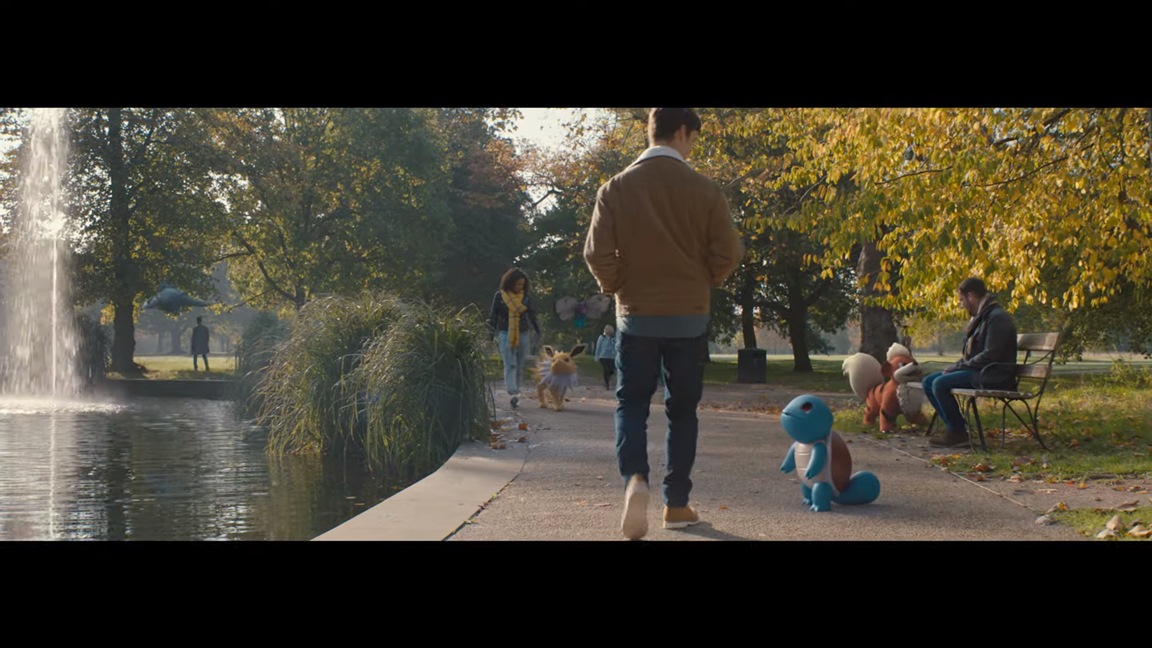 Pokemon GO is soon getting a new Buddy Adventure feature. Users will be able to play with their buddy Pokemon by feeding it treats, battling, and exploring.
Here's an overview of the functionality: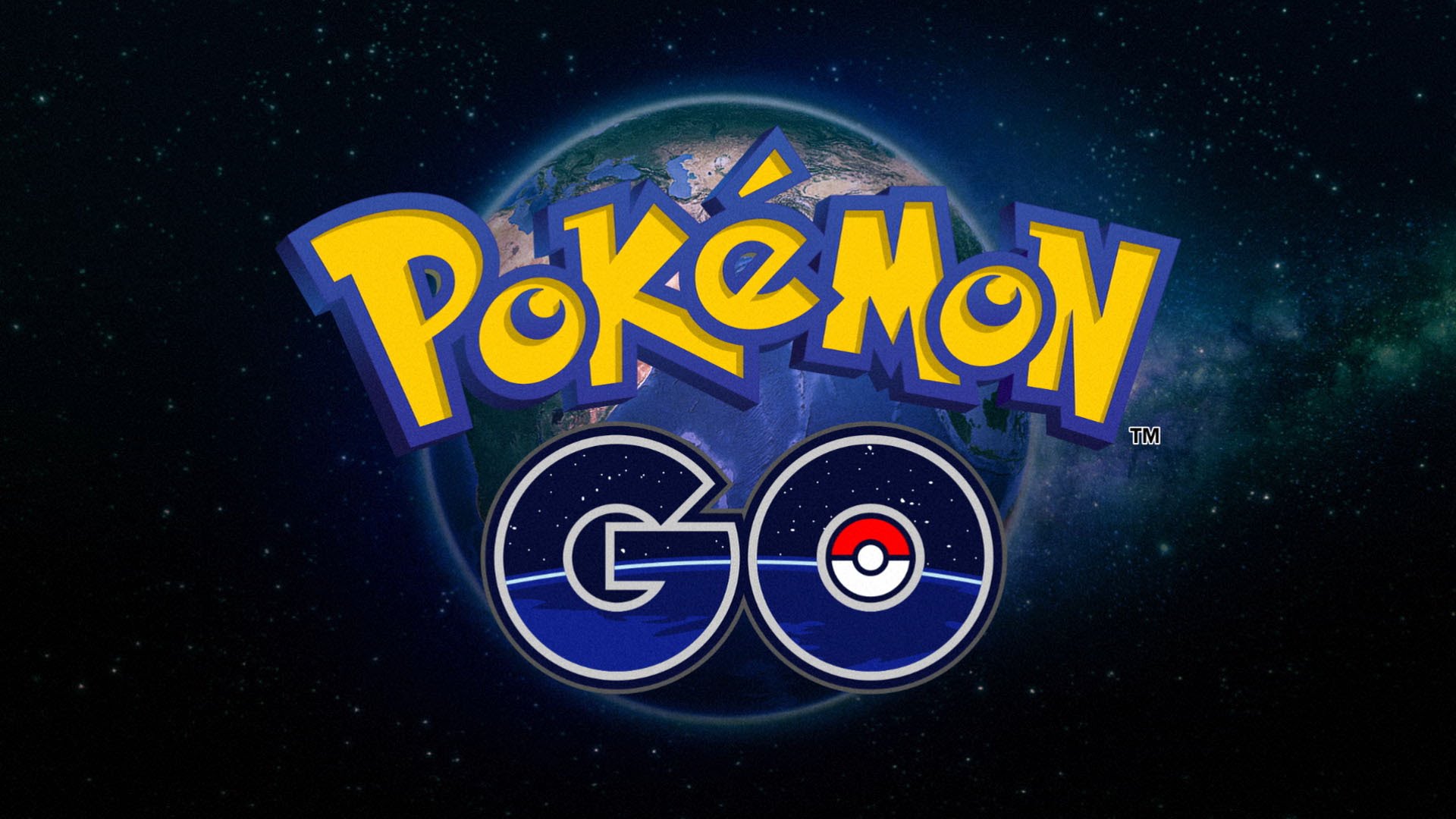 Pokemon GO not only had a good 2019, but is also one of the better-performing mobile games of the past decade. New information from mobile data and analytics firm App Annie has it in the top ten for highest-grossing releases of 2019 along with the last decade as a whole.
Here are the mobile revenue rankings for 2019: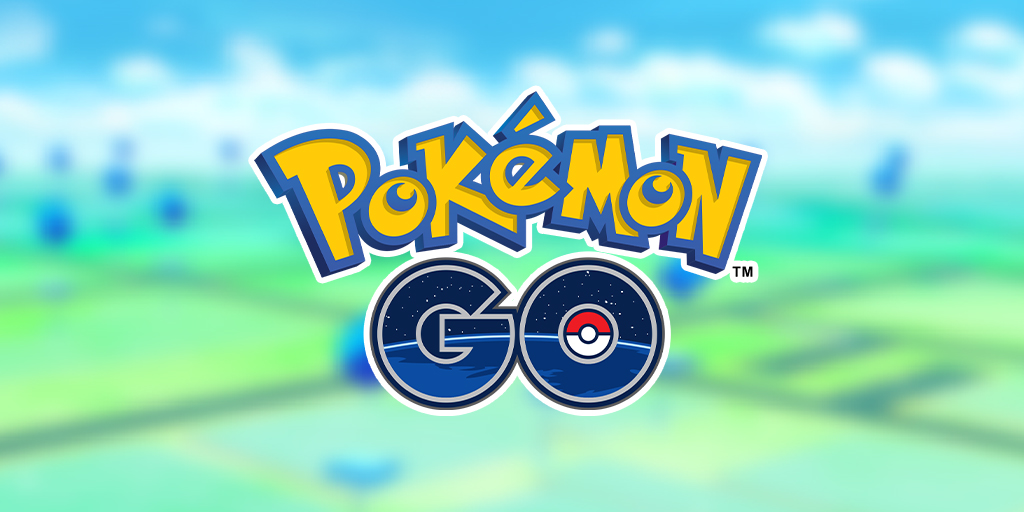 Niantic has updated Pokemon GO with new opportunities for players. Going forward, you may now encounter creatures in more places than before. On top of that, areas that had a high density of Pokemon are now more spread out.
Here's the full notice from Niantic: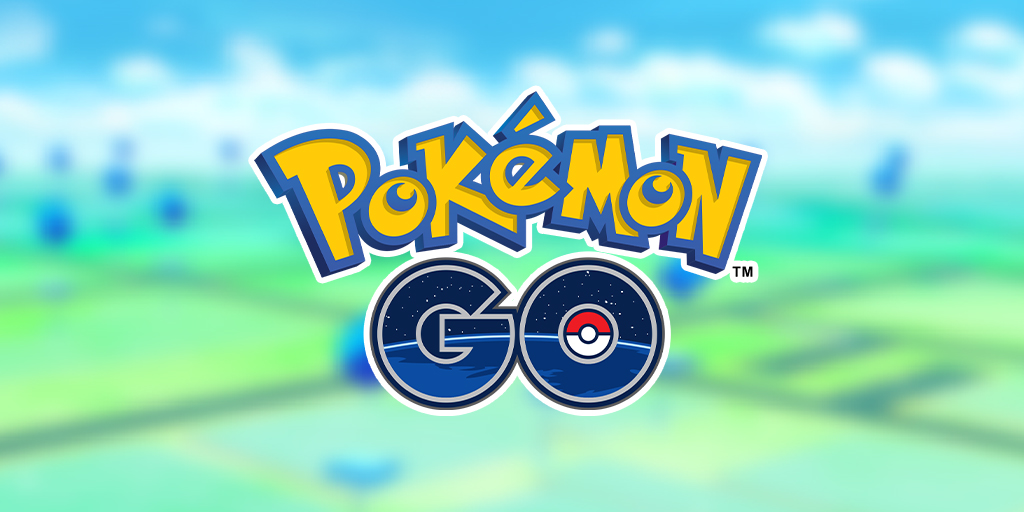 Niantic today outlined the events it has lined up for Pokemon GO throughout December. Fans can expect to see Virizion in five-star raids, Lugia and Ho-Oh for a Special Raid Weekend, and more.
Here's the full rundown: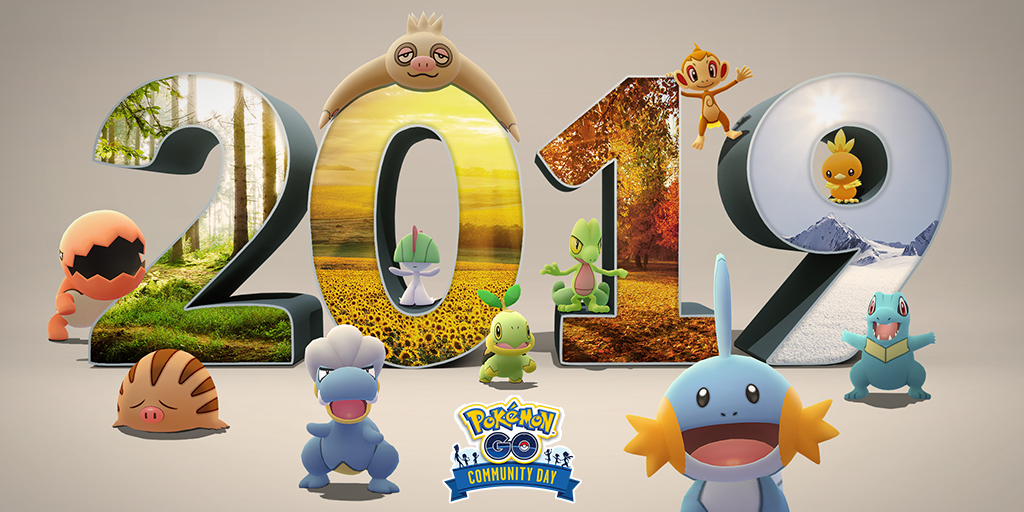 As the end of 2019 winds down, Niantic is thanking Pokemon GO players and their support of Community Days with a new initiative. A special two-day event has been announced featuring Community Day encounters and bonuses.
Here's the full rundown: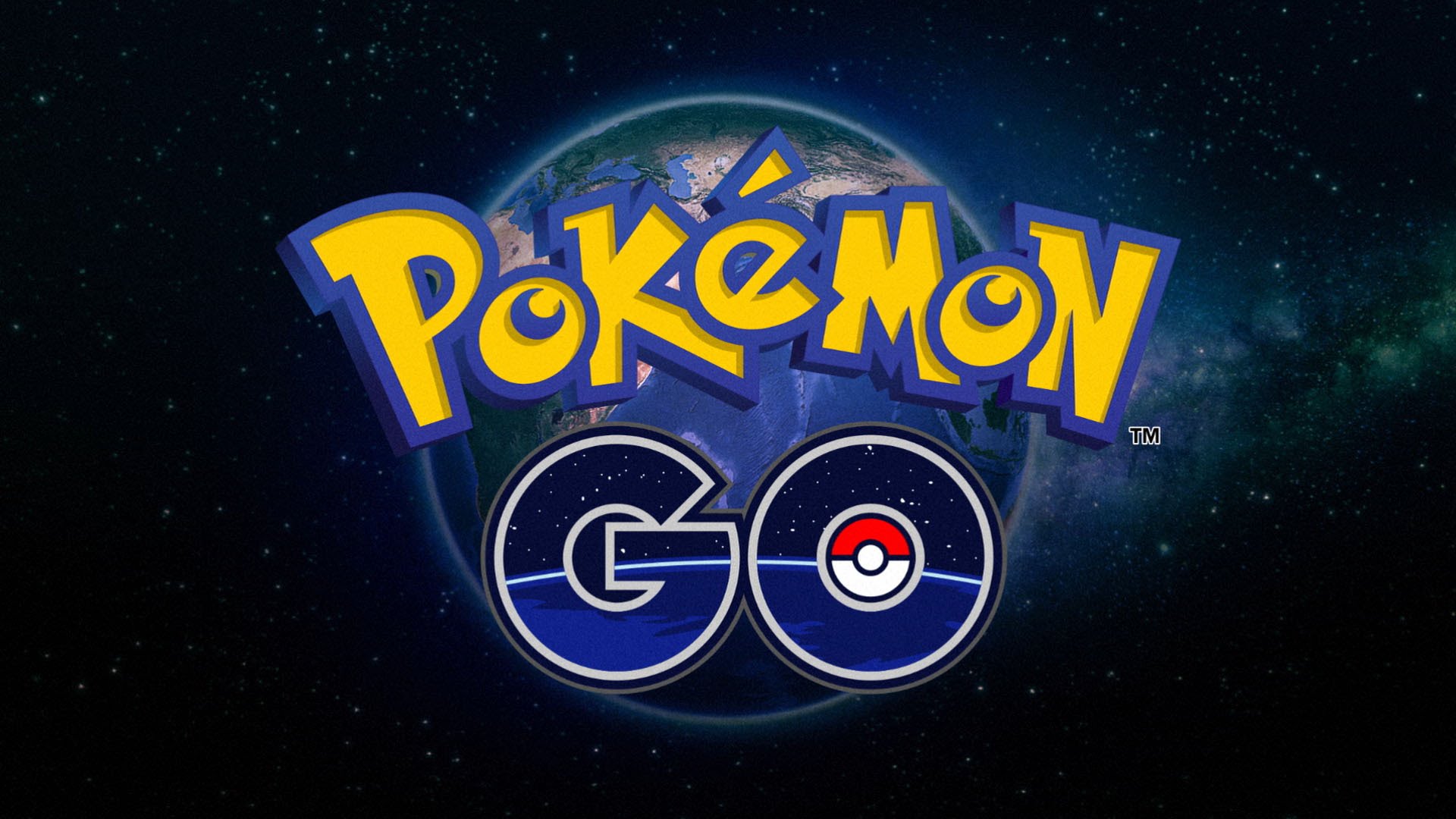 We're about halfway through November, but Pokemon GO has a few more events in the pipeline. Niantic today detailed Supereffective Week, five-star raids featuring Terrakion, and Friend Fest.
Here's the full lowdown: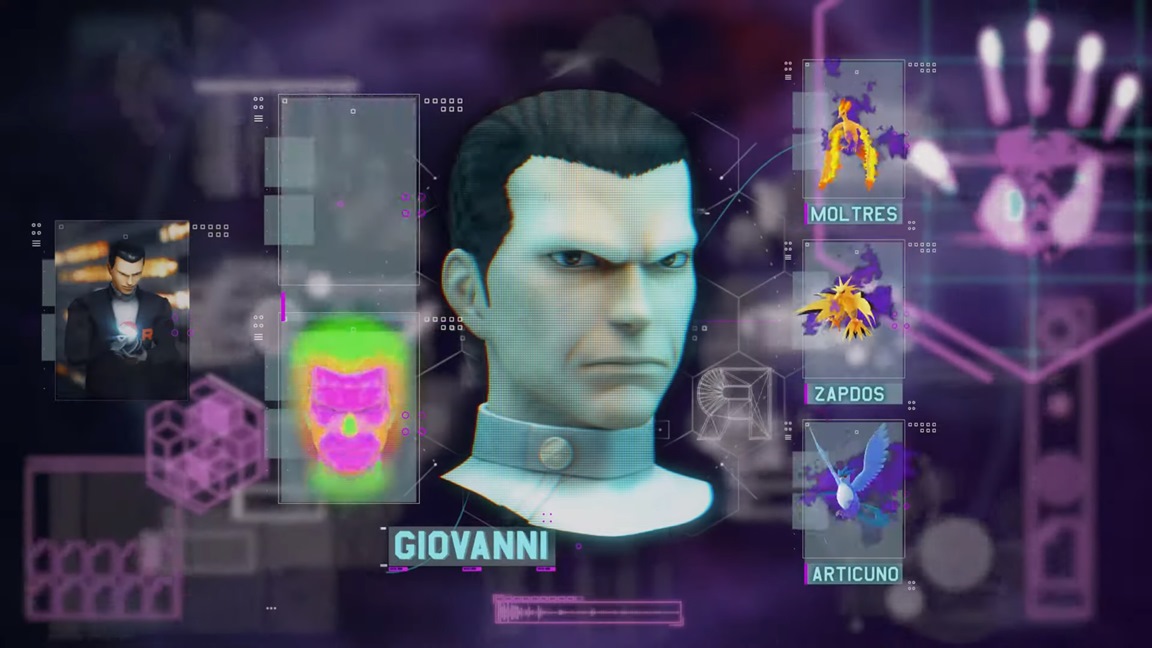 Niantic has announced a new Team GO Rocket event culminating with a battle against the organization's leader, Giovanni.
Here's the full rundown: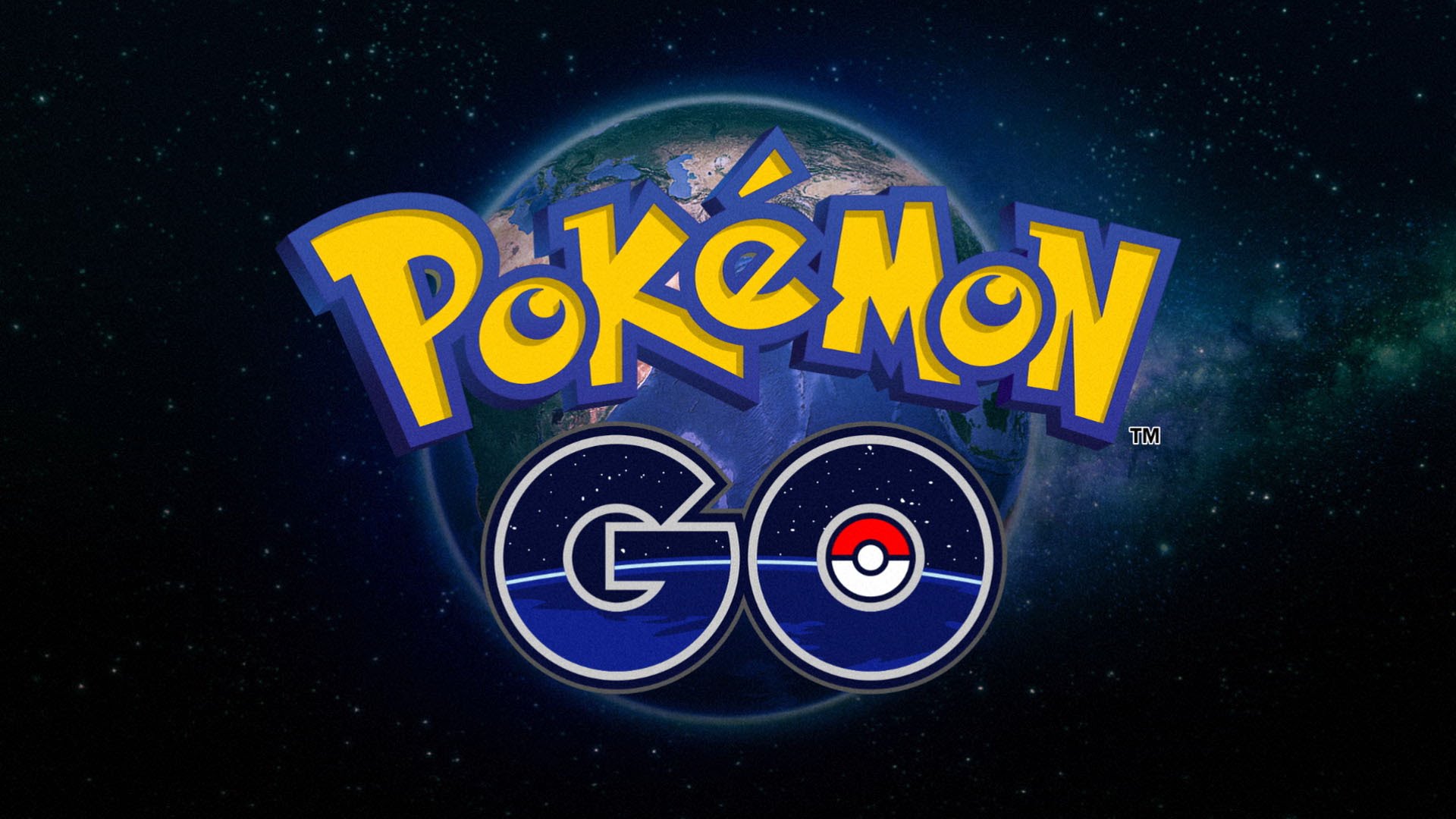 Niantic has detailed some new functionality on the way for Pokemon GO. Currently in the works is an AR-centric Buddy Adventure, which is designed to be an interactive experience with friends. Something else that we'll be seeing very soon is the Niantic Wayfarer tool that will let people add certain locations to the world.
Here's the rundown on both features: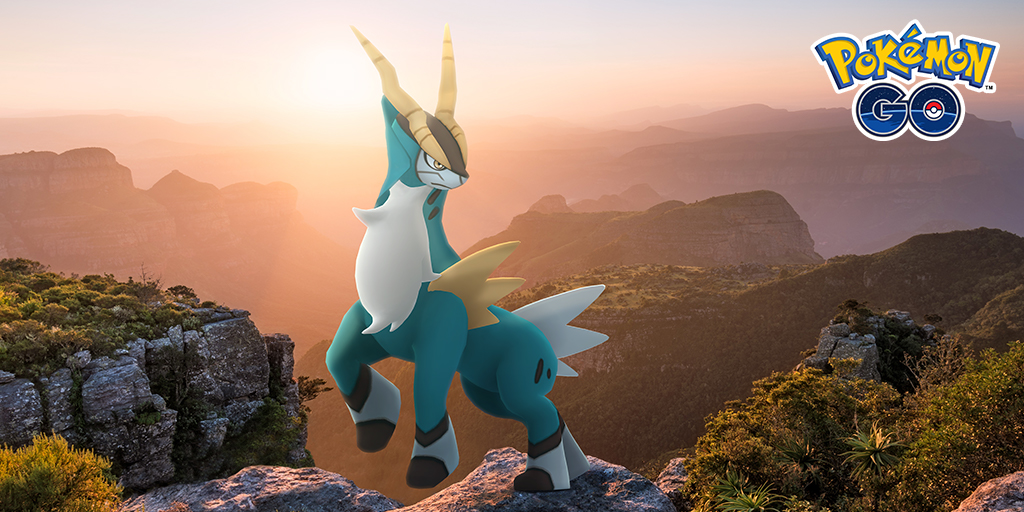 Niantic today announced that Cobalion, the Iron Will Pokemon, will soon be appearing in Pokemon GO. The creature can be encountered in five-star raids beginning November 4. The event lasts until November 26.
Cobalion is known to be part of a trio with Terrakion and Virizion. The latter two Pokemon will be showing up "soon".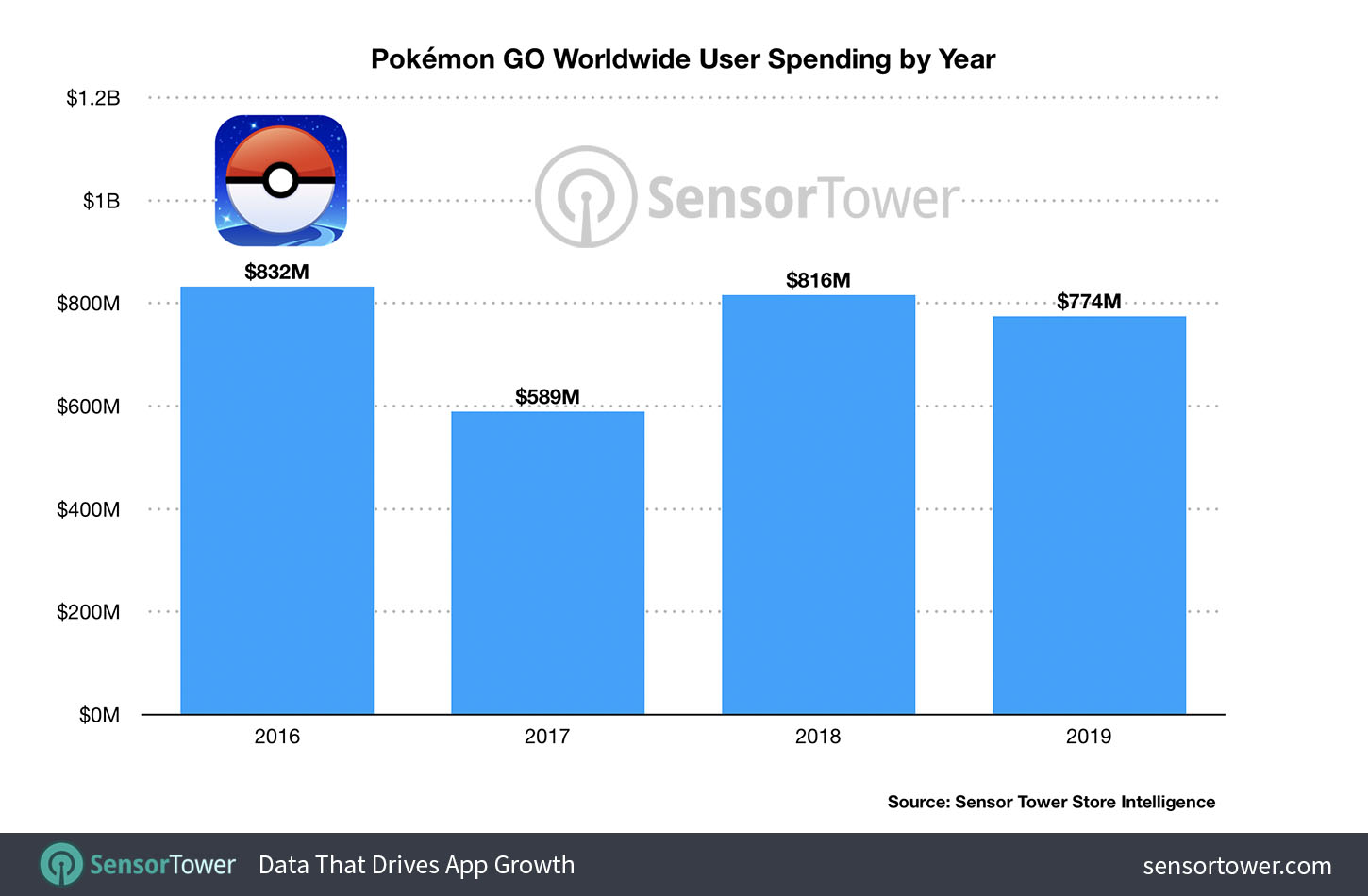 According to Sensor Tower, Pokemon GO has generated over $3 billion in lifetime gross revenue. The game earned $832.4 million in 2016, $589.3 million in 2017, $816.3 million in 2018, and $774.3 million so far in 2019. Pokemon GO is likely to set a new revenue milestone this year given the current pace.
Pokemon GO has been downloaded roughly 541 million times worldwide. There's been an average revenue per download of nearly $5.60.