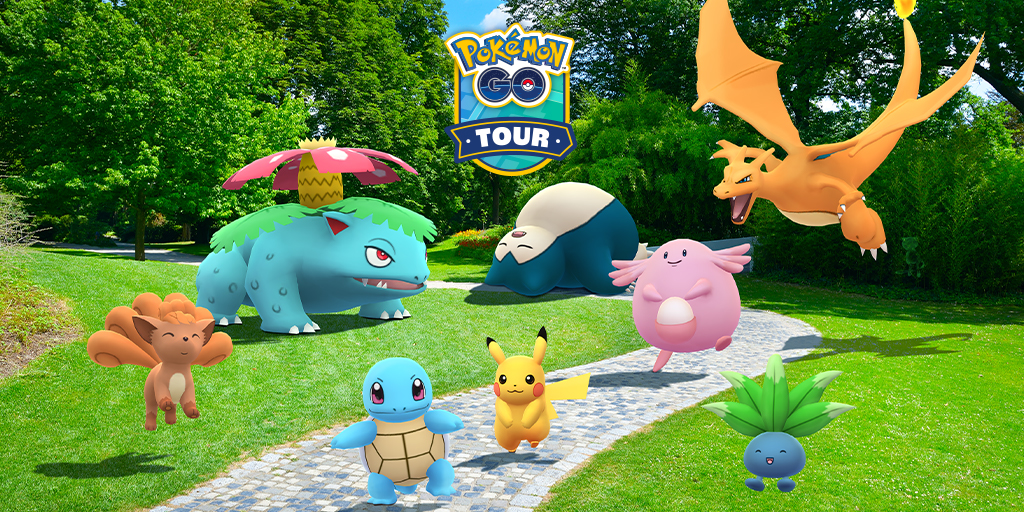 2021 is a big year for Pokemon. Not only is the franchise itself turning five years old, but Pokemon GO is celebrating its fifth anniversary. A new event is on the way to celebrate, which will take place on February 20, 2021.
Pokemon GO: Kanto will have paid and non-paid versions to choose from. If you pay for the event, you'll be able to choose between Red and Green versions with exclusive Pokemon, encounter all Pokemon originally discovered in Kanto, access a Special Research story, and more. Even if you don't pay, all players can access some Pokemon originally discovered in Kanto in the wild and Raids, a few Legendary Pokemon will be returning to Legendary raids, event-exclusive Timed Research will be available, and trade range will be increased to 40 km.
Below are the full event details: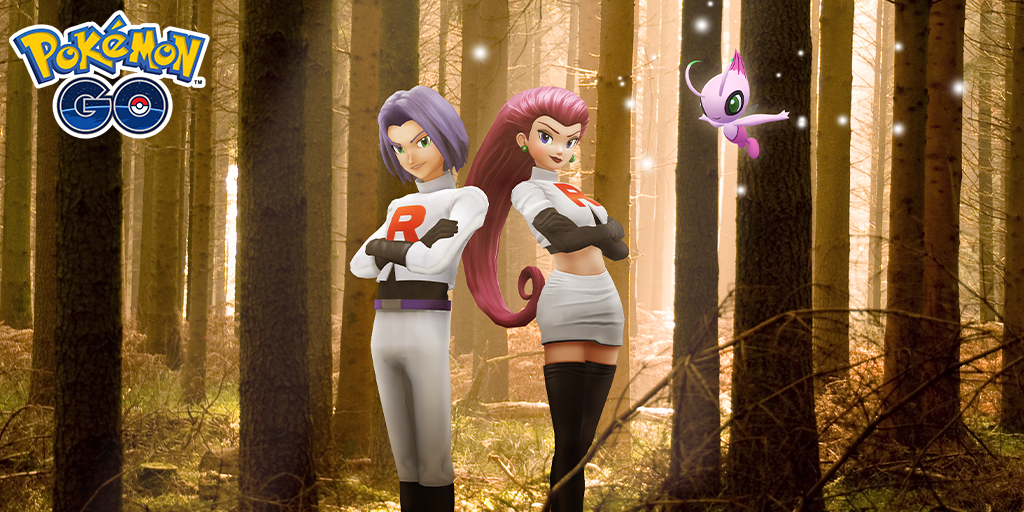 In celebration of Pokemon the Movie: Secrets of the Jungle, Pokemon GO has a few things in store. Jessie and James will be returning to the game, and players can encounter Shiny Celebi by completing limited-time research. Explorer Pikachu will show up in the wild and in raids while Pokemon connected to the movie will appear more frequently.
Here's the full rundown of activities: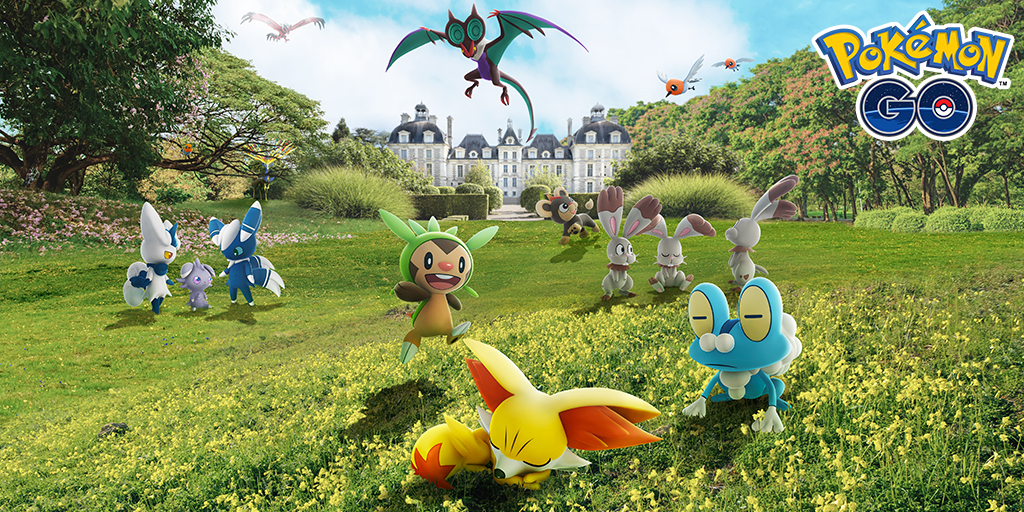 Pokemon GO is officially introducing Pokemon originally found in Kalos today. The event, which starts today, features a number of Pokemon that will be appearing more frequently in the wild, including Chespin, Fennekin, Froakie, Bunnelby, Fletchling, Litleo, and Noibat (and Klefki if you're in France). You can also hatch several creatures from Eggs, including Bunnelby, Fletchling, Litleo, Chespin, Fennekin, Froakie, Espurr, and Noibat.
In one-star raids, you can encounter Litleo and Espurr. And there's also event-exclusive Field Research and Timed Research tasks that lead to encounters with Pokemon such as Bunnelby and Fletchling as well as reward Venusaur Mega Energy, Charizard Mega Energy, and Blastoise Mega Energy.
Below are the full event details: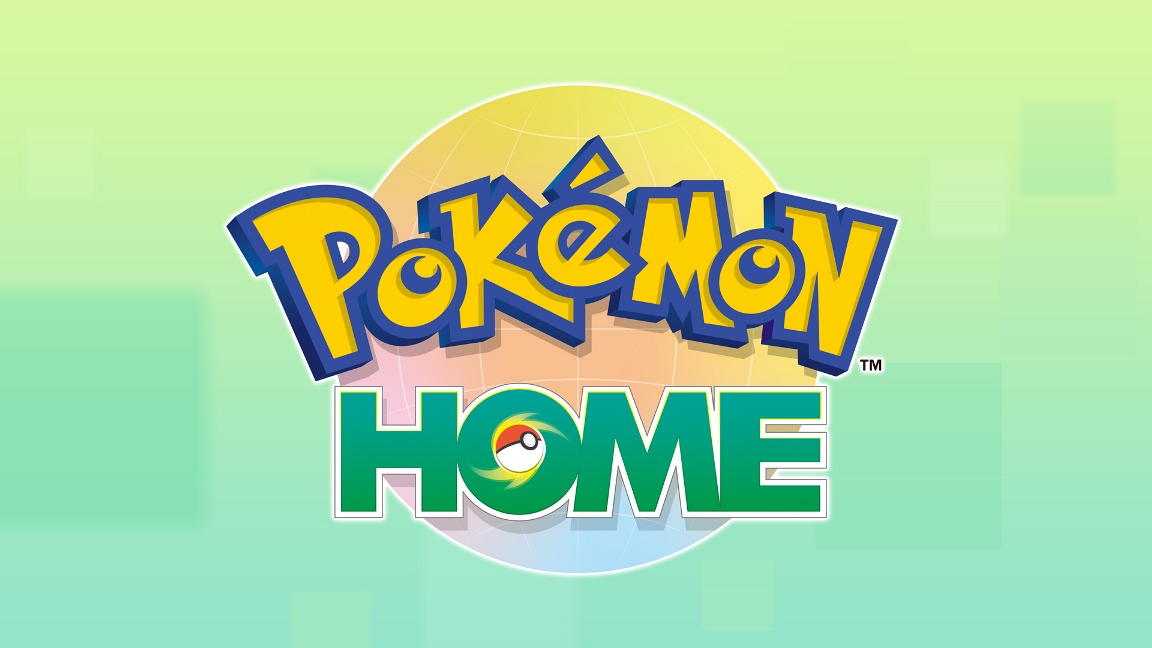 A new update has gone live for the mobile version of Pokemon Home. iOS and Android users both have access to version 1.3.1.
One of the primary fixes in today's update involves an issue with trading multiple Pokemon using the Wonder Boy. You can find the full patch notes below.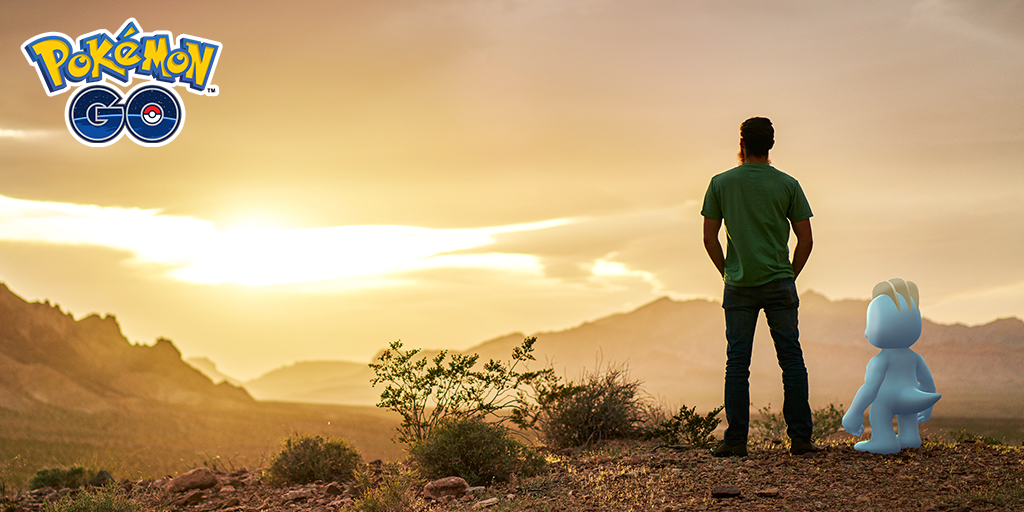 Niantic has shared the latest information about Pokemon GO. The game's new Season of Celebration has been detailed, and as part of that, we get to learn about what's planned for the December Community Day, GO Battle League Season 6, and more.
Here's the full rundown: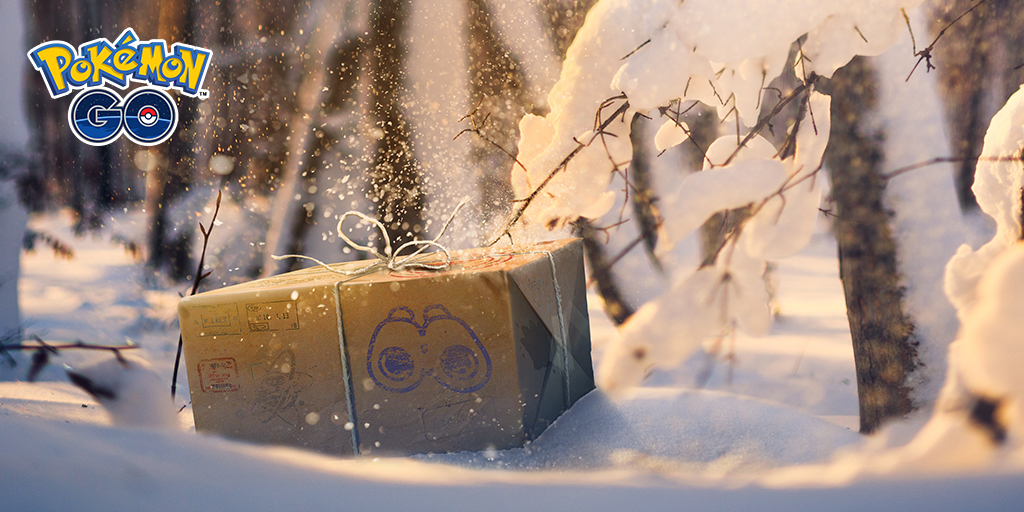 As we approach December, more events are planned for Pokemon GO. Niantic is planning Research Breakthrough encounters, the return of Kyurem and arrival of Mega Abomasnow, and more.
Here's the full rundown: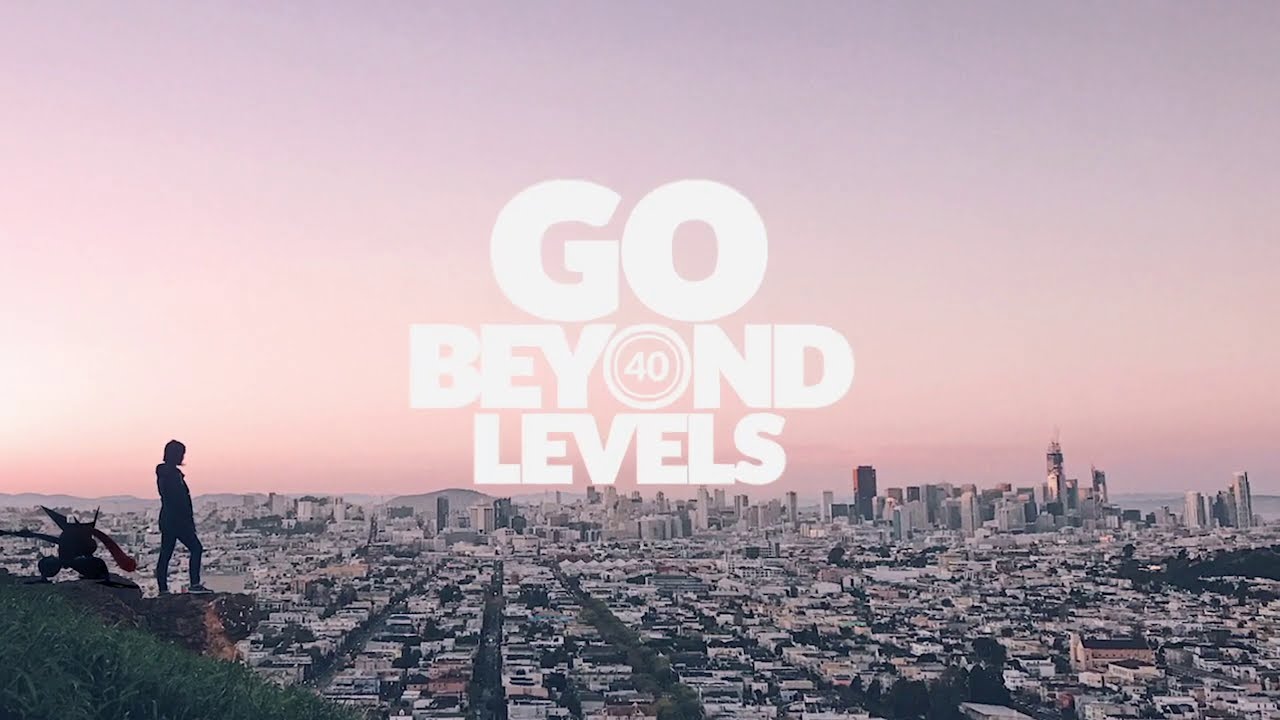 Niantic has unveiled a major update for Pokemon GO. Known as "GO Beyond", it will bring about the first Generation 6 Pokemon from Kalos, a redesign to leveling up and an increased level cap, and seasons.
The new Pokemon GO update is due out during the week of November 30. We have more details and a teaser trailer below.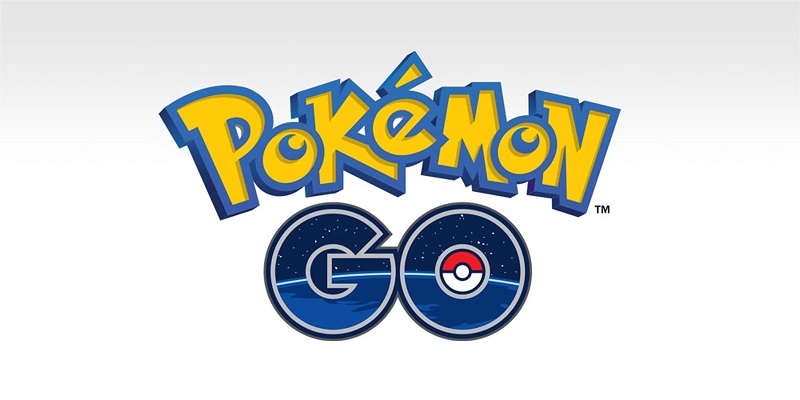 Pokemon GO trades have been limited to having someone actually standing close to you. Now, however, things are expanding a bit. Niantic is opening up trading to allow for further distance as part of a new test.
Niantic hasn't confirmed the distance in its English post about the news. But based on a Korean announcement, it should be set at a maximum range of 12 kilometers, or about 7.4 miles.
The new trade distance will be in effect until November 16.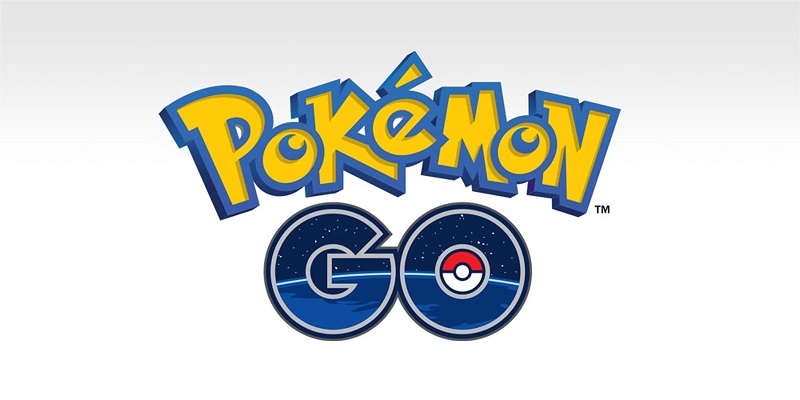 More trainers can now transfer Pokemon from GO to HOME. GO players level 33 and higher can send a limited amount of Pokemon at a time to their linked HOME app. Take a look here for instructions on how to set up and use the transfer feature. What Pokemon are you excited to transfer?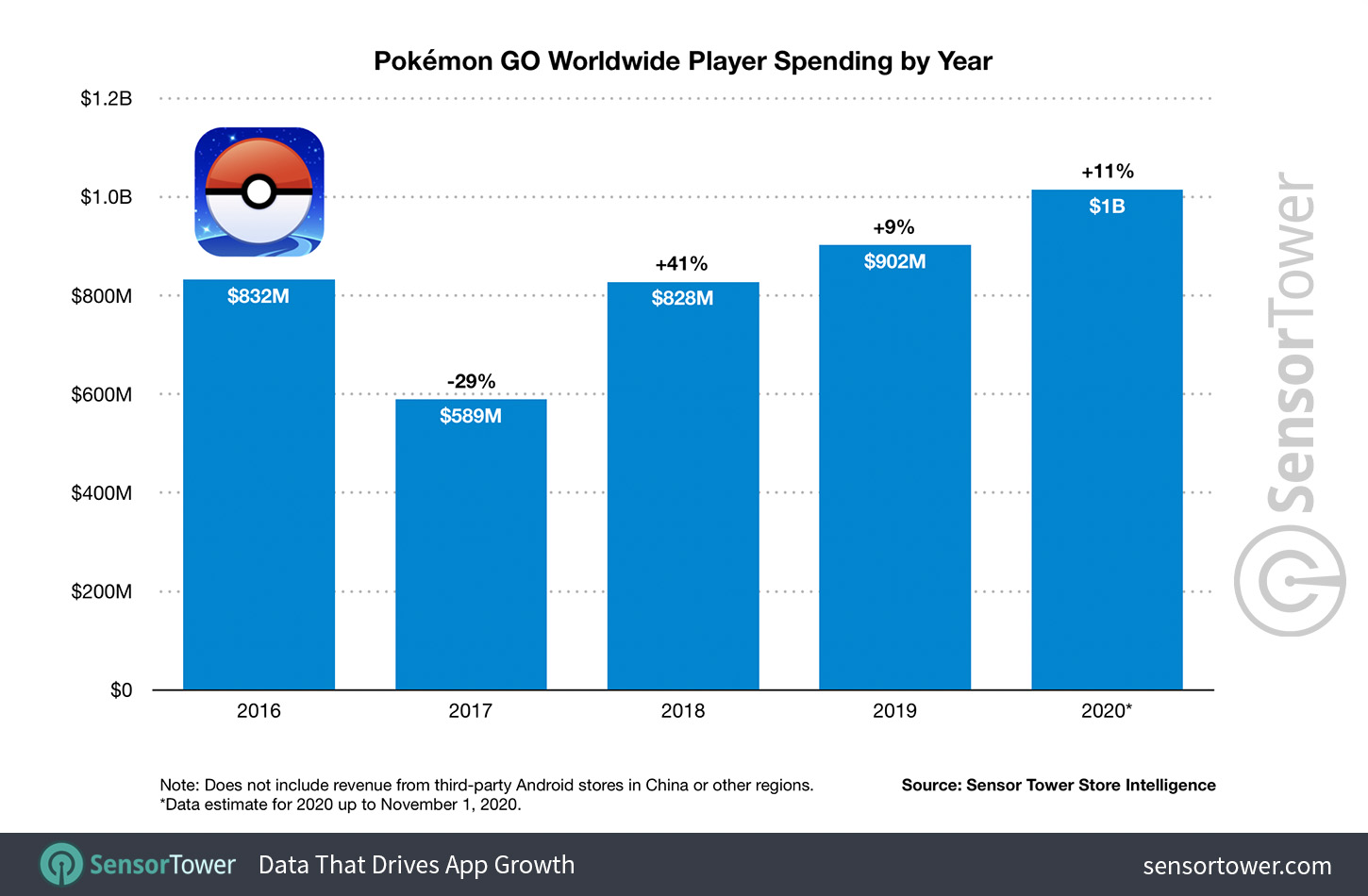 Pokemon GO has continued its success, and it turns out that 2020 has been the best year so far for the game yet. A couple of months remain, but the mobile title has already gone by the $1 billion mark. After a slight decline in 2017, Pokemon GO revenue has only increased each year.
Here's a breakdown of Pokemon GO's performance, courtesy of Sensor Tower: