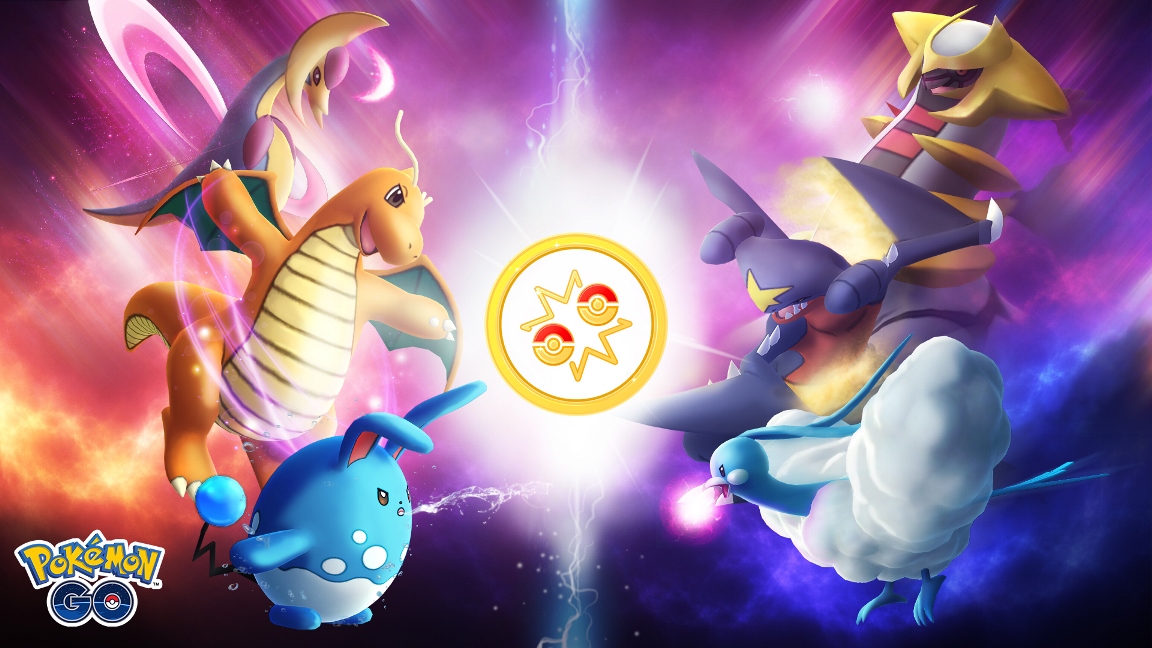 Pokemon GO will be ending season 1 of its GO Battle League this week. Developer Niantic is promptly following up with Season 2, which begins on May 1 at 1 PM PT / 4 PM ET.
New features, rewards, and changes are planned for the upcoming season. We have the full rundown from GameSpot below.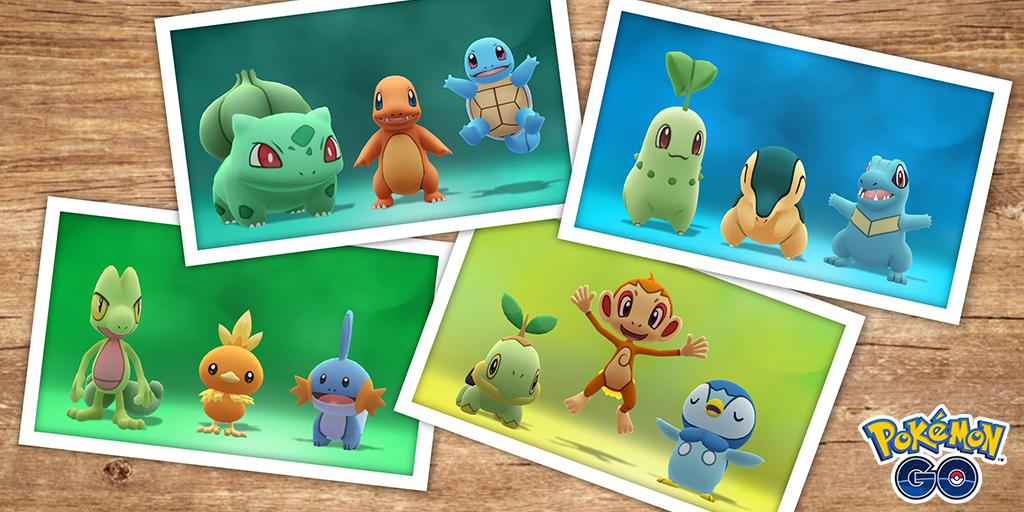 Niantic has announced a series of Throwback Challenge events for Pokemon GO. Players will be able to partake in Timed Research lines with limited-time tasks. There will be a total of eight sets, each with three tasks.
Each week will offer different tasks themed around different regions of the Pokemon world. When the different regions are featured, Pokemon that were originally discovered there will appear more frequently. Complete the Timed Research sets in Kanto, Johto, Hoenn, and Sinnoh to unlock the Throwback Challenge Champion 2020 Special Research, in which Rare Candies, Professor Willow's glasses, and more can be earned. Genesect, Galarian Meowth, and Galarian Stunfisk will also appear.
Here's the full rundown as to what's planned: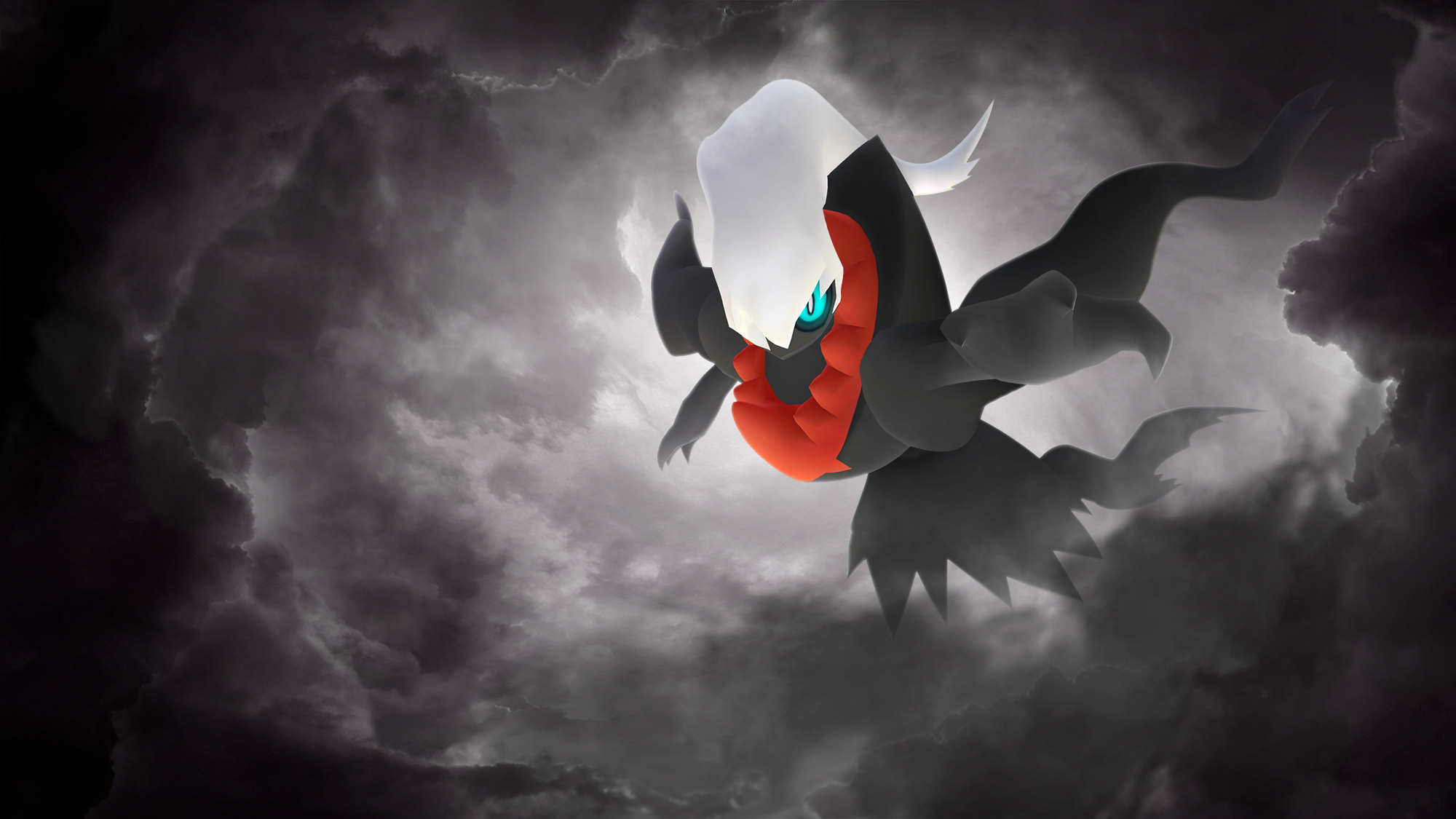 It's been announced that Darkrai, Altered Forme Giratina, and Virizion will soon be appearin in Pokemon GO as part of five-star raids. Players may also encounter a shiny version if they're lucky enough.
Here's a breakdown as to when the Pokemon will be appearing: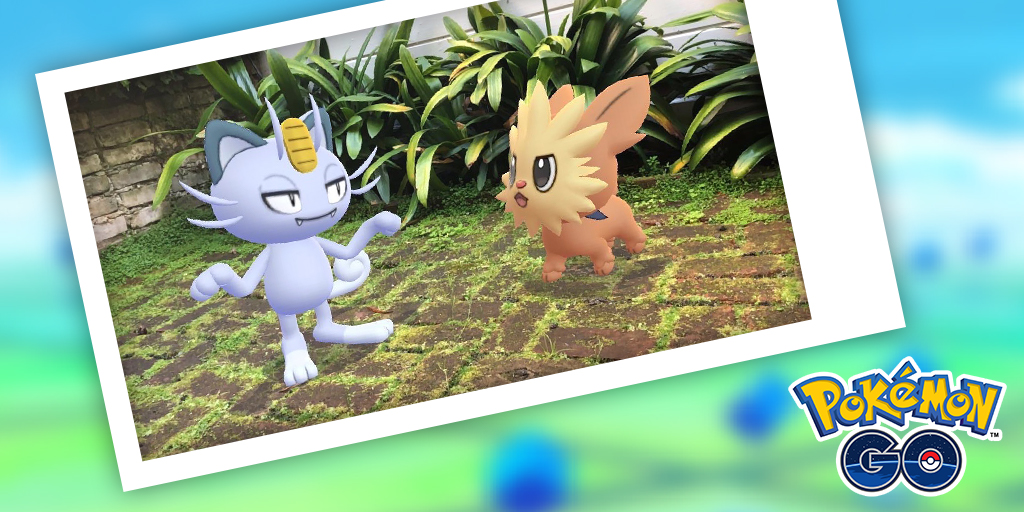 Niantic has outlined yet another event for Pokemon GO. Starting on April 21 and lasting for a week, players can spend time with their Buddy Pokemon with special bonuses such as decreased walking distance for earning Buddy Candy.
Volbeat and Illumise will be appearing everywhere in the wild in Eggs. Additionally, you'll be able to encounter Woobat in the wild and after completing certain Field Research tasks. Alolan Meowth, Chansey, Eevee, Feebas, Lillipup, and Joltik will be showing up more frequently as well.
Here's a full rundown of the event: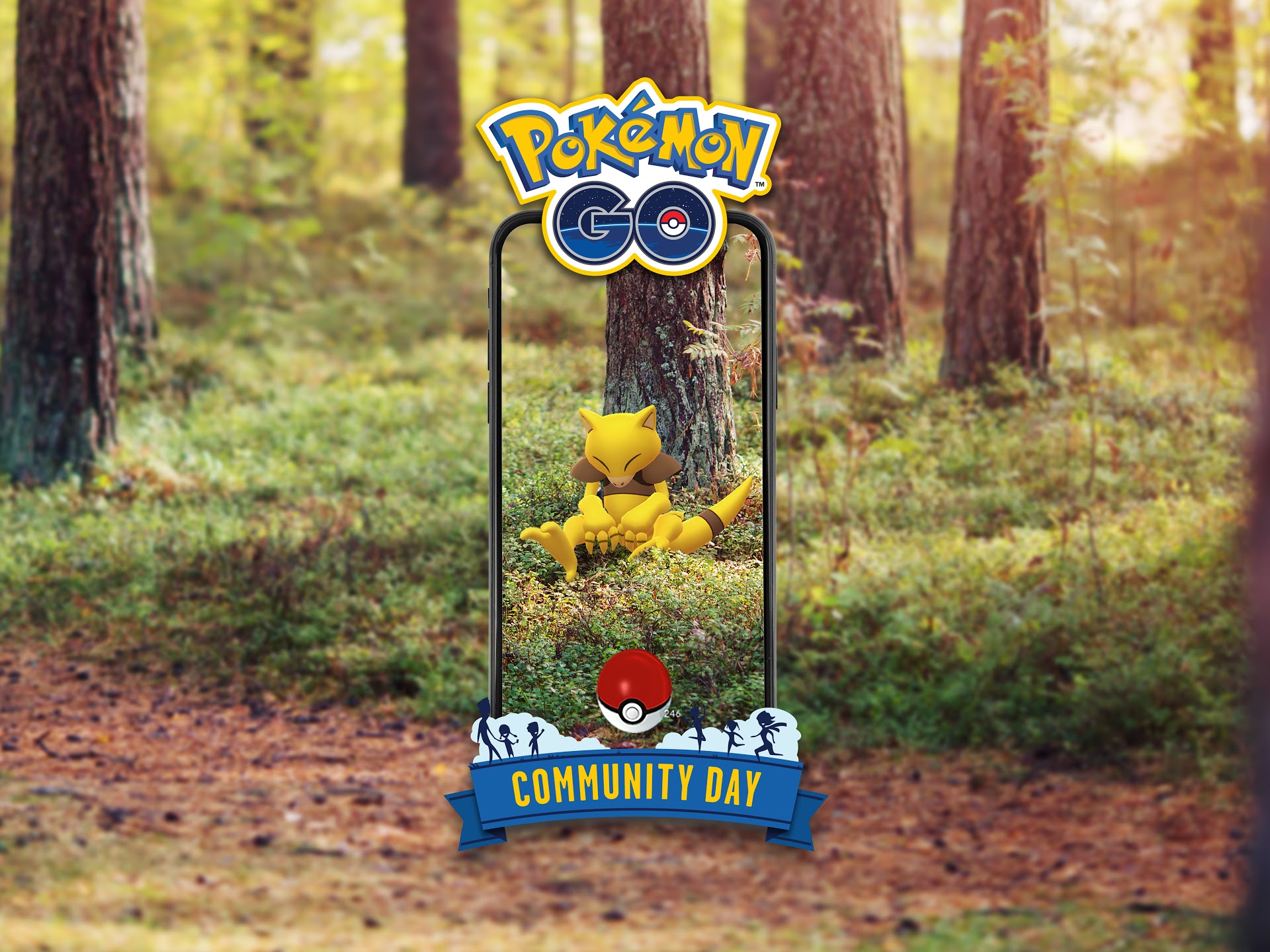 Abra was originally planned to be featured as part of the next Pokemon GO Community Day. However, the event was postponed following the coronavirus.
Now that same Community Day is set to run next week. It'll be hosted on April 25, Niantic has announced.
Abra will come with the exclusive move Counter (Alakazam only). There will also be 3x catch Stardust and 3-hour Incense.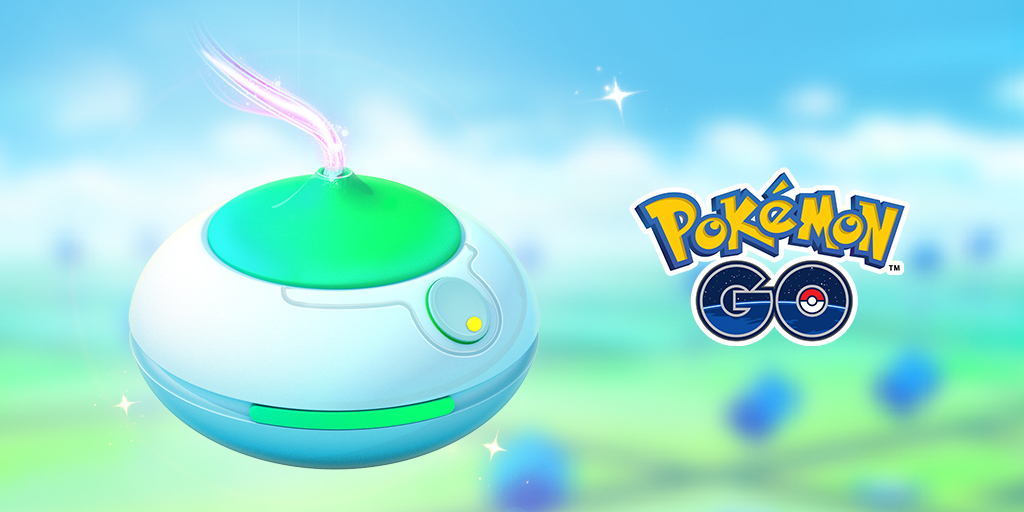 Niantic has announced Incense Day as one of the latest events in Pokemon GO.
Over a six-hour period, players can receive different boosts from Incense for Water-, Fire-, Grass-, Psychic-, Bug-, and Ground-type Pokemon. While active, Incense will attract more Sentret as well. An event-exclusive 1 PokeCoin bundle featuring three Incense will also be available.
Here are the full details about the event: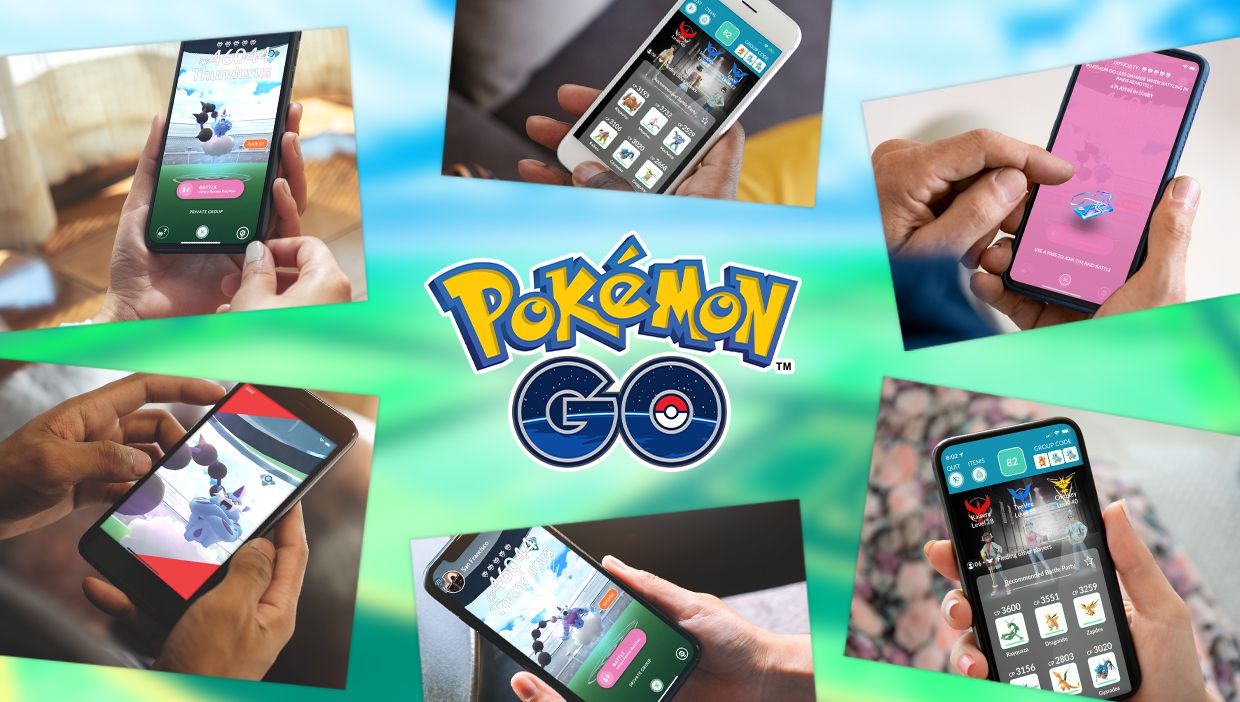 Niantic have announced that they are implementing more features to allow Pokémon GO players to play from home during the COVID-19 pandemic including a new 'Remote Raid Pass' item which allows players to find nearby raids without having to physically travel to their location.
The item will be available in the in-game store and will act similarly to the Raid Pass available in the game currently, allow a limited number of players to participate in raids. In the future, players will unfortunately see a decrease in their attack power when using the item however.
Niantic stated: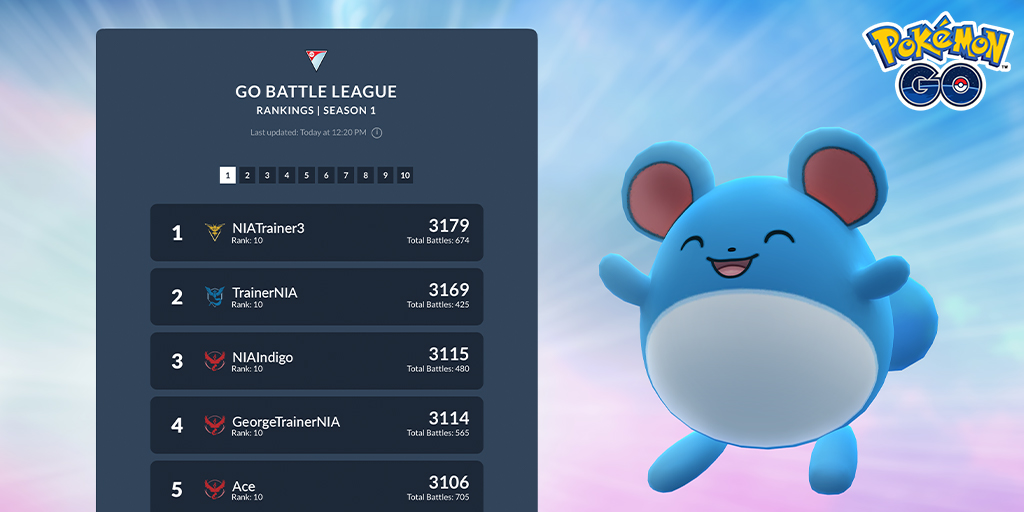 Niantic have announced that Pokémon GO will be receiving a leaderboard for its Battle League PvP mode tomorrow, along with an event centred around Marill titled 'GO Battle Day: Marill' taking place on Sunday, April 12th 2020.
The blog post on the official Pokémon Go website states: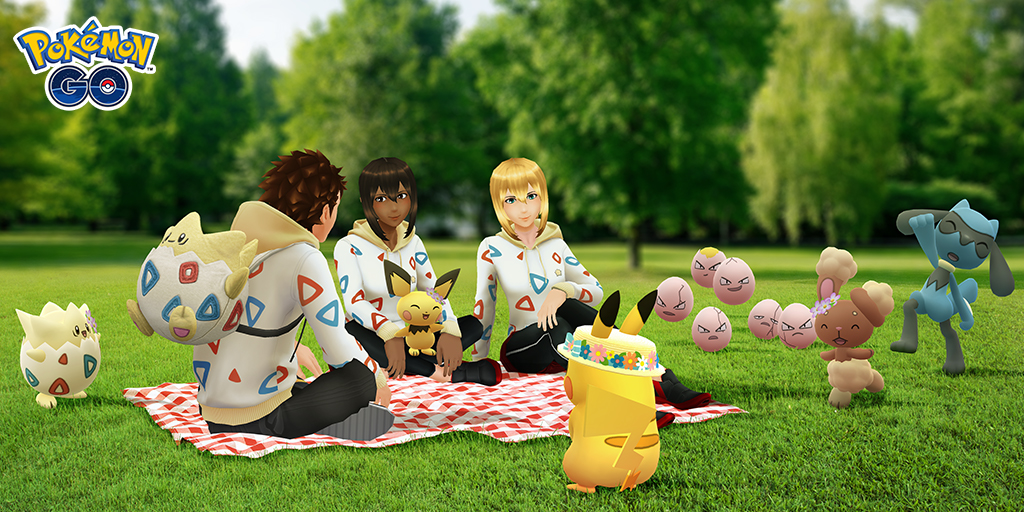 Niantic has announced a new Spring 2020 event for Pokemon GO.
It'll include Buneary with a flower crown, and you'll be able to more frequently encounter egg- and spring-themed Pokemon. Pokemon Eggs can hatch Pichu and Togepi with flower crowns. Additionally, Field Research tasks are planned that include encounters with Alolan Exeggutor, Azumarill, and Audino.
There will be a couple of bonuses as well. These include 2x Hatch Candy and Lucky Eggs lasting for one hour.
Below are the full details on the Spring 2020 Pokemon GO event: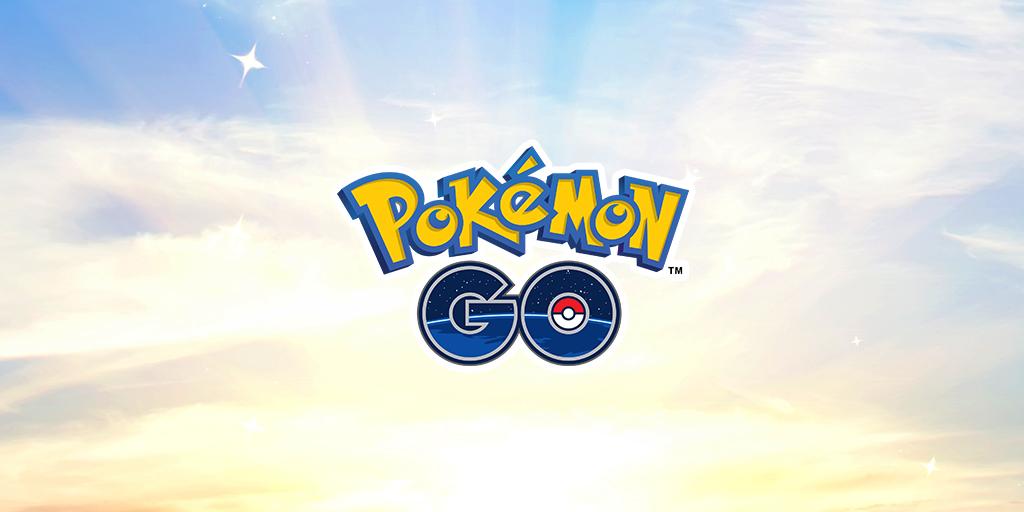 Pokemon GO has been implementing changes over the past couple of weeks so that players can more easily experience the mobile game at home. Developer Niantic is continuing its efforts, and today outlined more plans that will be implemented "in the coming days and weeks".
One of the major changes on the way involves Raid Battles. In the future, you'll be able to participate straight from home. Niantic also says that Pokemon GO Fest will be reworked for in-house play, Adventure Sync will be improved "so it works even better with indoor movement and activities," and you'll be able to virtually visit your favorite real-world places.
Here's the full message from Niantic CEO John Hanke: