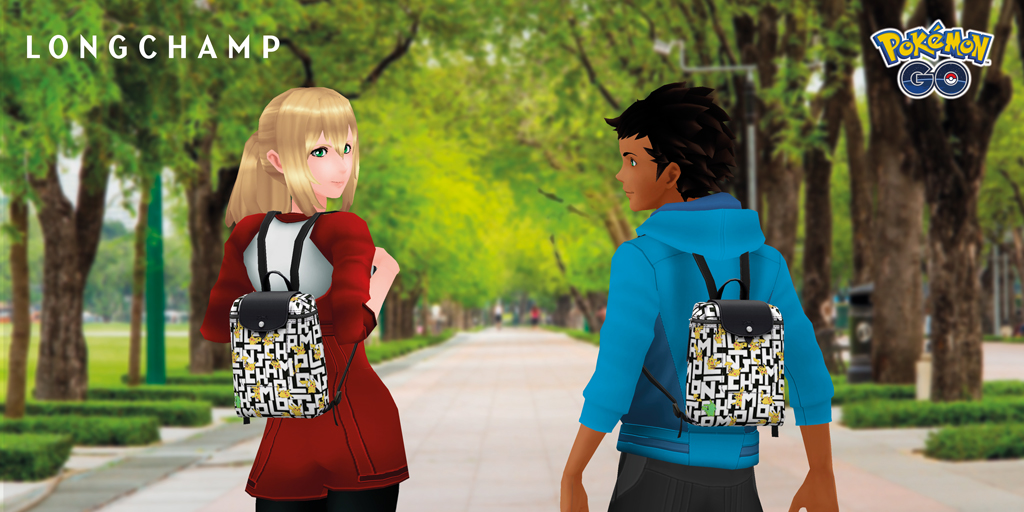 Pokemon GO has announced a new collaboration with Longchamp Paris. There will be a new avatar backpack accessory item, special Pokemon wearing costumes, exclusive Field Research, and more.
Below are the full event details: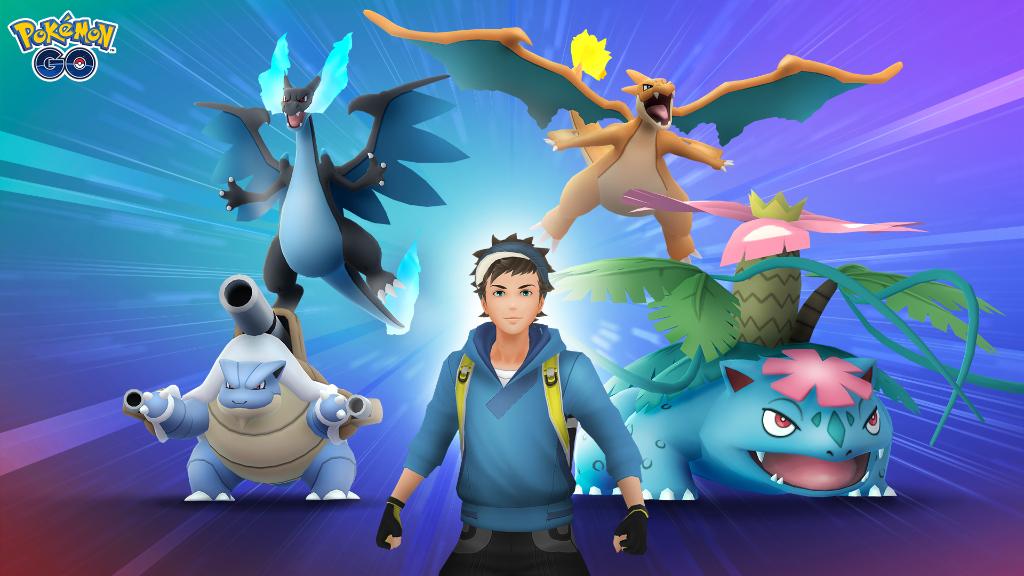 Pokemon GO recently implemented Mega Evolution, but some players were happy with its functionality. In response, Niantic has already updated the game with some changes. Other adjustments are in the pipeline as well.
Here's the full rundown: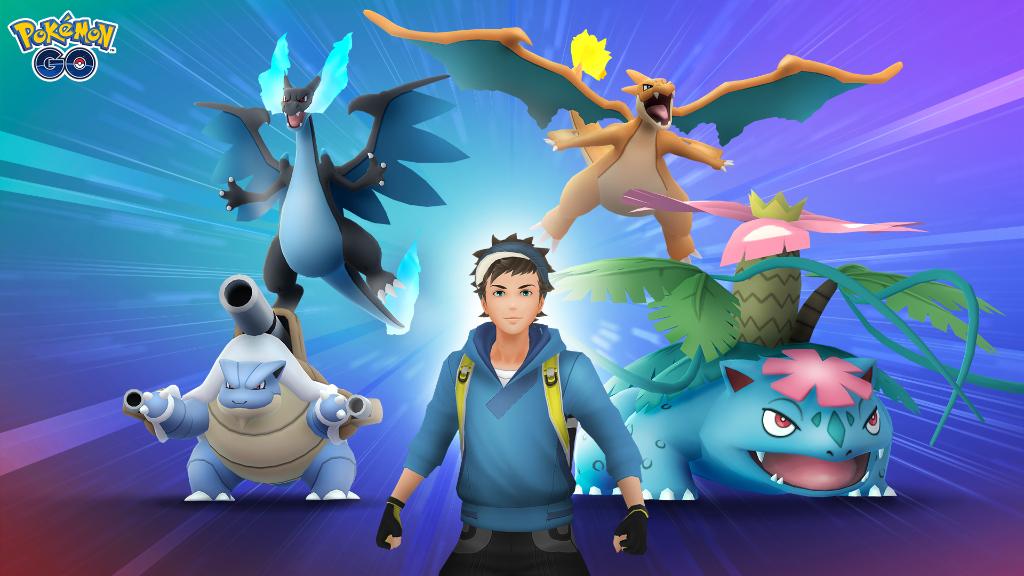 Pokemon GO just introduced Mega Evolution, and the feature is being celebrated with a slew of events. Over the next three weeks, players can look forward to unlocking Mega Pidgeot and Mega Houndoom, participating in Timed Research, Special Research, and avatar items.
Here's the full rundown: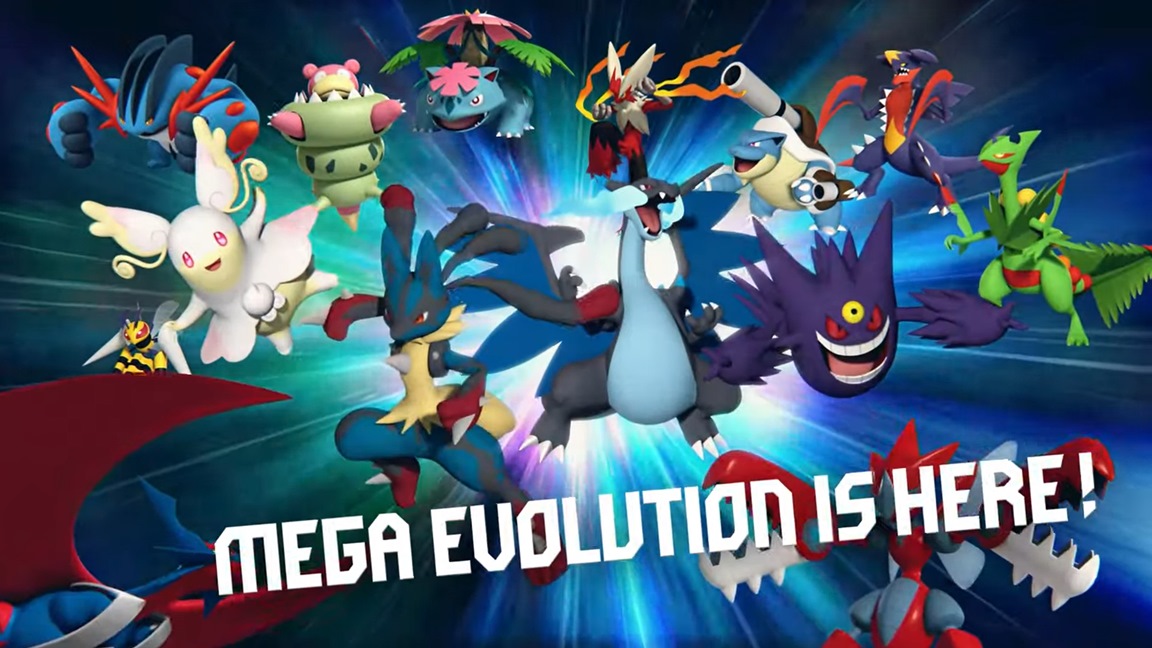 Pokemon GO has now added Mega Evolution, and a trailer is in to celebrate. Have a look at the video below.
Pokemon GO is currently available for mobile on iOS and Android.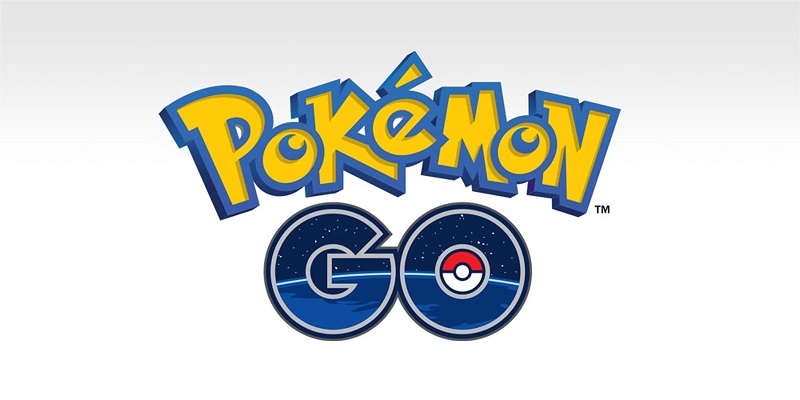 Pokemon GO has received a minor update, bringing the version to 1.151.1 — while there are no big changes of note, there have been a few more bugs vanquished in the latest release. Full patch notes here:
Release date: August 26th 2020 (North America) / August 27th 2020 (Europe, Japan)
File size: 88MB (Android)
Patch notes:
Additional notes: none.
Source: see links above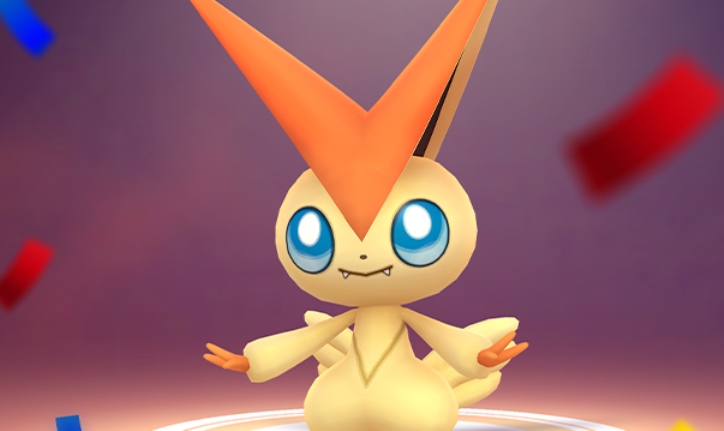 Niantic has outlined what it has in store for Pokemon GO during the month of September 2020. Players can expect Victini Special Research, a different Legendary Raid Boss each week, and more.
Niantic shared the following rundown today: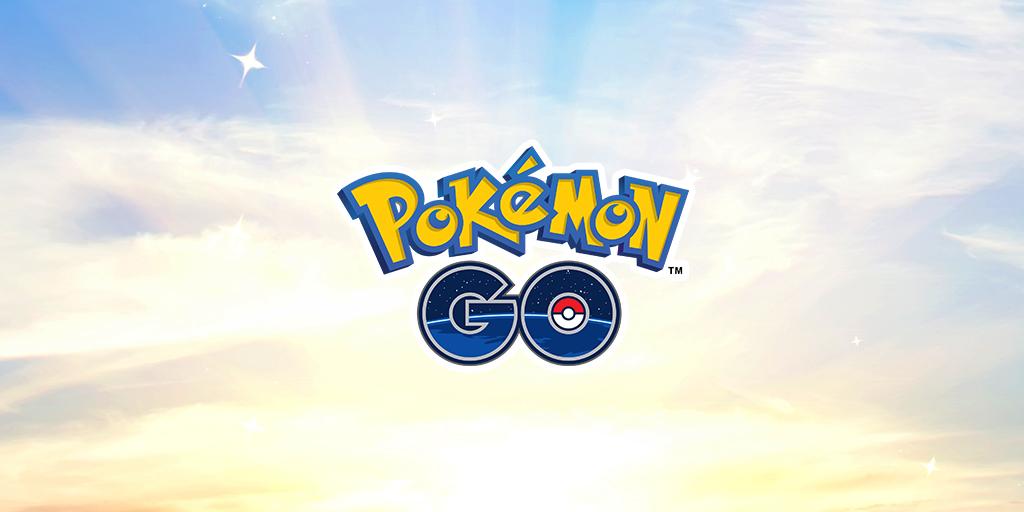 After being teased previously, Mega Evolutions are finally coming to Pokemon GO this week. Details about how the feature works have also been revealed, and as expected, it'll be different from what we've seen in previous titles.
Here's the full rundown, courtesy of GameSpot: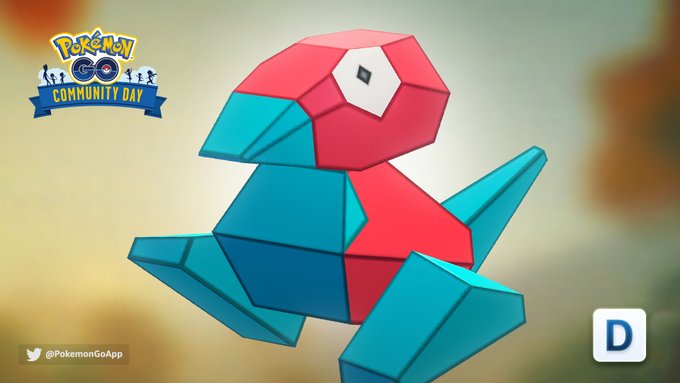 A poll was recently held to determine the next couple of Pokemon GO Community Days. Charmander, Caterpie, Grimer, and Porygon were all nominated.
Porygon was the top choice with 55.3 percent of the vote. Next up was Charmander, who earned 36.6 percent. They'll be featured in the next Pokemon GO Community Days for September and October respectively.
Look for the next Pokemon GO Community Day on September 20. Following that will be on October 17.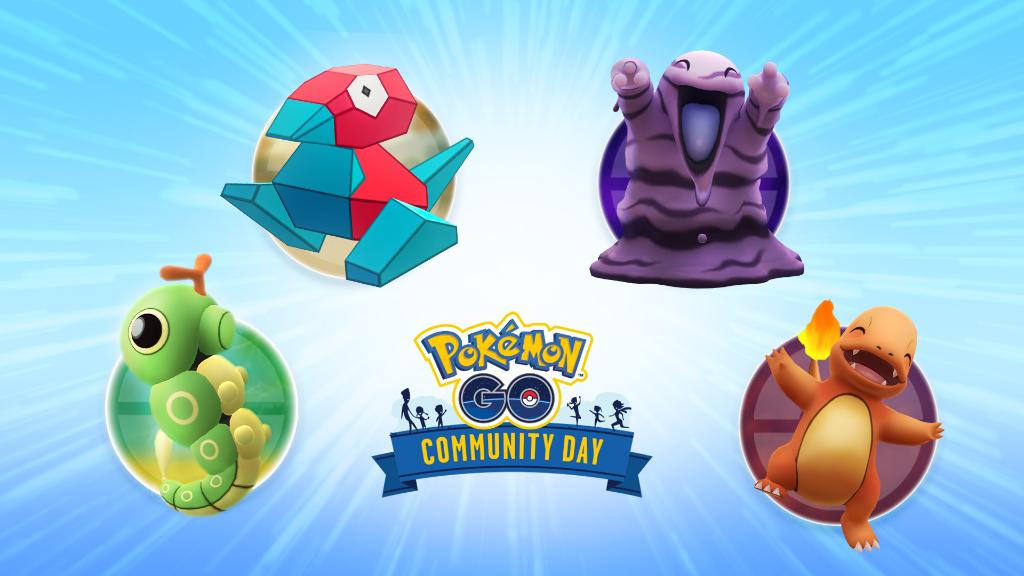 Niantic has announced that it will allow fans to decide the featured Pokemon GO for Pokemon GO Community Day in September and October 2020. Charmander, Caterpie, Grimer, and Porygon are the eligible candidates.
More information will follow soon regarding the voting process.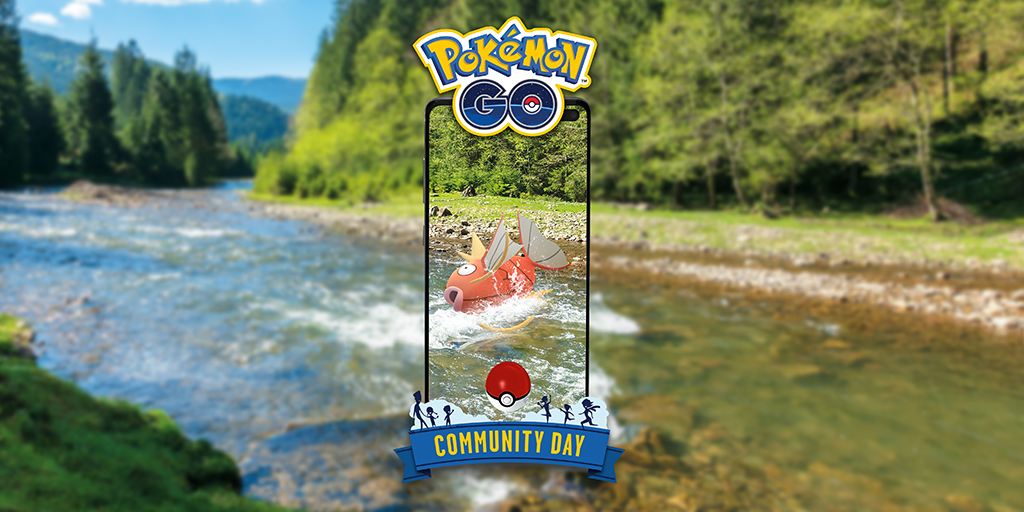 Niantic has announced that Magikarp will be the next Pokemon featured for the latest Pokemon GO Community Day. The event itself will be held on August 8.
Here's some additional information: