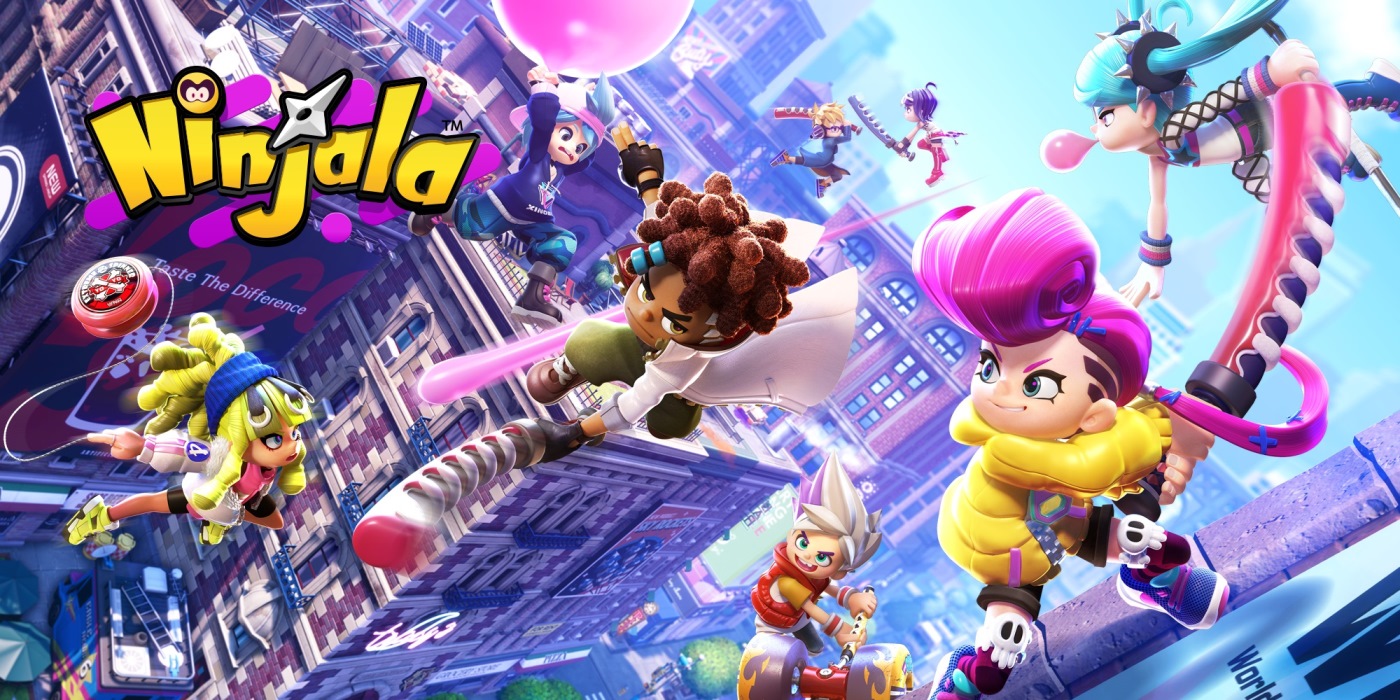 Ninjala kicked off its open beta yesterday, giving Switch owners a chance to try out the game before launch. Dataminers have since gone to work and uncovered new information about the game. Twitter users OatmealDome and LeanYoshi have provided information regarding some collaboration items (including Sonic), story mode, microtransactions with Jala currency, and more.
Here's the full roundup: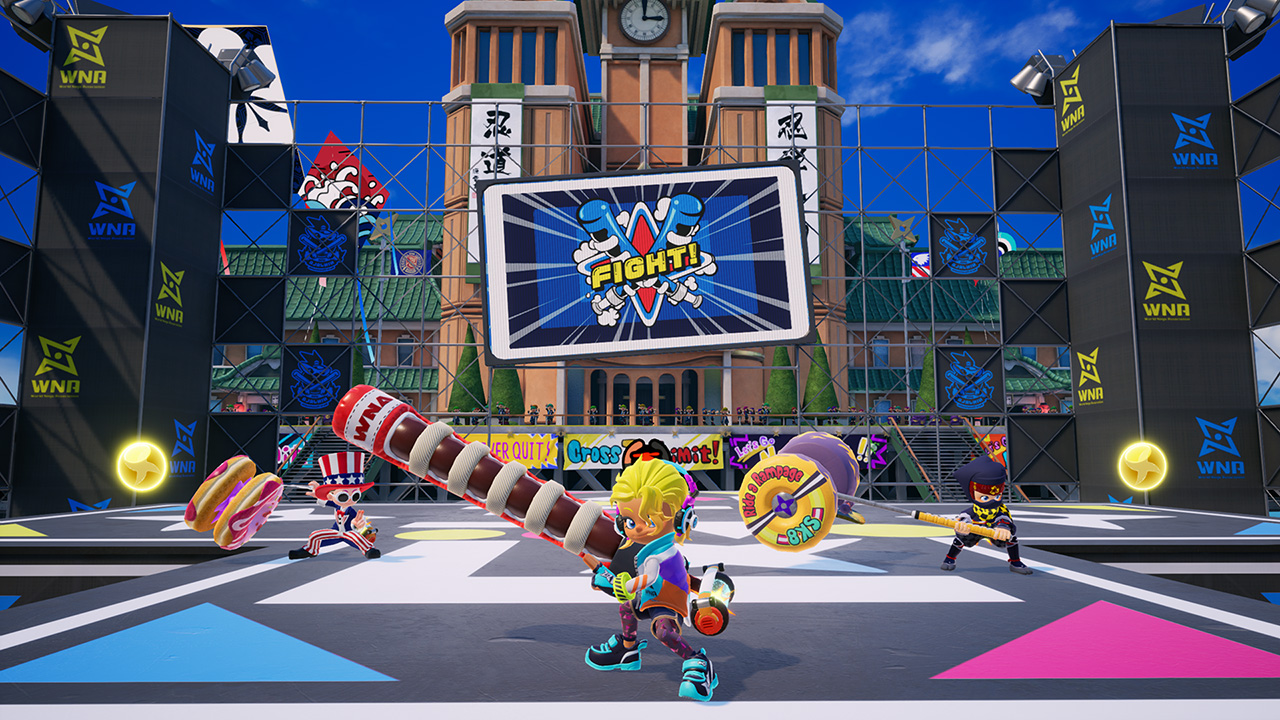 Ninjala's open beta hasn't gone perfectly so far, but some players have still managed to get a few matches in. View some gameplay from the event below.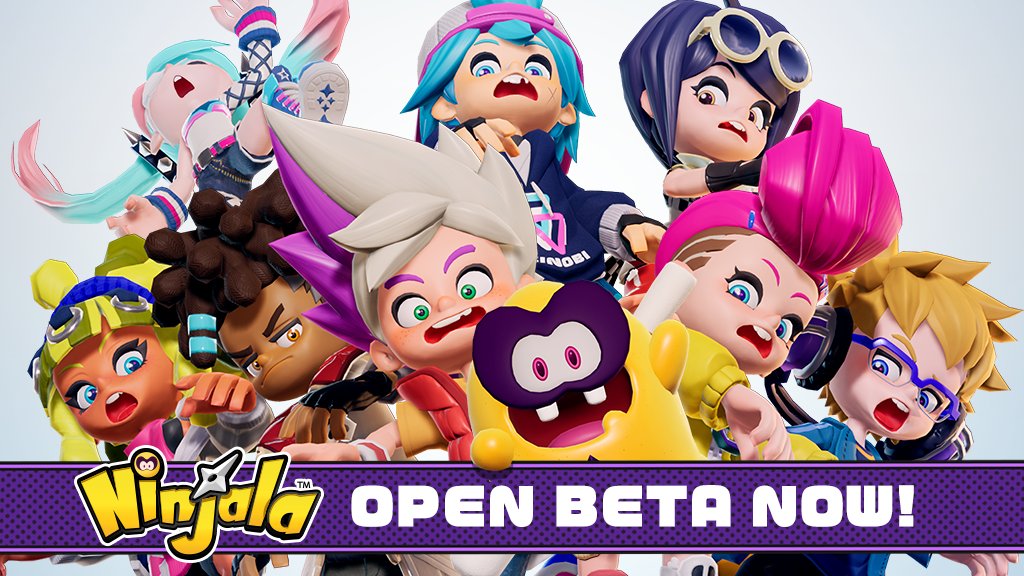 Ninjala's open beta kicked off on Switch a short while ago. It sadly hasn't gone the way GungHo Online Entertainment had hoped, with many users facing connectivity issues and encountering error messages.
In response to the situation, the Ninjala open beta is now going through emergency maintenance. The official Twitter account sent out the following: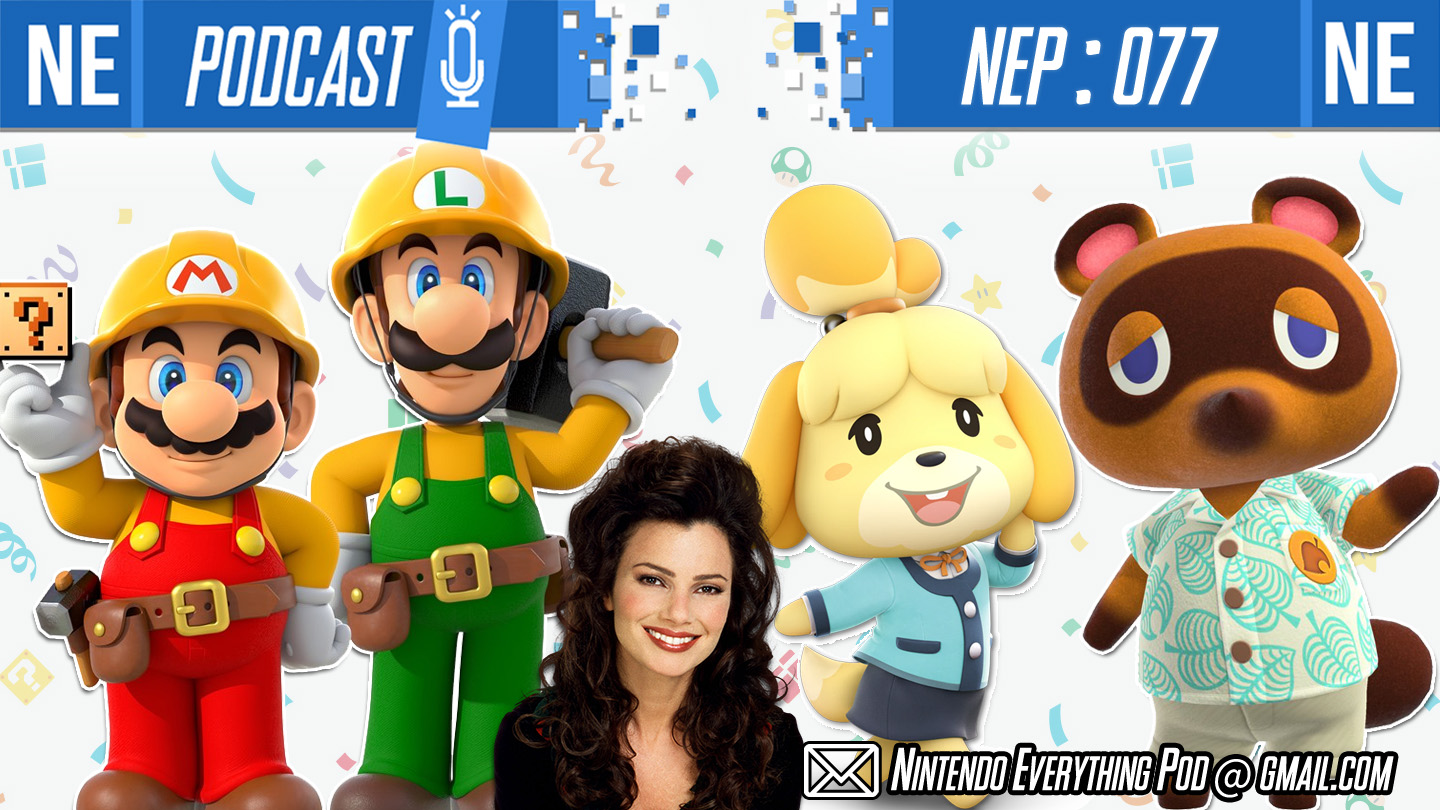 Hello my lovely listeners-as-a-service! This week on Nintendo Everything Podcast, we're bringing up the topic that Galen dubs, "evolving games". These are games like Splatoon 2 and Super Mario Maker 2 that are back-loaded with post-launch content. Is this new release and marketing strategy to keep a game topical good or bad? Why is it done? Is this a model that can sustain itself for years to come? We also have more Final Fantasy VII Remake impressions now that Oni Dino has beaten the game, and we go hypothetical in our listener mail segment with dream studios working on dream IPs.
If you're enjoying NEP, please consider giving us a 5 star review on Apple Podcasts, and share us with a friend. It's incredibly helpful in getting us exposed to new listeners through algorithms, so we would greatly appreciate your help. Thank you for listening!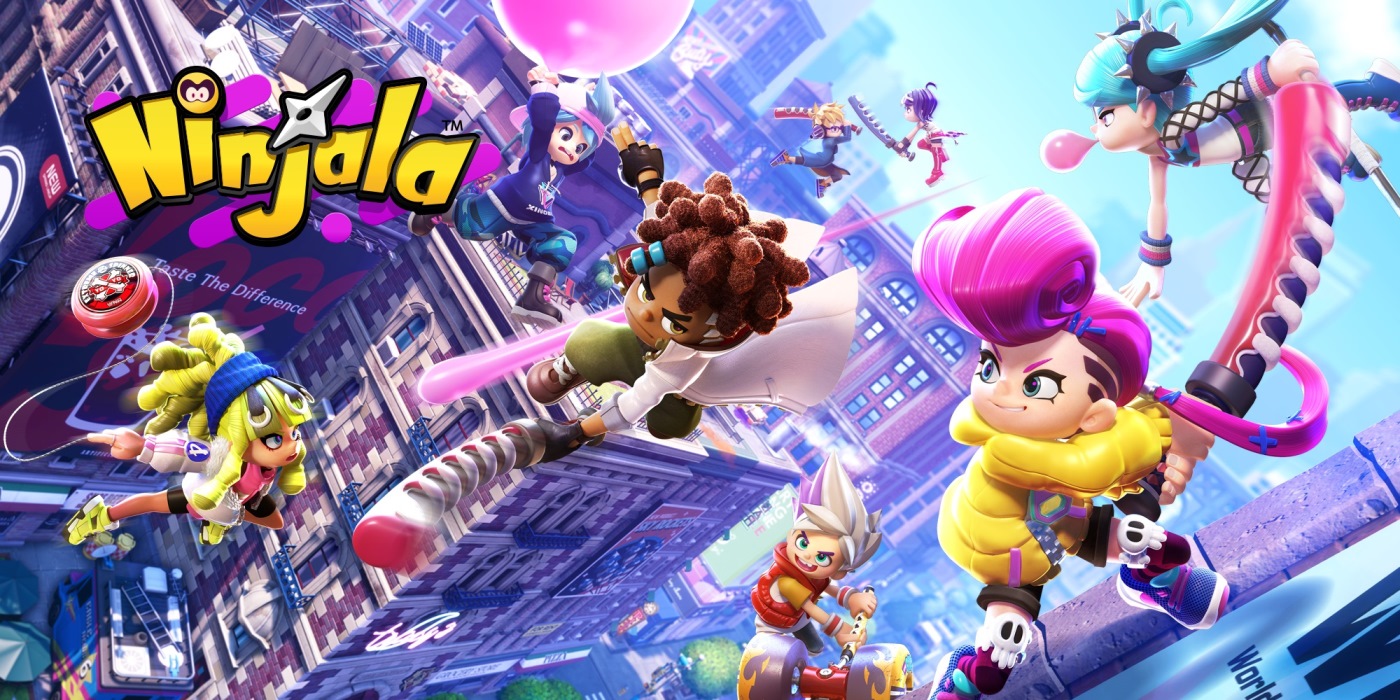 GungHo Online Entertainment published the third developer diary for Ninjala today. Below, GungHo boss Kazuki Morishita and director Motoki Kaneda discuss the game's season pass, update schedule, and how players can power up their characters.
Ninjala will host an open beta next week, and we have more information about that here. The full game launches on May 27.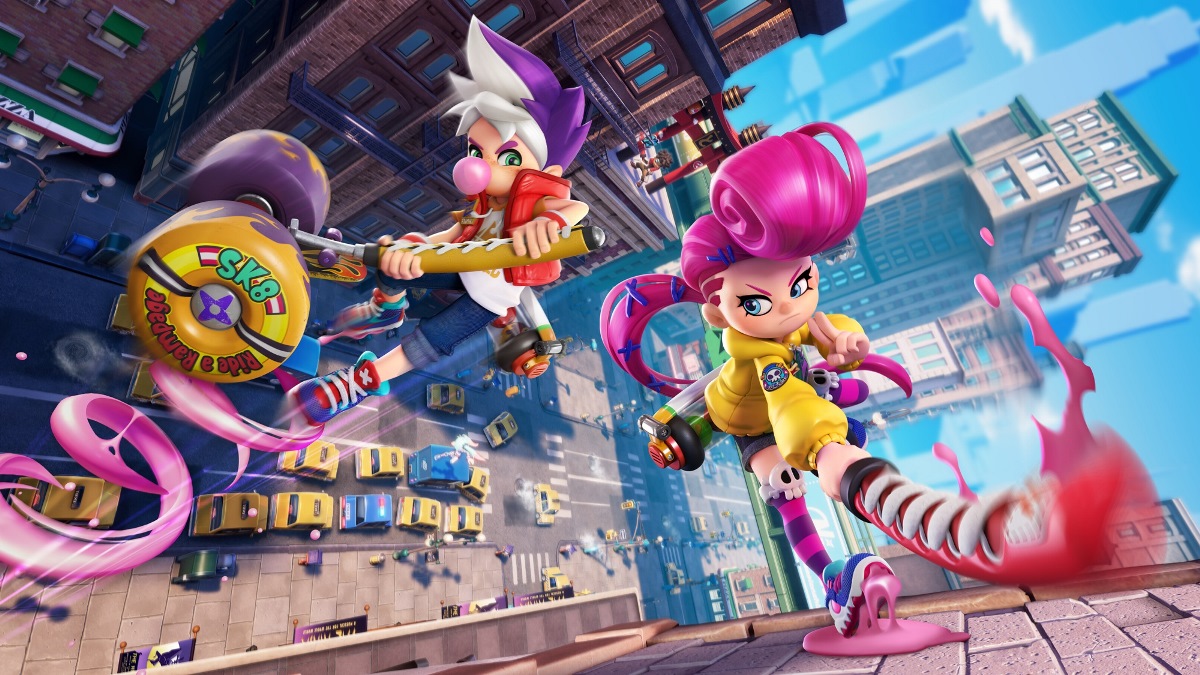 We knew the beta was coming soon, but preload is now live for the Ninjala demo.
The full version of Ninjala launches on the eShop on May 27th, but those interested in participating in the beta test event can get a feel for the title beginning on April 28th after downloading the game's demo by clicking here,or directly from the Switch eShop. You can see the details we previously published about the schedule below: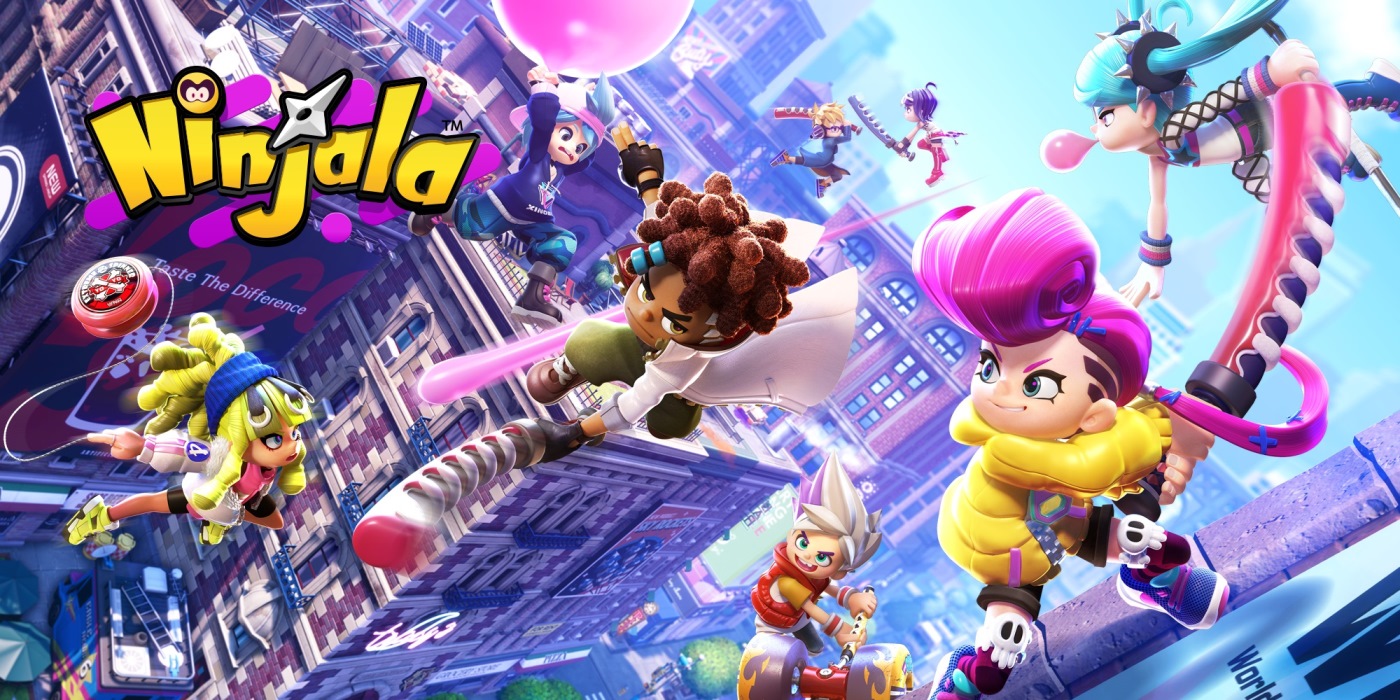 GungHo Online Entertainment will hold an open beta for Ninjala, the company has revealed. It's set to go live on April 28 / April 29. Players will have the opportunity to try out the game prior to launch, though some features will naturally be limited.
The schedule is as follows: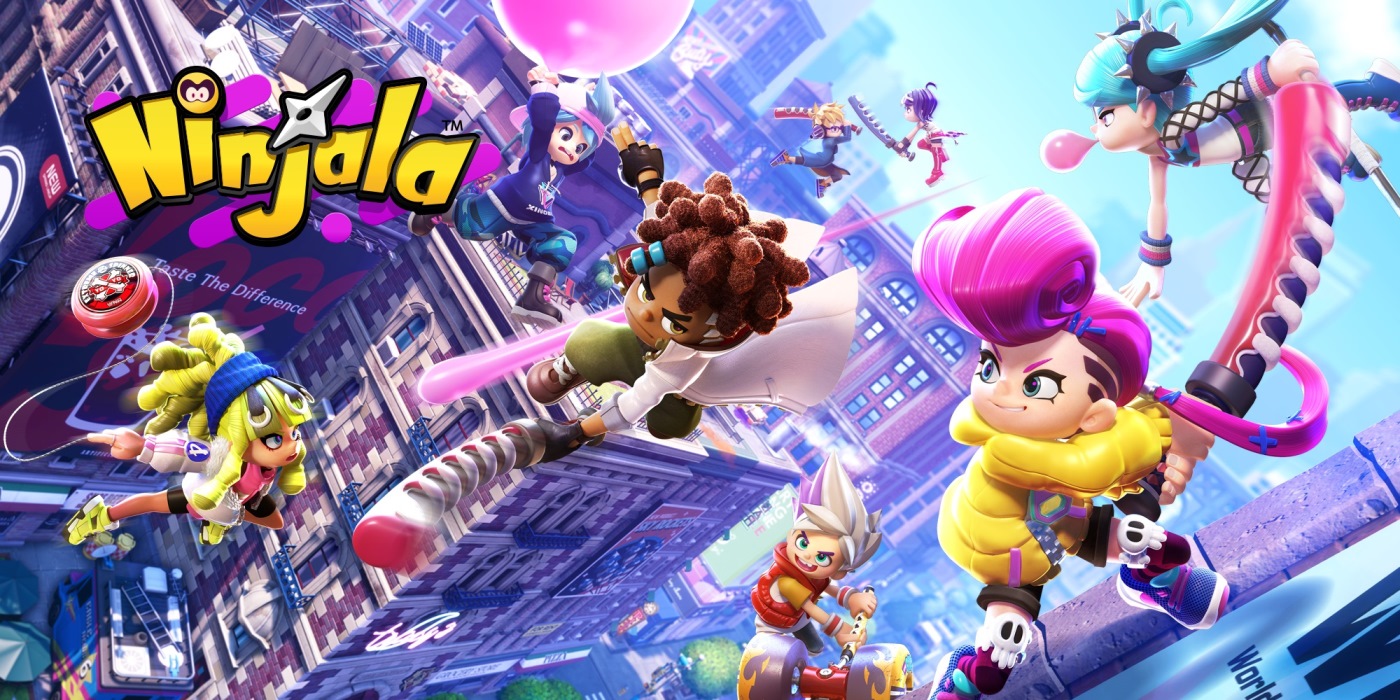 GungHo Online Entertainment has issued a new trailer for its Switch shooter Ninjala. Have a look at the video below.
Ninjala launches for Switch as a free-to-play title on May 27.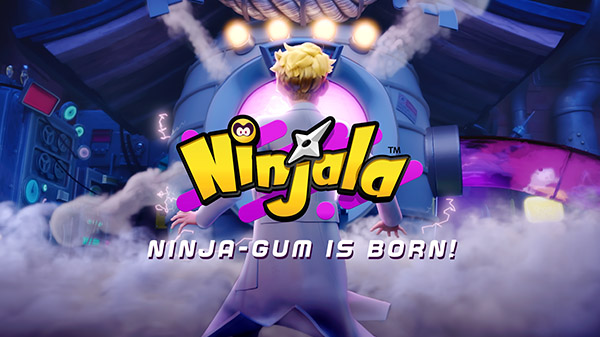 GungHo Online Entertainment has released a CG movie for Ninjala, their upcoming free-to-play battle royale game featuring ninjas. The roughly 10 minute trailer is completely done in CG and gives a bit of backstory into the world of Ninjala.
This particular video is entitled "Ninjala Episode 0: Ninja-Gum is Born," hinting that this may be the first part in a larger story to be fleshed out by the developers. Check out the full video below and keep an eye out for more Ninjala videos such as these in the future.
Ninjala is set to release on May 27 for the Switch.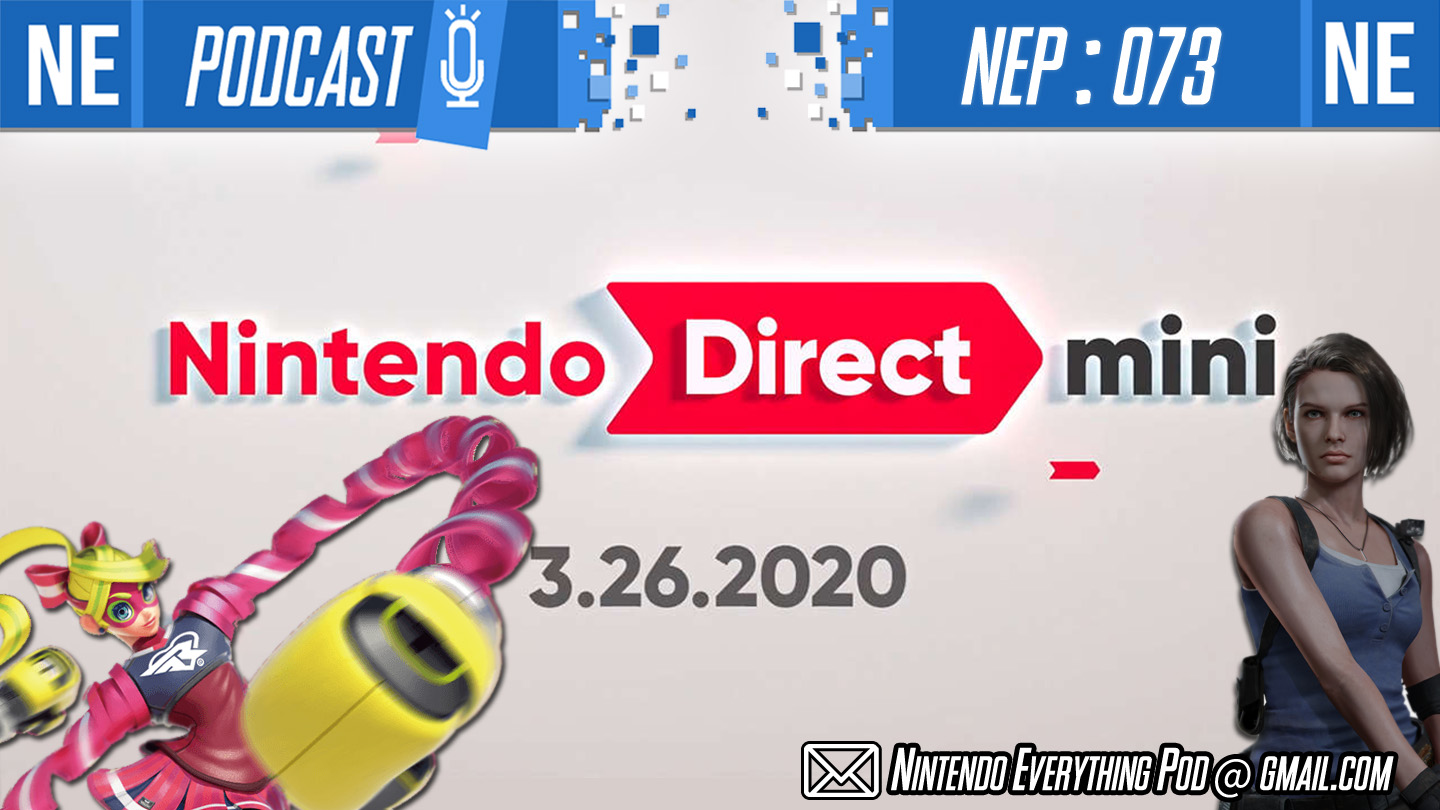 Hello my mini listeners! This week on the Nintendo Everything Podcast, we celebrate a drop of water in a desert with the Nintendo Direct Mini! Xenoblade, Bravely Default II demo, ARMS in Smash, Good Job!—there were a lot of highlights. And just before then, we've got more on why Animal Crossing is the perfect answer to social distancing. If you were ever curious what the first week of New Horizons is like, Mary's got you covered. Galen also shares the tragic backstory he's role-playing his Animal Crossing villager with. And the gang discusses a double dose of horror-action with the Resident Evil 3 demo and The Evil Within 2.
If you're enjoying NEP, please share us with a new listener and/or give us a 5 star review on Apple Podcasts. It's the best way to support us, and gets us exposed to new listeners through algorithms. We would greatly appreciate your help! Thank you for listening!