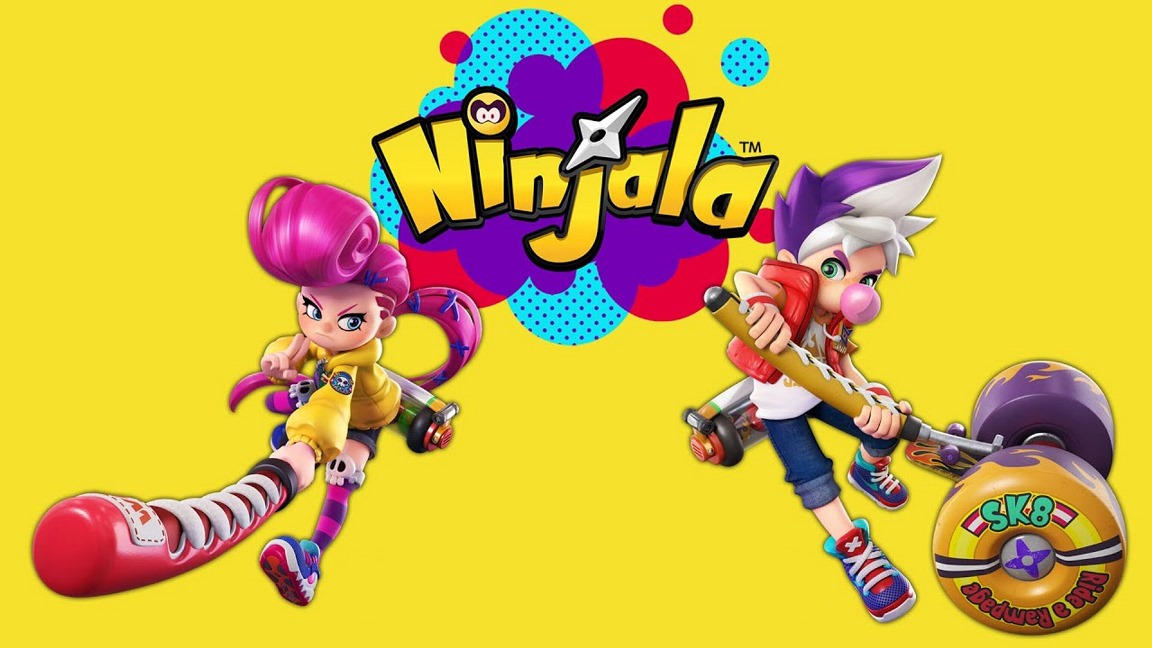 Thanks to dataminer OatmealDome, we have information regarding a few unreleased Ninjala stages. The game's files include these levels which are based off countries in the real world.
Here's the full rundown: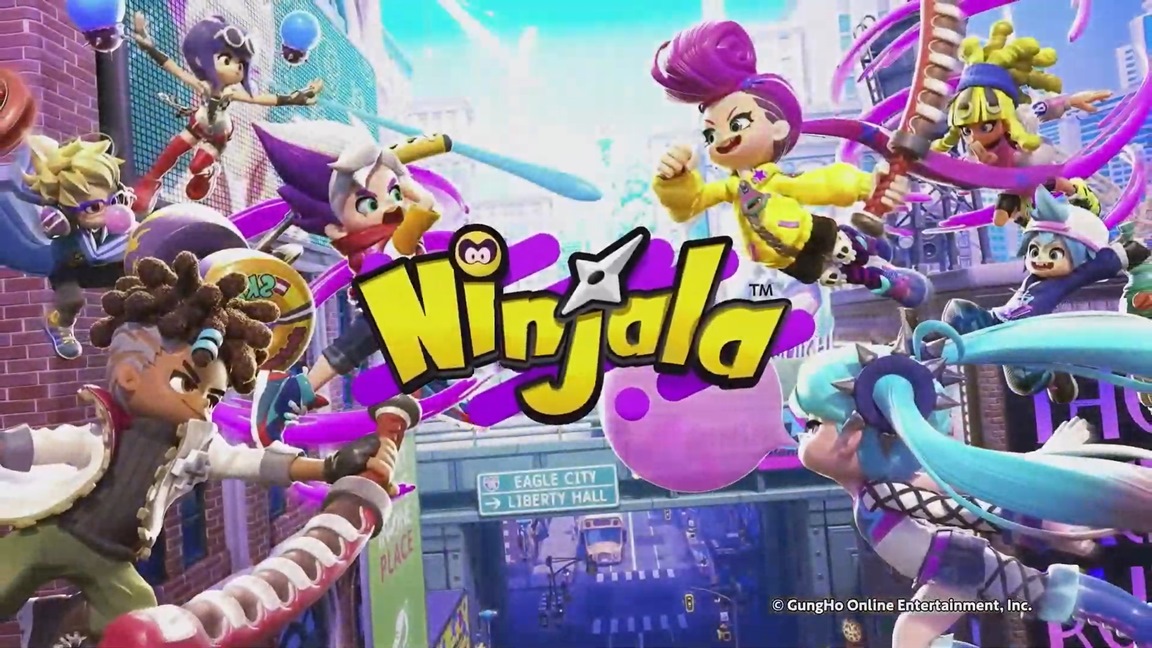 Developer GungHo has rolled out a new update for Ninjala that focuses mostly on rebalancing the game's collection of gum weapons. Check out the full patch notes here: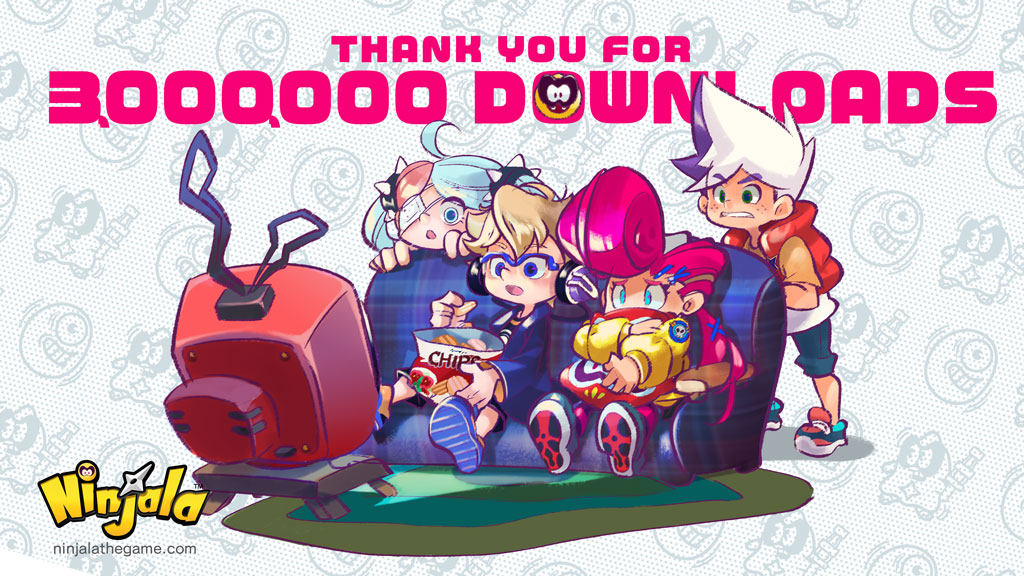 Not even a full month after release, GungHo has announced that their online action battle game has surpassed three million downloads.
In celebration of this, players will be able to receive 100 Jala if they sign in to Ninjala by August 26.
Ninjala is currently available for download on Switch via the eShop.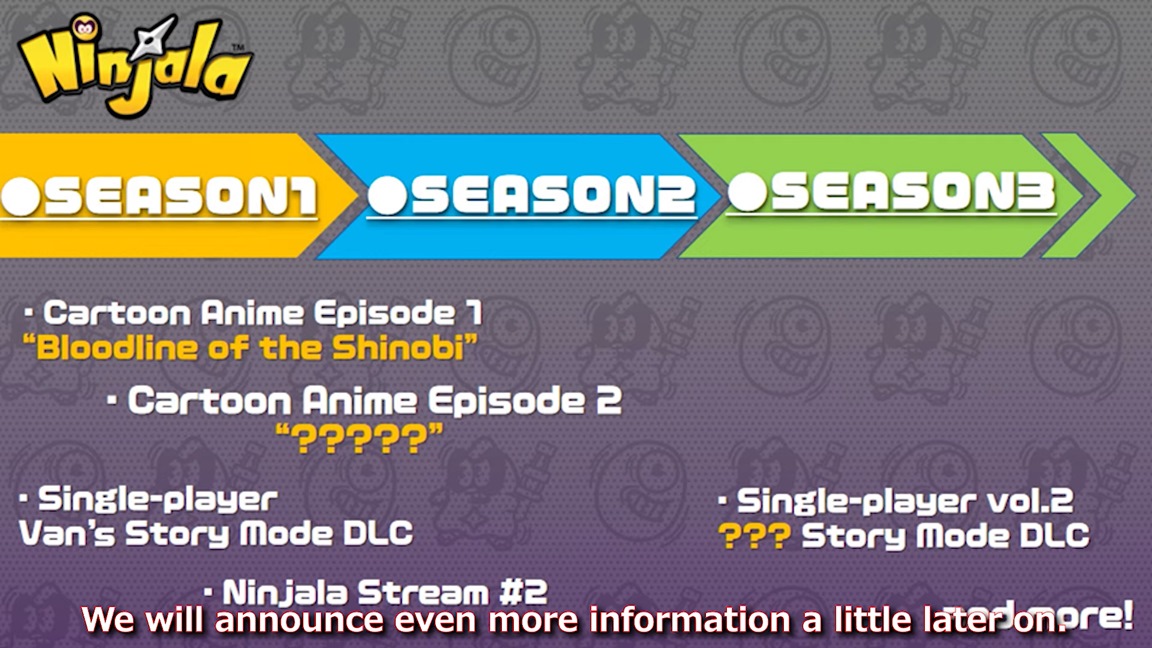 As part of the latest developer diary for Ninjala, GungHo has outlined future plans for the game.
Eventually, Ninjala will transition to Season 2, which will include a new anime episode and all types of new content. A mystery collaboration has also been teased.
Season 3 will feature similar content additions. On top of that though, plans are in place to add new story DLC as well as a Spectator Mode.
Here's the full rundown from GungHo and the sixth developer diary: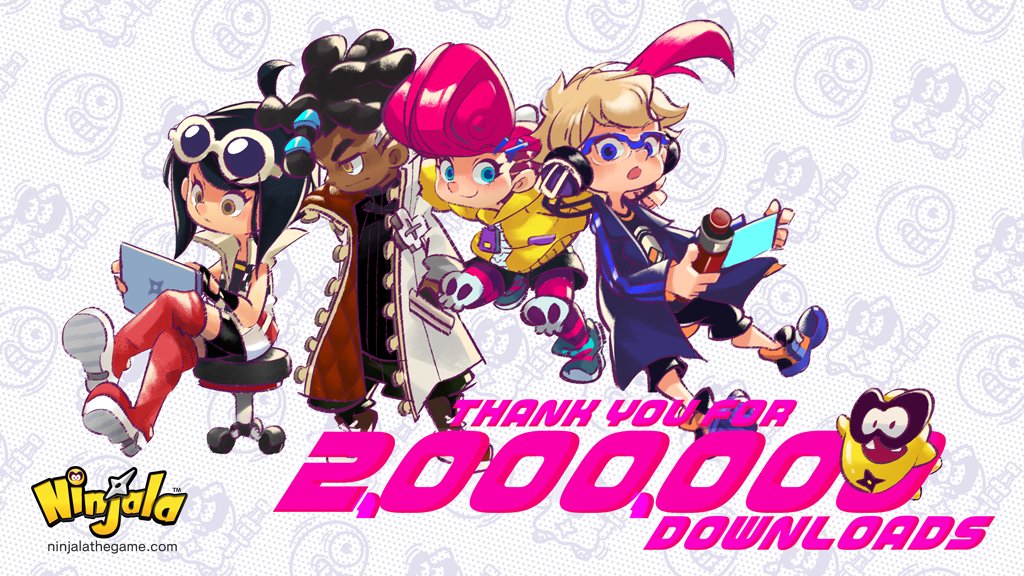 Ninjala developer GungHo has announced that the online action battle game has surpassed two million downloads in six days.
To celebrate the milestone, GungHo is giving Ninjala players 100 Jala.
Ninjala is currently available for download on Switch via the eShop.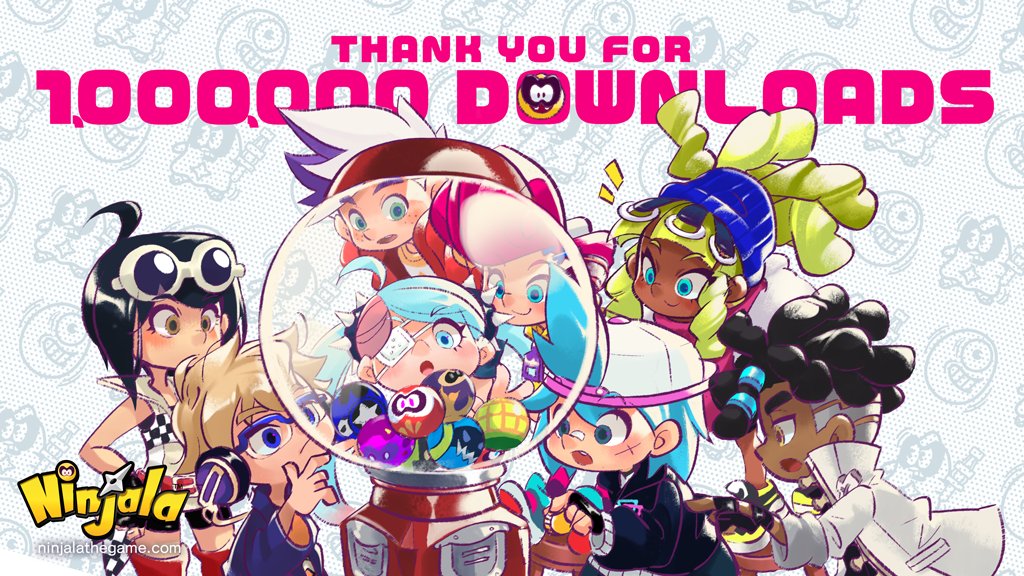 Ninjala has surpassed one million downloads in just its first day, GungHo has announced.
To celebrate the milestone, as well as to compensate players for server access errors, players will be given a couple of rewards. These include 100 Jala and 10 x Ippon Gum (Flame) weapon skins.
Ninjala is currently available on Switch via the eShop.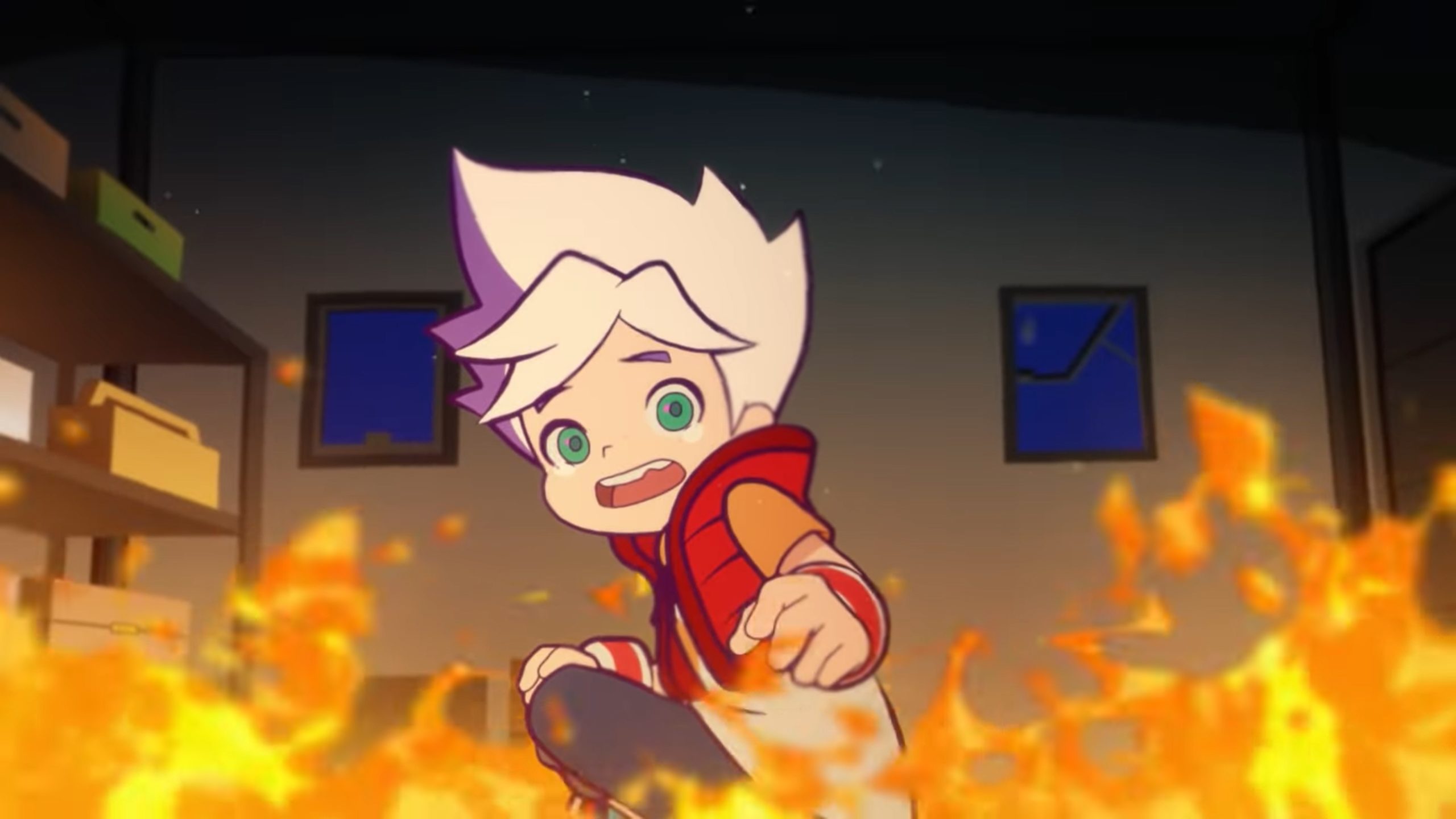 GungHo is kicking off promotions for Ninjala with a new anime series on YouTube. The debut episode introduces of to Van and an attack that takes place against his father.
Here's a description of the episode, along with a rundown of the cast: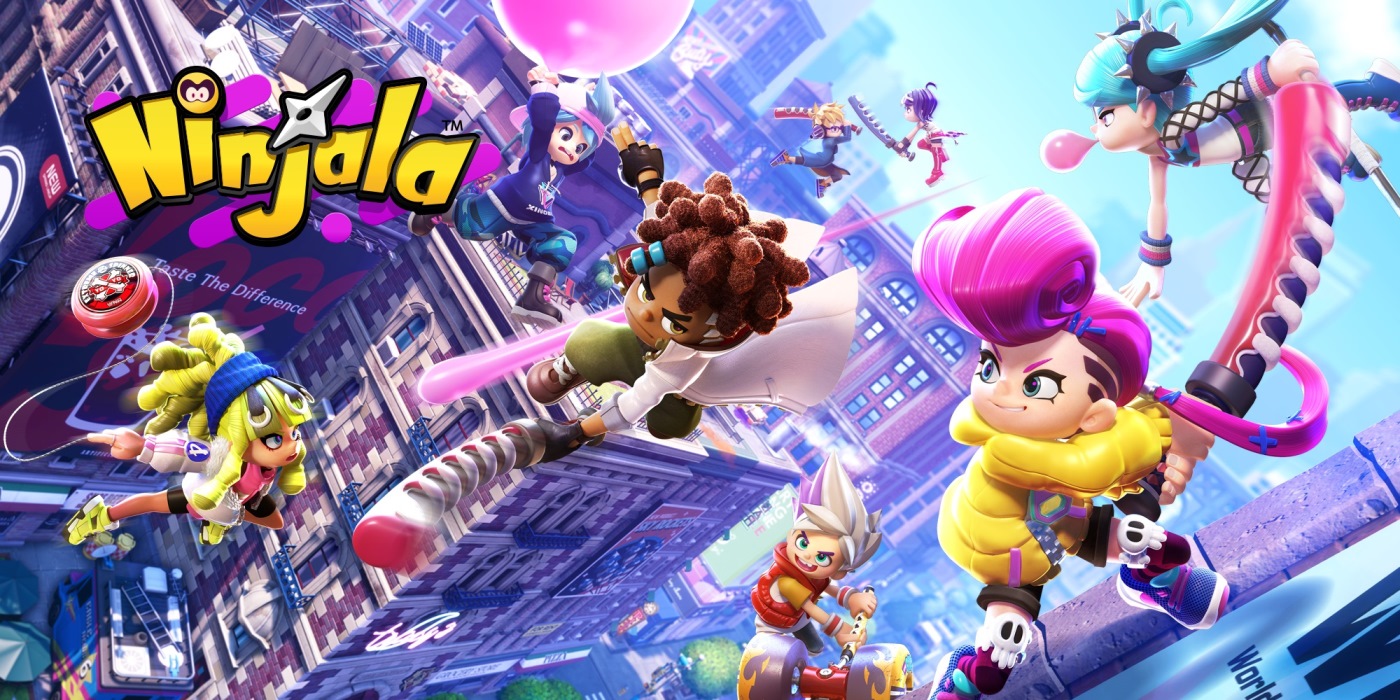 Two years after its initial announcement, Ninjala is about to make its debut on Switch. The action battle game will be launching on June 24.
Ahead of the upcoming release, we were able to speak with game designer Kazuki Morishita, who also worked on the original story. Morishita shared some interesting origins about Ninjala, spoke about some of the game's inspirations, wanting to focus on reduced network delay, what's in store after launch, and more.
Our full interview can be read below.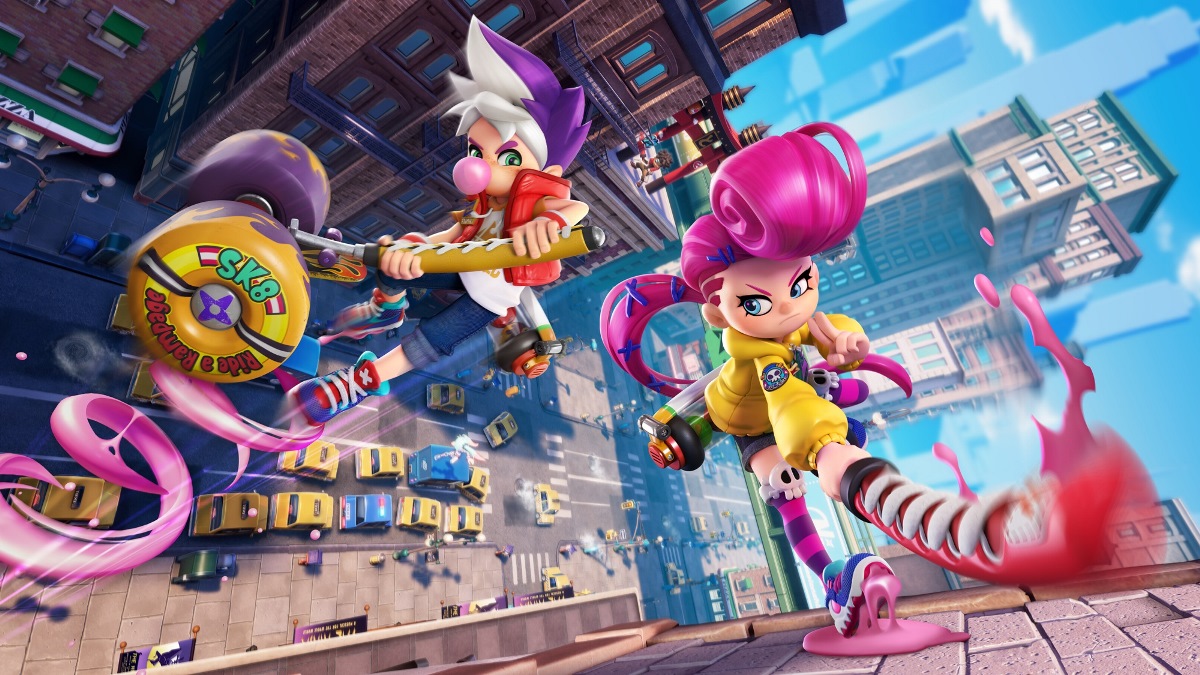 Ninjala is a game that's actually taken quite awhile to release. After it was announced at E3 2018, GungHo originally planned to have the title ready the following year. However, last May, Ninjala experienced a lengthy delay. It was ultimately pushed back an entire year.
In an interview with Nintendo Everything, GungHo spoke about the delay. Game designer Kazuki Morishita told us that the game now has "a completely new server design," and the extra time was also used to improve the overall experience.
Morishita said: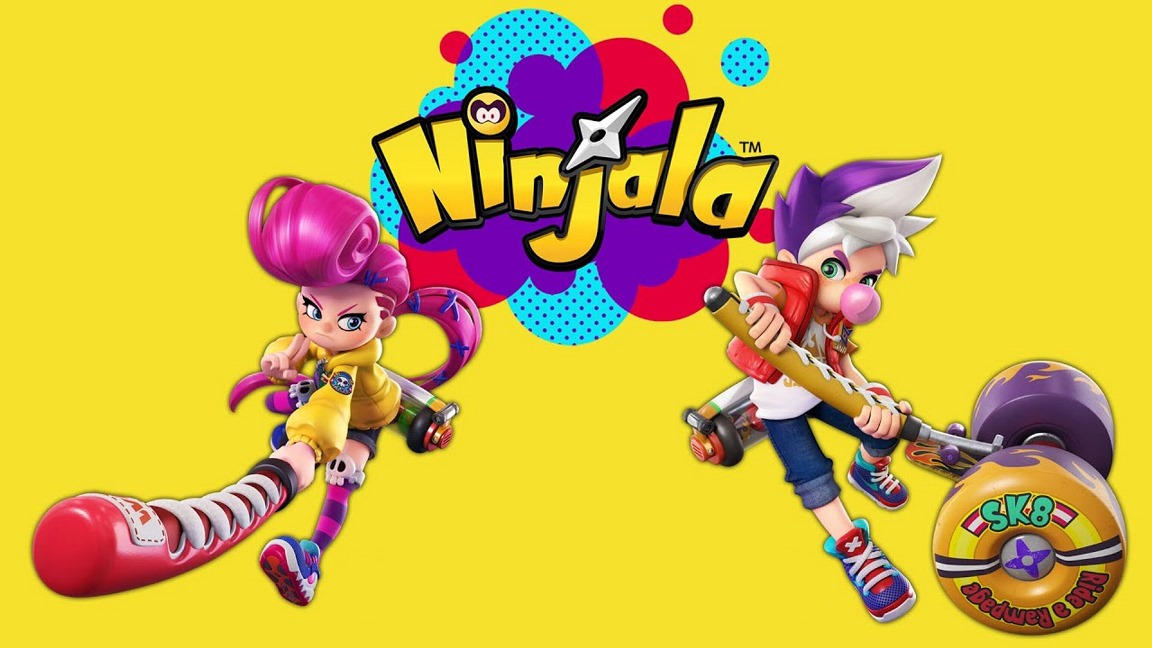 GungHo held a live stream for Ninjala a few hours ago in which it had a whole lot of news to share about the game. Information was provided regarding the Story Mode, a new anime video, Season 1 content, and Crow Tengu Bundle DLC Pack.
Here's the full roundup: