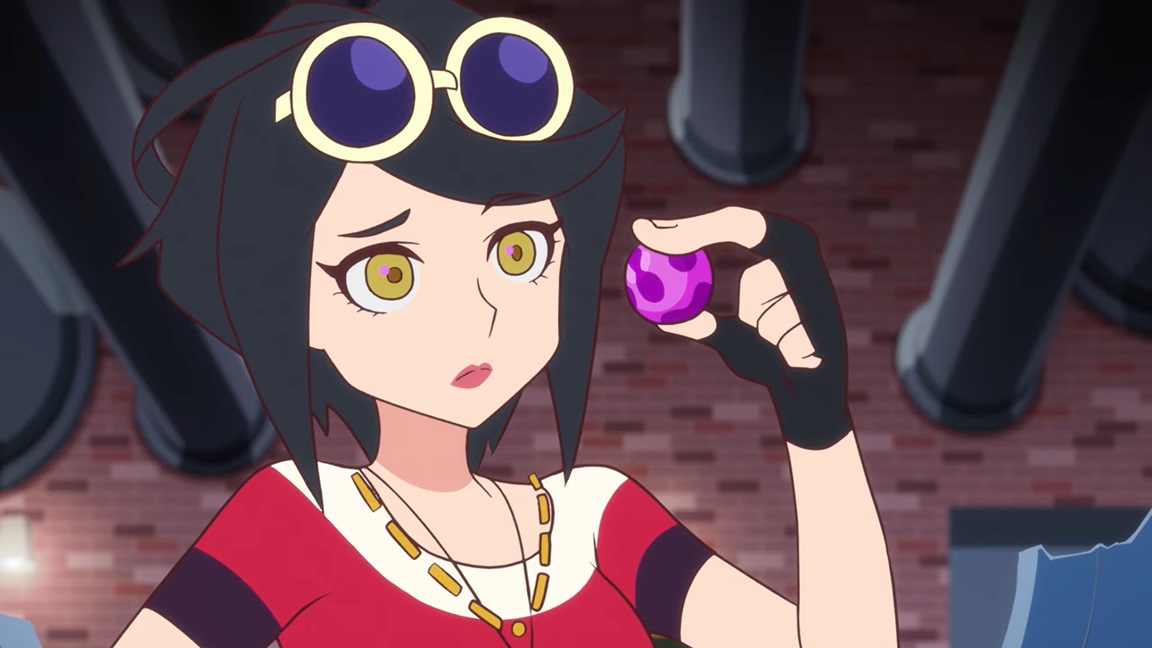 GungHo has returned its third anime episode for Ninjala. Jane is featured in the latest episode, who hacks into the network in search of information about the mysterious substance known as Ninja-Gum.
Here's a description of the episode, along with a rundown of the cast: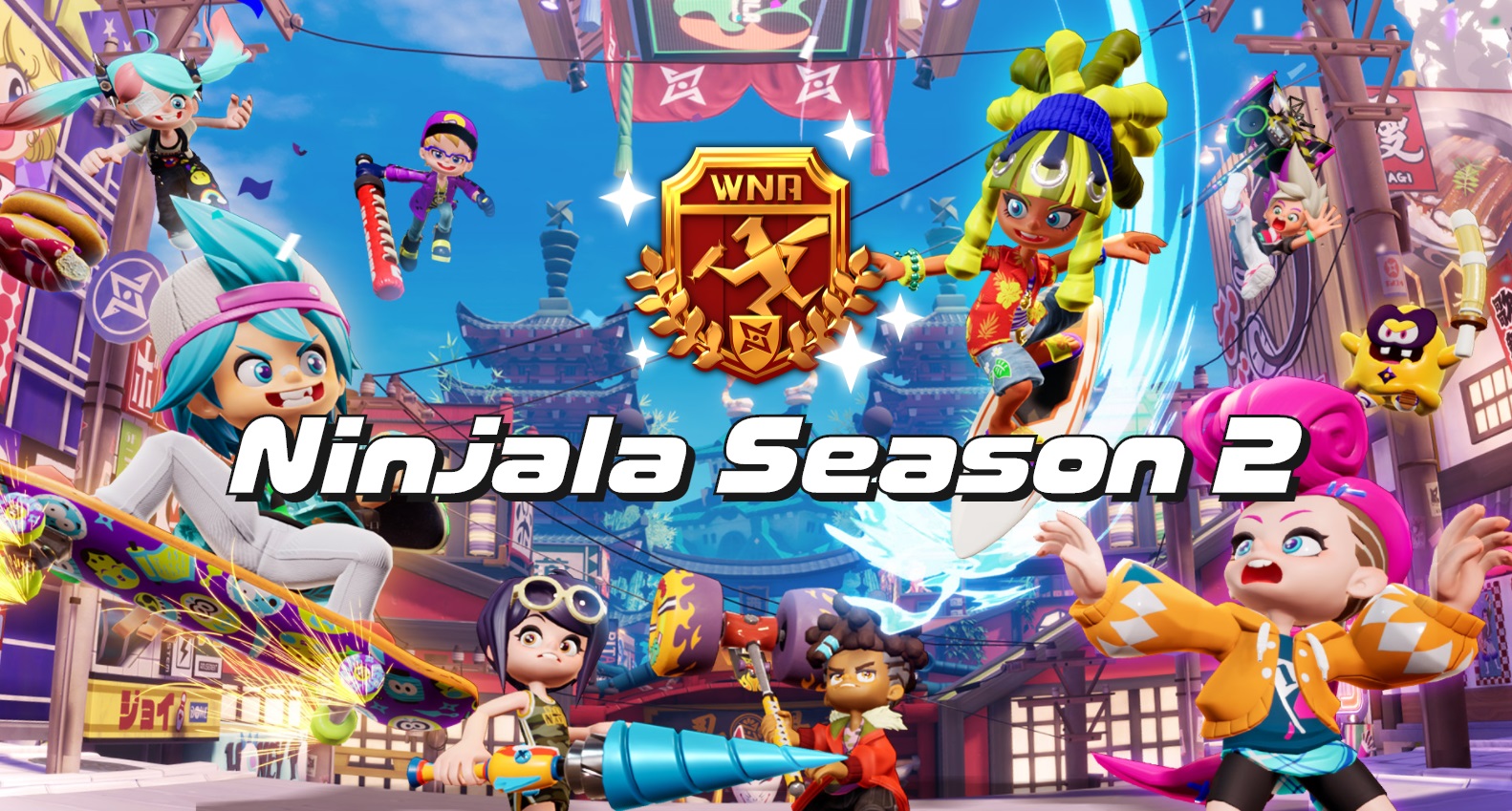 Earlier today, Ninjala Season 2 kicked off in-game. It includes new board-themed weapon class with multiple variations and the Shinobi City stage. Later on, we'll also be seeing Sonic the Hedgehog-themed content.
Here's a trailer for Ninjala Season 2: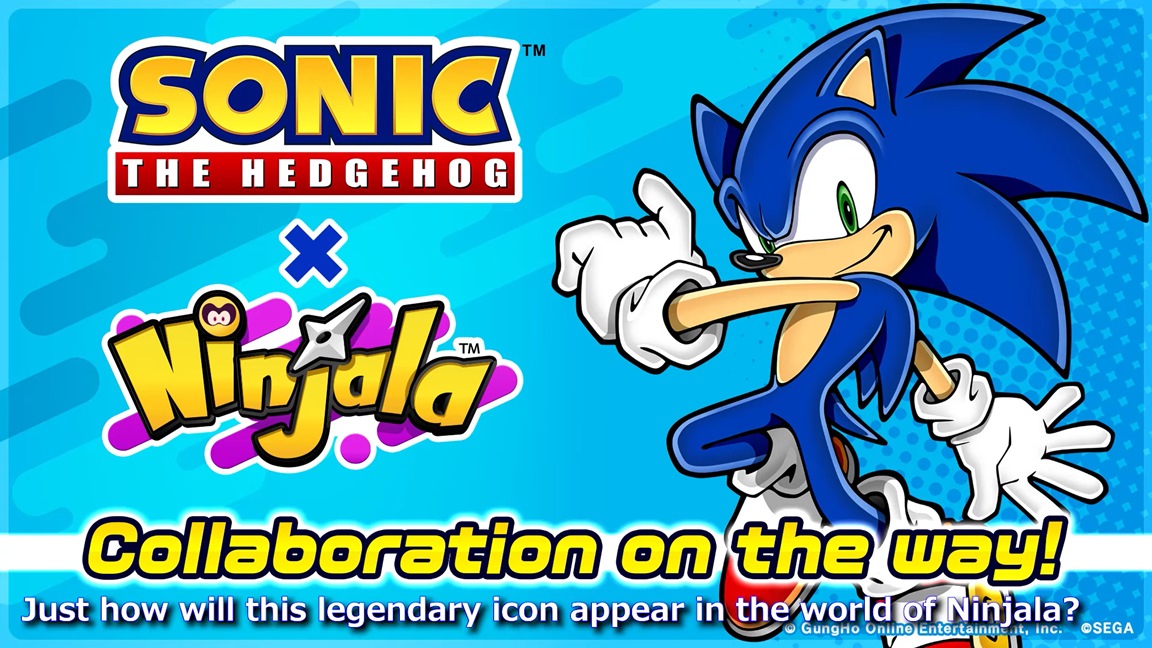 Ninjala is getting a collaboration with Sonic the Hedgehog, GungHo has revealed. This was first outed as part of a datamine for the game back in April. Details of the collaboration haven't been shared just yet, but the datamine indicated that we'll be seeing cosmetic items involving Sonic, Tails, and Knuckles at the very least. The collaboration will be featured in Ninjala Season 2.
GungHo shared other information about Ninjala today as well. The next anime episode is planned for early September and will star Jane, a hacker for the WNA's Info-Communications Division.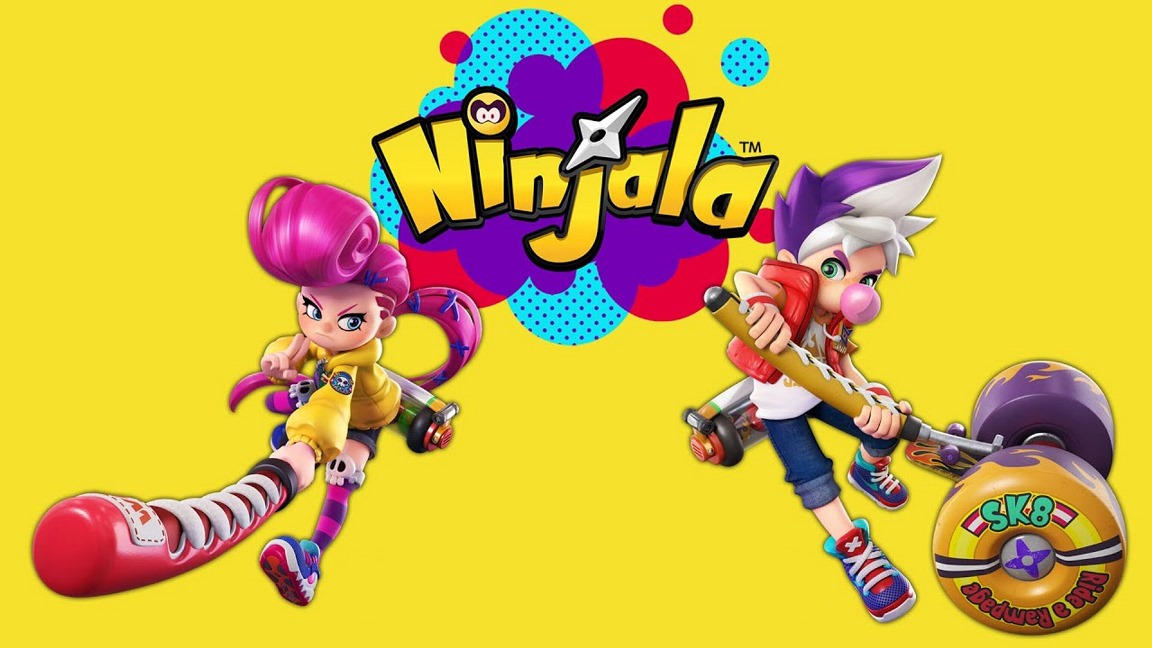 GungHo has addressed community concerns regarding players repeatedly exiting the Matching Lobby after entering.
The company started out its statement by mentioning that it is "working toward fundamentally resolving the situation in a future update." Players are also asked to "not engage in this behavior." GungHo did also warn that it has "the right to institute matching bans or suspend accounts in accordance with the Ninjala Terms of Service" depending on actions that "are deemed to be malicious" by monitoring player reports/logs.
Here's the full statement: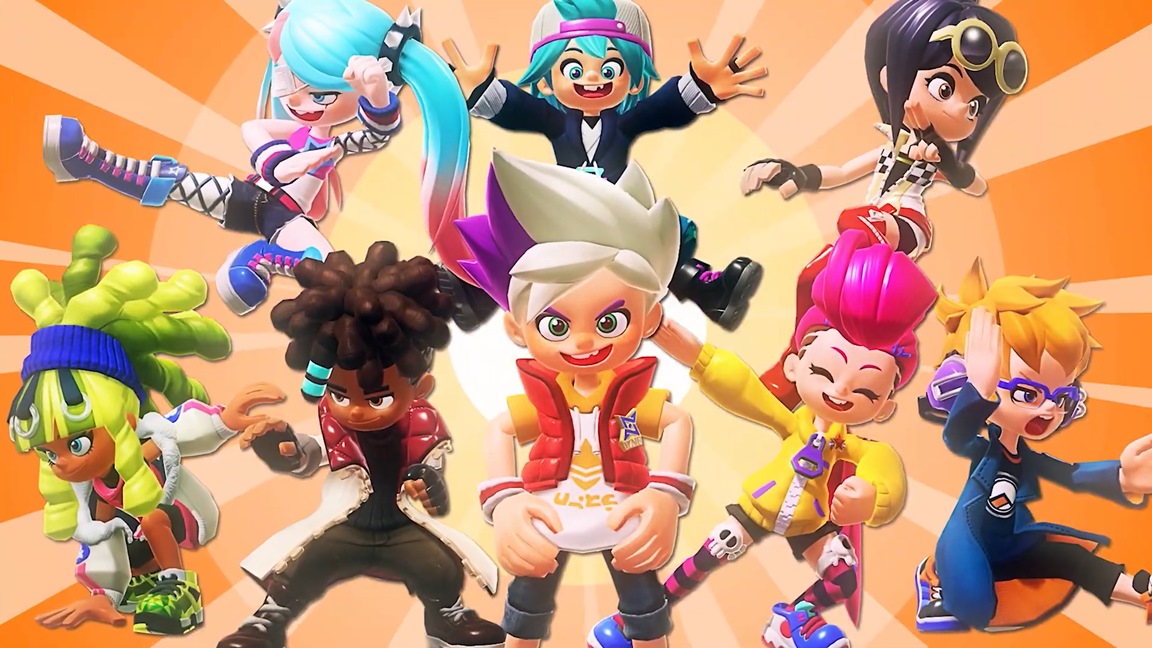 GungHo has issued a statement regarding players who are involved with mid-match idling and unsportsmanlike behavior in Ninjala.
According to the company, this "ruins the balance of battle and can have an extremely adverse effect on the fairness of the matching system". It ultimately is a violation of the game's terms of service, GungHo said.
Those that are idling or participating in unsportsmanlike behavior may face severe action. Bans could be handed out and accounts may be suspended.
Here's the full statement from GungHo: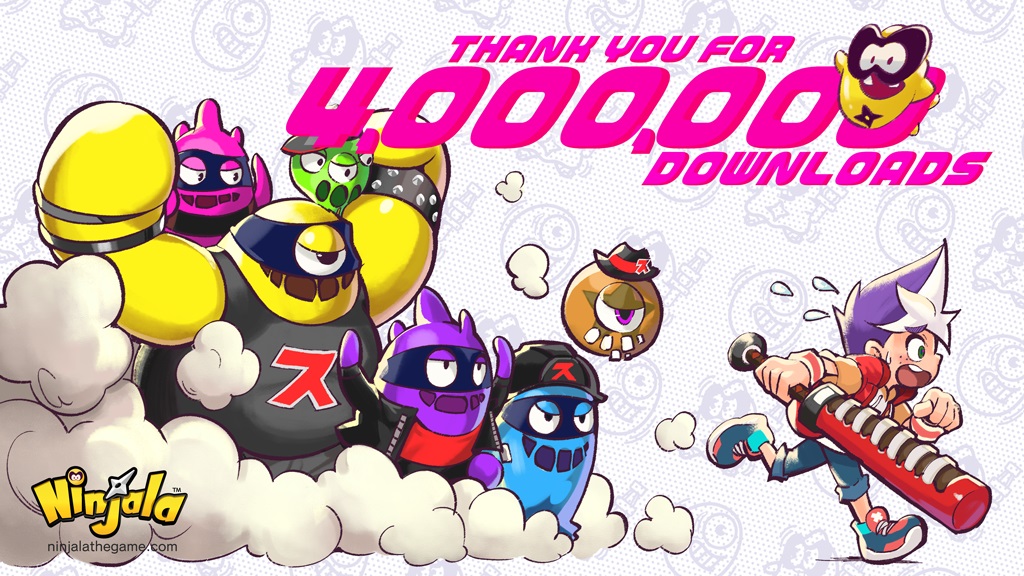 Ninjala has reached another milestone. The free-to-play Switch game has surpassed four million downloads, GungHo announced today. To celebrate the news, all players will be given 100 Jala.
Ninjala recently received a major 2.0 update. Learn more about what's new here.
Source: GungHo Online Entertainment PR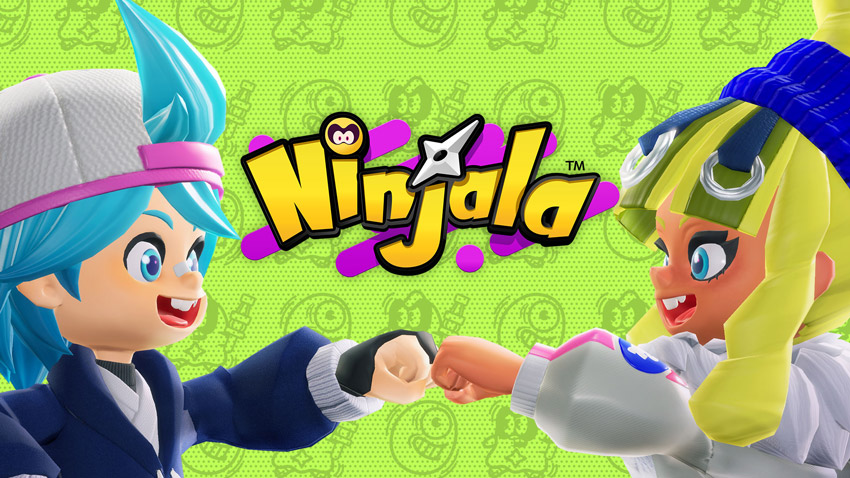 A major update for Ninjala is now live. Version 2.0 includes new features, improvements, adjustments, and bug fixes. This includes region-free online play and weapon adjustments as well.
We have the full patch notes, which are quite lengthy, included below.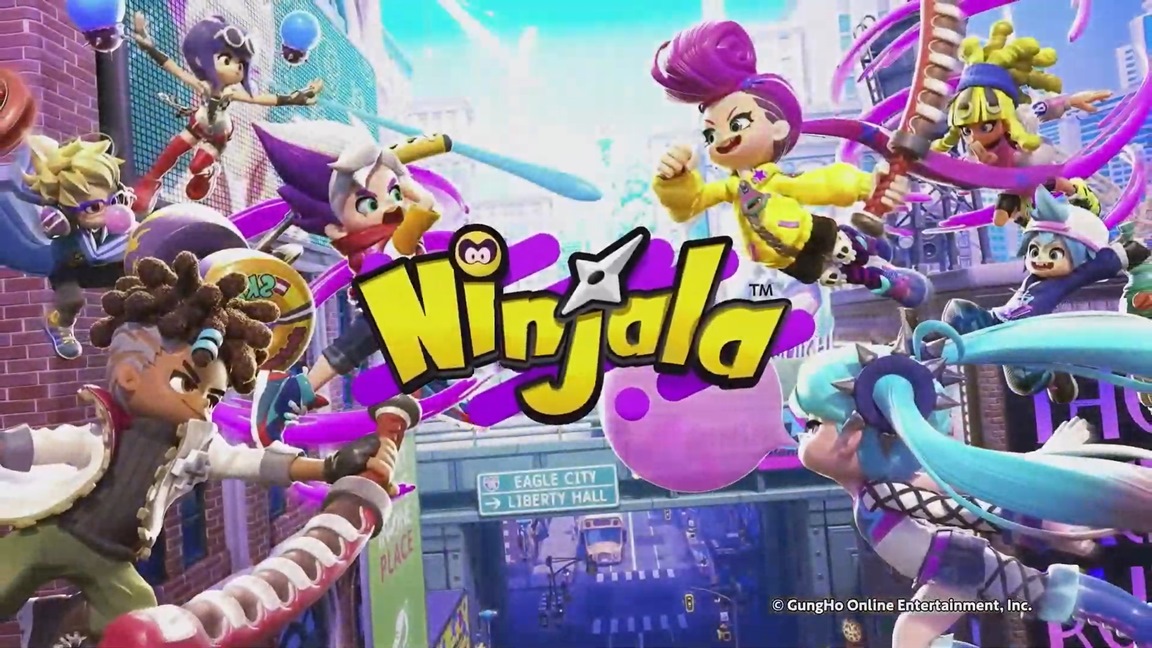 Ninjala started out by region locking online multiplayer. That means if you're in North America, you can't easily play against someone in Japan.
Fortunately, GungHo has announced that the region lock will be removed this week. Following maintenance that should finish up on early on August 7, you'll be able to battle against players from regions across the world.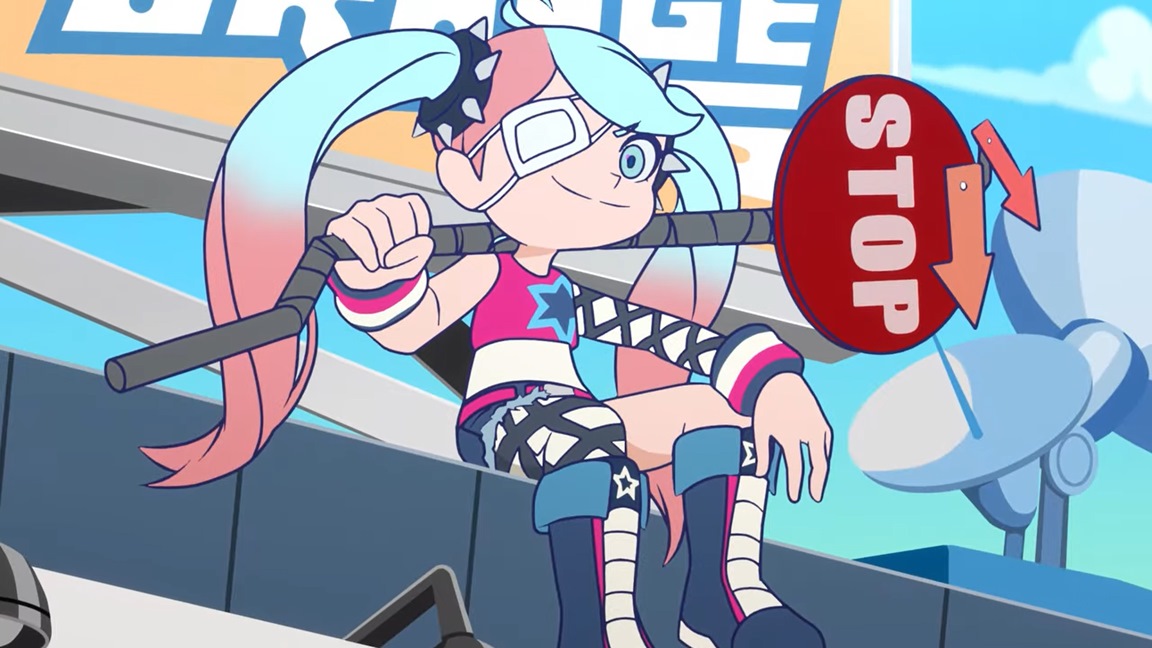 GungHo is back with its second anime episode for Ninjala. In the latest video, Lucy gets the focus, who unexpectedly awakens her ninja powers.
Here's a description of the episode, along with a rundown of the cast: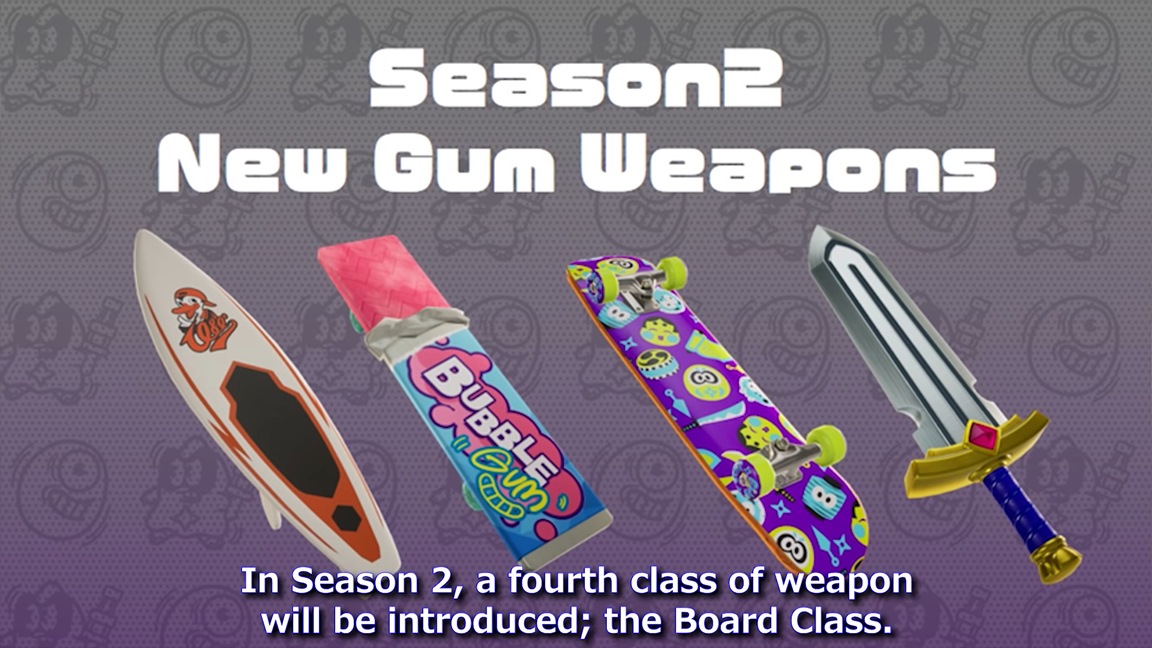 Starting today, Ninjala is featuring a new Ippon Matsuri event. Players will earn more rewards post-battle, and everyone will be given additional rewards based on the total number of IPPON achieved by all players. All users will receive 30 Gold Metals if ten million IPPON is generated.
A Twitter campaign has also started. 100 users who follow and retweet messages tagged with #IPPON_MATSURI from the @PlayNinjala and @Ninjala_JP accounts will be randomly selected to receive 1,000 Jala.
Finally, Ninjala Season 2 has been announced for August 26 (PDT). Here are all of the relevant details: