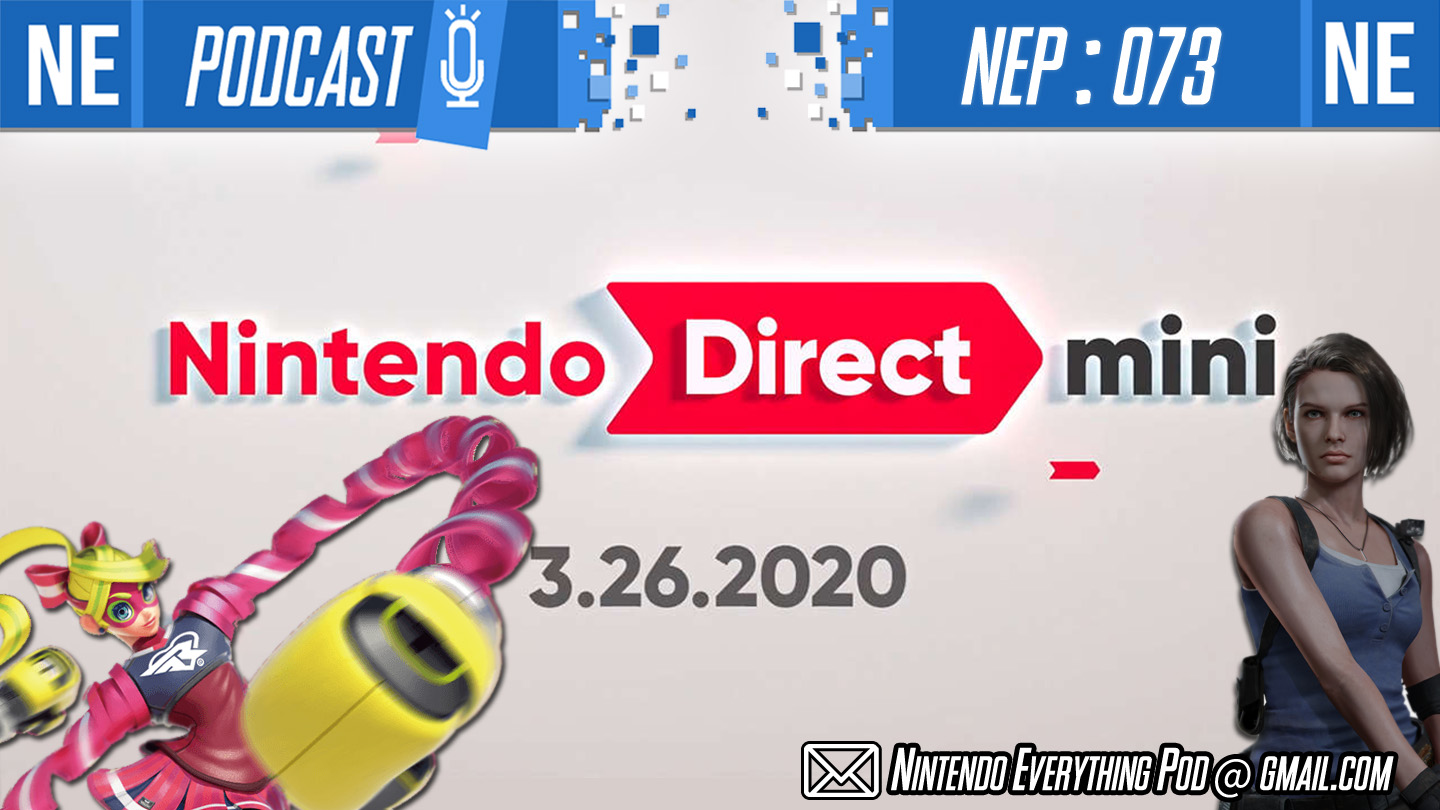 Hello my mini listeners! This week on the Nintendo Everything Podcast, we celebrate a drop of water in a desert with the Nintendo Direct Mini! Xenoblade, Bravely Default II demo, ARMS in Smash, Good Job!—there were a lot of highlights. And just before then, we've got more on why Animal Crossing is the perfect answer to social distancing. If you were ever curious what the first week of New Horizons is like, Mary's got you covered. Galen also shares the tragic backstory he's role-playing his Animal Crossing villager with. And the gang discusses a double dose of horror-action with the Resident Evil 3 demo and The Evil Within 2.
If you're enjoying NEP, please share us with a new listener and/or give us a 5 star review on Apple Podcasts. It's the best way to support us, and gets us exposed to new listeners through algorithms. We would greatly appreciate your help! Thank you for listening!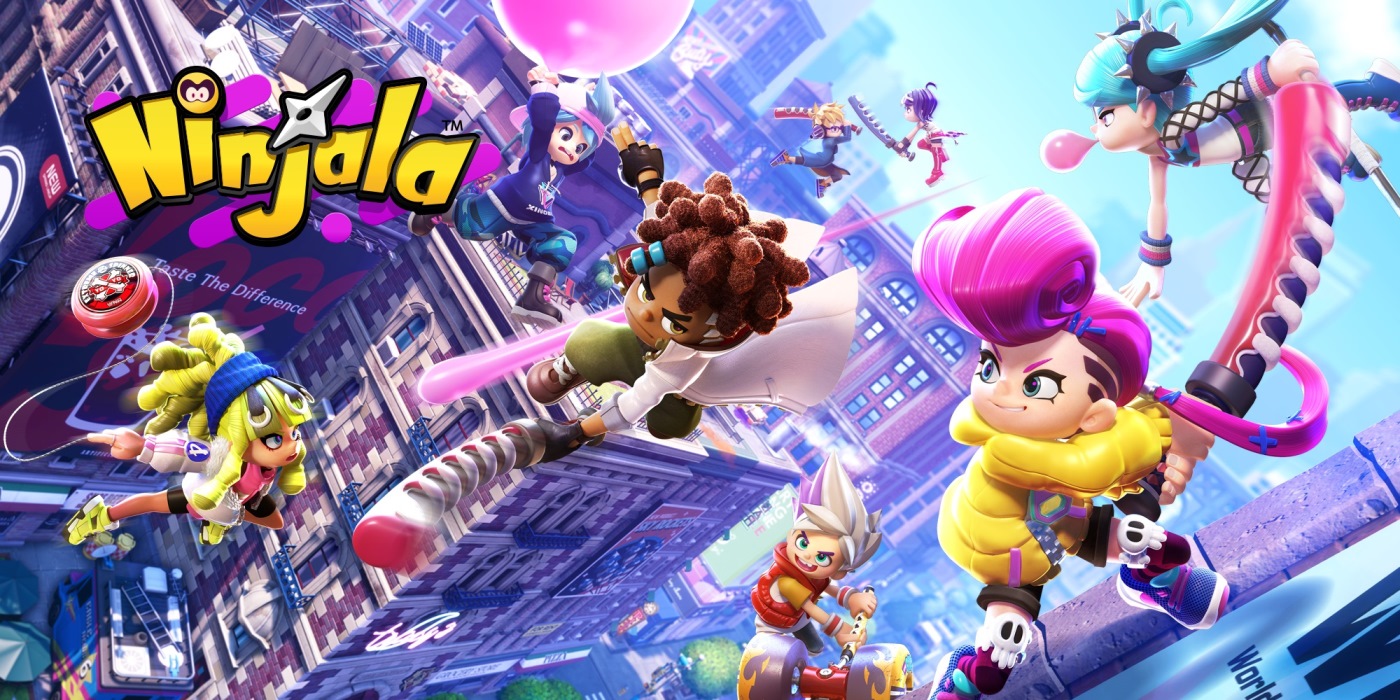 GungHo Online Entertainment has sent out a new fact sheets for Ninjala, which is coming to Switch in May. We have it below.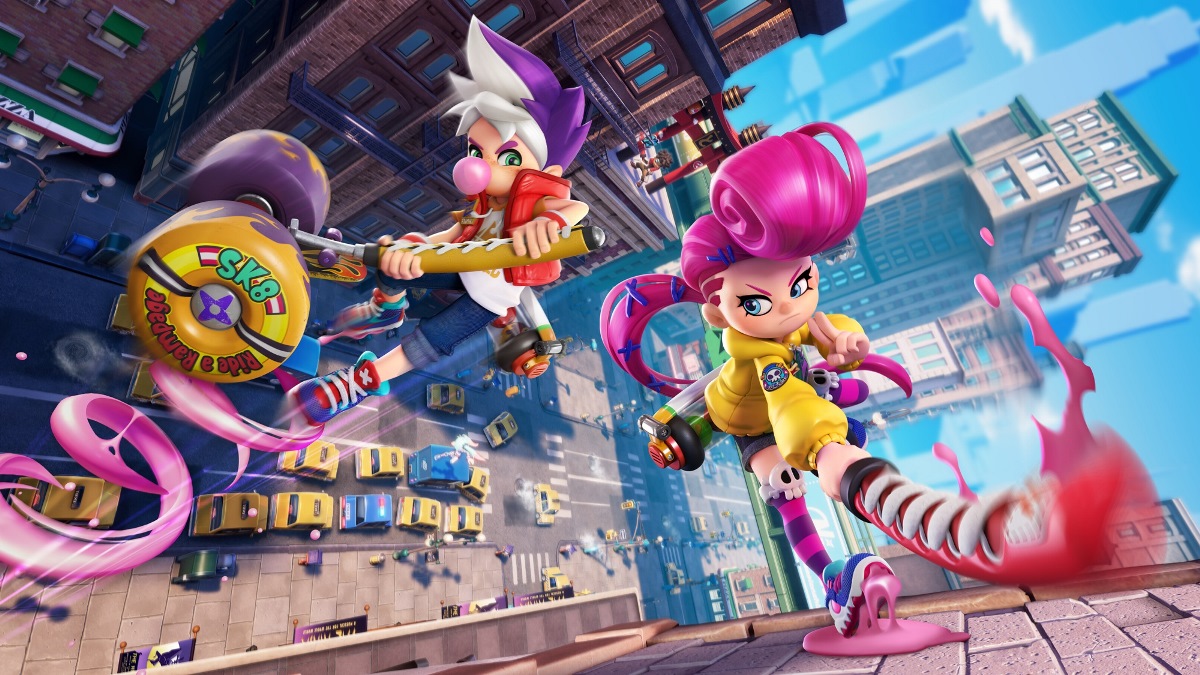 Ninjala, GungHo Online Entertainment's bubble gum shooter, was delayed for a full year. In May, the company announced that the Switch title will now release in early 2020.
GungHo seems to be taking extra care of Ninjala as it has high hopes for the game. With the new Switch title, the publisher would like to see an increase of overseas market revenue from 40 percent to 70 percent.
"People of all ages can have fun as if they're playing grass-lot baseball, and the additional content will be very satisfying to seasoned gamers," GungHo President Kazuki Morishita told Nikkei. Morishita feels that it has an eSports feel.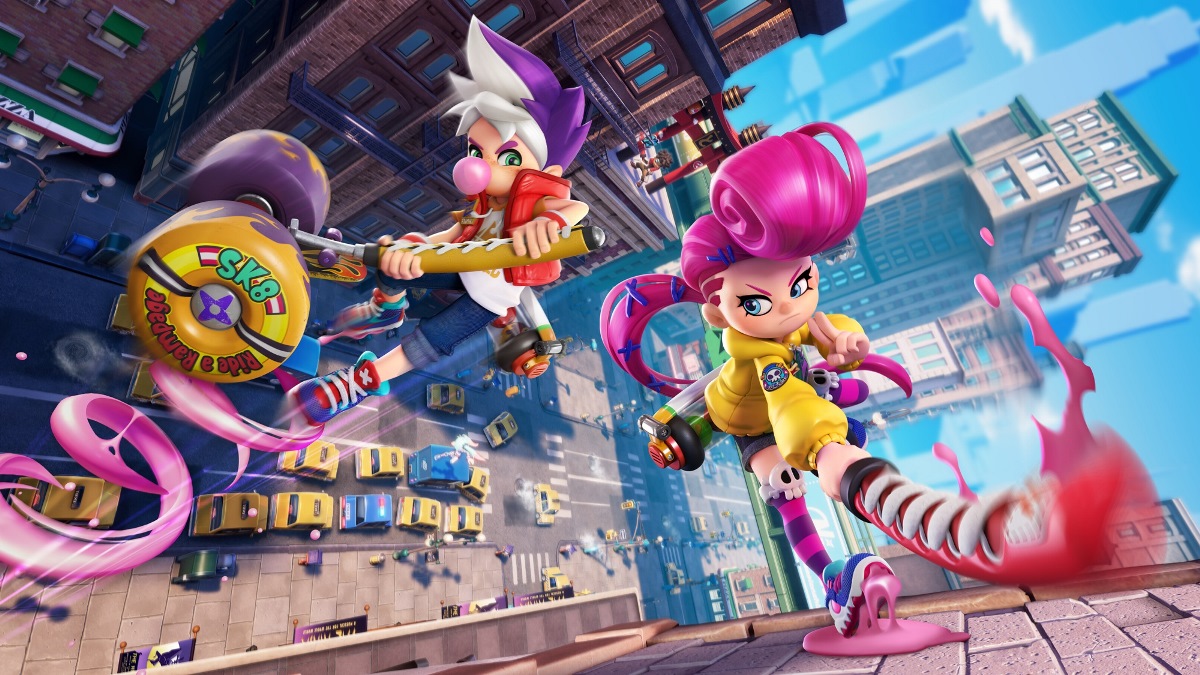 The action game Ninjala was announced for Switch at E3 2018 with plans for release in Spring 2019. It was eventually delayed by a full year with GungHo now planning on releasing the title in Spring 2020.
In an interview with Noisy Pixel, GungHo Online Entertainment CEO Kazuki Morishita discussed why Ninjala was pushed back as well as recent improvements that have been implemented. Morishita explained: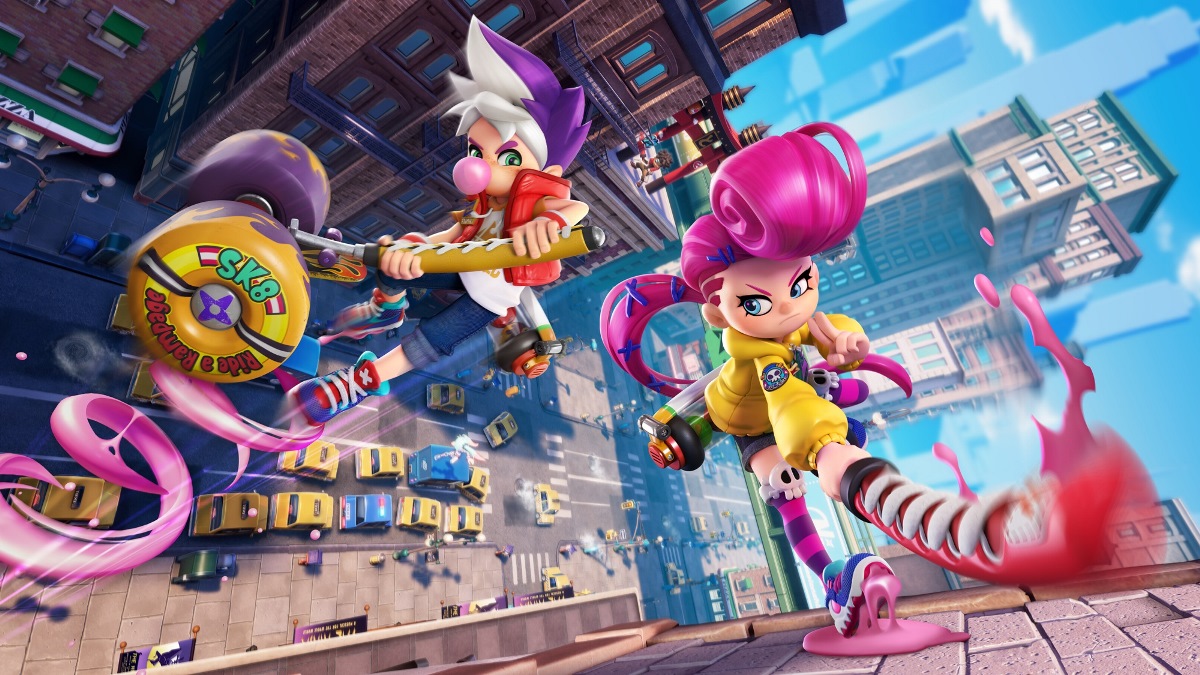 You may recall Ninjala, "a morphing ninja gum action game that allows players to blow bubble gum to craft weapons and use the unconventional fighting method ninjutsu." The Switch title was originally announced around this time last year, with a planned release for the spring.
Unfortunately, that will no longer be happening. GungHo Online Entertainment provided an update today and revealed a major delay. The action game has been pushed back from this spring to Spring 2020. The extra time will be used "in order to implement improvements and polish the game for final release."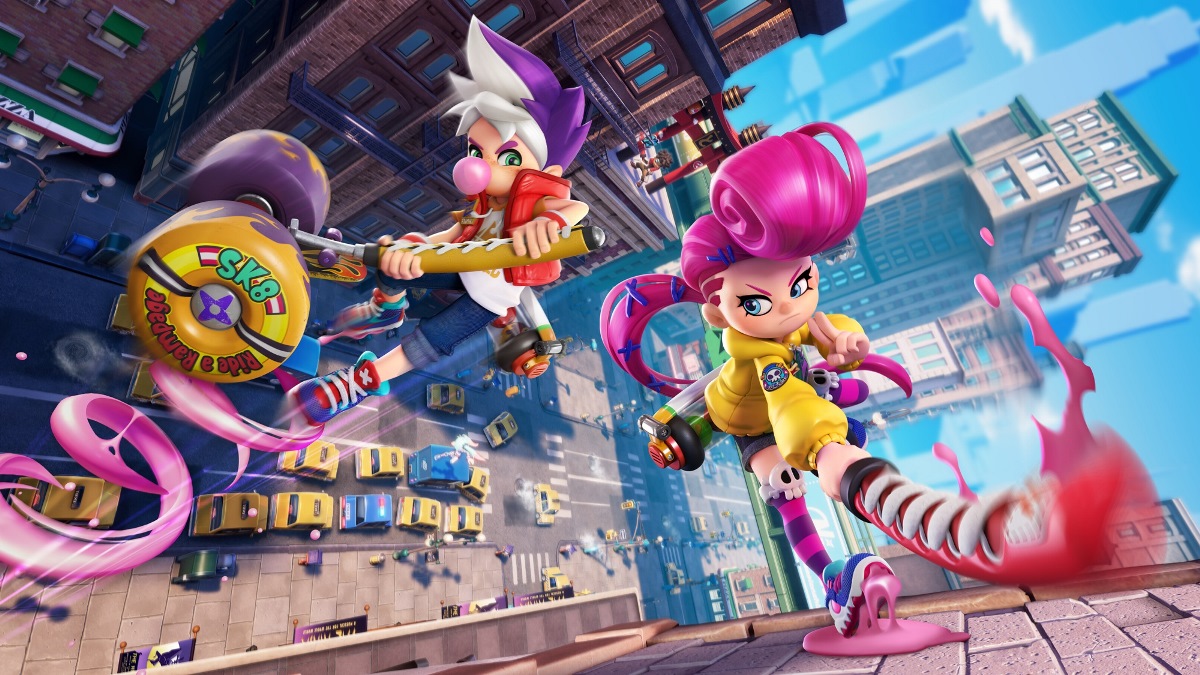 GungHo stopped by 4Gamer's Tokyo Game Show stream and showed off new footage of Ninjala. You can get a look at the recording below.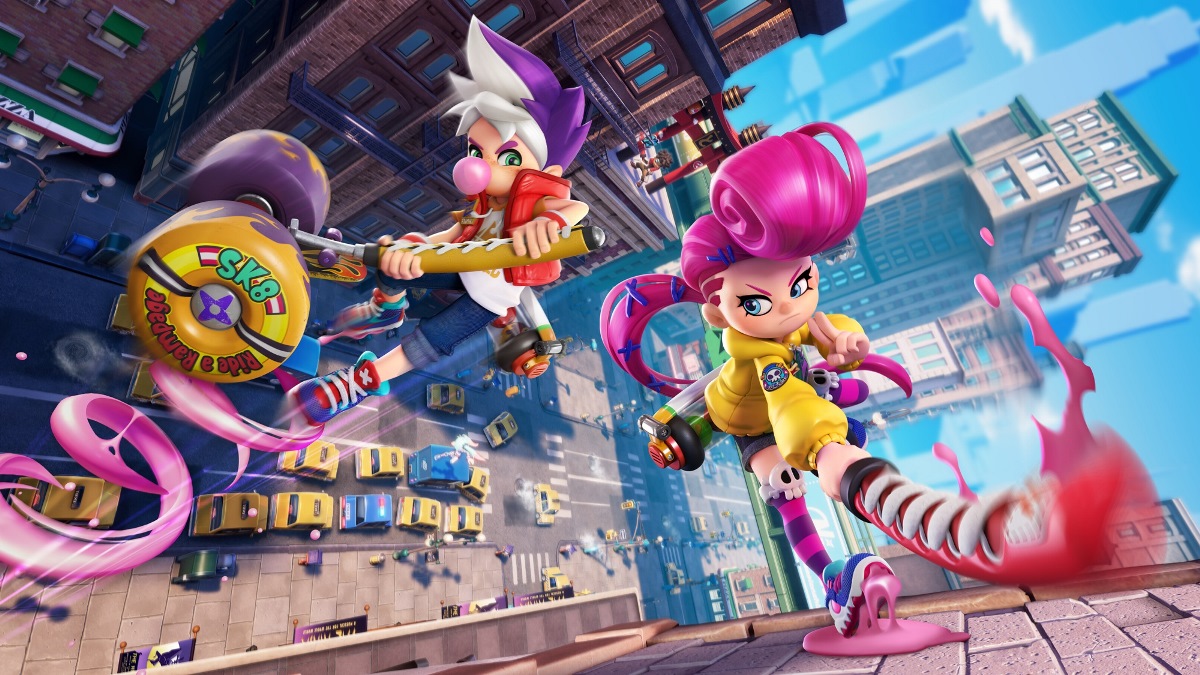 GungHo Online Entertainment has announced its lineup for Tokyo Game Show 2018, which will take place next month. For Nintendo platforms, the game to look out for will be Ninjala, the multiplayer-focused action game on Nintendo Switch. Also part of their lineup is Yo-kai Watch World for smartphones.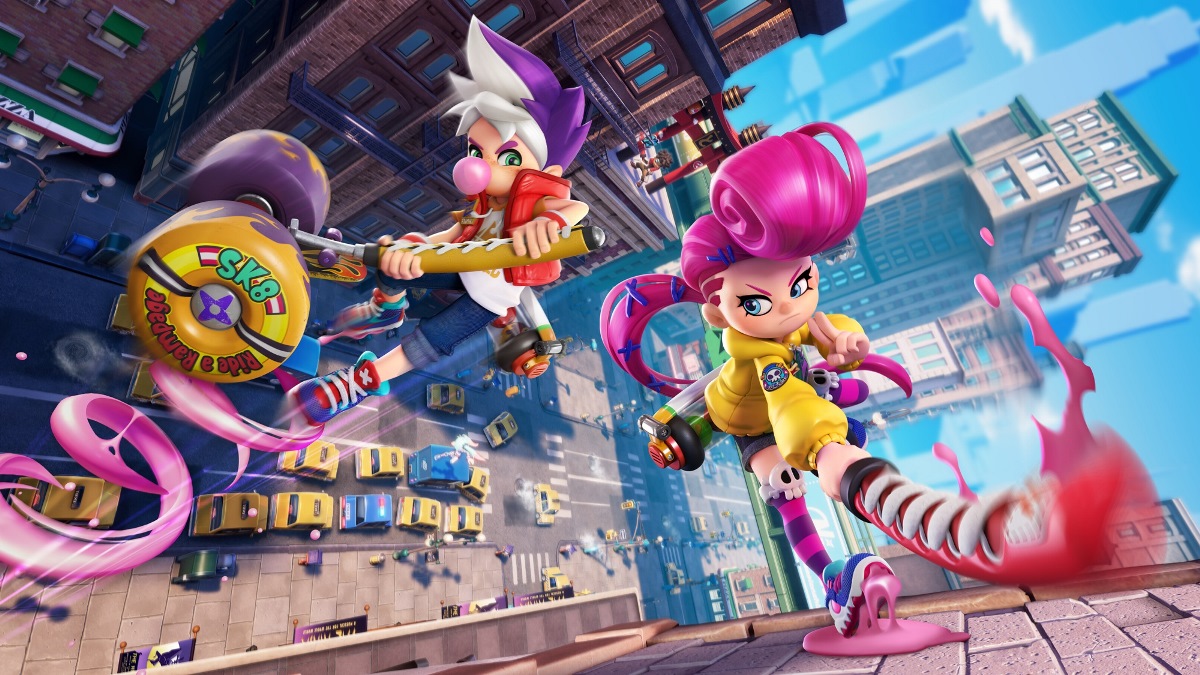 At E3, GungHo revealed the stylish-looking Ninjala. This game is being created exclusively for Switch with a release planned for 2019.
There wasn't too much information about Ninjala shared coming out of E3, but Japanese website 4Gamer managed to speak with a couple of people behind the game. Scenario creator / producer Kazuki Morishita and development director Takeshi Arakawa both chatted about how long it's been in the works, the decision to release it on Switch, and details like the gameplay.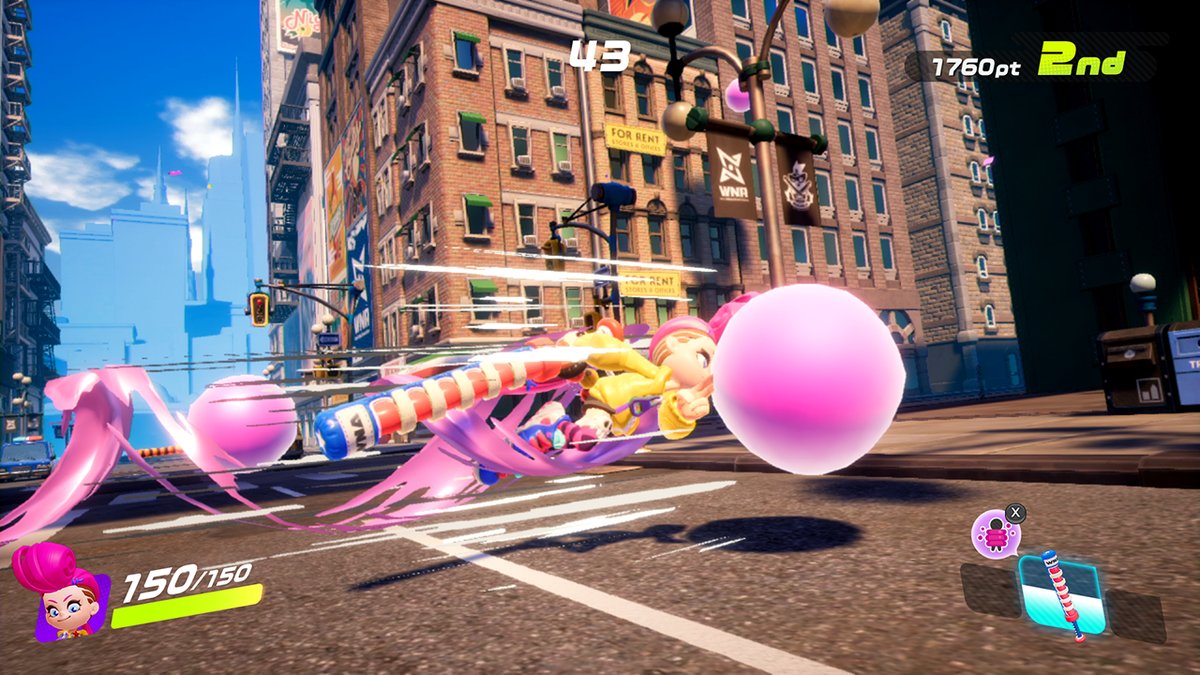 GungHo Online Entertainment announced its brand new Switch game Ninjala at E3 this week. Continue on below for some of the first off-screen footage.