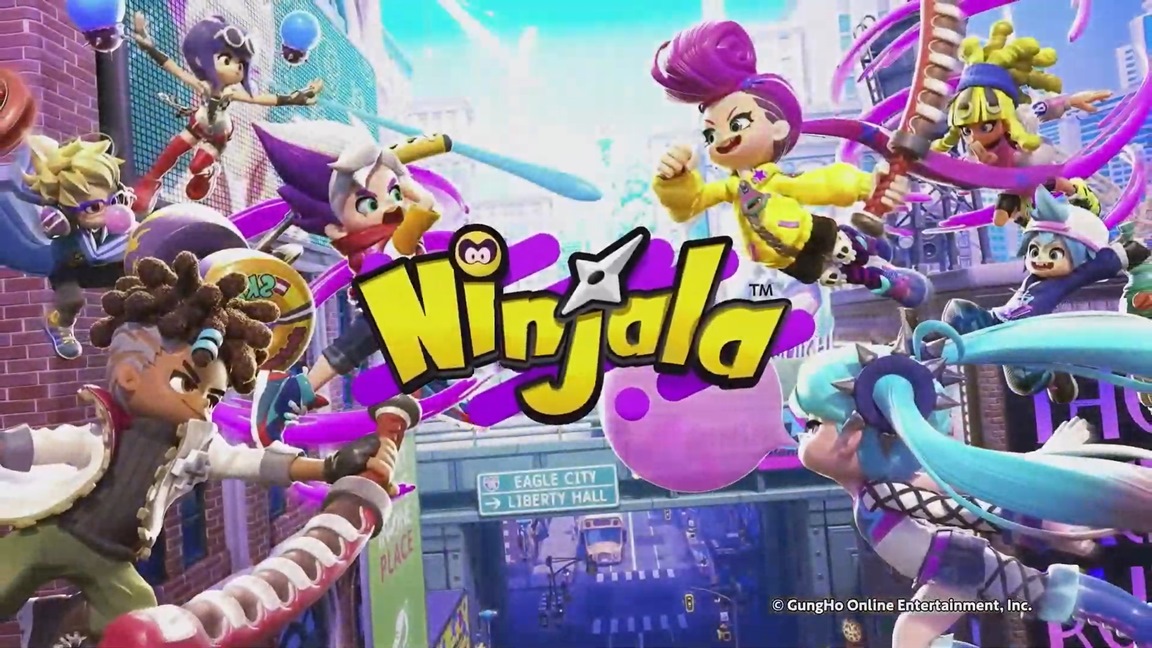 In an interview with GamesBeat, GungHo Online president Kazuki Morishita discussed the performance of Ninjala. It appears to be doing well, as Morishita mentioned that the amount of downloads "grew much faster than we expected."
Ninjala has been most popular in the United States. Japan, then France, and finally Spain round out the top four in that order.
As for the future, it looks like GungHo will revisit Ninjala at some point with even more projects. Morishita said in the same interview that the company is "thinking about doing more spinoffs" down the road.
Ninjala is out now on the Switch eShop.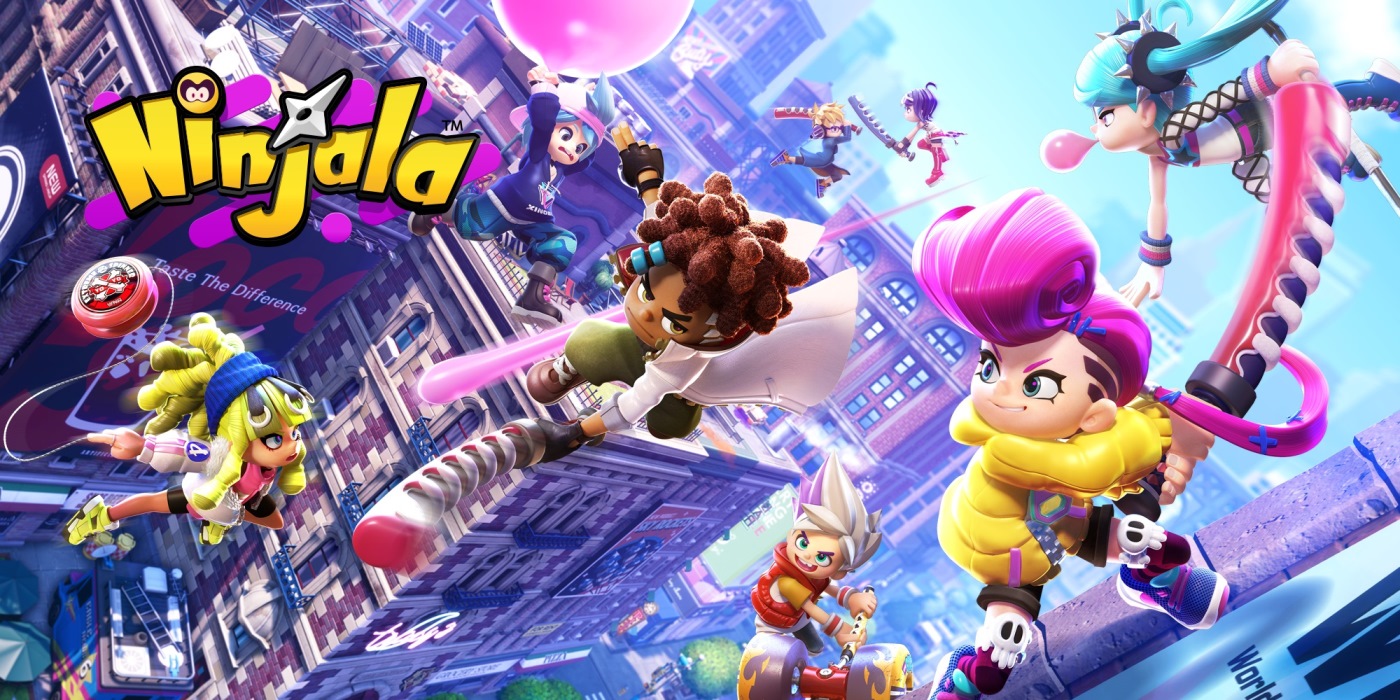 GungHo recently received a pretty big collaboration with the Sonic the Hedgehog series. But given how the game is on Switch and the close relationship between the two companies, could we see a Nintendo partnership as well? GungHo certainly isn't ruling out the possibility.
Speaking with Gamereactor, CEO Kazuki Morishita said: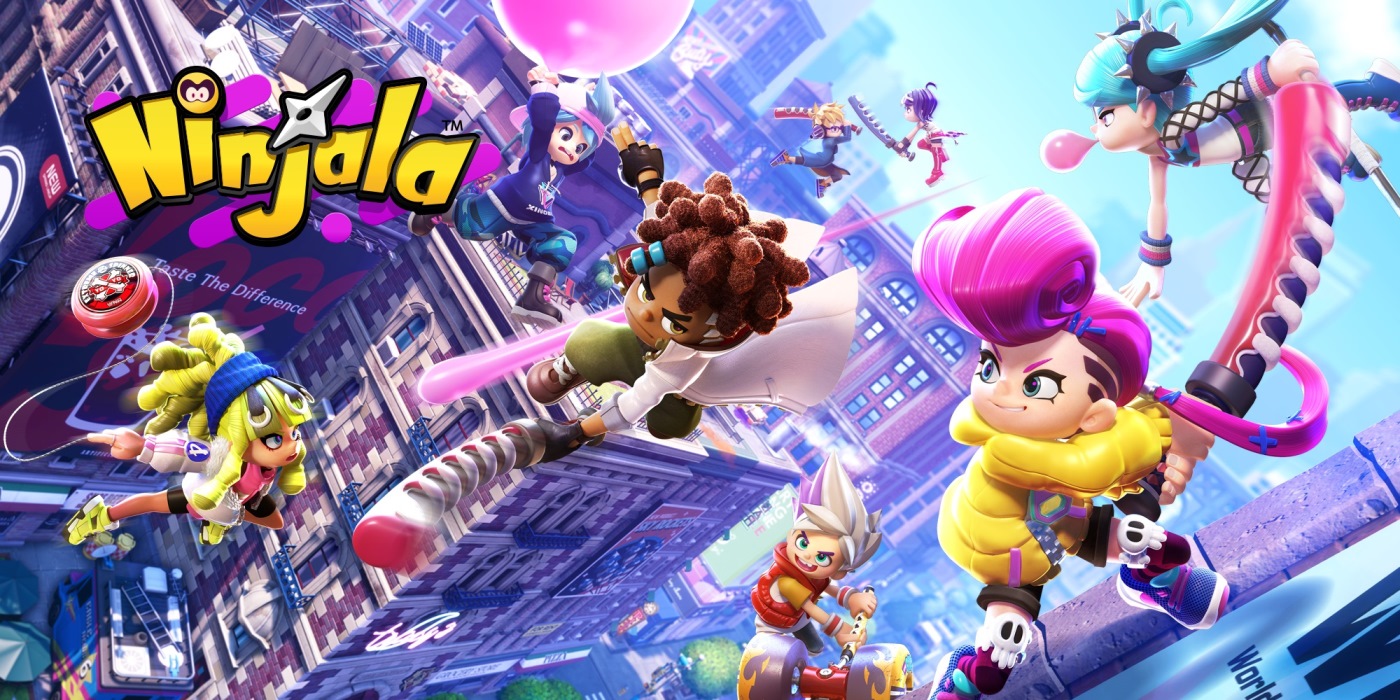 Two years after its initial announcement, Ninjala is about to make its debut on Switch. The action battle game will be launching on June 24.
Ahead of the upcoming release, we were able to speak with game designer Kazuki Morishita, who also worked on the original story. Morishita shared some interesting origins about Ninjala, spoke about some of the game's inspirations, wanting to focus on reduced network delay, what's in store after launch, and more.
Our full interview can be read below.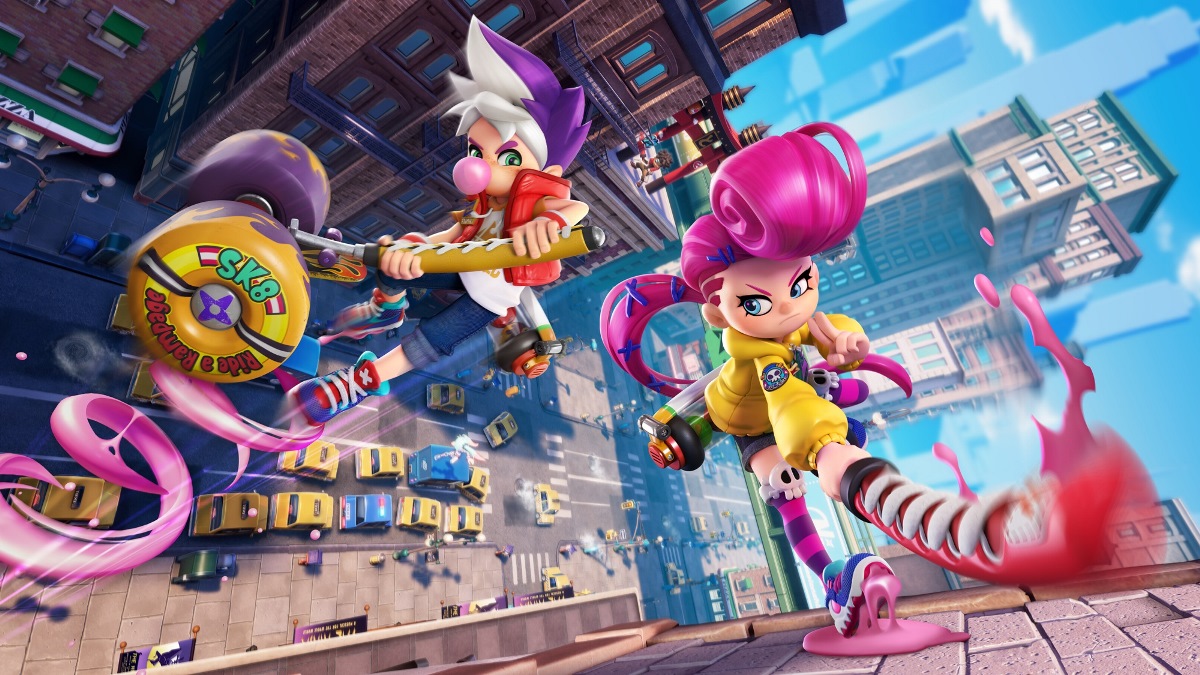 Ninjala is a game that's actually taken quite awhile to release. After it was announced at E3 2018, GungHo originally planned to have the title ready the following year. However, last May, Ninjala experienced a lengthy delay. It was ultimately pushed back an entire year.
In an interview with Nintendo Everything, GungHo spoke about the delay. Game designer Kazuki Morishita told us that the game now has "a completely new server design," and the extra time was also used to improve the overall experience.
Morishita said: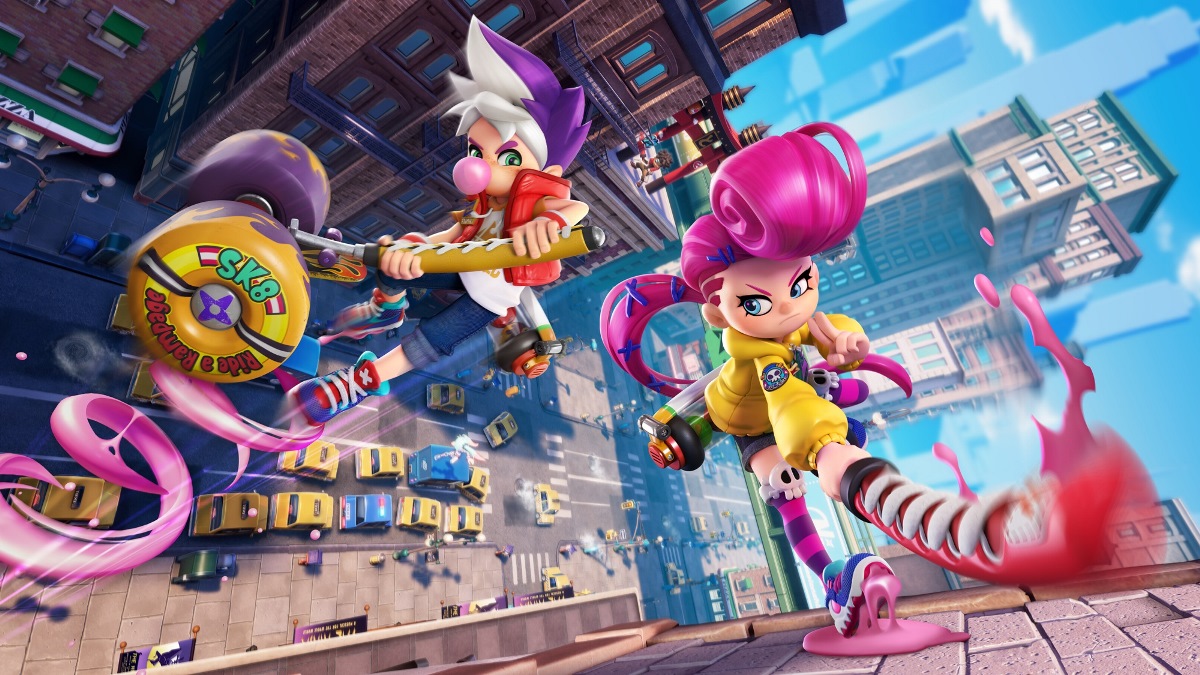 When Ninjala lands on Switch this month, it will be mostly be released as a free-to-play game. There will be paid elements, but anyone will be able to download it at no extra cost from the eShop to see what it has to offer.
We recently asked game designer Kazuki Morishita about the approach behind making Ninjala free-to-play. Speaking with Nintendo Everything, Morishita explained: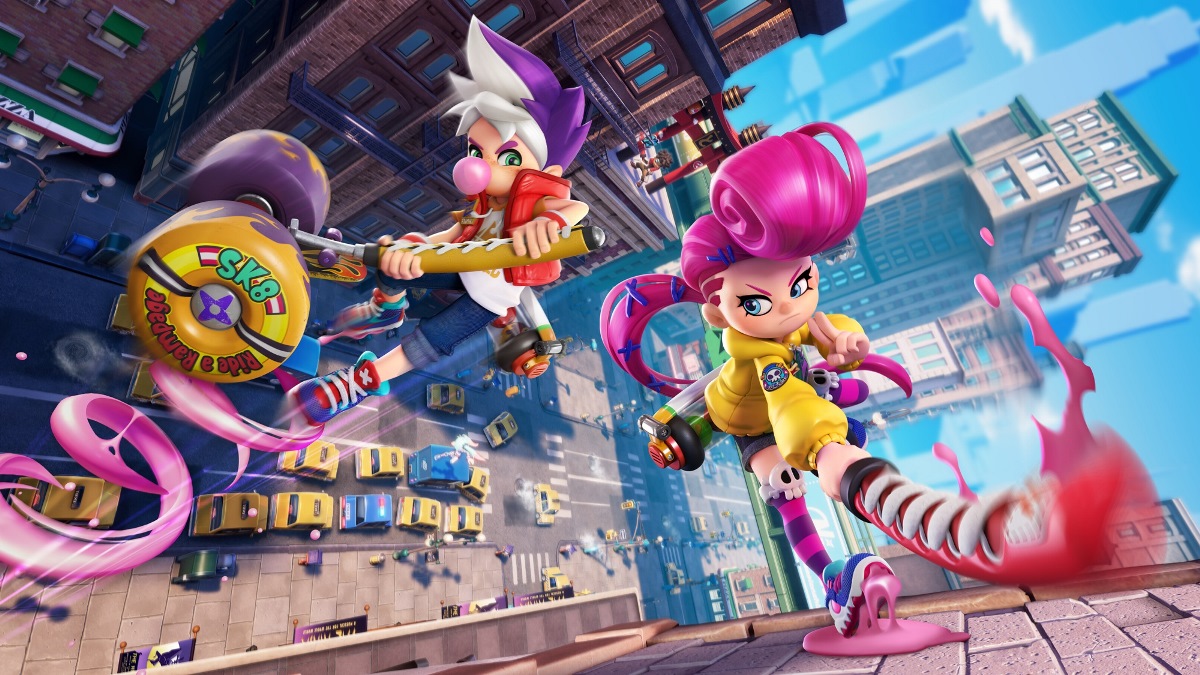 The action game Ninjala was announced for Switch at E3 2018 with plans for release in Spring 2019. It was eventually delayed by a full year with GungHo now planning on releasing the title in Spring 2020.
In an interview with Noisy Pixel, GungHo Online Entertainment CEO Kazuki Morishita discussed why Ninjala was pushed back as well as recent improvements that have been implemented. Morishita explained: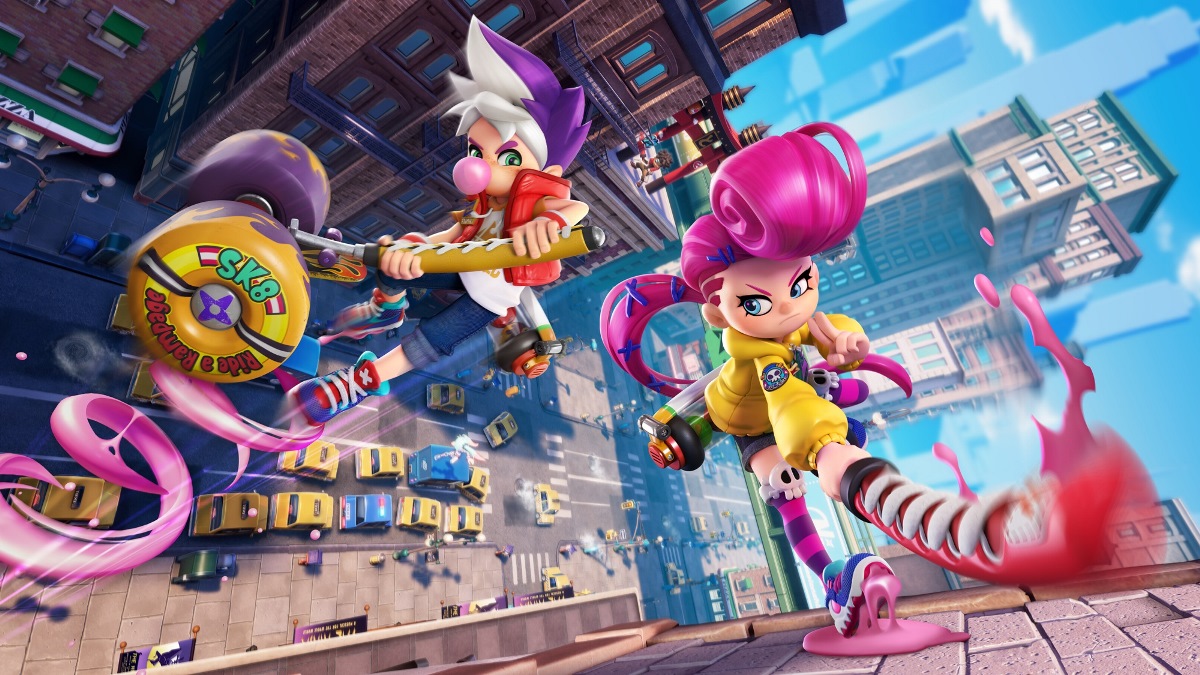 At E3, GungHo revealed the stylish-looking Ninjala. This game is being created exclusively for Switch with a release planned for 2019.
There wasn't too much information about Ninjala shared coming out of E3, but Japanese website 4Gamer managed to speak with a couple of people behind the game. Scenario creator / producer Kazuki Morishita and development director Takeshi Arakawa both chatted about how long it's been in the works, the decision to release it on Switch, and details like the gameplay.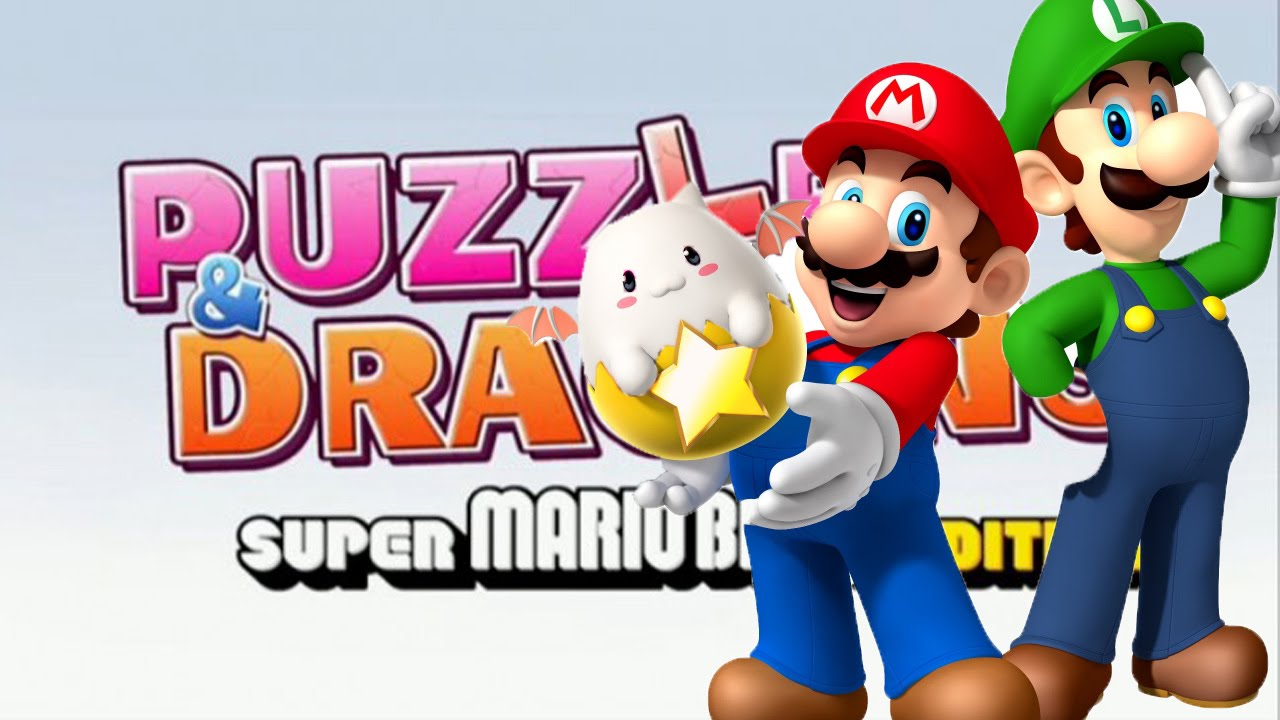 GungHo Online Entertainment is officially working on a new game for Switch. We don't know what it is exactly, but the project was teased as an "action game for all ages with a lighter, comical tone."
GungHo's Switch title won't just be for Japan. President and CEO Kazuki Morishita has confirmed plans for the west, and the company may have other titles for the console as well.
Morishita spoke about this and more in an interview with Nintendo Life. Aside from Switch, he touched on Puzzle & Dragons as well as working with Nintendo on Puzzle & Dragons: Super Mario Bros. Edition.
You can read some comments from Morishita below. The full interview is located here.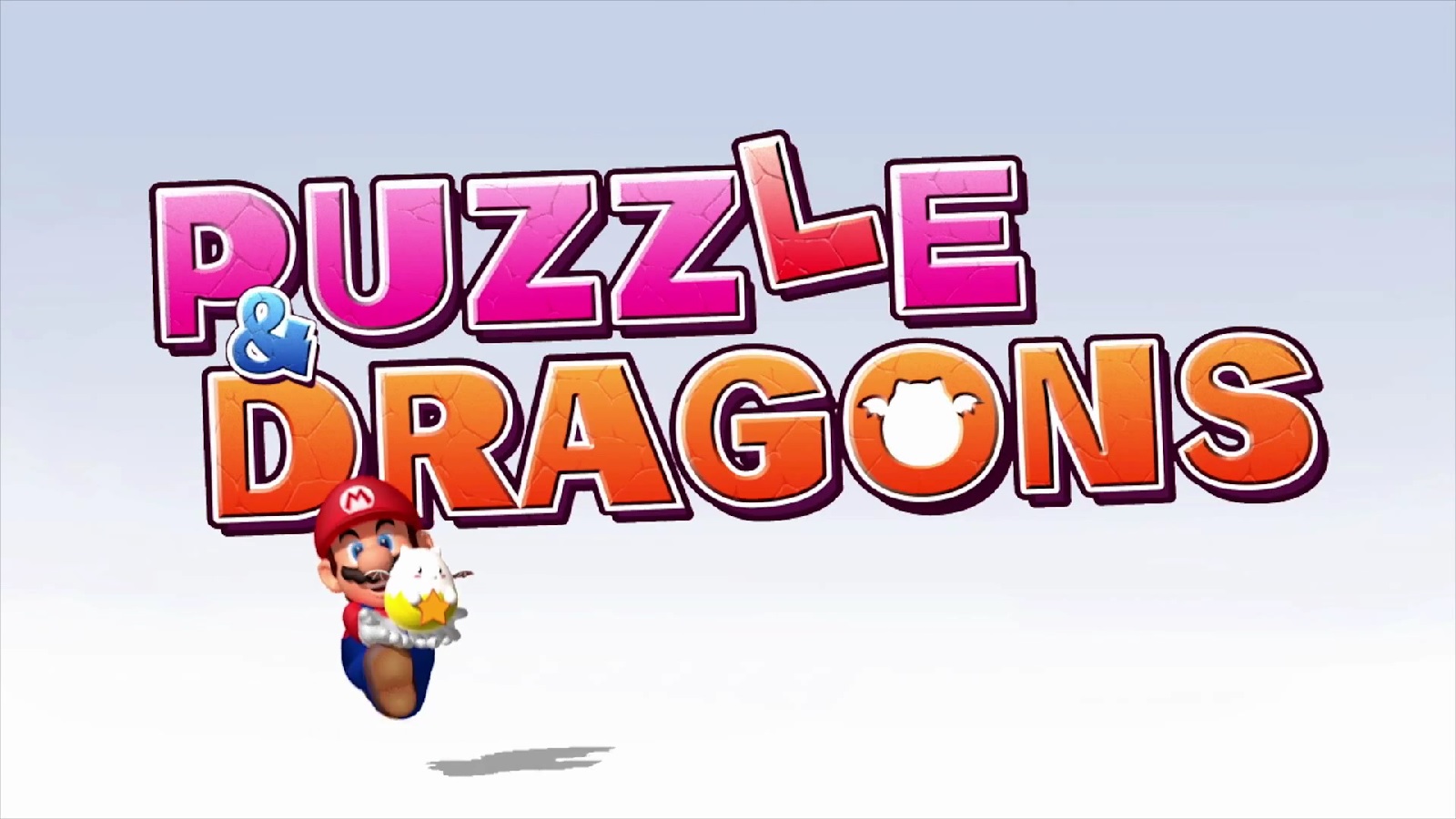 Last month, Gamasutra spoke with GungHo Online Entertainment president and CEO Kazuki Morishita at E3 2015. We have a few excerpts below.
After the break, you can read up on what Morishita said about working with Nintendo on Puzzle & Dragons, the company making mobile titles (not much on this front), and the Japanese console market. The full interview is located here.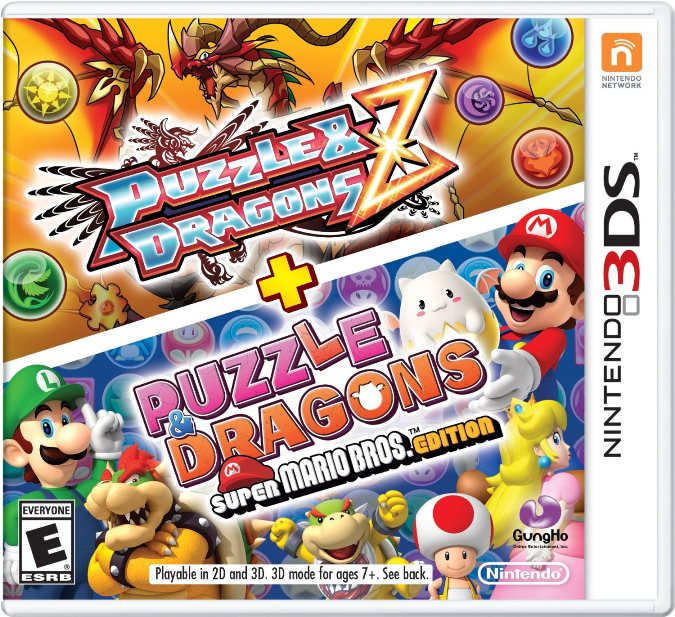 GungHo Online Entertainment had one goal in mind when making Puzzle & Dragons: Super Mario Bros. Edition: to reach a broader audience.
CEO Kazuki Morishita told GamesBeat:
Back in 2011, we were coming up with a new concept for Puzzle & Dragons. I came to the conclusion that our target audience for the 3DS version—I wanted it to be kids, kids who don't have smartphones. I've always wanted to release the game for 3DS and reach more of that audience. The target audience for PZD Mario is definitely much younger than the smartphone crowd. Going back to your question, Gung Ho's goal with that title is to reach out to a broader audience with the core gameplay of the series.
Puzzle & Dragons: Super Mario Bros. Edition launched for 3DS in May. It came packaged with GungHo's first Puzzle & Dragons effort for the handheld, Puzzle & Dragons Z.