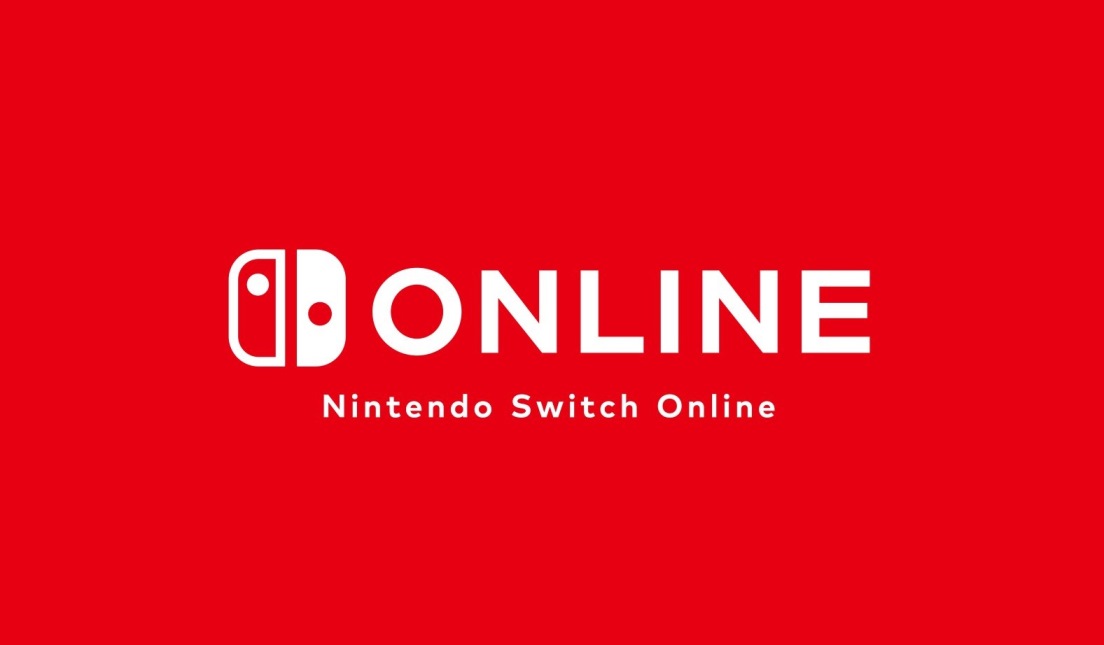 The NES – Nintendo Switch Online app has been updated. Version 2.0.0 is live, adding in the latest games and SP versions.
Adventures of Lolo, Ninja Gaiden, and Wario's Woods have been added. On top of that, Dr. Mario SP and Metroid SP are now available.
Here's an introduction to the latter two: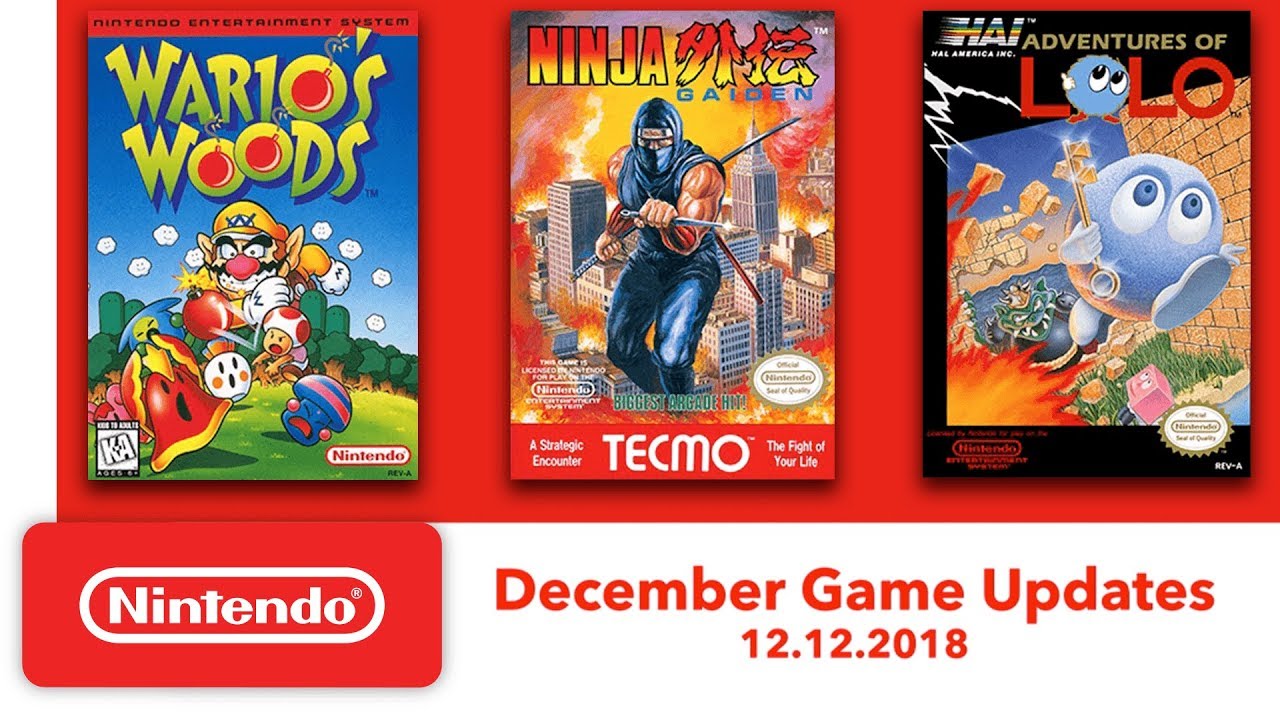 Adventures of Lolo, Ninja Gaiden, and Wario's Woods were previously confirmed as the December 2018 games for Nintendo Switch Online. We now know that all three will be added to the service on December 12.
Here's a video promoting the new titles: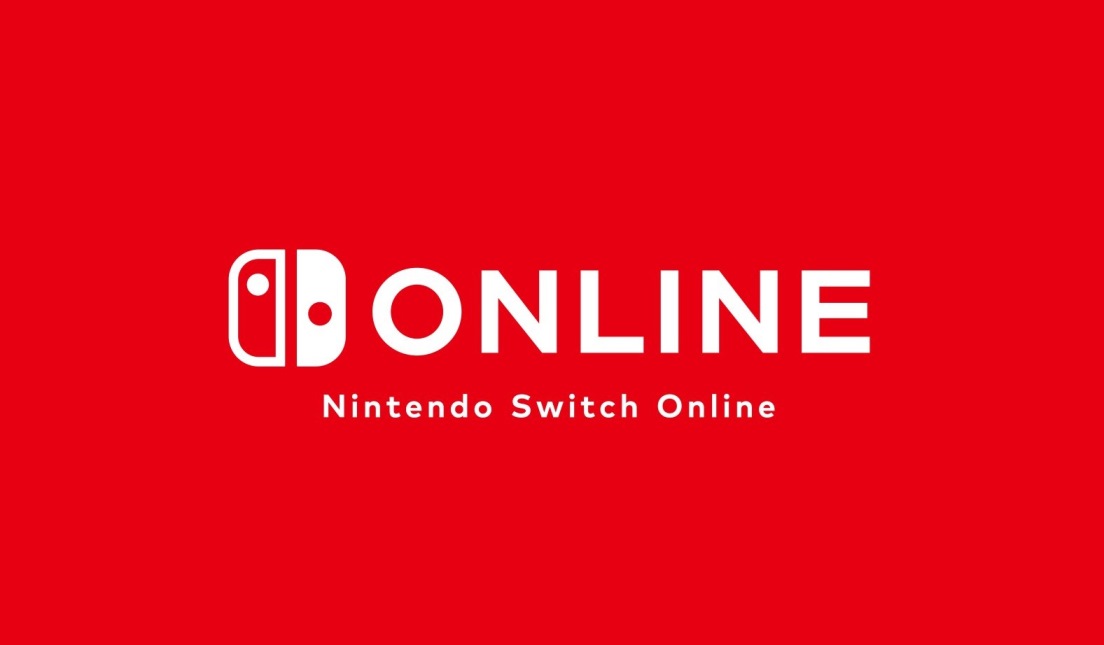 The Nintendo Entertainment System – Nintendo Switch Online app has been updated with the latest selection of games. Metroid, Mighty Bomb Jack, and TwinBee are all currently available. Simply update your app to version 1.2.0 to begin playing.
Along with new NES games, today's update includes the latest "SP" versions. All users have access to special data of Gradius at stage 5 and armed with the strongest equipment. Those in Japan can also play Mario Open Golf with the full lineup of courses.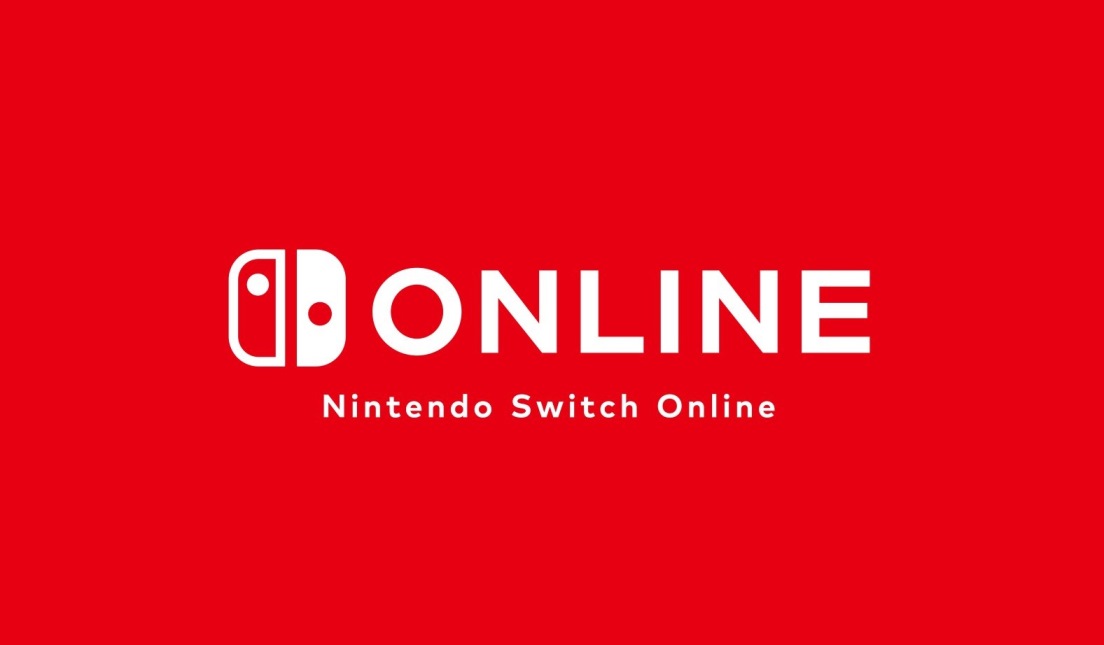 Nintendo president Shuntaro Furukawa had a few interesting comments about Switch Online during the company's latest financial briefing.
Furukawa started out by stating that the service "had a good launch". Nintendo's current objective "is on boosting the appeal of the service" and "further enhance the content of the service for the subscriber base to reach a certain size". Using the NES-exclusive controllers as an example, Furukawa added that Nintendo has to "develop the service beyond being merely digital, in ways play to our strengths as a company that operates an integrated hardware and software business."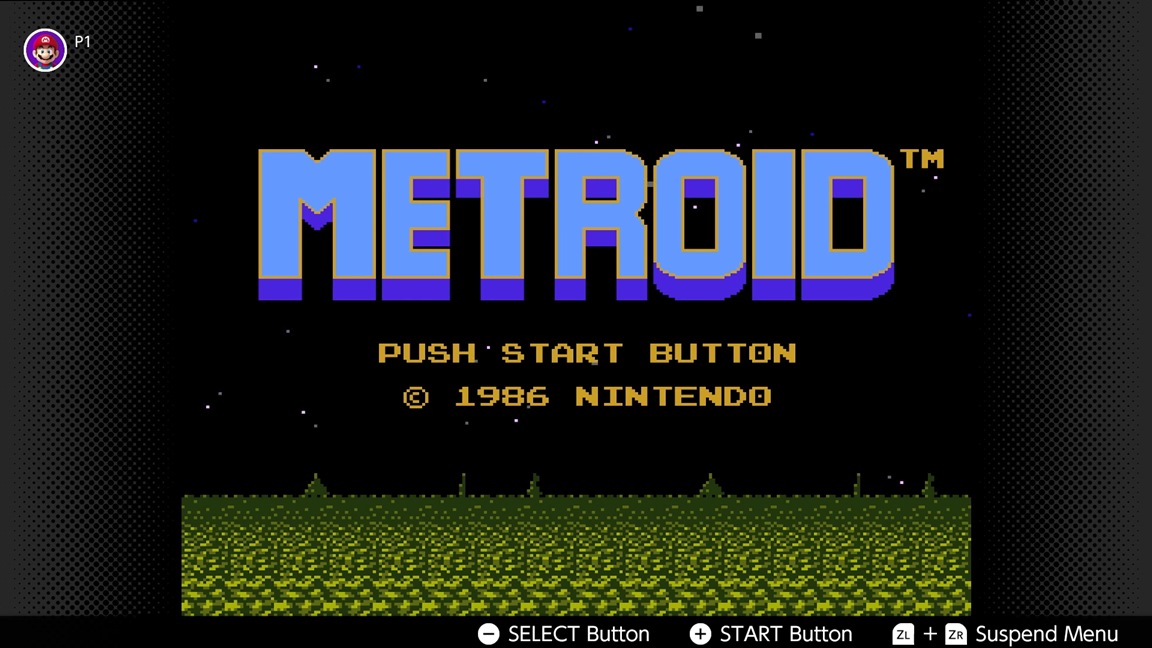 Nintendo has dated the next wave of NES games for Nintendo Switch Online subscribers. Metroid, Mighty Bomb Jack, and TwinBee are all going live on November 14.
Here's a trailer promoting their release: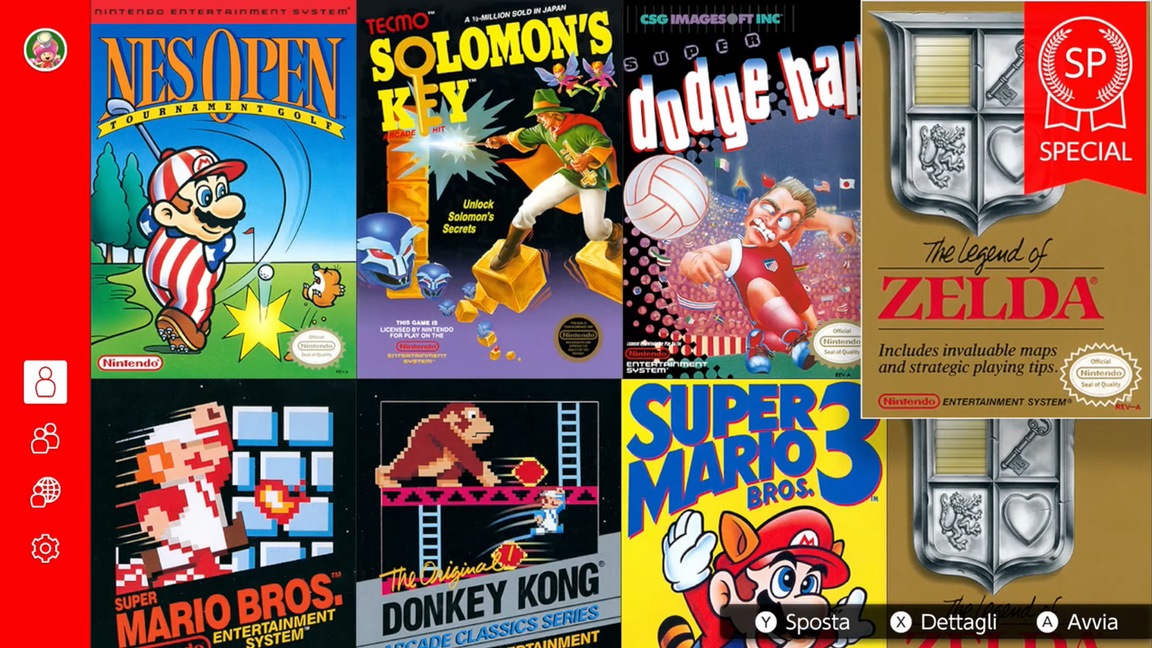 As mentioned earlier today, The Legend of Zelda – Living the life of luxury has been added to the Nintendo Switch Online app with the latest game update. Check out some footage below.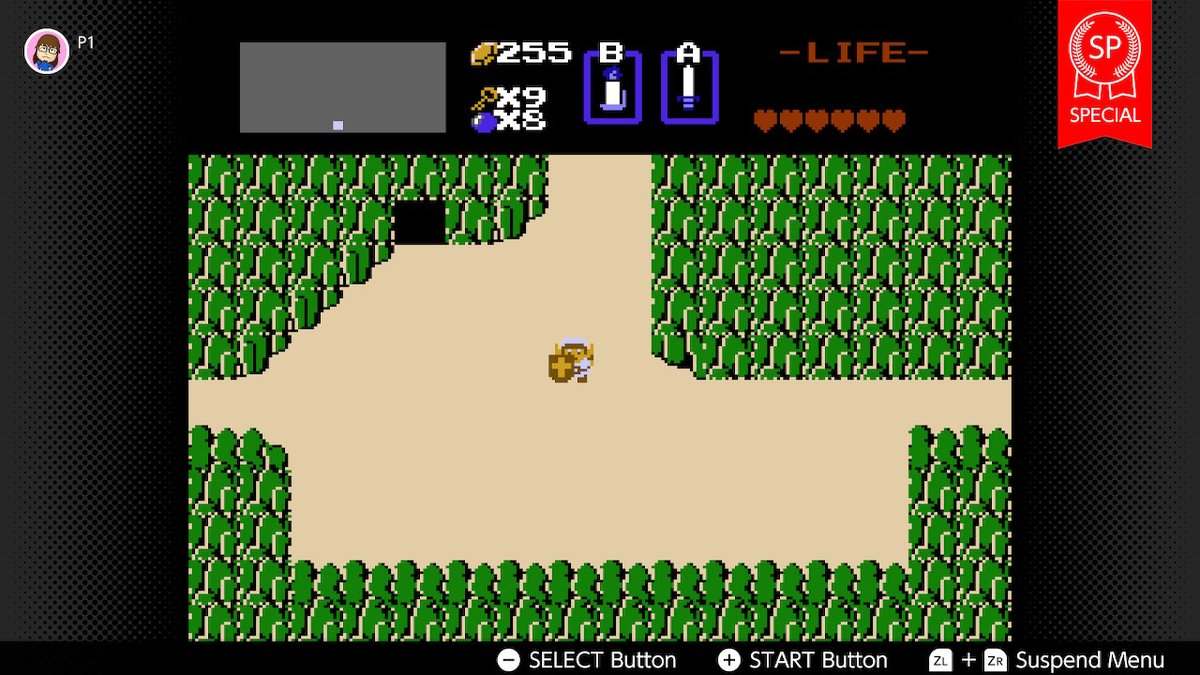 Three more NES games are now available to Nintendo Switch Online subscribers. As was announced last week, Nintendo has added in NES Open Tournament Golf, Solomon's Key, and Super Dodge Ball.
There also appears to be an additional surprise. The Legend of Zelda – Living the life has also been added, which is the first example of a "special" version of the classic.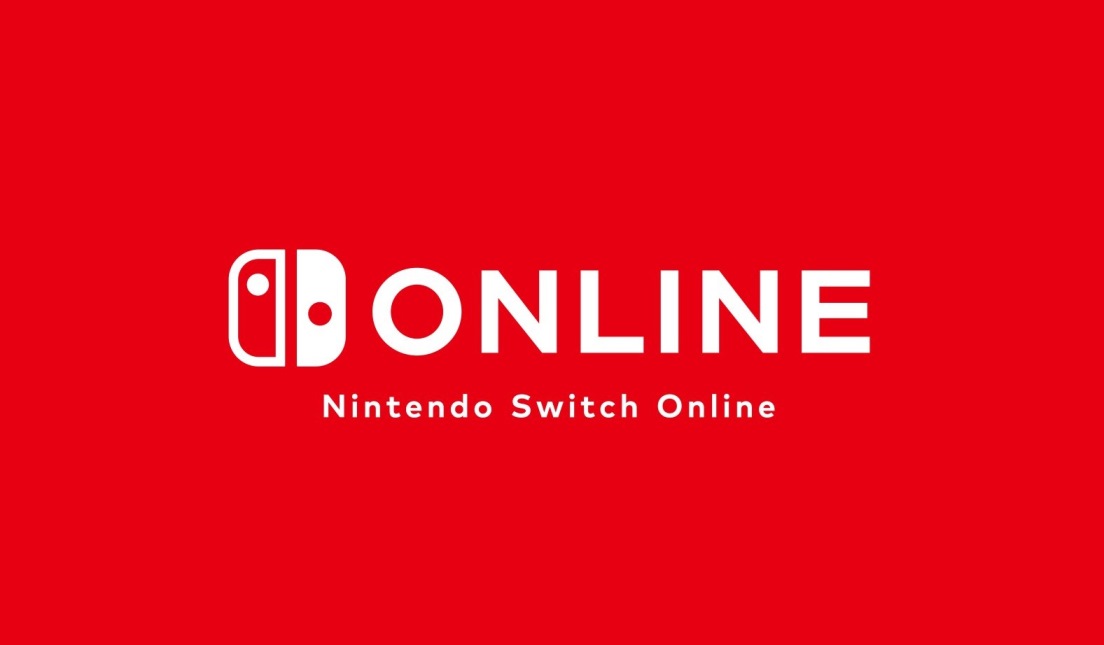 Did you know that the NES games as part of Nintendo Switch Online have a low-latency mode? When enabled, input delay will be reduced when playing games online. However, Nintendo says that it may affect audio and visuals.
You can follow the steps below to enable low-latency mode: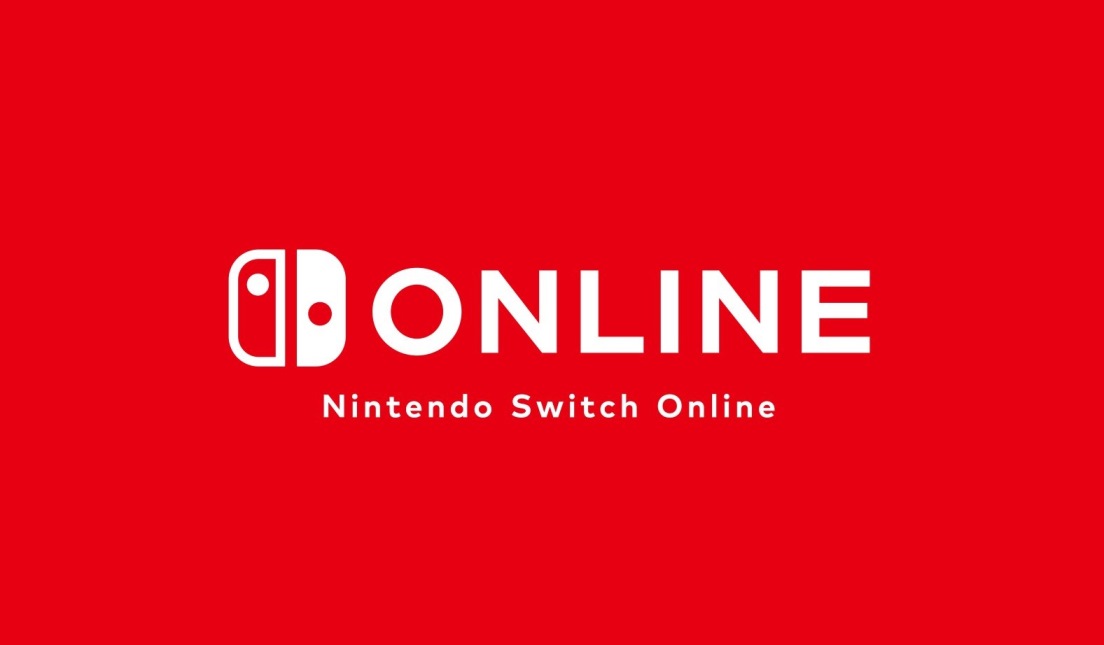 One of the main features of Nintendo Switch Online is the ability to upload all of your save data to the cloud. However, there's been some concern about what happens to those saves after your subscription ends.
As a reminder, Nintendo's official FAQ has stated: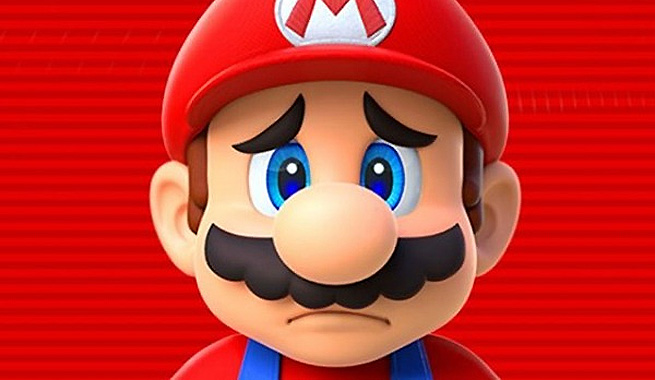 Chinese Switch owners were unexpectedly unable to access Nintendo Switch Online after purchasing it, encountering black screen and connection errors. This is because Nintendo's voice chat is hosted on Google servers, and all Google services are banned in China. Nintendo is unlikely to do much, given the Switch isn't even officially sold in China, but we'll have to wait for more information.