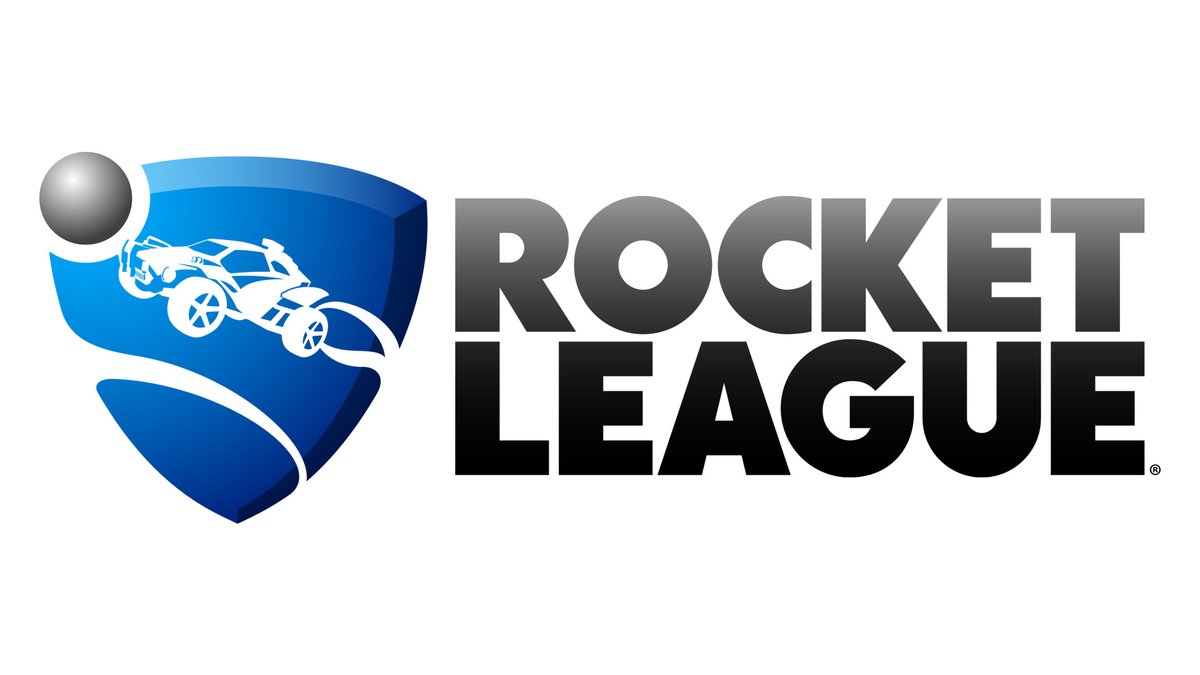 Another new update has gone live for Rocket League. Officially on Switch, it's version 1.0.6.
Today's patch addresses several issues with the Tournaments Update and more. Cross-platform play between Switch, Xbox One, and PC has also been re-enabled.
The full patch notes are as follows: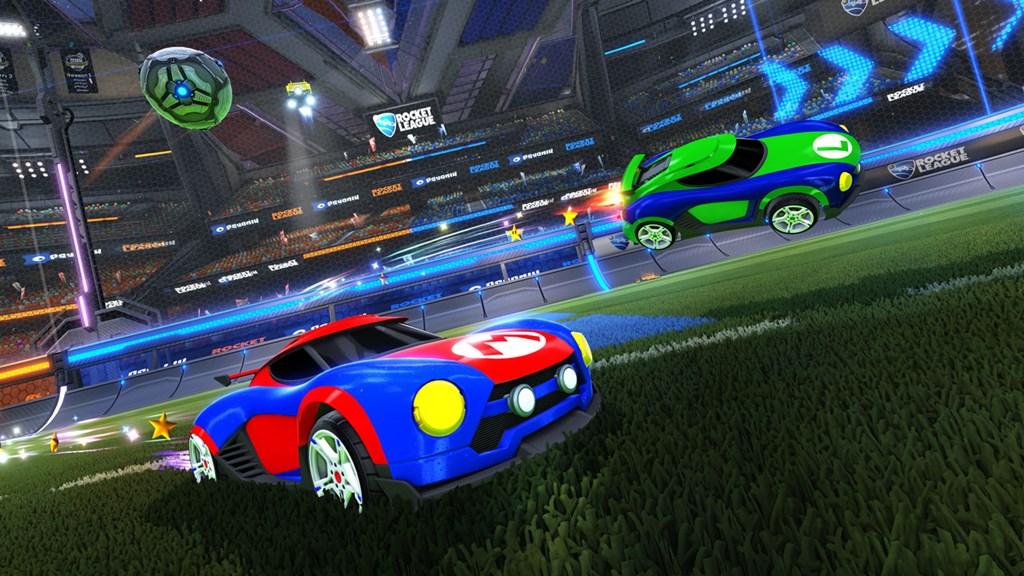 Last week, Rocket League received its major Tournaments Update. It unfortunately brought about some new issues, but Psyonix has been on the case since then. Rocket League will be getting another update very soon, though until it's live, cross-platform play will be disabled on the platform.
Psyonix has apologized for the newest issues and will be offering players a gift to thank fans for their patience: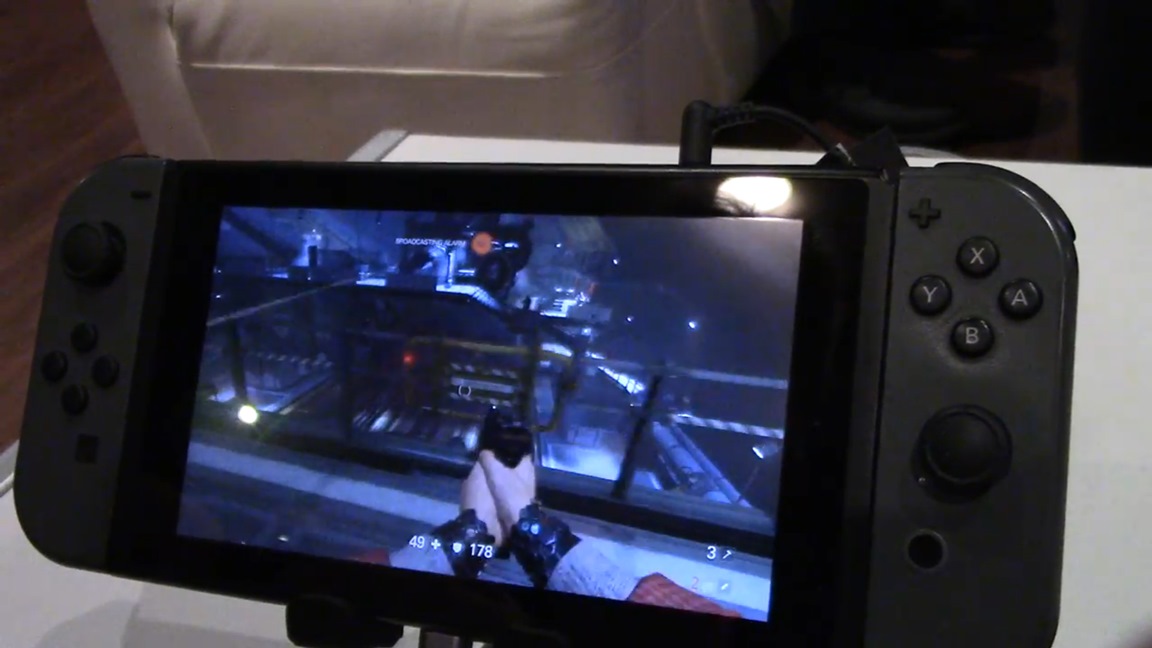 Earlier today, Bethesda confirmed that Wolfenstein II will feature optional gyro motion controls on Switch. GameXplain now has another look at the game with the functionality enabled in handheld mode. Watch the footage below.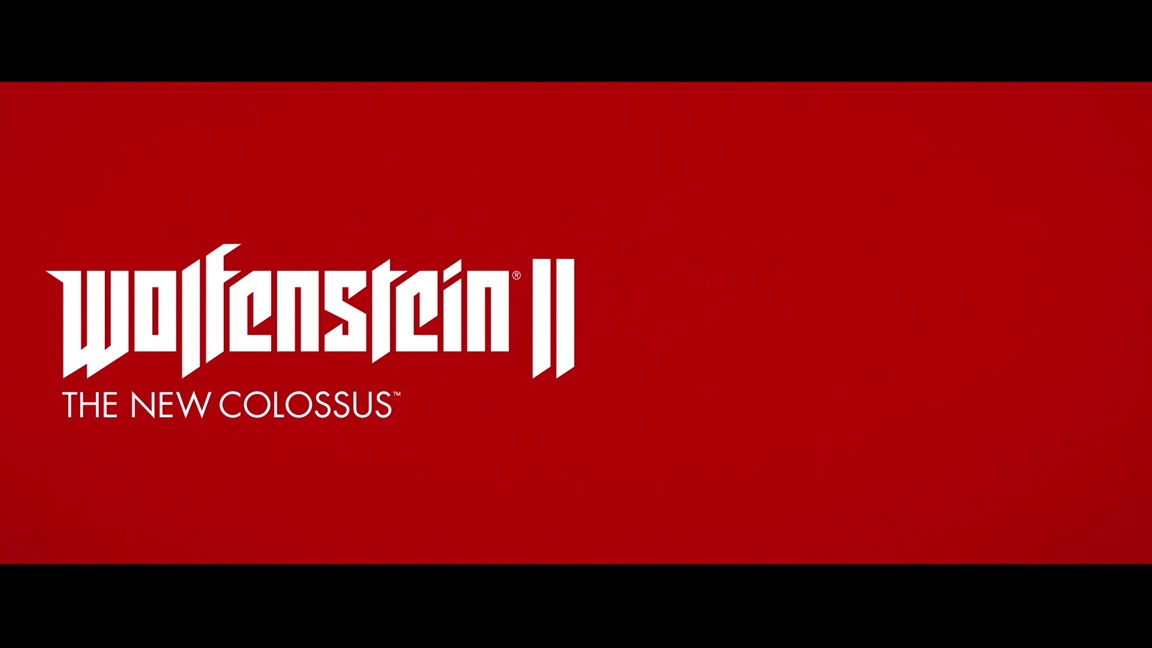 More footage has emerged from the Switch version of Wolfenstein II. Take a look at 19 minutes of gameplay below.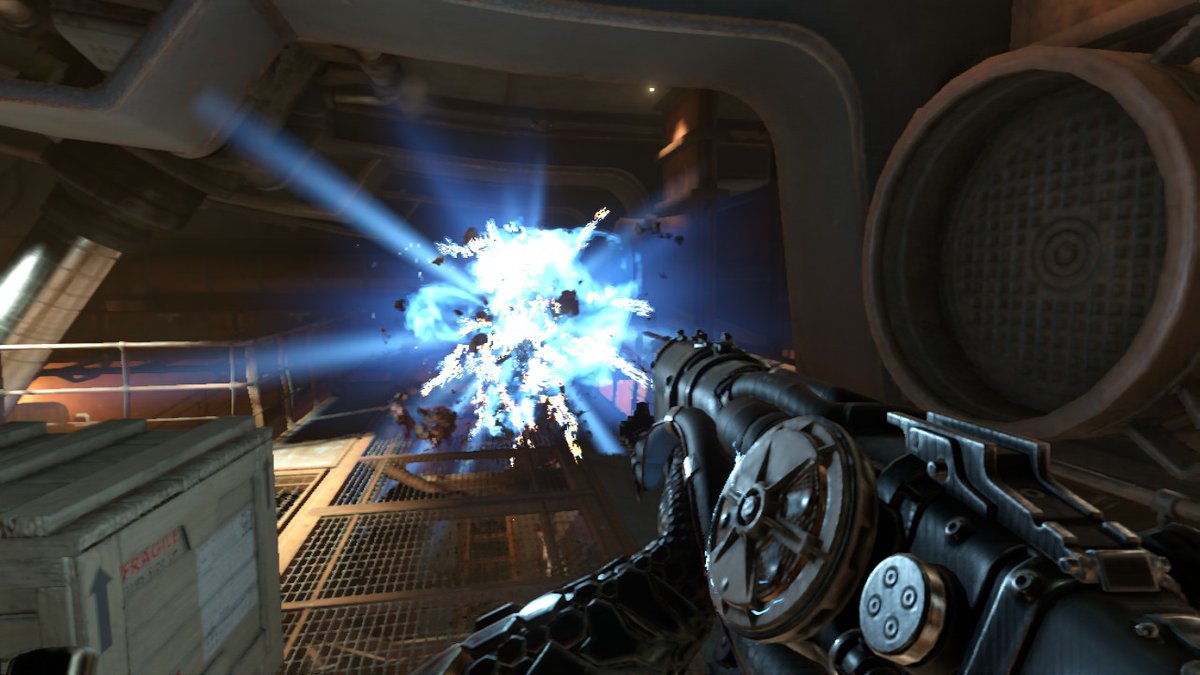 Back in February, Bethesda and Panic Button updated the Switch version of Doom. One of the highlights was an additional control scheme, allowing players to take advantage of gyro motion aiming.
Wolfenstein II is another first-person shooter Bethesda and Panic Button are bringing to Switch. Fans will be happy to hear that the optional gyro motion aiming will be making a return. Even better, it will be there from the start, so we won't have to wait for an update to add in the feature.
Here's the confirmation from Wolfenstein's Twitter account:
Wolfenstein II on #NintendoSwitch features the same great Motion Aiming found in @DOOM! #Wolf2 pic.twitter.com/JwJ1ANxbIX

— Wolfenstein (@wolfenstein) April 7, 2018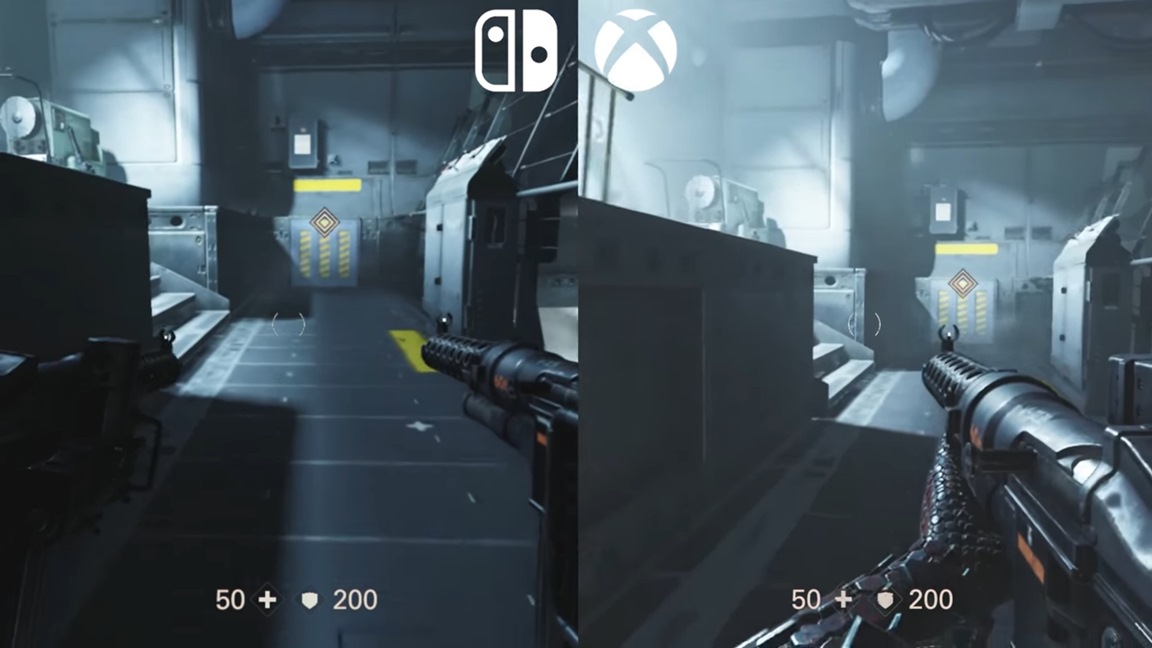 Two video comparisons have come in for Wolfenstein II. Below, you can see how the Switch version stacks up to the PlayStation 4 and Xbox One releases that came out towards the end of 2017.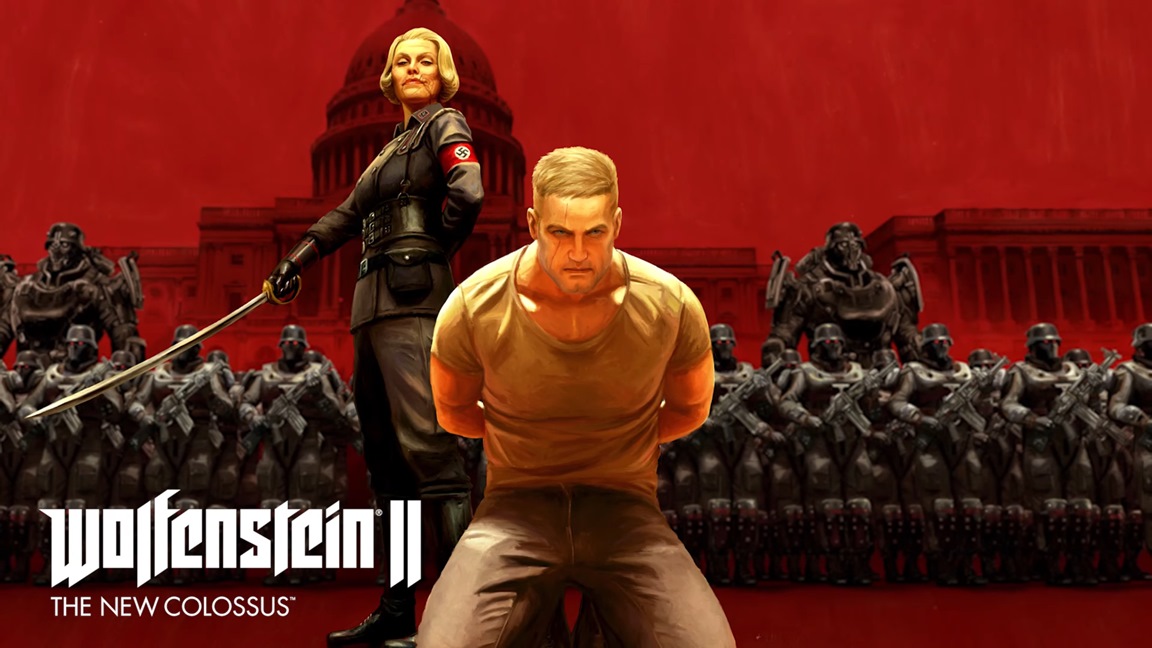 After we saw the first off-screen footage yesterday, a bunch of direct-feed gameplay has come in for Wolfenstein II: The New Colossus on Switch. View 25 minutes of footage below.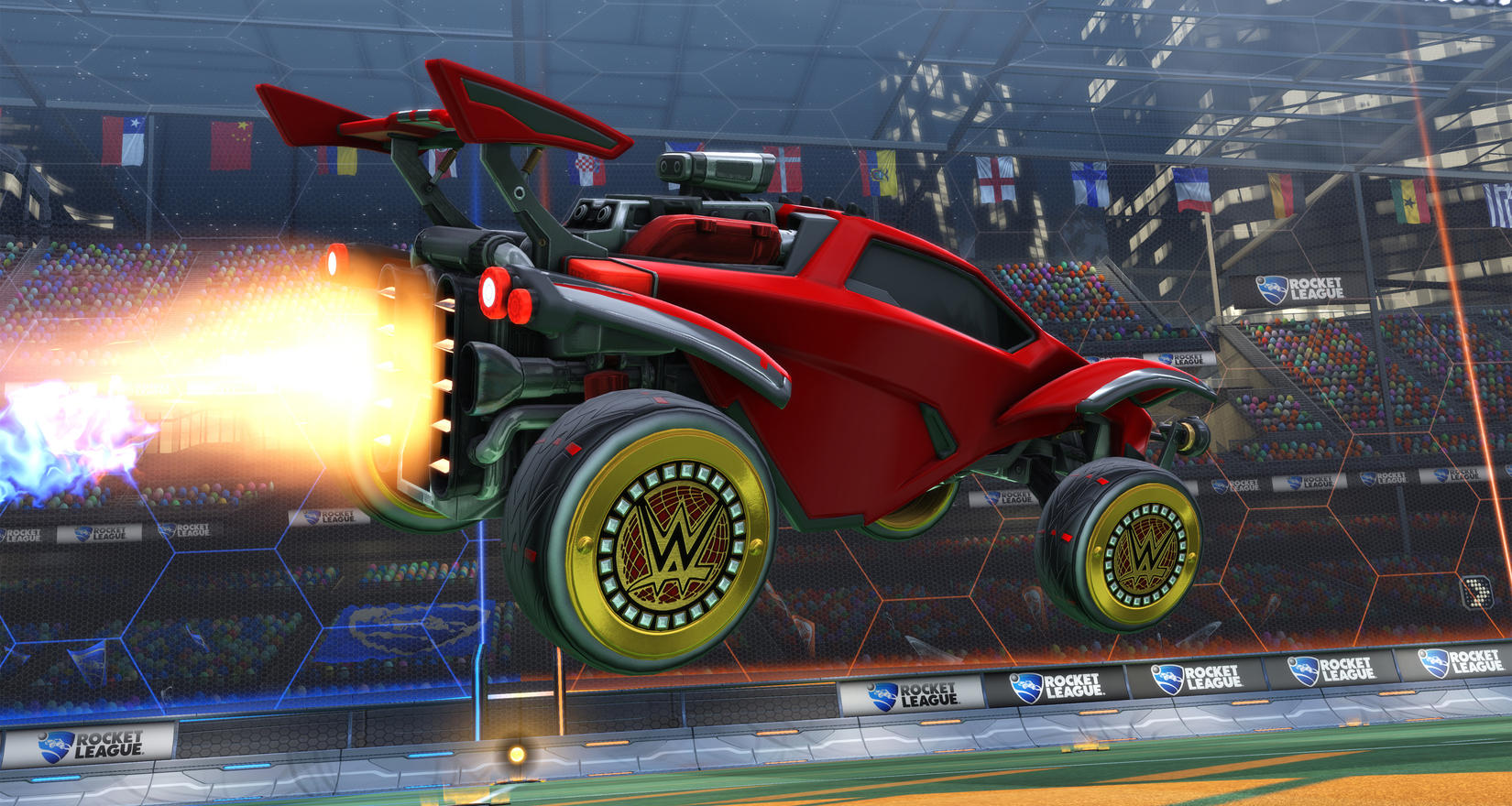 This weekend, several WWE-themed customization items will be available in Rocket League. 11 in total will be added to the game.
Fans can tune into WrestleMania 34 on Sunday (and keep an eye on Psyonix's Twitter account) to receive a special code that will randomly unlock two of the items listed below. More codes and items will be added to the list throughout the year for more unlocking opportunities. Everything can be traded once acquired.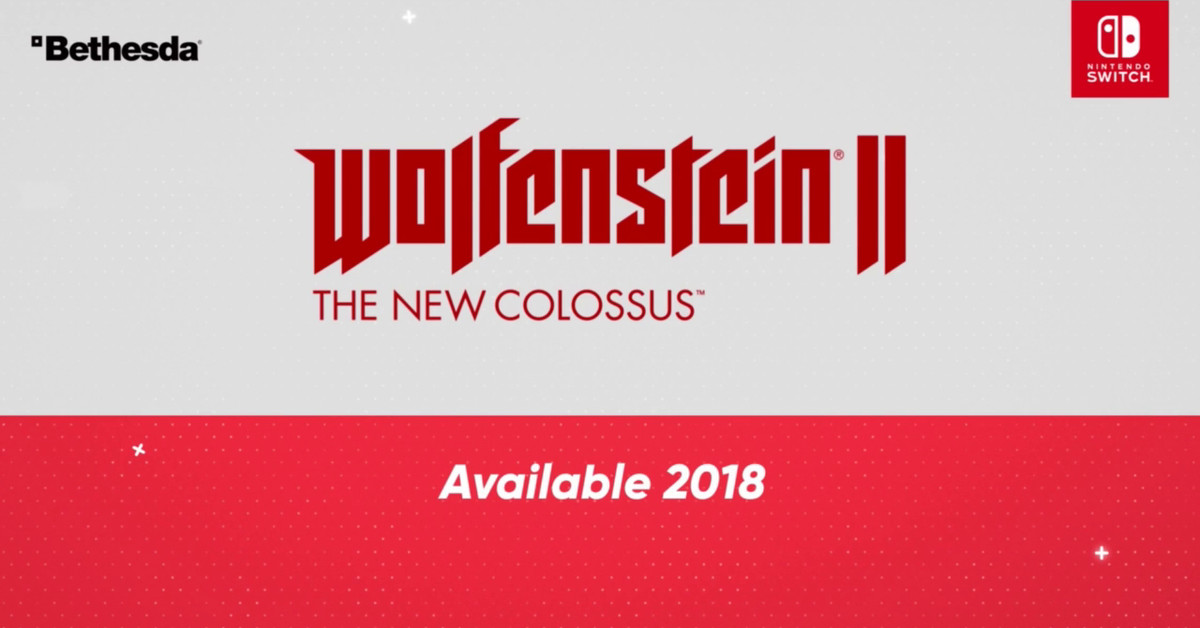 More off-screen footage has emerged for Wolfenstein II: The New Colossus on Switch from PAX. View another 14 minutes of gameplay below.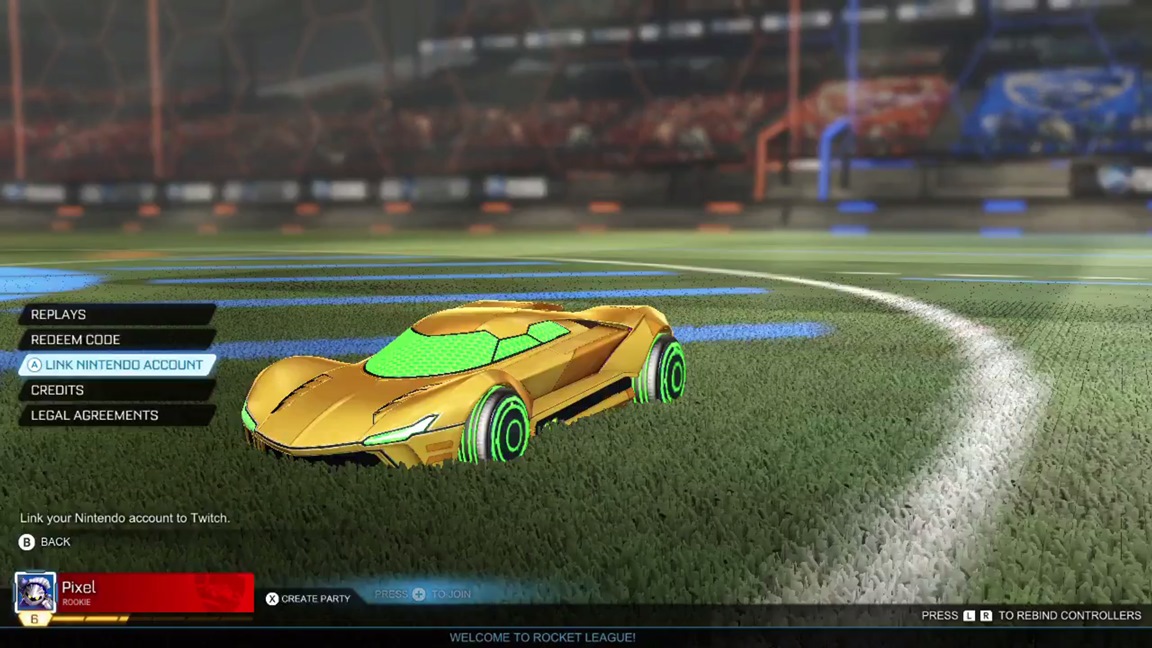 Earlier today, a major update for Rocket League dropped on Switch. Though Psyonix did share a ton of official patch notes, players have come across something that wasn't mentioned.
The Switch version of Rocket League how has an option to link your Nintendo Account to Twitch. The thing is, it doesn't work as of now. You'll be presented with an error when attempting to connect to an account. The message "Failed to Connect With Nintendo Online Service Servers" appears.
Some folks are speculating that the link could be tied to Rocket League Fan Awards, which would make sense. However, we don't have official confirmation at present in large part because the link is broken currently. If we receive additional information, we'll let you know.
Thanks to Matthew M for the tip.