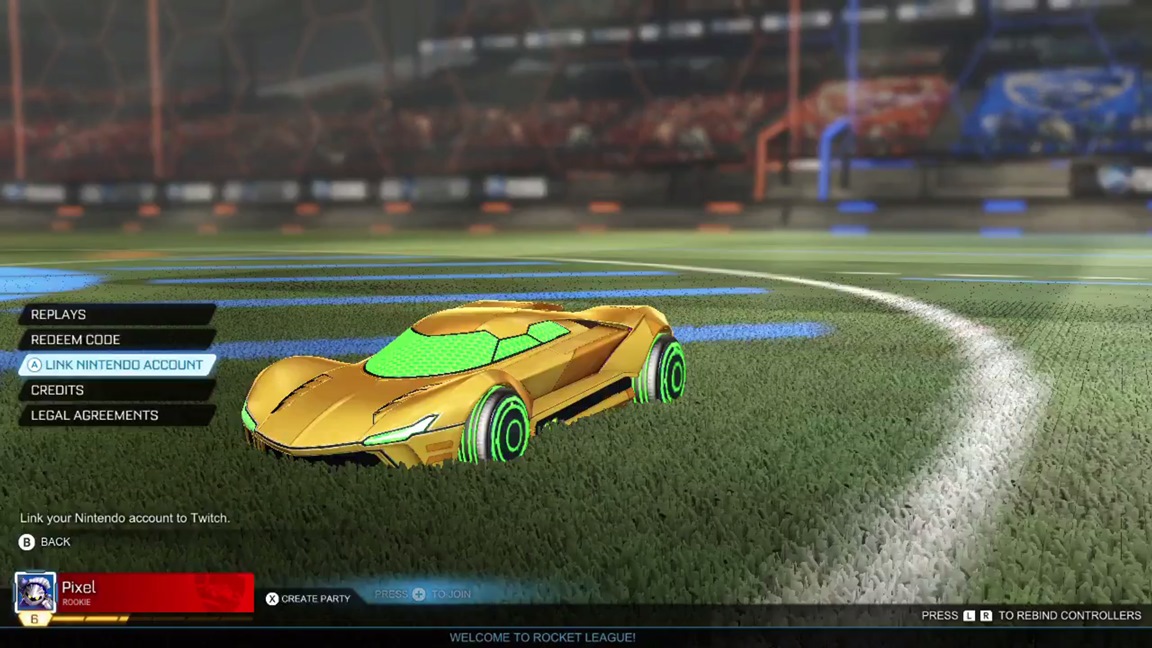 Earlier today, a major update for Rocket League dropped on Switch. Though Psyonix did share a ton of official patch notes, players have come across something that wasn't mentioned.
The Switch version of Rocket League how has an option to link your Nintendo Account to Twitch. The thing is, it doesn't work as of now. You'll be presented with an error when attempting to connect to an account. The message "Failed to Connect With Nintendo Online Service Servers" appears.
Some folks are speculating that the link could be tied to Rocket League Fan Awards, which would make sense. However, we don't have official confirmation at present in large part because the link is broken currently. If we receive additional information, we'll let you know.
Thanks to Matthew M for the tip.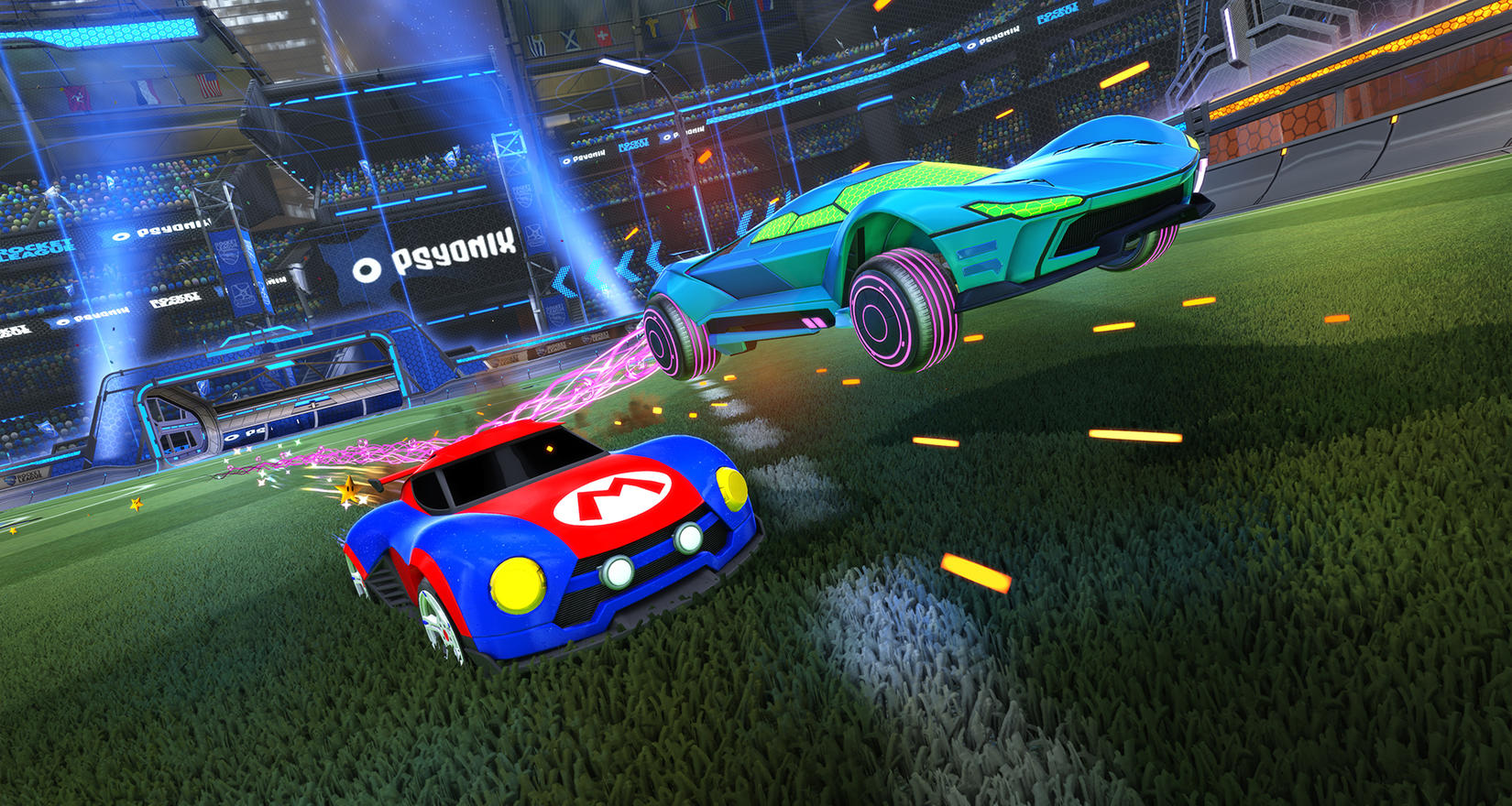 With Rocket League's new update, players on Switch can choose between two new graphical modes. You can either opt for quality with more visual effects, or performance with a higher frame rate. See how the two compare below.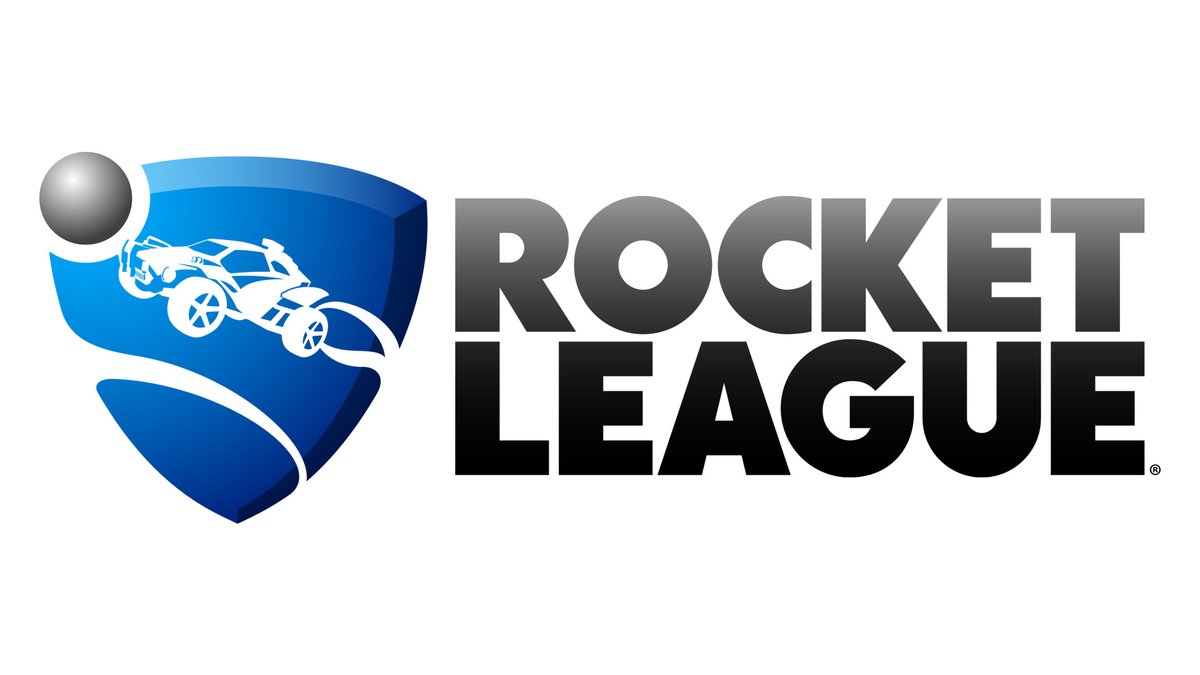 As part of today's big Rocket League update, Psyonix introduced a new Quality Mode for Switch players. While it drops the frame rate to 30FPS, several graphics features are enabled including lens flares, light shafts, dynamic shadows, and depth of field. Check out some footage of the new mode below.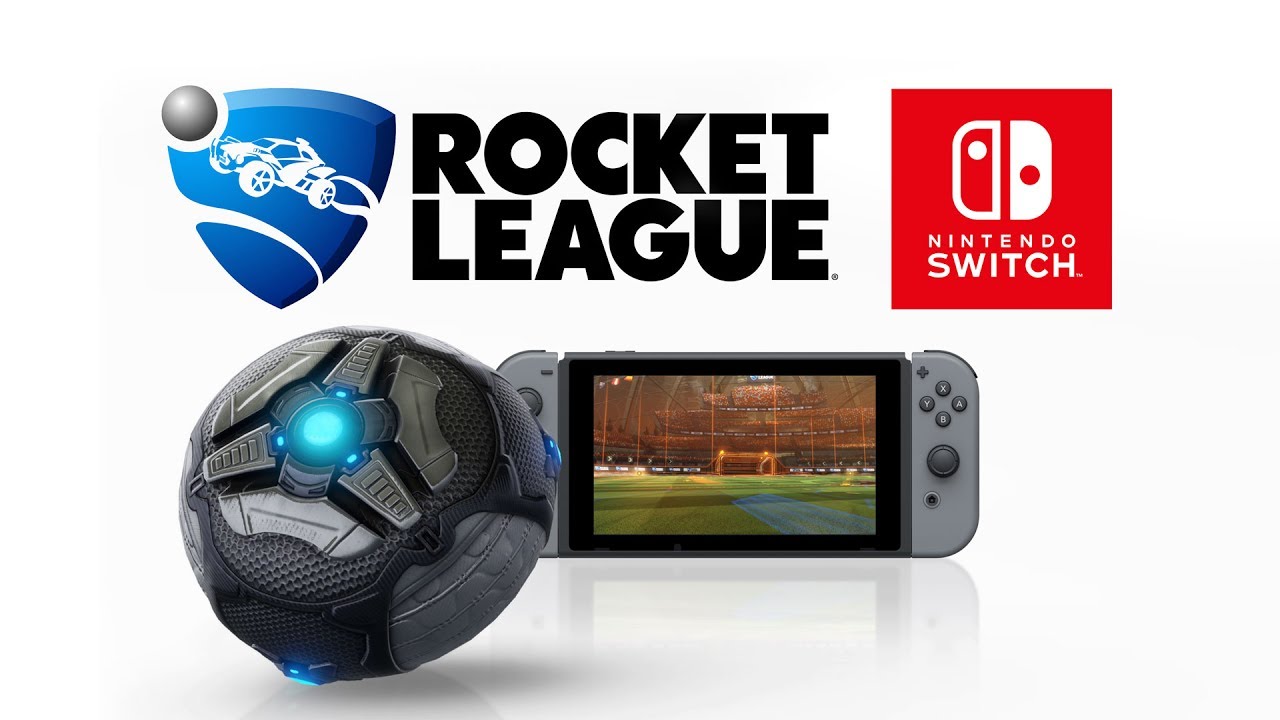 A massive patch is now live for Rocket League on Switch. As of now, players can access version 1.0.5.
Today's update is pretty massive. Of course, the highlights include the addition of tournaments, video capture, and "Quality Mode" on Switch. You can find the lengthy list of patch notes below.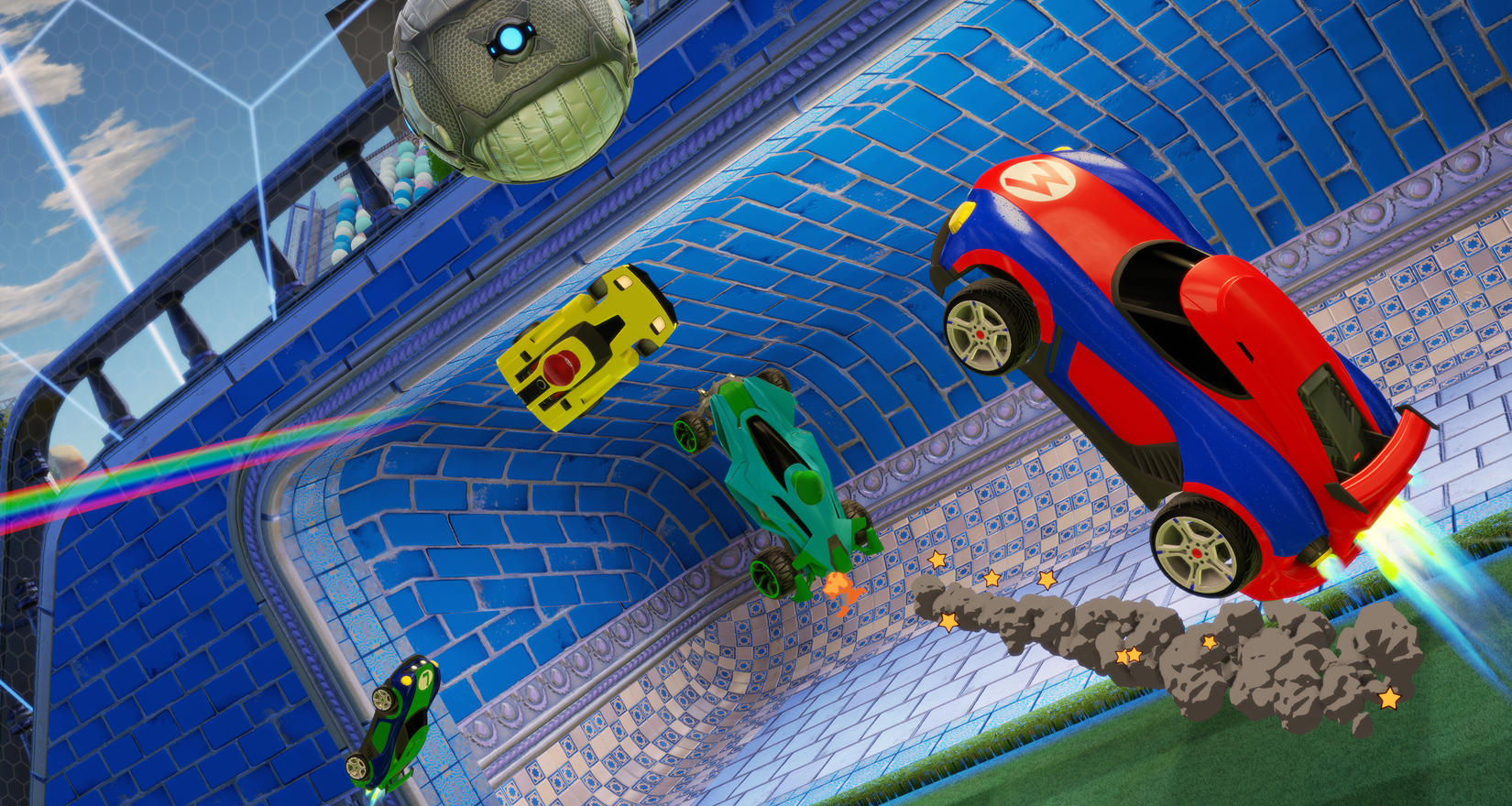 As previously mentioned, Rocket League is getting a Tournaments Update next week. Additionally, for Switch owners, the patch will add in a Video Quality graphics option so that players can choose between performance and visual fidelity.
That's not all, as Psyonix will also be putting in another much-requested feature. When the update releases on April 3, video capture will be supported.
Here's the full rundown of the update from Psyonix: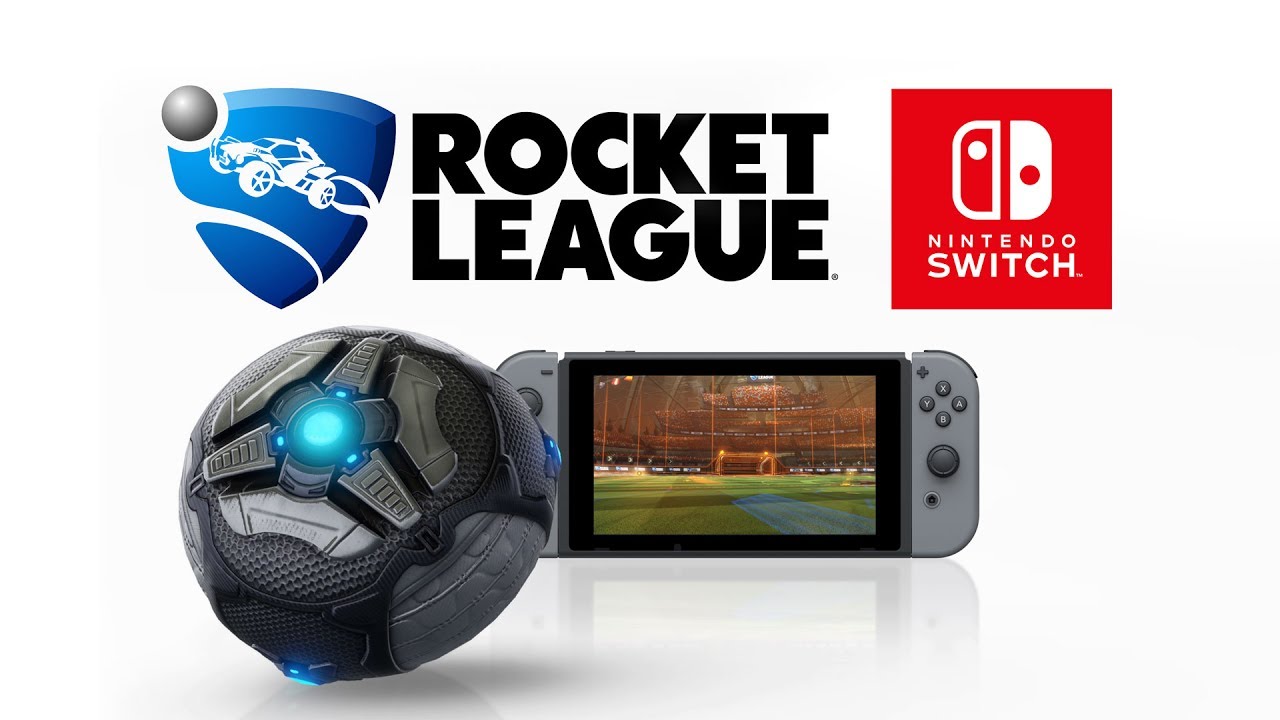 Next month, Rocket League will be getting its next big update. Psyonix shared new details on what's to come with the Tournaments Update today.
Once the update drops, players will be able to create and join in-game tournaments, restrict entry into tournaments by minimum and maximum Competitive Rank, and more. The patch will also contain the following additions and improvements: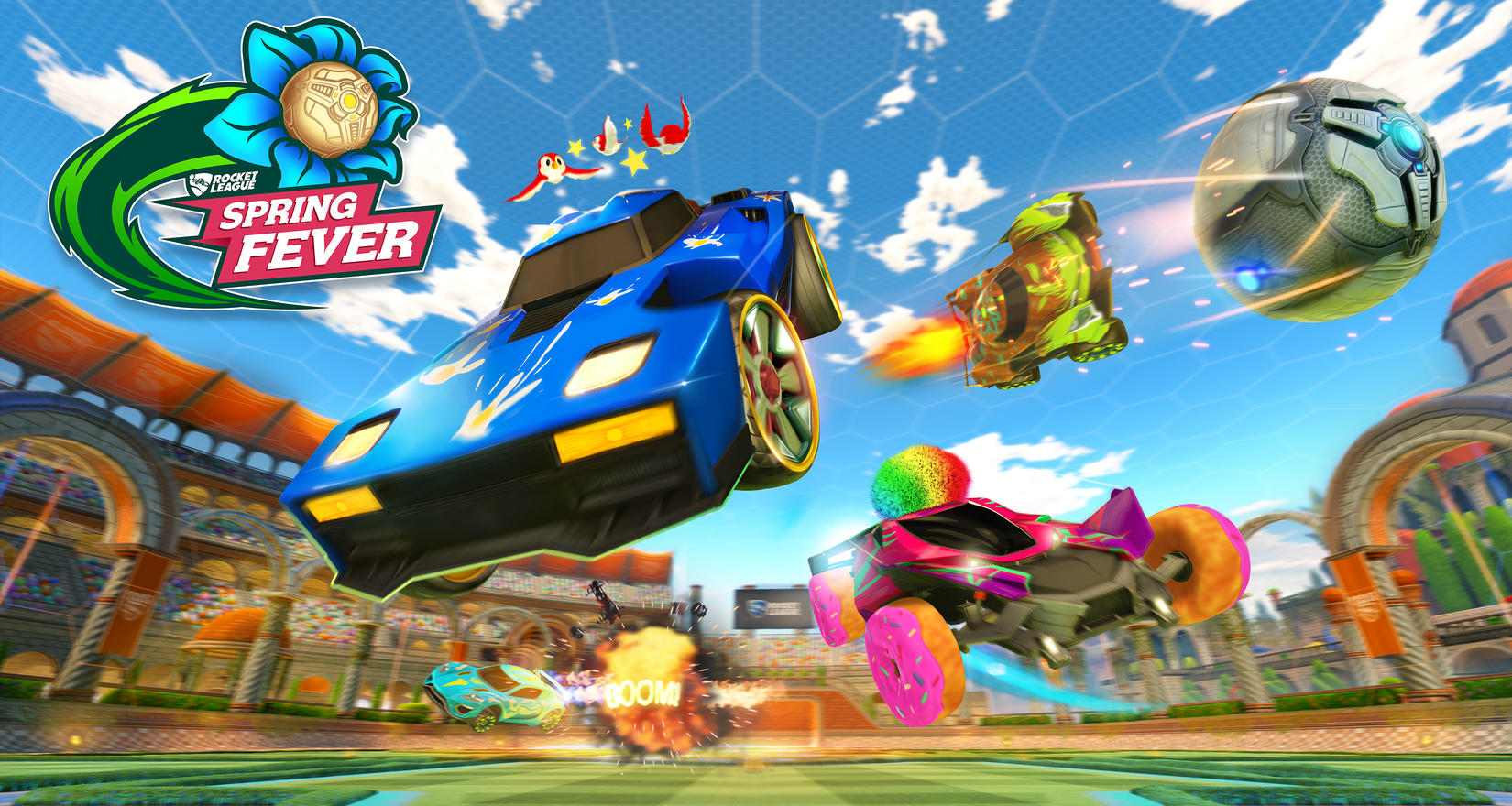 A new event is starting in Rocket League next week. On March 19, players can partake in Spring Fever.
Here's the official overview from Psyonix: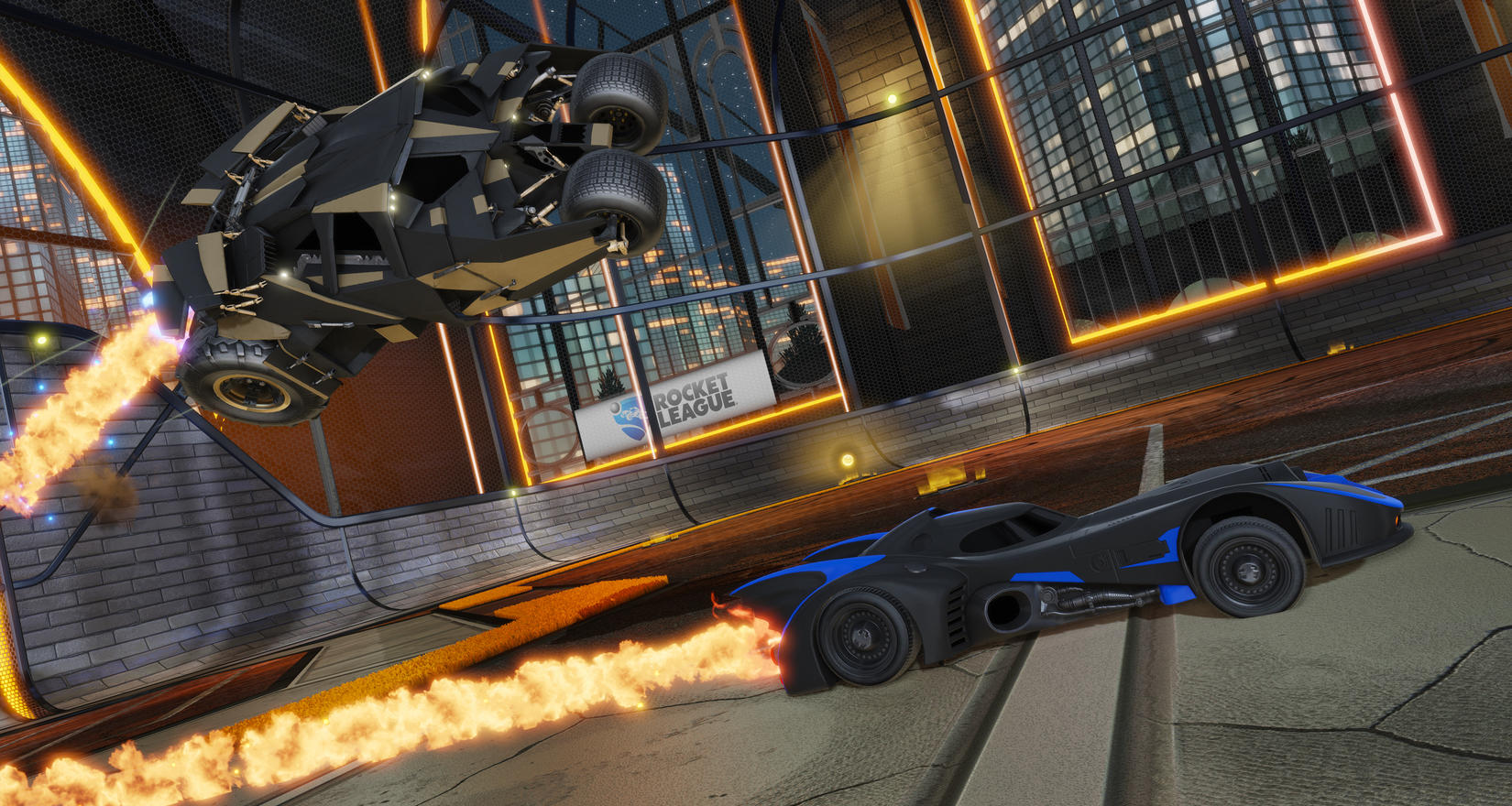 A new update is out now for Rocket League on Switch. Psyonix is officially calling it version 1.42, though Switch shows it as version 1.0.4.
In any case, we have the full patch notes below. Along with the DC Super Heroes DLC, bug fixes have been implemented.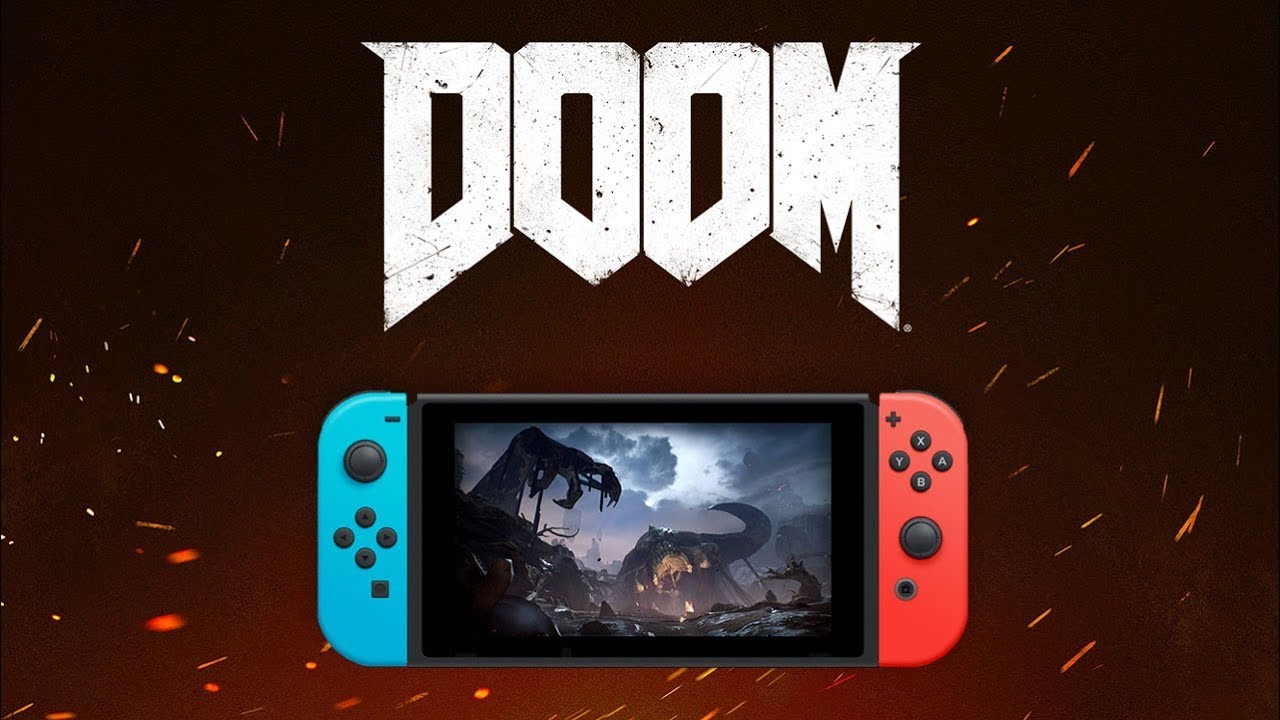 Last week, Bethesda and Panic Button dropped a new patch for Doom on Switch. Version 1.1.1 added motion aiming, improved performance, and more. Digital Foundry has now taken a new look at the title to explore the technical changes in greater detail.
In terms of resolution, there is a slight difference. Doom may have a slightly higher resolution in some areas, but the change is small enough where most players won't be able to detect changes.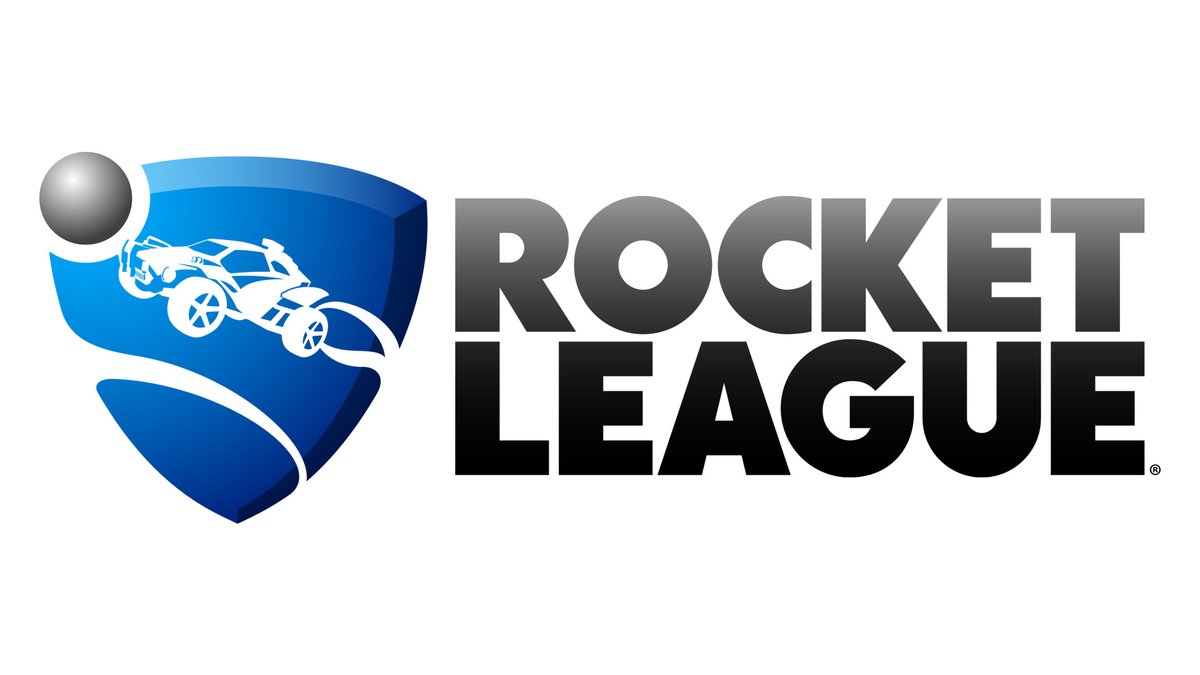 Psyonix has established a new partnership that will see the addition of WWE items in Rocket League, the studio announced today. Items will be available sometime this spring. Specifics are being kept under wraps for now, but more information will be shared in the future.
Rocket League will be playable at WrestleMania 34 in April. Other aspects of the partnership include Rocket League sponsorships at live WWE events.