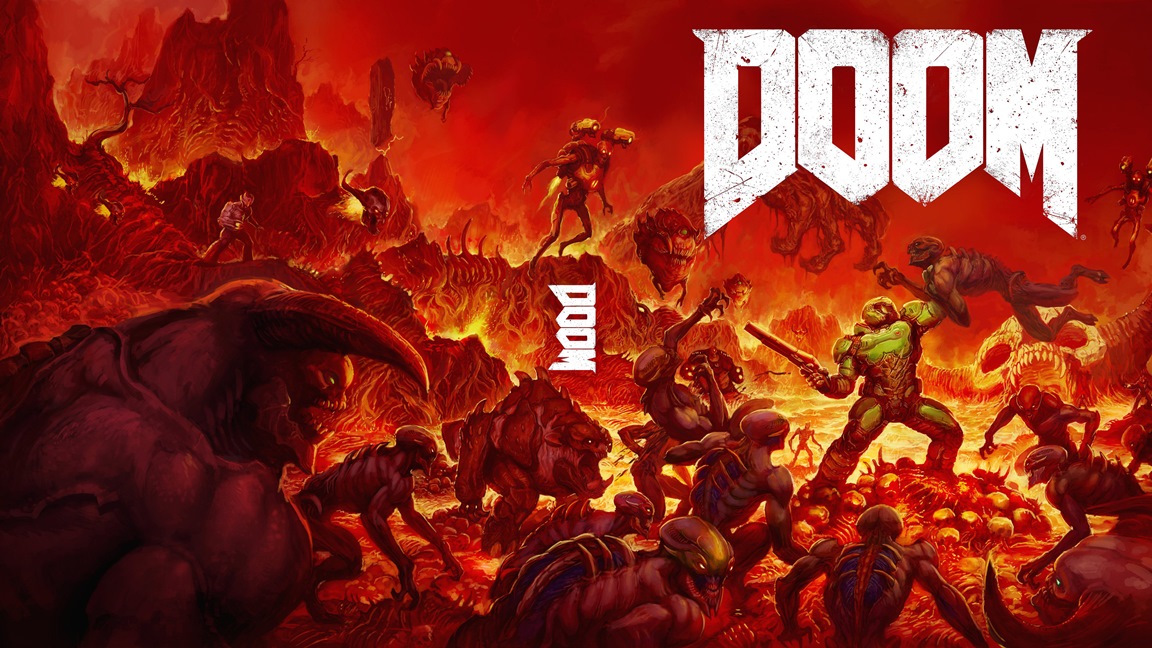 Another 15 minutes of footage is in showing Doom on Switch in fairly decent visual / audio quality. See the latest video below.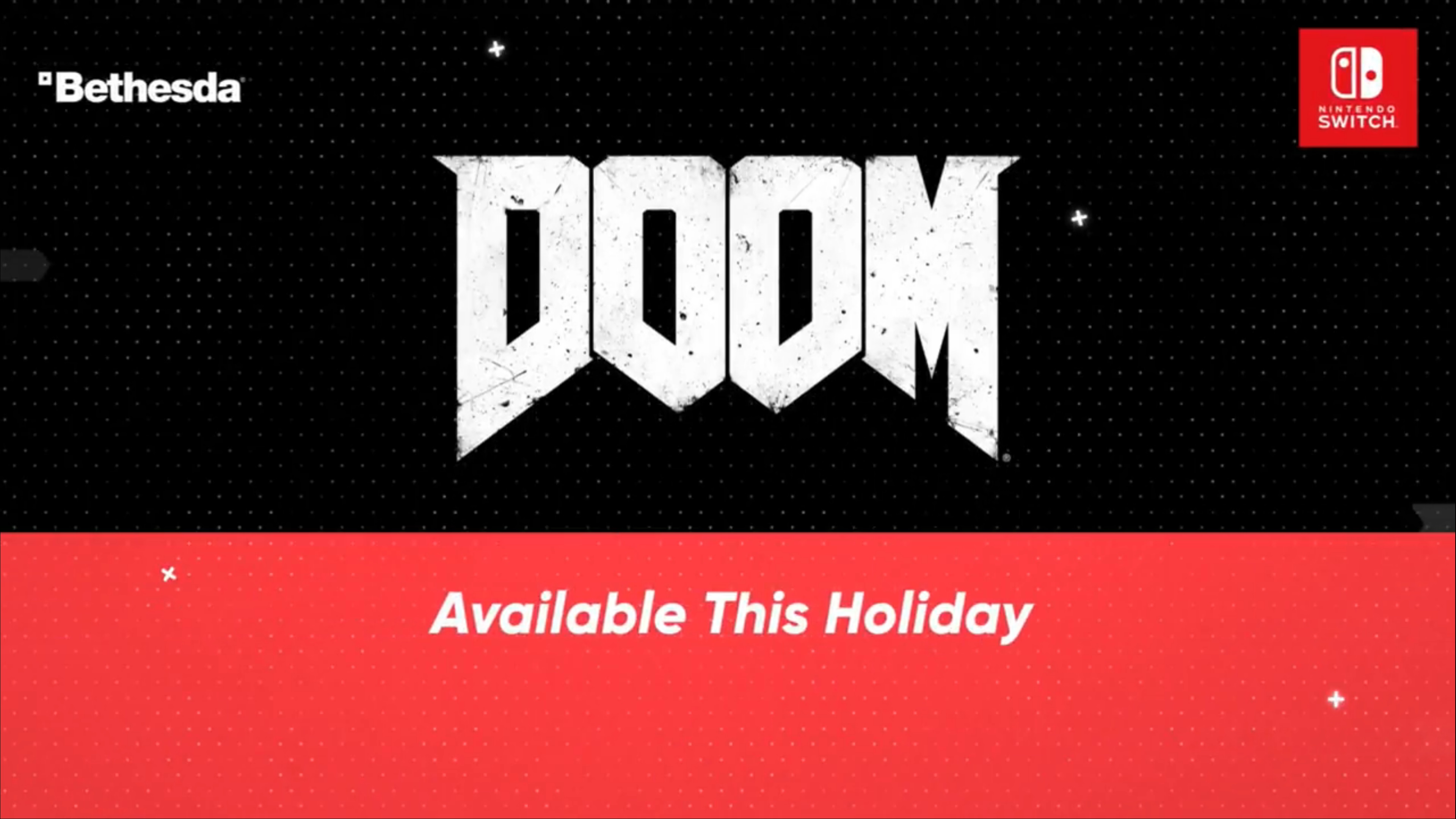 The first hands-on impressions for Doom on Switch were reported yesterday. One of the things we heard is that the performance is 30 frames per second.
Just in case you had any doubt, Bethesda has confirmed that the FPS count is correct. Rolling Stone obtained the following statement from the publisher: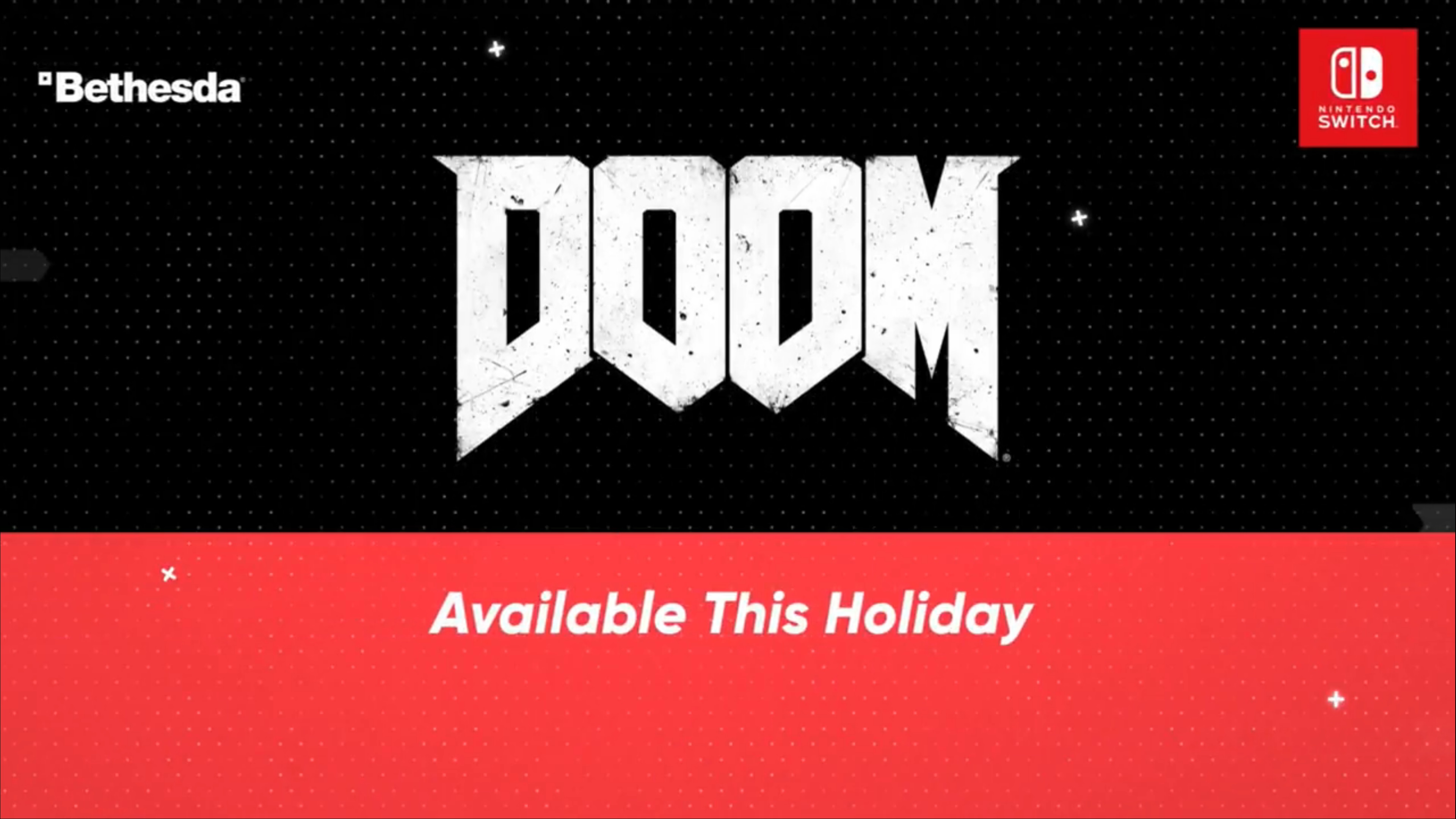 We have a little more information about the technical performance of Doom on Switch. Polygon, who went hands-on with the game, reports that it runs at 30 frames per second. In case you're curious, Doom is 60 frames per second on other consoles.
The site does add that "the frame rate dipped considerably" during parts of the first level. While it usually recovered, it stayed low during one occasion. But a spokesperson told Polygon that Doom is still being optimized for Switch, so hopefully everything will be cleaned up before the holiday launch.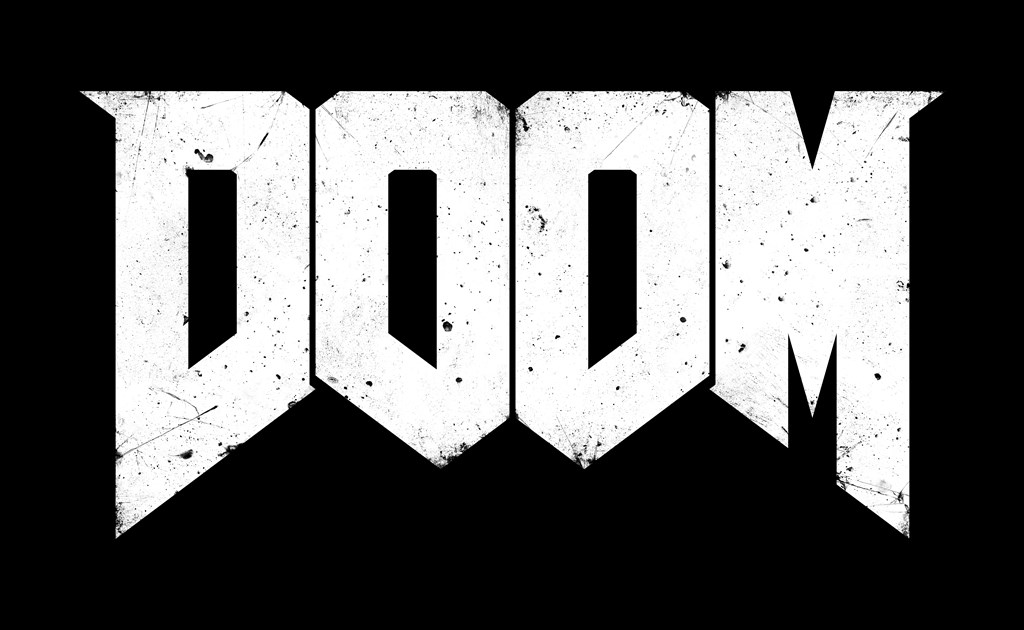 Much in the way that Tantalus became associated with Wii U ports back in the day, Panic Button is helping to bring prominent games to Switch. Digital Foundry confirms that the studio is porting two high-profile games to Nintendo's console. Panic Button is leading the way on both Rocket League and Doom for Switch. Psyonix and Bethesda are very much involved with the two titles respectively, but it sounds like Panic Button is primarily in charge.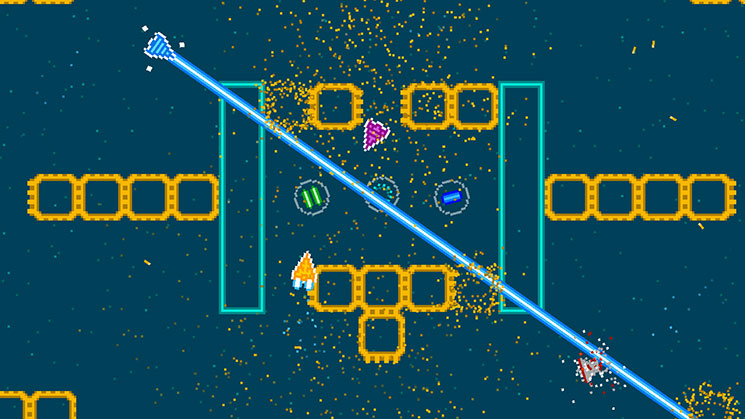 A small update has been released for the Switch eShop game Astro Duel Deluxe. If you've downloaded the game, version 1.1.1 is now available.
Astro Duel Deluxe's update addresses a few issues and makes a couple of improvements. The full patch notes are included below.
Corrected issue with certain sound effects could cause corrupted sound or distortion from the left audio channel
Disabled L, R, ZL, and ZR buttons when Joy-Con controller is switched to horizontal remote mode
Modified controller vibration values to enhance gameplay
Updated company splash screen logos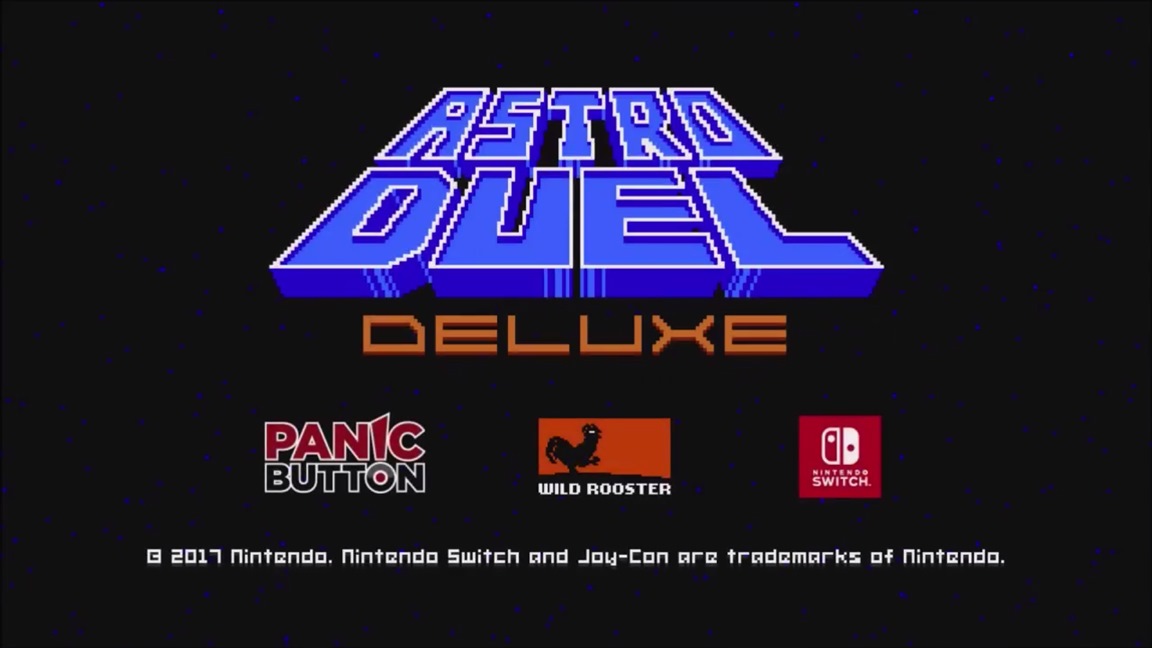 On Tuesday, the North American Switch eShop will update with the new game Astro Duel Deluxe. Take a look at some early footage below.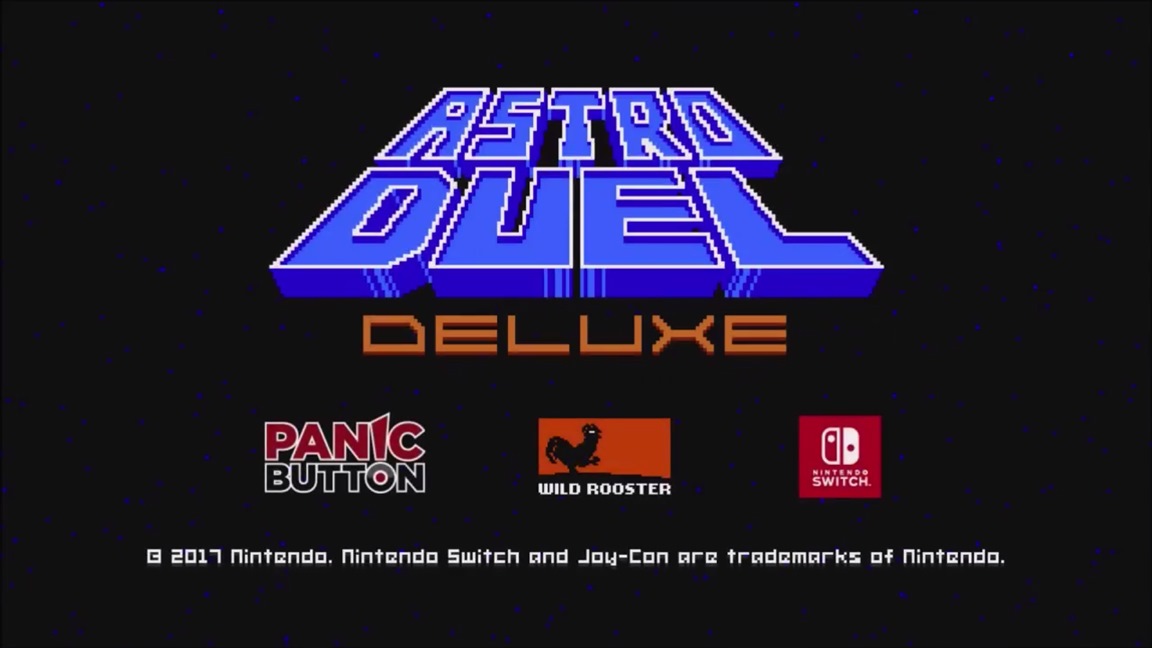 Most Switch eShop games tend to launch in North America and Europe at the same time. With Astro Duel Deluxe, that pattern continues.
Astro Duel Deluxe had already been confirmed for May 30 in North America. As it turns out, Europe will be getting the game on the same day. Expect it to cost €13.99.
We've included a trailer for Astro Duel Deluxe below.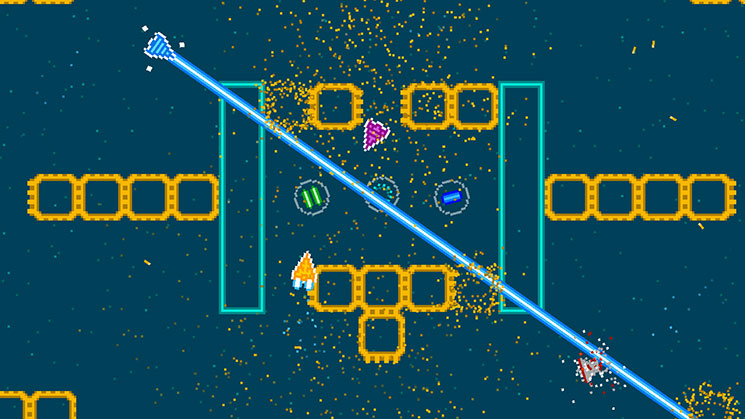 Next week, the Switch eShop is adding another game with Astro Duel Deluxe from Panic Button. Keep in mind that the download takes up 278MB of space. It launches on May 30.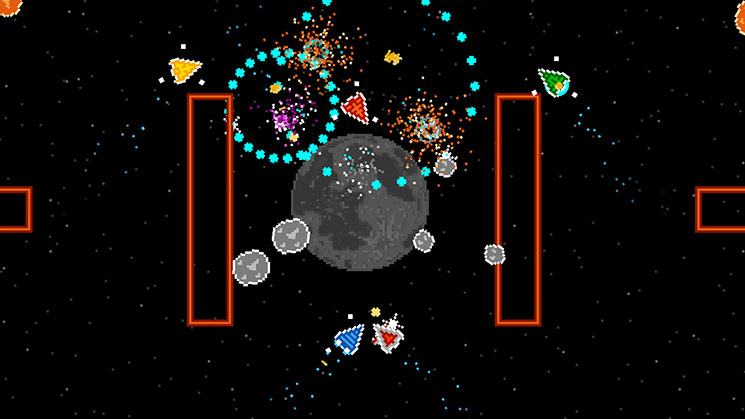 A new digital game has been revealed for Switch – and it's arriving very soon. Panic Button will be publishing Astro Duel Deluxe on May 30 for $14.99.
Astro Duel, a competitive local multiplayer party game, was originally released on PC and mobile. This new version offers "new features and gameplay" specifically for Switch.
Here's a complete overview: