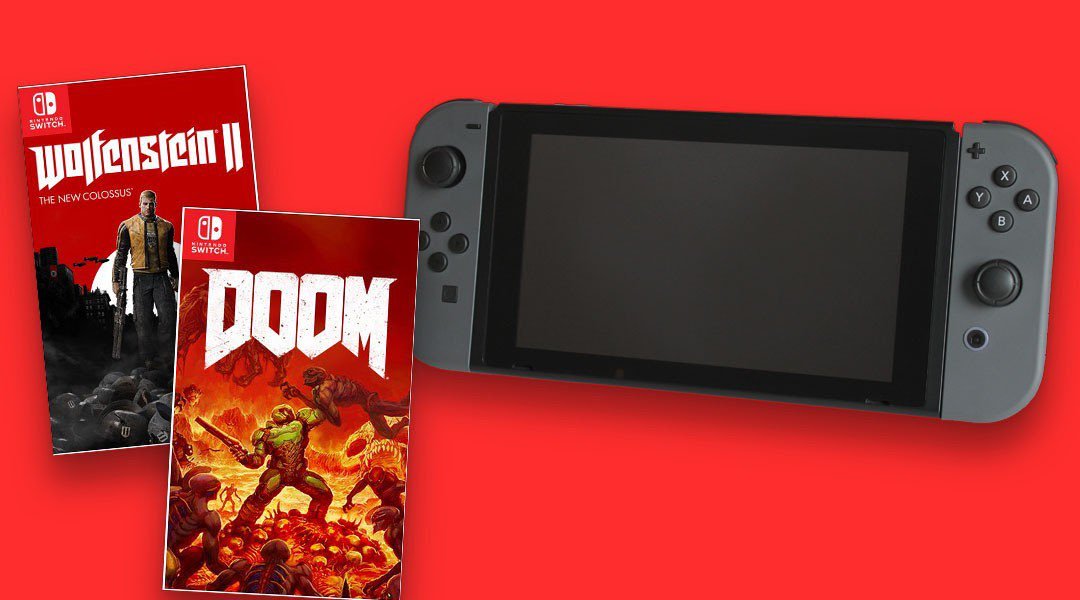 Panic Button has had a big impact on Switch. Thanks to the studio's efforts, Doom and Rocket League have appeared on the console, with Wolfenstein II to come this year.
Adam Creighton, director of development at Panic Button, recently teased that the studio has more games in the works for Switch. Creighton told Gamasutra:
"You know that meme? With the dog? Drinking from a sprinkler? That's me right now. And we might have some other titles for that platform, and maybe some other games for other platforms, in the works. In terms of volume, I'm in this amazing place where as a studio we get to choose how we want to grow, and with whom, and with what projects. My biggest challenge lately is not which projects do we pick to retarget to other platforms, but managing the other parts of our portfolio, picking the different projects that are exciting to different people in the studio, and being responsible about what I want to work on, versus what is best for the studio."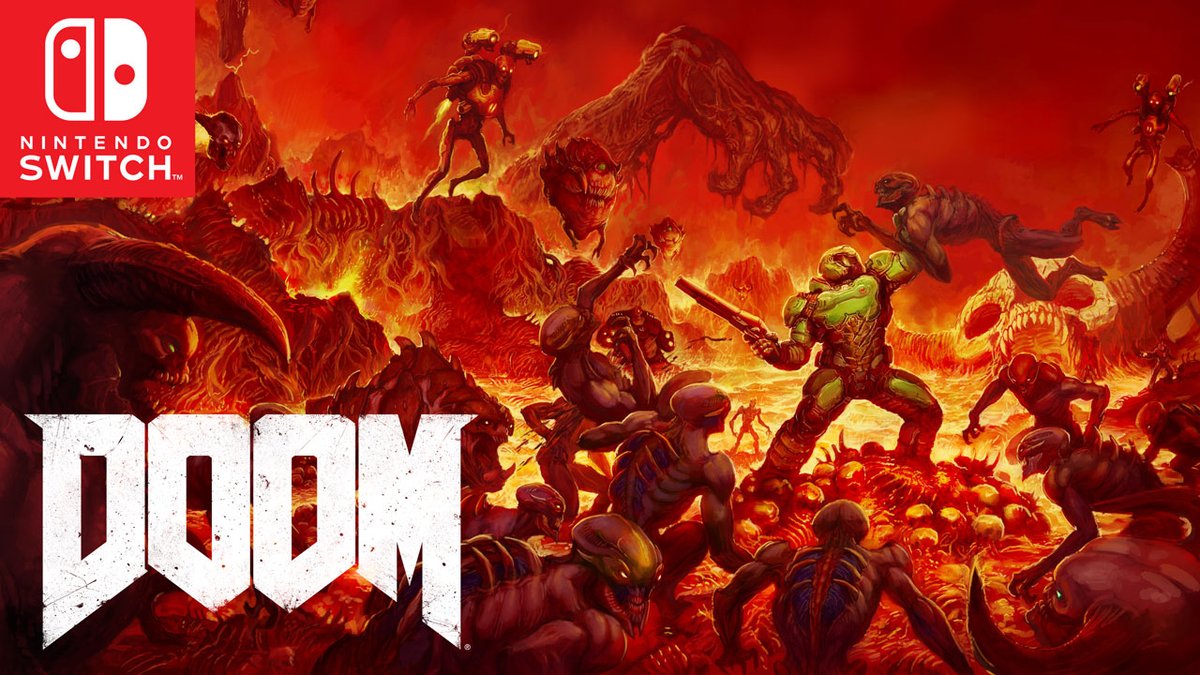 A couple of videos have emerged showing off Doom's new 1.1.1 update, which was published last night. Have a look at some footage below.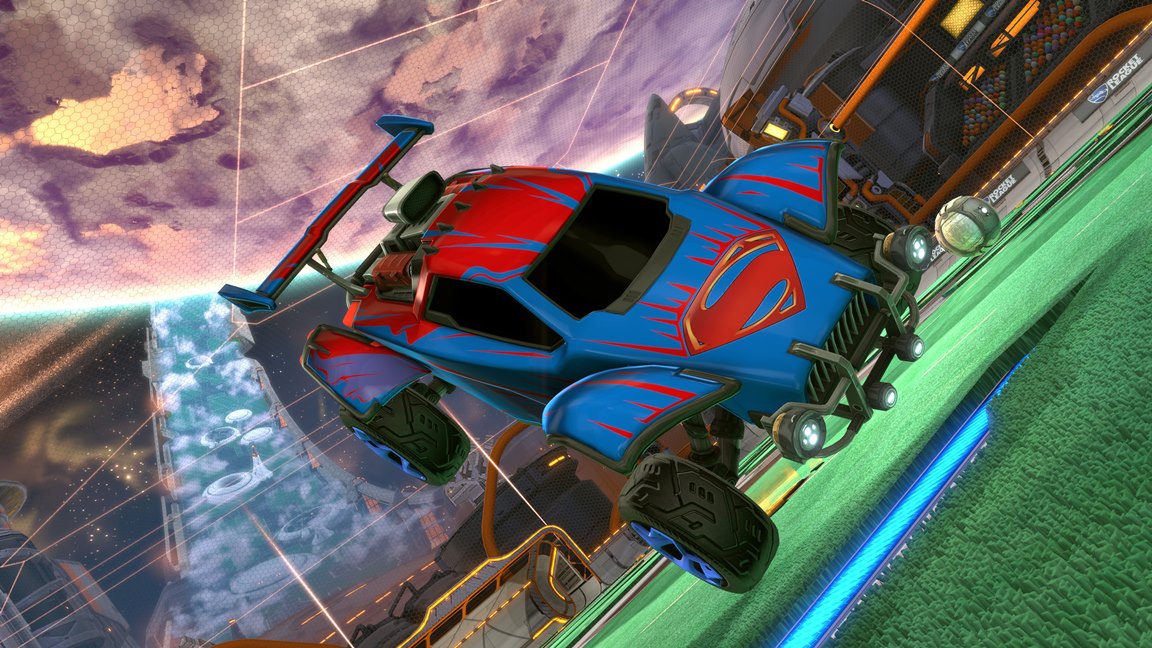 New DC Comics DLC is being added to Rocket League next month, Psyonix has announced. The DC Super Heroes DLC Pack will include the '89 Batmobile as well as the The Dark Knight Rises Tumbler.
Of course, other DLC is included as well. Here's the full lineup of customization items:
– Aquaman — Decal (Breakout), and Player Banner
– Batman — Decal (Paladin), and Player Banner
– Cyborg — Decal (Roadhog), and Player Banner
– Flash — Speed Force Boost, Wheels, Decal (Venom), and Player Banner
– Green Arrow — Decal (Hotshot), and Player Banner
– Green Lantern — Decal (Merc), and Player Banner
– Superman — Decal (Octane), and Player Banner
– Wonder Woman — Wheels, Decal (X-Devil), and Player Banner
– DC Comics — Player Banner
The DC Super Heroes DLC Pack is due out on on March 5 for $3.99 or regional equivalent. View a trailer below.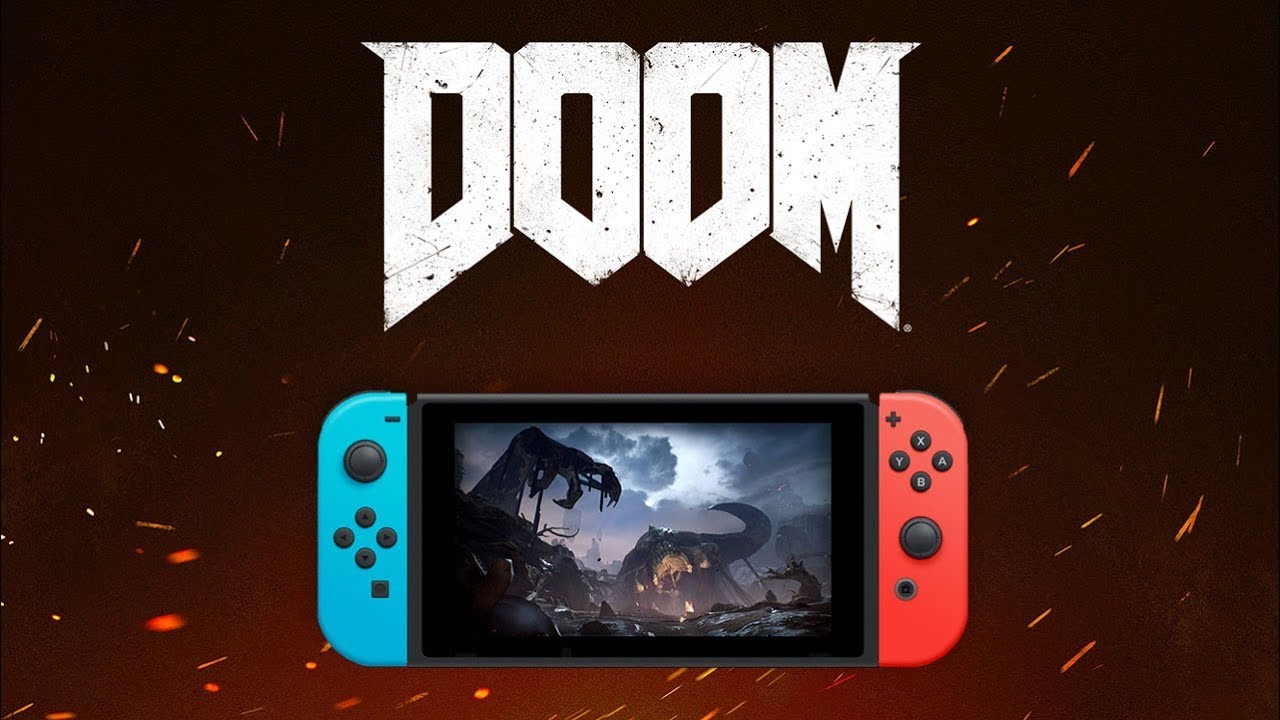 Last night, Bethesda and Panic Button dropped a new patch for Doom on Switch. Version 1.1.1 was notable for several reasons, including the addition of motion aiming.
Bethesda has now published the full patch notes for Doom's new update. We have them in full below.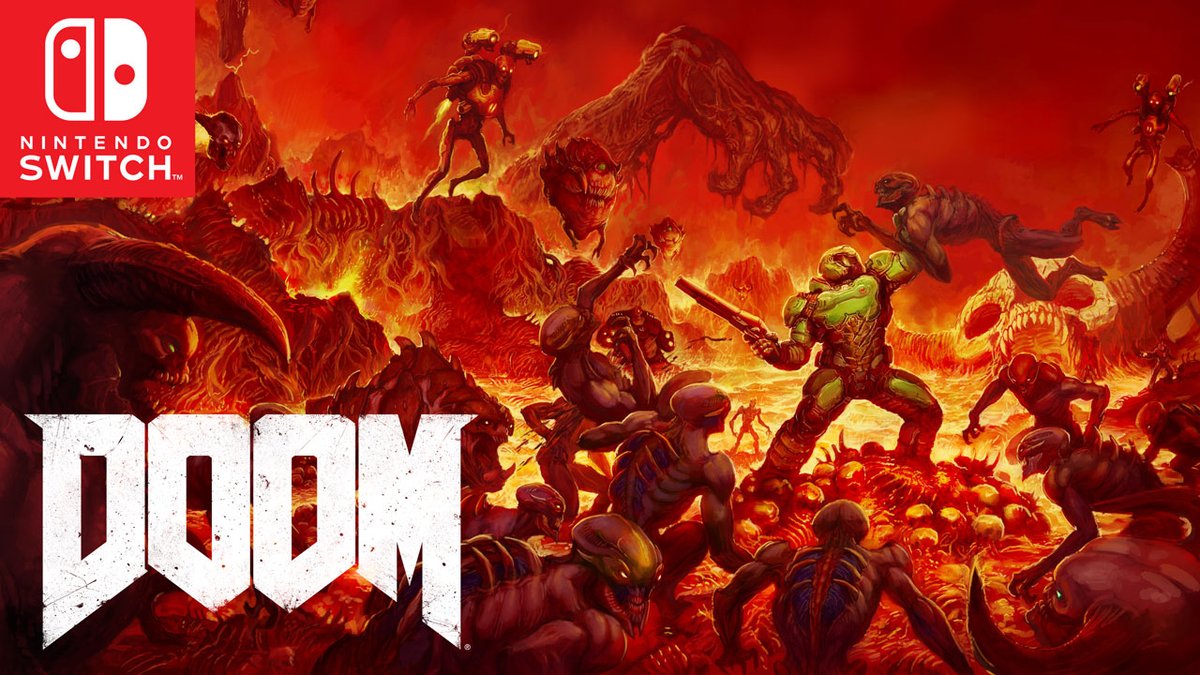 We're hearing reports that the new update for Doom on Switch Bethesda recently confirmed has started to go live. Bethesda confirmed that a patch would be coming earlier this month.
Officially, we know that the update addresses audio issues, menu fixes, and more. We can also confirm that the home menu icon has been changed to the art above. Gyro support has been added in as well with motion aiming in the settings menu.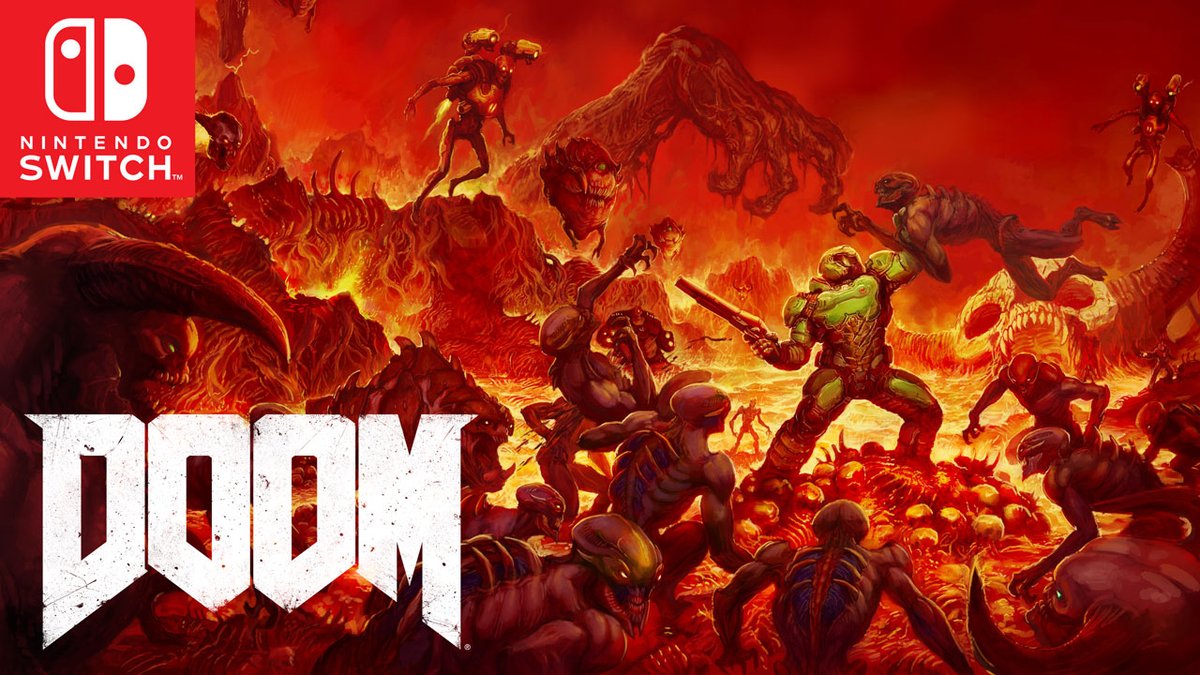 Three months after its initial launch, Doom is receiving a new patch on Switch. Bethesda shared the news on Twitter just a few minutes ago.
The new patch will make a number of improvements. Audio issues, menu fixes, and more will be included in the update. Full patch notes will be coming leading up to release this month.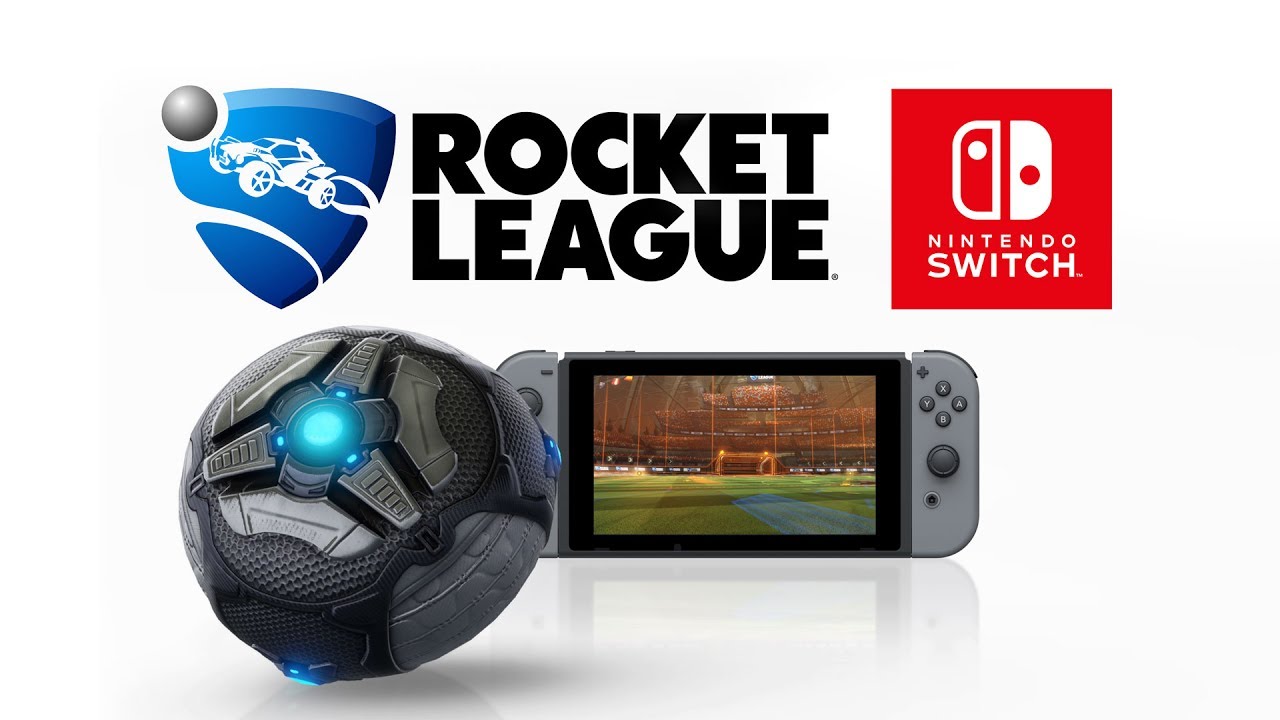 A new update for Rocket League is here. Today, Psyonix issued version 1.41 for all Switch players.
The new update introduces some changes and updates, bug fixes, and more. We have the full patch notes below.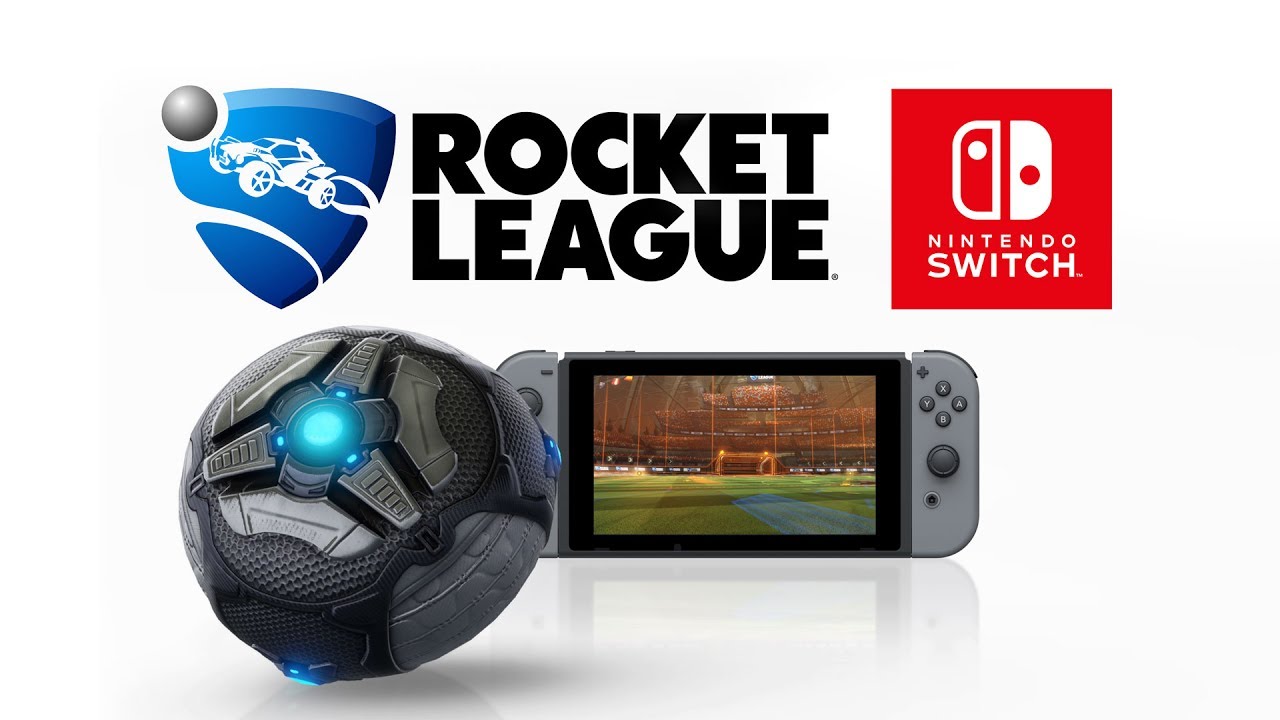 Psyonix posted a comprehensive update today outlining the various features and updates in store for Rocket League. One point applies specifically to Switch.
This spring, Rocket League will be updated on Switch to support two graphical modes. The first is Performance Mode, which is 900p when docked and 720p in handheld mode at 60 frames per second with infrequent dynamic resolution scaling. If that doesn't interest you, Quality Mode will offer native 1080p docked and 720p portable resolution at 30 frames per second with added visual effects.
The full roadmap for Rocket League's pipeline all the way up through April and beyond can be found below.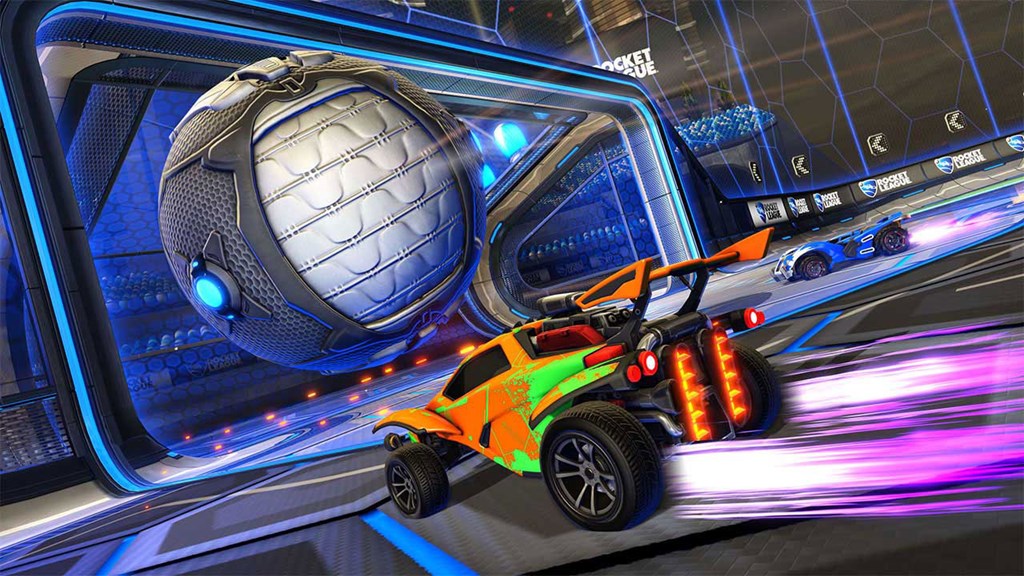 Rocket League currently supports cross-platform play. If you're playing on Switch, you can match together with someone on an Xbox One or PC.
Psyonix intends to take this a step further with cross-platform party support. The functionality will be added in later this year, the studio confirmed via Twitter.
Hey there! We're actively working on cross-platform party support for a 2018 release. 🙂

— Rocket League Help (@RL_Support) January 21, 2018
Cross-platform parties will allow for the ability to create a party of players from different platforms that can move together between matches as a group without having to constantly invite people into a private match. As the way things are now, parties are limited to other players on the same platform.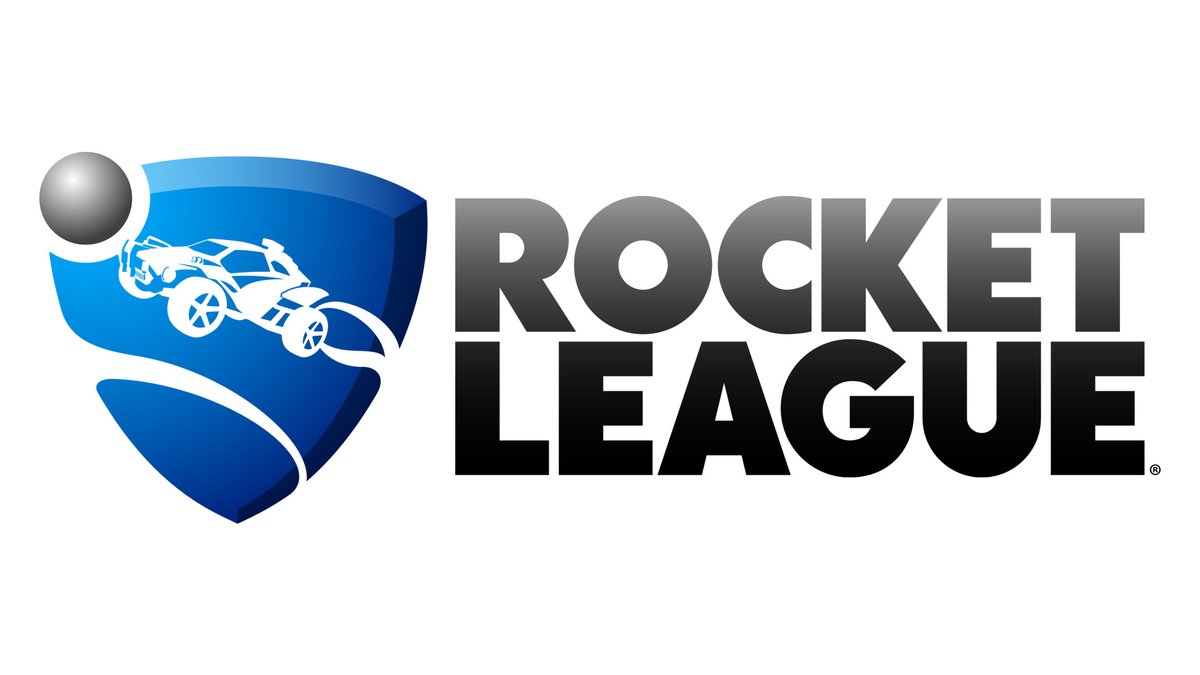 Psyonix asked its fans on Twitter to vote on new default menu music for Rocket League last week. The poll has now closed, and the results are in.
"Breathing Underwater" has been announced as the winning track. In total, over 50,000 votes were recorded.
Psyonix passed along the news on Twitter:

https://twitter.com/RocketLeague/status/953754874960687104