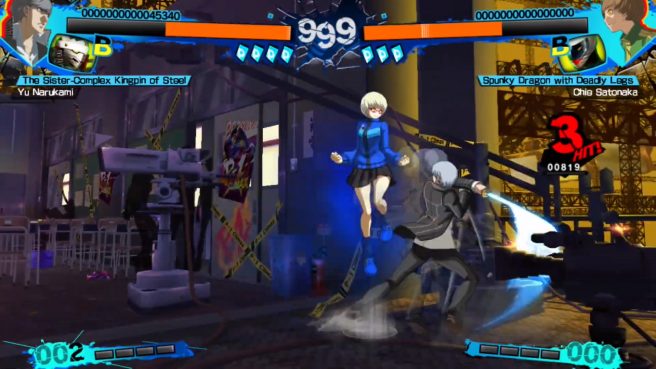 Persona 4 Arena Ultimax is hitting Switch soon, and a gameplay preview has been released by Handheld Players on YouTube. This 25 minute gameplay video scrolls through the different menus and modes as well as giving a lengthy look at some battles with characters such as Mitsuru Kirijo and Yu Narukami.
Check out the full video below.
Persona 4 Arena Ultimax will release on Switch on March 17, 2o22 for a price of $29.99.