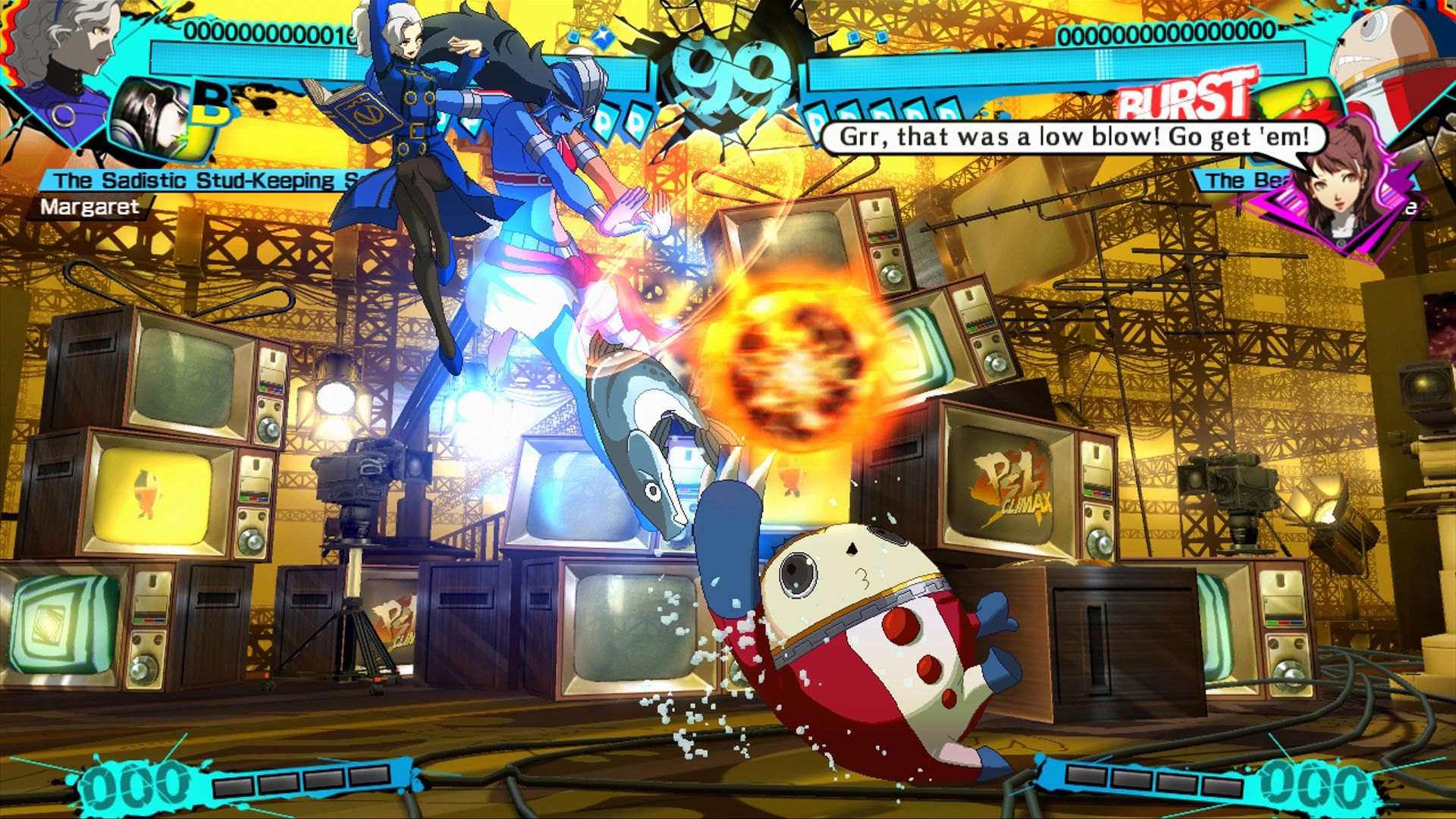 Atlus debuted a new "Fight" trailer for Persona 4 Arena Ultimax, which is just a couple of months away from landing on Switch. The port was initially announced at The Game Awards last month.
Here's a bit of information about the game: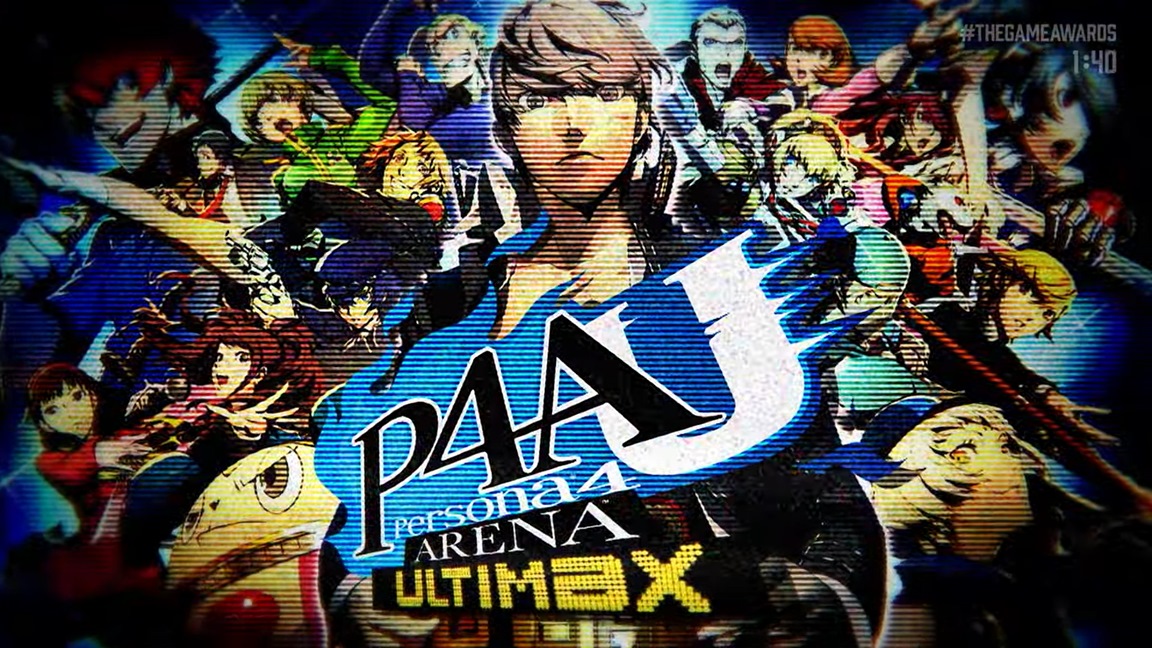 Atlus is bringing the fighting title Persona 4 Arena Ultimax to Switch, the company revealed during The Game Awards 2021. It will launch on March 17, 2022.
The game originally released for arcades in 2013, followed by the PlayStation 3 and Xbox 360 in 2014. It was co-developed by Arc System Works of Guilty Gear, BlazBlue, and Dragon Ball FighterZ fame.