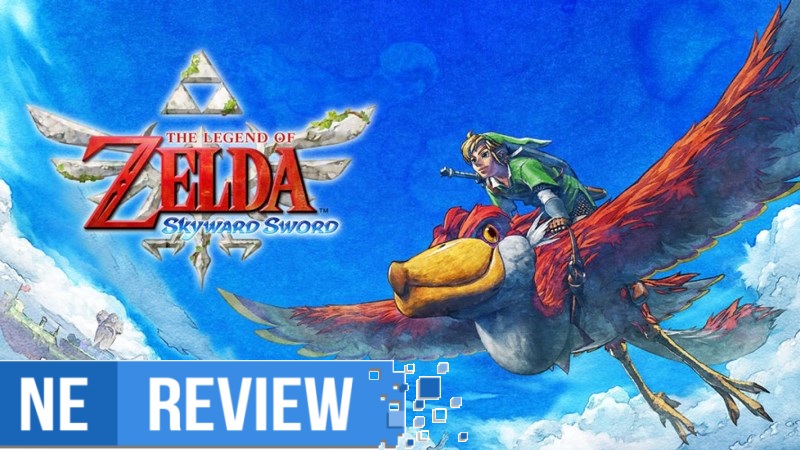 System: Switch
Release date: July 16, 2021
Developer: Nintendo / Tantalus
Publisher: Nintendo
---
The Legend of Zelda: Skyward Sword is the culmination of the 3D Zelda games that came before it. It's hard to imagine the winning formula introduced in Ocarina of Time being refined further than this: puzzle-solving strikes a brilliant balance between challenging and intuitive, the way dungeons evolve is impressively organic, and exploration provides a sense of adventure without feeling as if Link has to wander aimlessly. By the same token, reaching this peak meant it was time for Nintendo to reconsider where to take the series next, which eventually led to The Legend of the Zelda: Breath of the Wild. That makes coming back to Skyward Sword now an interesting prospect and, thanks to a combination of the original game's strengths and the quality of Skyward Sword HD's enhancements, a supremely enjoyable one.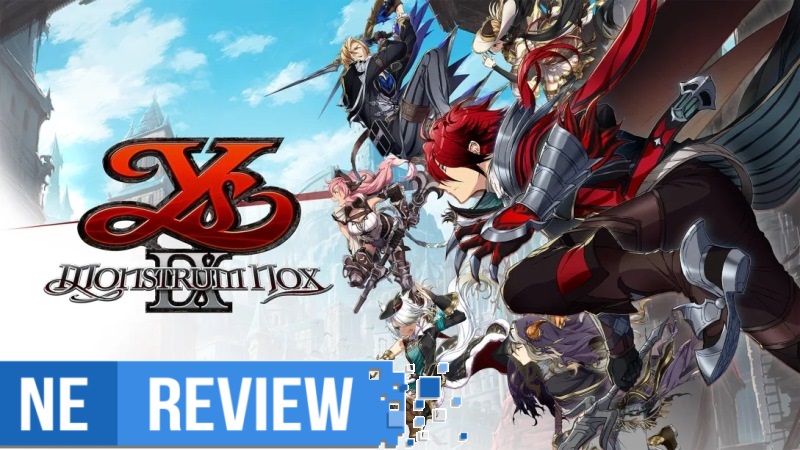 System: Switch
Release date: July 6, 2021
Developer: Falcom
Publisher: NIS America
---
While the Ys series has had a small but fiercely dedicated following for many years, Ys VIII was something of a turning point. With a shift to a more open world structure and a greater focus on story, as well as porting efforts that saw the game come to numerous platforms including Switch, the game was a success both in terms of sales and increased mindshare for the series. Ys IX: Monstrum Nox is finally here to follow up on its predecessor's breakout performance, and outside of some technical hiccups, it does so admirably.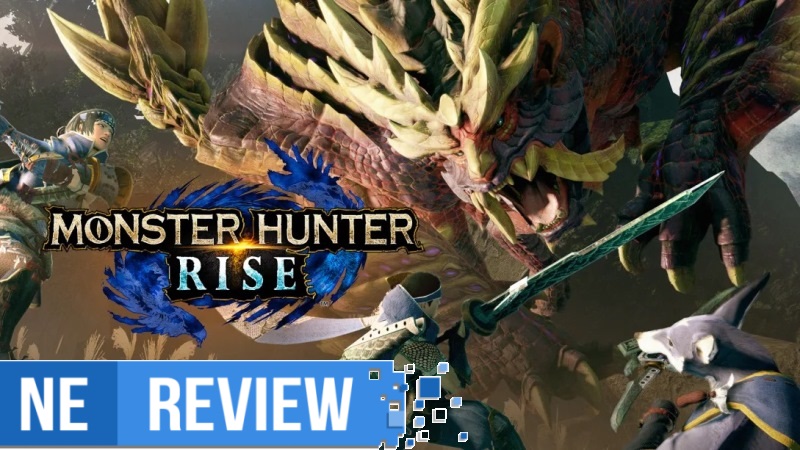 System: Switch
Release date: March 26, 2021
Developer: Capcom
Publisher: Capcom
---
Monster Hunter Rise has been a long time coming. With the continued success of the series on 3DS and the immediate, roaring success of Switch as a handheld and home console hybrid both in Japan and around the globe, a new entry in the series early in the console's life cycle seemed like a given. While the system did receive an enhanced port of Monster Hunter Generations awhile back, the original Monster Hunter so many expected eluded the system for a number of years. Now finally, four years later, Monster Hunter Rise is set to deliver on those expectations.