As was the case with Hoopa, hackers have dug up some new information on the mysterious Pokemon Volcanion by poking through the contents of Omega Ruby/Alpha Sapphire. A significant amount of text was unearthed for the creator, who has unaired television specials dedicated to it.
Check out the text in full below:
Remember this Pokemon?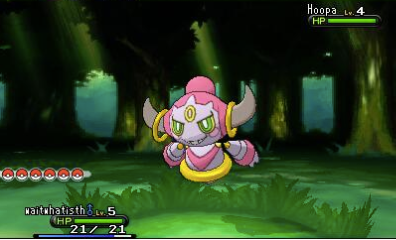 How about this one?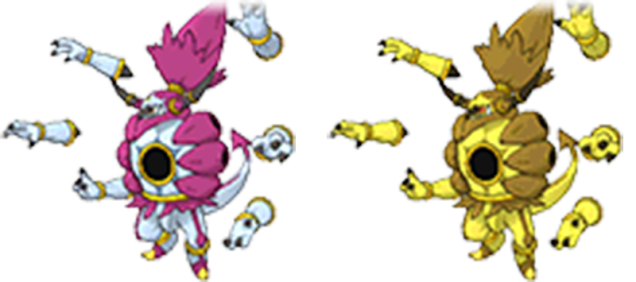 As it turns out, they're one in the same. The release of Pokemon Omega Ruby/Alpha Sapphire combined with some work done by hackers confirms that Hoopa is featured in the first screenshot above, while the second image is Hoopa's alternate form.
I have to admit: this is a pretty neat way to advertise Pokemon Omega Ruby/Alpha Sapphire!