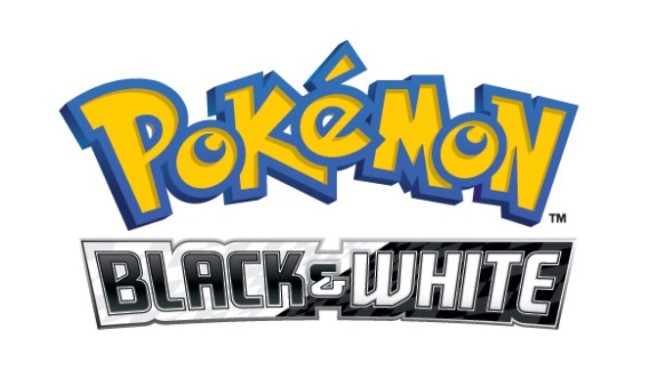 The folks over at Smosh have once again produced an "honest trailer" for a game. This time, the video focuses on Pokemon Black and White. Check it out below.
Nintendo games tend to be evergreen titles. By that, we mean that they'll continue to sell well after their initial release.
Case and point: the Pokemon games. Pokemon HeartGold/SoulSilver, released in 2010, sold an additional 50,000 units between March 2013 and March 2014. Pokemon Black/White managed to move 160,000 units as well during the same time span. Lifetime sales of HeartGold/SoulSilver and Black/White are at 12.72 million units and 15.58 million units respectively.
Two Pokemon entries that aren't selling any longer are Diamond and Pearl. They were at 17.63 million units as of March 2013, and nothing has changed since this March.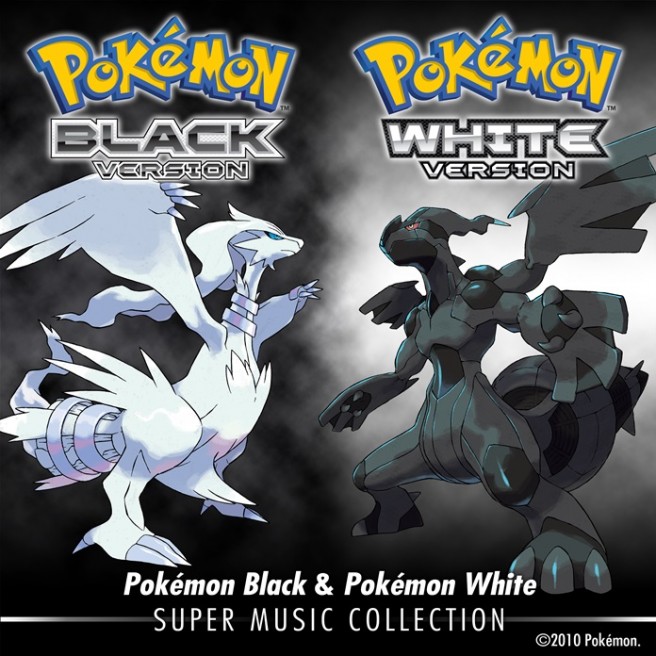 Yet another Pokemon game soundtrack is available on iTunes. As of today, fans can download the Pokemon Black & Pokemon White: Super Music Collection.
The soundtrack offers music composed by Junichi Masuda, Shota Kageyama, Hitomi Sat?, G? Ichinose, Morikazu Aoki, Minako Adachi, and Satoshi Nohara. It's arranged by Shota Kageyama, Hitomi Sat?, G? Ichinose, and Minako Adachi.