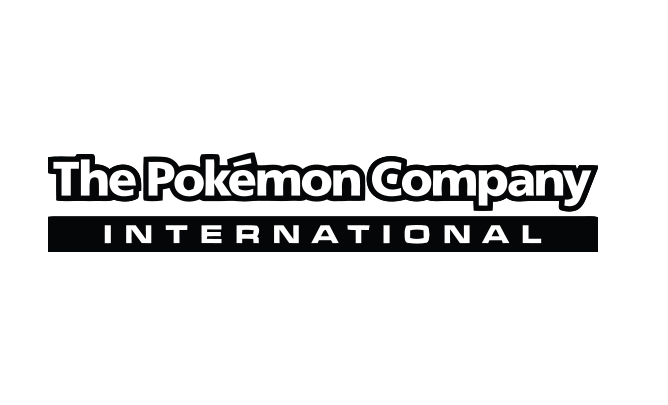 The Pokemon Company plans to release a soundtrack album for Pokemon Red and Green on April 27th. The album will include the soundtrack from the original game and the cries of all 151 original Pokemon. The content list across the 4 discs is
Pokemon Red/Green soundtrack (45 tracks)
Pokemon Cries(151)
Pokémon Fire Red / Leaf Green soundtrack (73 tracks)
3 bonus tracks
Pokemon Red / Green best selection (10 tracks)
The album will have a runtime of around 3 hours 55 minutes and will also come with a 24 page booklet which includes an interview with Junichi Masuda. It is available for preorder on Amazon Here
Earlier this week we reported on the sizeable soundtrack release Xenoblade Chronicles X is getting and a preview of the release has surfaced online for your listening pleasure. It features the music of Hiroyuki Sawano and covers a number of different tracks that will be in the game.
Hello everyone, here's another podcast! All of your votes have been tallied on to put together the definitive list of the top ten game soundtracks (on Nintendo platforms) from 2014. In this almost two-hour podcast you can expect to hear excerpts from all of the soundtracks that made the list with commentary from myself and those who sent in their thoughts. Thank you to everyone who helped make this feature possible and sorry about the delay.
Unlike last year's show, it's now available in video podcast form on Youtube (note: podcast may not contain moving images):
If you want the audio version to stick on your MP3 player or whatever, you can download it here. And if you really want to spoil yourself, the results and and a full track list (with timestamps!) can be found over the break: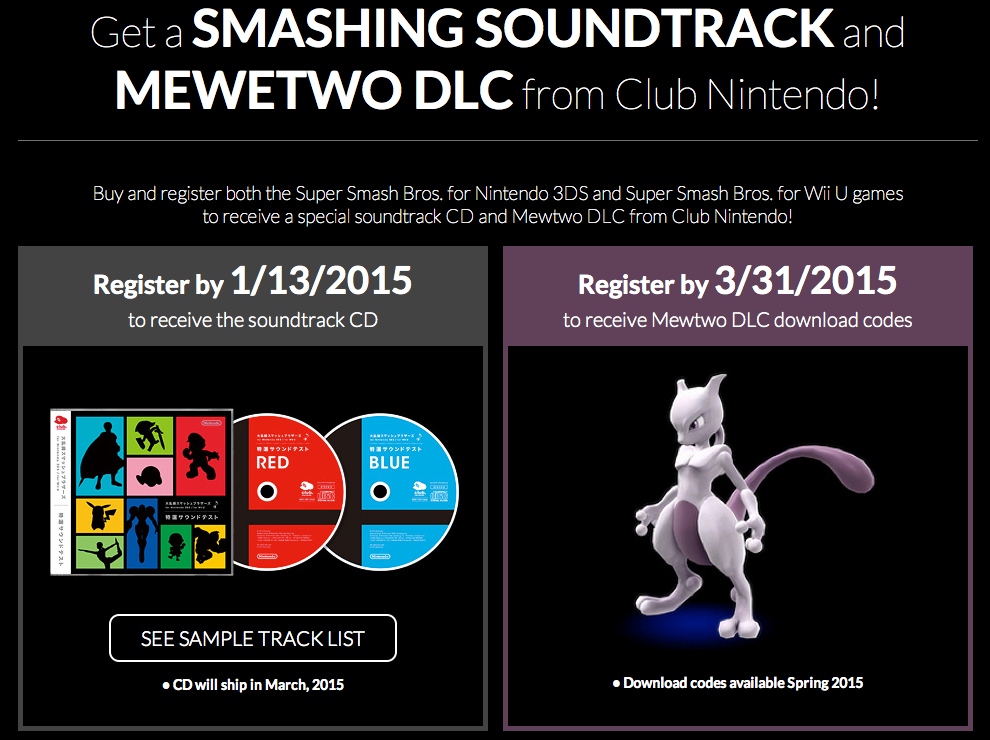 North American Club Nintendo members can get an exclusive Super Smash Bros. and Mewtwo DLC for registering both the 3DS and Wii U versions of Super Smash Bros.
This is a limited time offer so make sure that you register both games by 1/13/2015 if you want the soundtrack and Mewtwo DLC or by 3/31/2015 if you only want the DLC.
The soundtracks will ship in March of 2015 and the codes for the Mewtwo DLC will be available Spring 2015.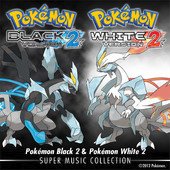 Pokemon Black 2 and White 2's soundtrack found its way over to the iTunes store today. The soundtrack is huge, with 173 tracks and a run time of over 4 and a half hours and features all the music and sounds we've come to expect from all previous releases. It's currently listed at US $9.99.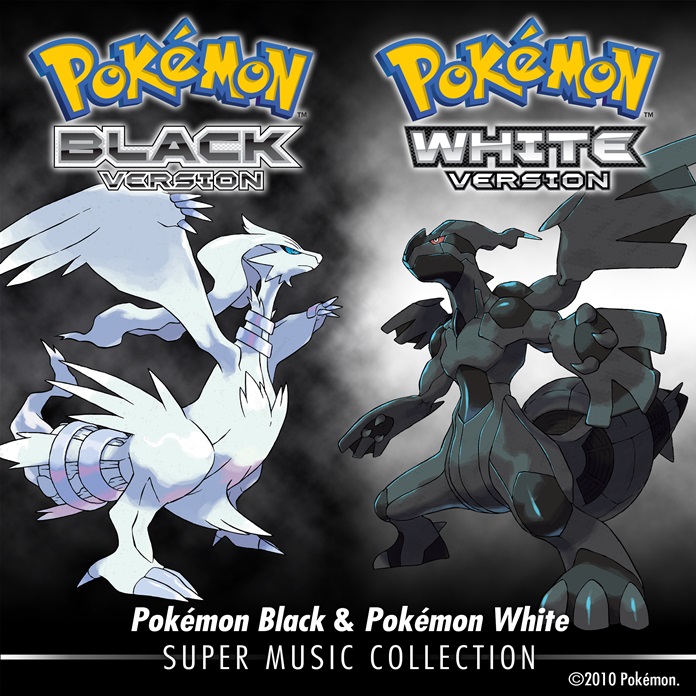 Yet another Pokemon game soundtrack is available on iTunes. As of today, fans can download the Pokemon Black & Pokemon White: Super Music Collection.
The soundtrack offers music composed by Junichi Masuda, Shota Kageyama, Hitomi Sat?, G? Ichinose, Morikazu Aoki, Minako Adachi, and Satoshi Nohara. It's arranged by Shota Kageyama, Hitomi Sat?, G? Ichinose, and Minako Adachi.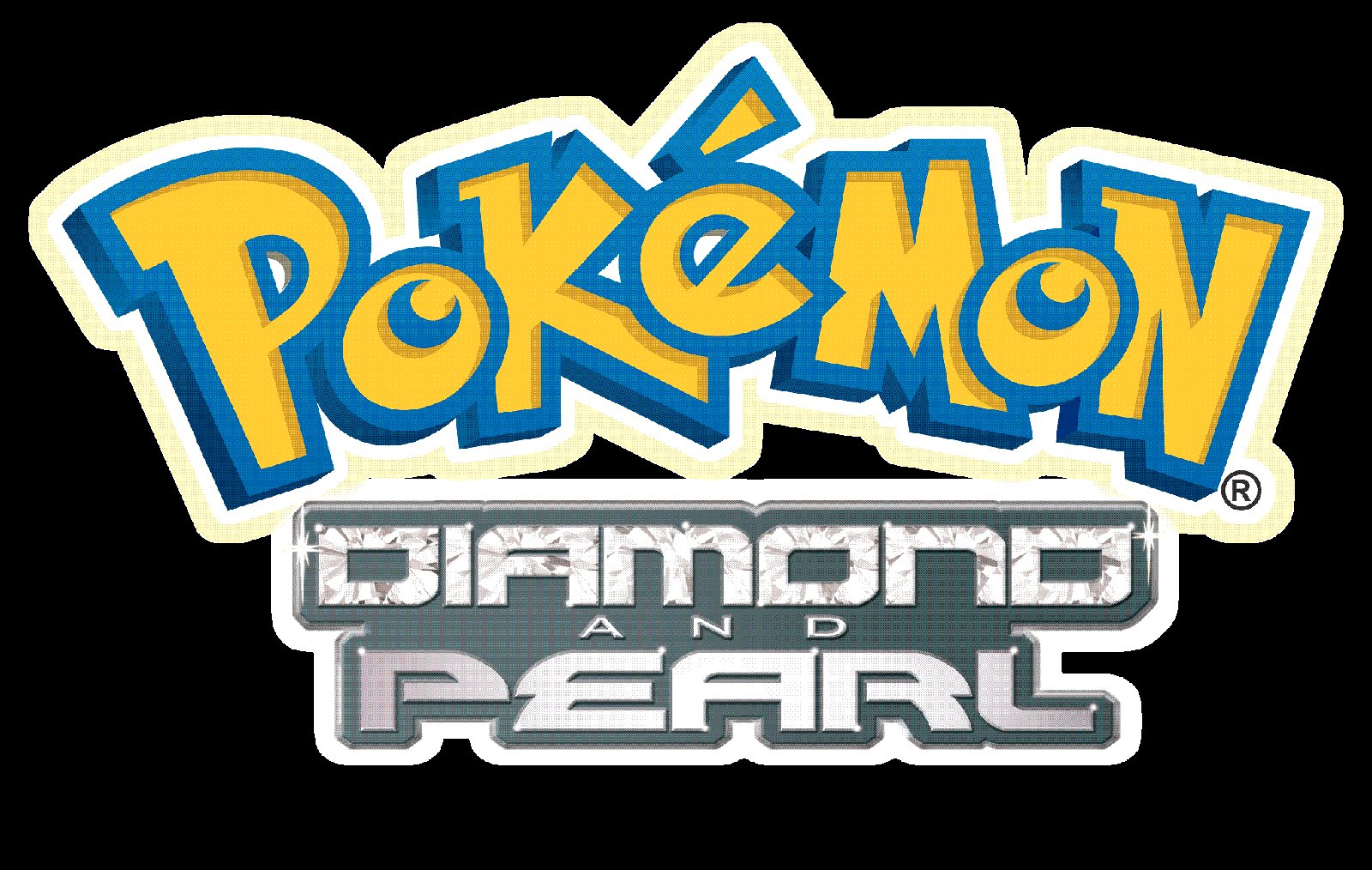 The official soundtrack for Pokemon Diamond/Peal is out now on iTunes. You can grab it for $9.99 / £7.99 / €9.99.
Other recent iTunes additions include Pokemon FireRed/LeafGreen and HeartGold/SoulSilver. More soundtracks will be released in the coming months.
The Pokemon Ruby/Sapphire soundtrack is now available on iTunes. Pricing is set at $9.99/£7.99. Download it now, folks!
Serebii Updates: Pokémon Ruby & Sapphire soundtrack now available on iTunes http://t.co/oV6DIIRILJ

— Serebii.net (@SerebiiNet) February 14, 2014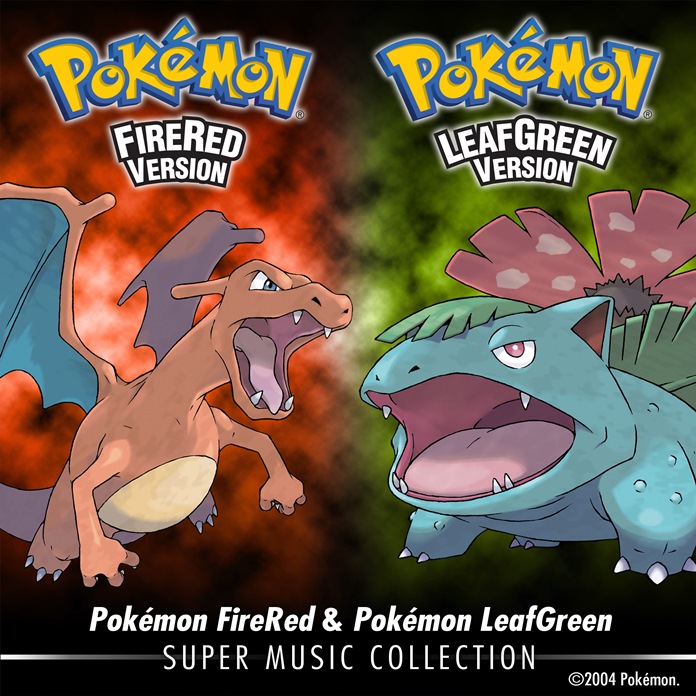 Today, The Pokemon Company International released the soundtracks from the Pokemon FireRed/LeafGreen games on iTunes. It features "beautifully adapted and orchestrated versions of the original in-game music, composed by Junichi Masuda, G? Ichinose and Morikazu Aoki."
You can make a purchase through the following link here. Pricing is set at $11.99.
Next year, The Pokemon Company International will launch more soundtracks for older Pokemon titles, including:
Pokémon HeartGold and Pokémon SoulSilver
Pokémon Ruby and Pokémon Sapphire
Pokémon Diamond and Pokémon Pearl
Pokémon Black and Pokémon White
Pokémon Black 2 and Pokémon White 2
Source: The Pokemon Company International PR