Earlier this week we reported on the sizeable soundtrack release Xenoblade Chronicles X is getting and a preview of the release has surfaced online for your listening pleasure. It features the music of Hiroyuki Sawano and covers a number of different tracks that will be in the game.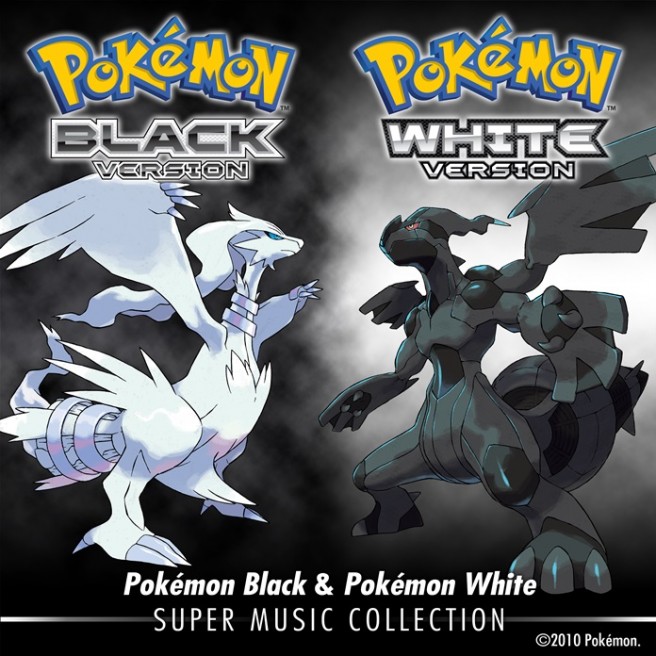 Yet another Pokemon game soundtrack is available on iTunes. As of today, fans can download the Pokemon Black & Pokemon White: Super Music Collection.
The soundtrack offers music composed by Junichi Masuda, Shota Kageyama, Hitomi Sat?, G? Ichinose, Morikazu Aoki, Minako Adachi, and Satoshi Nohara. It's arranged by Shota Kageyama, Hitomi Sat?, G? Ichinose, and Minako Adachi.
The Pokemon Ruby/Sapphire soundtrack is now available on iTunes. Pricing is set at $9.99/£7.99. Download it now, folks!
Serebii Updates: Pokémon Ruby & Sapphire soundtrack now available on iTunes http://t.co/oV6DIIRILJ

— Serebii.net (@SerebiiNet) February 14, 2014