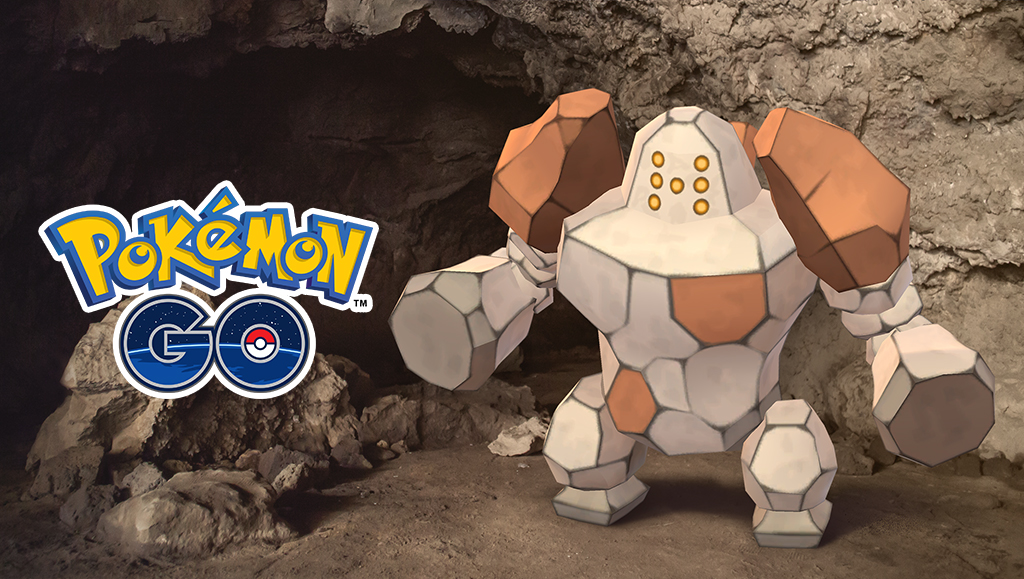 Starting today, Regirock can be found in Pokemon GO through Raid Battles. It's taking over for Registeel until September 20.
Regirock's defense is sturdy, but it's weak to Water-, Grass-, Fighting-, Ground-, and Steel-type attacks.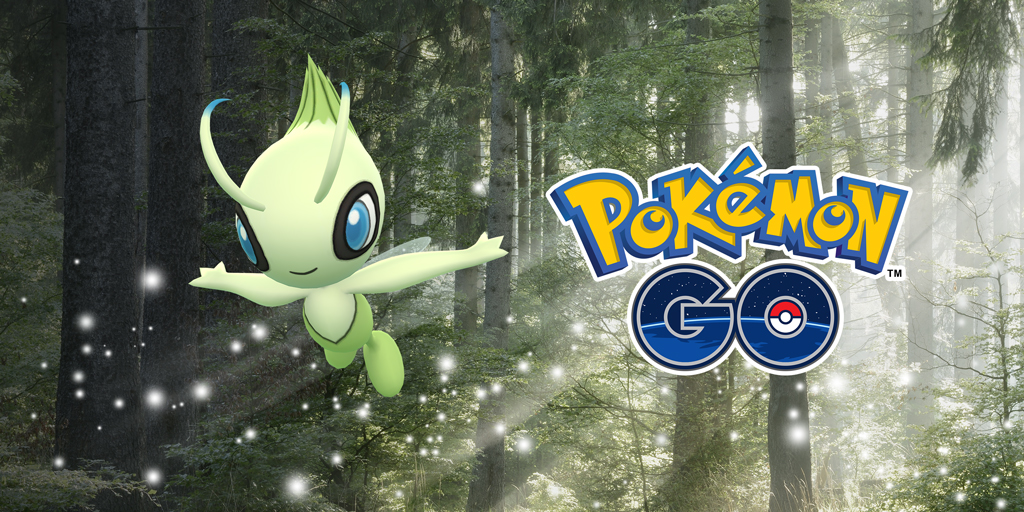 Pokemon GO will have new Special Research starting August 20. For the latest event, Celebi will be featured.
Here's the full rundown on what's planned straight from Niantic:
Preliminary details are in for Pokemon GO Day for September 2018. Chikorita will be the featured Pokemon this time around.
During the event, there will be a 3x catch XP bonus as well as 3-hour lures. Chikorita is set to offer an exclusive move as well.
The next Pokemon GO Community Day will be held on September 22.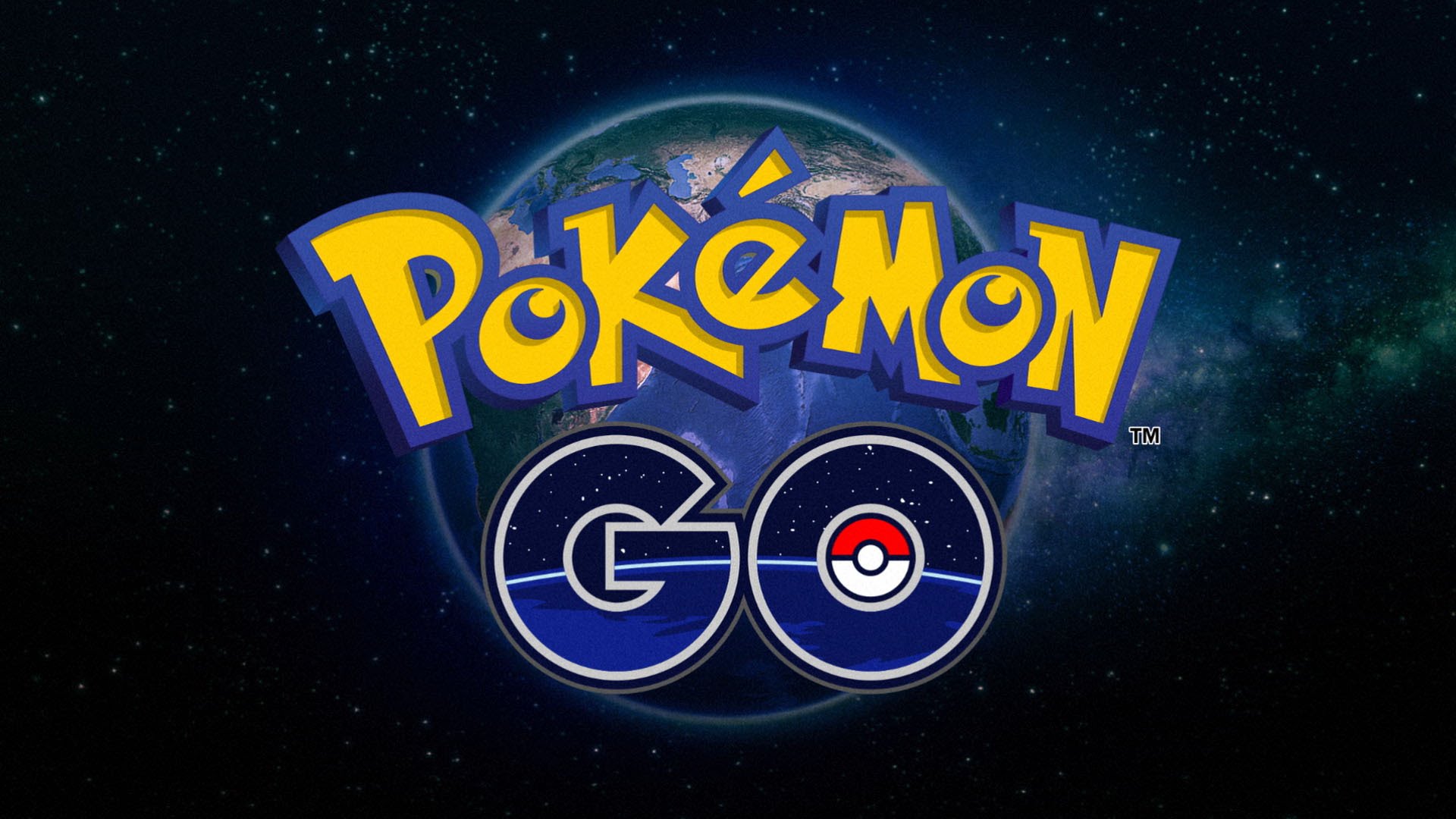 One feature Pokemon GO players are still looking to see is PvP. Currently, there still isn't a natural way for users to battle against each other. We've heard Niantic say before that this functionality will be added, but we have another comment from the studio indicating that it may arrive sooner rather than later.
Speaking with polish magazine Gram, Niantic head of EMEA product marketing Anne Beuttenmüller stated that the company wants to get PvP in Pokemon GO at the end of this year. Here's a rough translation of what was said (via Google Translate):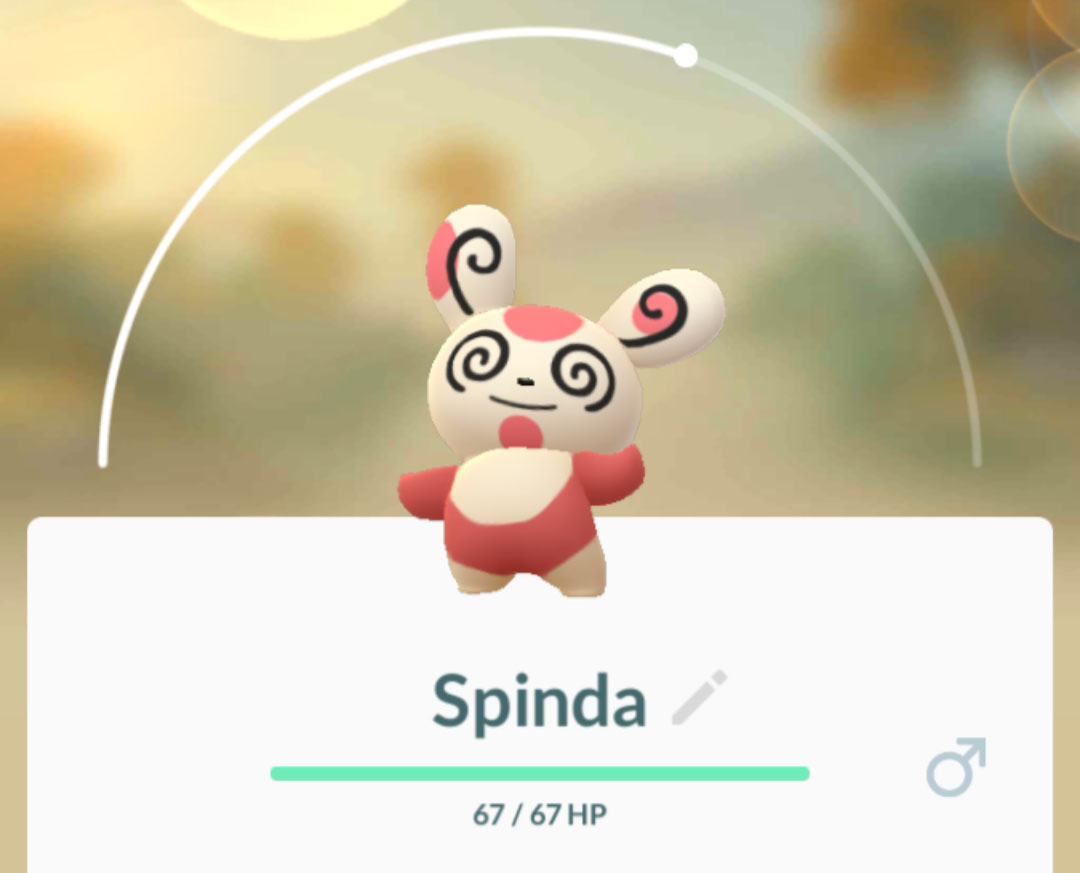 Niantic hasn't had much to say about it, but a new Pokemon has arrived in Pokemon GO. Spinda has appeared as a brand new task reward, for landing three curveball throws in a row.
Spinda is known for its randomized color spots on its body. In Pokemon GO, there are eight designs that will be made available as unique forms. The first one dropped last night.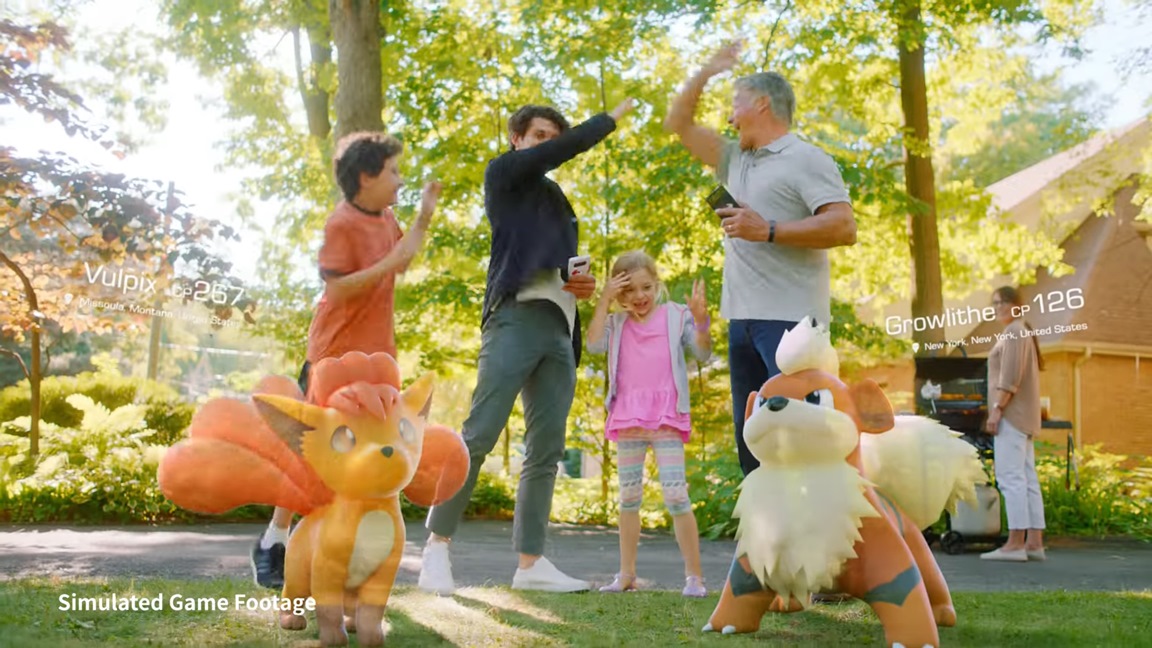 Niantic started distribution of a new Pokemon GO update today. As part of that, Lucky Pokemon have been added as a new feature.
In a blog post, Niantic explains how Lucky Pokemon work. We have the full lowdown below, along with a trading promotion video.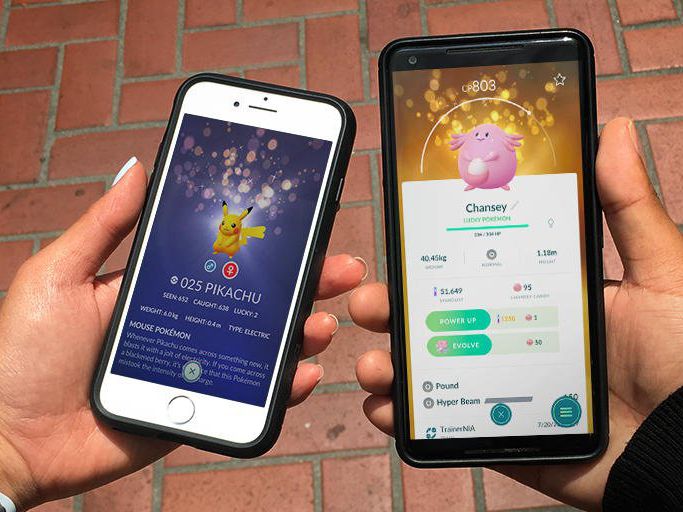 Pokemon GO's latest update is live. On iOS, you can download version 1.81.3. Android users can access version 0.111.3.
Among what's included, there's a new Lucky Pokemon feature. According to Niantic, when Pokemon are traded, there is a chance that both traded Pokemon will become Lucky Pokemon.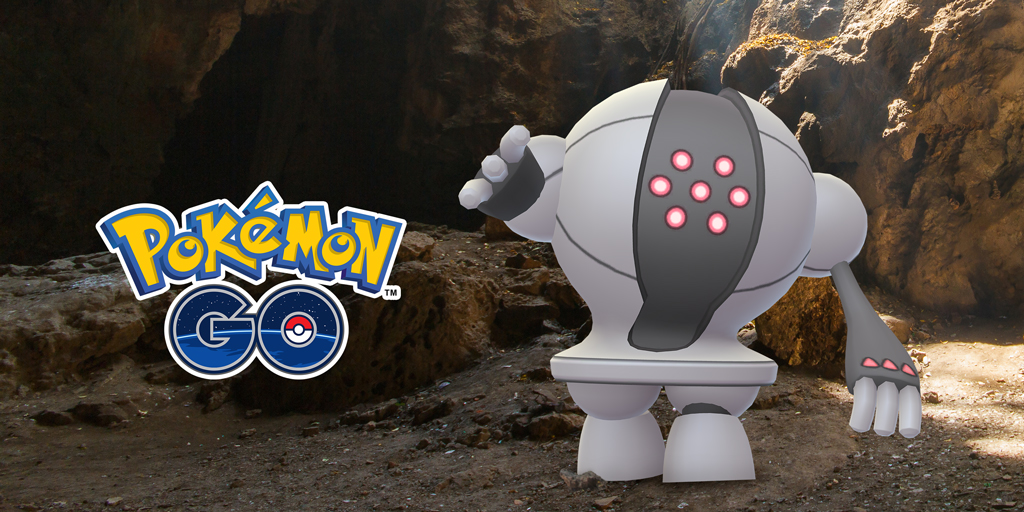 Pokemon Go is debuting Registeel, a Legendary Pokemon originally discovered in the Hoenn region, in Raid Battles. The Iron Pokemon will take over for Regice until August 16. The Steel-type Legendary Pokemon has an ironclad defense, but is weak to Fire-, Fighting-, and Ground-type attacks.
Alolan Raichu can also be found as a Raid Boss in Pokemon GO. Alolan Marowak is located in Raid Battles as well.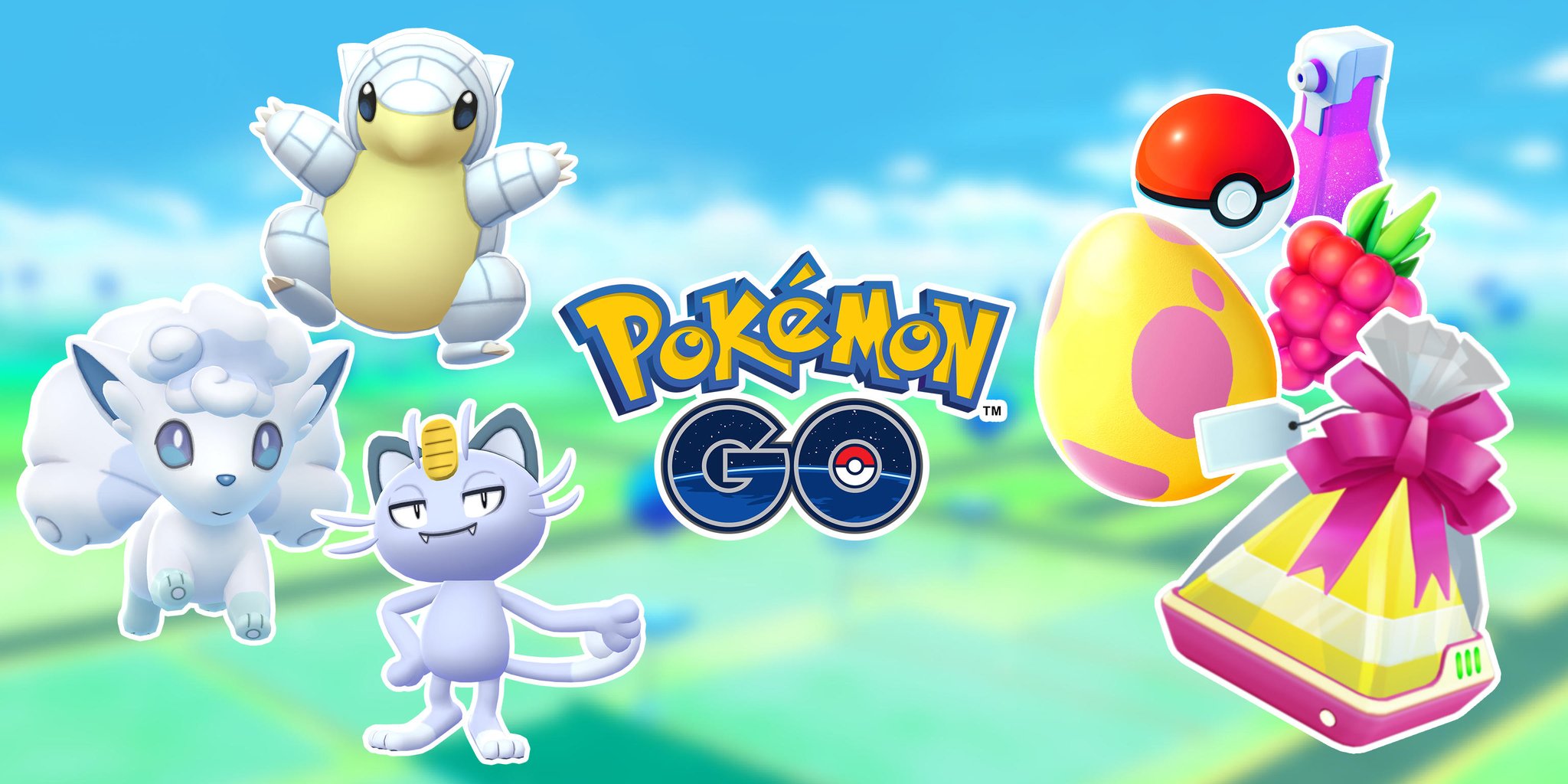 Niantic has explained the 3-strike policy for players of Pokemon GO they're using to clamp down on cheating. They define cheating as "behaviors that violate the Pokémon GO Terms of Service and Trainer Guidelines, such as falsifying location (GPS location spoofing) and accessing Pokémon GO clients or backends in an unauthorized manner, including through the use of third-party software or add-ons."
Strike 1 is a warning, Strike 2 is a suspension, and Strike 3 is a termination of your account. Check out the policy for yourself below for more details.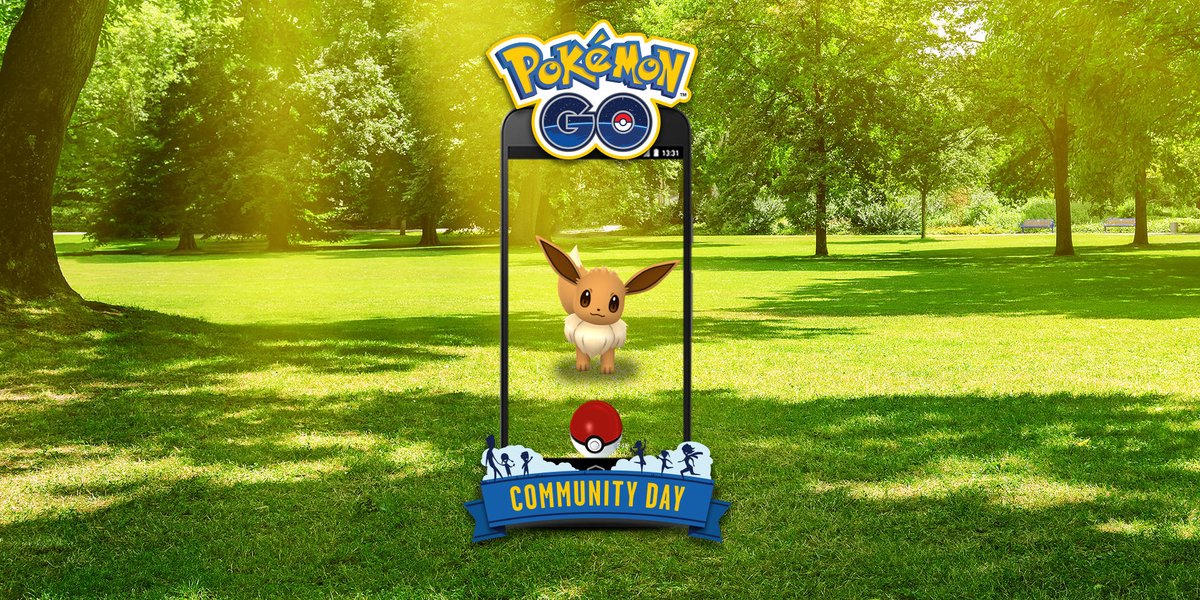 We have several news updates on the Pokemon GO front.
First up, the next Community Day has been confirmed. Eevee will be featured for August 2018 – specifically August 11 and August 12. Eevee will appear in the wild more frequently for three hours each day.