Nintendo has officially confirmed the recently leaked Pokemon X/Y promotion for Club Nintendo.
Those who register any 3DS – including the original model – as well as one of six eligible games can receive either version for free. The offer is valid for the entire month of March in both the US and Canada.
You can find a video outlining the promotion above. An official page is located here.
Now that Pokemon Bank is out in the wild, Pokemon X/Y players can receive a free Celebi once they use the application. But how do you go about getting your free Pokemon?
Here's a quick, handy guide:
1. Download Pokemon Bank from the eShop
2. Insert Pokemon X/Y game cartridge/keep downloaded version on your system
3. Purchase a free 30-day pass if you haven't done so previously
4. Put one of your Pokemon into the bank
5. Boot up Pokemon X/Y and select "Pokemon Link" (receive your free miles or battle points)
6. Launch Pokemon Bank and receive Celebi
7. Boot up Pokemon X/Y once more and select "Pokemon Link" again, receive Celebi
That's all! Pretty simple, no? Try Pokemon Bank before December and you can receive Celebi by following the steps above.
Thanks to Jake for the tip.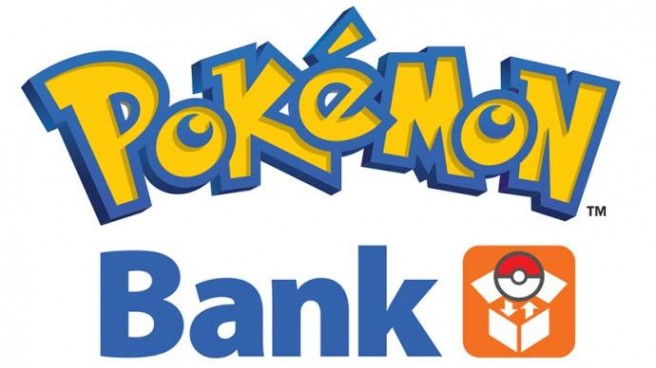 After a month-long delay, Nintendo's Pokémon Bank app is finally available on the European and Australian 3DS eShop. For the low price of absolutely nothing (plus a subscription fee), those in PAL regions can now transfer their beloved Rattatas from the fifth generation Pokémon titles to Pokémon X/Y.
Will the popularity of the application cause the eShop to crash yet again? Will Pokémon Bank also make it to the American eShop this week? Will my internet connection ever be stable enough to actually download the bloody thing? Stay tuned to Nintendo Everything for more details.