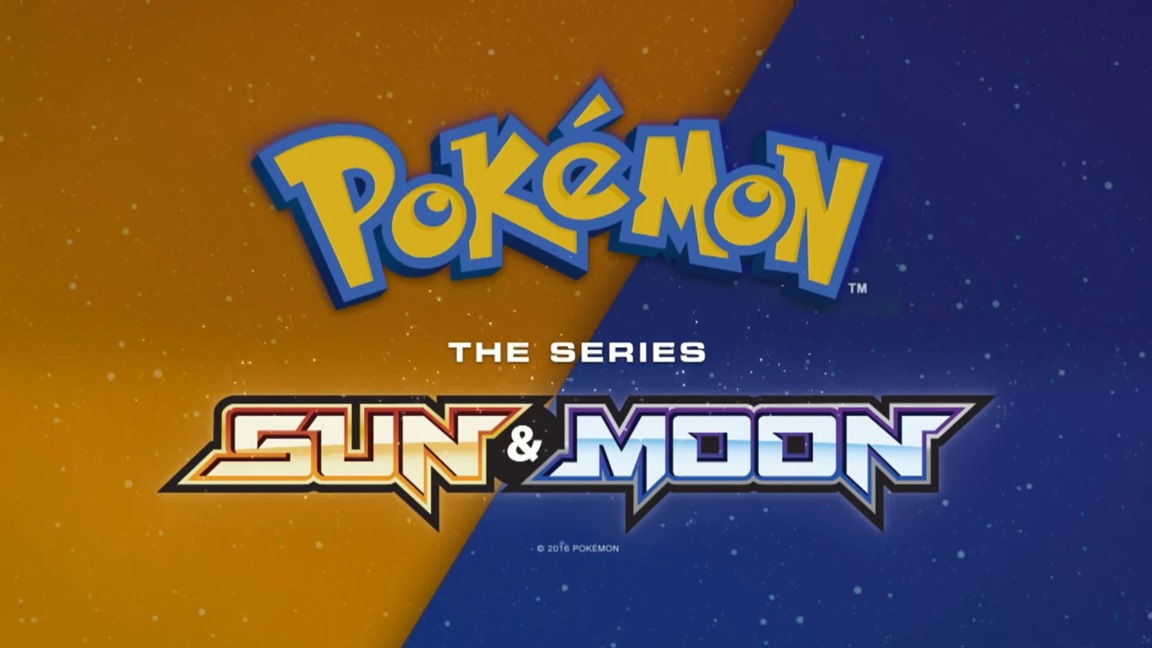 We have two new English Pokemon videos for your viewing pleasure. Find trailers for Pokemon the Series: Sun & Moon and Pokemon the Movie: Volcanion and the Mechanical Marvel below.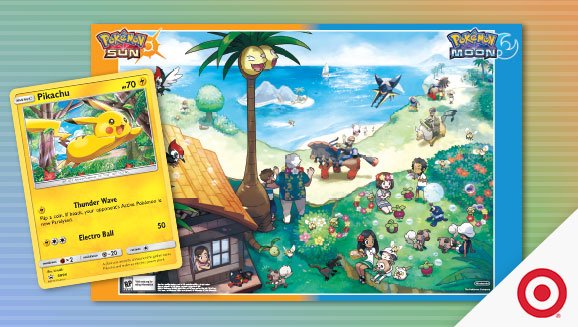 Target is celebrating the launch of Pokemon Sun/Moon with a special event. On Saturday, the retailer will be providing a Pikachu promo card and poster to fans between 11 AM and 2 PM. The offer is valid while supplies last.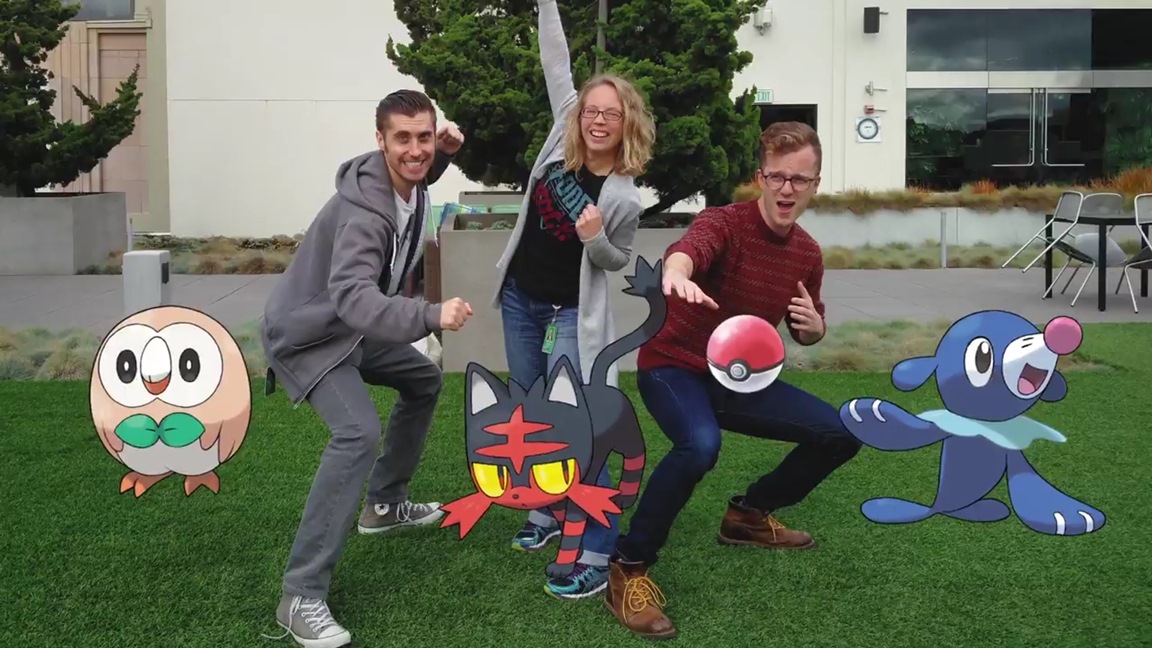 Twitter is spicing up its selection of stickers with a new set dedicated to Pokemon. Through November 21, those using the social media service on smart devices can dress up their photos with Rowlet, Litten, Popplio, or a Poke Ball. It's being done to promote the launch of Pokemon Sun/Moon on Friday.
Here's the announcement from Twitter:
Now you can be the very best, with featured @Pokemon #Stickers! pic.twitter.com/wdQ5UMY3bq

— Twitter (@twitter) November 13, 2016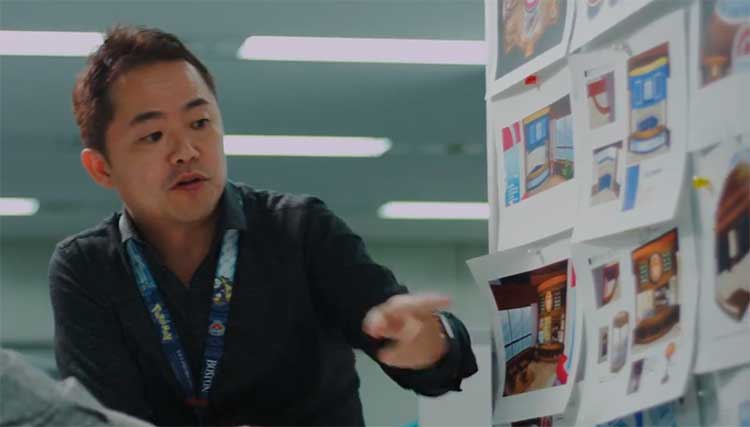 In its latest issue, GamesMaster published an interview with two of Game Freak's developers working on Pokemon Sun/Moon. Director Shigeru Ohmori and Junichi Masuda were both interviewed. Ohmori's comments mainly reiterated what we heard in previous interviews, but many of Masuda's comments were very interesting.
The Masuda interview was more about Pokemon in general. He talked about fan feedback, the process of making new creatures, plus voice acting and Pokemon cries. If that wasn't enough, Masuda also dished on a couple of new online features being included in Sun/Moon.
Head past the break for a rundown of some of Masuda's top comments.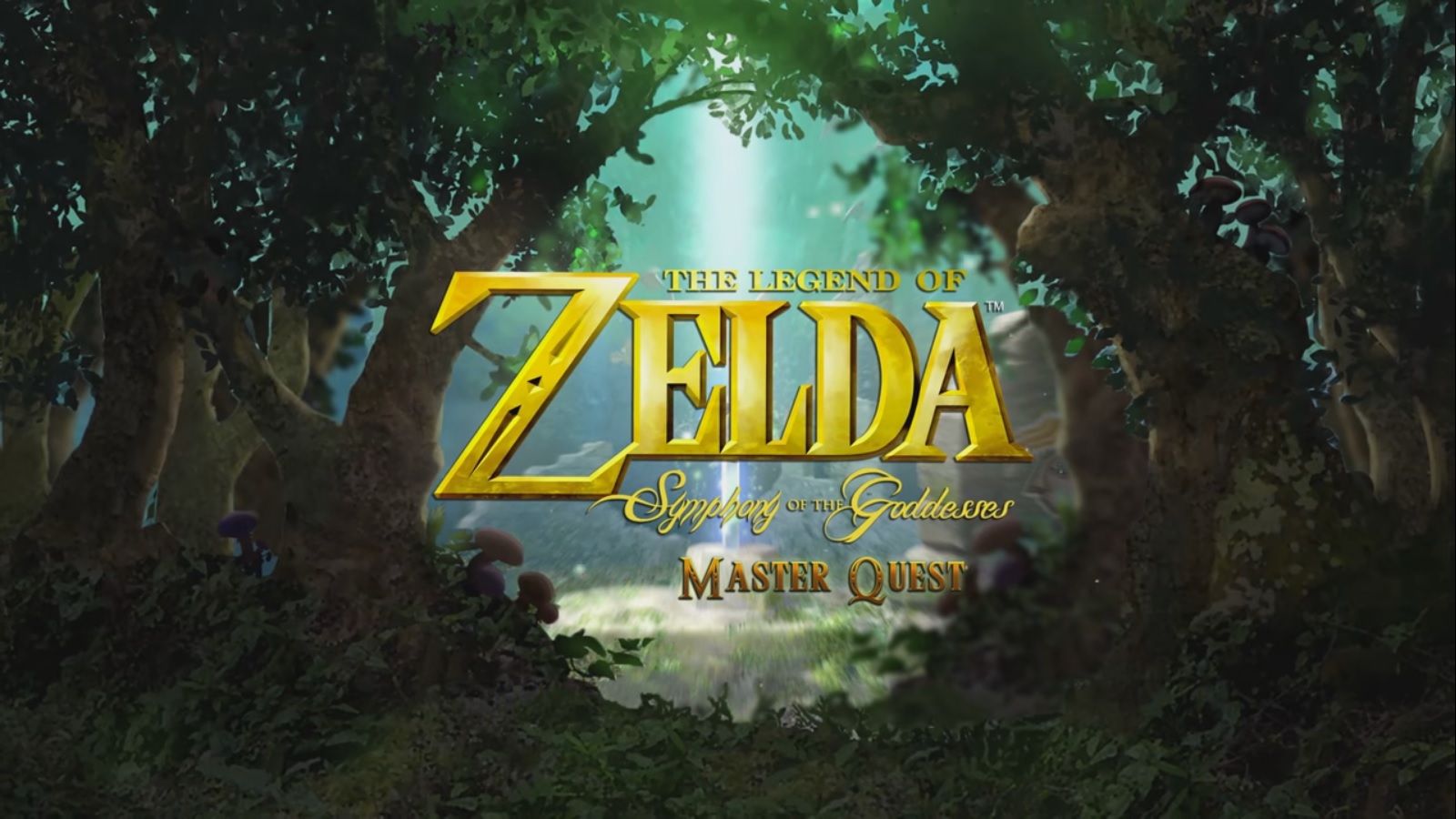 Jeron Moore is leading the way on Zelda: Symphony of the Goddesses and Pokemon: Symphonic Evolutions as producer of both concerts. Zelda Informer managed to secure an interview with him, and asked several questions about the two shows.
During the interview, Moore was asked about how the music is selected for the Zelda and Pokemon concerts. He shared the following in response:
"Chad and I spend a lot of time listening to all the music and generally we have a good prerequisite knowledge of it. We have our own favorites and we kind of will work for the orchestra and what won't, what will lend itself better for it. We also like to get the input from whoever we are working with. We worked very closely with Koji Kondo to establish what really even through today's Zelda Symphony with Master Quest is still a very important part of that show. There is a reason it is still a core part of that show, because it was very carefully designed. The same goes for Pokemon Symphonic Evolutions. Junichi Masuda had a lot of feedback and thought some of our original choices were very interesting and was willing to hear what we wanted to do with it. When he did, he gave us the thumbs up. We try to make it a very collaborative process while also staying true to our passion for bringing to the table, the stage, the orchestra… what really sets us on fire and what gets us excited about the music and the game itself."
If you're interested in the full interview, you can listen to it in its entirety below.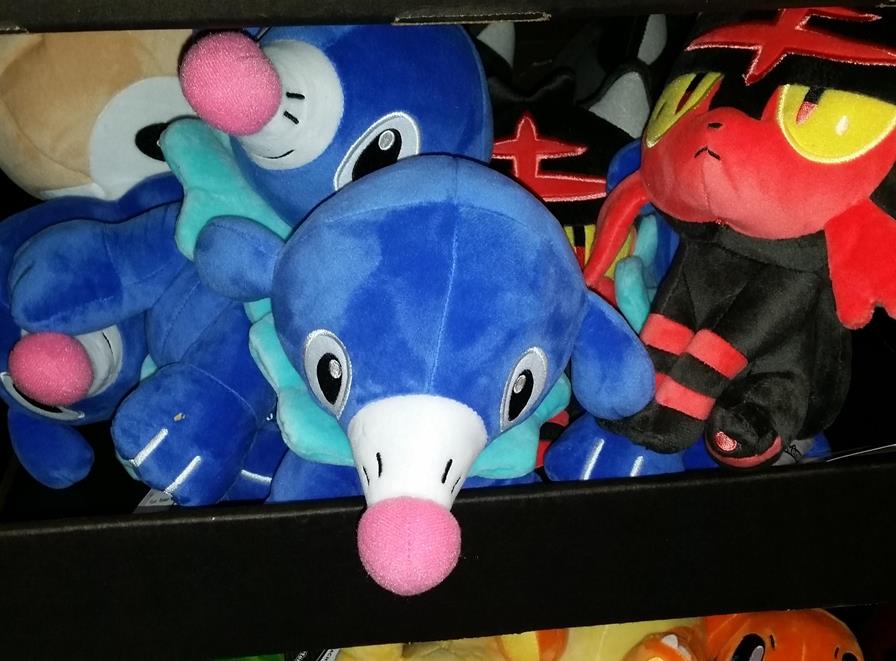 Update (10/31): These plushies are now being sold on GameStop's website. You can get Rowlet here, Litten here, and Popplio here.
---
Original (10/24): If you're interested in some new plushies based on Pokemon Sun/Moon, you may want to swing by your local GameStop. Customers are starting to notice that variations based on Rowlet, Litten, and Popplio are appearing. Each one is from the Pokemon Center and goes for $14.95. They might not be showing up at every GameStop store immediately, but many should start carrying the plushies soon.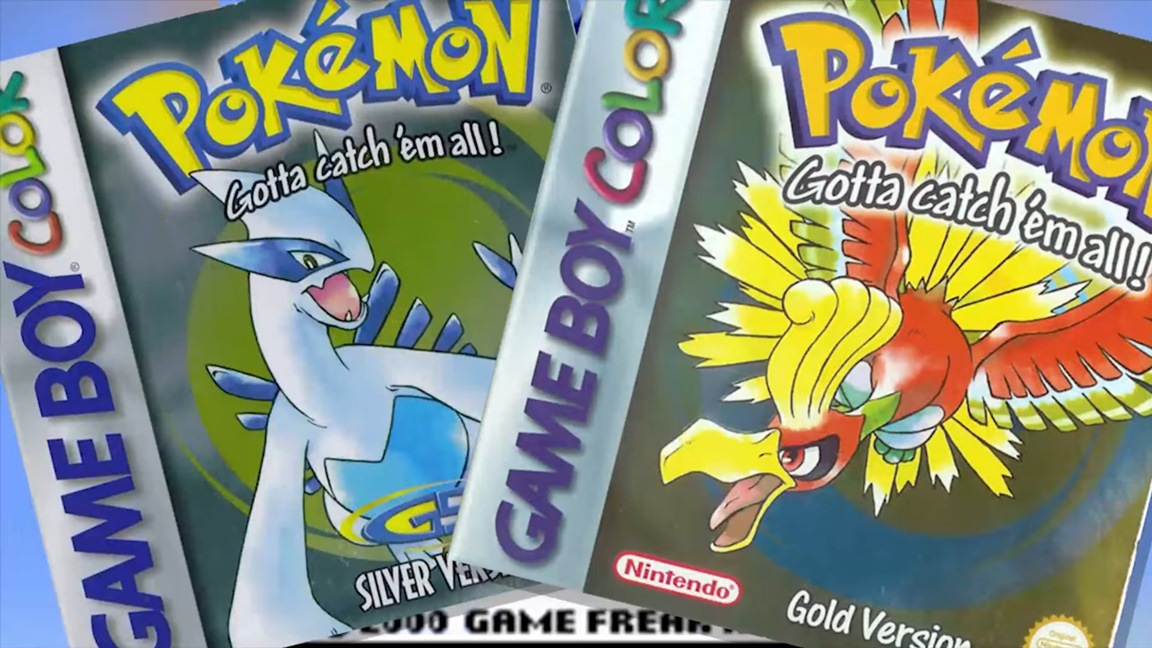 Remakes are a well-known part of the Pokemon franchise. New titles are produced regularly, but older ones are visited fairly frequently. Fans might be interested to hear that Game Freak remains interested in this.
Series producer Junichi Masuda told IGN:
"I think the remakes, like Pokemon FireRed and LeafGreen, is still an approach we're interested in. With the Virtual Console releases of the original games, specifically there had never been a way to bring those Pokemon over to the latest generation. It had always been that you couldn't get those Pokemon out."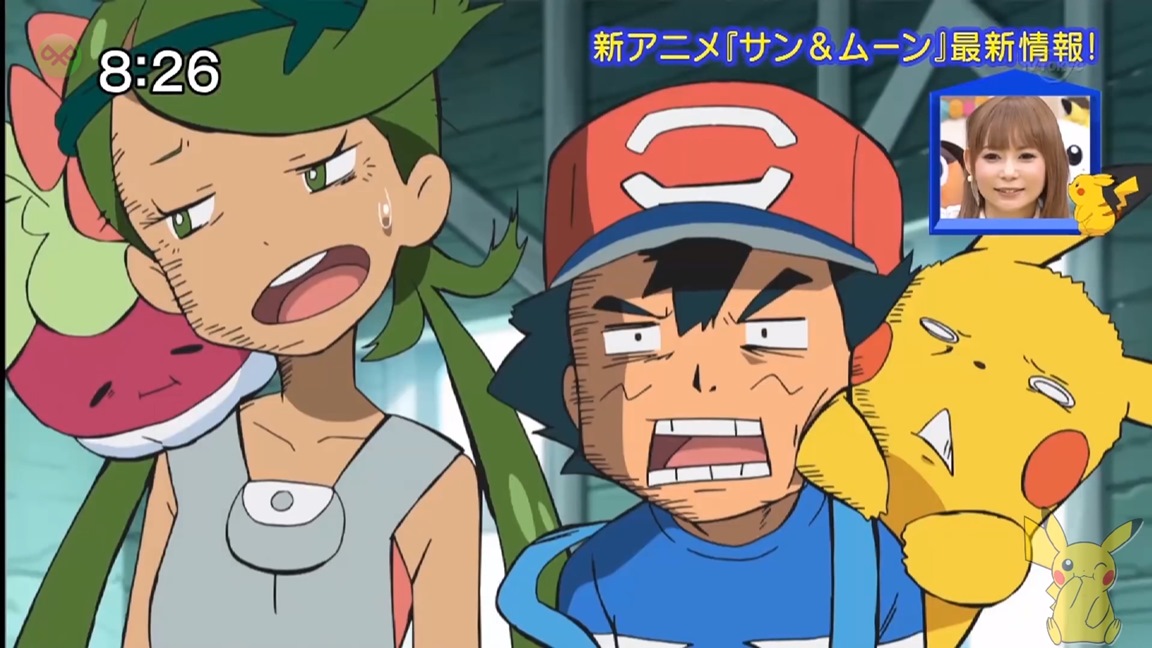 An extended trailer for the new Pokemon Sun/Moon anime is online. You can watch it below. The first video is in higher-quality but choppy, while the second is lower-quality but smoother.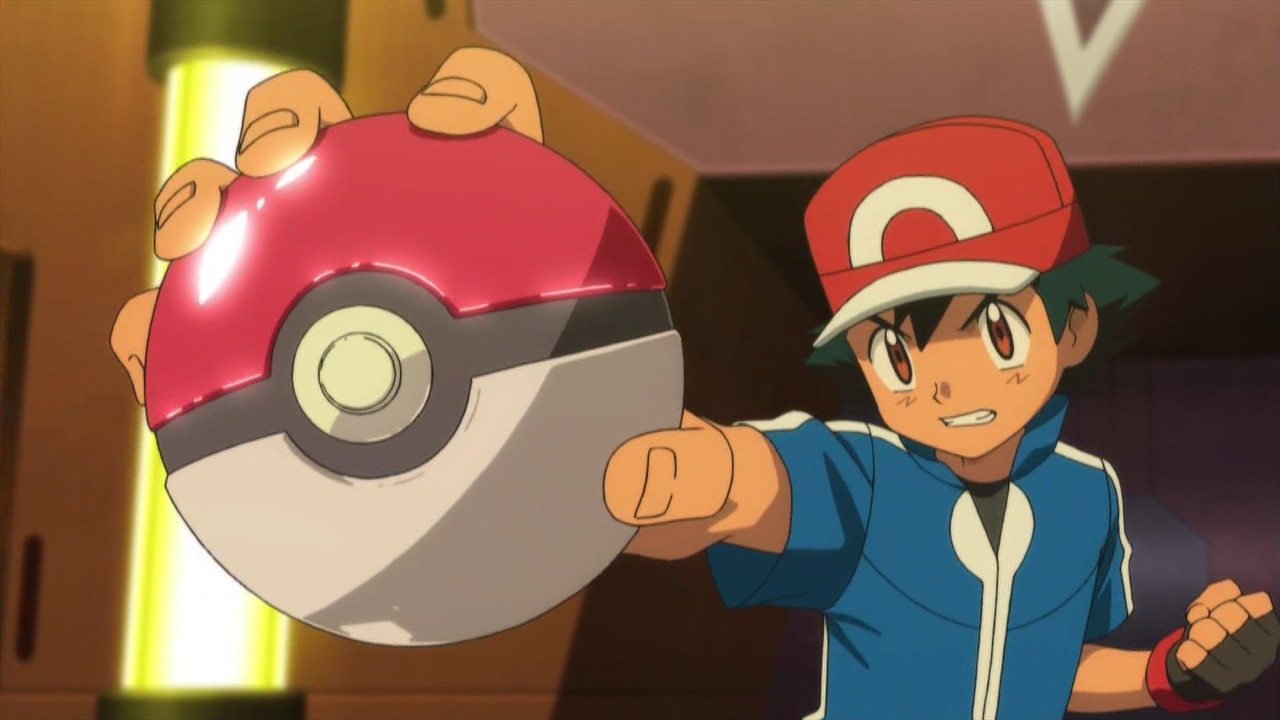 Have you ever wondered what it's like for a Pokemon to be inside of a Pokeball? Kotaku asked this burning question to Junichi Masuda of Game Freak, who is a long-time developer on the series.
On that topic, Masuda had this to say:
"I think it's safe to say that it's very comfortable inside inside of a Pokeball, it's a very comfortable environment. Maybe the equivalent of a high-end suite room in a fancy hotel."
This is certainly good to hear. Pokemon deserve the utmost comfort!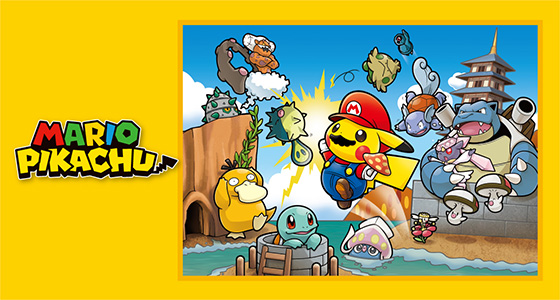 A wave of merchandise that mashes up both Mario and Pokemon has been revealed for a release in Japan. It is mostly based around Pikachu, and it includes plushes of him dressed as Mario and Luigi, New 3DS cover plates, a 3DS game cartridge book, hanafuda cards, and even cards for the Pokemon Trading Card Game. There will also be keychains, folders, notebooks, playing cards, and tee-shirts available only in the Pokemon Center in Kyoto. The goods will become available on October 29. Check them all out below: