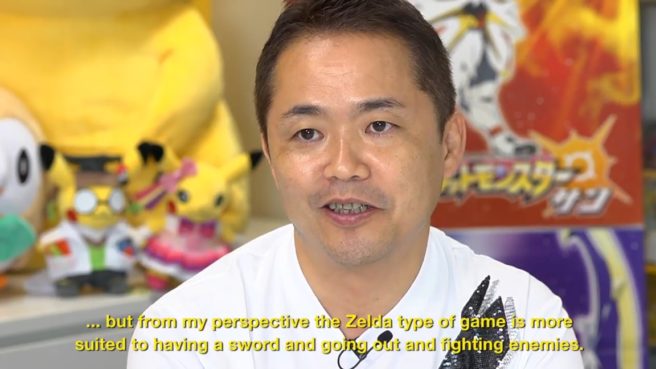 The next piece of content from Game Informer's month of Pokemon coverage is live. The magazine chatted with Pokemon series producer, director, and composer Junichi Masuda as well as Pokemon Sun/Moon director Shigeru Ohmori about why the Pokemon RPGs need a story and whether the team would ever make a game as open as The Legend of Zelda: Breath of the Wild. View the video below.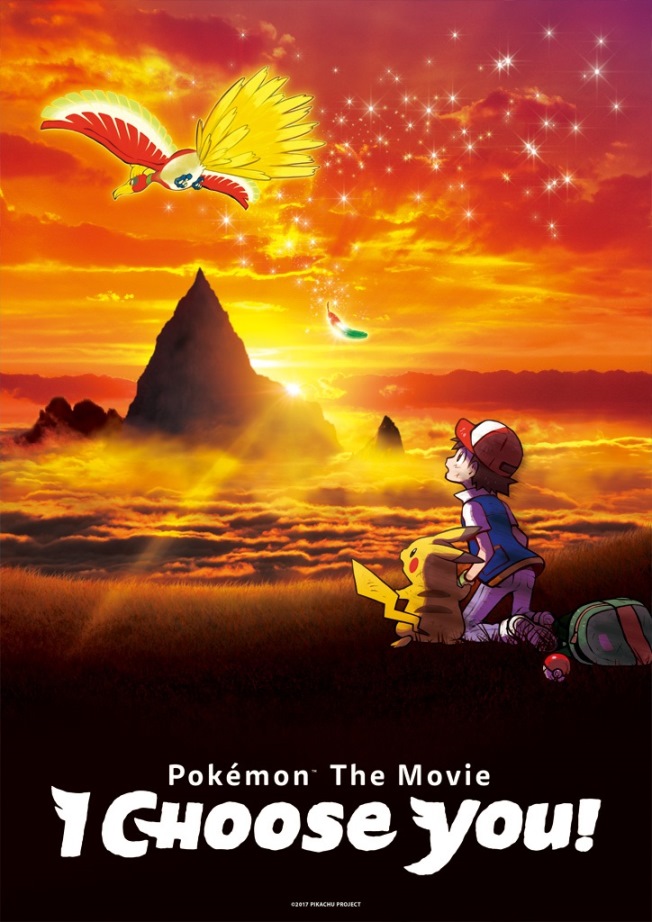 Pokemon the Movie: I Choose You! is coming to movie theaters around the world this November, The Pokemon Company announced today.
An agreement has been reached with Fathom Events to distribute the film outside of Asia. Fans will be able to watch the movie on November 5 and November 6 in select international markets.
Here's an overview:
Pokémon the Movie: I Choose You! is an origin story highlighting Ash and Pikachu's first meeting and their adventures as they search for the Legendary Pokémon Ho-Oh. The iconic pair encounter familiar faces along the way, new characters including Trainers Verity and Sorrel, and even a mysterious new Mythical Pokémon, Marshadow. Challenges and epic Pokémon battles abound in this unique new story about the beginning of one of the most beloved friendships in popular culture.
Additional information, including screening times and special offers, will be available soon.
Source: Pokemon PR