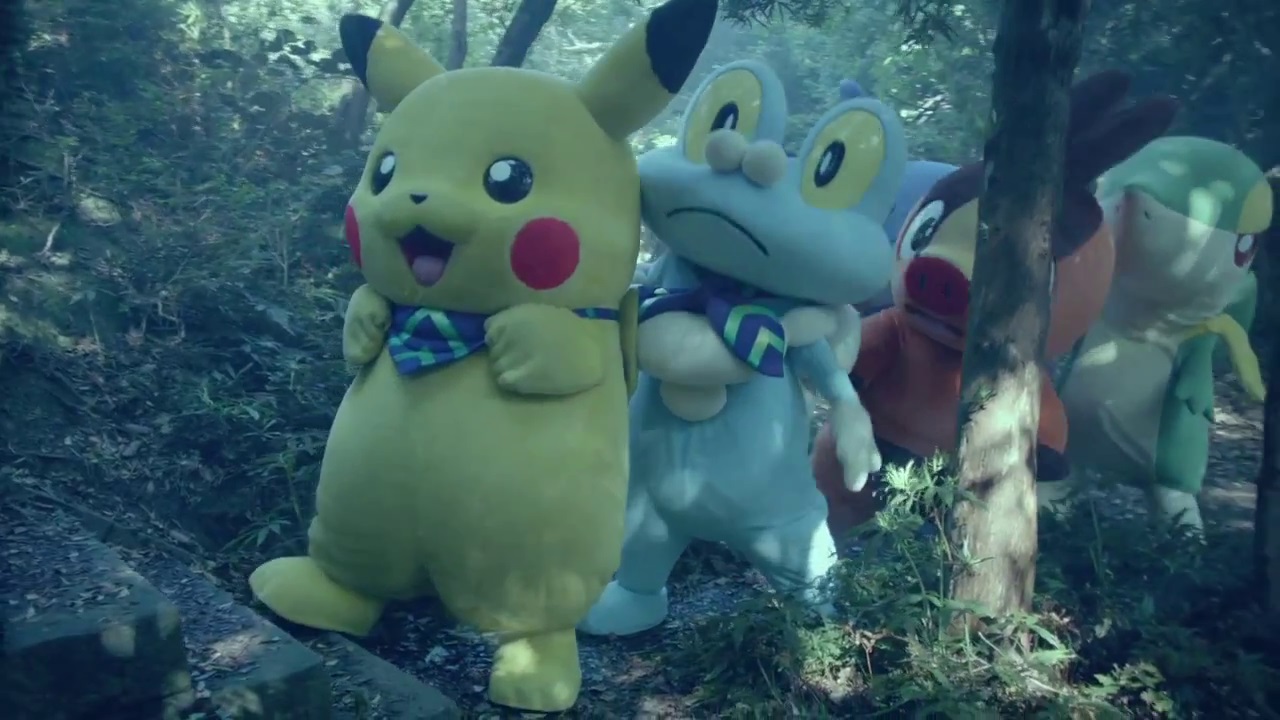 In a new report, Hollywood Reporter writes that a "top-secret auction for film rights to the Pokemon franchise is nearing completion". Warner Bros. and Sony have both apparently shown interest, but the Chinese-owned Legendary Entertainment appears to be in the lead at present.
Hollywood Reporter goes on to say that The Pokemon Company "has been courting Hollywood to launch a big-budget live-action movie." Initially, Warner Bros. was an early favorite having distributed the first three Pokemon films. But Hollywood Reporter has heard that Legendary could win out, which could pose an issue given political tensions between Beijing and Tokyo and a situation where China "effectively banned Japanese films for three years, which was only broken recently."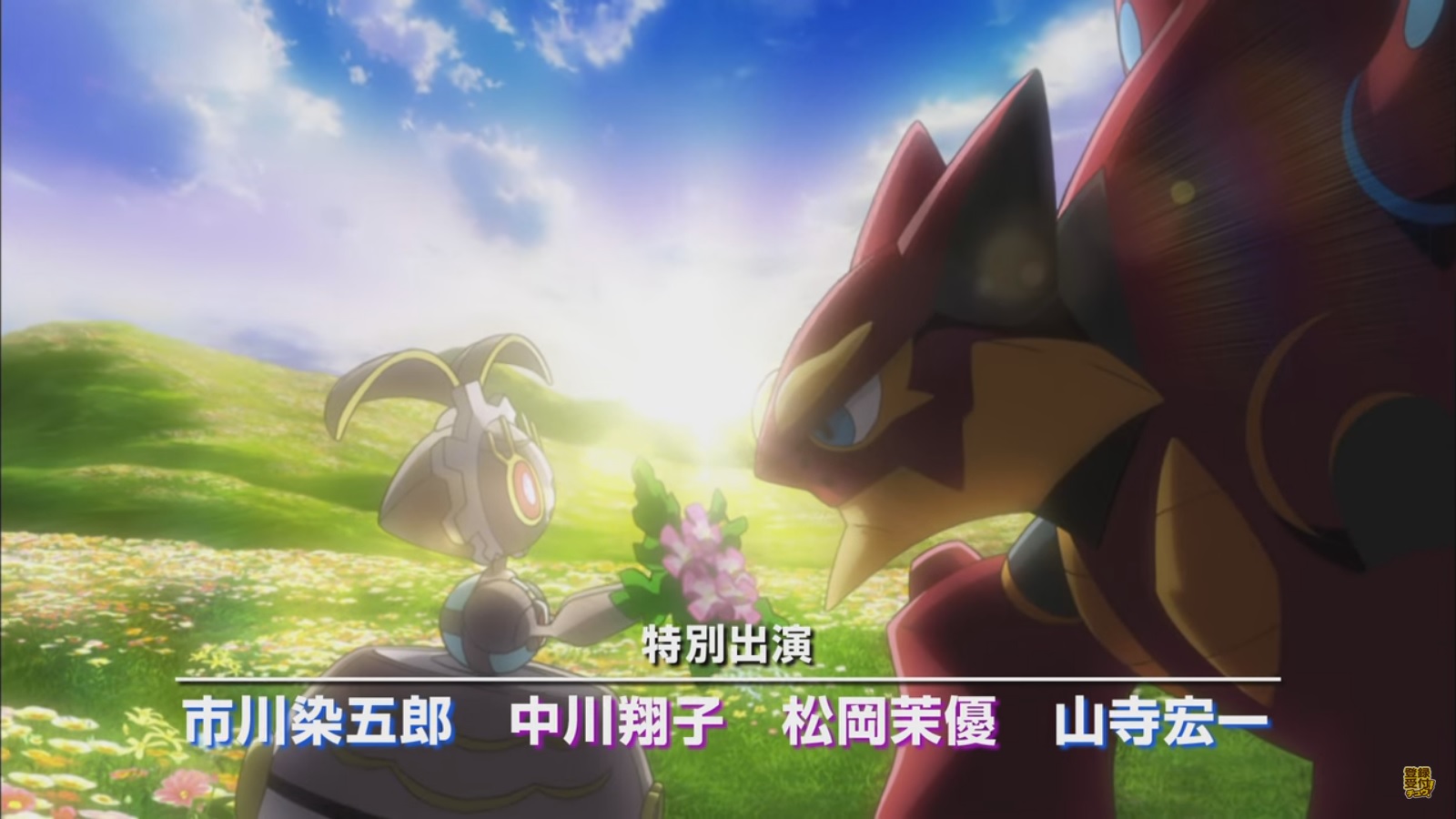 A new trailer for Pokemon: The Movie – Volcanion and The Ingenious Magearna debuted on Oha Suta a few hours ago. It's now been published online for all to see – check it out below.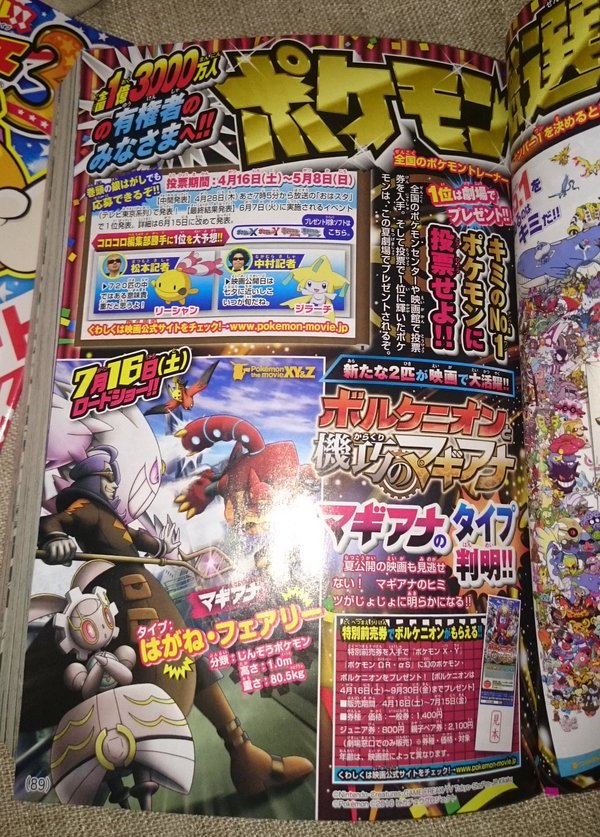 While we did not really get any Pokemon Sun & Moon news out of this month's CoroCoro, we did get something: Magearna, the new Pokemon that was revealed a while ago, has been confirmed to be a Steel/Fairy type. Many suspected it would have this typing due to its appearance, but it's nice to have official confirmation.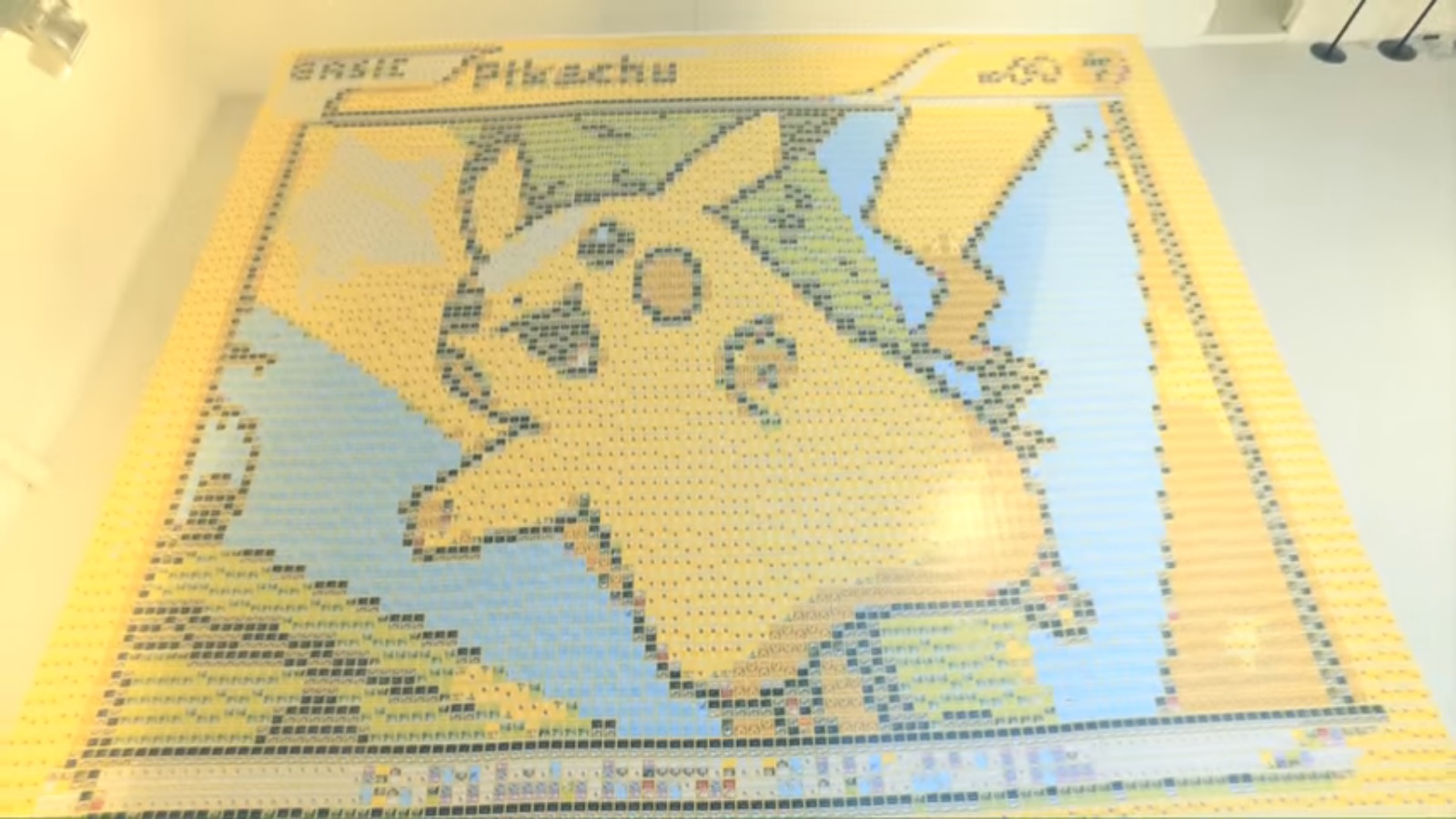 The Pokemon Company sent notice earlier this week that it had secured a new Guinness World Record for the largest mosaic made of trading cards. We now have an official video of its construction. Take a look at the video below to see how one artist made a 71.54-square-meter Pokemon TCG card featuring Pikachu from just under 13,000 individual cards.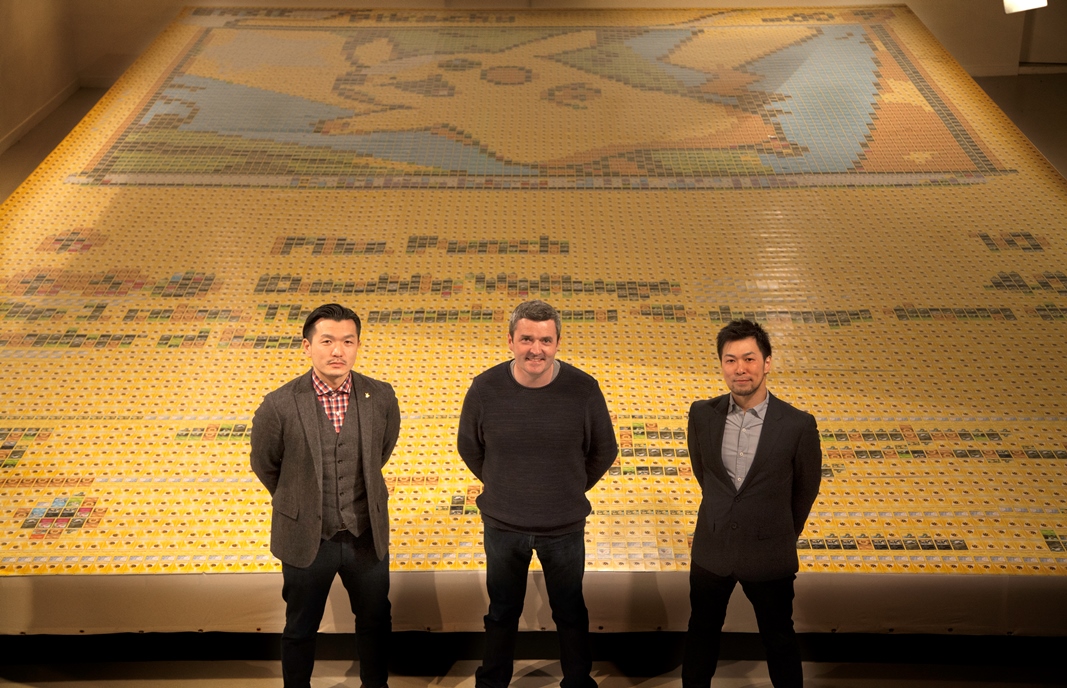 The Pokemon Company International has teamed up with British artist Quentin Devine to create the largest trading card mosaic.
The piece, unveiled in Paris today, is comprised of 12,987 individual Pokemon Trading Card Game cards, measures at 71.54 square meters, and hangs at over 10 meters tall and 7 meters wide. It has managed to secure a new world record, interestingly enough.
The newly-unveiled mosaic features an image of Pikachu, using the original iconic pose drawn by Game Freak illustrator Ken Sugimori.
Source: The Pokemon Company PR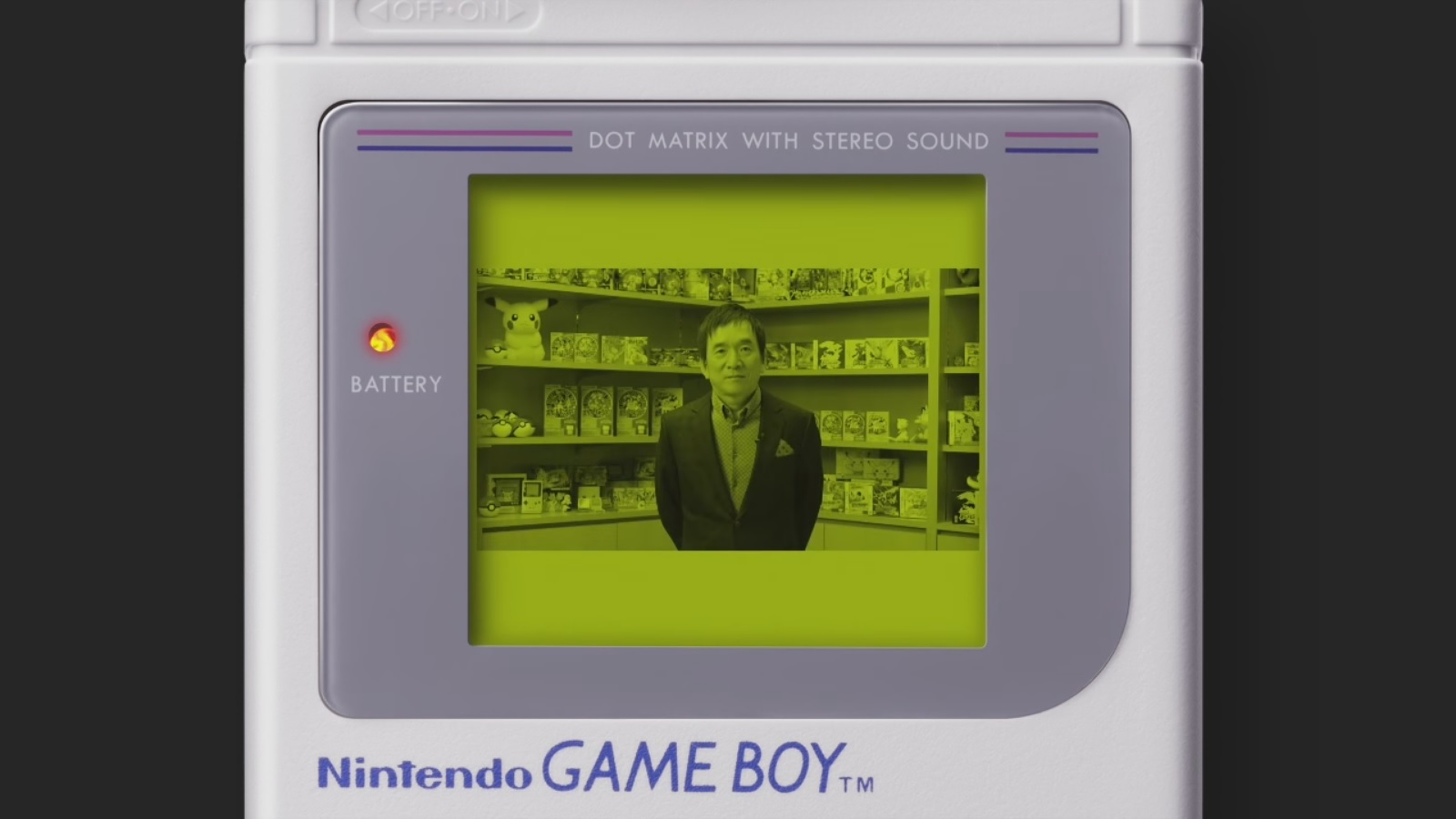 A few weeks ago, Japanese outlet Inside Games published a lengthy interview with Pokemon CEO/president Tsunekazu Ishihara. There was a tiny bit about the current status/future of the series (Pokemon GO), but it was more reflective about the franchise in general and its past. Ishihara went in-depth about how the game series started and the importance of the Link Cable which helped boost popularity, bringing the franchise overseas and naming Pokemon, and more.
It took some time, but we now have a complete translation of the interview. Head past the break to read it in full.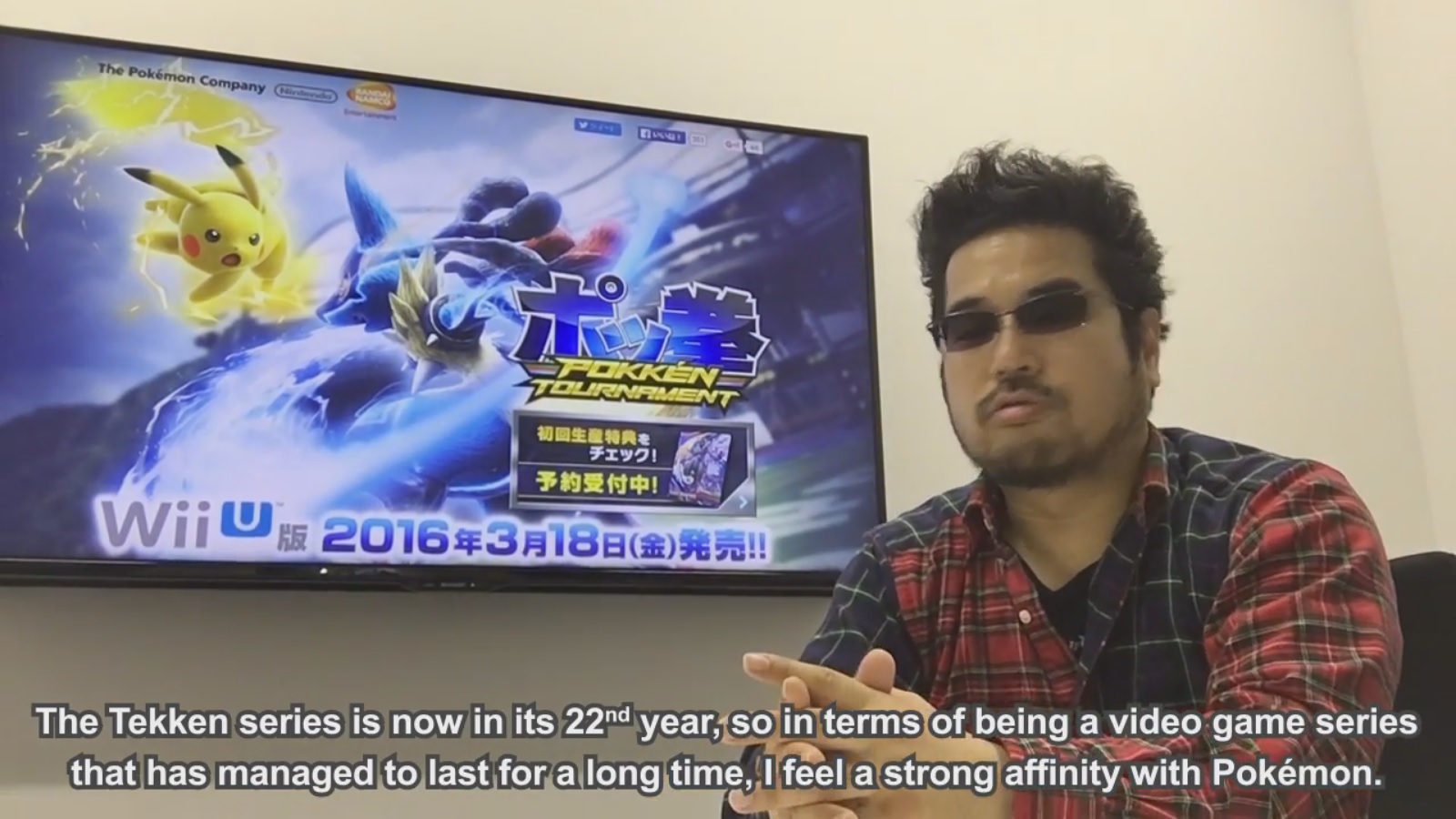 Katsuhiro Harada and Masaaki Hoshino, two Bandai Namco developers who worked on Pokken Tournament, shared some words about Pokemon in celebration of the series' 20th anniversary. Comments from both are in the video below. You might be surprised to see how much of a big fan Hoshino is of Pokemon!
The latest issue of Famitsu has an interview about the new Pokemon Center in Kyoto. Interestingly, this same discussion contained a brief mention that there are plans for more of these stores in Japan, and the hope is to expand to other countries as well. It's not yet known which territories are being considered, however.
Only two Pokemon Centers have opened outside of Japan. One location popped up in New York, but became Nintendo World in 2005. There was also a pop-up store in Paris for the launch of Pokemon X/Y in Summer 2014.
You can find photos of the new Pokemon Center in Kyoto on Kotaku here.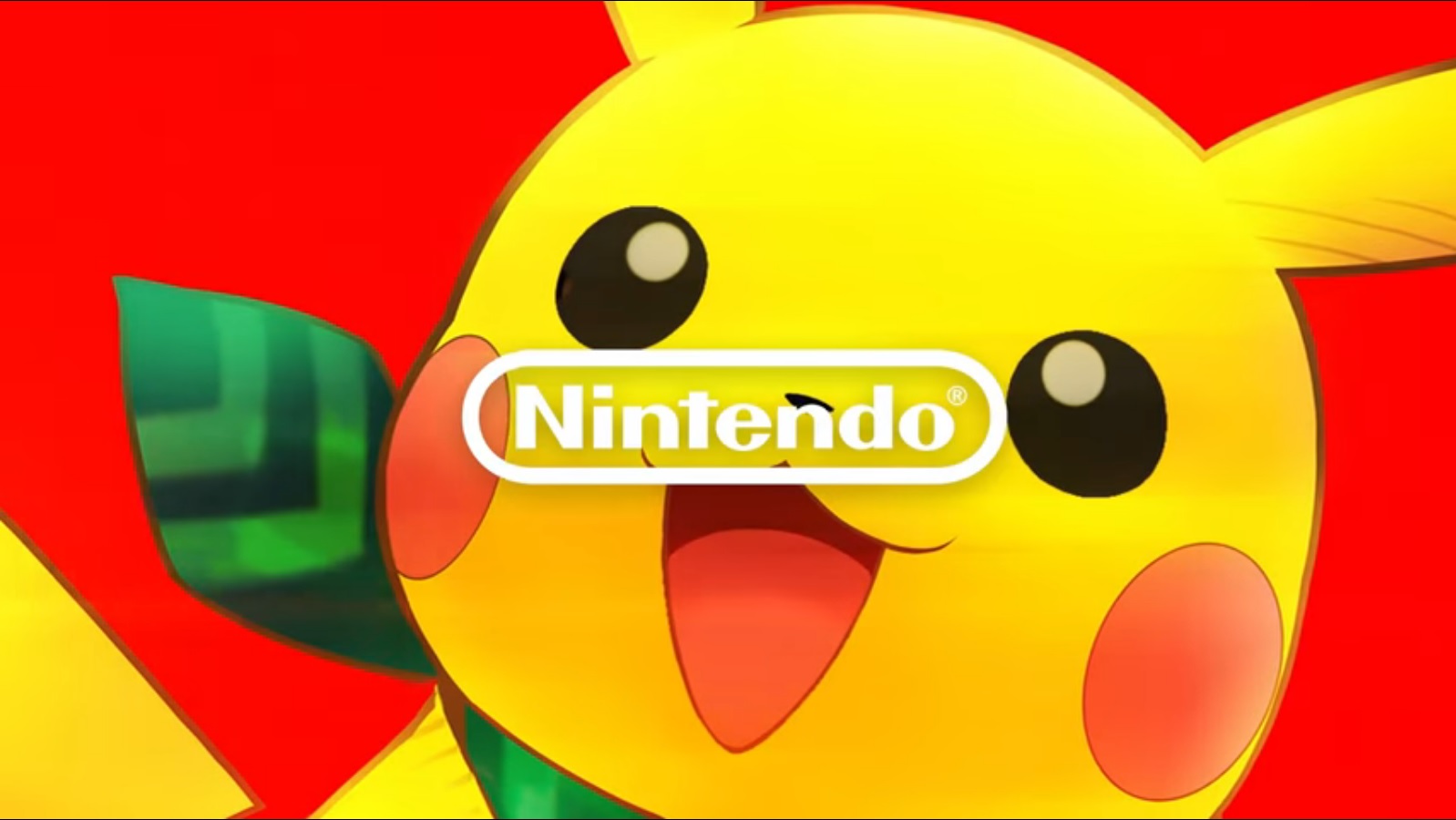 Famitsu published some sales numbers for the Pokemon series as a whole today. As of February 29th, 2016, worldwide sales for mainline Pokemon games have surpassed 200 million – more than 201 million copies have been sold.
If you add in the various spin-off games, that number rises to 279 million games sold.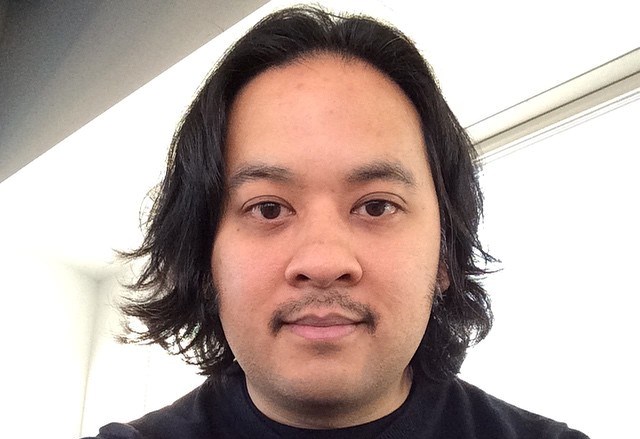 The Pokemon Company Interational creative design director Eric Medalle died on Sunday during a windstorm. Medalle was taking his one of his daughter for a drive, but a massive tree crashed down on the family's SUV. The girl thankfully made it out with only minor injuries.
Medalle was credited with several games in the Pokemon series. Here's the lineup, courtesy of Bulbapedia:
– Pokemon Omega Ruby and Alpha Sapphire: English & European Graphic Design
– Pokemon X and Y: English & European Graphic Design
– Pokemon Black and White Versions 2: English Version Artwork
– Pokemon Conquest: Graphic Design
– Pokemon Black and White Versions: English Version Artwork
– Pokemon Ranger: Guardian Signs: English-Version Graphic Design
– Pokemon HeartGold and SoulSilver Versions: English-Version Artwork
– Pokemon Ranger: Shadows of Almia: English Version Artwork
More disappointing news to share. Our hearts goes out to Medalle's family during this tough time.