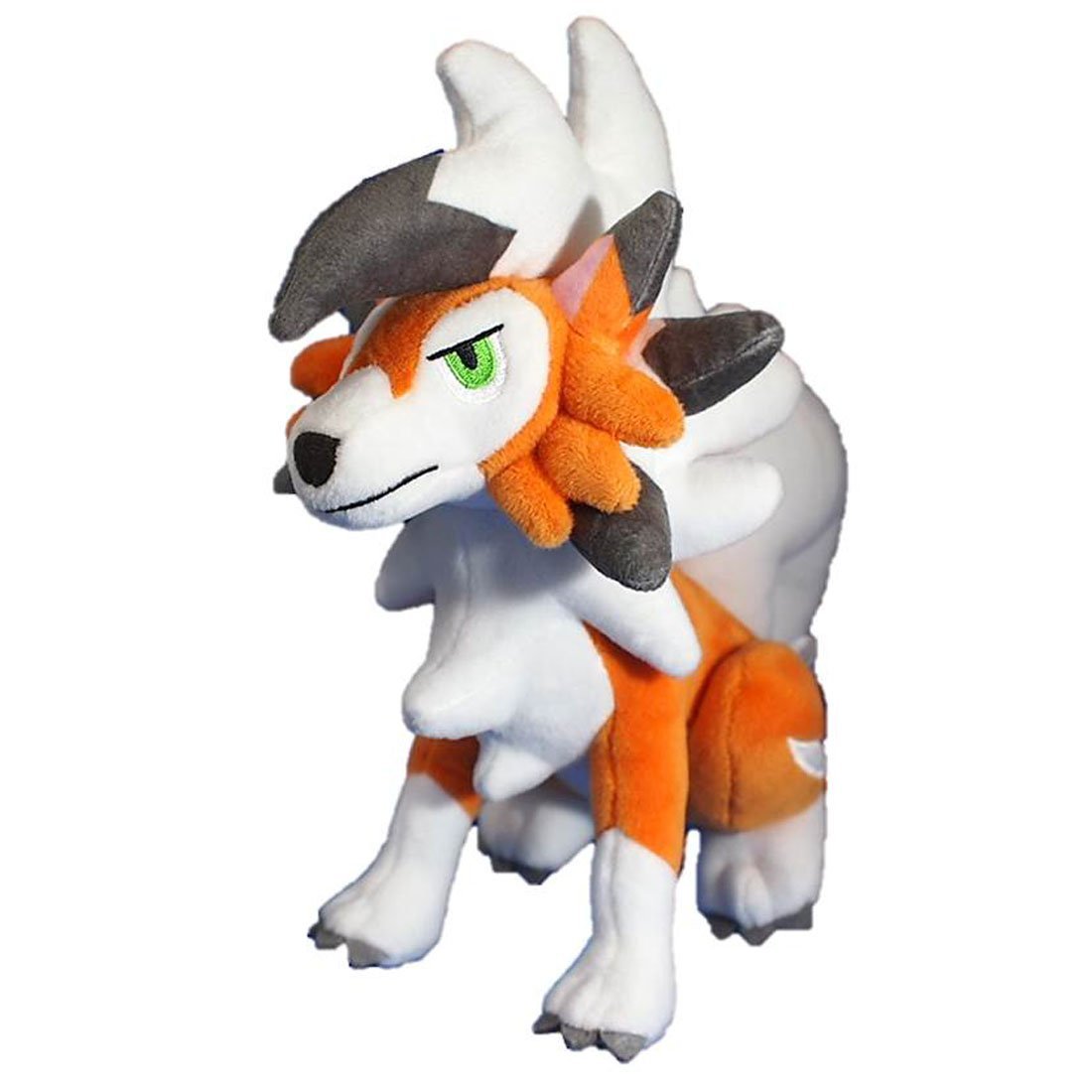 Dusk Form Lycanroc was just announced for Pokemon Ultra Sun/Ultra Moon. Next month, a plush for the new Pokemon will already be offered to consumers.
Takara Tomy is making the plush, which is about 15cm in height. Pricing will be set at 2,160 yen. We aren't seeing it on the likes of Play-Asia yet, but we'll let you know if that changes.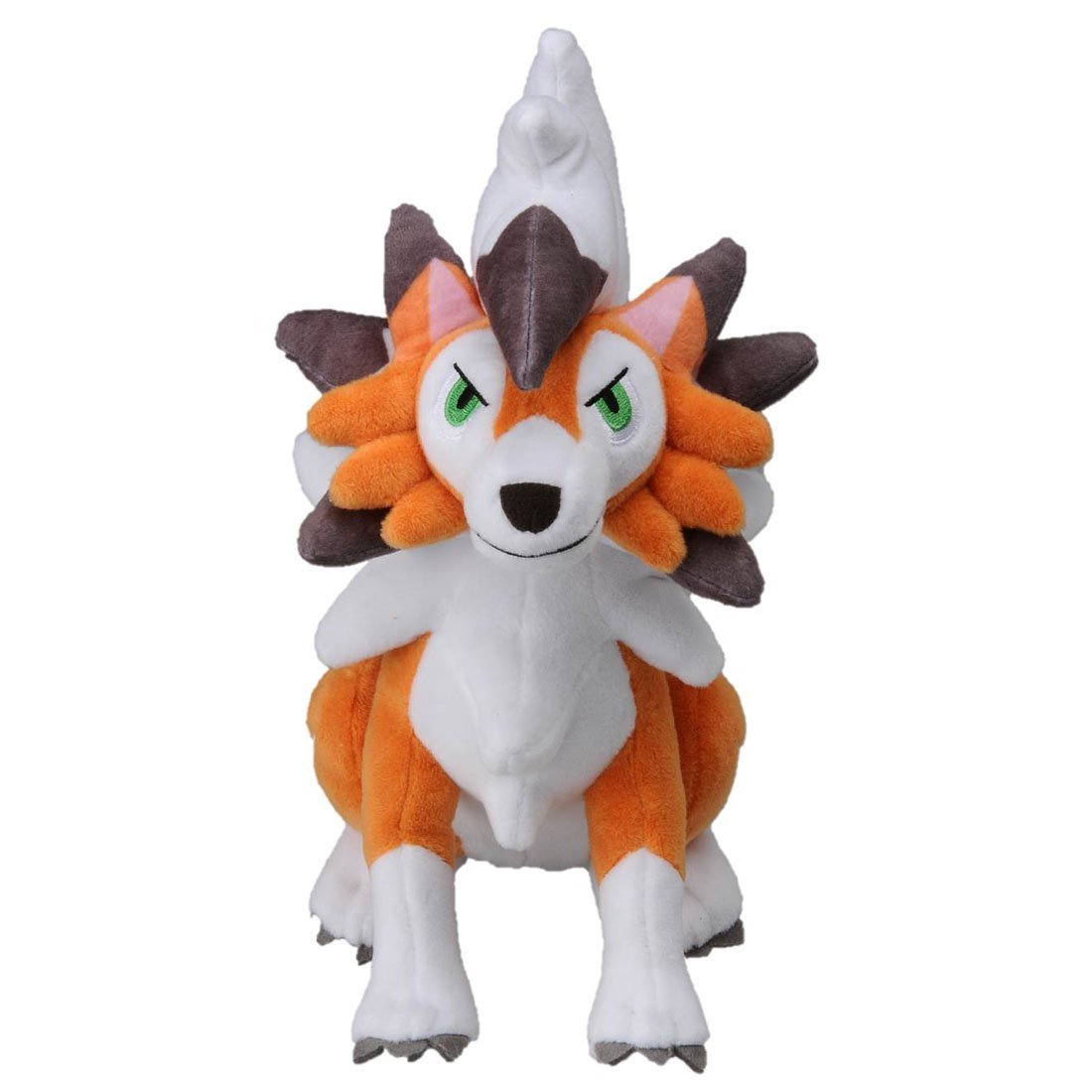 The next piece of content from Game Informer's month of Pokemon coverage is live. The magazine chatted with Pokemon series producer, director, and composer Junichi Masuda as well as Pokemon Sun/Moon director Shigeru Ohmori about why the Pokemon RPGs need a story and whether the team would ever make a game as open as The Legend of Zelda: Breath of the Wild. View the video below.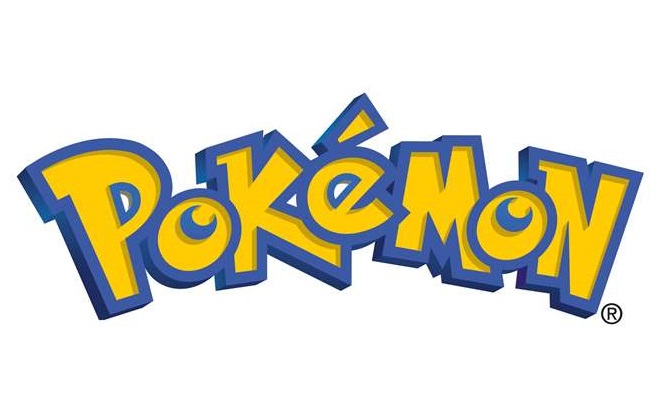 Update: Game Informer just uploaded a video of Game Freak and Ohmori talking about Pokemon and Switch. We've added that in below.
---
Original: As mentioned earlier today, Game Informer's latest issue contains a significant feature about Pokemon. The magazine visited Game Freak's offices in Japan to reminisce about the franchise's early days, the various entries, and more.
Switch was also one topic discussed. At E3 in June, it was announced that a brand new Pokemon game is planned for the system. Game Freak's Junichi Masuda and Shigeru Ohmori both spoke about Switch and making a game on the platform.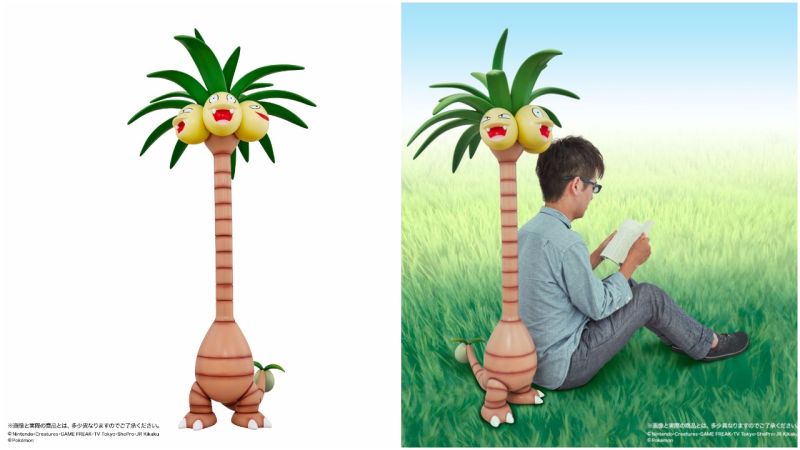 Alolan Exeggutor has become a fan favorite Pokemon of sorts, and Bandai Namco is recognizing that with a new statue. The product pictured above is 1/10 scale at 3.57 feet tall.
No word yet on a specific release date, but it's due out early 2018 in Japan. The product is pricey, coming in at 29,800 yen ($270).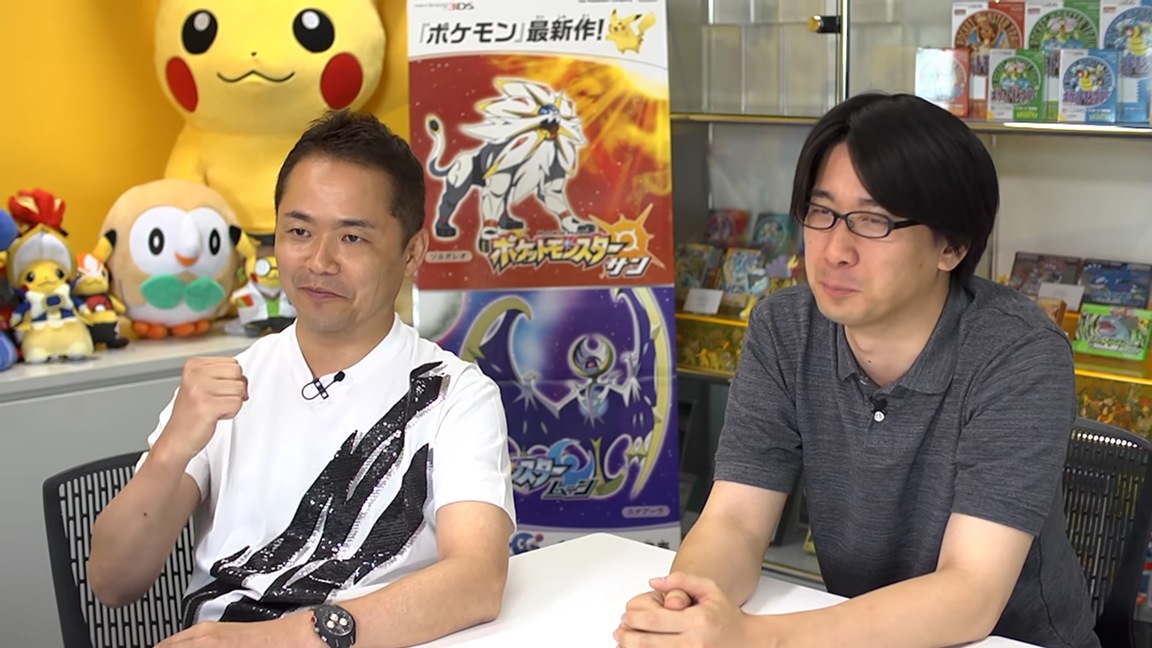 This month's issue of Game Informer will have a huge feature on Pokemon developer Game Freak. The magazine visited the studio in Japan "to get the full history of the series and talk about what's in store for the future on Switch." Game Informer "explored deeper into Game Freak's studio than any western outlet has ever been allowed and were able to not only see where Pokemon is made, but where its creators hold their meetings, eat lunch, and even create the series' iconic soundtrack." The new issue is packed with twelve pages "covering the studio's history and read development stories for every core Pokémon RPG it has created."
Aside from content in the magazine, Game Informer will have "written features and video interviews with Game Freak co-founder, producer, director, and composer, Junichi Masuda, and Sun and Moon's director, Shigeru Ohmori."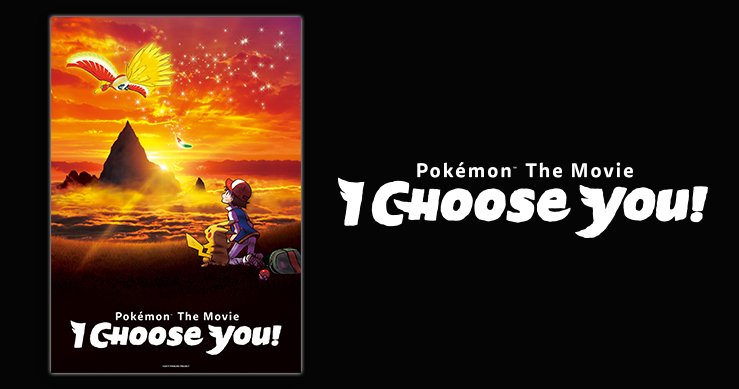 Pokemon The Movie: I Choose You! will be shown in theaters later this year during a two-day special event. Tickets aren't up just yet, but Fathom Events has a preliminary listing available for locations that will be hosting the film.
The full list is below. We highly doubt this is final, as places like New York aren't represented just yet. There are close to 100 locations so far though.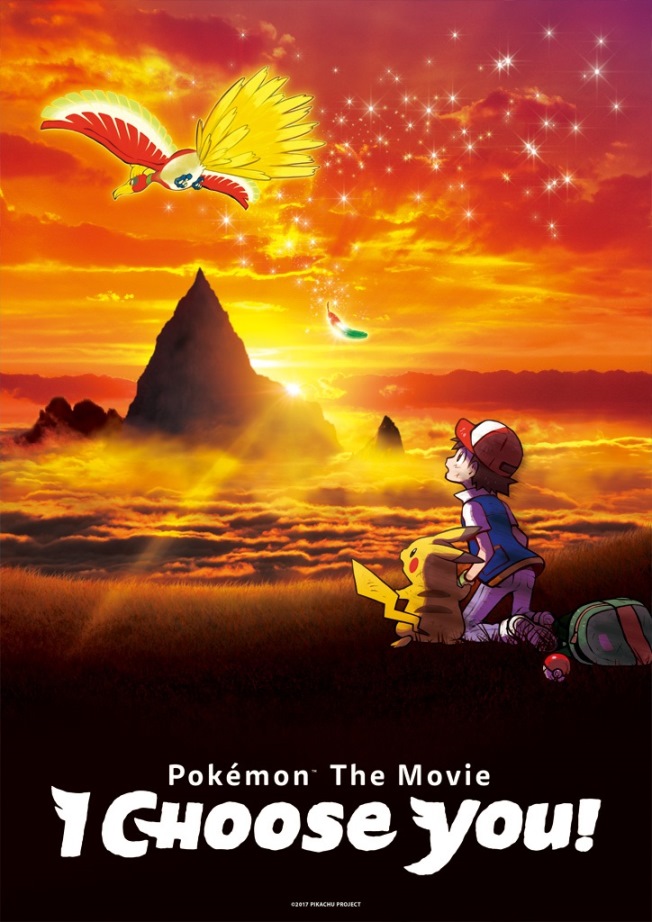 Pokemon the Movie: I Choose You! is coming to movie theaters around the world this November, The Pokemon Company announced today.
An agreement has been reached with Fathom Events to distribute the film outside of Asia. Fans will be able to watch the movie on November 5 and November 6 in select international markets.
Here's an overview:
Pokémon the Movie: I Choose You! is an origin story highlighting Ash and Pikachu's first meeting and their adventures as they search for the Legendary Pokémon Ho-Oh. The iconic pair encounter familiar faces along the way, new characters including Trainers Verity and Sorrel, and even a mysterious new Mythical Pokémon, Marshadow. Challenges and epic Pokémon battles abound in this unique new story about the beginning of one of the most beloved friendships in popular culture.
Additional information, including screening times and special offers, will be available soon.
Source: Pokemon PR
A new Pokemon scan has emerged for Takara Tomy A.R.T.S battle products promoting an Ultra Beast line. That wouldn't be noteworthy in most instances, but a mystery addition is to the right of Silvally in the image above. Some are speculating that this could be a brand new addition or form for the series that will be featured in Ultra Sun/Ultra Moon.
News about Pokemon Ultra Sun/Ultra Moon has been absent since the original announcement last month. With E3 out of the way and the two games a few months out, hopefully we'll hear more soon.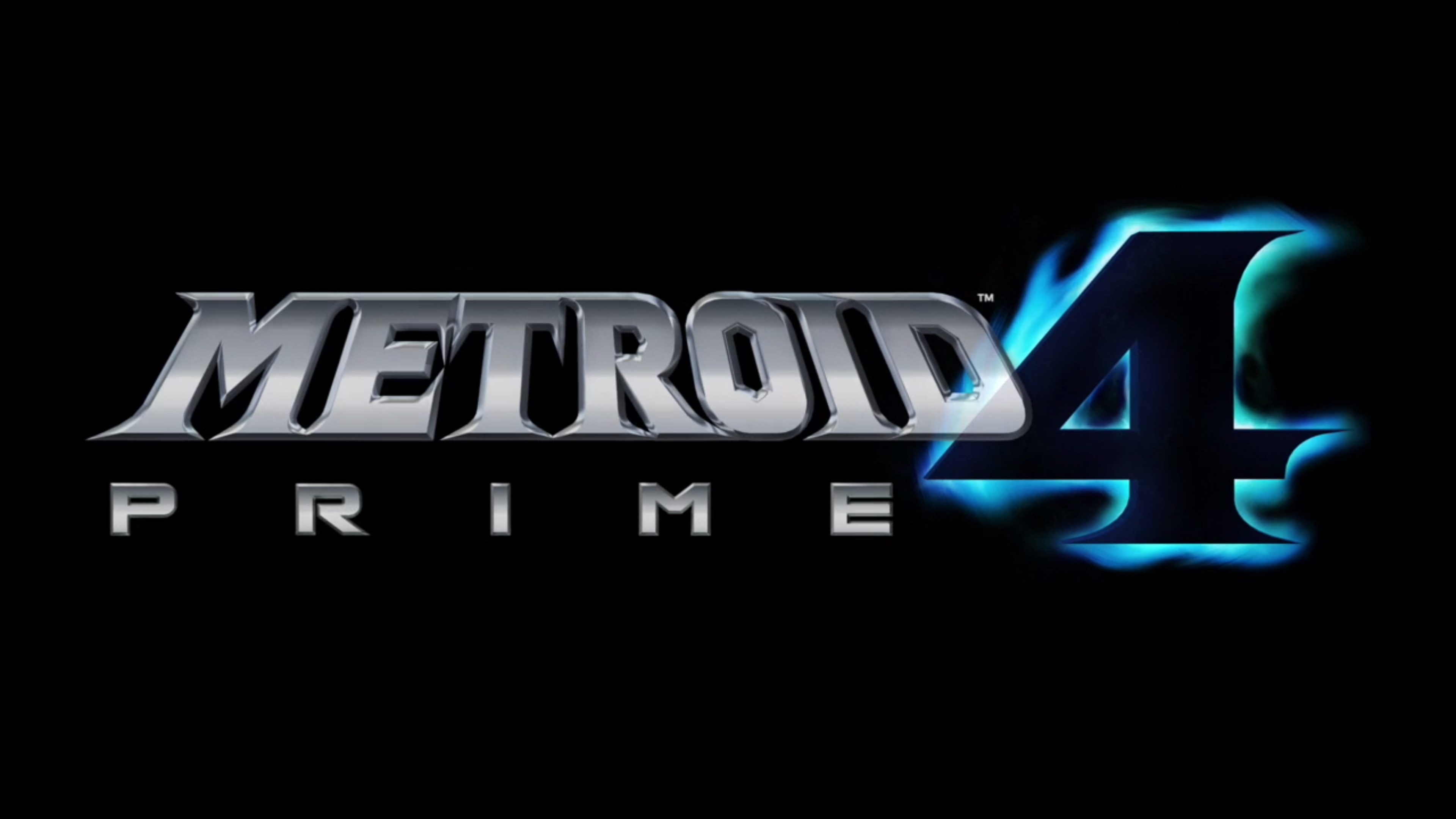 During last week's Nintendo Spotlight presentation at E3, Nintendo revealed two big projects for Switch. Metroid Prime 4 and a new core Pokemon game were announced for the platform.
Neither game was given any sort of release window. They're definitely not 2017 titles – especially Pokemon, which will likely take more than a year to arrive. Yet Nintendo of America corporate communications director Charlie Scibetta has indicated that Pokemon as well as Metroid Prime 4 could be out on Switch next year.
Speaking about providing a consistent lineup of games on Switch, Scibetta noted: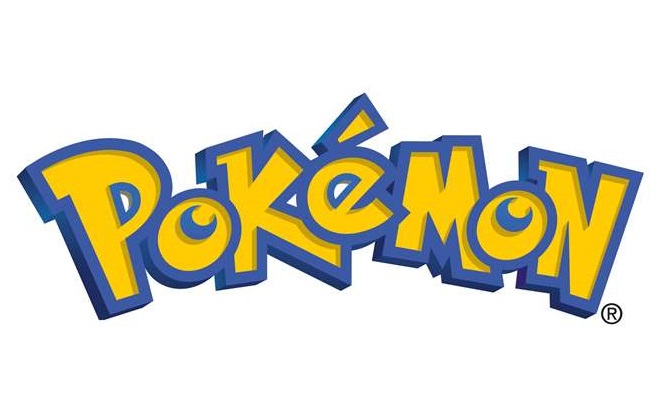 Some fans were a bit disappointed with this month's Pokemon Direct due to a lack of news regarding a mainline Pokemon title for Switch. During E3 this week though, Nintendo remedied that. Nothing was shown, but during the Nintendo Spotlight broadcast, Pokemon president Tsunekazu Ishihara announced that Game Freak has started work on a core title for Switch.
Bloomberg asked Nintendo of America president Reggie Fils-Aime about the project following the presentation. He naturally didn't have much to say, though he did note that it's "a traditional find, battle, train type experience".
While you wait for the first true Pokemon game for Switch, Pokken Tournament DX launches on September 22. Pokemon Ultra Sun/Ultra Moon are also due out on November 17.