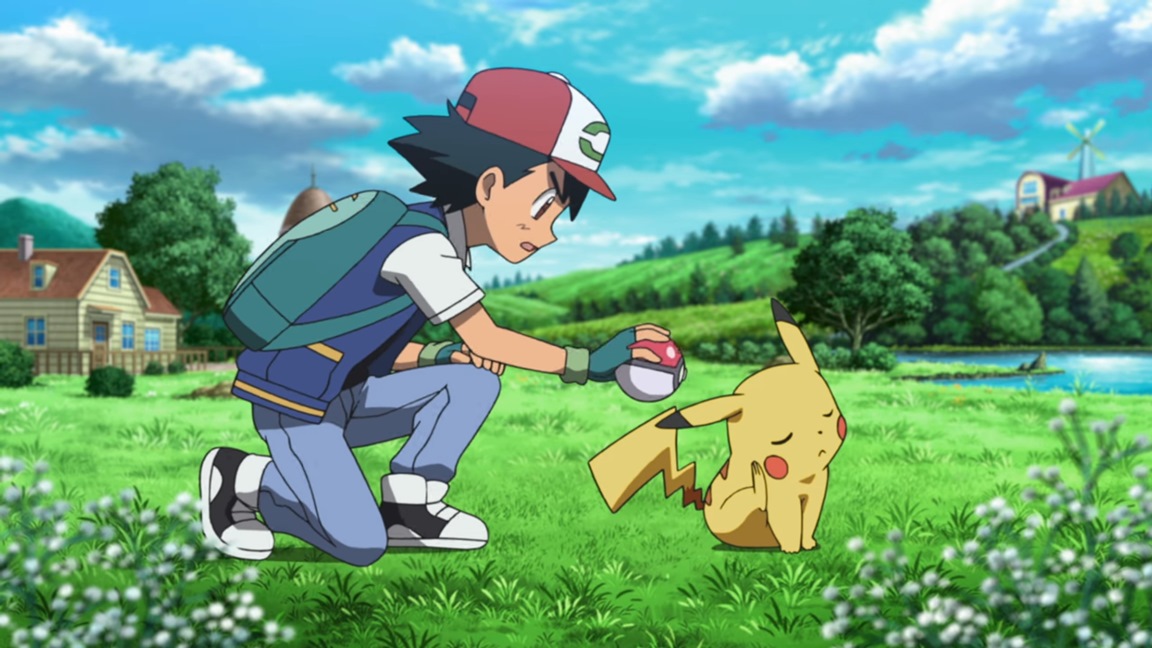 A teaser trailer has gone live for the upcoming theatrical release of Pokemon the Movie: I Choose You. See it below.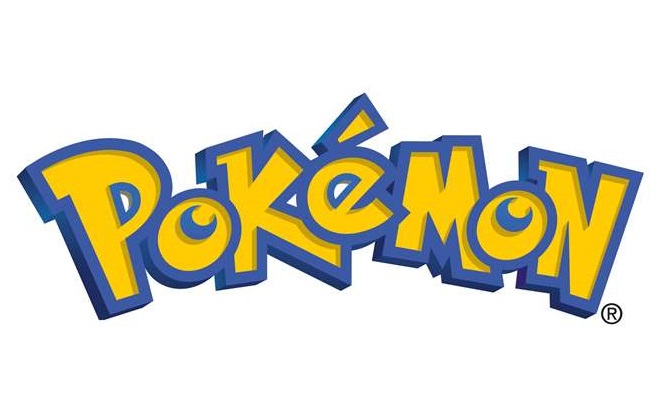 Aside from Pokemon GO, Switch was another topic Bloomberg brought up during its interview with Pokemon CEO Tsunekazu Ishihara. Ishihara kept quiet for the most part about the upcoming game for Nintendo's console, but spoke about the system in more general terms.
Ishihara said that Switch provides an opportunity to create something "that goes deeper and with a higher level of expression." Playing on an HD TV also affords "a whole different world with graphics and sound." Ishihara also wouldn't rule out releasing accessories.
Ishihara shared the following: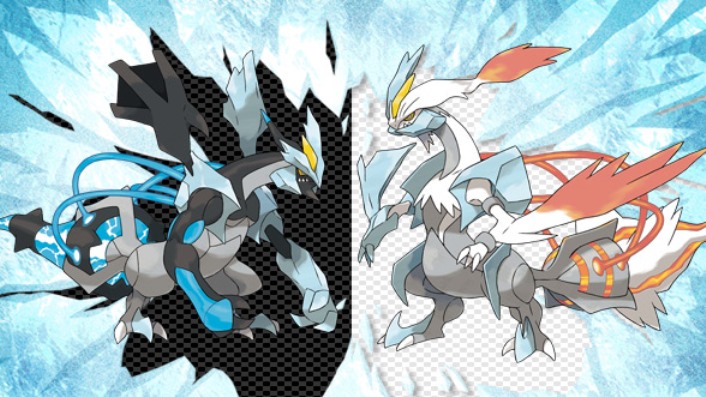 Following Pokemon Black and Pokemon White, Game Freak created a sequel to the two games. At the time, that was a bit surprising. Many fans were anticipating that Game Freak would make a third version as opposed to Black/White 2.
In this month's issue of Game Informer, Game Freak co-founder Junichi Masuda explained the studio's mindset at the time. Many staff members were interested in expanding on the original story, and they thought about creating "a game that was set a couple years after Black and White wrapped up to kind of show how things changed and expand on the events of the previous one".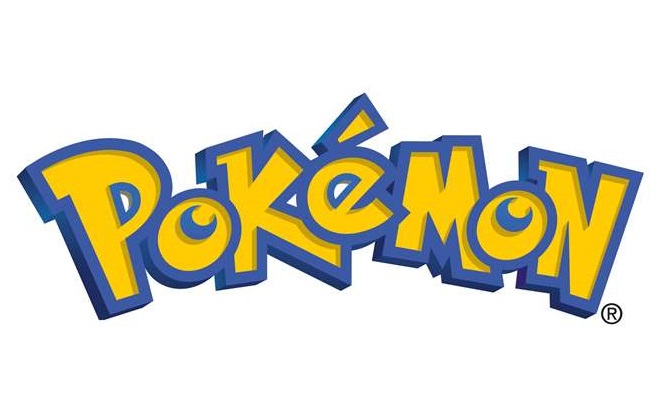 Game Freak's ties to Nintendo go back even before the studio started working on Pokemon games. The company's first project was Quinty for the NES, followed by Yoshi a couple of years later. Pokemon has been Game Freak's bread and butter for many years, though they've started to branch out with titles like Tembo the Badass Elephant (a game not on Nintendo platforms) and Giga Wrecker (currently just announced for PC). Still, Pokemon is very unlikely to leave the Nintendo family by appearing on competing platforms.
Game Informer spoke with Game Freak co-founder Junichi Masuda as part of a big feature in its latest issue. One topic brought up is who exactly owns Pokemon. It's a bit tricky, but ultimately Masuda highlighted that the rights lie with three companies: Nintendo, Game Freak, and Creatures.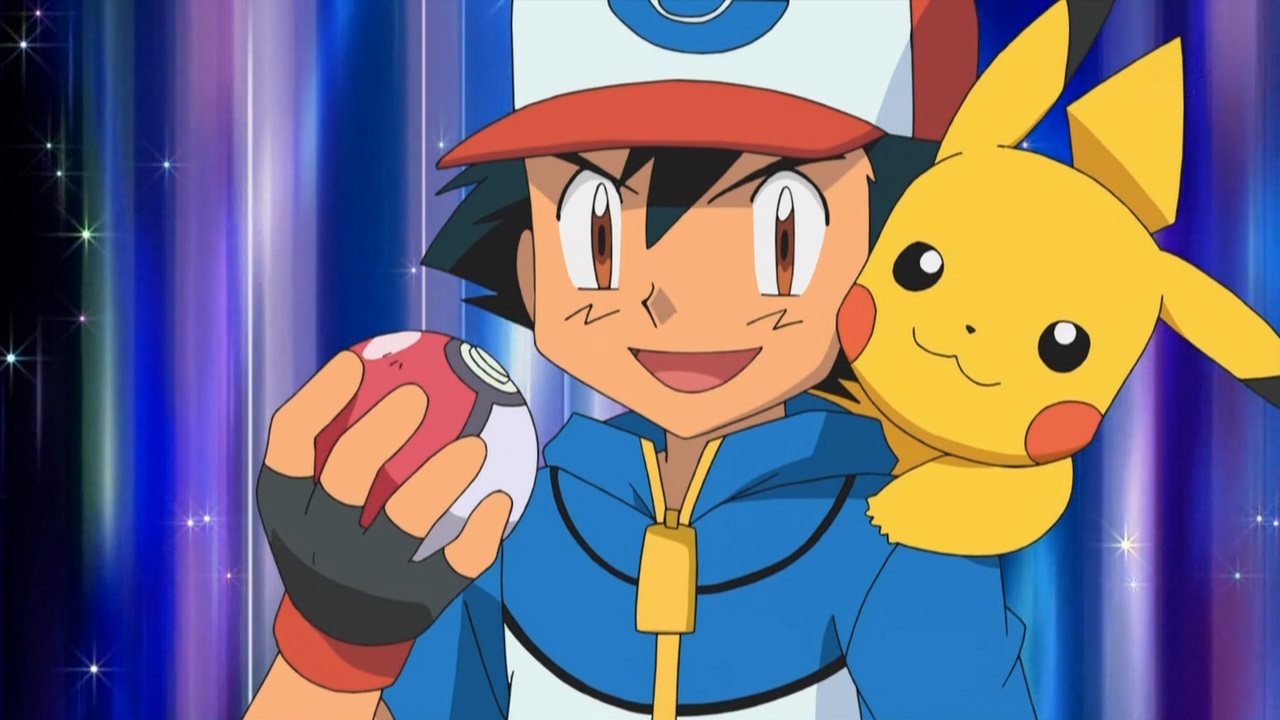 One of the most popular Pokemon around is Pikachu. In an interview with Game Informer, Game Freak co-founder Junichi Masuda said that Pikachu was able to catch on with fans thanks to the anime and being Ash's partner.
Masuda added that Game Freak didn't go out of its way for Pikachu to be the face of Pokemon. It was anime production company OLM Inc. who thought it would make sense to put the creature front and center.
Masuda said: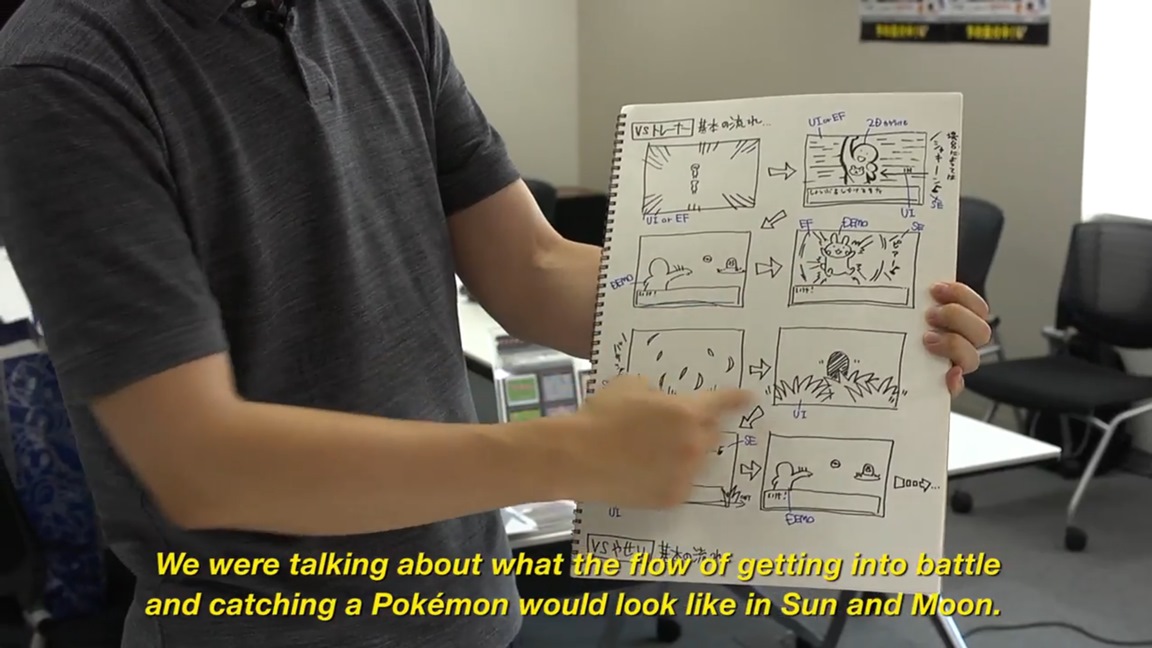 Game Informer published another piece of content from its month long coverage of Pokemon coverage. This time around, a video has gone live with Game Freak's Junichi Masuda and Shigeru Ohmori showing design documents, and sketches from Sun/Moon's development. Watch the video below.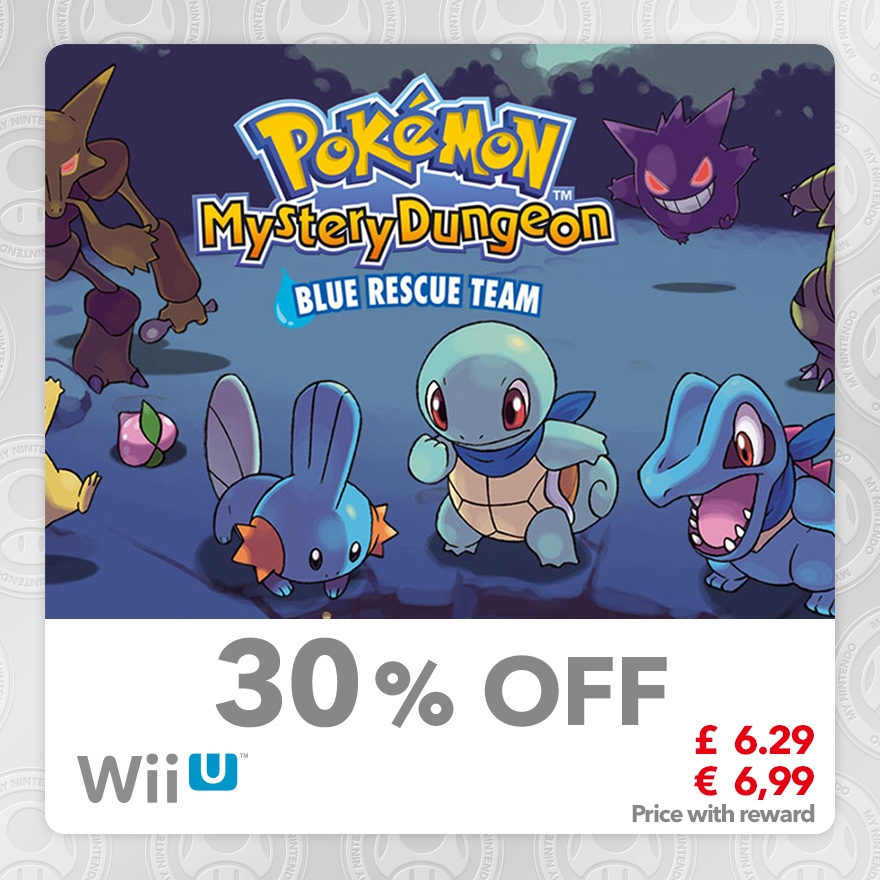 Europe's My Nintendo website has just added three discounts for certain Pokemon games on the Wii U.
First off there is a 30% discount for Pokemon Mystery Dungeon: Blue Rescue Team on the Wii U's Virtual Console that will cost you 200 Platinum Coins. This discount also applies to Pokemon Mystery Dungeon: Red Rescue Team as well. Finally, there is a 35% discount for Pokemon Rumble U on the Wii U eShop that cost 350 Platinum Coins to download.
You can get these discounts here, which will be on available on Europe's My Nintendo until November 1st.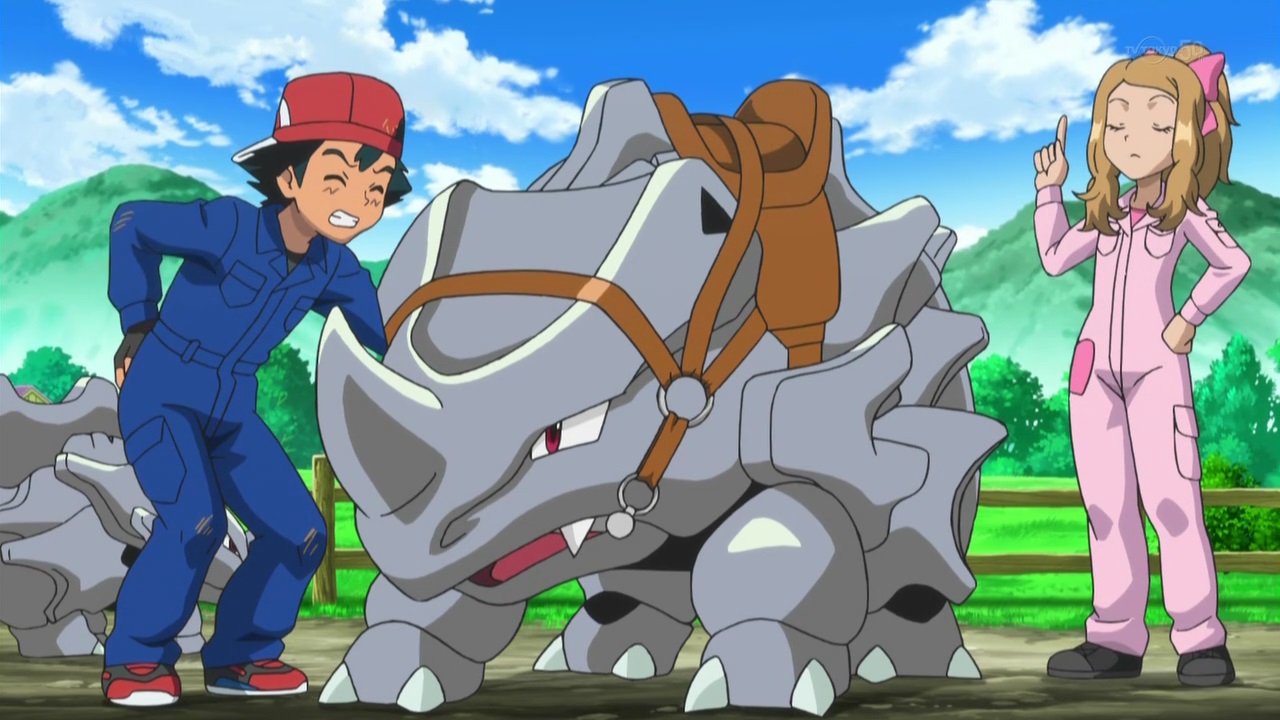 Game Informer's latest piece of Pokemon coverage is all about Pokemon spin-offs. Game Freak co-founder, director, and producer Junichi Masuda and Pokemon Sun/Moon director Shigeru Ohmori were both asked about their favorite ones.
As for Masuda, he went with Pokemon GO, though he's unsure if it's actually a spin-off game. Ohmori went with Pokemon Snap. He said that one of the best aspects of the N64 title was printing out the photos in real life.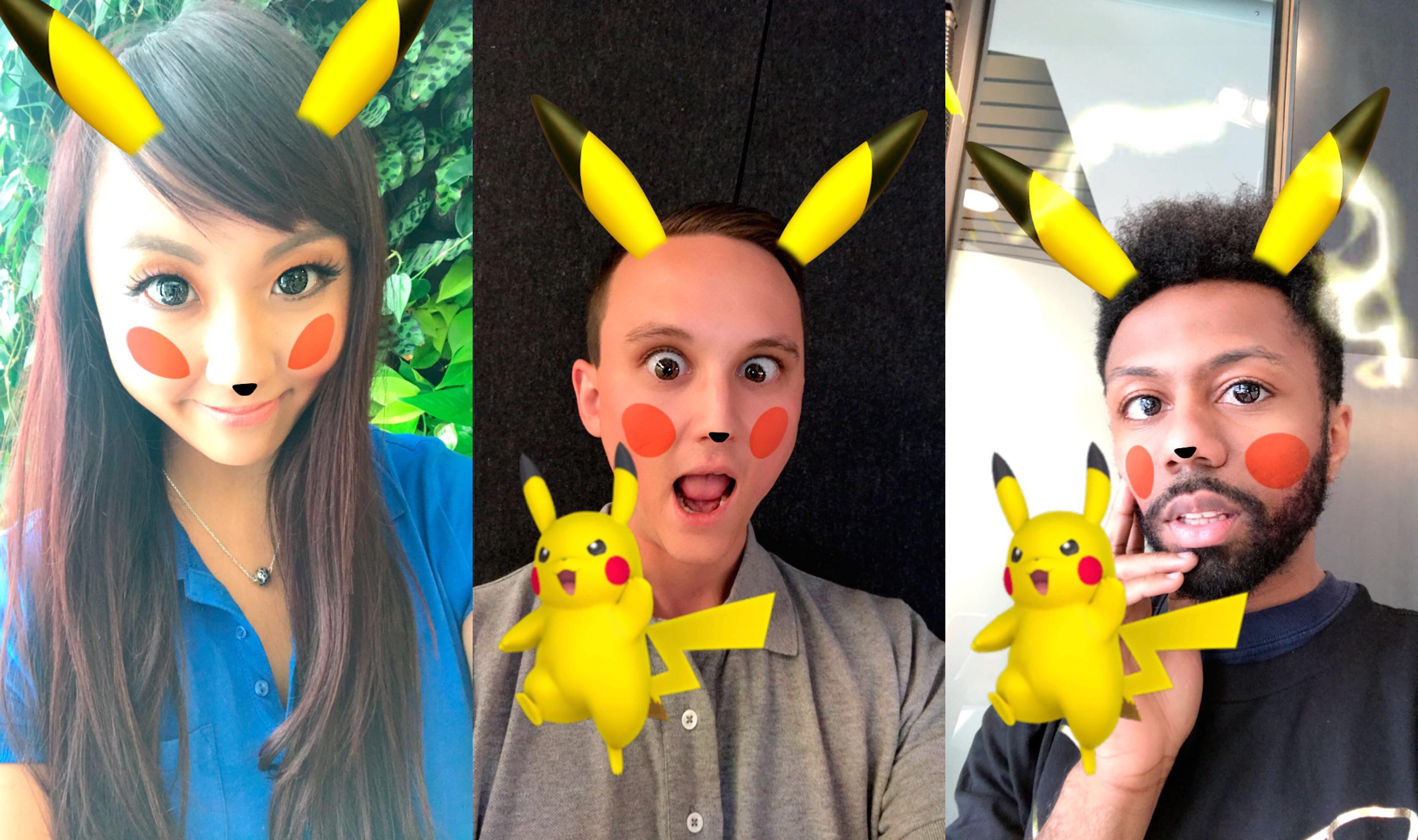 The Pokemon Company and Snap Inc. have partnered on a custom Pikachu Snapchat Lens. Those who use the app as of today can use the Lens to see Pikachu's ears, nose, and bright-red cheeks appear over their face. Users can then open their mouth to hear Pikachu's iconic voice as it jumps onto the screen and strikes a pose.
The Snapchat Lens will only be available for a limited time. The Pokemon Company did not provide a specific end date, however.
Source: Pokemon PR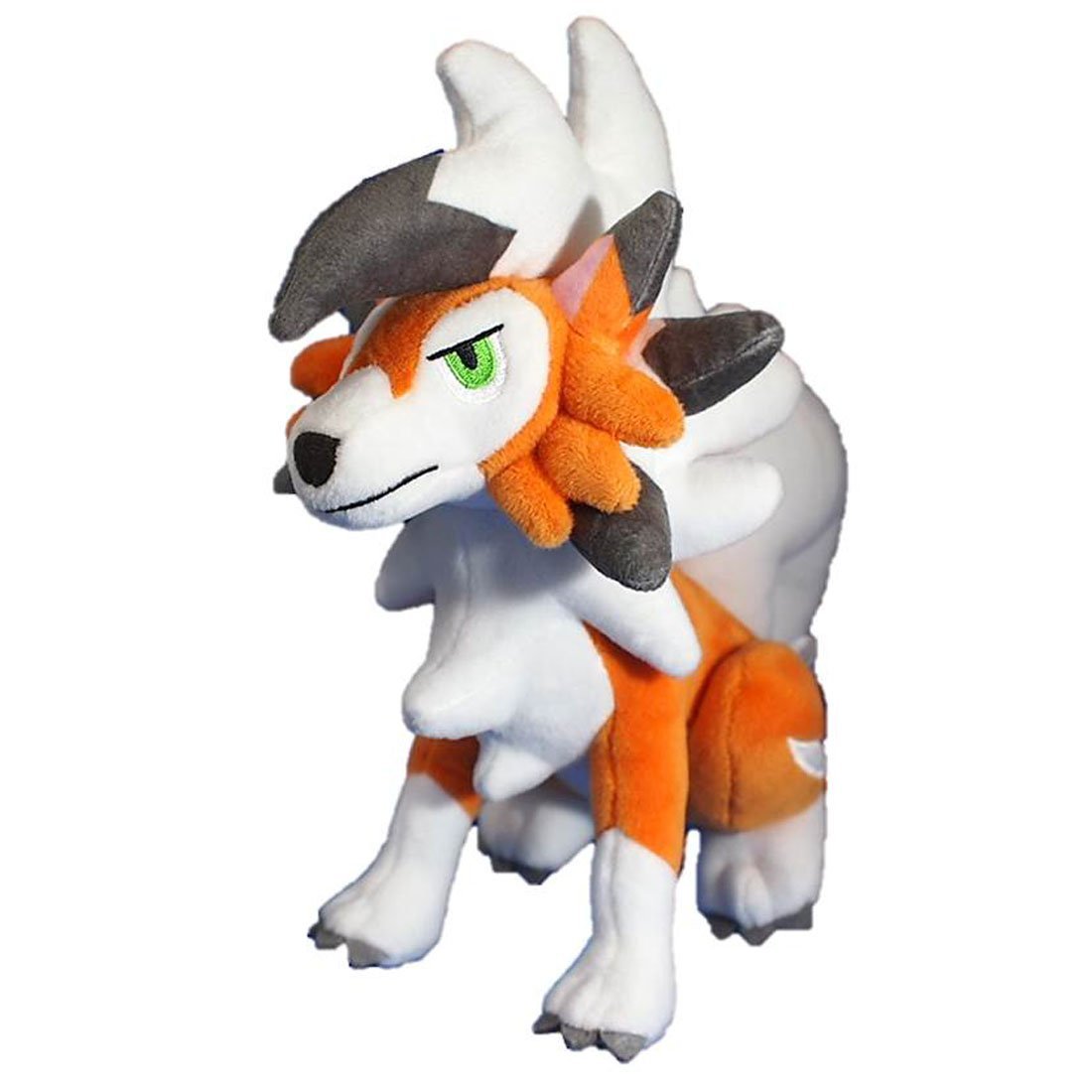 Dusk Form Lycanroc was just announced for Pokemon Ultra Sun/Ultra Moon. Next month, a plush for the new Pokemon will already be offered to consumers.
Takara Tomy is making the plush, which is about 15cm in height. Pricing will be set at 2,160 yen. We aren't seeing it on the likes of Play-Asia yet, but we'll let you know if that changes.