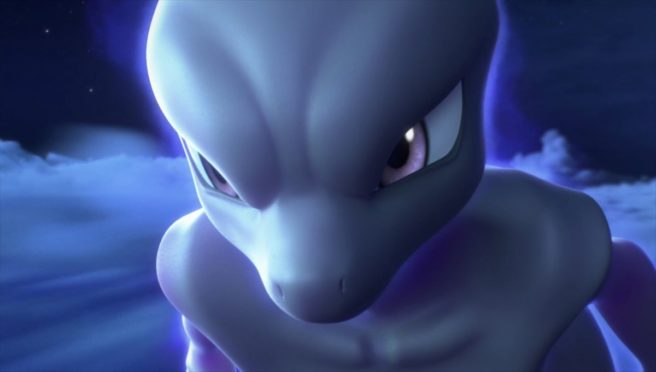 The Pokemon Company just released the first trailer for Pokemon the Movie: Mewtwo Strikes Back Evolution. Watch it below.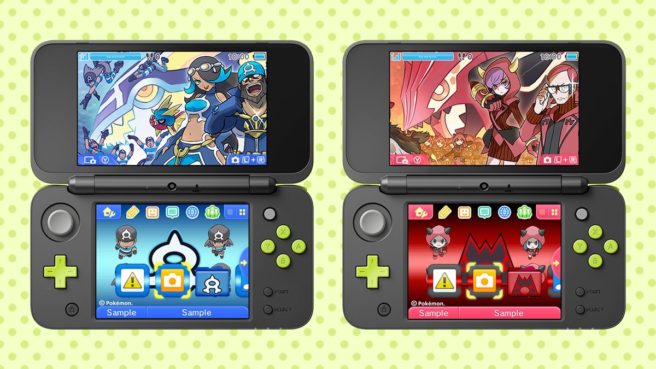 Nintendo is continuing to support the 3DS with new themes. This week, two more Pokemon designs were added to the shop.
Pokemon: Team Aqua and Pokemon: Team Magma are out now in North America, Europe, and Japan. They're priced at $1.99 each.
Source: 3DS Theme Shop