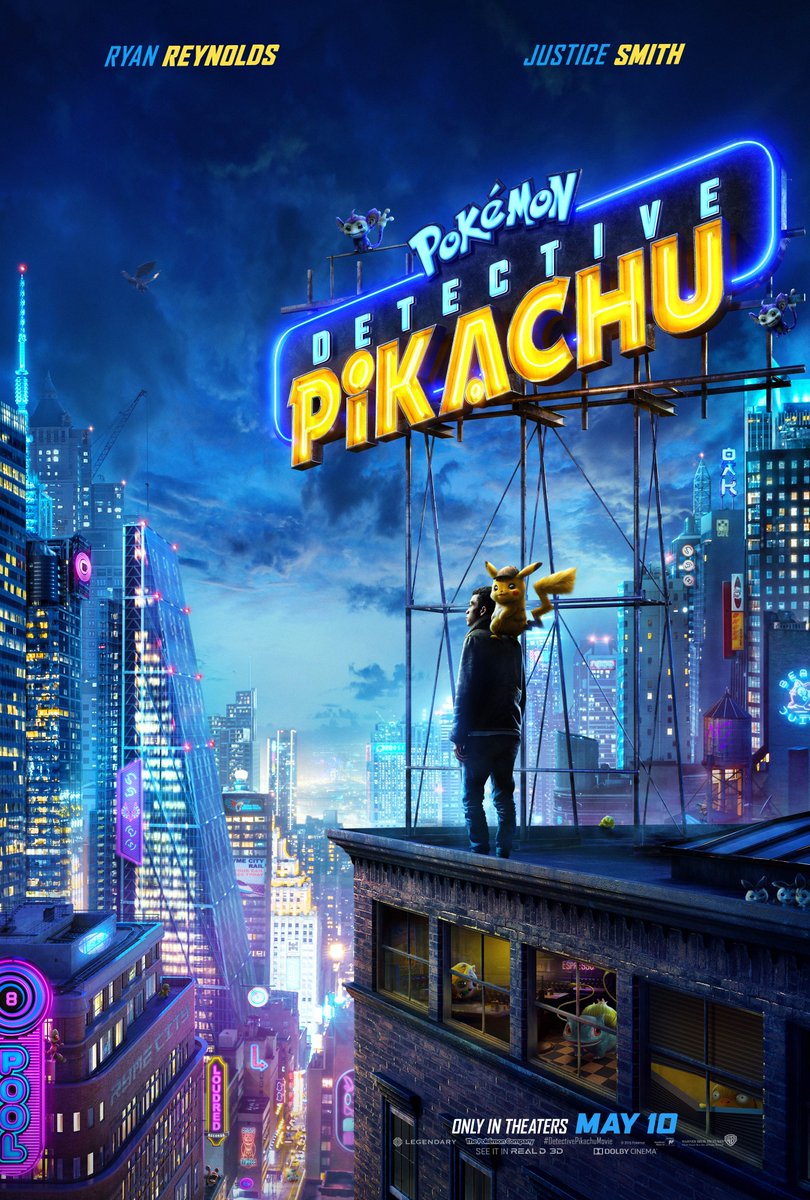 The latest assets for the Pokemon: Detective Pikachu movie have arrived. Check out the latest poster above, and a brand new trailer below.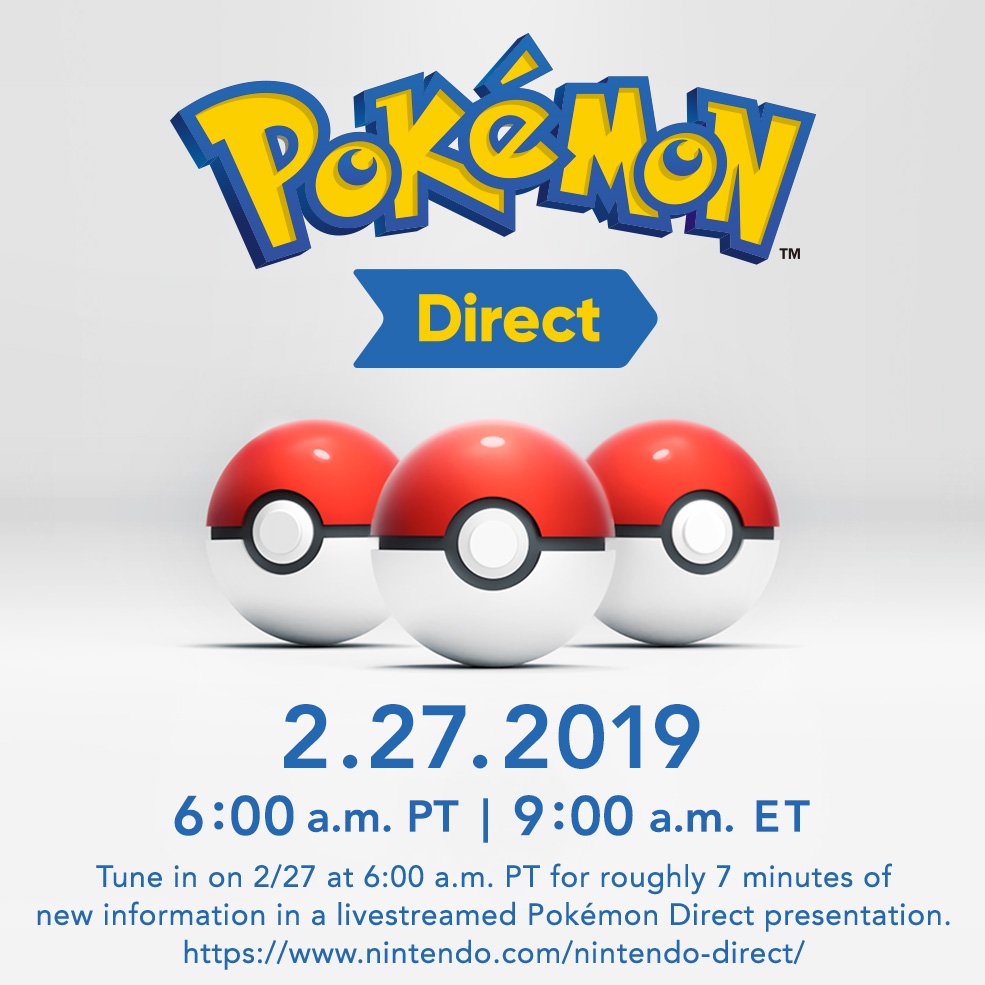 A new Pokemon Direct will be held on February 27, Nintendo just announced. We should be finding out about the next entry in the series for Switch.
The Pokemon Direct will air at the following times:

Helix Chamber has managed to get its hands on a prototype for the original generation of Pokemon games. With that comes the discovery of many changed elements.
One of the first things we're able to see – shown above – are early title screens. This includes the logo with "Capsule Monsters" as well as one with Rhyhorn early design.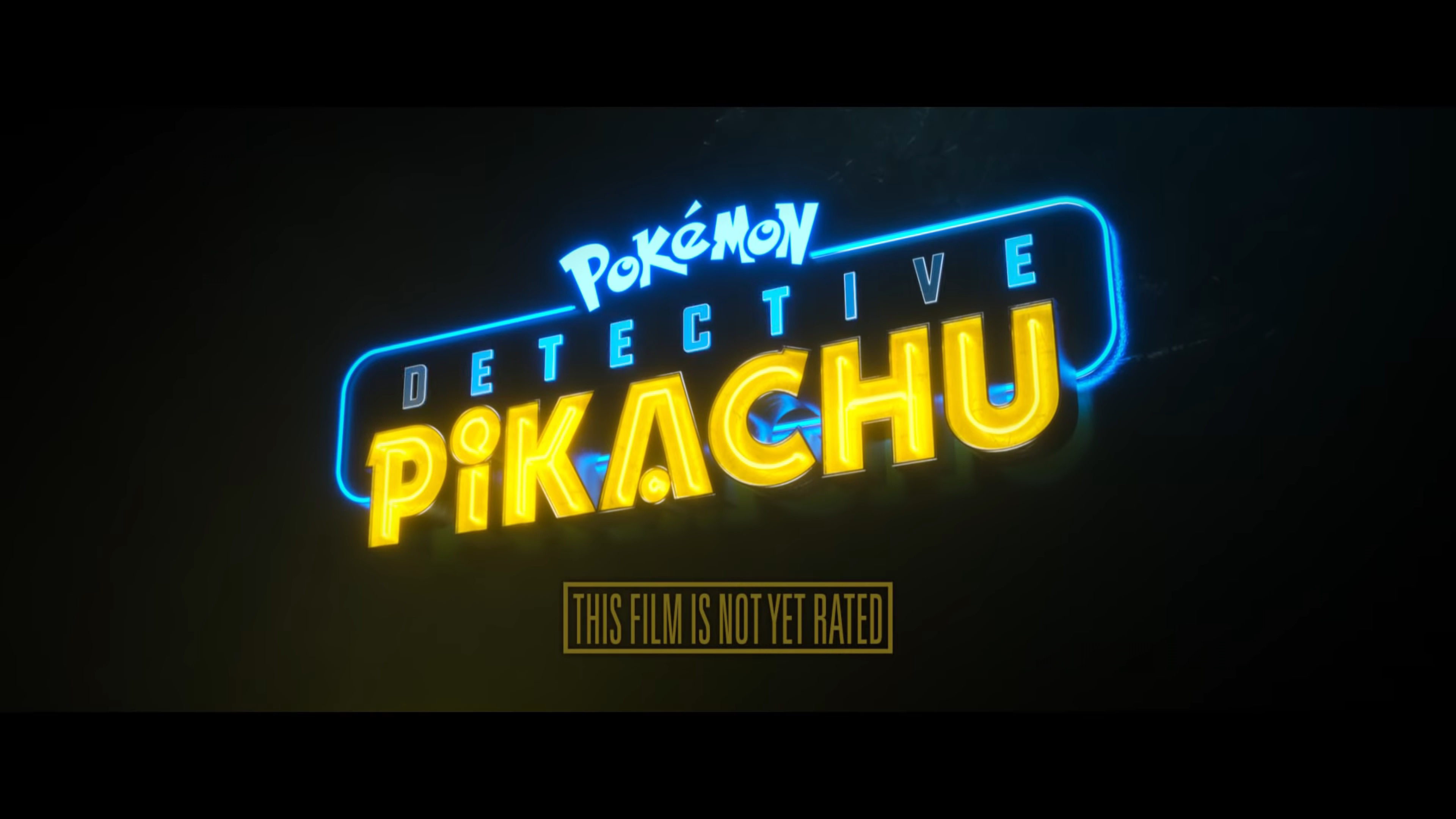 A new teaser trailer / commercial has come online for Pokemon: Detective Pikachu. Have a look at the video below.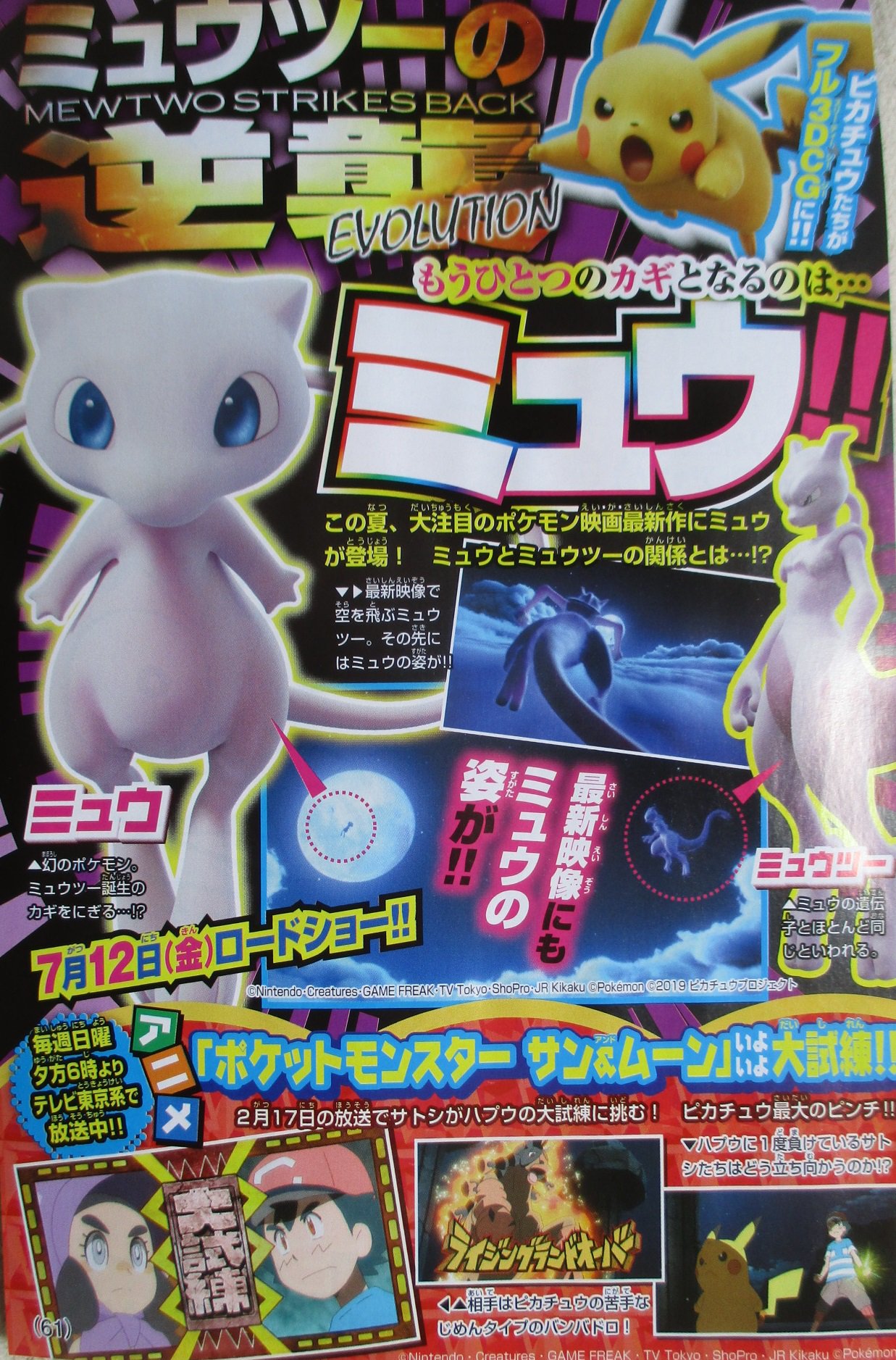 Coming from the newest edition of CoroCoro in Japan, the first images of the 3D variations of Pikachu and Mew in the upcoming Pokemon the Movie: Mewtwo Strikes Back Evolution have been leaked.
As confirmed previously, the film is being produced in full 3D CG animation. The above image is what viewers can expect for the new looks of both of the iconic Pokemon.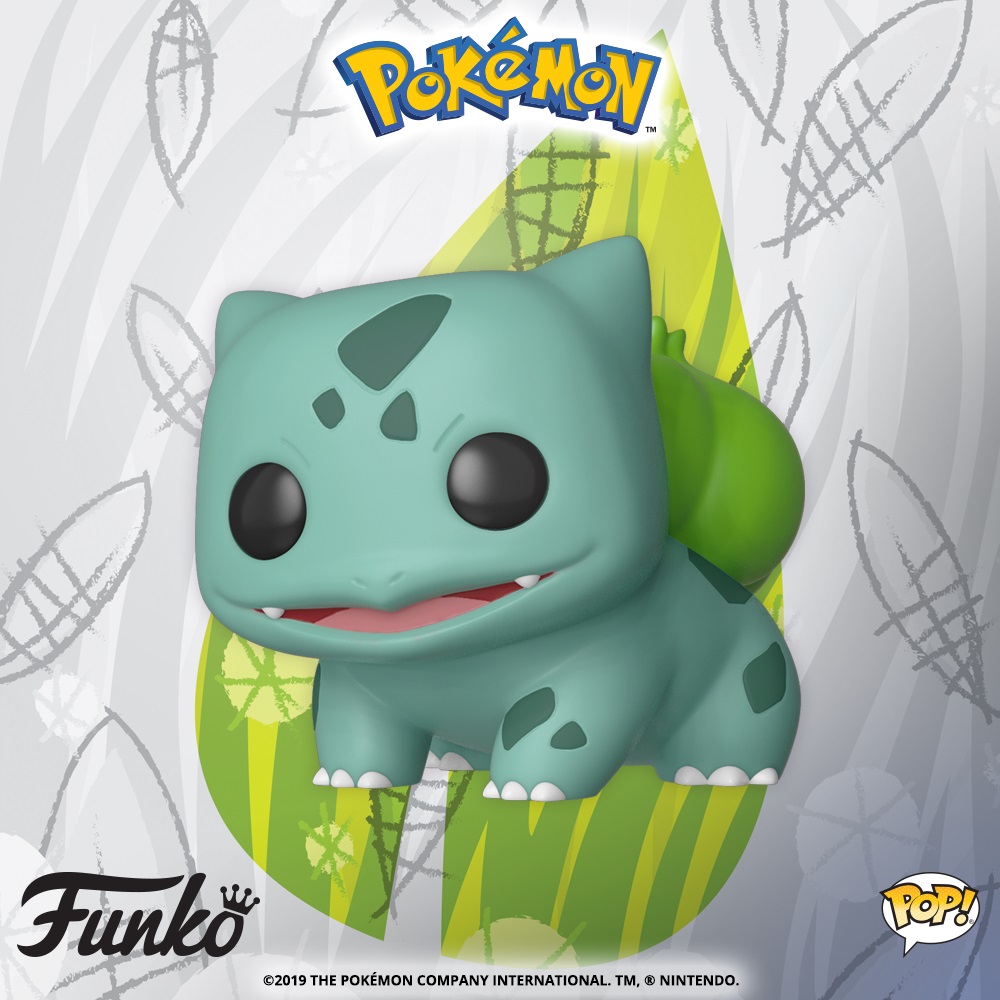 Last summer, Pikachu entered the Funko Pop line. Next up? A 4-inch vinyl version of Bulbasaur, which will be available on February 27. More Funko Pop Pokemon figures are expected to launch in the future.
That's not all, as The Pokemon Company has announced a licensing agreement to create "A Day with Pikachu". Fans can look forward to a brand-new series of 12 Pokemon figures by Funko on PokemonCenter.com.
The Pokemon Company says that the figures "will depict the iconic Pokemon Pikachu celebrating a different season or holiday, with one new figure arriving every month. The first figure will release February 13, 2019, and features Pikachu holding a Luck Incense. Each figure will also come with an insert showing a silhouette sneak peek of the Pikachu figures scheduled for release in the coming months."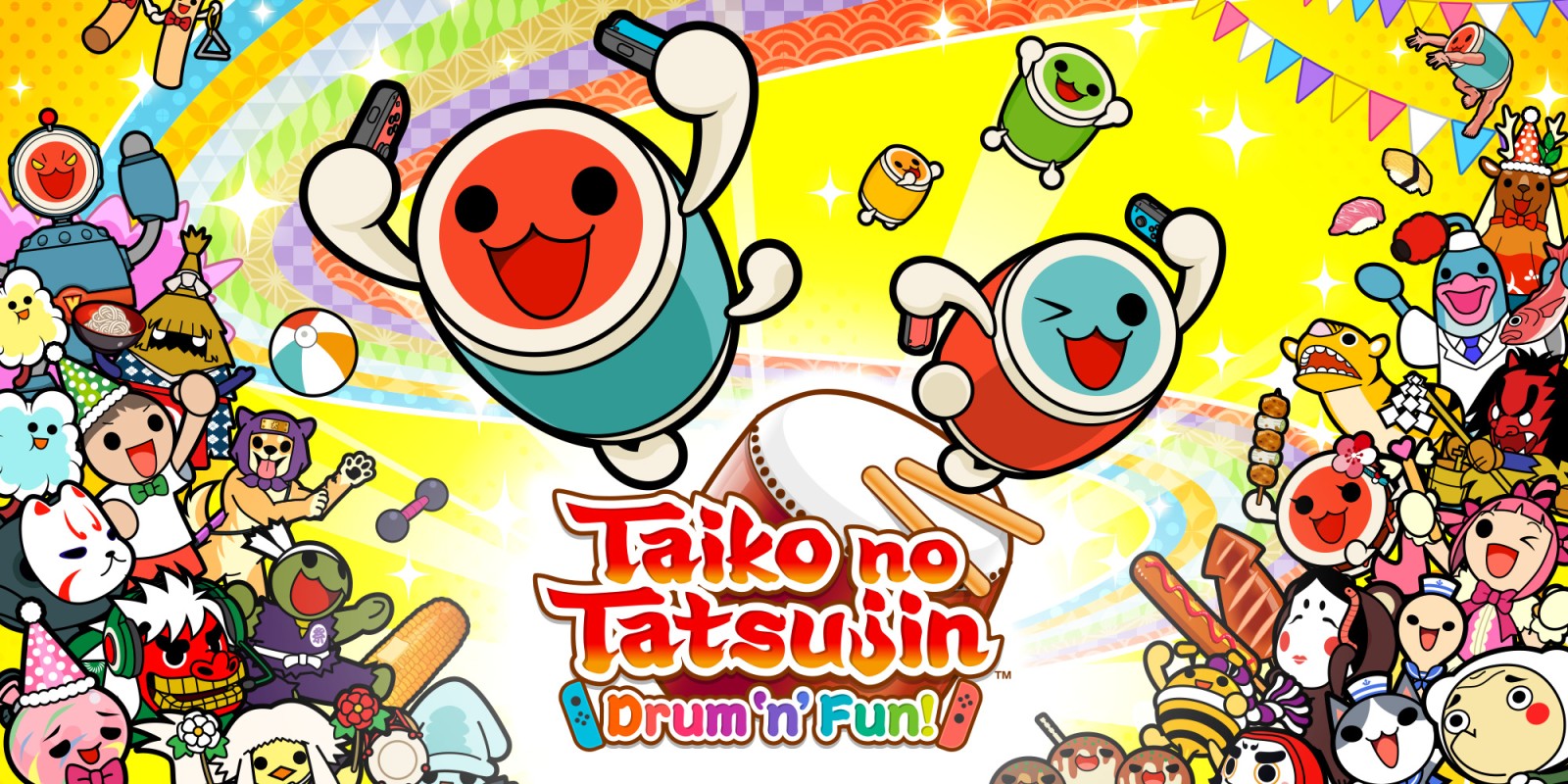 Rhythm game Taiko no Tatsujin: Drum 'n' Fun is getting some Pokemon DLC in Japan. On February 7th, a DLC pack will be available for 400 Yen which will contain three new tracks:
Pokemon Let's Go, Pikachu! & Let's Go, Eevee! Game Music
Pokemon Sun & Moon anime opening: Future Connection
Pokemon anime opening: Mesaze Pokemon Master ~20th Anniversary~
It's currently not known if this DLC will be available for the Western versions of Taiko no Tatsujin: Drum 'n' Fun as well.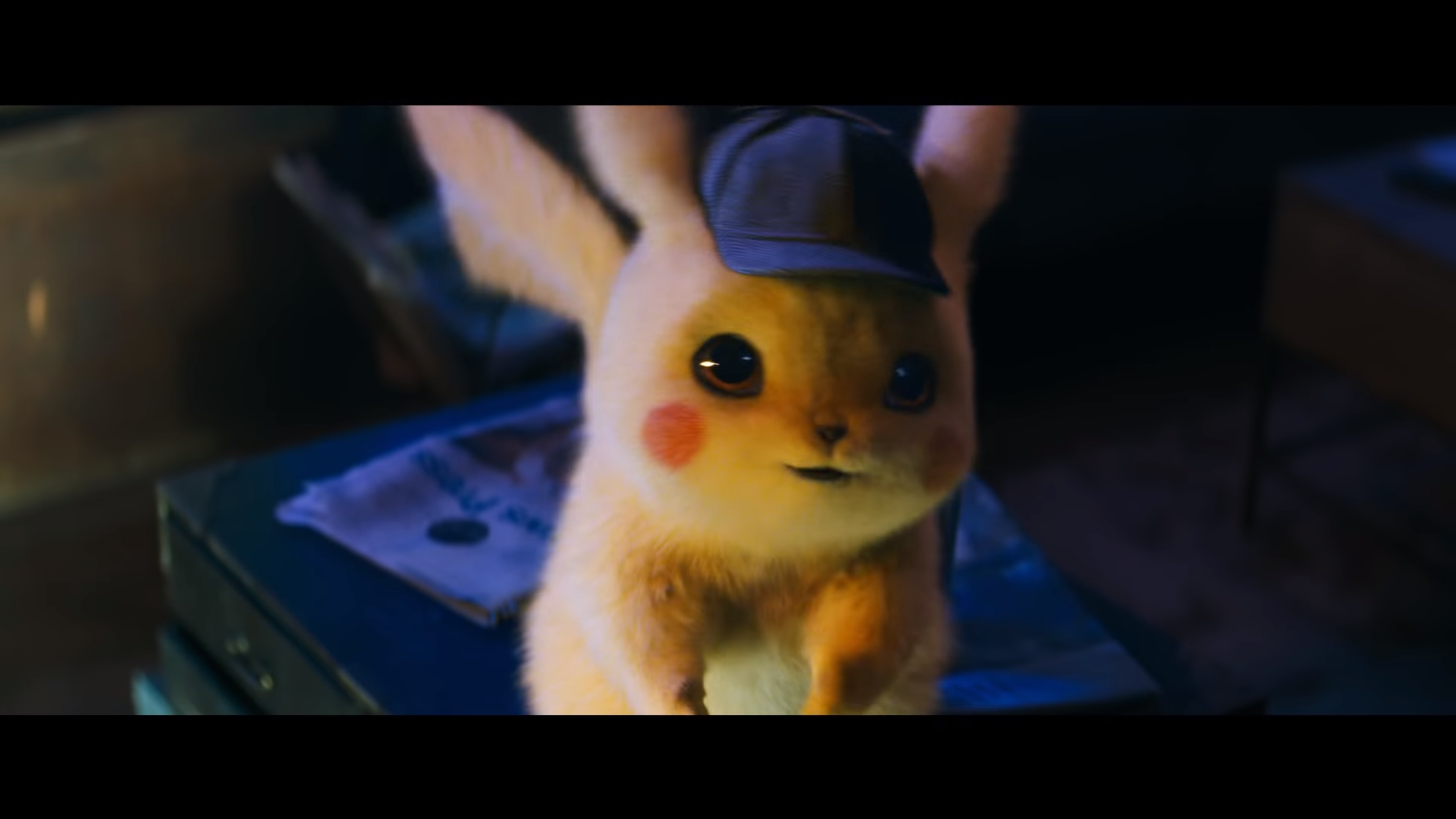 Pokemon: Detective Pikachu still has a little while to go until its premiere in theaters. However, Hollywood Reporter writes today that a sequel is already planned.
The publication says that Oren Uziel will pen the script. Uziel has worked on the Sonic the Hedgehog movie and Men in Black International, 22 Jump Street, and The Cloverfield Paradox.
Specifics about the sequel to Pokemon: Detective Pikachu are unknown at this time.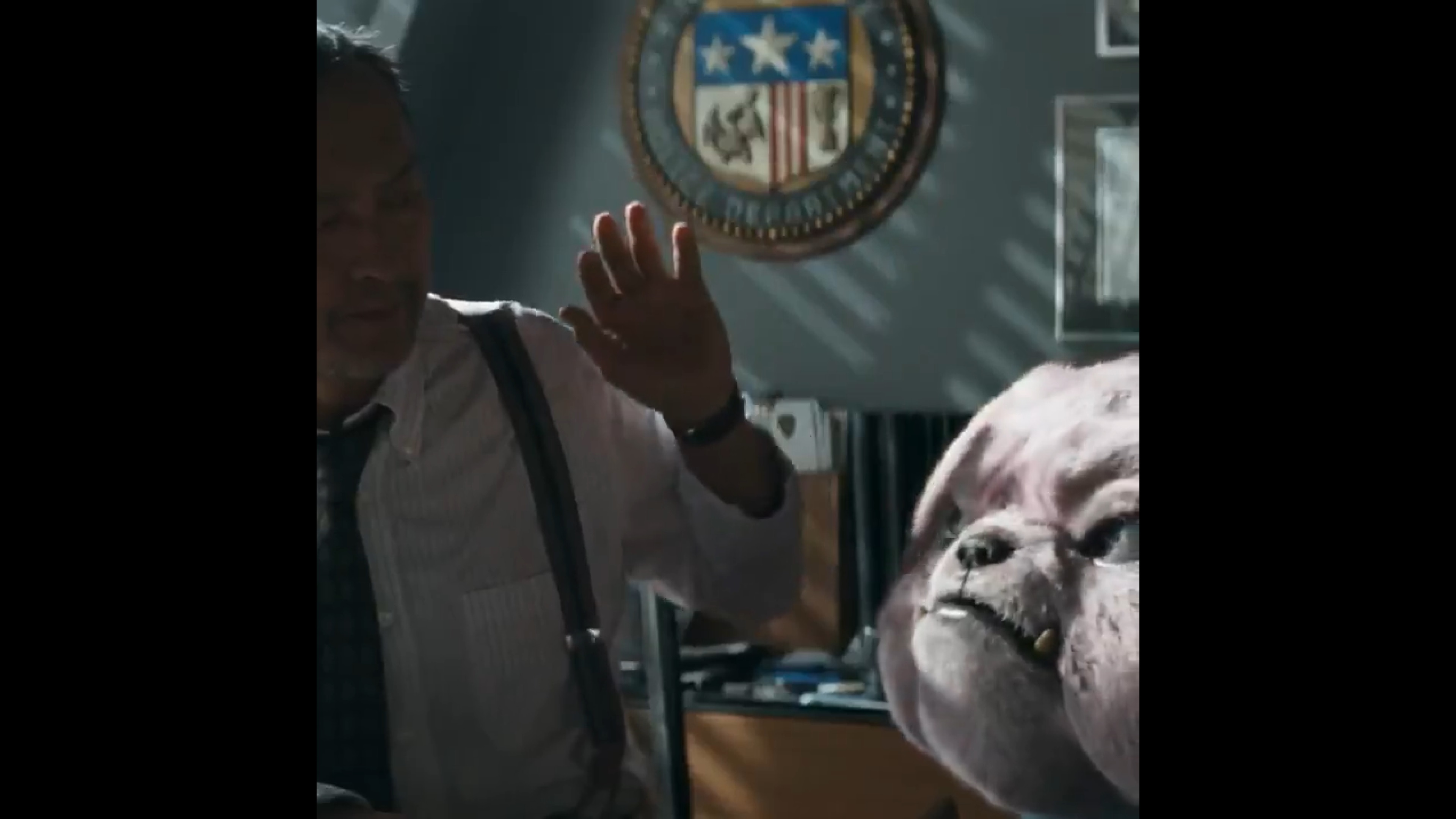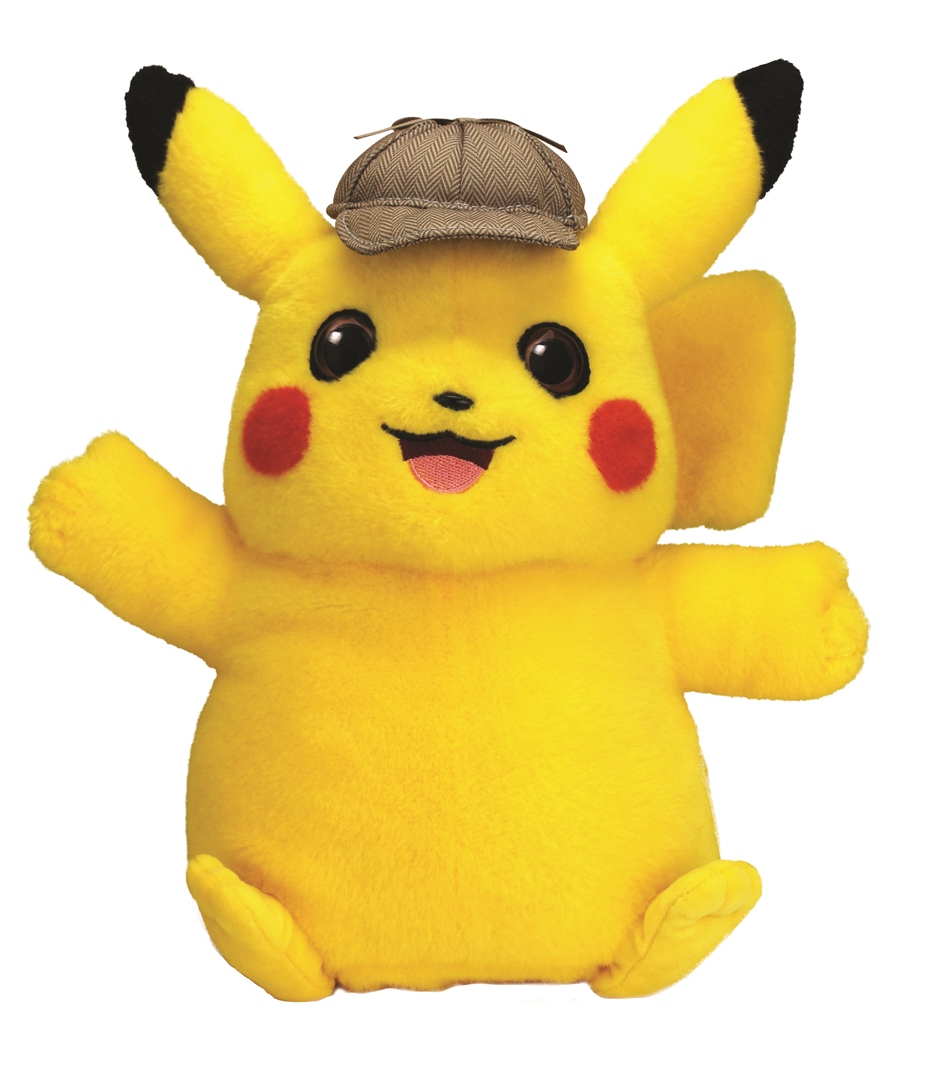 The Pokemon Company today unveiled a massive lineup of products inspired by this year's Detective Pikachu film. Fans will be able to get their hands on new Pokemon Trading Card Game collections, exclusive Pokemon Center merchandise, action figures, interactive plush, construction sets from Mattel's Mega Construx brand, and more.
Here's the full rundown on what's planned: