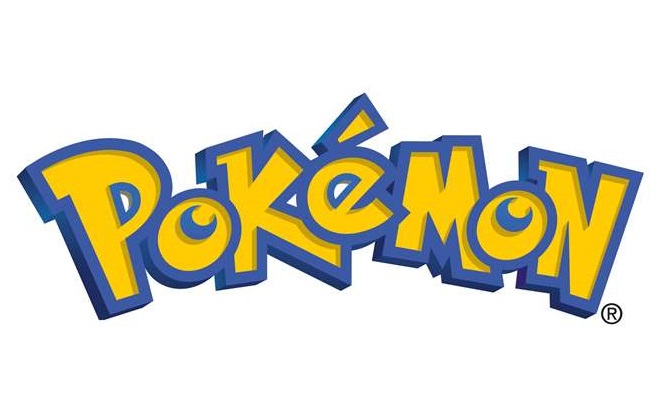 Famitsu recently had an interview with The Pokemon Company President, Tsunekazu Ishihara giving us a few more details about the upcoming Pokemon game coming to the Nintendo Switch in 2019.
The Pokemon President stated that the game is due to be released in the second half of 2019, it will have better graphics than any other previous Pokemon game, it will be completely new and not like Pokémon Let's Go Pikachu! & Let's Go Eevee! and finally it will contain many brand new Pokémon to the series.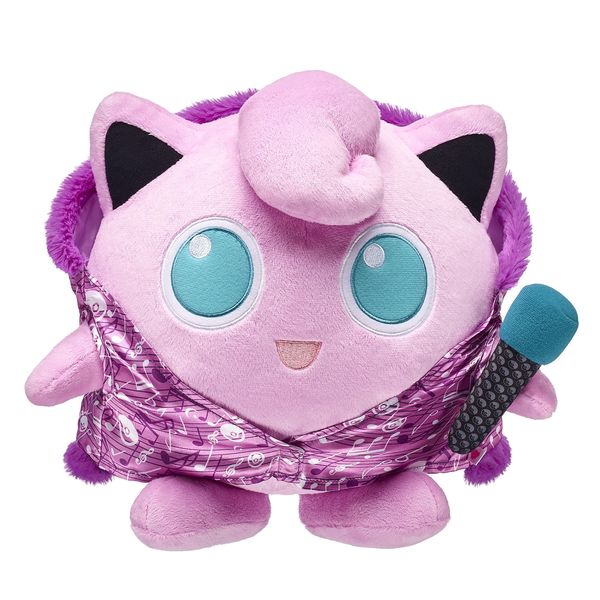 Build-A-Bear has revealed the next addition to its Pokemon collection. Starting today, you can get your hands on a new Jigglypuff plush.
An exclusive online bundle can be purchased here. It includes Jigglypuff, a cape, plush microphone, sound chip, and a Pokemon card.
Jigglypuff will also be sold standalone in stores for $28. The online bundle costs $52.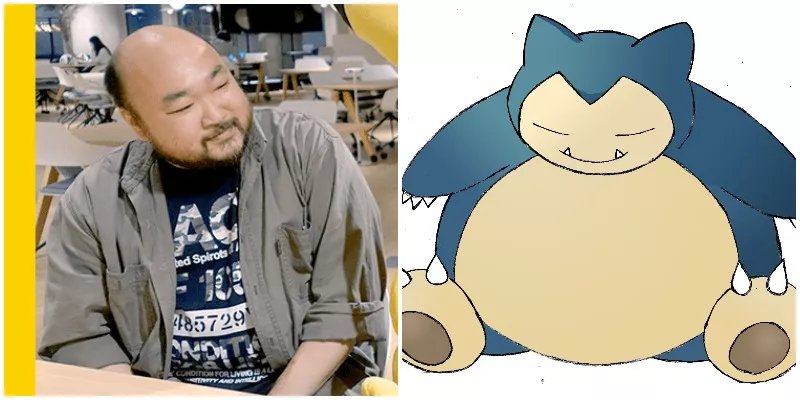 Snorlax isn't just a Pokemon character who was designed out of the blue. He was actually inspired by one person in particular.
In an interview with Japanese newspaper Yomiuri, Pokemon art director Ken Sugimori officially confirmed that planner Koji Nishino was the basis for Snorlax. Nishino has been involved with Pokemon since Red and Green.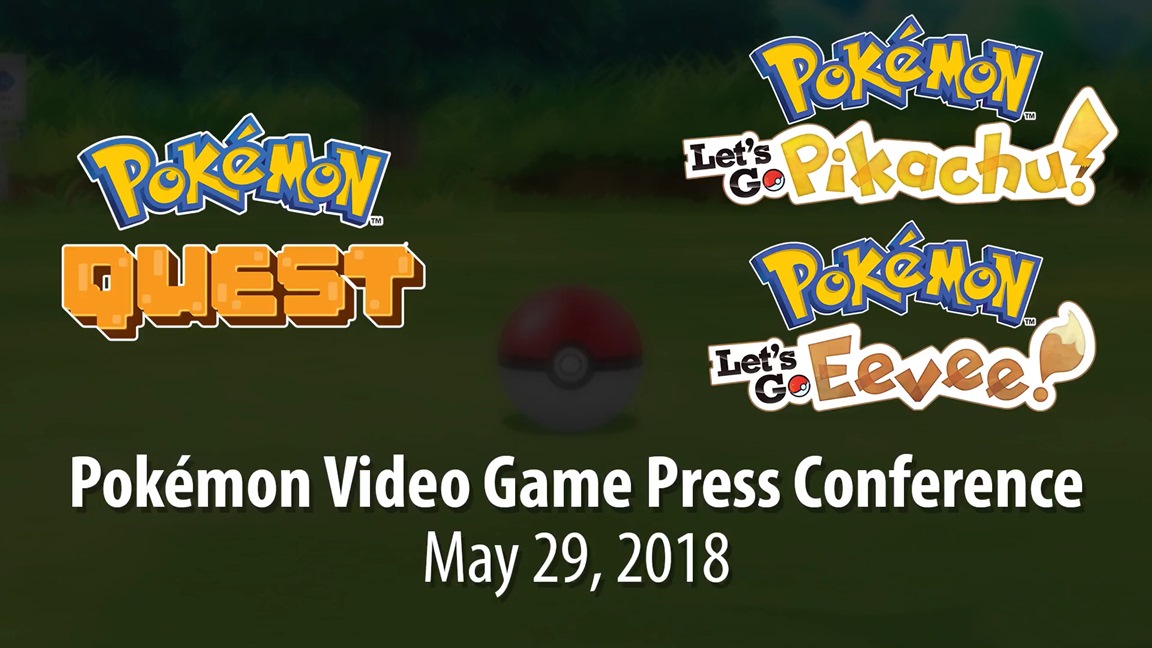 It wasn't live streamed, but tonight's Pokemon 2018 Video Game Press Conference was recorded. You can watch the event in full below.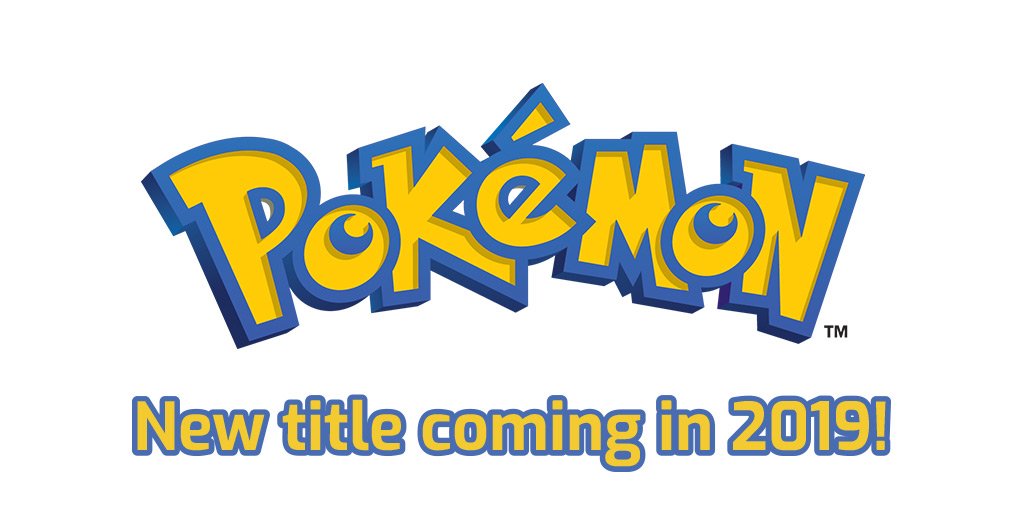 Two new Pokemon titles were announced today. Along with Pokemon Quest, Pokemon: Let's Go, Pikachu! and Pokemon: Let's Go, Eevee! are slated for this year.
As for 2019, The Pokemon Company has confirmed preliminary plans. Fans can look forward to "an all-new core series Pokemon RPG title" planned for the second half of 2019.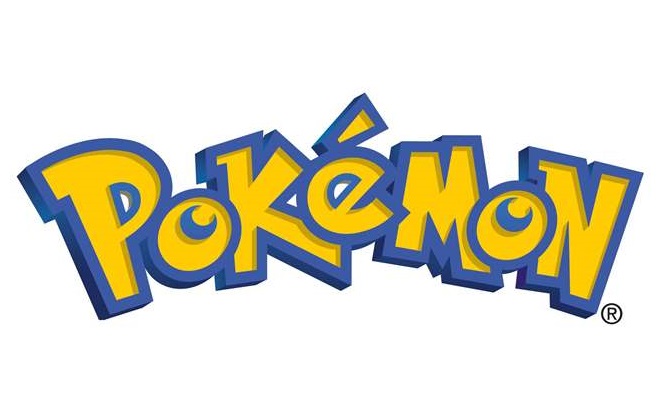 The Pokemon Company has announced that a press conference is about to begin in Japan. News may land as early as 6 PM PT / 9 PM ET / 2 AM in the UK / 3 AM in Europe.
The conference is being held in Tokyo, Japan. There is no live stream as far as we're aware.
Stay tuned. Note: news will be posted on the main site as it rolls in. This will not be a live blog.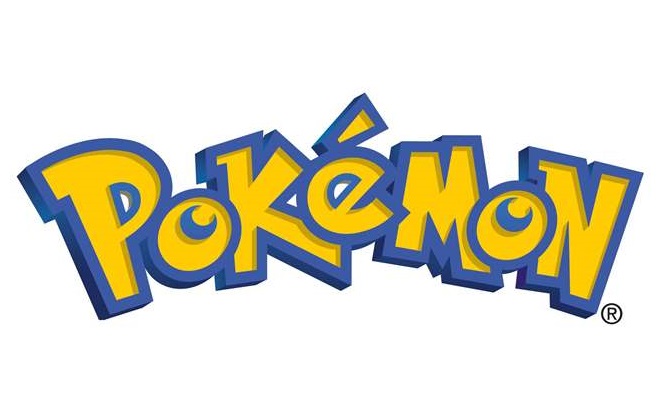 Update: The Oha Suta website has now changed the description of Thursday's episode to "full of Pokemon information". This sounds intentionally vague, so we will have to wait and see what this means. Perhaps their intent is to lower expectations since many people are expecting a proper reveal of a Pokemon game on Switch from this.
Original: Oha Suta, a Japanese variety game show, is set to show some pretty "shocking" Pokemon news May 31st. The episode is listed as "a moment a new story begins". This kind of seems to want to play on the idea of electric Pokemon, but we'll have to wait and see.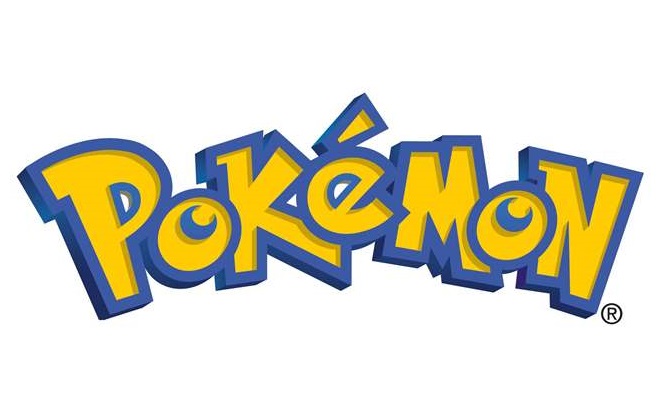 The Pokemon Company has reported its financial results for the period ending February 28, 2018. During the last fiscal year, net profits sat at $80.8 million.
The previous fiscal year saw a $145.6 million profit, which was the highest in the company's history. Pokemon GO as well as Pokemon Sun/Moon were the big contributors at the time. Pokemon GO and Pokemon Ultra Sun/Ultra Moon were still positives this time around, but had less of an impact on net profit.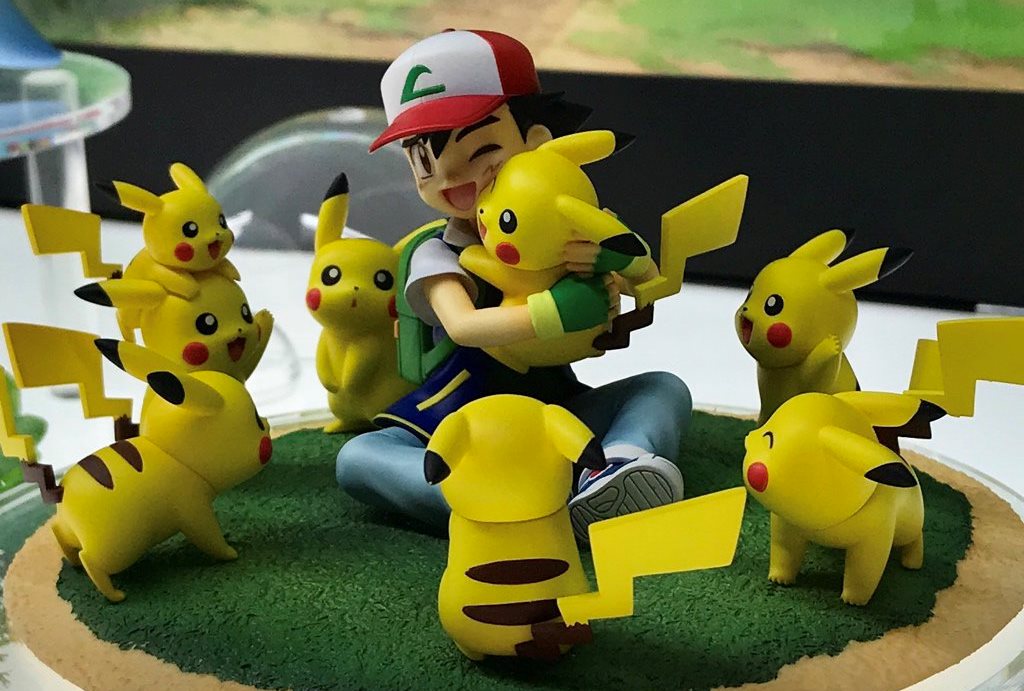 The Mega Hobby Expo Spring 2018 event was held in Japan today. At the show, a few upcoming Pokemon figures were on display.
The full lineup is as follows: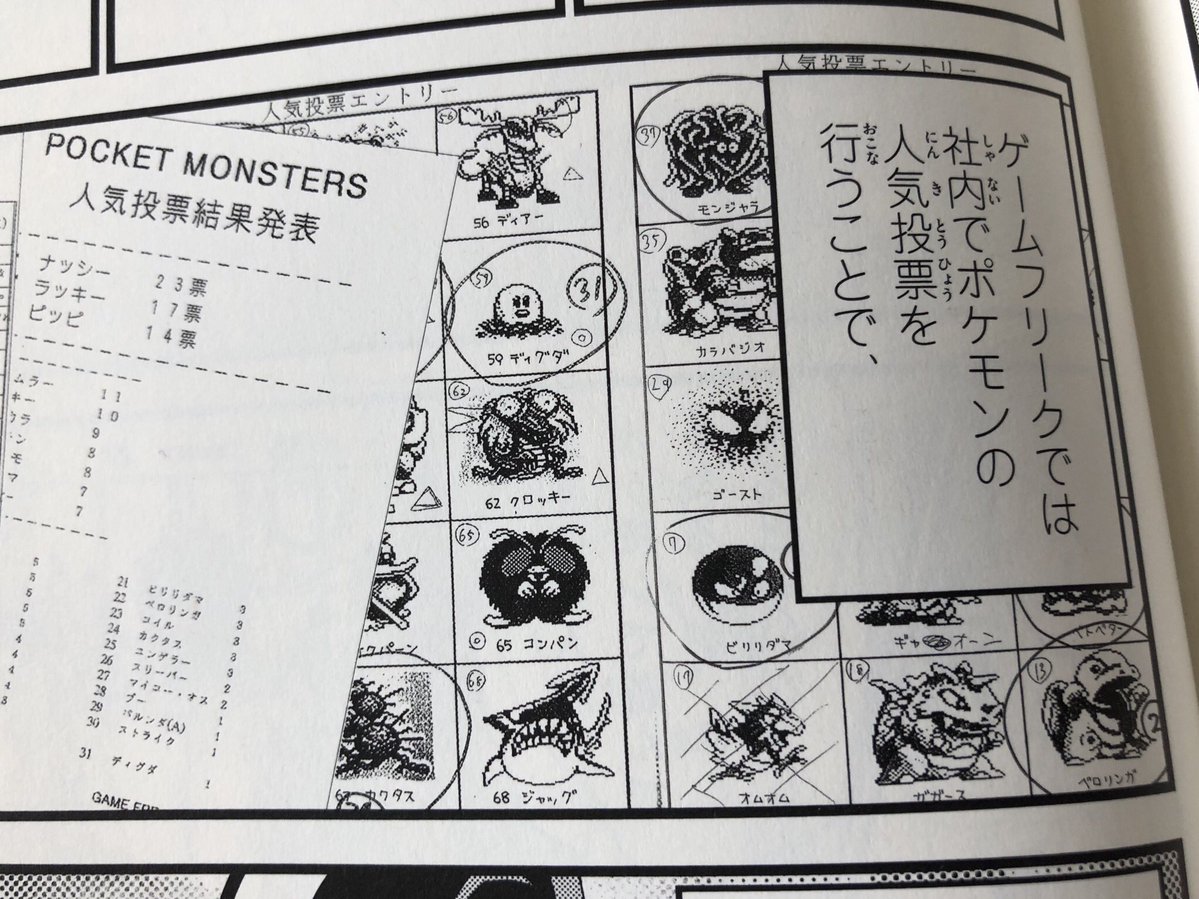 A new manga about the life of Pokemon creator Satoshi Tajiri and Game Freak will soon be released in Japan. Game Freak staffer James Turner tweeted out some excerpts early, which show some interesting things pertaining to the franchise.
Some have believed that we would never get a good look at documentation for the original Pokemon games due to it being lost to time or never having exited. However, one of the manga panels actually has a look at an internal Game Freak poll from way back in the day.