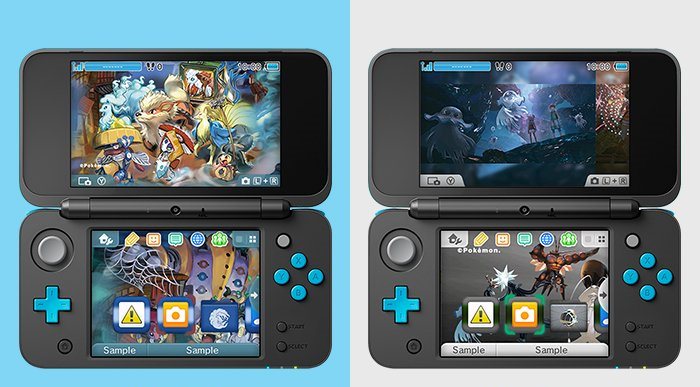 Two more Pokemon-based 3DS themes are now live. Ultra Beasts and Night Parade can be purchased by accessing the theme shop.
Both themes are priced at $1.99. Note that they're available in all regions – North America, Europe, and Japan.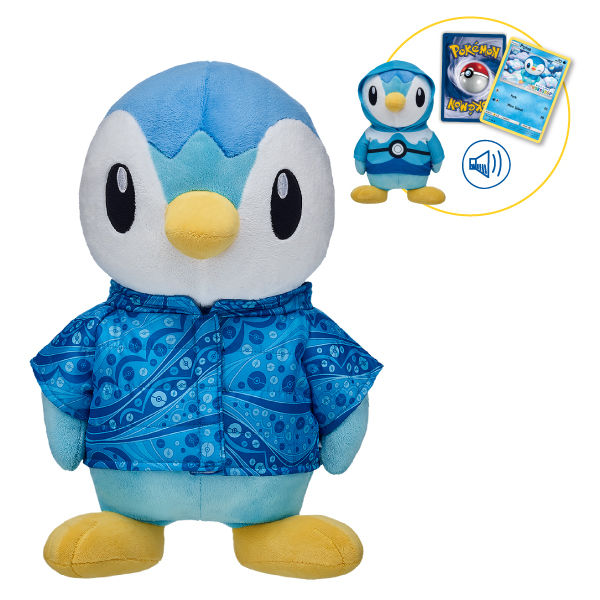 Build-A-Bear is continuing its Pokemon line with a brand new plush. This time around, Piplup is receiving the special treatment.
Piplup is already up for sale on the online UK store here. Orders include the plush, Pokemon Dive Ball Hoodie, Poke Ball Parka, 6-in-1 Piplup sound, and exclusive TCG card.
Below are a few additional photos: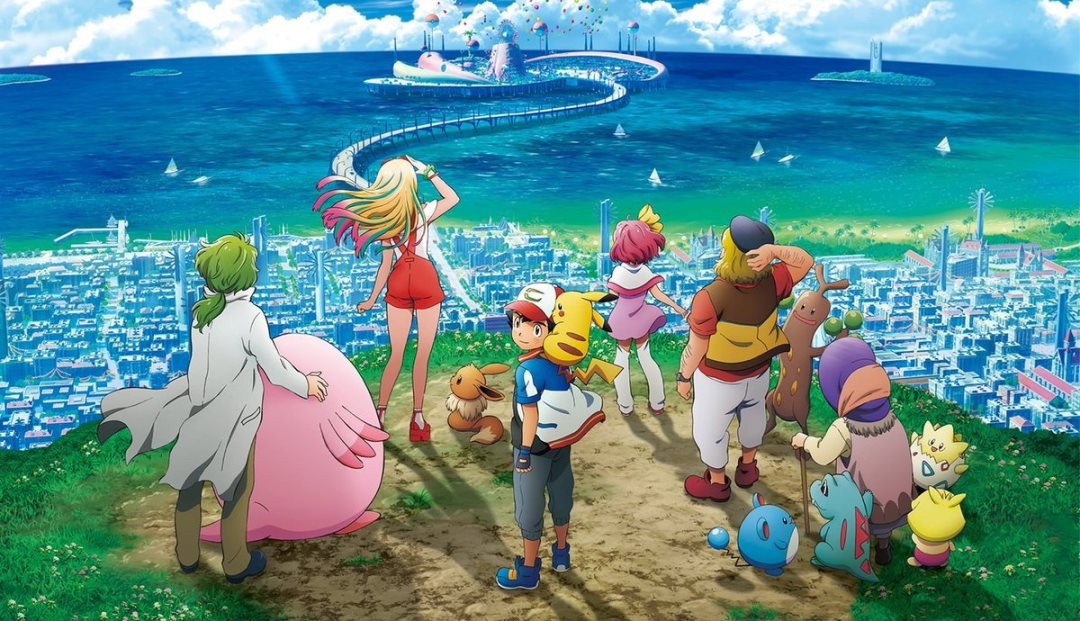 A new video is in for the English version of Pokemon the Movie: The Power of Us. Check out the film's full trailer below.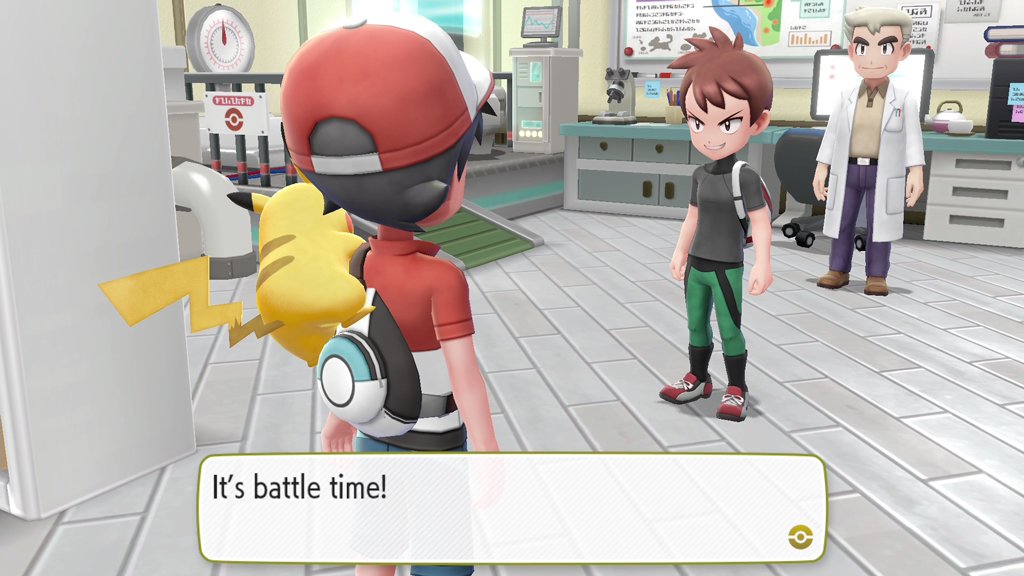 Having a rival is one of the more well-known aspects in Pokemon. This has been present in the original generation of games, leading all the way up through Pokemon Sun/Moon. But over time, their personality has changed. Early on especially, rivals acted more like jerks. That isn't as much the case anymore – especially with the likes of Hau in Sun/Moon.
In an interview with GameSpot, longtime Pokemon developer Junichi Masuda spoke about the shift. He noted how back in the day, you couldn't express quite as much with visuals meaning they really needed to have character with their dialogue and personality. On the other hand, with the HD visuals of today, making the rival a jerk would leave much more of an impression on players.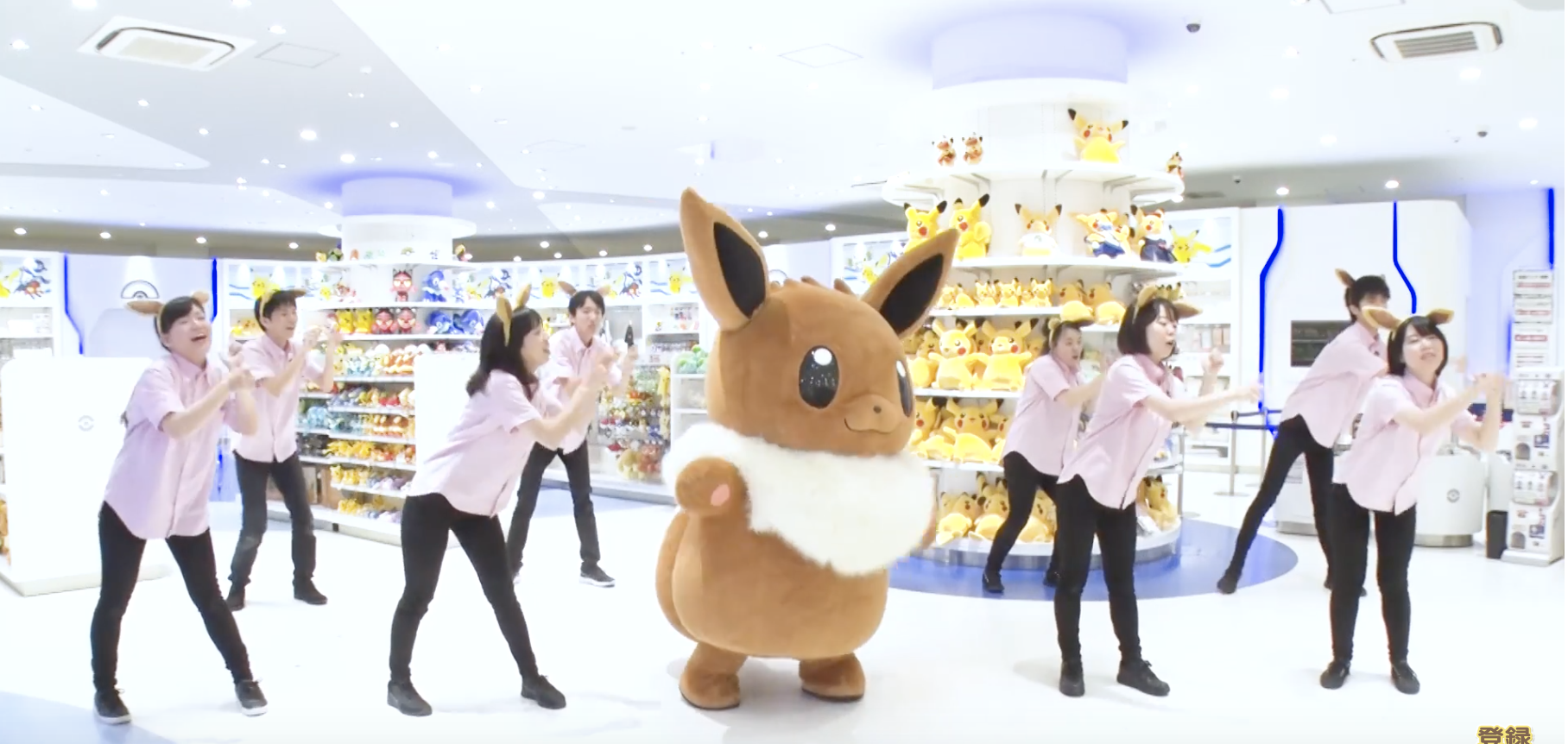 The Pokémon Company just dropped a 2-minute video that involves someone in an Eevee costume and a lot of dancing. No translation is available right now, but it might be more fun to watch without one.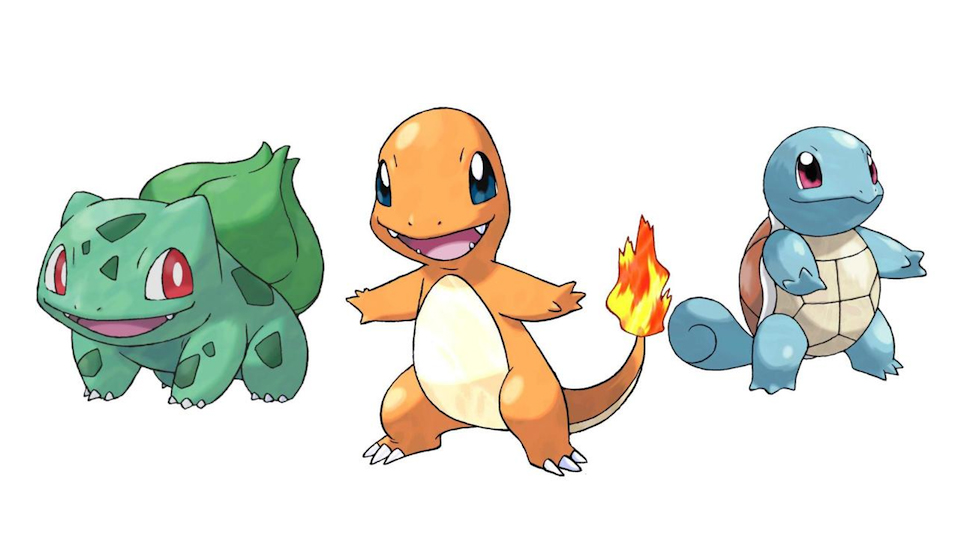 As many people know, Pokemon is an incredibly successful franchise today. But that wasn't always the case. Before Pokemon exploded around the world, there was uncertainty as to how it would perform in the United States.
Game Freak's Junichi Masuda mentioned to USgamer in an email interview that the team was told "that the Pokemon were too cute to be successful in the U.S. and that we should change the design of the characters." He had also some concerns that Pokemon wouldn't be accepted "for what it was" outside of Japan.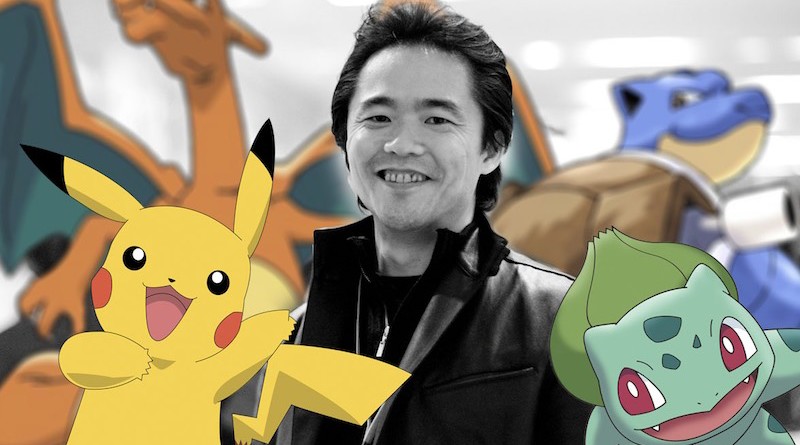 Polygon recently spoke to longtime Pokemon developer Junichi Masuda about the early days of the franchise's development. During the interview, Masuda recalled one interesting story about how all work on the original games was nearly lost.
According to Masuda, a computer crash almost caused everything Game Freak had done on the project to vanish. The PC had all of the game data, Pokemon, and more. Masuda eventually figured out how to get back what was thought to be lost, but if he hadn't, there could have been a massive setback that the team may not have been able to recover from.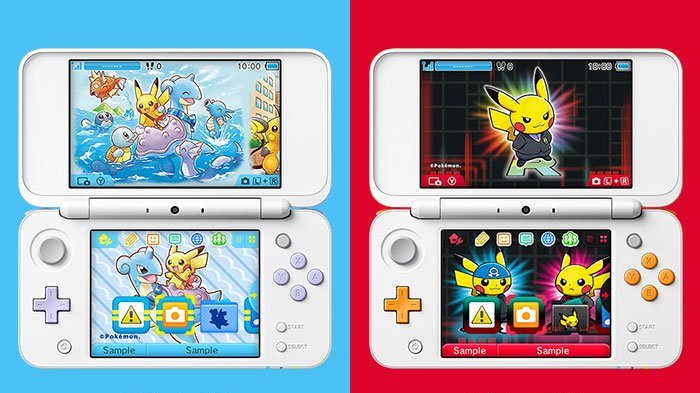 Two new Pokemon 3DS themes are now available in North America. Lapras Ride and Boss Outfit Pikachu have joined the themes shop, priced at $1.99 each.
Both themes will be out in Europe starting tomorrow as well.
Source: 3DS Theme Shop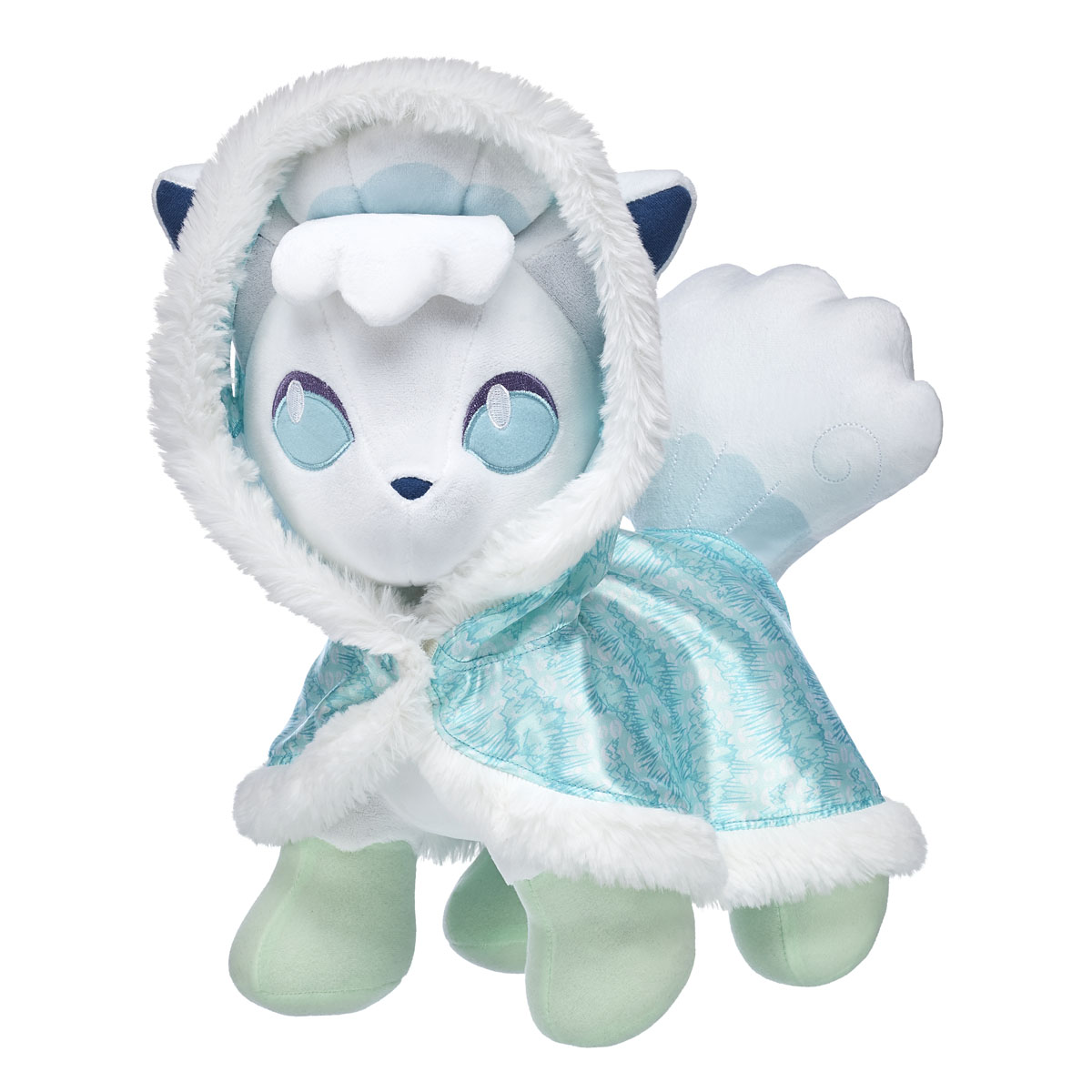 Build-A-Bear is expanding its Pokemon offerings once again. On September 13, the store will launch an online exclusive Alolan Vulpix bundle that includes a 13-inch Alolan Vulpix plush, an Alolan Vulpix Cape, an Alolan Vulpix Sleeper, an Alolan Vulpix 6-in-1 Sound, and a Build-A-Bear Workshop Exclusive Pokemon Trading Card Game (TCG) card.
The Make-Your-Own Alolan Vulpix plush and Alolan Vulpix Cape will be available for purchase separately at all U.S., U.K. and Canada Build-A-Bear Workshop stores.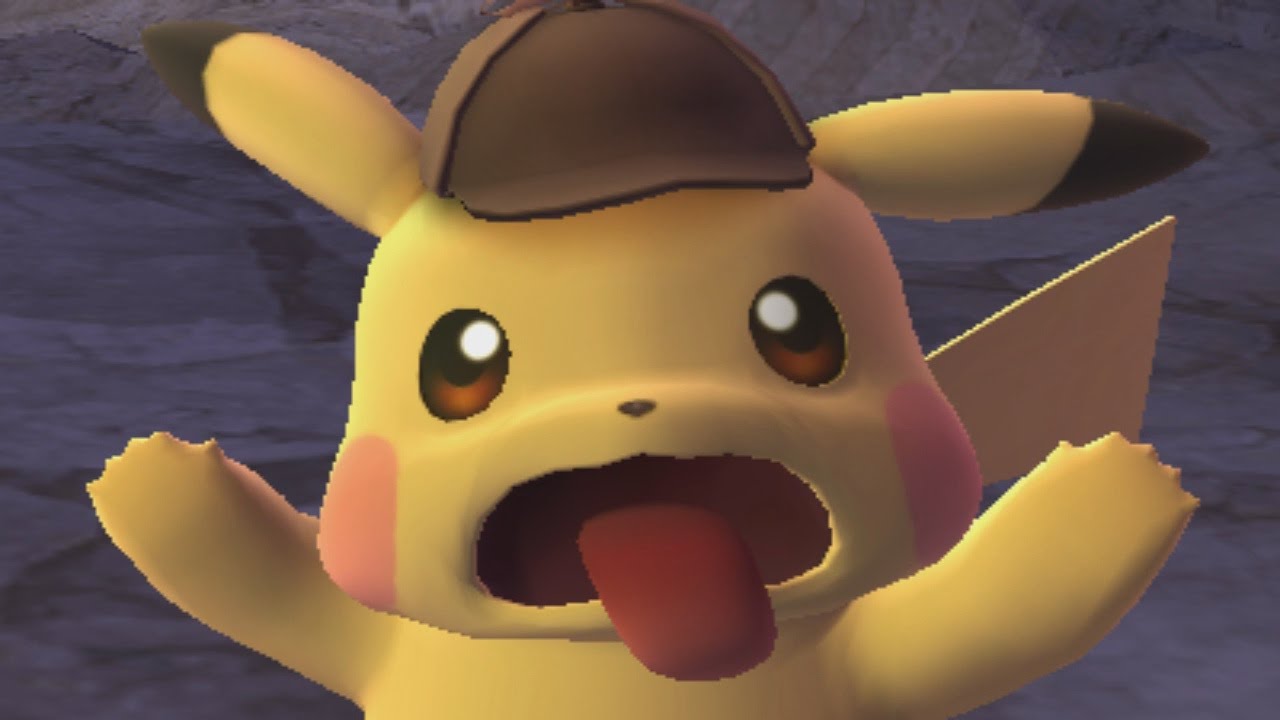 Detective Pikachu will be the very first, official live-action Pokemon movie. Yet even though Ash Ketchum has largely been associated with the series thanks to the anime, the film will feature a different character instead.
When asked by IGN why Ash Ketchum isn't in the movie, director Rob Letterman explained: