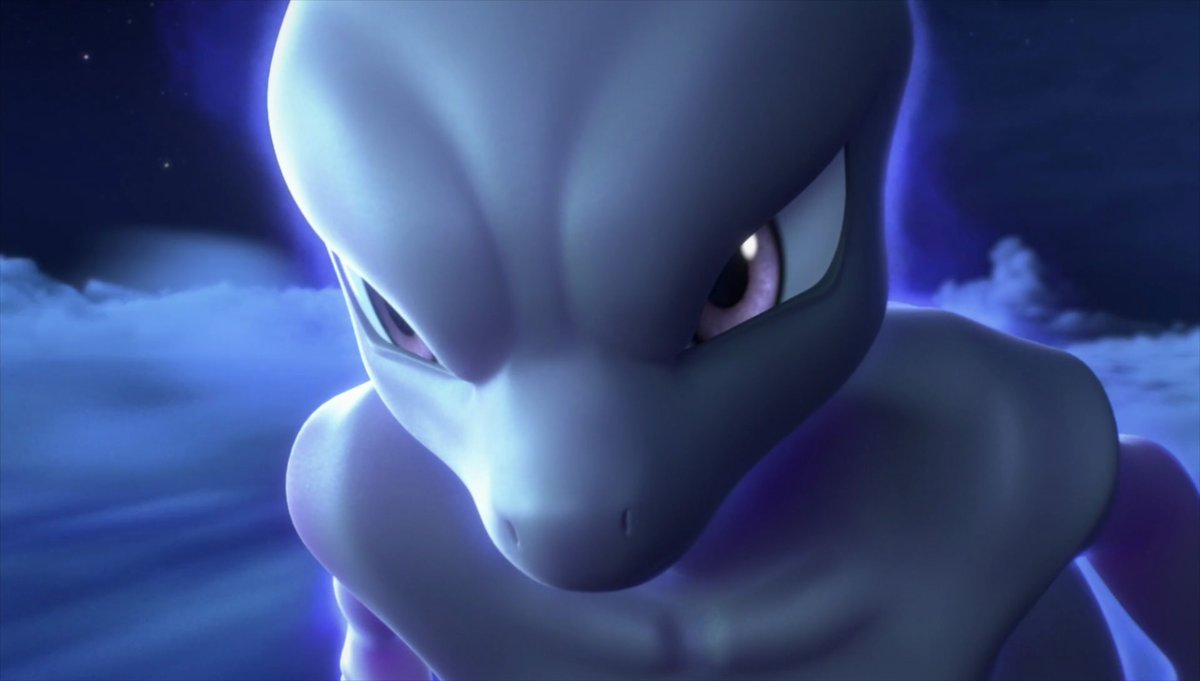 The Pokemon Company just released the first trailer for Pokemon the Movie: Mewtwo Strikes Back Evolution. Watch it below.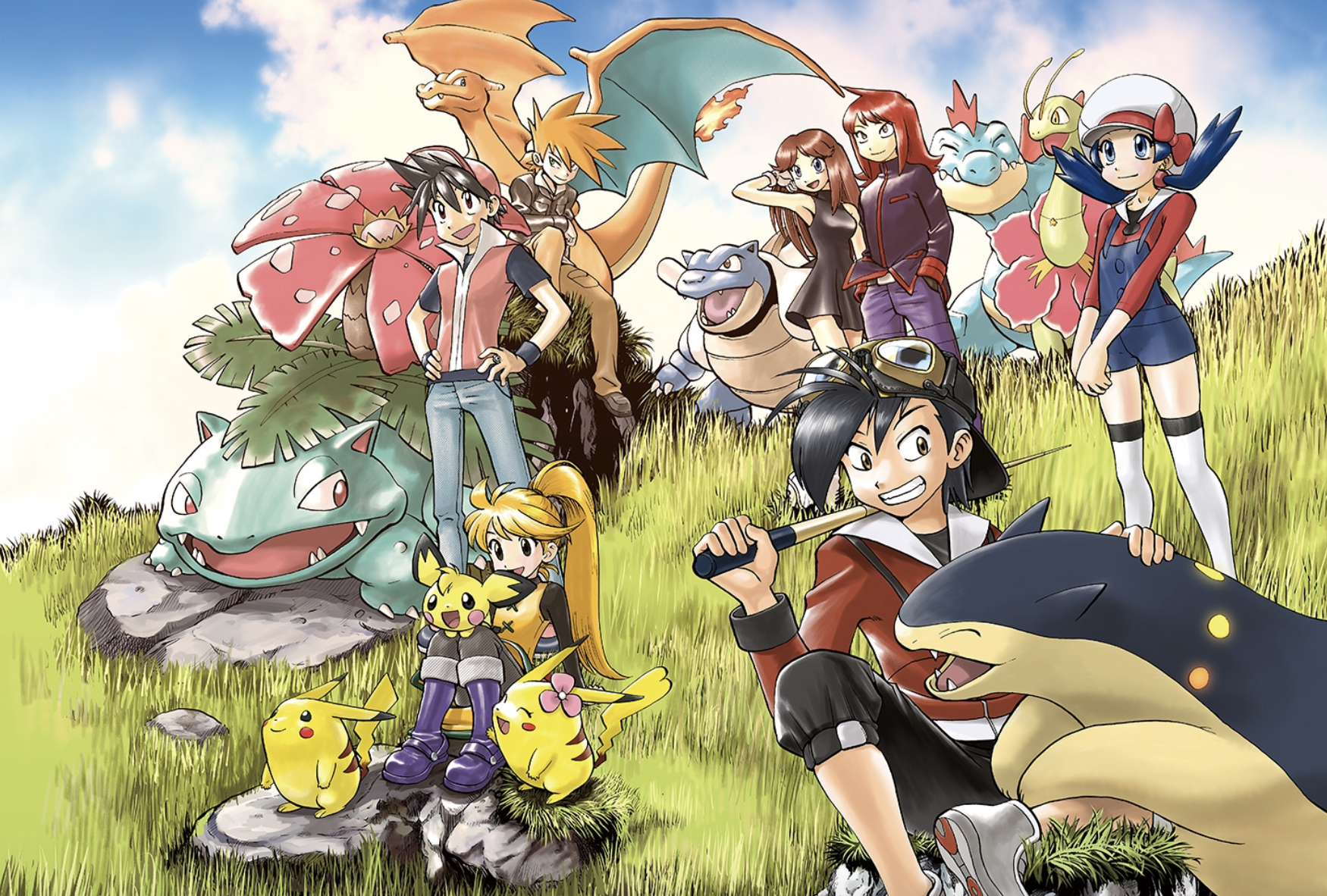 There have been several official Pokémon manga series over the years, but Pokémon Adventures becomes the first to be featured on the Japanese Pokémon website. You can check out the page here.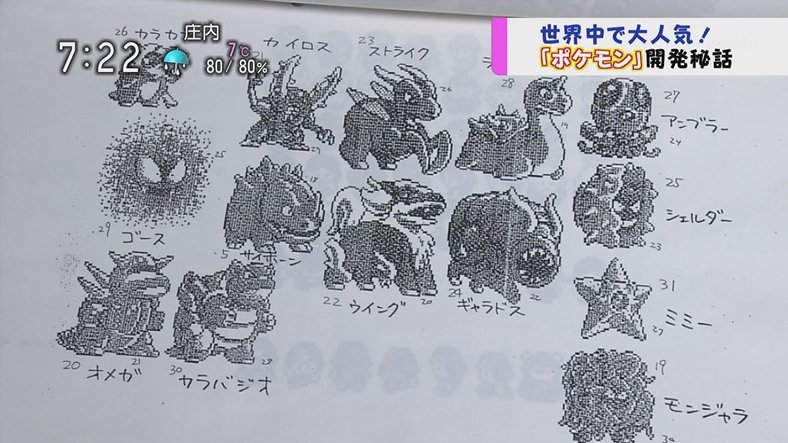 Earlier this year, we got a look at many scrapped Pokemon designs after a 1997 Pokemon Gold demo leaked online. Several months later, we have even more designs that were never used.
Japanese TV channel NHK recently aired a program that showed off a number of Pokemon, including ones that have never appeared in-game. We can see the likes of Lapras and Blastoise, a very-different Scyther, and even the original concept for Gengar and Rhyhorn that fight in the opening credits of Pokemon Red, Blue and Yellow.
Below are the new images: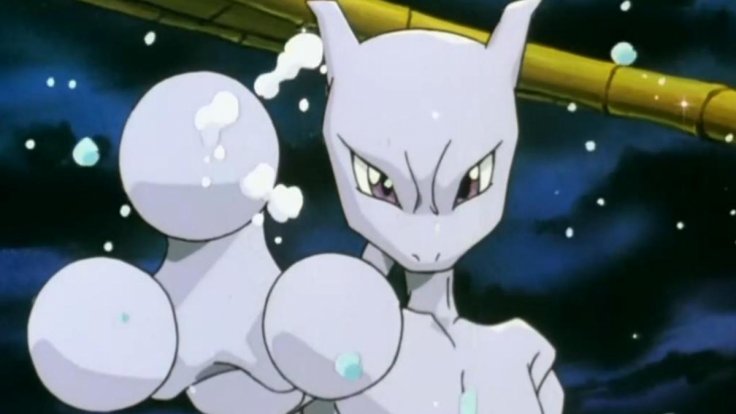 A slight update on the Pokemon movie front: Pokemon the Movie: Mewtwo Strikes Back Evolution's opening day in Japanese theaters will be July 12th, 2019. Unfortunately, that's pretty much all the information we have on the movie right now. Given its title, we can infer that Mewtwo will have a starrring role, but so far we have no official synopsis and no trailer yet.
There's also no word yet on the movie's international release. The past couple of Pokemon movies got a limited theatrical run in some countries before being released on home media and streaming services.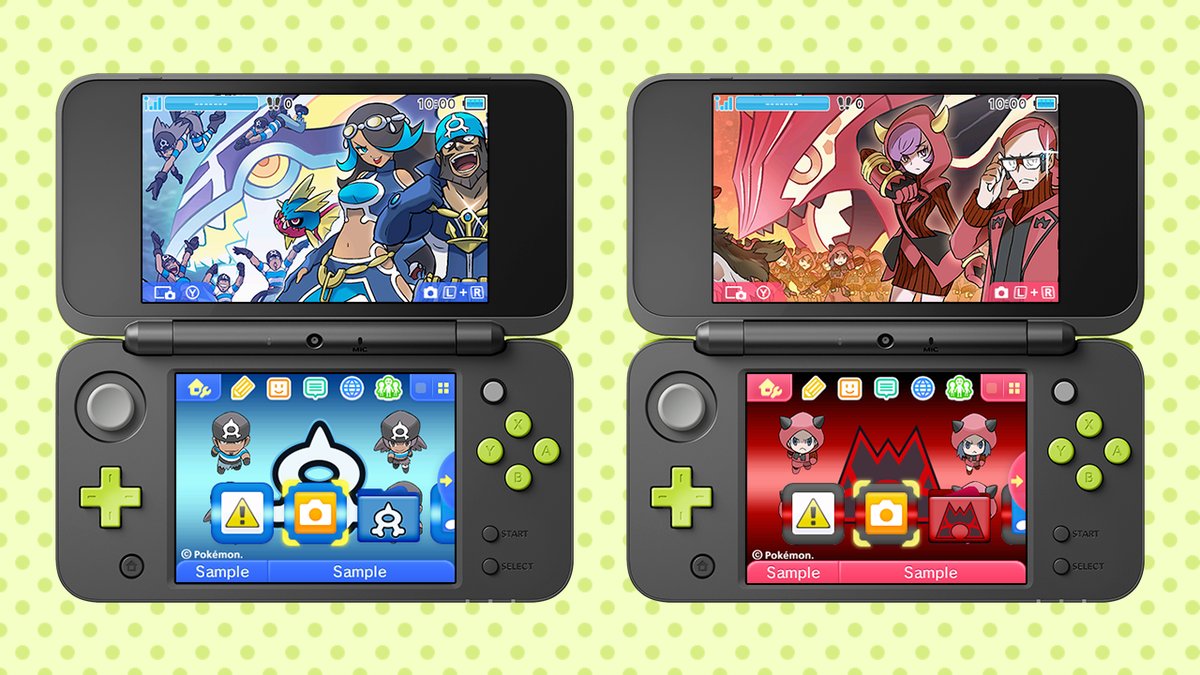 Nintendo is continuing to support the 3DS with new themes. This week, two more Pokemon designs were added to the shop.
Pokemon: Team Aqua and Pokemon: Team Magma are out now in North America, Europe, and Japan. They're priced at $1.99 each.
Source: 3DS Theme Shop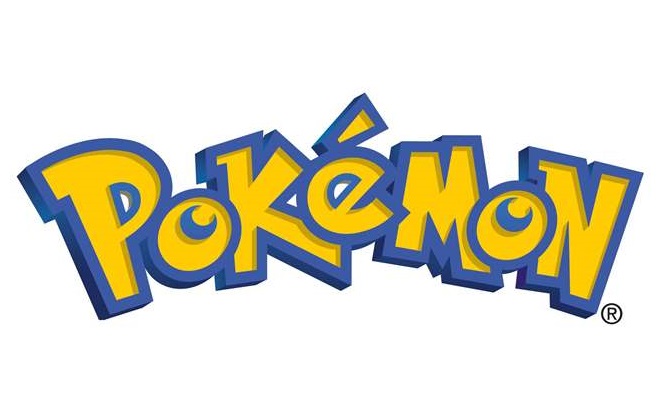 The Pokemon Company has posted a job listing for what looks to be a new mobile title. Game Informer spotted the page on LinkedIn, which specifically mentions mobile/gaming design as a desired trait from applicants.
Another interesting tidbit is that The Pokemon Company is seeking someone who has experience in Unity. Pokemon Trading Card Game, currently only available on tablets, is the only Pokemon title to make use of that engine. Could The Pokemon Company be pursuing a port to phones or something else entirely?
The full posting is as follows: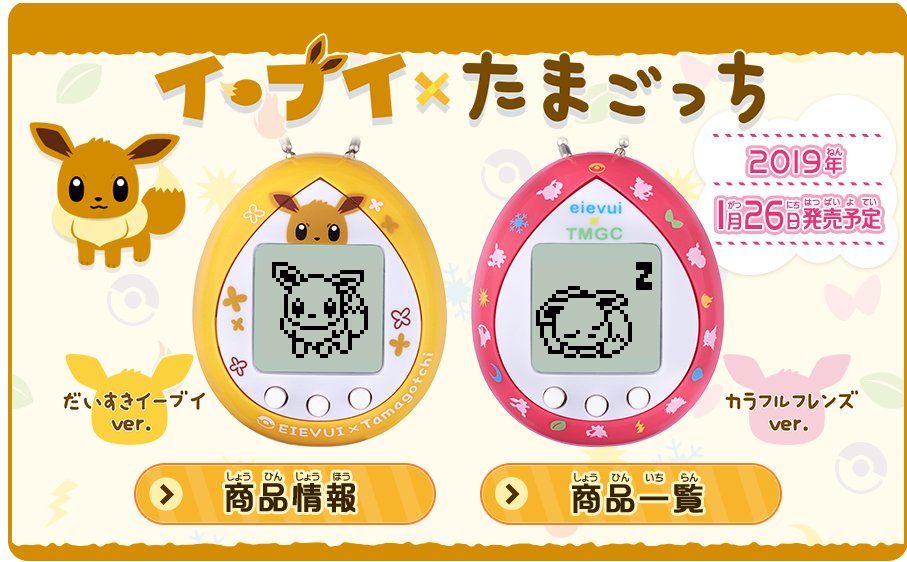 After having its existence leaked earlier this month, it has been confirmed that a Pokemon-Tamagotchi collaboration is happening in the form of special Eevee-themed devices in Japan.
According to Serebii, consumers will be able to purchase this new form of Tamagotchi Nano as of January 26th. Players will raise and take care of Eevee on the device, eventually evolving it into one of its various 8 evolutions, based on the way the Pokemon is treated. On top of this, some Eevee may even come in Team Rocket gear, or as a Ditto clone of Eevee itself.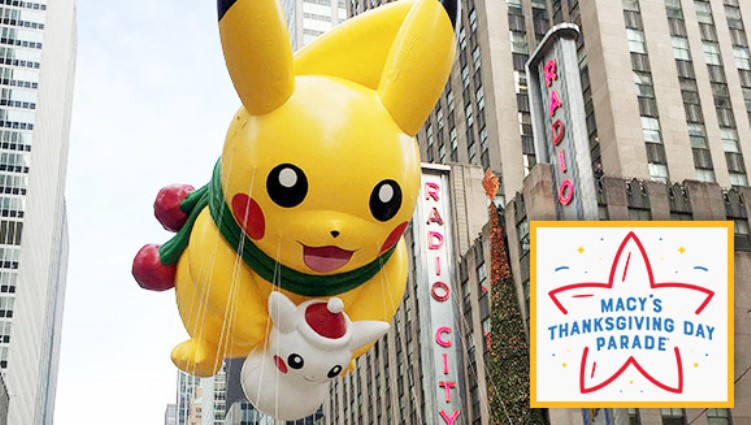 Pikachu has been a mainstay at the Macy's Thanksgiving Day Parade for almost two decades. The tradition continues once again this year, with The Pokemon Company confirming that the creatures will be flying high through the streets of New York during the event later this week. Pikachu will be wearing a cozy scarf and carrying a cute Snowman Pikachu.
The Macy's Thanksgiving Day Parade will air on November 22 on NBC starting at 9 AM. Pikachu should show up sometime before the event ends.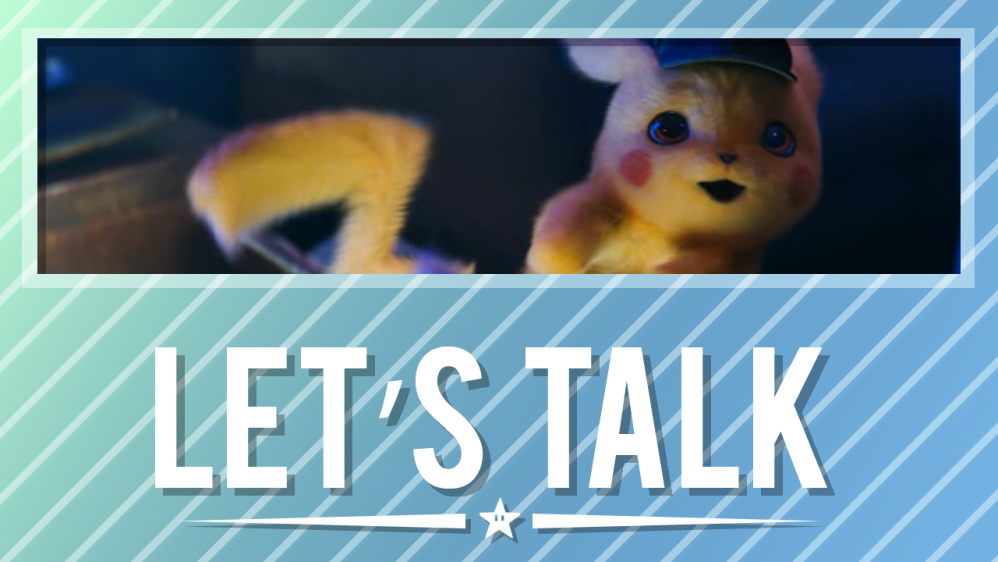 It was over two years ago that the Pokemon: Detective Pikachu movie was first announced. Yet it wasn't until this week that we finally got a look at how the movie is turning out. We finally know how the Pokemon are being depicted, what Ryan Reynolds sounds like as Detective Pikachu, the film's overall tone, and more.
Since the trailer was a hot topic this week, we want to see how everyone is feeling about Pokemon: Detective Pikachu so far. Are you in or out? Are you planning on seeing the film? What do you think about what's been shown so far? Let us know in the comments below.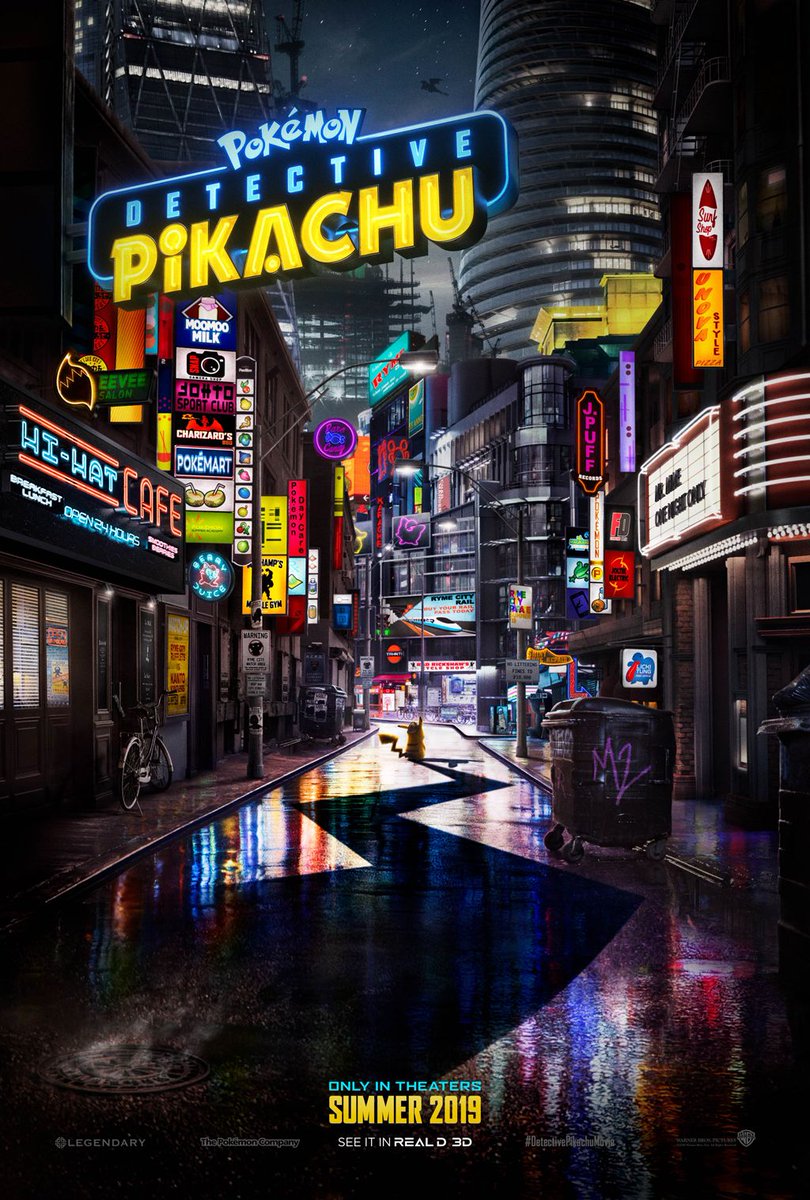 Following today's debut trailer, more assets have been published for the Pokemon: Detective Pikachu movie.
First up, we have an official poster for the film above. We also have the following synopsis: