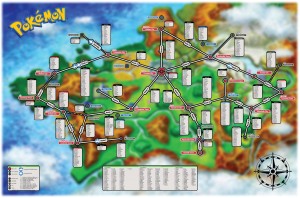 One of the folks over at Reddit has put together a comprehensive map showing the location of every catchable Pokemon in Pokemon X/Y.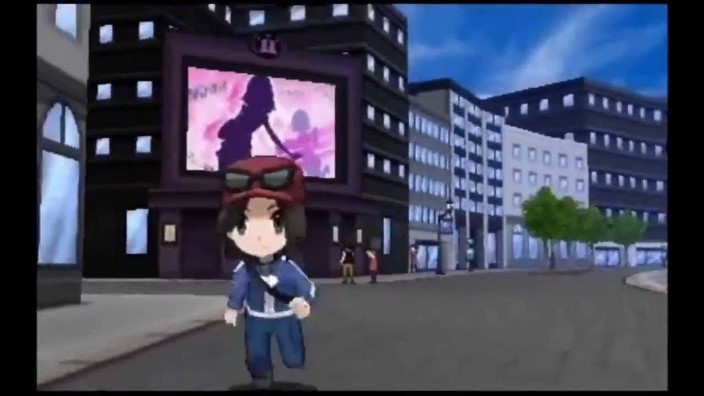 A first patch for Pokemon X and Pokemon Y is now available.
The update addresses issues pertaining to saving in certain areas of Lumiose City, and those already affected by the bug will be able to continue playing. It also tackles errors which occasionally occur when using functions of the GTS.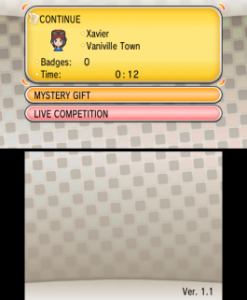 You can download the Pokemon X/Y update on the eShop. Once complete, you should notice that your game displays "Ver 1.1" on the start screen.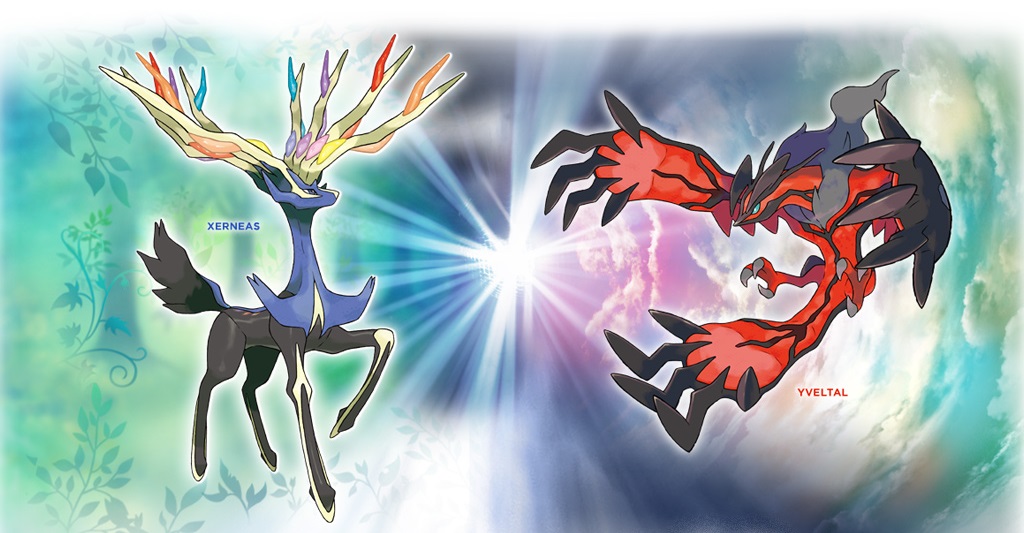 This week's Famitsu has a feature with Game Freak character art director Ken Sugimori and 3D art director Takao Unno. The two talked about working with 3D models for the first time, creating new Pokemon designs, and more.
You can find a Q&A roundup after the break. Many thanks to Polygon for the translations.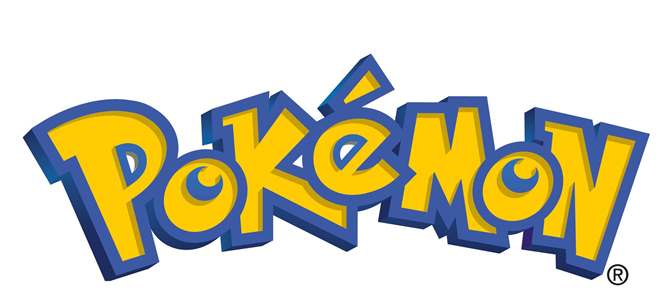 Paying for Pokemon DLC isn't something that Game Freak is going out of its way to make happen, based on new comments from art director Ken Sugimori.
Sugimori shared a few words about the possibility as part of a 4Gamer interview. Speaking with the Japanese publication, he said: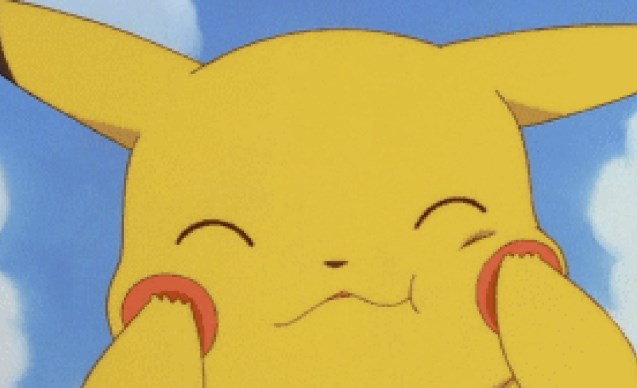 We've previously heard rumblings of a new Pokemon game in development starring Pikachu. Today, the speculation has apparently come to fruition.
Tsunekazu Ishihara will be appearing on an NHK program next week as part of a profile on Pokemon Company, where the new title will make its debut. A preview of the episode gives the first glimpses of the project. It seems to confirm 3DS as the game's platform and shows a very brief snippet of Pikachu in action.
What's included in the video almost looks like an AR experience. There's also a couple of moments showing Pikachu mimicking a woman's facial gestures.
A synopsis of the upcoming episode indicates that the footage is from a brand new title with development having started this summer. This new game is said to be changing Pikachu in some unknown fashion. Based on the synopsis, Ishihara apparently has a few concerns as to how this will affect the Pokemon's popularity.
Remember, a lot of this is still unclear. Until NHK's episode airs next week, we won't know what exactly will be shown.