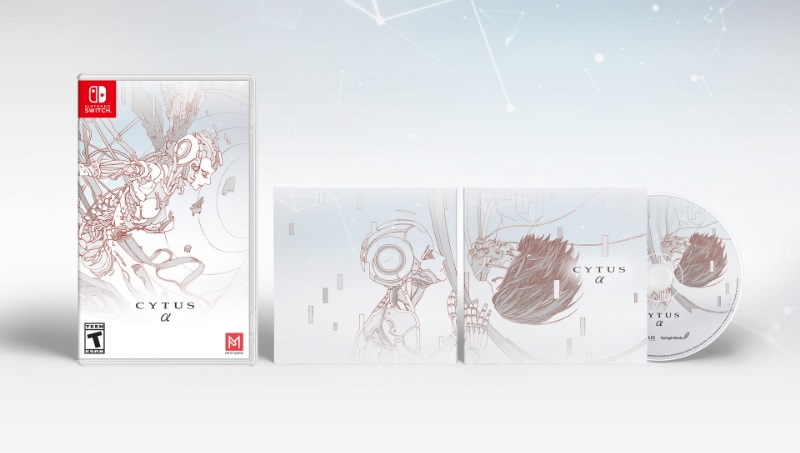 PM Studios and acttil have set a final release date for Cytus Alpha in North America. Rayark's Rhythm game will be available for Nintendo's console on May 14, the two companies have revealed.
For the initial release, Cytus Alpha will include a special CD featuring music from [Chapter Ω]. The CD and game will be finely packaged using exclusive boxart with some of the game's visuals.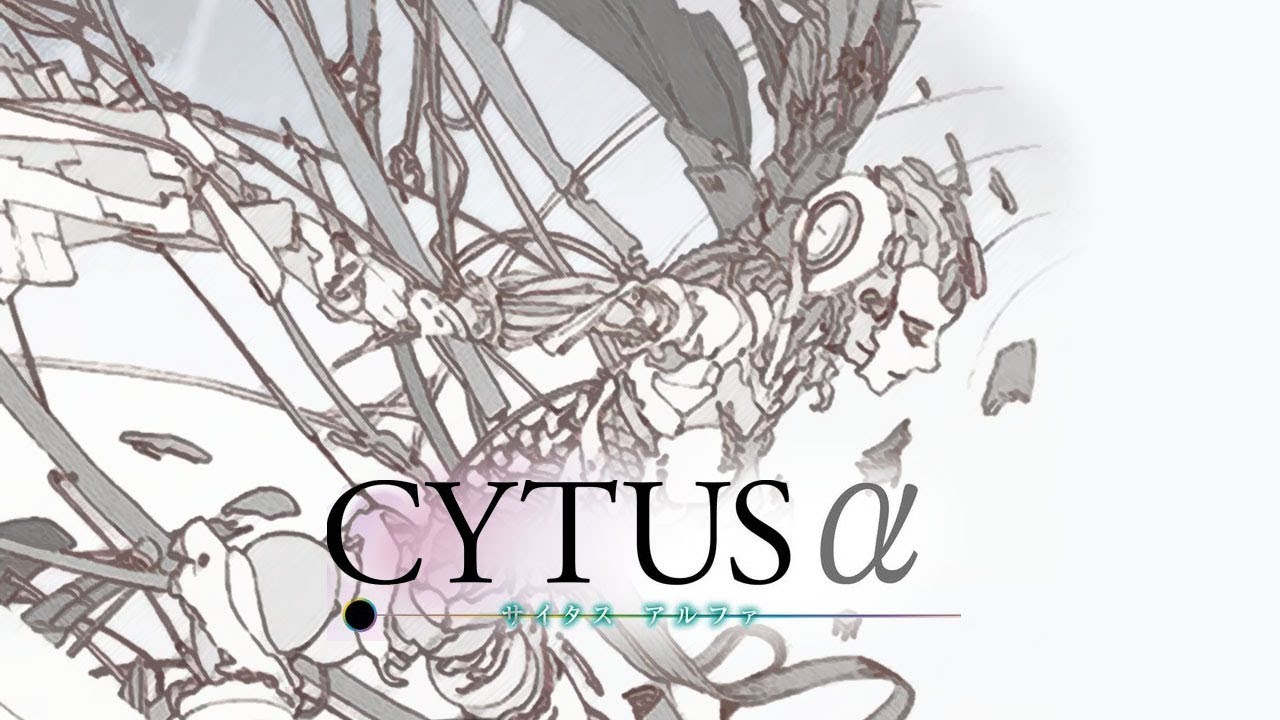 Cytus Alpha has received a new trailer, this time focusing on the collaboration with the previously-announced DJMax series. Get a look at the video below.
Cytus Alpha launches for Switch worldwide in April.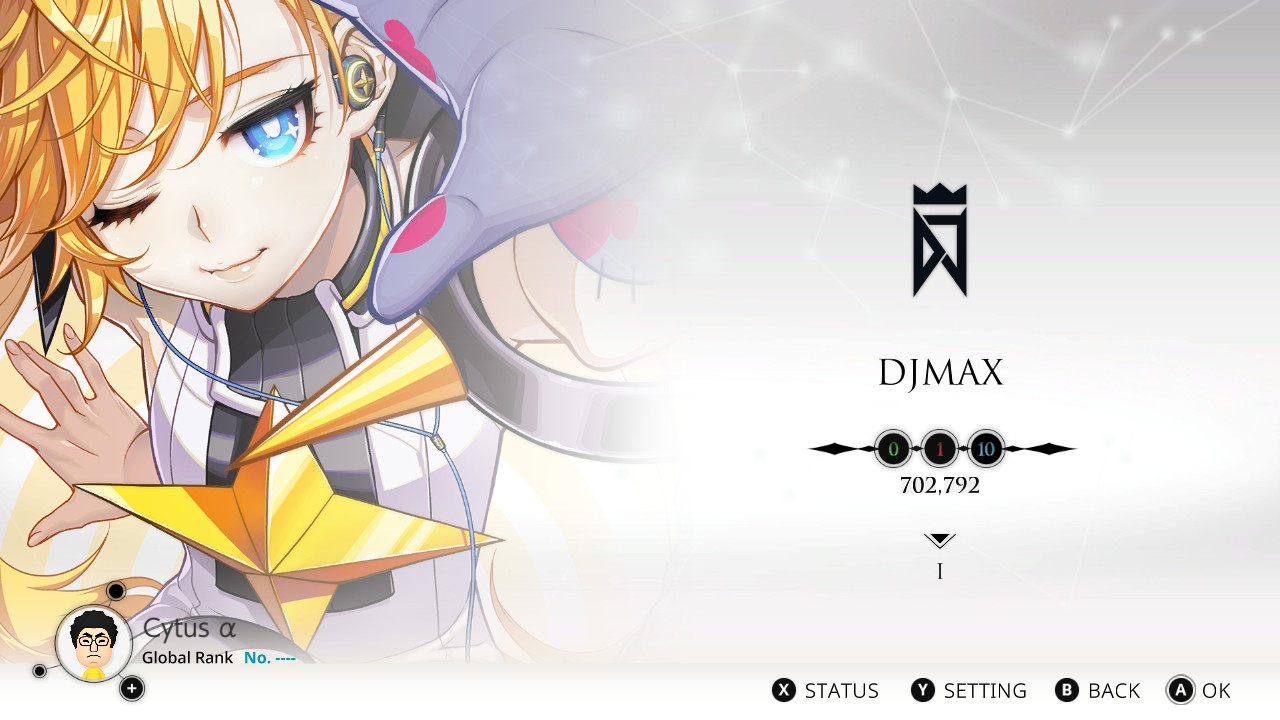 During a Flyhigh Works presentation today, the latest information and footage was shown for Cytus Alpha.
The rhythm game is confirmed to be receiving a collaboration with the DJMax series to include 10 songs from DJMax Respect. The "Chapter DJMax" will feature songs such as "Don't Die," "Blythe," "SIN -The Last Scene-," "End of the Moonlight," and "Don't Die."
We've included a new trailer for Cytus Alpha below, along with the full Flyhigh Works presentation.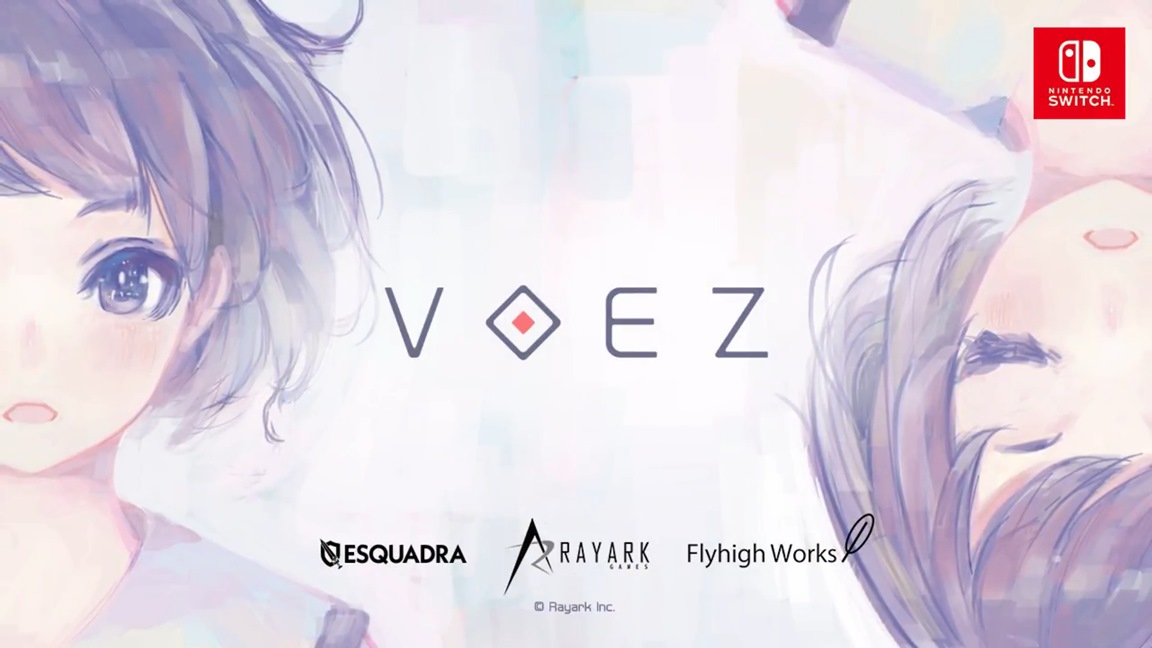 The rhythm game Voez has been updated once again. Version 1.6 is here, adding 16 new songs. 201 songs are now featured on the tracklist.
Here's the lineup of new tracks: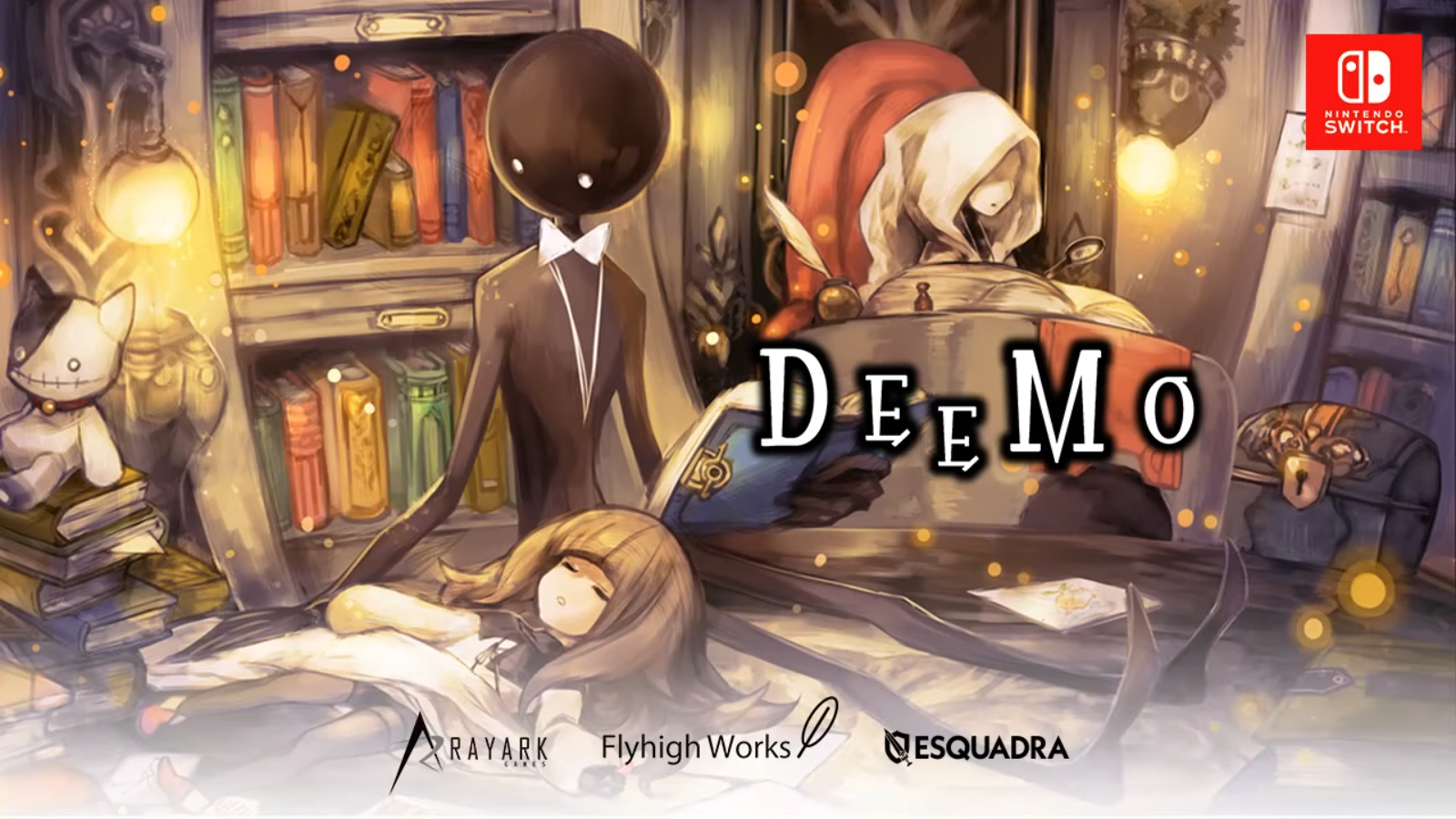 As mentioned earlier today, Deemo has received a new 1.5 update featuring a slew of new songs. Take a look at a trailer showing off the latest content below.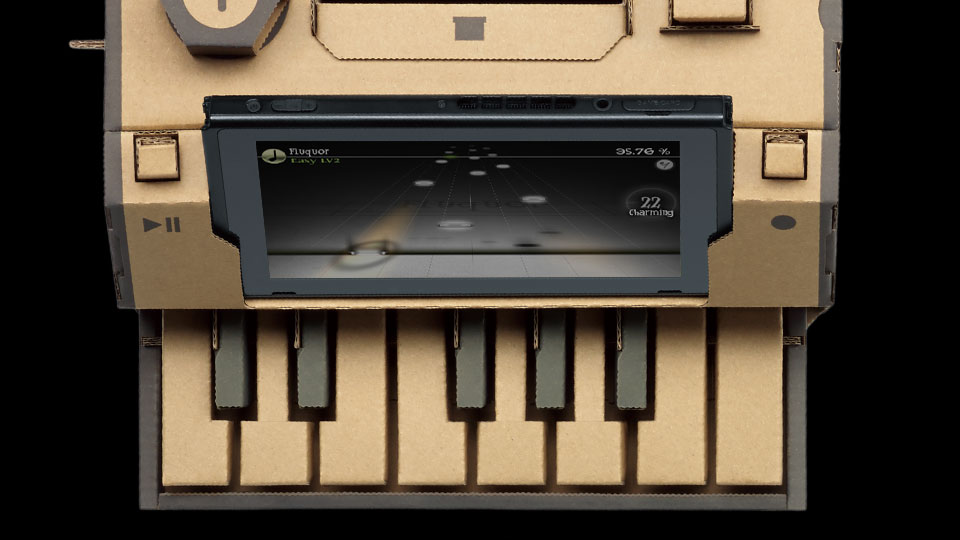 A new update is now available for Deemo. With version 1.5, players can access new songs. This includes five new songs for the Team Grimoire Collection and another ten for the Toy-Con Collection.
Deemo is out now on the Switch eShop. A physical version is also on the way, courtesy of PM Studios.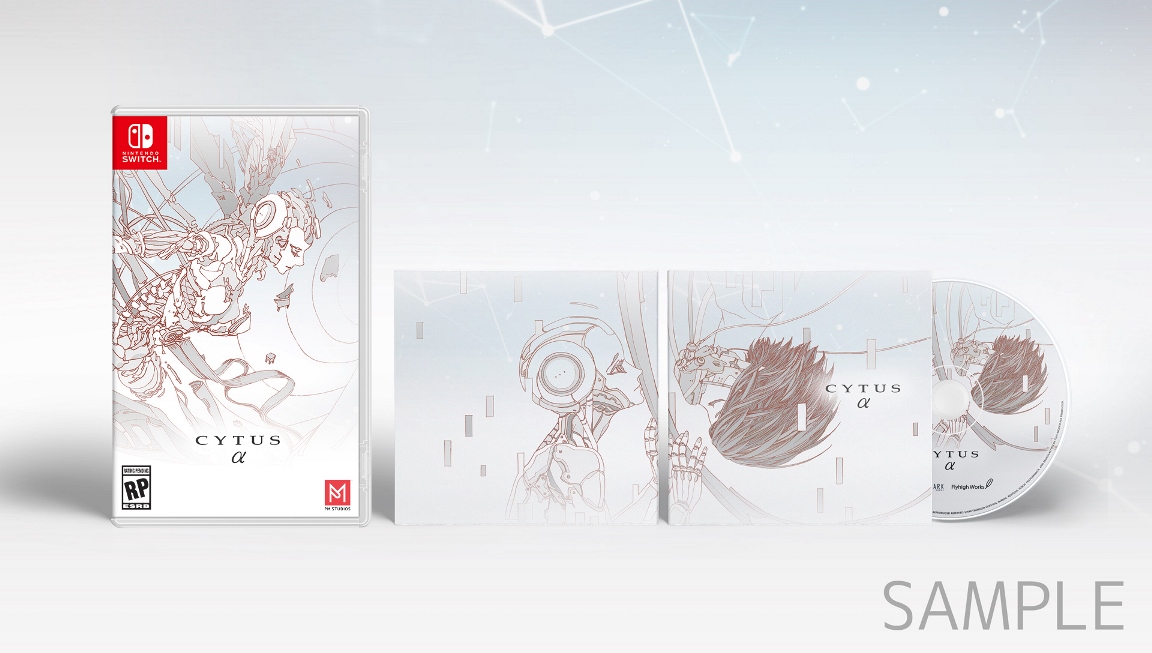 It was announced last month that Cytus Alpha is hitting Japan on April 25. Today, PM Studios and acttil followed up with some news for the west.
Cytus Alpha, a rhythm game from Rayark, will also be launching this April in the west. A specific date will be shared in the future. That's not all though, as a physical version is confirmed for North America, and the initial release will come with a special CD that has music from [Chapter Ω].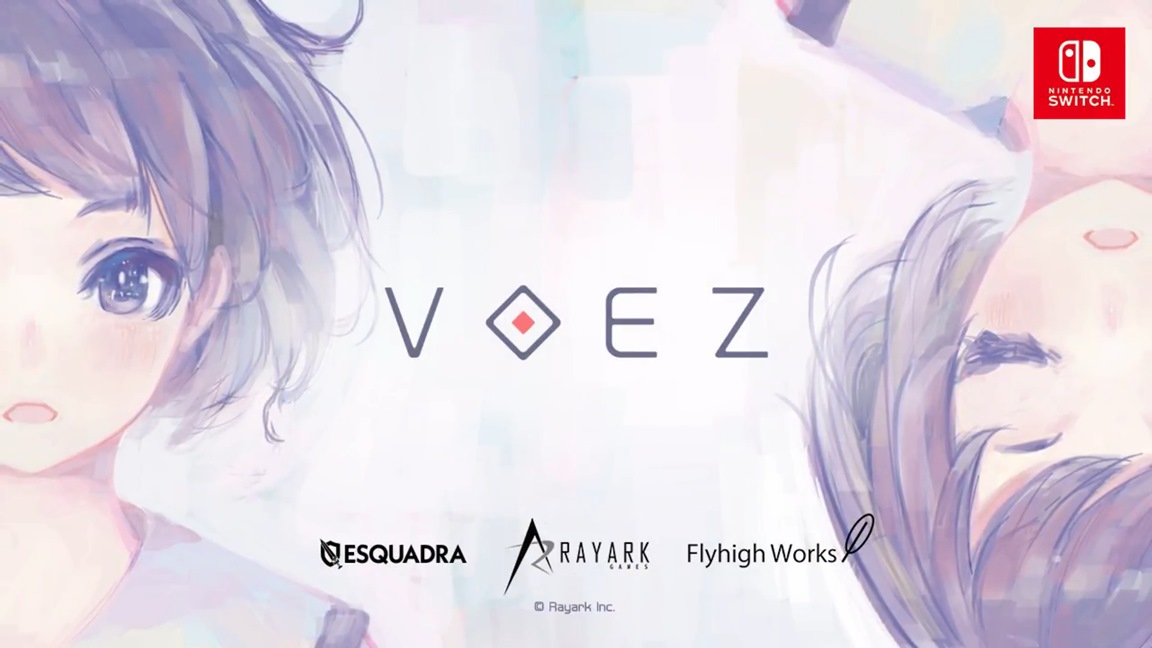 Rayark and Flyhigh Works still aren't finished updating their Switch rhythm games. Announced during today's Flyhigh Works presentation, both titles will be receiving updates early next year.
Deemo will be up first in late January, followed by Voez's patch in February. Both should be adding more songs (with ten more tracks for the Nintendo Labo Toy-Con Collection in Deemo). We'll give you a heads up when the two updates are live.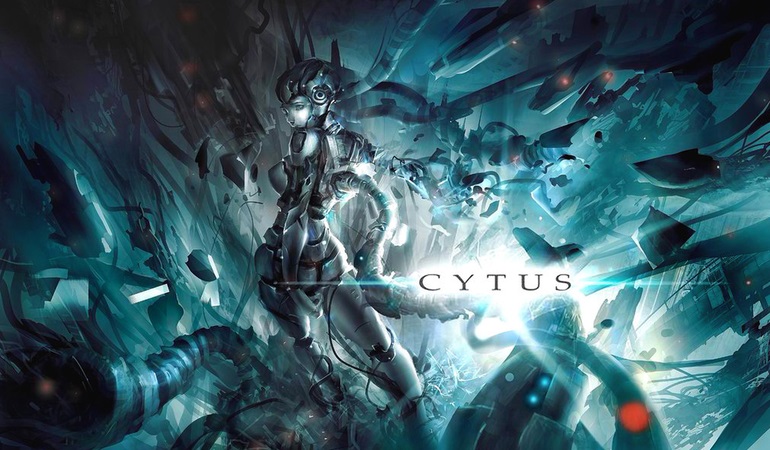 Announced back in July, we now have a concrete release date for Cytus Alpha in Japan: April 25, 2019. The retail version of the game will cost 6,264 Yen; first-print copies will come with an original soundtrack CD. There's no word yet on a Western release.
Cytus Alpha is an enhanced port of the mobile rhythm game Cytus. Cytus Alpha contains over 200 tracks, and if you included arranged versions, that number rises to 400.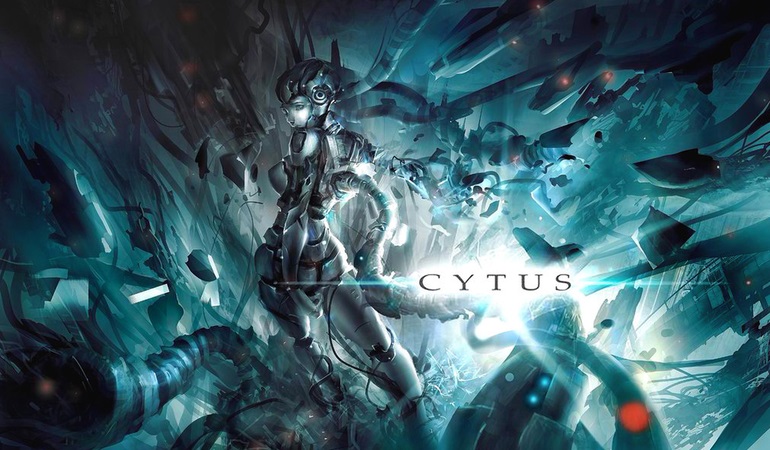 A new trailer for the rhythm game Cytus Alpha has debuted at RayarkCon 2018. You can view the video below.