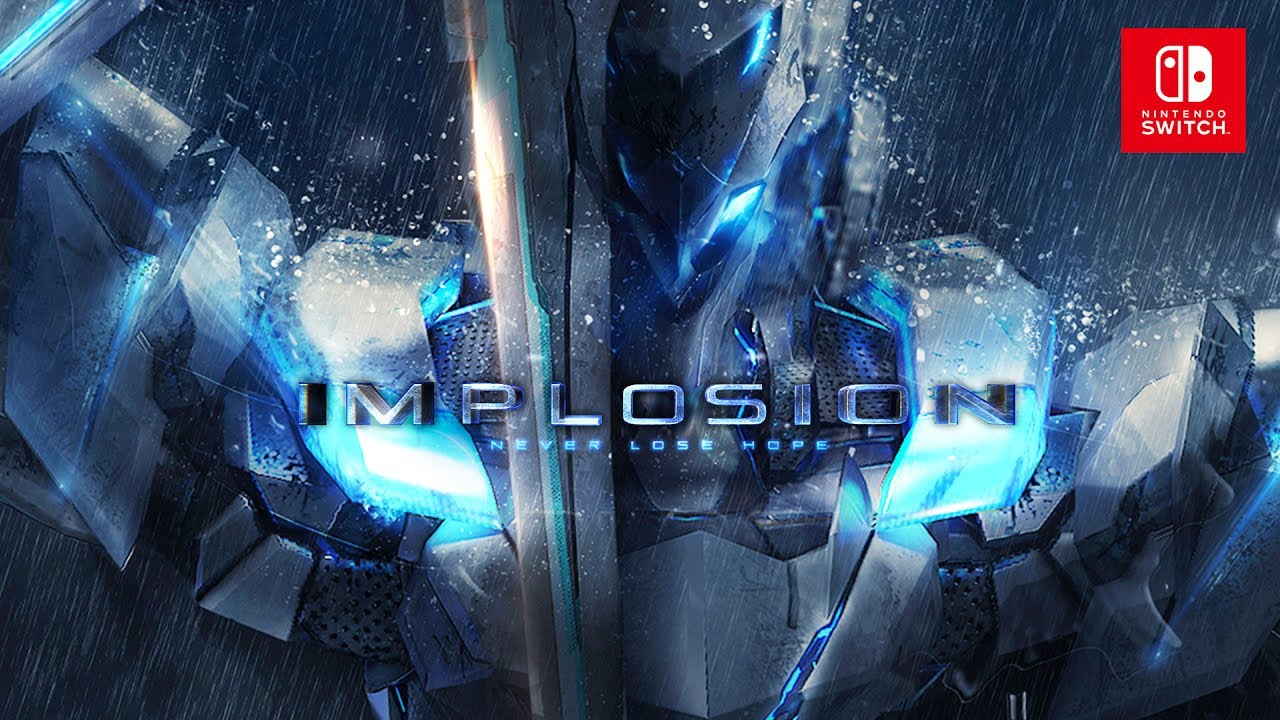 Implosion made it to the Switch eShop several months ago. But if you're still considering a purchase, you can see what the game has to offer. A demo was added to the eShop today.
Currently, the demo is only live in Europe. However, if you make a European Nintendo account, you can still download it – even if you reside in North America.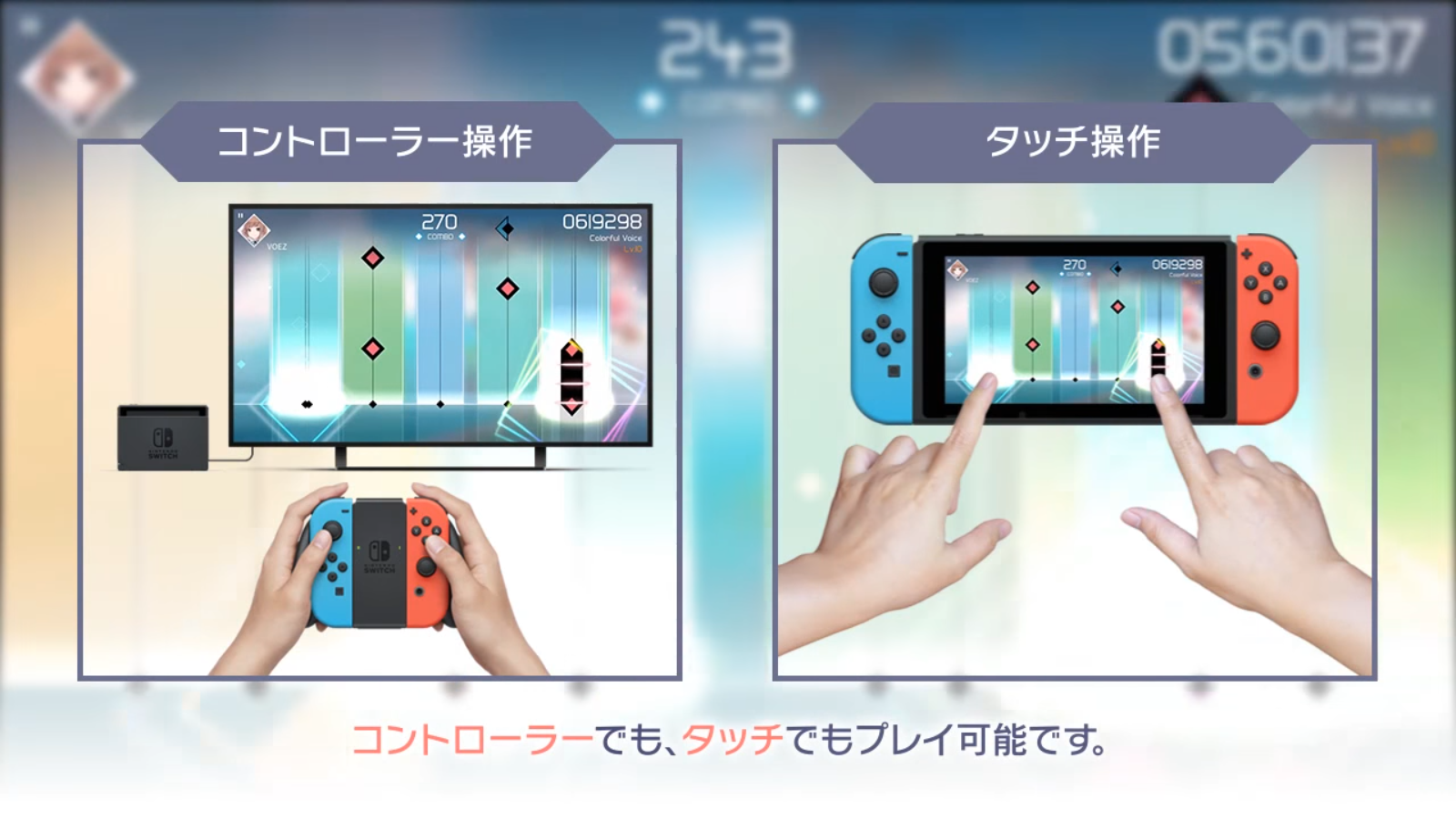 Flyhigh Works has released a new trailer for the physical version of rhythm game Voez. Among other improvments, this version will allow you to play the game using button controls on your TV – currently, the game can only be played via touch controls in handheld mode. The physical version will be released in Japan on January 25; a Western release has not yet been announced. The digital version is available on the Switch eShop worldwide though.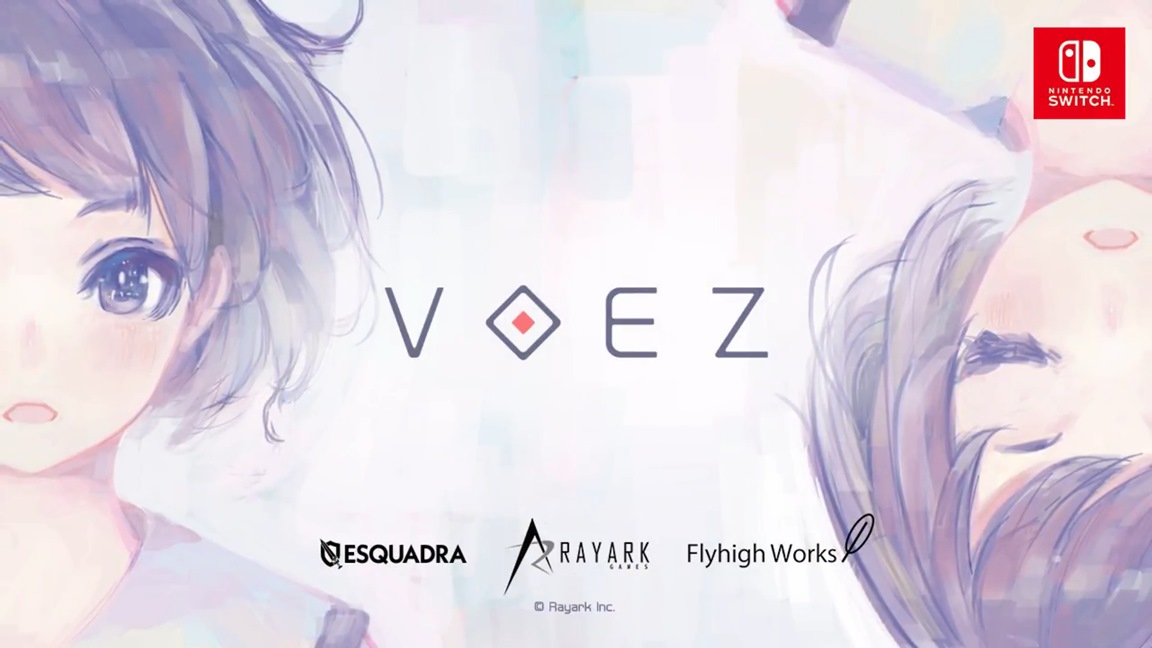 Flyhigh Works has released a new video for version 1.3 of Voez on the Switch. Update 1.3 includes a bunch of new songs, 14 in total.
It's good to know that the developer is continuing to add songs to the game. The update is scheduled for tomorrow, November 9, but you can watch the trailer in anticipation below.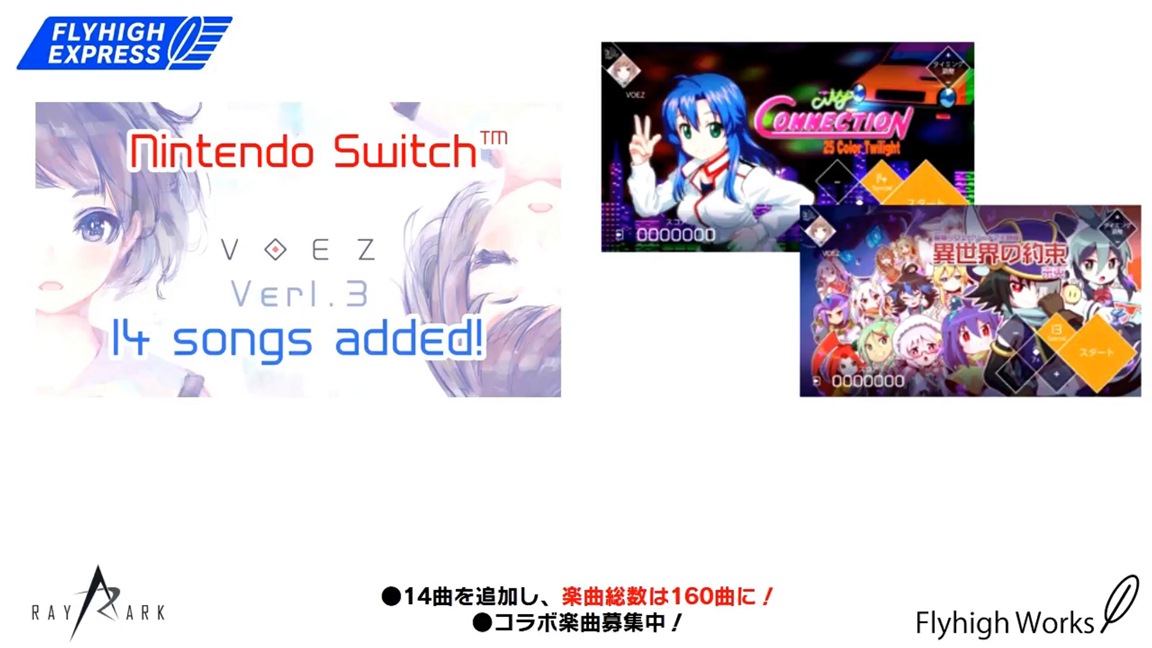 Flyhigh Works announced today that the 1.3 update for Voez is launching on November 9. The rhythm game will offer players another 14 songs, with the total amount reaching 160.
Two songs have been confirmed for the new update thus far. "25 Color Twilight" (Hard) from City Connection and "Promise from Another World" (Special) from Raito will be included. The latter song has been featured in The Legend of Dark Witch.
A bit of footage of the new update from the Flyhigh Express broadcast can be found below.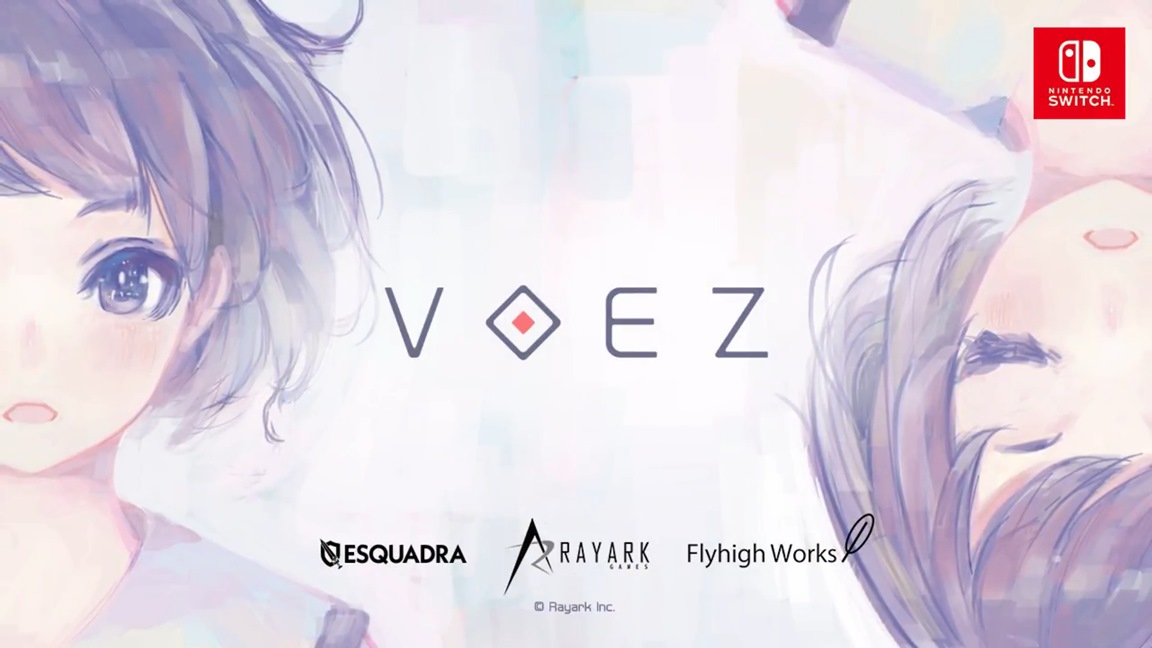 As we reported previously, rhythm game Voez is getting a physical release in Japan. Among other things, this will add TV mode support, allowing the game to be played with a controller instead of just with the touchscreen. This version now has a concrete release date: January 25th, 2018. Also, the total number of downloads for the digital version now stands at 45,000, up from 40,000 last month.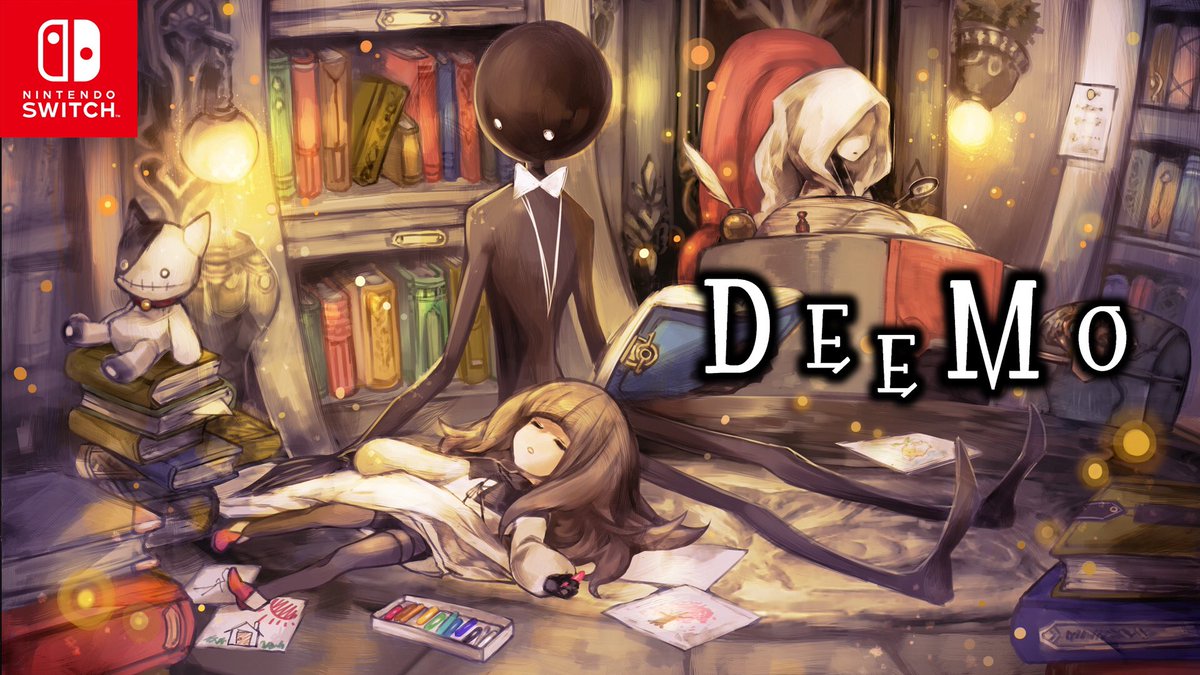 Deemo is out today in both North America and Europe as a new digital game for Switch. Flyhigh Works has the launch trailer available, which we've included below.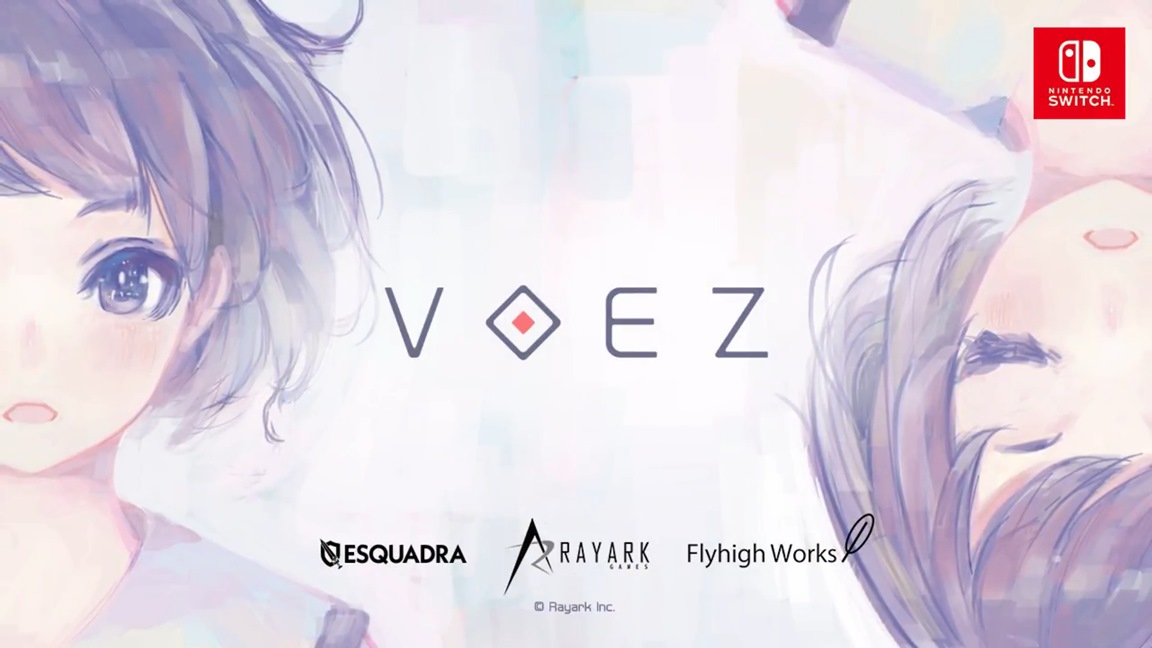 Voez is currently being sold only as an eShop title. However, it was announced today that a physical version is coming to Japan. A release is planned towards the start of 2018.
One big addition in the physical release is support for Switch's TV Mode. Voez only supports handheld play at present, but you'll be able to play with a controller as opposed to the touchscreen. Other unnamed features are also planned.
Voez has sold over 40,000 units to date on Switch. That number accounts for sales in North America, Europe, and Japan.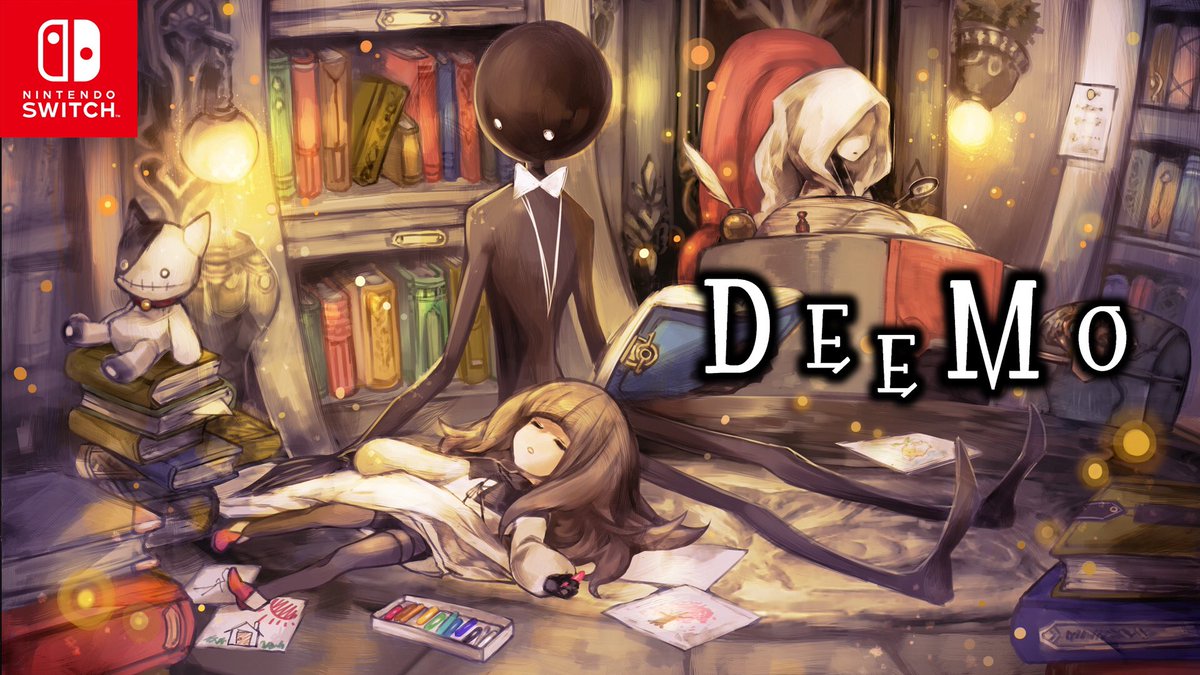 Deemo ended up on the Japanese Switch eShop today. Fortunately, the western release isn't too far behind.
Circle Entertainment has confirmed that Deemo is launching on September 28 in both North America and Europe. Controller support and DLC will also be released later.
That's right, #Deemo will launches on US/EU on 28th Sep, the controller mode and DLC will be in later update. Published by @FlyhighWorks pic.twitter.com/QtIf2bHdLd

— CIRCLE Ent. (@CIRCLE_Ent) September 20, 2017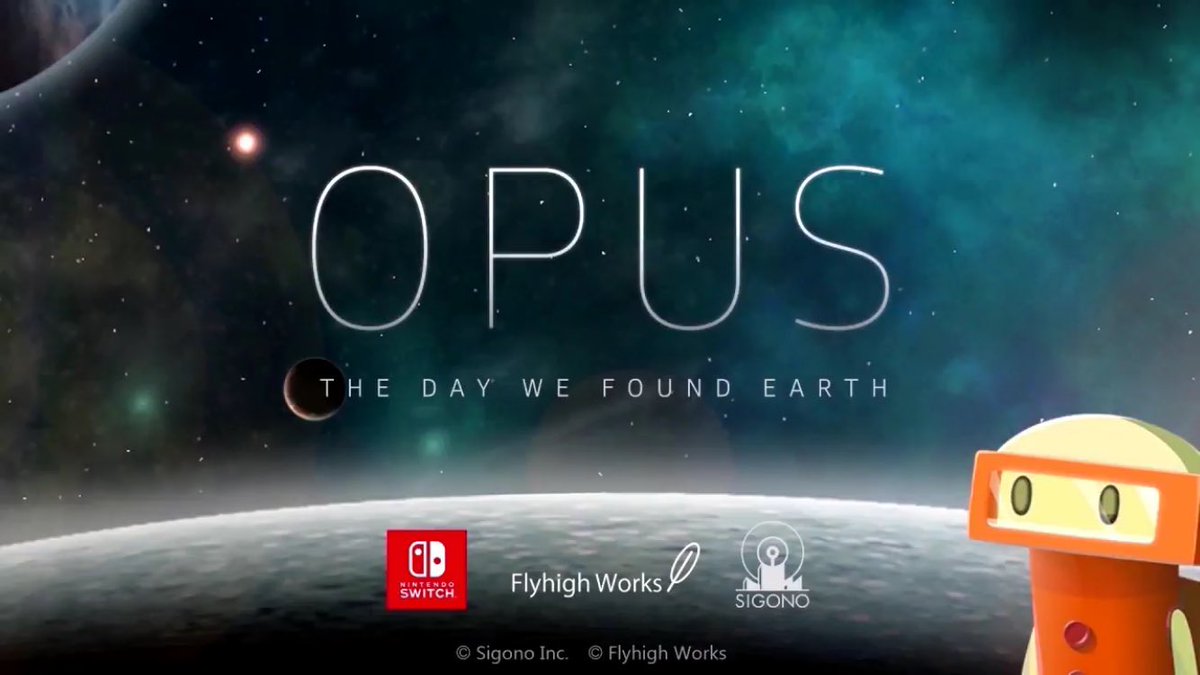 Japanese publisher Flyhigh Works just held a video presentation ahead of the Tokyo Game Show next month, which announced new games for Switch and more. Three titles are confirmed for Switch: Deemo, OPUS: The Day We Found Earth, Teslagrad.
Deemo is a rhythm game made by Rayark Games, the same team behind Implosion. It will be released in Japan this month, and likely the west soon as well.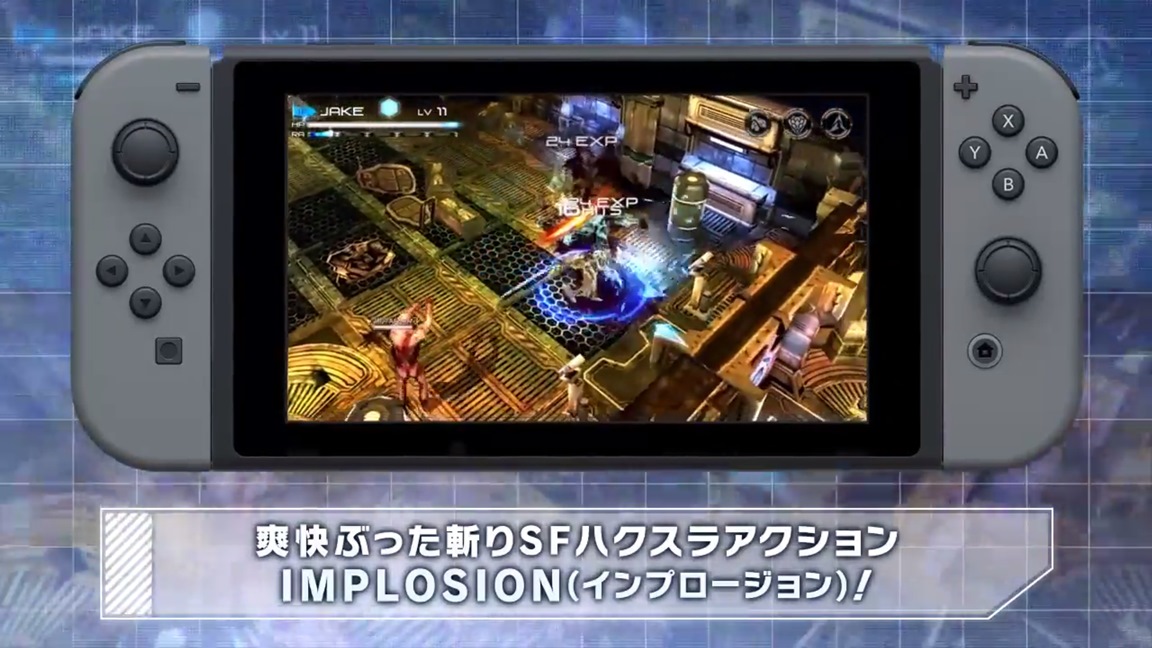 Implosion – Never Lose Hope is now available on the Japanese Switch eShop. To celebrate, a new trailer has come online. You can watch it below.