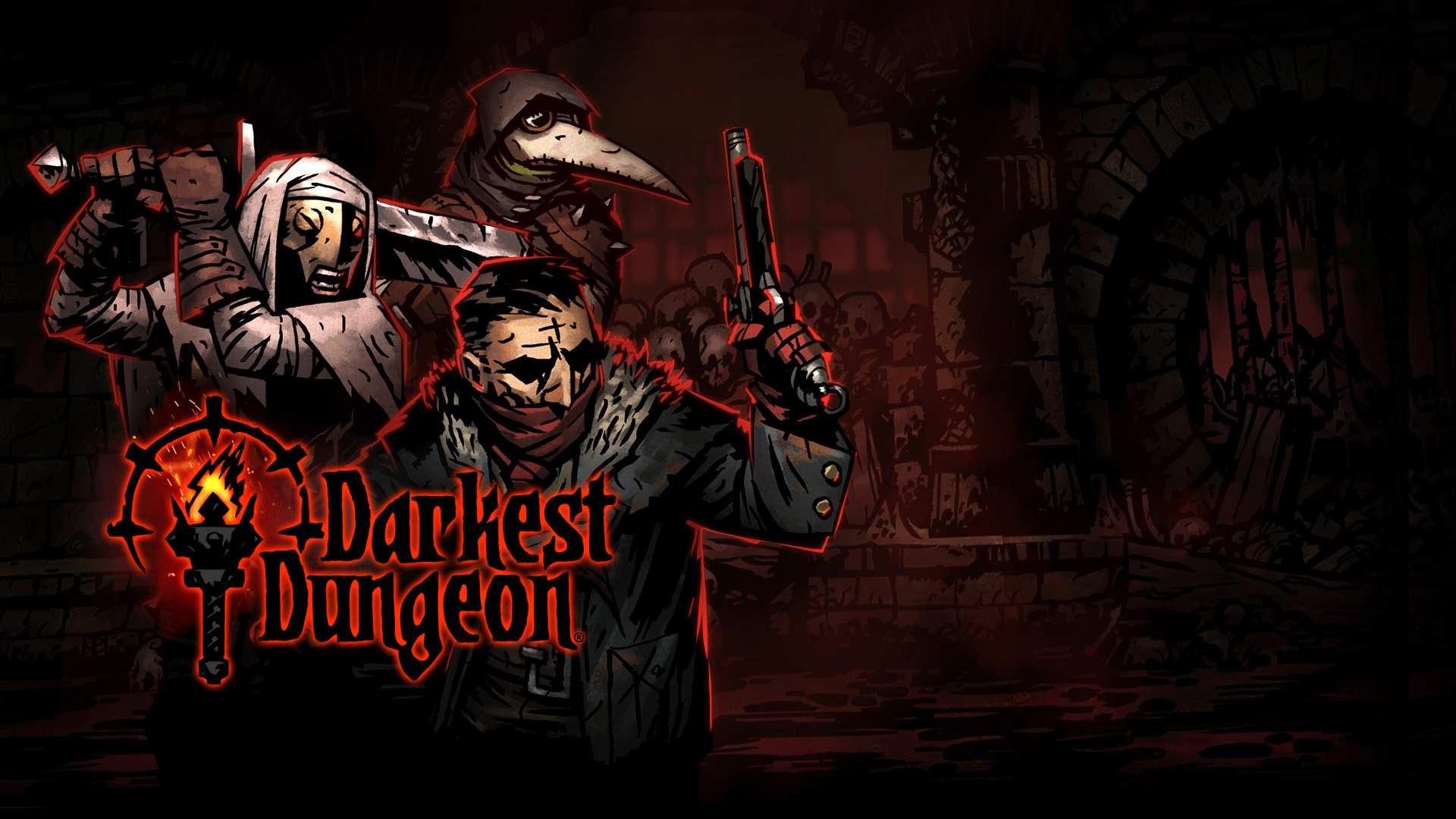 Thanks to a listing on the eShop, we have the file size for the new Switch version of Darkest Dungeon. You'll need 2.3GB for the download.
Darkest Dungeon releases for Switch as a digital download on January 18. Touchscreen controls will be supported.
It's worth noting that Amazon Germany recently listed a physical version of Darkest Dungeon for Switch. However, that has not yet been officially announced.
Source: Switch eShop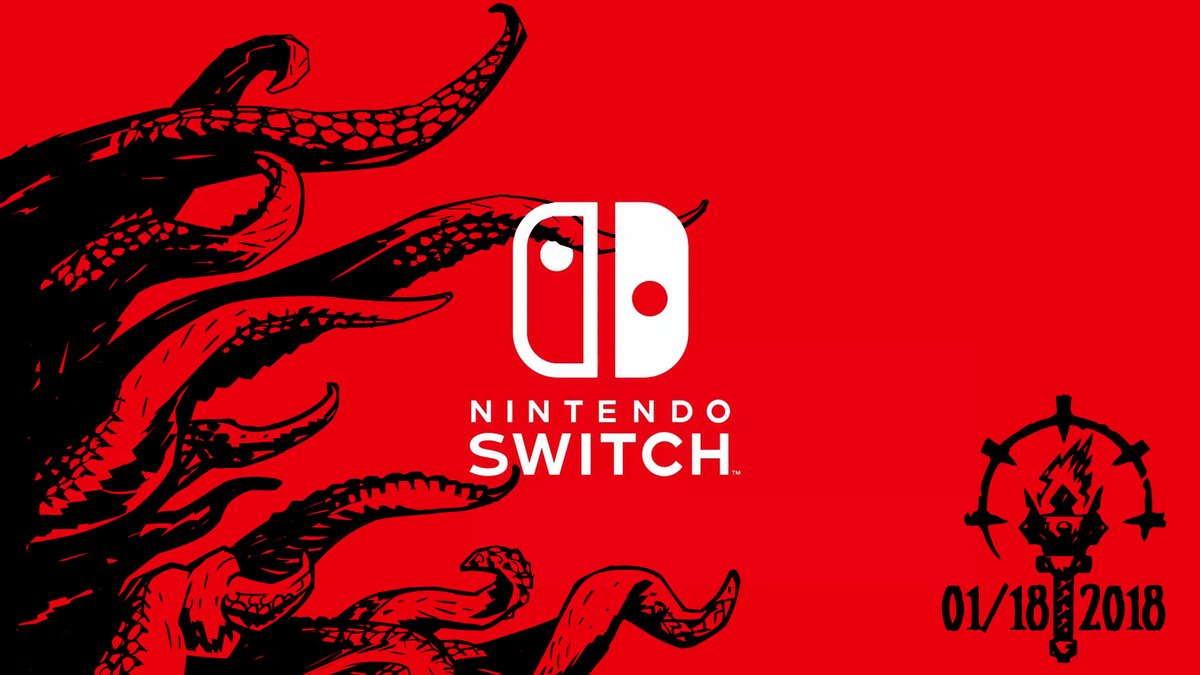 Darkest Dungeon isn't too far away from launching on Switch, complete with support for touch controls. A digital release is planned for January 18 in both North America, Red Hook Studios announced today.
The main game will cost $24.99. You can also purchase The Crimson Court and The Shieldbreaker DLC for $9.99 and $3.99 respectively. The Color of Madness DLC, which is still in development, will also be on Switch in the future.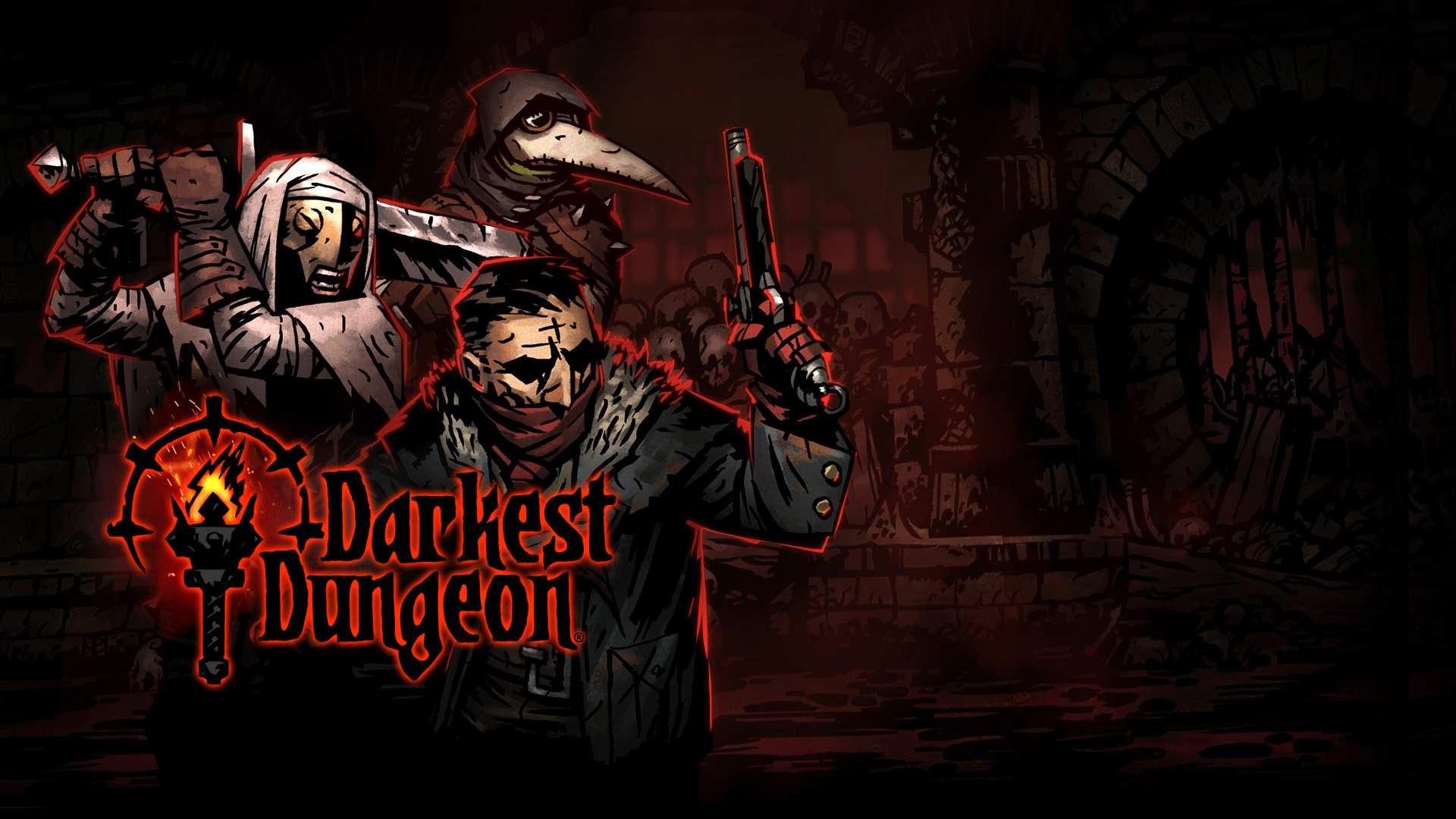 When Darkest Dungeon launches on Switch, it could be receiving a physical release. Amazon Germany has added a listing for the "Darkest Dungeon: Crimson Edition".
At the moment, the listing itself doesn't provide much information. It only shows that Headup will be publishing, a price point of €39.99, and a tentative March 22 release date.
Red Hook Studios previously indicated that the team hopes to have Darkest Dungeon on Switch sometime this month. This new physical version has not yet been officially announced.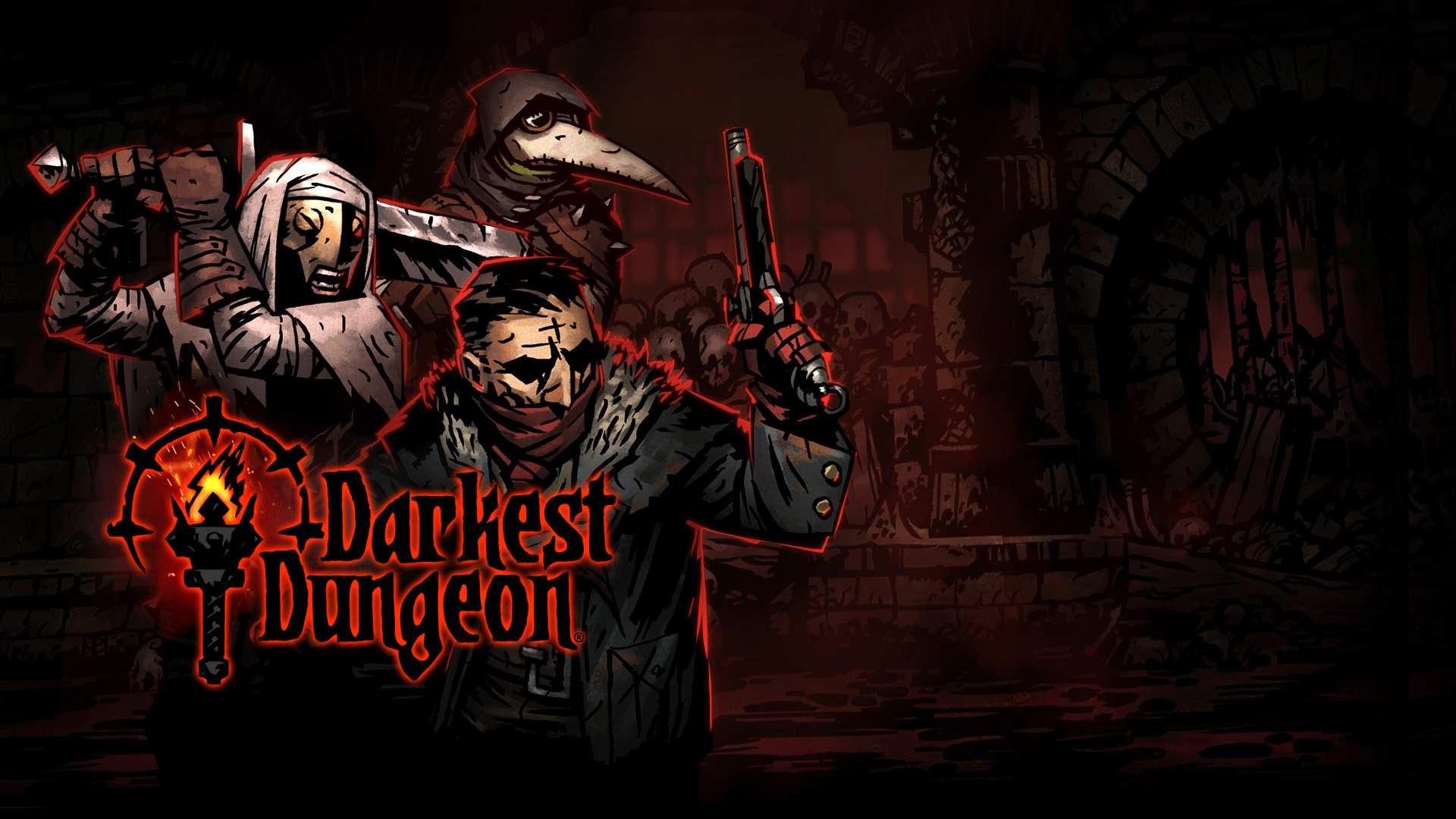 Darkest Dungeon isn't too far away from hitting Switch. When it does launch, all DLC will be distributed at launch. That means The Crimson Court and The Shieldbreaker will be available.
Red Hook Studios is currently working to get Darkest Dungeon ready for submission on Switch. Currently the plan is to have it ready early in 2018 if all goes well.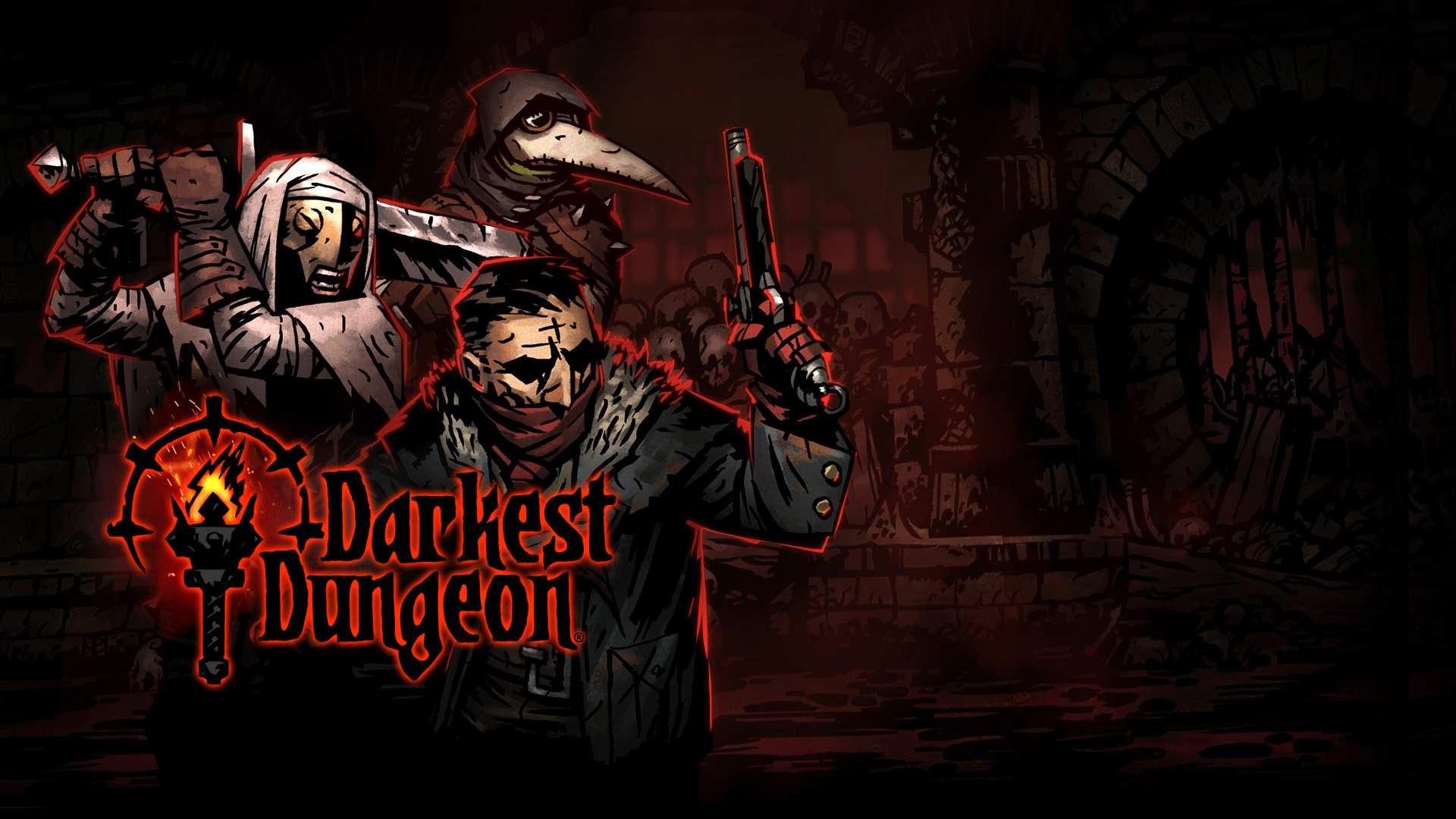 Last week, Red Hook Studios seemed to tease Darkest Dungeon for Switch. In case there were any doubts, that is indeed happening.
Red Hook co-founder Tyler Sigman told Rolling Stone that he hopes to have the Switch version this year. No word on a specific date, but the team will have around three months to make that happen.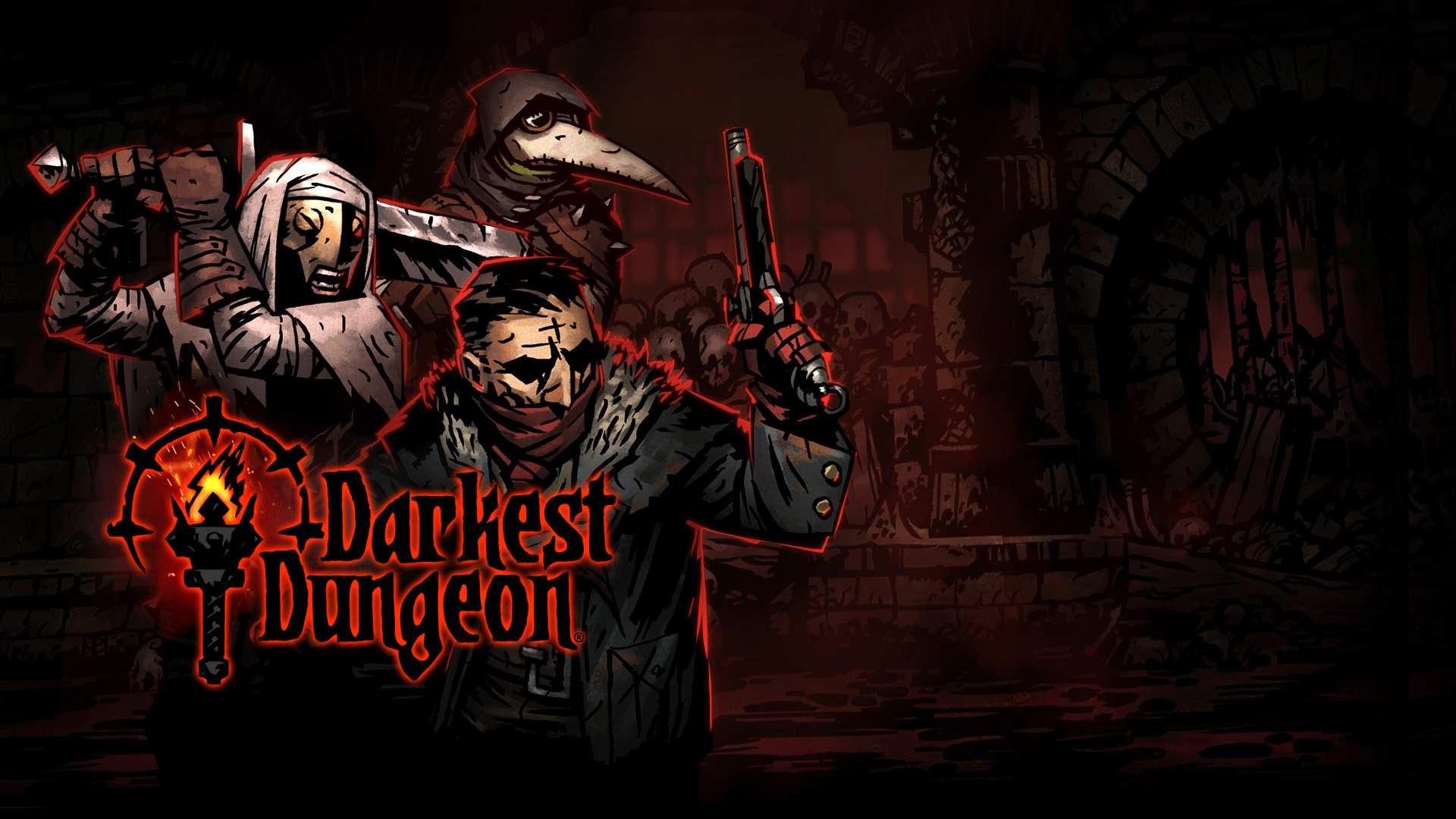 Darkest Dungeon appears to be making its way to Switch, judging off of a new video posted on the official Twitter account. Red Hook Studios posted a clip that seems to show its game running on Nintendo's console.
Here's the brief clip in question:
Wait for it… wait for it… pic.twitter.com/7nx0zpDglG

— Darkest Dungeon (@DarkestDungeon) September 29, 2017
Darkest Dungeon, a roguelike turn-based RPG, originally came out last year and has been very well received. We have some additional information and a trailer below.
Red Hook Studios' Darkest Dungeon has experienced a great deal of success on Kickstarter. In just 24 hours, the "challenging gothic roguelike RPG" exceeded $75,000 in donations and received full funding.
Darkest Dungeon's Kickstarter page mentions that the team is "very interested in consoles", including 3DS. Red Hook Studios' Tyler Sigman also told reader WALEED that "anything is possible" when it comes to Wii U.
"Anything is possible! We'll have to see how the campaign goes and see if we can get enough funding to look at porting it to other platforms. The more interest there is, the more likely it is to happen!"
You can check out Darkest Dungeon's Kickstarter here. If there's any news about the game heading to Nintendo platforms, we'll be sure to let you know.
Thanks to WALEED for the tip.