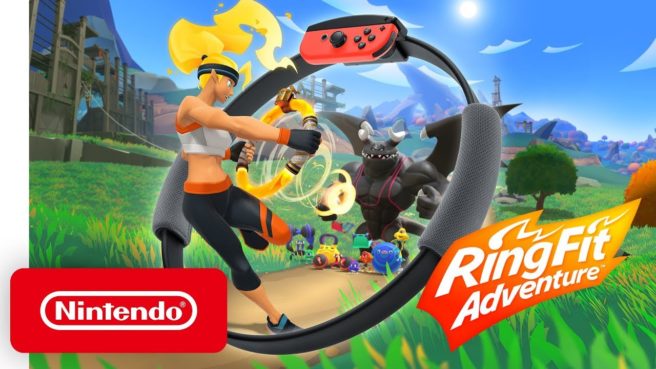 Ring Fit Adventure updated today with support for a new rhythm mode and Nintendo songs. Check out some footage from GameXplain below.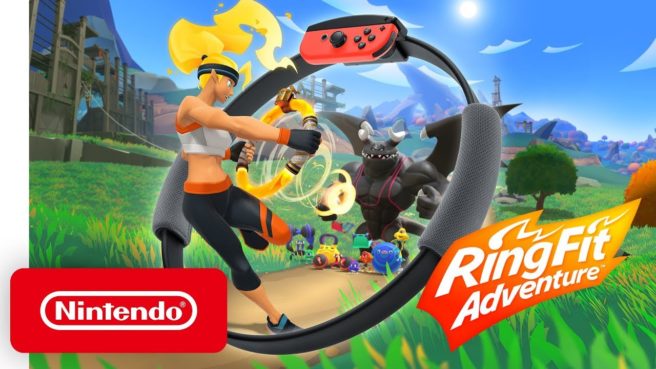 Nintendo is continuing to advertise Ring Fit Adventure with a new "My Way to Play" commercial. We've posted the advert below.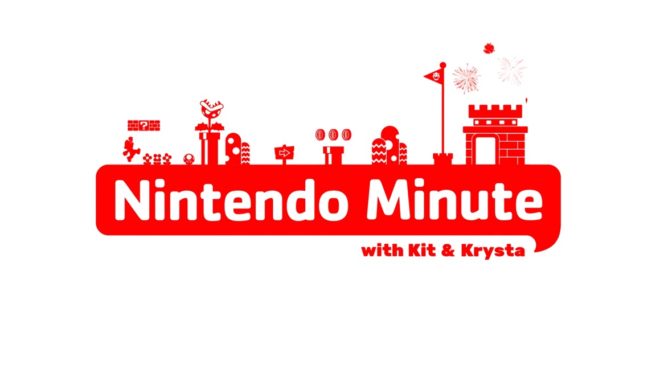 The latest episode of Nintendo Minute has gone live. In today's video, Kit and Krysta take on some challenges in Ring Fit Adventure from RogersBase and MissClick. Check out the full episode below.