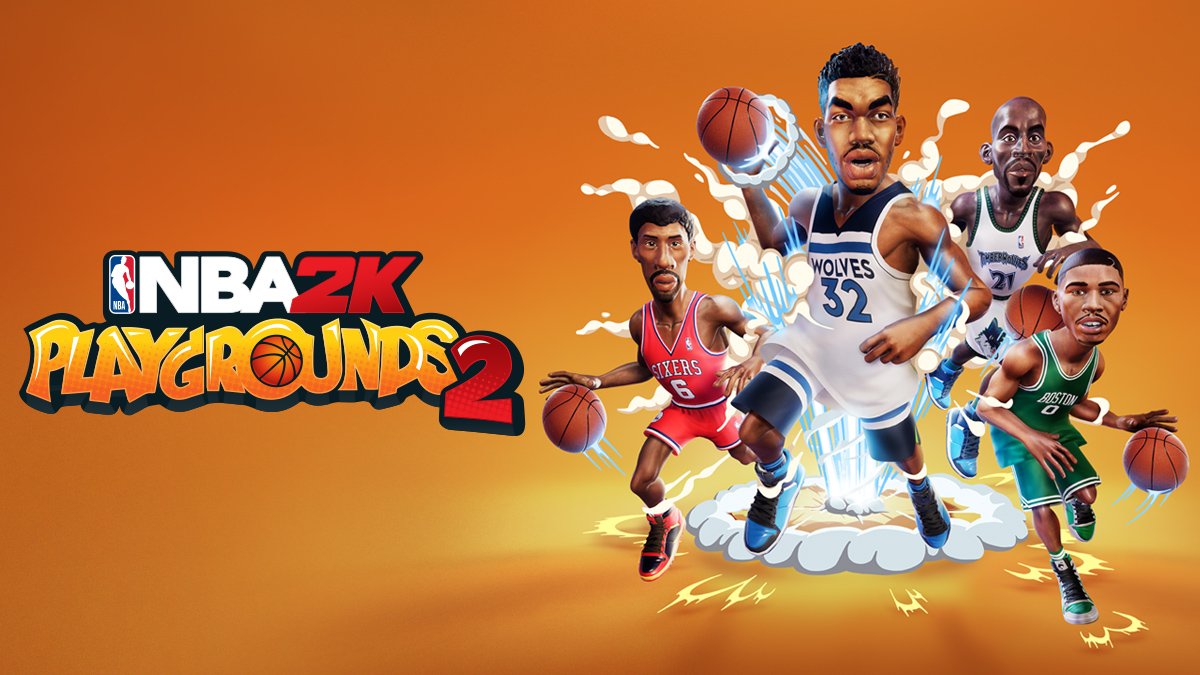 2K and Saber Interactive intend to support NBA 2K Playgrounds 2 for a lengthy period. Today, "the first of many planned free DLCs" has been revealed.
The new DLC adds a Halloween playground, a variety of Halloween-themed outfits through Swag Pack unlocks, the new lottery pick called the Ankle Breaker, and Kareem Abdul-Jabbar as a playable character.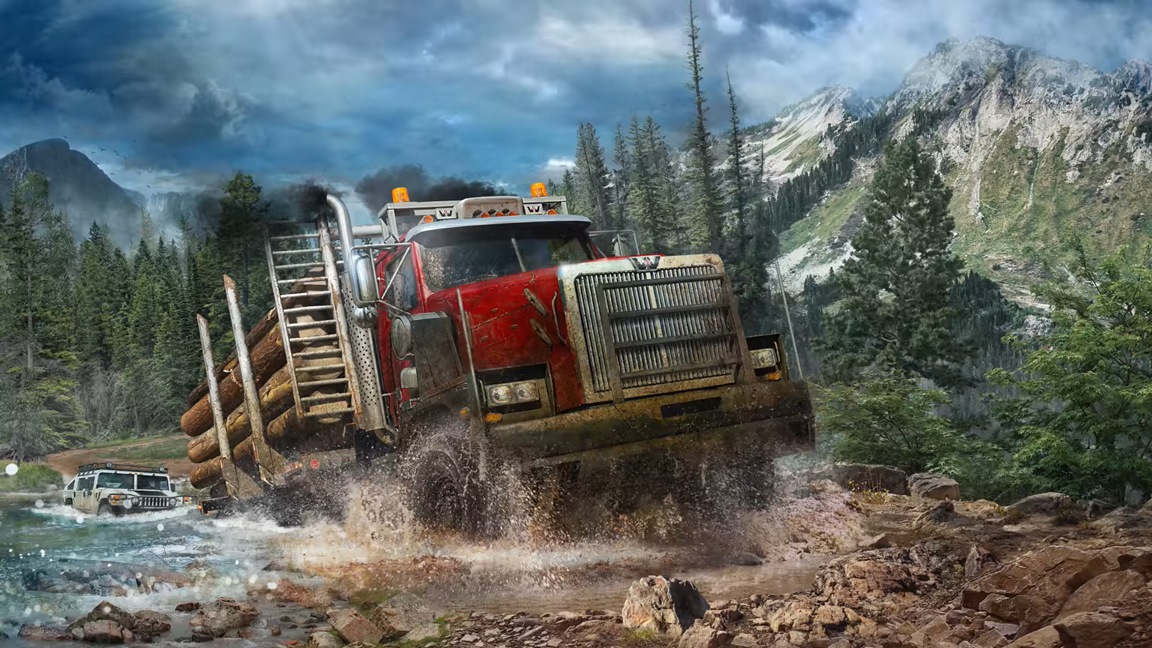 Spintires: MudRunner American Wilds has received a new launch trailer to celebrate its release. Have a look at the video below.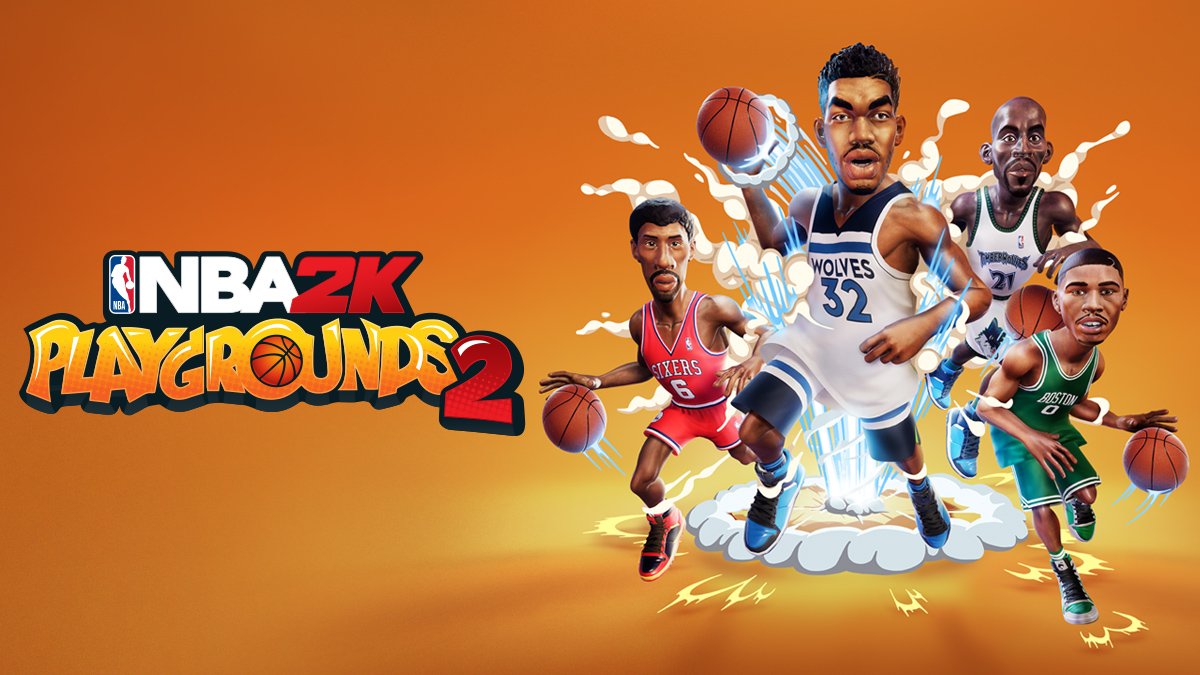 NBA 2K Playgrounds 2 is out now on Switch. Get a look at close to an hour of footage in the video below.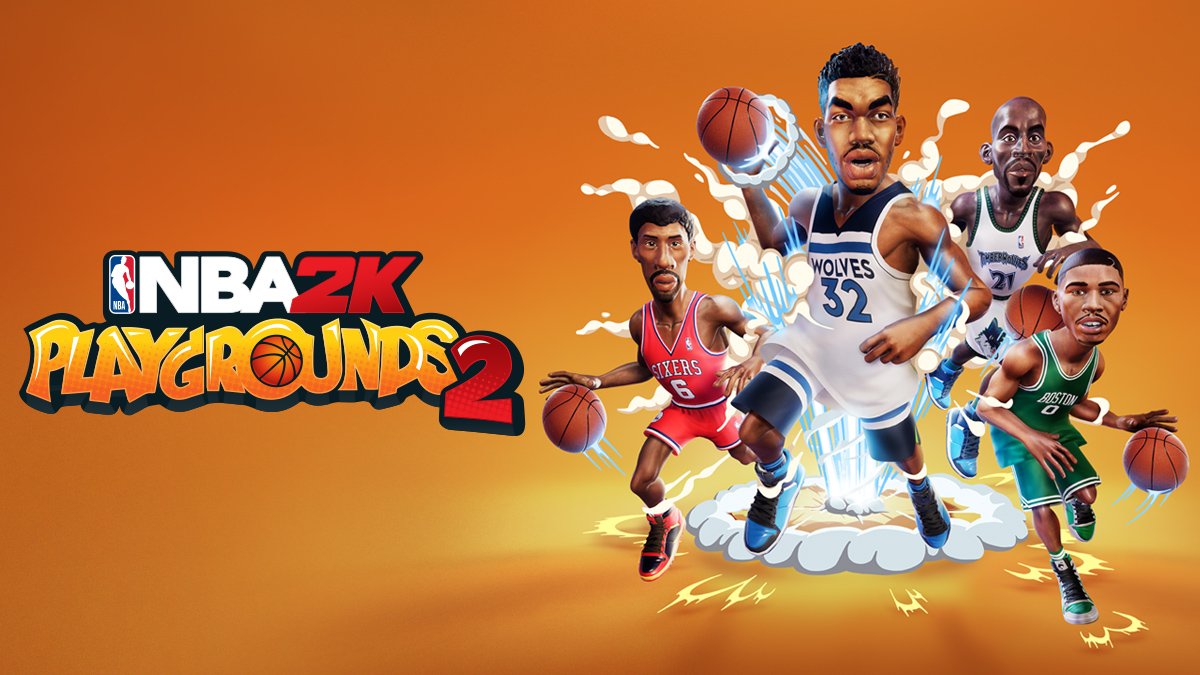 2K Sports and Saber Interactive has shared a short trailer to highlight today's launch of NBA 2K Playgrounds 2. Watch it below.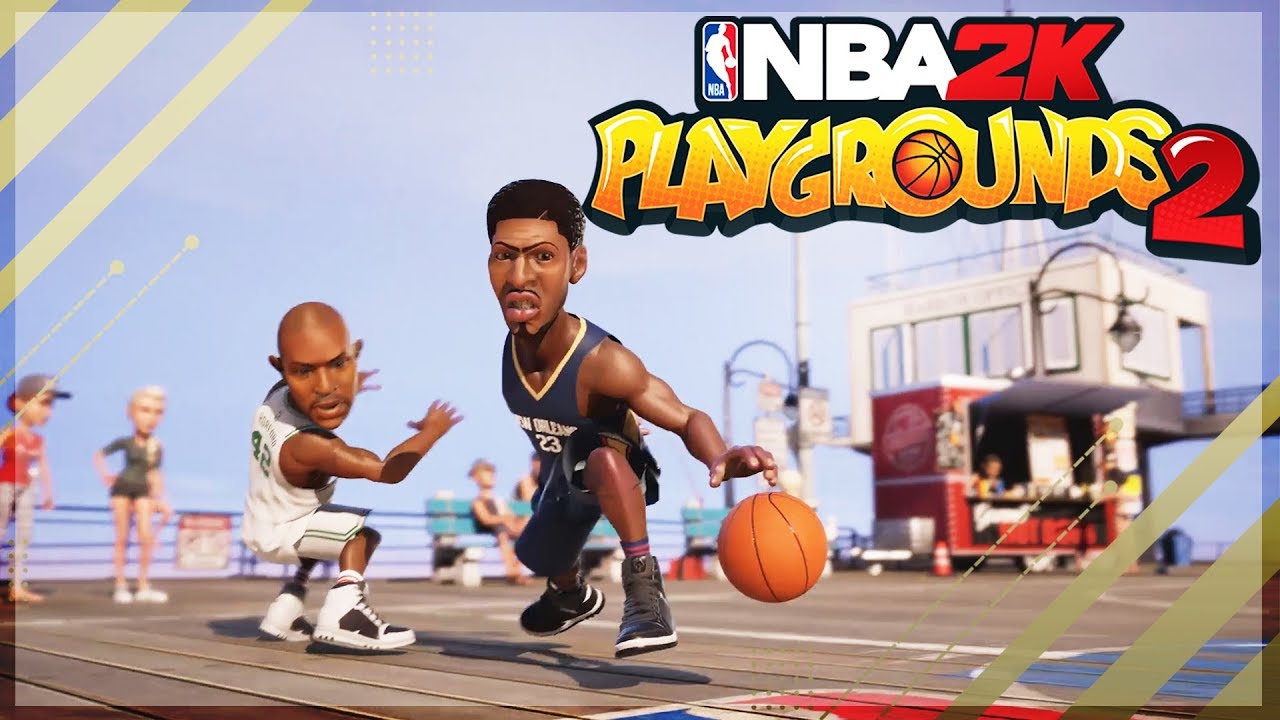 Saber Interactive essentially released NBA Playgrounds itself last year. But this year, the company teamed up with 2K for NBA 2K Playgrounds 2. It's more than just a slight rebrand and publishing deal, as 2K actually provided assistance to improve the game.
After noticing that NBA Playgrounds sold one million copies, 2K wanted to get involved. Saber CEO Matthew Karch told Polygon that Saber already "had a solid game", but 2K gave "very substantial" contributions to the project. Karch estimates that "20 percent of the improvements to the game have taken place over the last four to five months of development with those guys."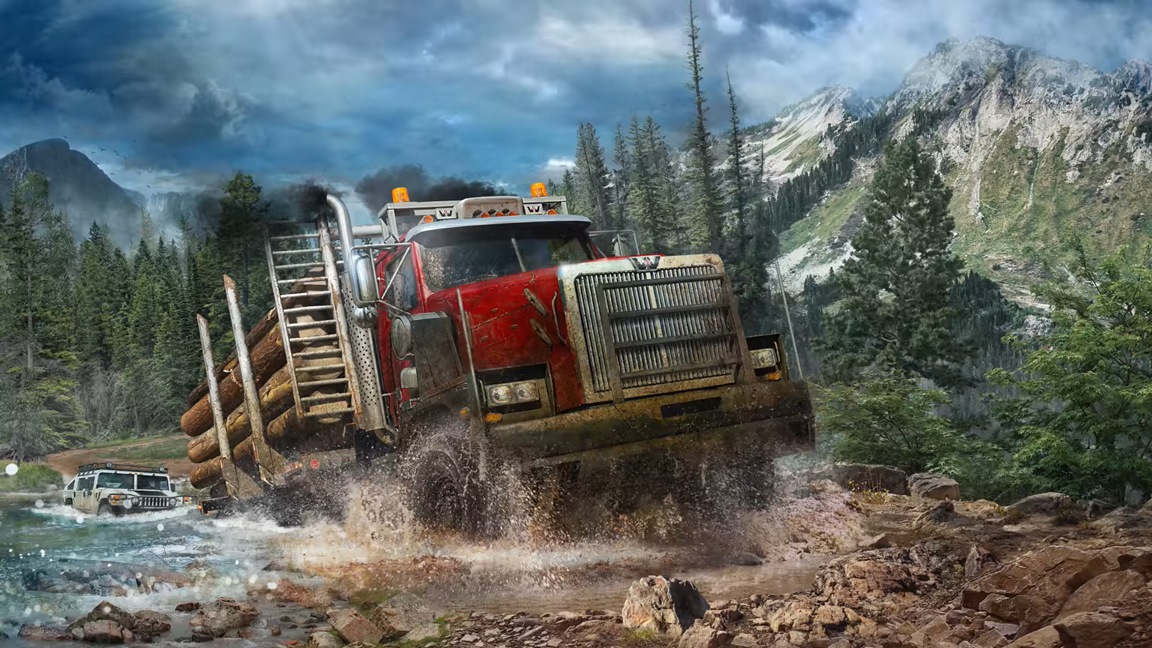 Spintires: MudRunner – American Wilds Edition has secured a release date. The game is hitting Nintendo's console on November 27, Focus Home Interactive has announced.
For those who missed our previous coverage, here's more on Spintires: MudRunner – American Wilds Edition: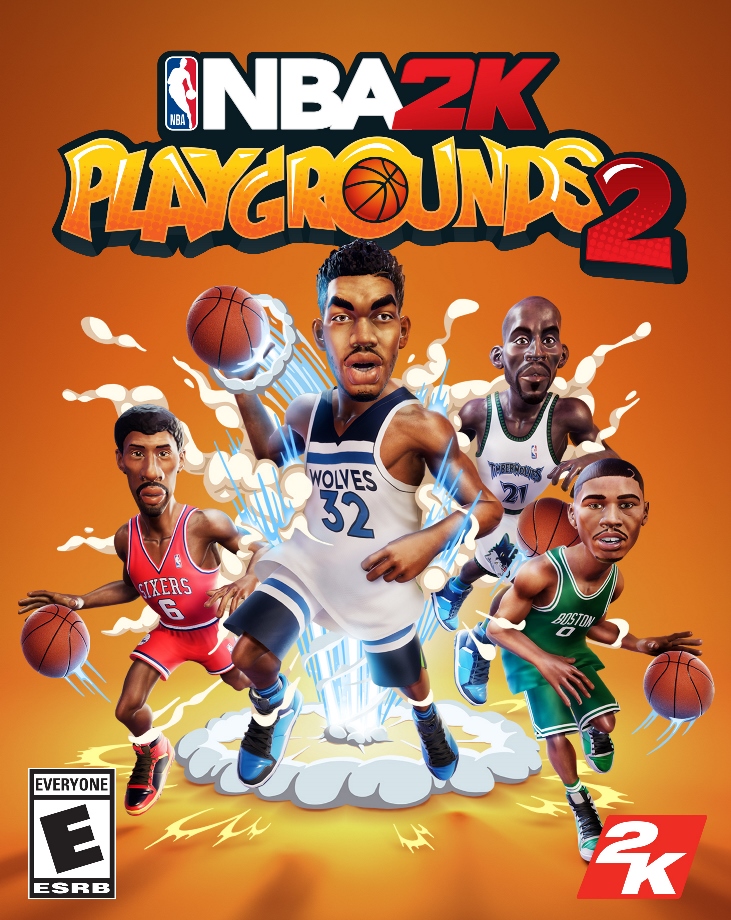 2K announced today that NBA 2K Playgrounds 2 will be available starting October 26. The game is due out physically and digitally starting October 16.
Below are the latest details and trailer: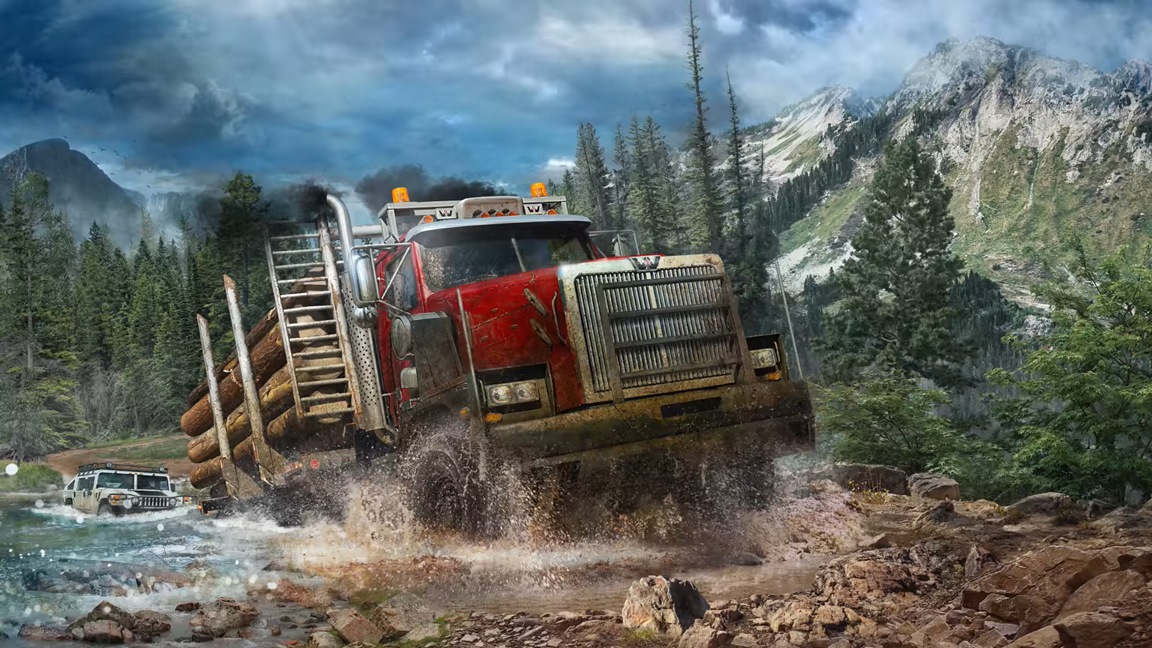 Spintires: MudRunner was previously announced for Switch, and will even be receiving a physical release. Focus Home Interactive announced today that a release is planned for November on Nintendo's console.
Here's everything you need to know about the game: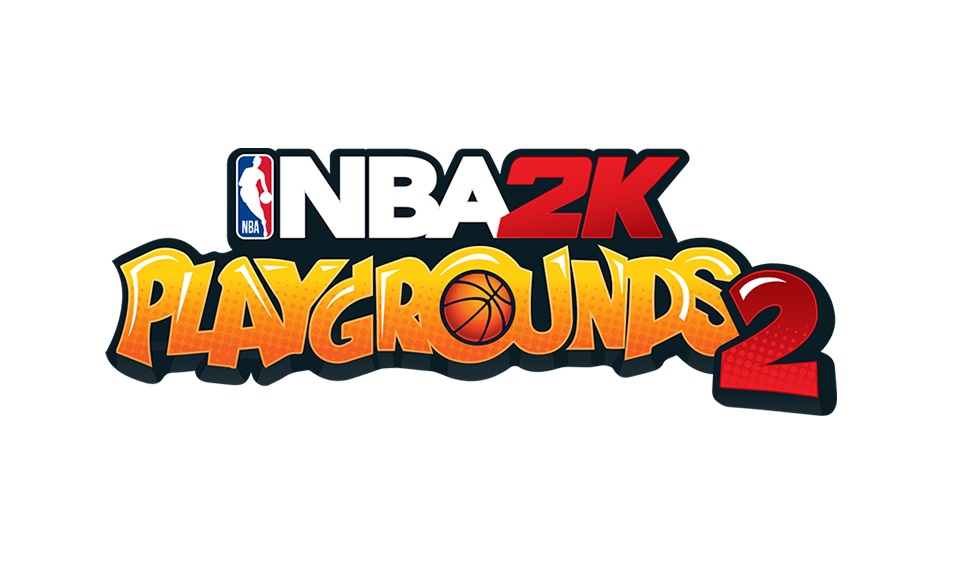 NBA Playgrounds is only available digitally on Switch. Its sequel, however, will also be sold physically. A listing on GameStop shows that 2K will offer NBA 2K Playgrounds 2 at retail.
NBA 2K Playgrounds 2 is due out sometime this fall. Saber Interactive self-published the first title, though 2K is stepping in for the new game.
Earlier in the year, Spintires: MudRunner was confirmed for Switch. Amazon France finally provides an update on the game.
Switch will be getting Spintires: MudRunner – American Wilds Edition. This version contains two new sandbox maps and licensed vehicles. The Amazon listing also confirms a retail release – see the boxart above.
Based on the listing, Spintires: MudRunner should be ready to go on Switch before the end of the year. The retailer lists a tentative November 30 release date.