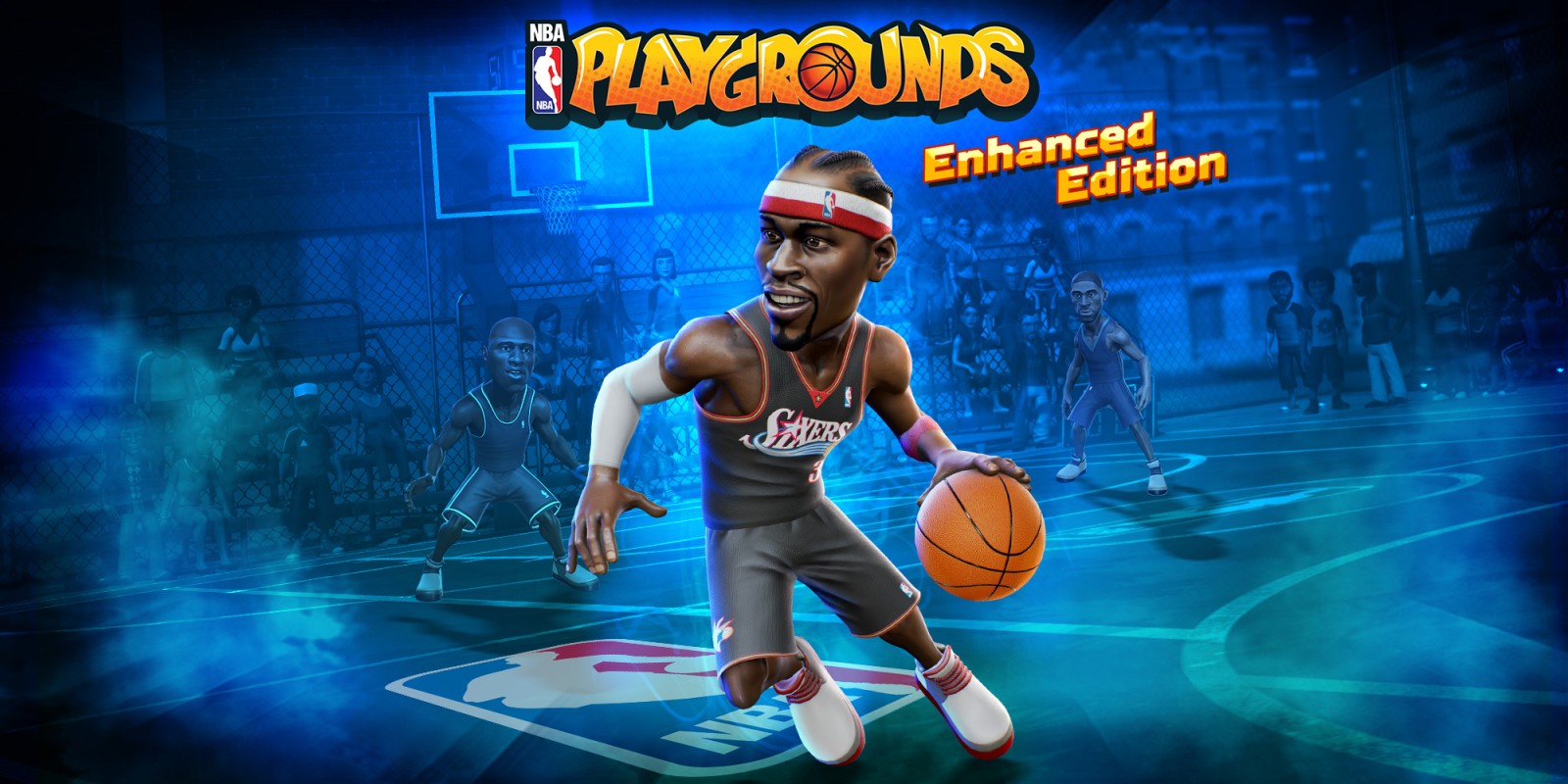 NBA Playgrounds appears to be getting a physical version. The game, which is currently digital-only, now has a listing on Amazon Canada.
According to the retailer's listing, NBA Playgrounds will be available physically on March 13. We'll let you know if / when an announcement is made, and when we receive more details.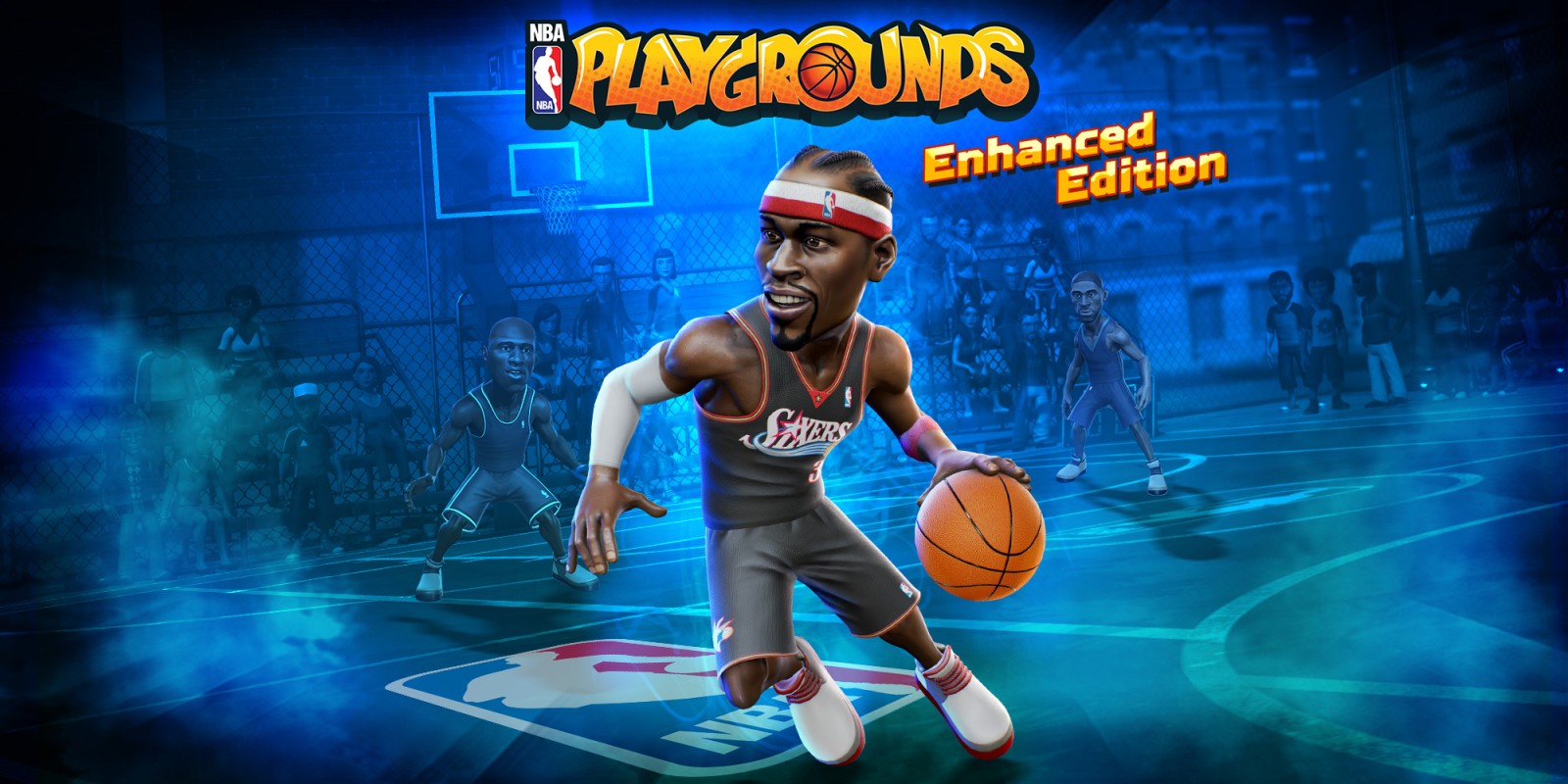 Last week, Saber Interactive released NBA Playgrounds: Enhanced Edition on Switch. Owners of the original game were finally treated to all of the updates and content made available on other platforms over the past several months. It was more or less Saber's way of getting around some issues the company was having with updates on Switch.
In a statement to Polygon, Saber said the following about NBA Playgrounds: Enhanced Edition: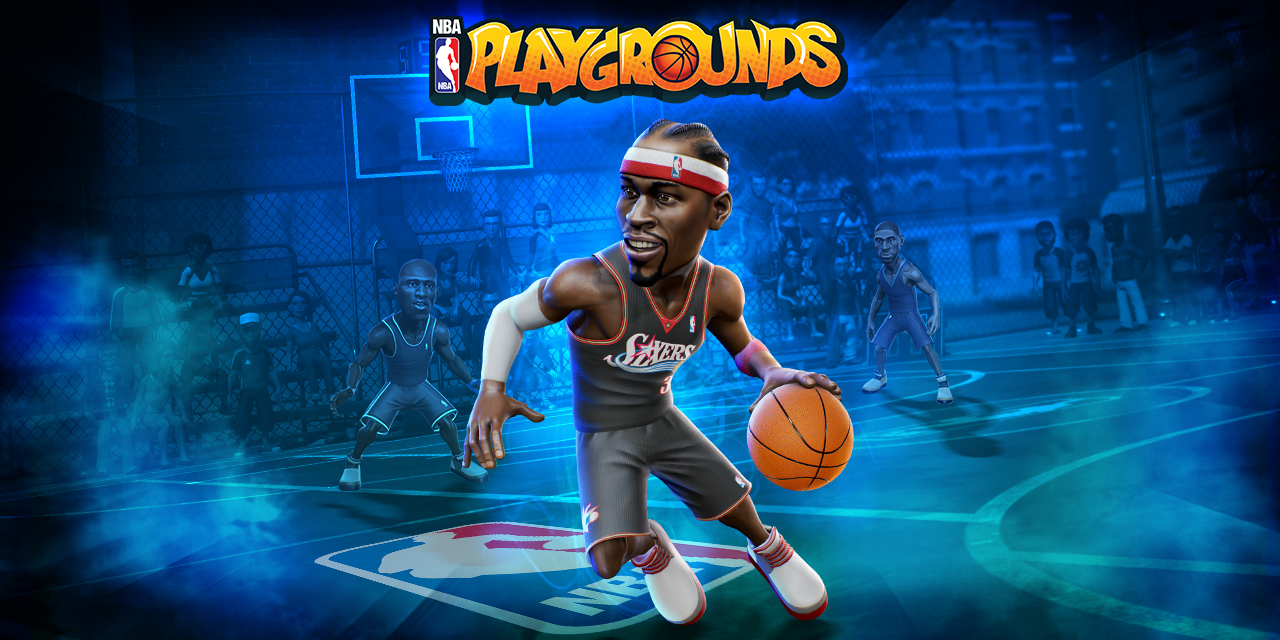 We finally have some news about NBA Playgrounds for Switch. Today, Saber Interactive released an "Enhanced Edition" in both North America and Europe.
NBA Playgrounds: Enhanced Edition should encompass all updates and changes made to other versions of the game since launch. This means new content, fixes, changes, and improvements. The Hot 'N Frosty DLC ($9.99) is also finally available featuring eight unlockable rookies, three original playgrounds, three fresh tournaments, and three new balls.
NBA Playgrounds: Enhanced Edition currently has an introductory price of $9.99 / €9.99 / £8.99. The "sale" should last until January 14 in Europe and January 19 in North America. If you purchased the original game, you can obtain the Enhanced Edition for free.
Source: Switch eShop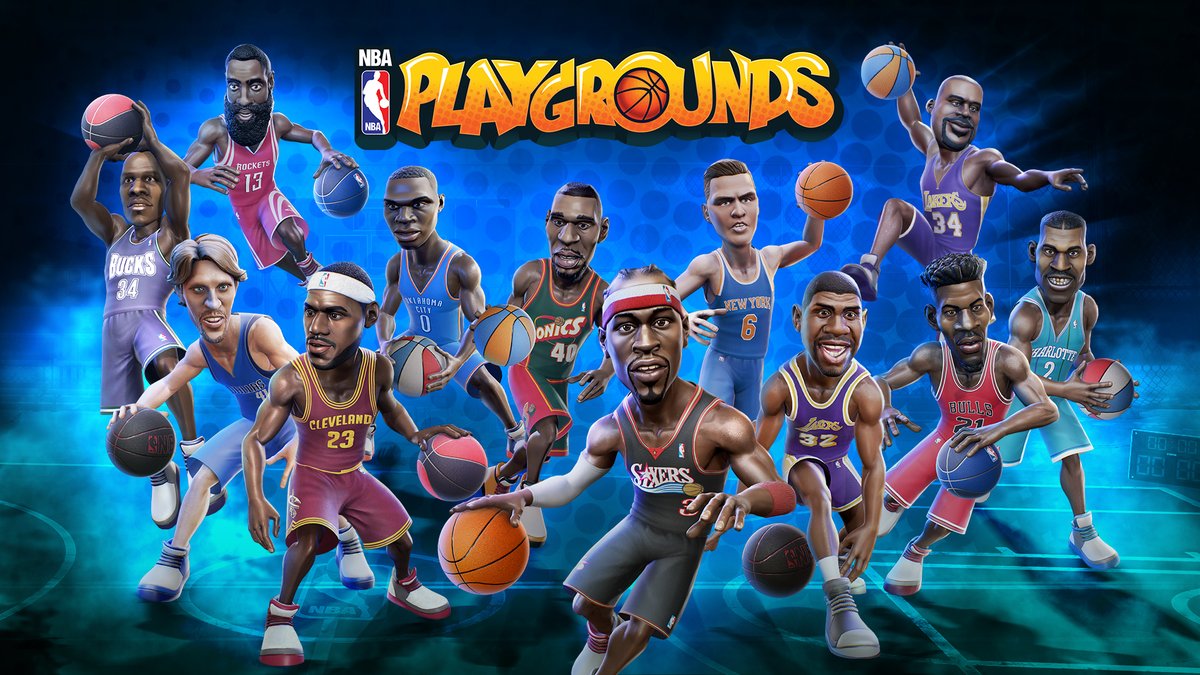 NBA Playgrounds players on Switch have long waited for the free updates and content that have been put out on other platforms. Today, Saber Interactive finally had some positive news to share. The studio announced that a new version of NBA Playgrounds for Switch will be going into certification within a week.
Here's the news straight from Saber Interactive:
A new version of NBA Playgrounds on the Switch is heading to certification within a week – the team has been working hard on this radical solution to include all the free updates the other platforms received, so that all Switch players can receive those free updates.

We're sorry it took this long, we haven't forgotten about you, but making additions to the game was more complicated than we thought. We aren't giving up, and will share more news on this including details as soon as we have it!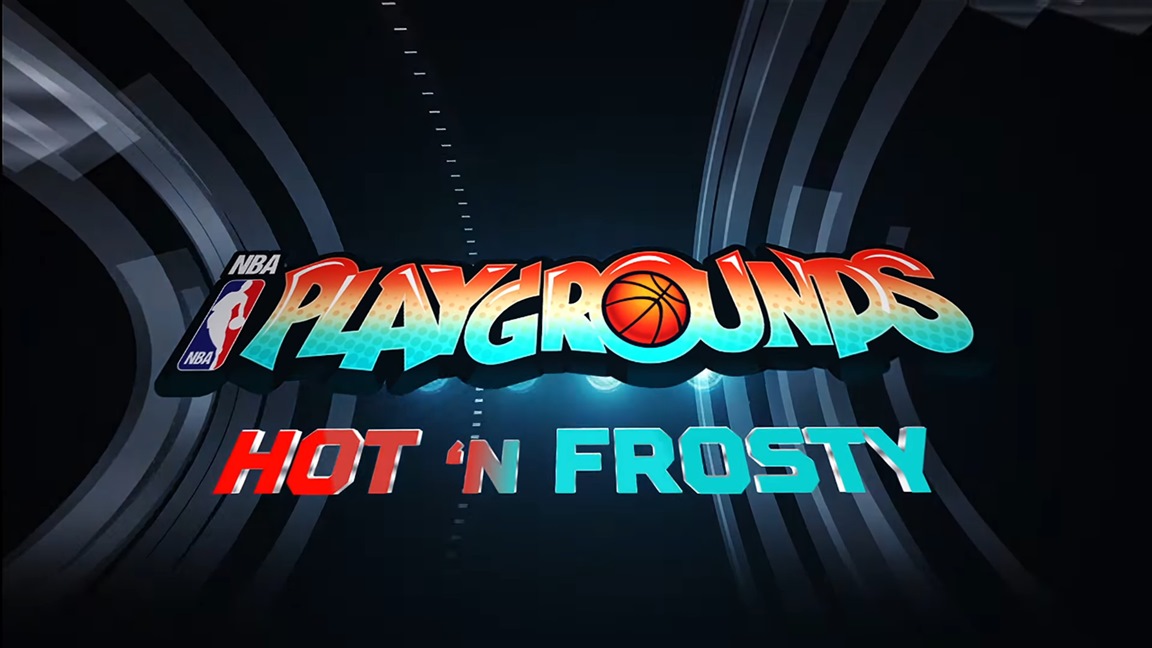 Saber Interactive is cooking up the first DLC for NBA Playgrounds. It's out on other platforms now, but "Hot N' Frosty" will be on Switch soon.
The new DLC contains the new playgrounds Rio de Janeiro, Toronto, and Miami, each with their own tournament. The rookies Markelle Fultz, Jayson Tatum, Lonzo Ball, Josh Jackson, De'Aaron Fox, Dennis Smith Jr., Jonathan Isaac, and Malik Monk are also included. Pricing is set at $9.99.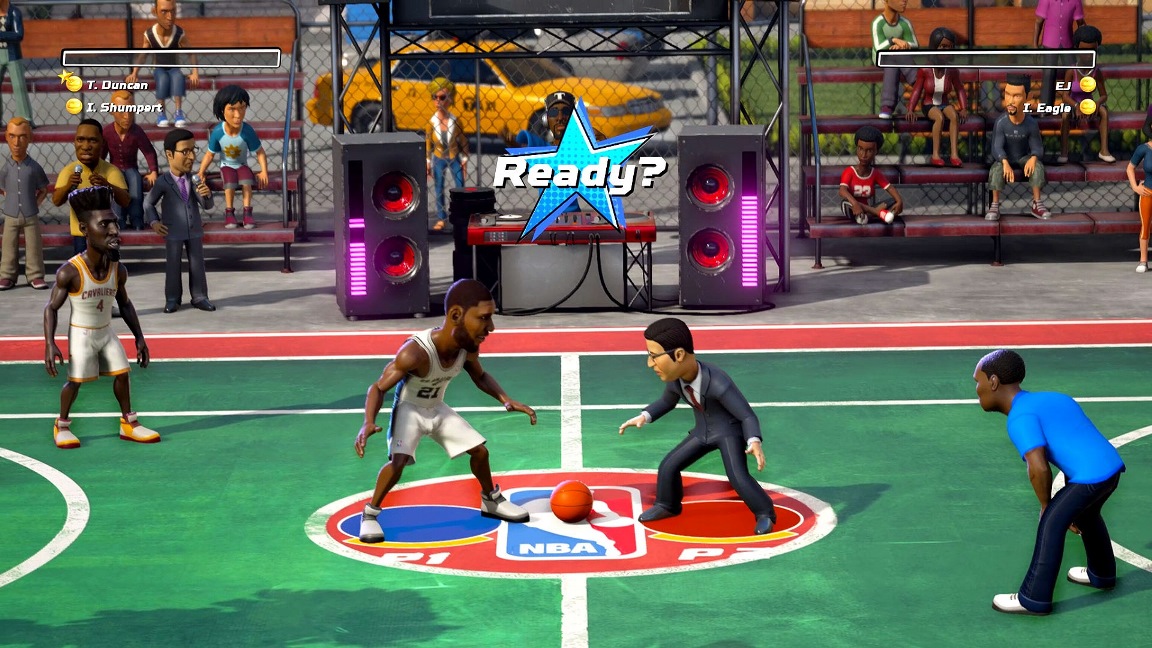 NBA Playgrounds has been a hit for developer Saber Interactive. Since launch, the basketball game has sold more than 500,000 units across all platforms. A specific breakdown of platform sales were not mentioned, though it has done very well on the eShop charts.
Saber CEO Matt Karch said in a statement:
"NBA Playgrounds has been a labor of love for us at Saber, so it's hugely gratifying to see the game strike a chord. Its success has paved the way for us to consider creating other arcade-style sports titles. We've worked tirelessly since release to refine the game and deliver the free content we promised, and we're going to keep supporting it. I want to thank the community for their ongoing feedback, specifically players on Switch, who had to wait so long for the full experience they deserve."
Saber has another update in the works for NBA Playgrounds. As mentioned earlier today, it will add 33 new players including current stars such as J.R. Smith and Chris Paul, dominators from recent eras like Baron Davis and Tim Duncan, old-school legends Jerry West and Elgin Baylor, and even some modern-day sports gaming YouTubers like Agent 00 and Shake4ndBake. Additionally, packs will be better balanced to reduce the number of duplicates players open. A three-point contest mode with online play will be added in as well, along with a new rebounding system and fully functional friend invites to matches.
Source: Saber Interactive PR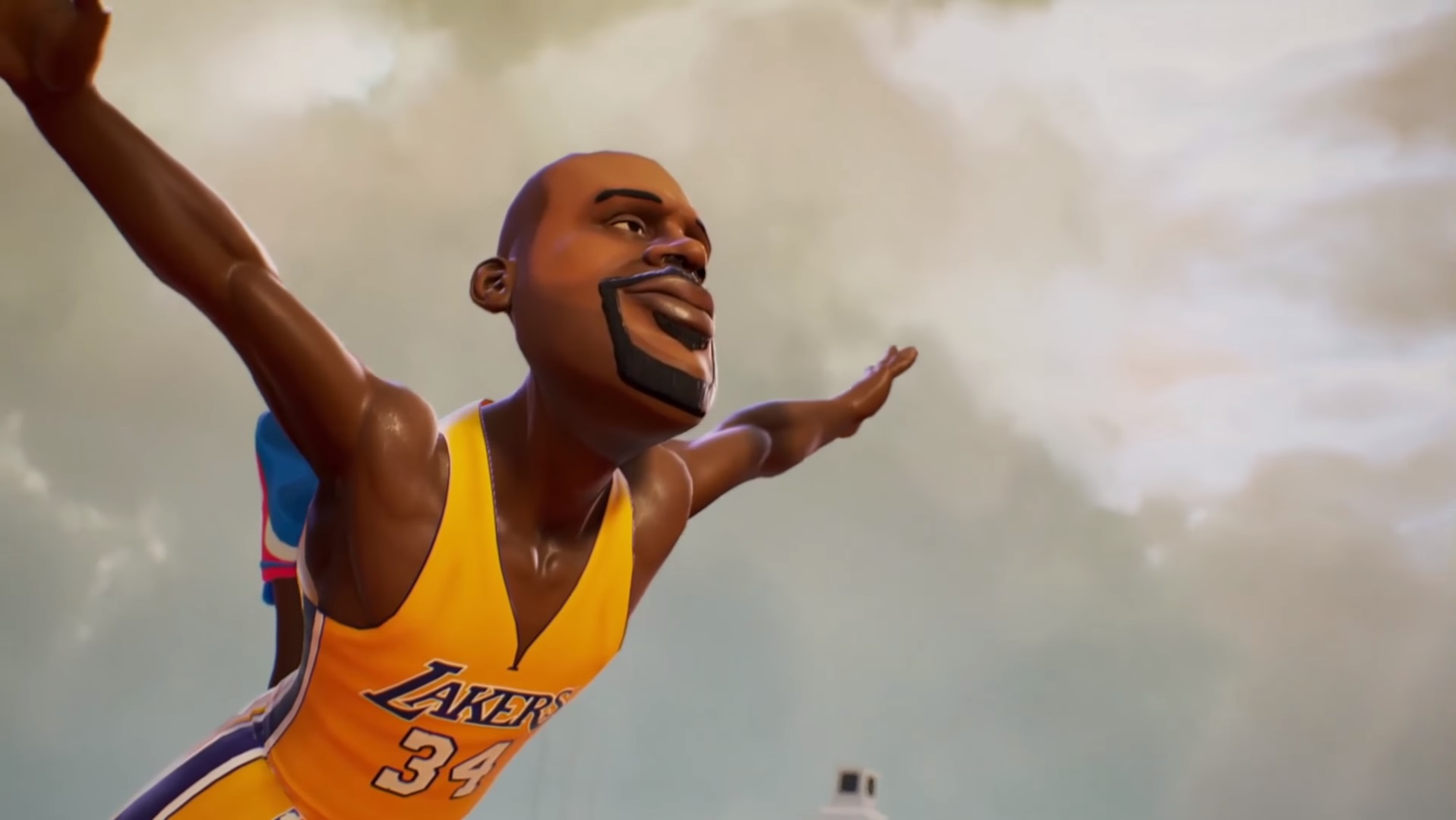 Saber Interactive is putting the final touches on a new update for NBA Playgrounds. Players will have access to new modes, content, and features soon.
First up, NBA Playgrounds is getting a 3-Point Contest mode. The game's rebounding system has been reworked, and friend invites are planned. Finally, 33 new players are being added.
Below is a trailer for the upcoming update:
The update will be live on Switch soon. Hopefully it won't take nearly as long as the previous patch.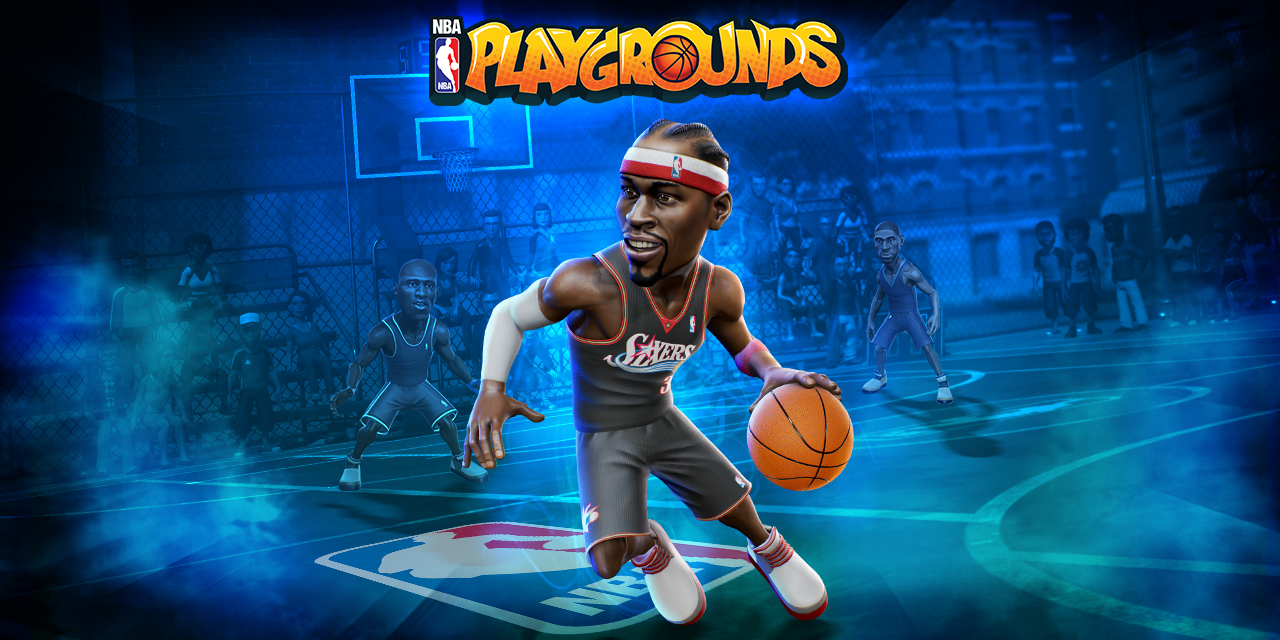 NBA Playgrounds received its long-awaited update on Switch today, which adds online play and more. Have a look at some footage of the patch below.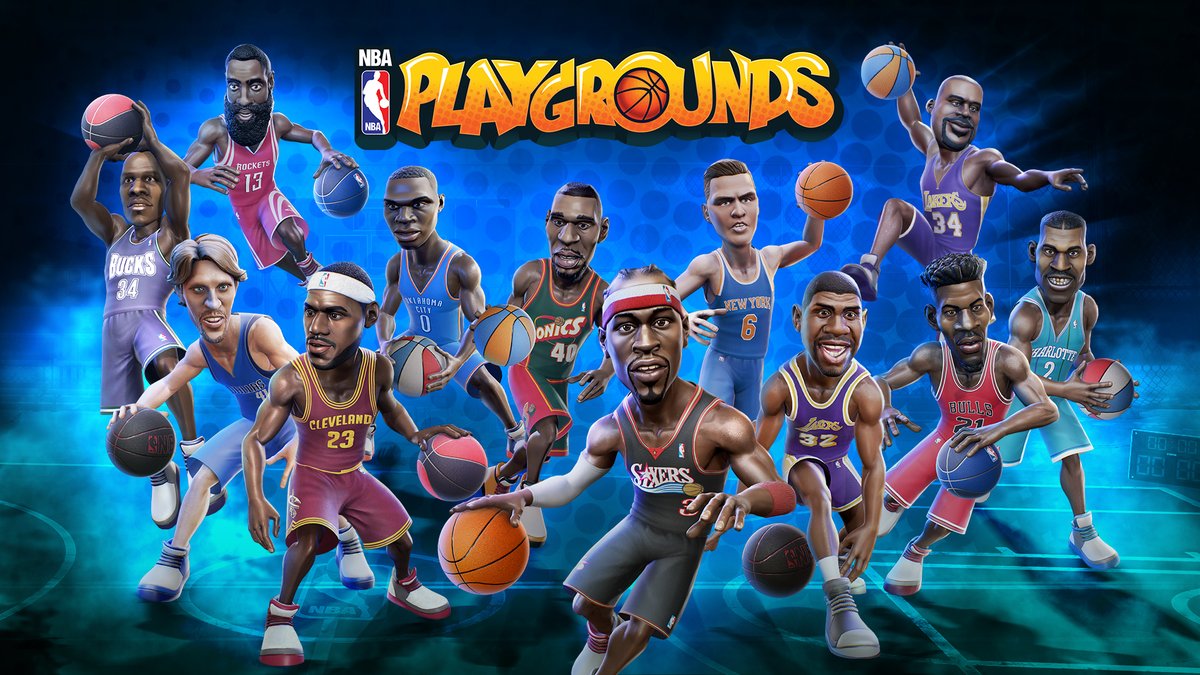 It's been a long time coming, but NBA Playgrounds' big update is finally available on Switch. Saber Interactive has started distribution on version 1.1.3.
The update is highlighted by the addition of online play. On top of that, the game's shooting system has been entirely tweaked, and 15 new players have been added.
Find the full rundown of the new update from an official Switch notice below.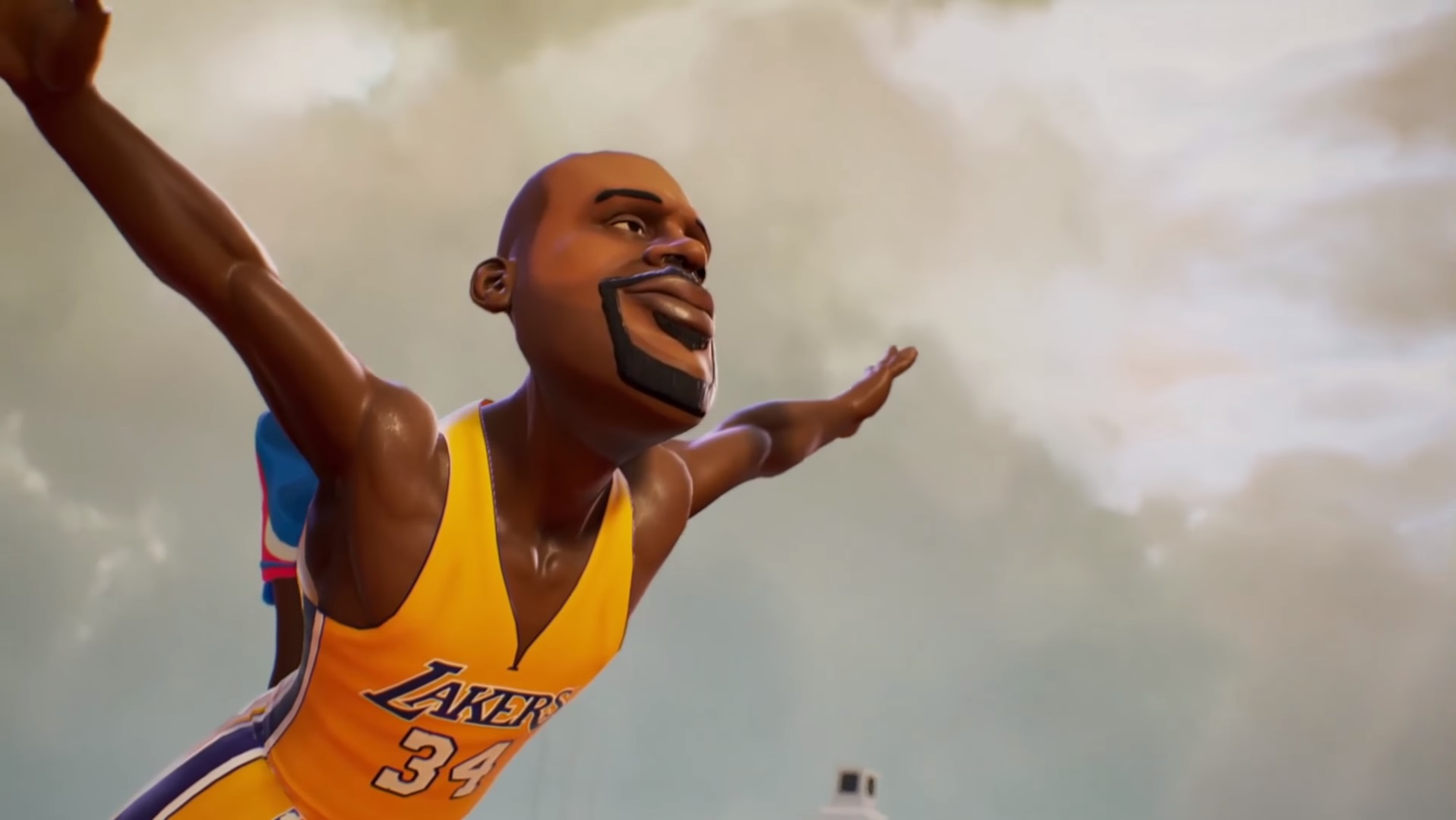 It's been a long wait for NBA Playgrounds' first update on Switch. The game is still missing key features on Nintendo's platform such as online play. And unfortunately, we're still without a definitive date for the update.
Saber Interactive Matthew Karch did at least offer up some comments as to why things have taken so long. He says that online play "has been functional for weeks" and he's "at wits end".
As for the holdup specifically, it sounds like Nintendo guidelines are getting in the way. Karch had this to say about the situation: