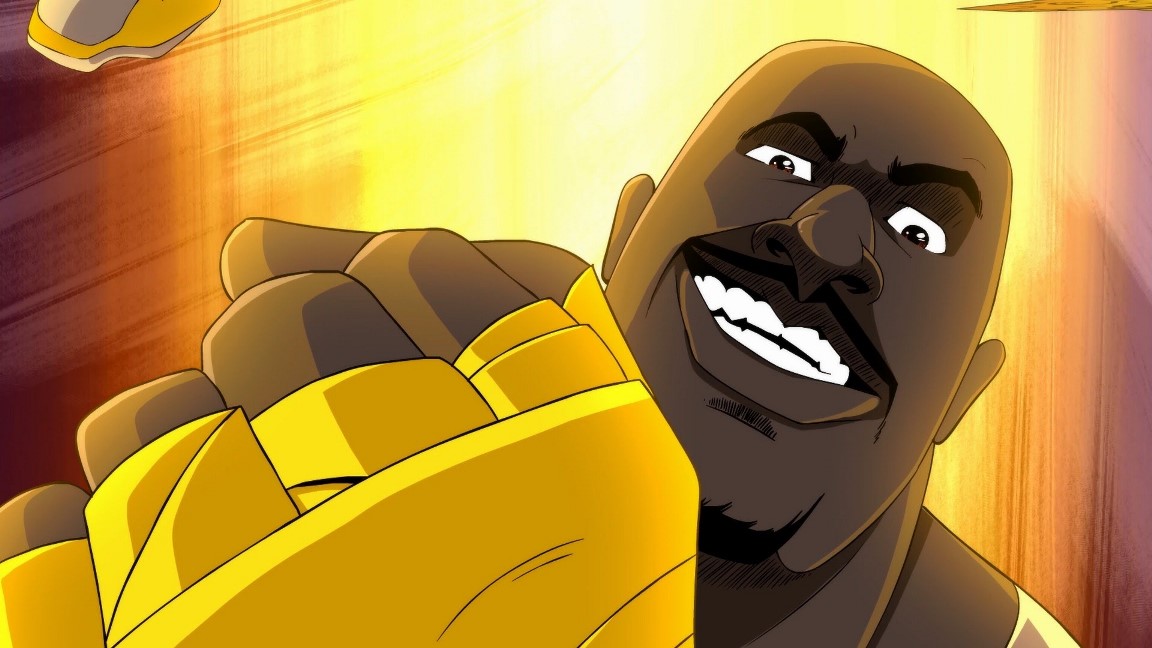 Saber Interactive have set a date for Shaq Fu: A Legend Reborn. it's due out globally on June 5 for $39.99 / £34.99 / €39.99.
Here's a brief overview: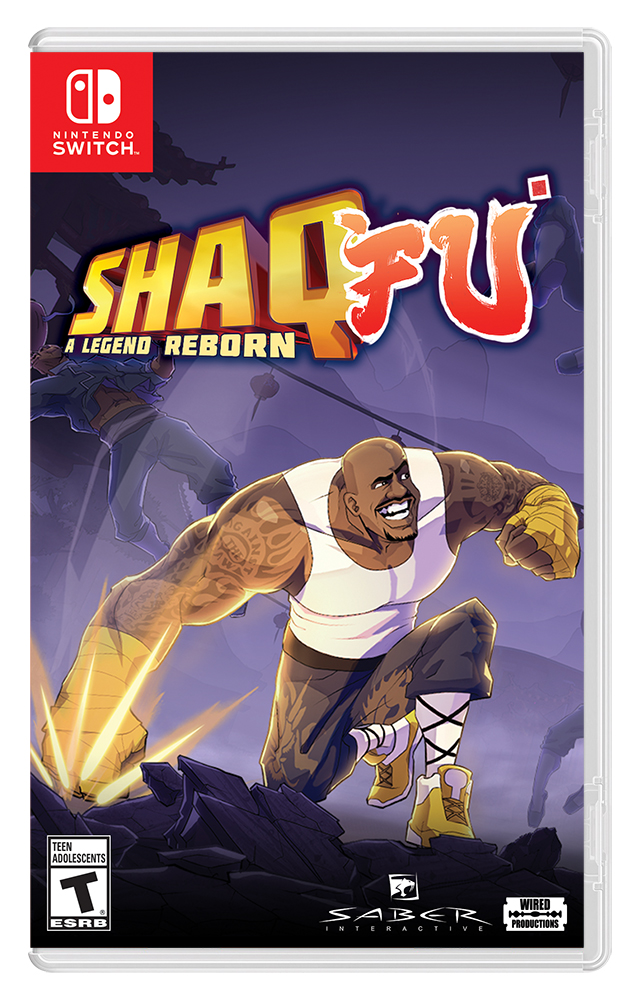 Saber Interactive finally provided an update on Shaq Fu: A Legend Reborn last month. The game is scheduled for this spring, and will be receiving a physical version from Wired Productions.
Shaq Fu will continue the tradition of Switch versions costing $10 more than its console counterparts. If you plan on picking up a copy at retail on Nintendo's console, it'll cost $39.99, according to Amazon's listing (pre-orders are now open here by the way). The PlayStation 4 and Xbox One versions are listed for $29.99.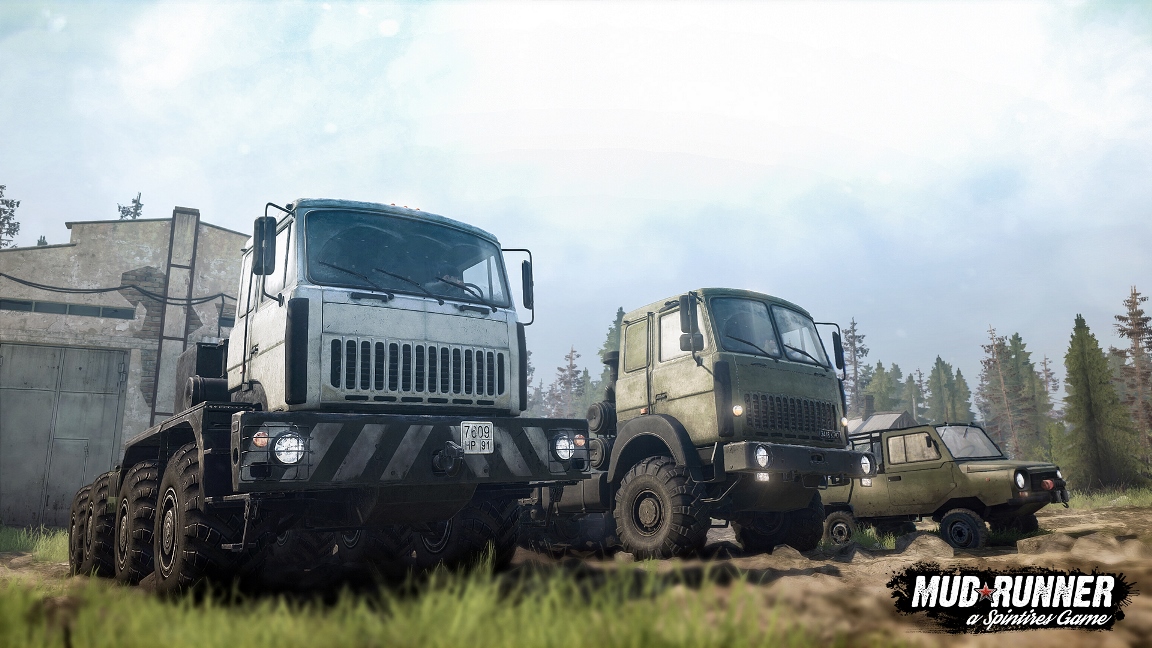 As part of its latest community update, the team behind Spintires: MudRunner has announced that a Switch version is in development. Specifics are mostly unknown at the moment since we only have this brief blurb:
Finally, a Nintendo Switch version of Spintires: MudRunner is currently being worked on. We don't have much more to say about this right now, but it is coming, and we'll have more news about it in the future!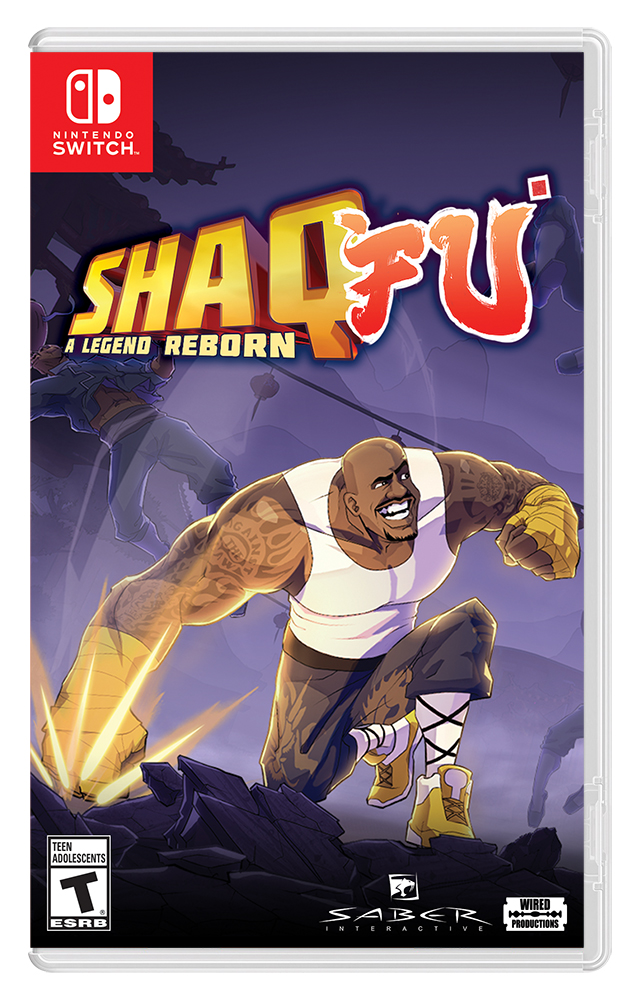 We finally have an official update on Shaq Fu: A Legend Reborn. The game will be launching this spring, and Saber Interactive is teaming up with Wired Productions for a physical release.
Here's more information about the game:
Shaq Fu: A Legend Reborn is an intense, action-packed beat 'em up which sees players take on the role of the unstoppable Shaquille O'Neal as he fights his way through the hordes of hell and Hollywood. Master devastating combos, battle outlandish celebrity bosses and take on all comers with an array of weapons, including katanas, shuriken and baseball bats. Channel Shaq's alter egos, Big Daddy O and Big Diesel, in epic battles in the successor to the worst game ever on a mission to restore Shaq's legacy.
Below are the latest screenshots:
Saber Interactive also reconfirmed today that those who purchased NBA Playgrounds on Switch prior to June 10, 2017, will receive a free copy of Shaq Fu: A Legend Reborn upon release. Also, more information about timing and delivery of rewards for the game's Indiegogo backers will be shared on the official campaign page.
Source: Saber Interactive PR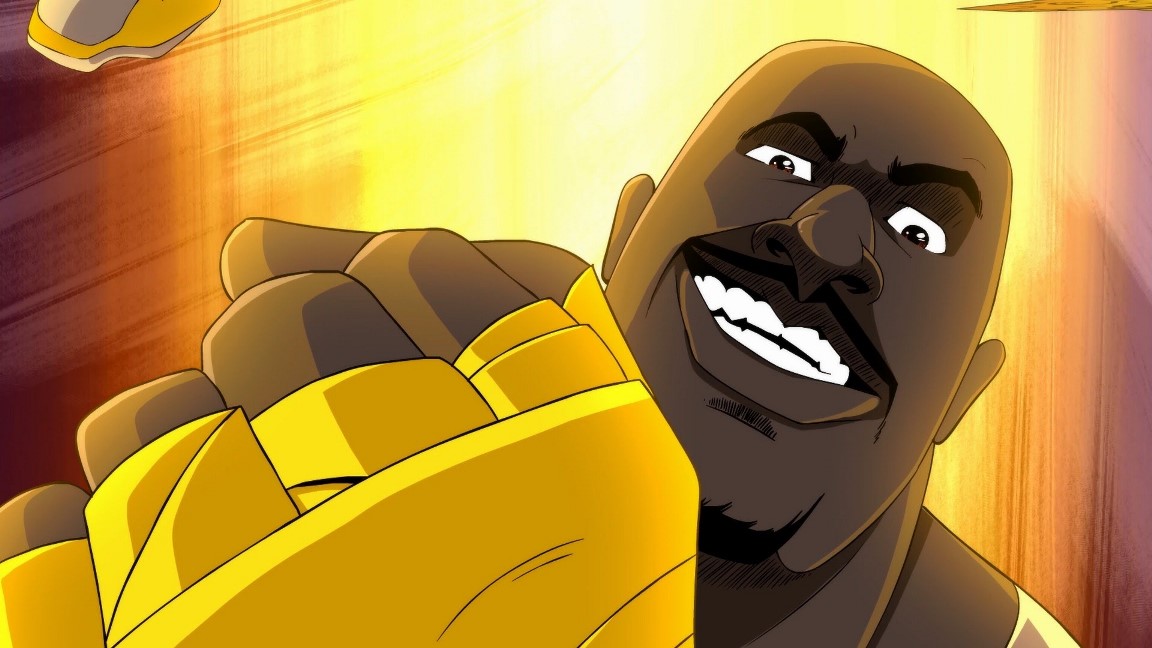 We haven't heard much about Shaq Fu: A Legend Reborn in recent months, but the game may finally be coming soon. It was rated not too long ago by the USK, and a listing has now popped up on Amazon UK. Yes, this is apparently getting a physical release on Switch.
It could be a tentative date, but Amazon UK believes Shaq Fu: A Legend Reborn will be launching on April 3 – at least physically. The retailer also provides the following details: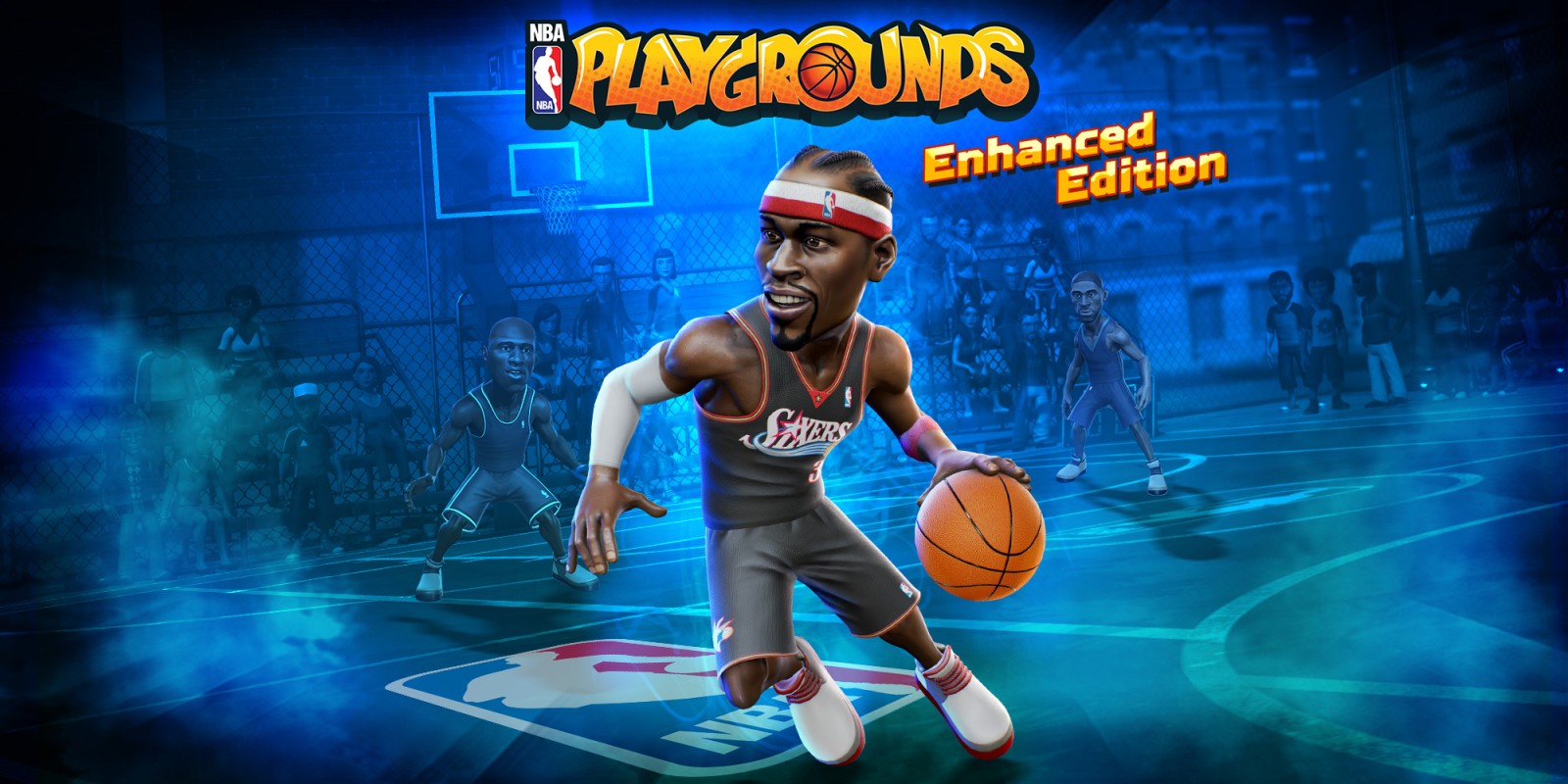 NBA Playgrounds appears to be getting a physical version. The game, which is currently digital-only, now has a listing on Amazon Canada.
According to the retailer's listing, NBA Playgrounds will be available physically on March 13. We'll let you know if / when an announcement is made, and when we receive more details.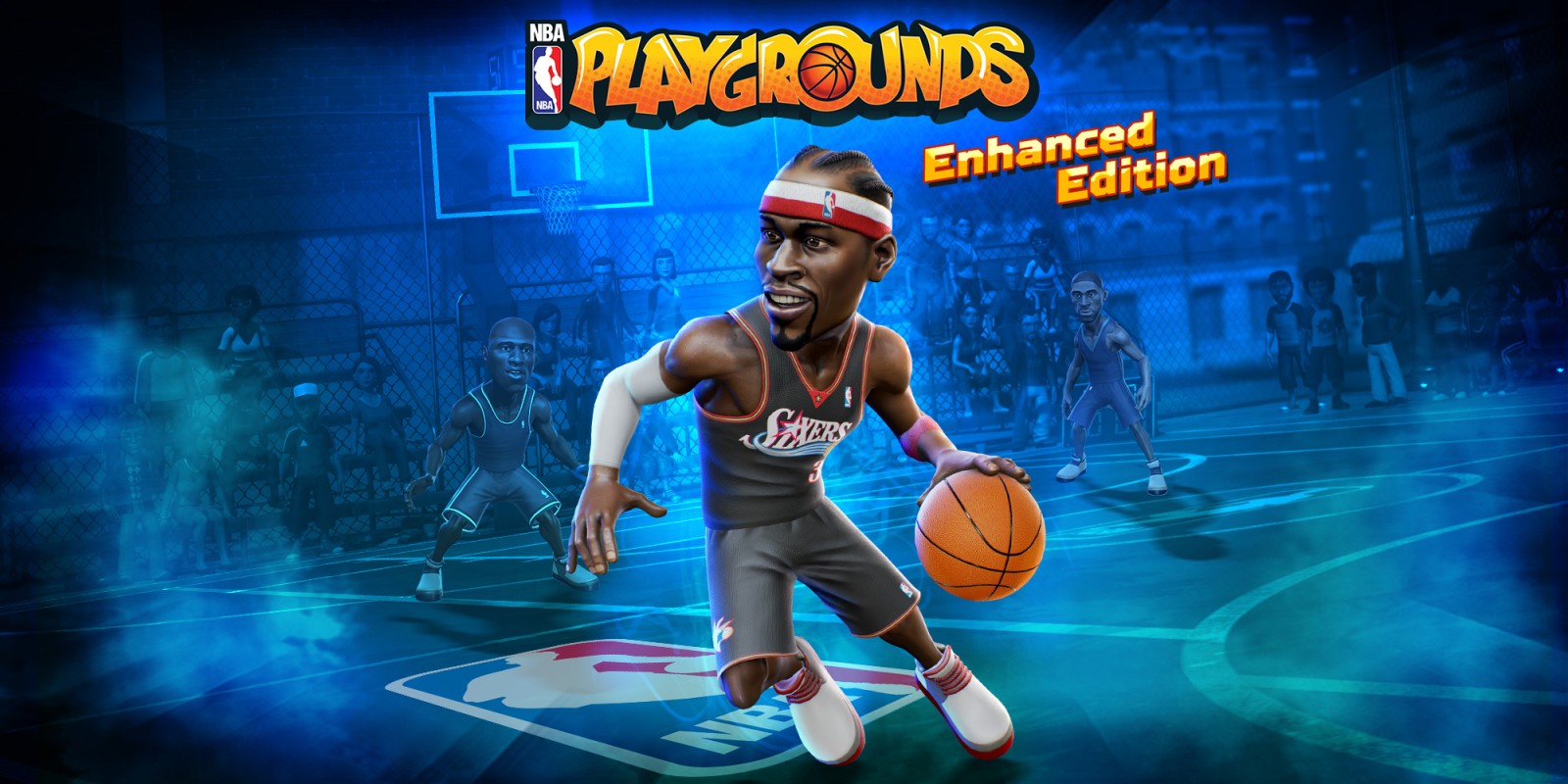 Last week, Saber Interactive released NBA Playgrounds: Enhanced Edition on Switch. Owners of the original game were finally treated to all of the updates and content made available on other platforms over the past several months. It was more or less Saber's way of getting around some issues the company was having with updates on Switch.
In a statement to Polygon, Saber said the following about NBA Playgrounds: Enhanced Edition: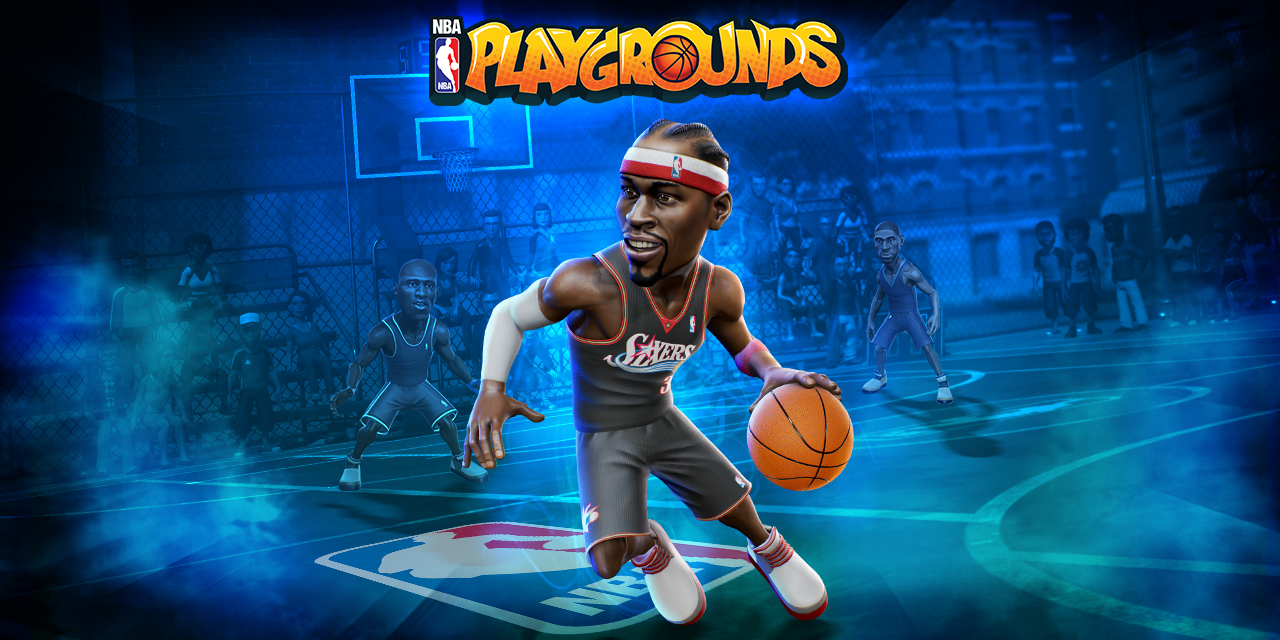 We finally have some news about NBA Playgrounds for Switch. Today, Saber Interactive released an "Enhanced Edition" in both North America and Europe.
NBA Playgrounds: Enhanced Edition should encompass all updates and changes made to other versions of the game since launch. This means new content, fixes, changes, and improvements. The Hot 'N Frosty DLC ($9.99) is also finally available featuring eight unlockable rookies, three original playgrounds, three fresh tournaments, and three new balls.
NBA Playgrounds: Enhanced Edition currently has an introductory price of $9.99 / €9.99 / £8.99. The "sale" should last until January 14 in Europe and January 19 in North America. If you purchased the original game, you can obtain the Enhanced Edition for free.
Source: Switch eShop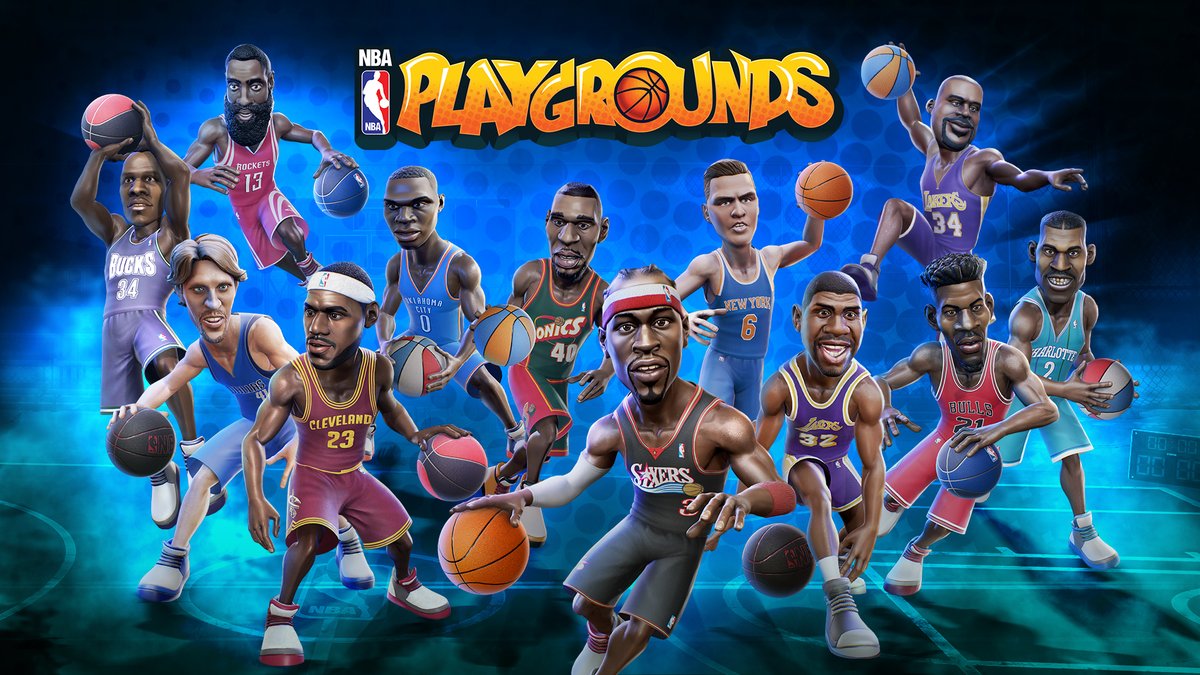 NBA Playgrounds players on Switch have long waited for the free updates and content that have been put out on other platforms. Today, Saber Interactive finally had some positive news to share. The studio announced that a new version of NBA Playgrounds for Switch will be going into certification within a week.
Here's the news straight from Saber Interactive:
A new version of NBA Playgrounds on the Switch is heading to certification within a week – the team has been working hard on this radical solution to include all the free updates the other platforms received, so that all Switch players can receive those free updates.

We're sorry it took this long, we haven't forgotten about you, but making additions to the game was more complicated than we thought. We aren't giving up, and will share more news on this including details as soon as we have it!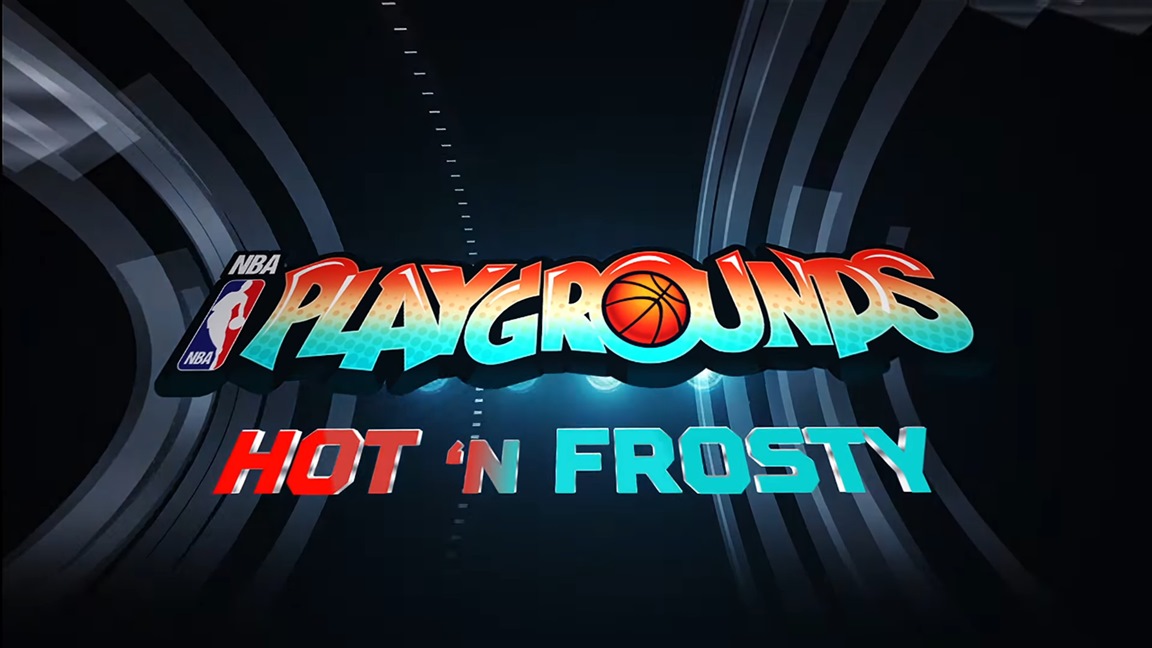 Saber Interactive is cooking up the first DLC for NBA Playgrounds. It's out on other platforms now, but "Hot N' Frosty" will be on Switch soon.
The new DLC contains the new playgrounds Rio de Janeiro, Toronto, and Miami, each with their own tournament. The rookies Markelle Fultz, Jayson Tatum, Lonzo Ball, Josh Jackson, De'Aaron Fox, Dennis Smith Jr., Jonathan Isaac, and Malik Monk are also included. Pricing is set at $9.99.