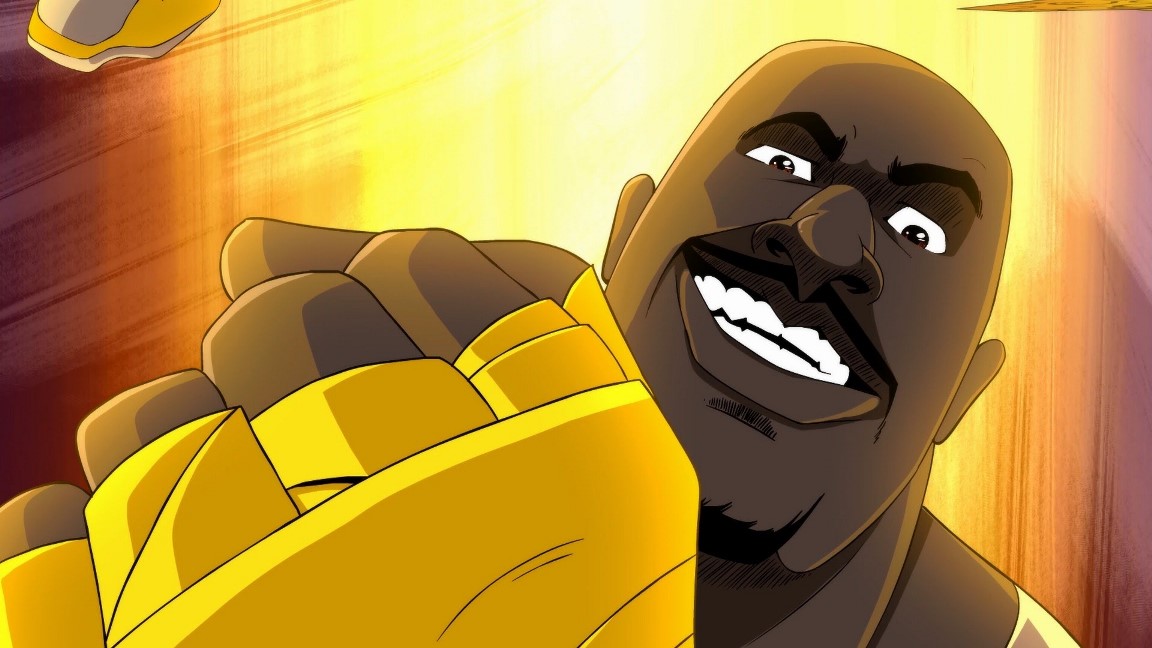 Shaq Fu: A Legend Reborn is now available on Switch both physically and digitally. Take a look at 37 minutes of footage below.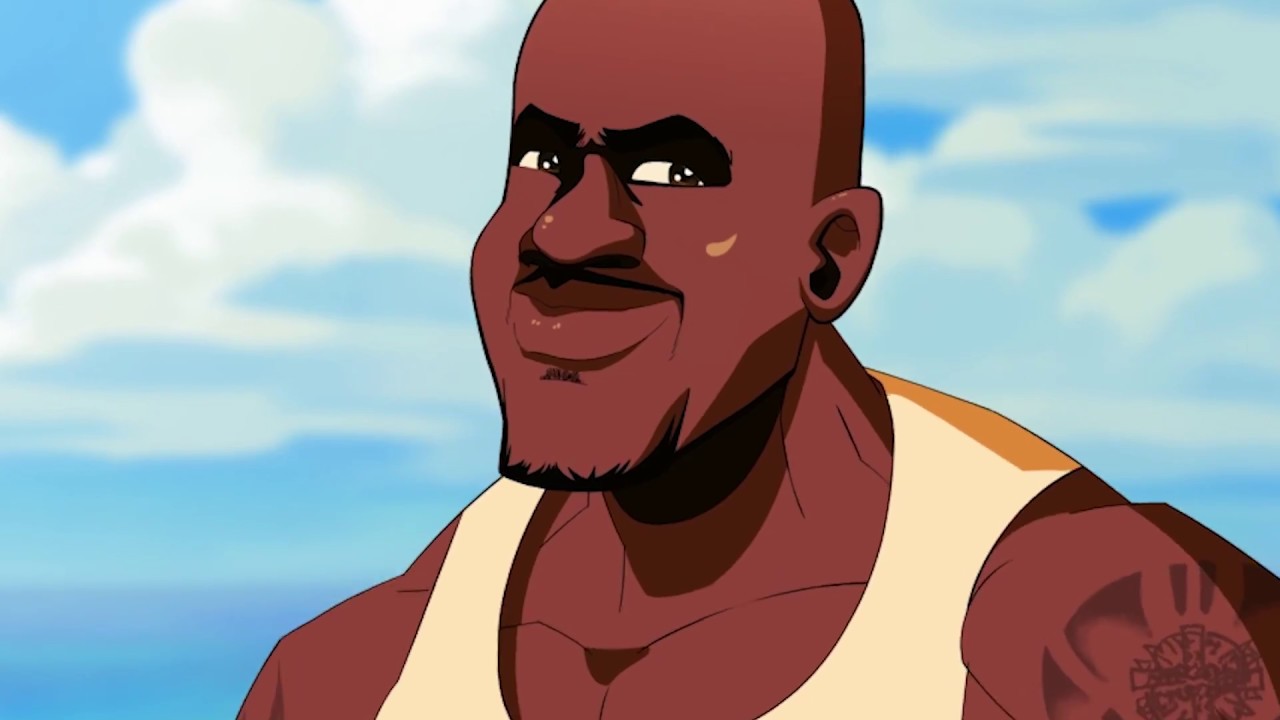 Starting today, Switch owners can pick up Shaq Fu: A Legend Reborn. Get a look at the official launch trailer below.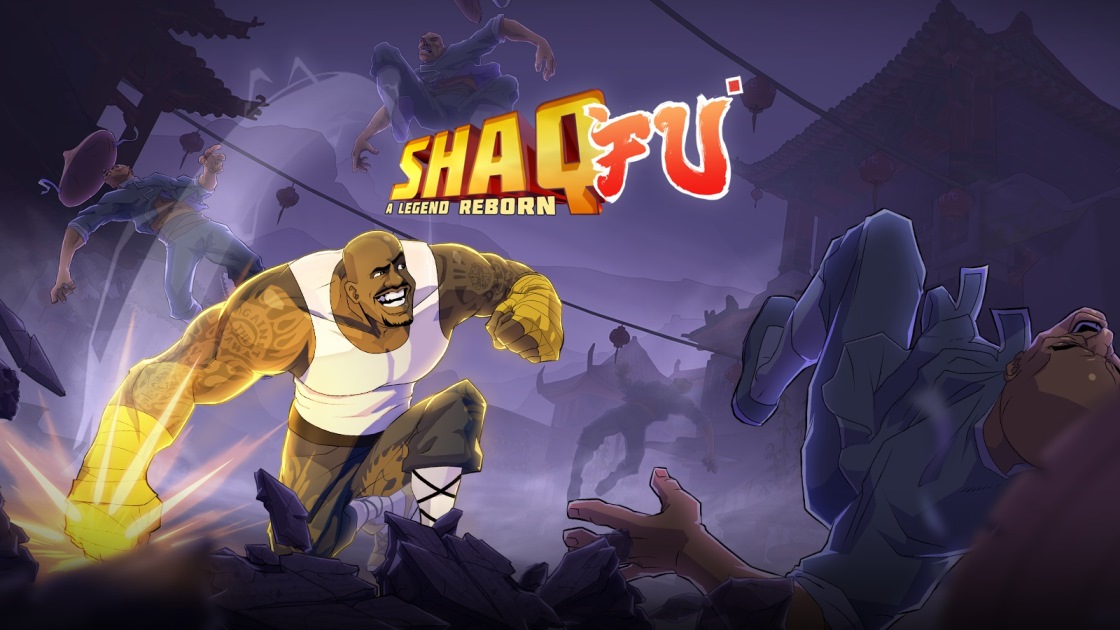 Last year, Saber Interactive announced a special offer involving NBA Playgrounds. Those who purchased the game by the time its online patch dropped would be entitled to a free digital copy of Shaq Fu: A Legend Reborn.
This will be going live starting tomorrow. On the eShop, Shaq Fu: A Legend Reborn will show a 100% discount to eligible Switch owners, making it entirely free. Again, it only applies to players who bought NBA Playgrounds before the online update.
You'll have until July 5 to claim your free copy.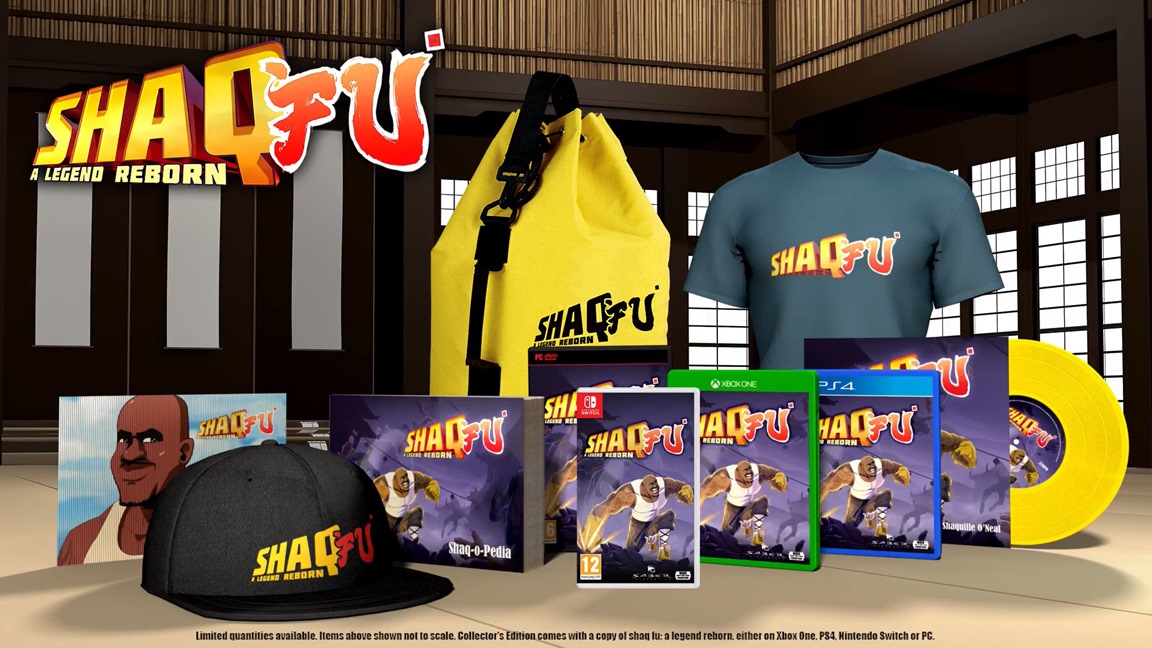 Shaq Fu: A Legend Reborn is getting a collector's edition, Saber Interactive and Wired Productions have announced. Just 500 copies will be made worldwide.
The package includes the following: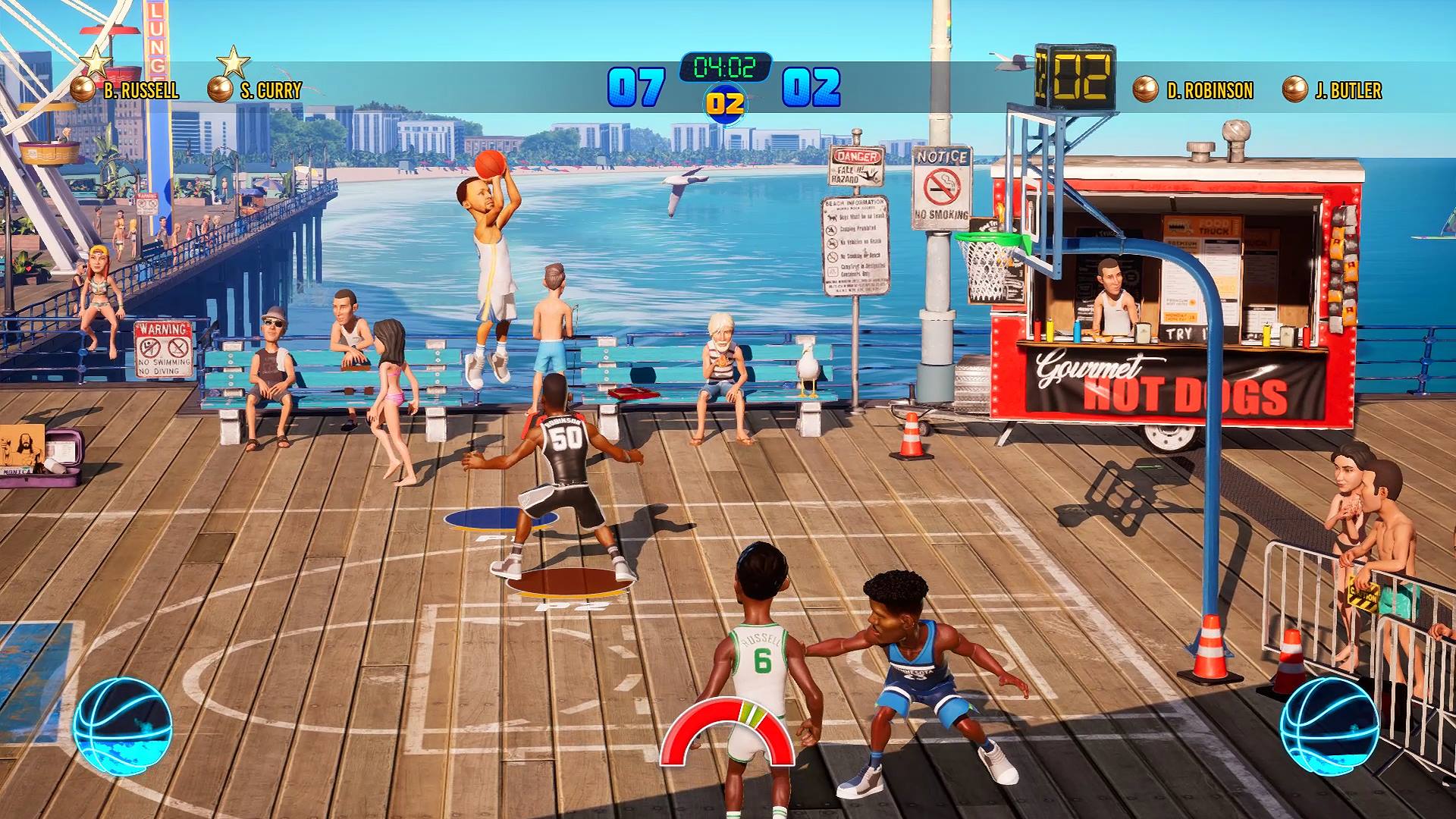 NBA Playgrounds 2 will not be arriving next week as originally planned. Initially scheduled for May 22, Saber Interactive said today that the date has been moved out in the wake of "exciting things" happening with the franchise that the studio believes "will take arcade basketball to new levels."
The developer wrote on Facebook: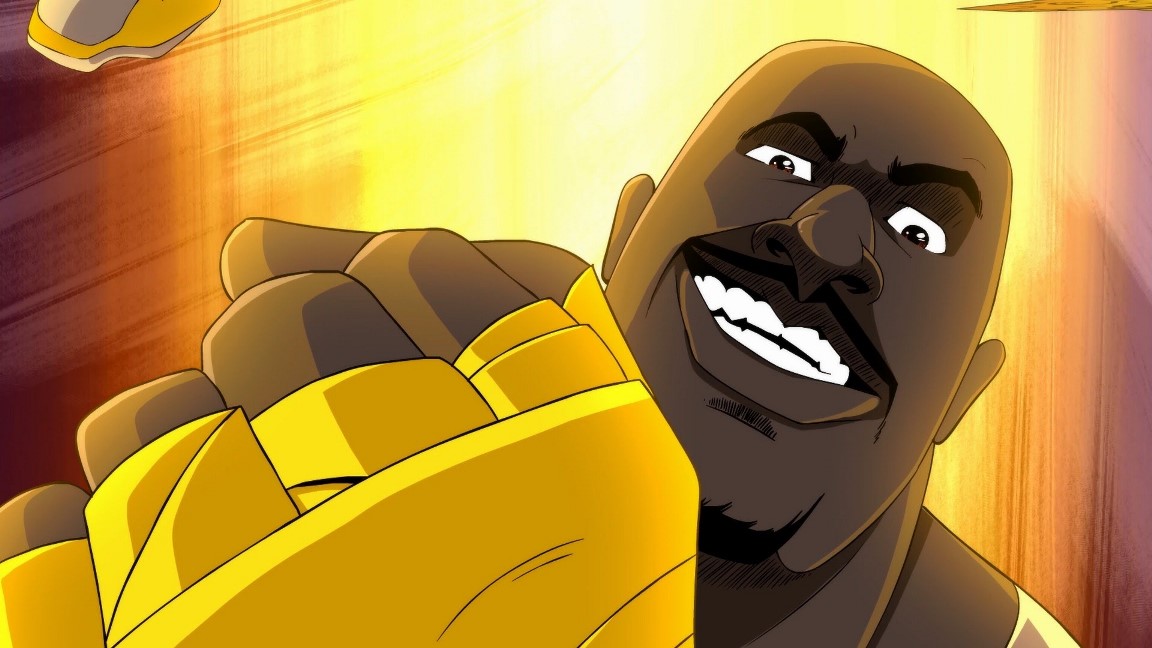 Saber Interactive and Wired Productions have announced that the physical retail version of Shaq Fu: A Legend Reborn will contain "super-secret day one additional DLC content". Those who buy the product at launch will receive "more Fu than they could have possibly imagined".
Unfortunately, most of the specifics are currently being kept a secret. The "Bonus Fu" DLC will apparently "not only raise a few eyebrows on launch day when it's revealed but will extend the gaming experience with new levels and a bonus famous main character."
Shaq Fu: A Legend Reborn launches June 5.
Source: Saber Interactive PR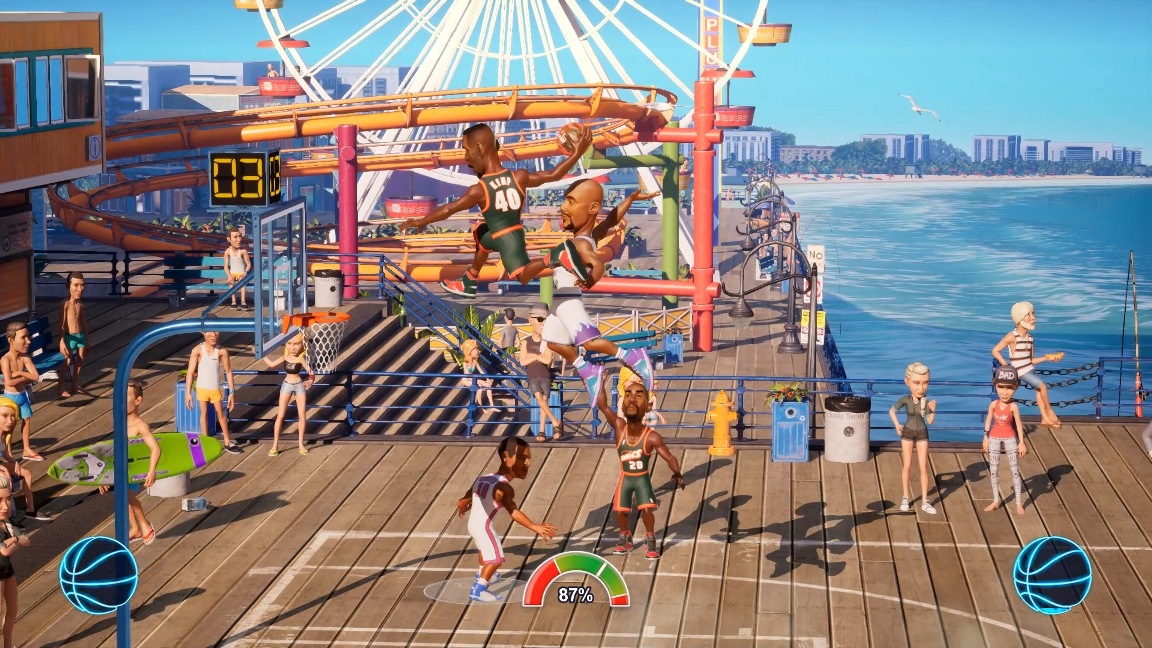 Saber Interactive has set a release date for NBA Playgrounds 2. You'll be able to purchase the game starting May 22 via the eShop. As was the case with the original, it'll be eShop only. Pricing is set at $19.99.
Here's a brief overview:
Putting the sport's biggest players front and center, NBA Playgrounds 2 will launch with over 200 current and retired NBA players – including Stephen Curry, Kevin Durant, James Harden, Kyrie Irving, LeBron James, Russell Westbrook, Giannis Antetokounmpo, Anthony Davis, DeMar DeRozan, Damian Lillard, Karl-Anthony Towns, Shaquille O'Neal, Magic Johnson, Dr. J., Allen Iverson and Larry Bird. There are also new moves and power-ups to bust out, improved AI, and new player models and animations.
Source: Saber Interactive PR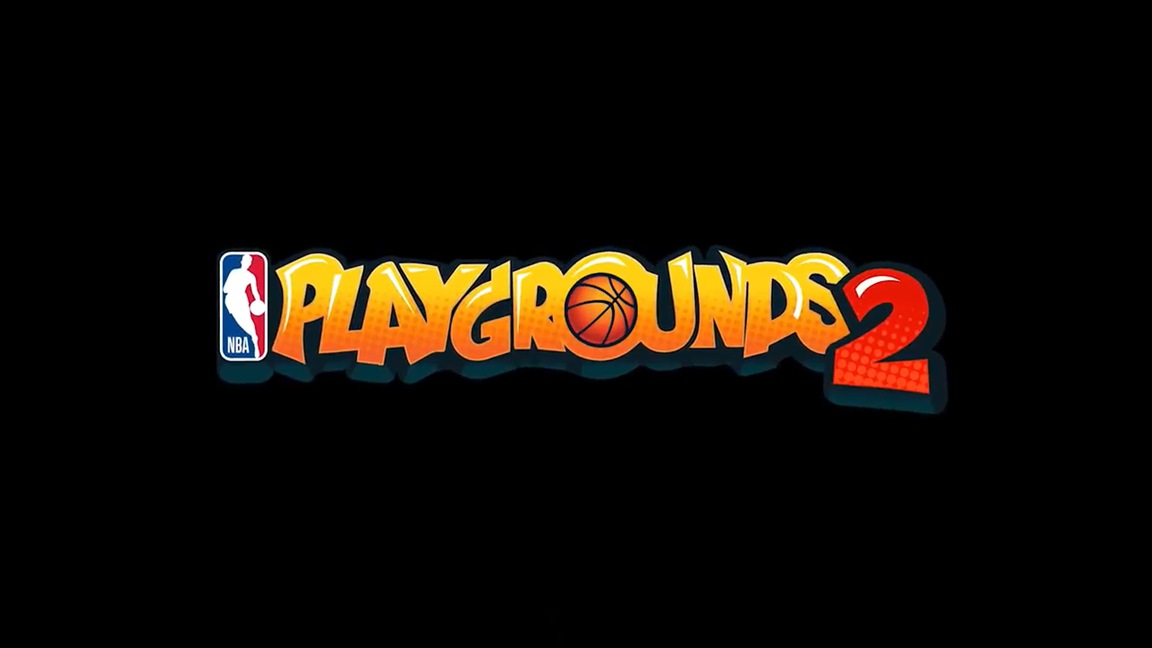 IGN got its hands on a new trailer for NBA Playgrounds 2 showing the first true gameplay. Have a look at the video below.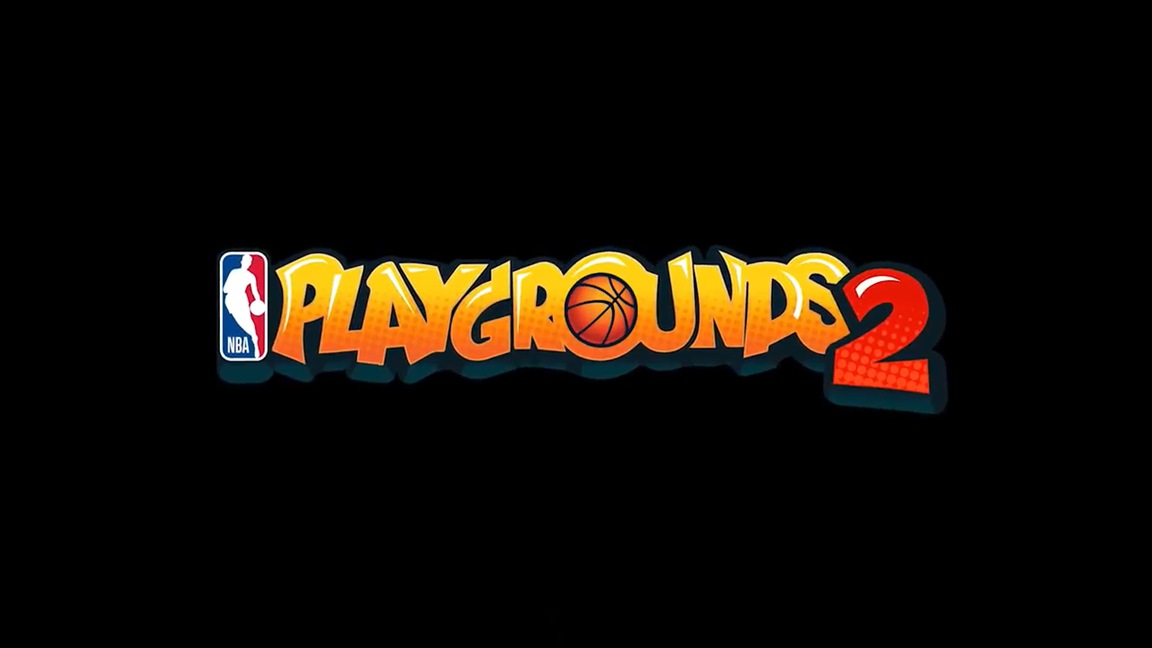 Following up on yesterday's classification from Australia, Saber Interactive has announced that NBA Playgrounds 2 is happening. The game is due out this summer.
NBA Playgrounds 2 features a new lineup of online and local multiplayer game modes, new courts, and more. Here's a further breakdown on what's new: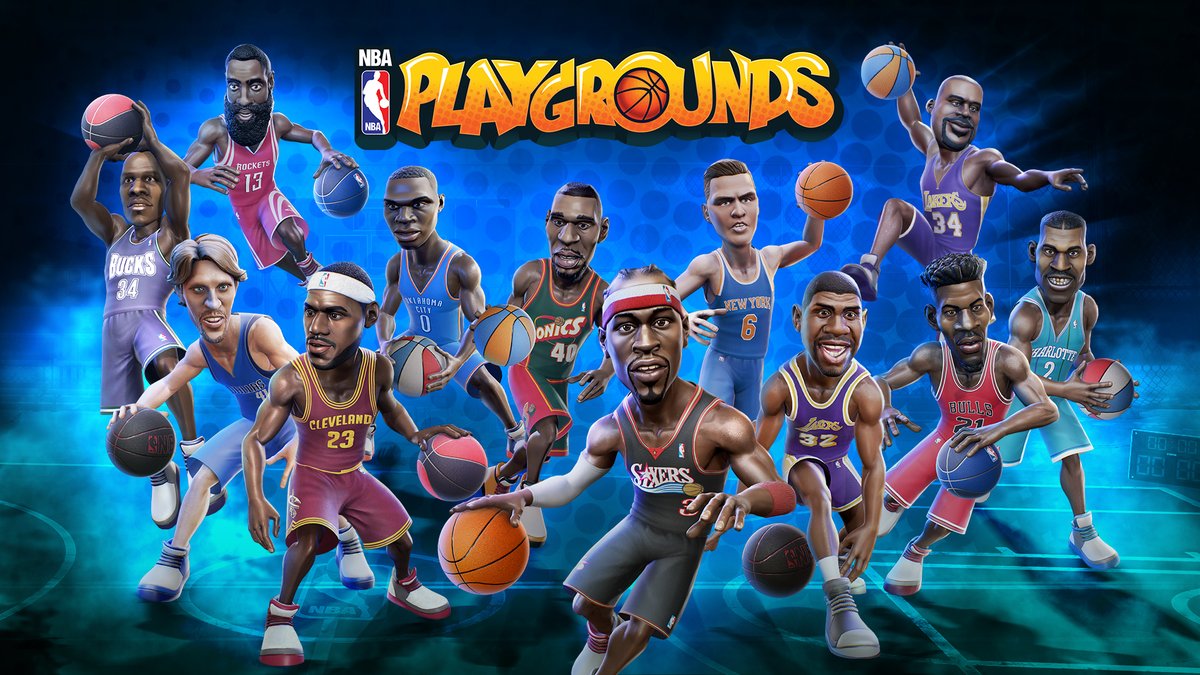 Saber Interactive appears to be working on a sequel to NBA Playgrounds. In Australia, a classification for NBA Playgrounds 2 has been listed. It was just added to the database today.
We've yet to receive an official announcement for NBA Playgrounds 2 at this time. However, the Australian database only rates authentic products – so we should be hearing something very soon.