GameStop will be initiating new deals this Sunday, a leaked circular reveals. The latest set of items, shown in the ad above, last through December 21. Among the highlights: a buy 2, get 1 free offer on all Wii and DS games. You can find the full set of discounts and deals above.
This week's GameStop ad has gone live. There aren't too many noteworthy deals this week, but Monster Hunter 3 Ultimate Wii U remains on sale for $20. You can find the full lineup of deals below.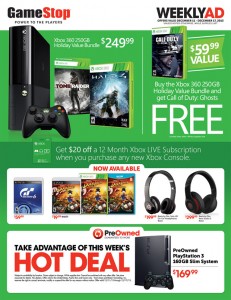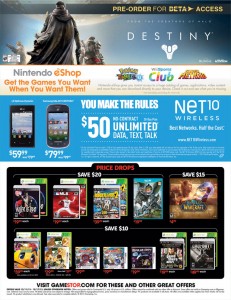 Starting on Sunday, most (if not all) 3DS XL systems will be on sale for $150. We're not quite sure if the Zelda bundle is included at this time. Still, if you missed out on the Black Friday sale and are still interested in picking up a 3DS XL, now would be the time to do so!
Professor Layton and the Azran Legacy isn't out in the states yet, but you can pre-order the game and save a bit of cash in the process.
. Amazon currently has it available for $40. By reserving Azran Legacy now, you'll save $10 – or 25 percent. Not bad for a new Nintendo release!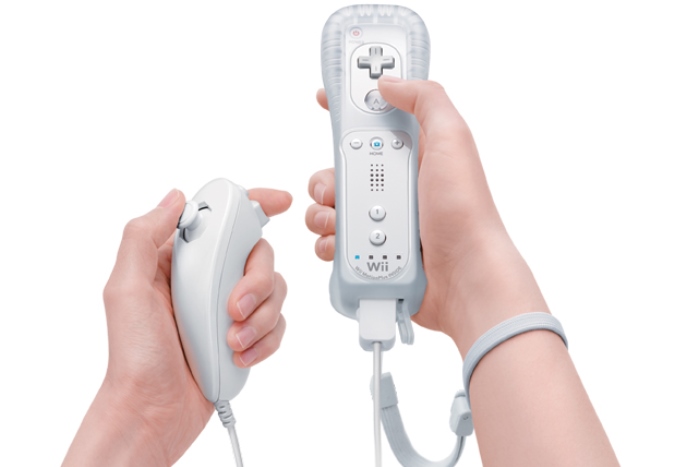 Nintendo is running a sale on its selection of refurbished Wii Remote Plus and nunchuck bundles.
You can purchase a white, black, or blue package from the company's online store for $20. Each one typically costs $30.
Nintendo's site doesn't say when temporary reduced price ends.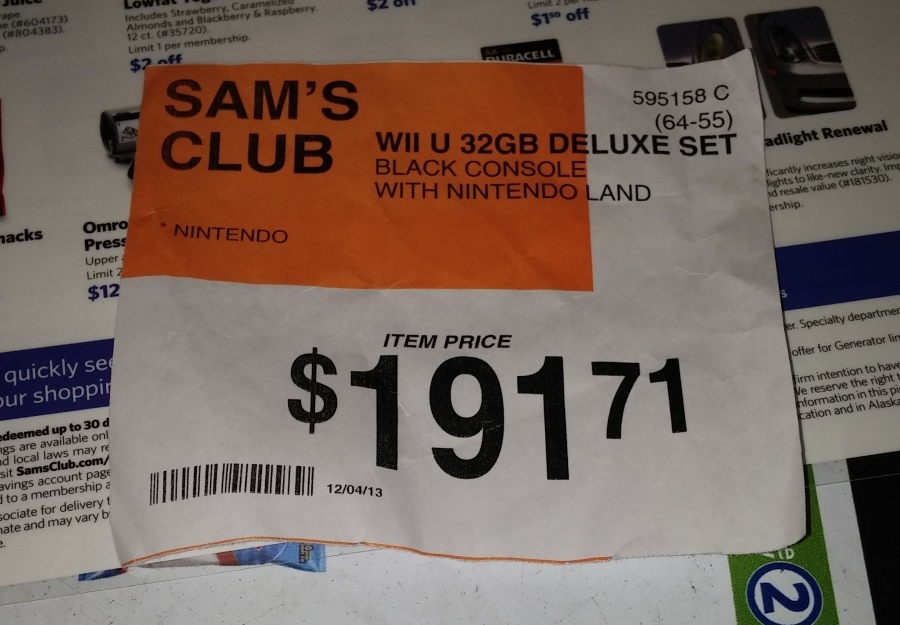 Select Sam's Club outlets are selling Wii U Deluxe Sets for $191.71. This is the original release – the one with Nintendo Land bundled in rather than Wind Waker HD or New Super Mario Bros. U/Luigi U. Sam's Club is likely looking to clear out old stock here, so not all stores will have the offer available.
Thanks to PattonFiend for the tip.
Animal Crossing: New Leaf is currently seeing an unannounced sale on Amazon. You can purchase the game
for $25 – quite a bit of savings for a popular Nintendo title. It's unclear how long the sale will last, so buy New Leaf while you can!
Following a week of Black Friday and Cyber Monday deals, things are starting to calm down at GameStop. There are a few notable offers this week, however, such as Monster Hunter 3 Ultimate Wii U for $20.
You'll find GameStop's full ad for the week of December 4 below.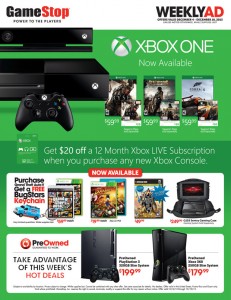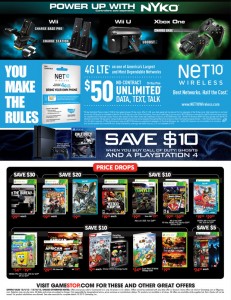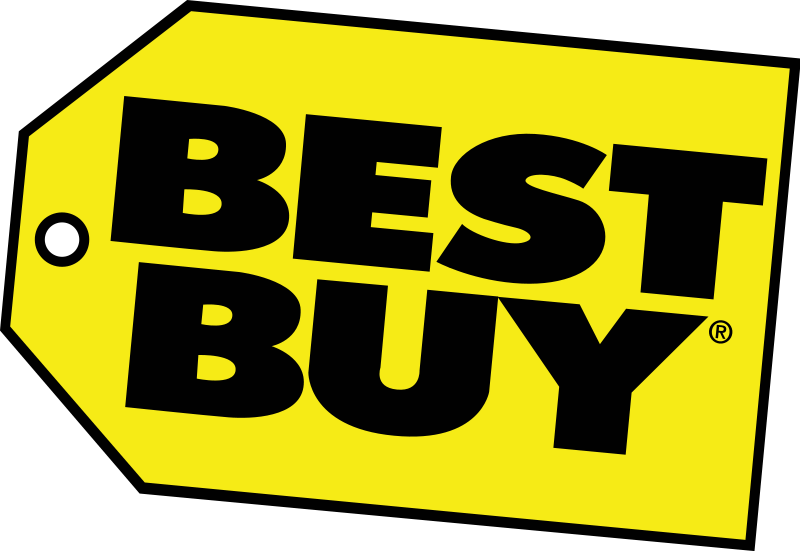 Best Buy will be running several notable Nintendo deals starting on Sunday.
First, a number of Nintendo titles will be included in a "buy 1, get 1 50% off" sale. Super Mario 3D World, The Legend of Zelda: The Wind Waker HD, Mario & Sonic at the Sochi 2014 Winter Olympic Games, The Legend of Zelda: A Link Between Worlds, Mario Party: Island Tour, and Pokemon X/Y are listed in this week's circular. Additional titles will be a part of the sale as well.
Also at Best Buy, consumers can save 20 percent on all eShop cards, receive a $25 gift card with the purchase of the Mario & Luigi Wii U bundle, and save $20 on all 3DS XL handhelds.
These offers will last through December 14.