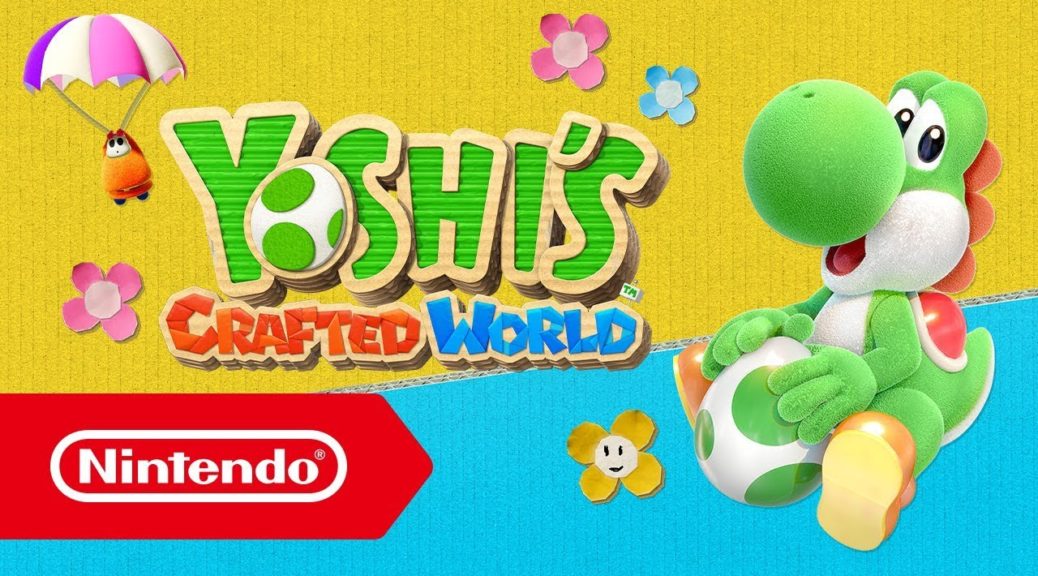 Thanks to Nintendo's latest financial results, we're able to get a look at the company's latest million sellers. There are a few new entries this time around, including New Super Mario Bros. U Deluxe and Yoshi's Crafted World which are at 3.31 million and 1.11 million units respectively.
Mario Kart 8 Deluxe is still the best seller at 16.69 million. Super Smash Bros. Ultimate continues to sell, and is now at 13.81 million copies worldwide.
Here's the full lineup: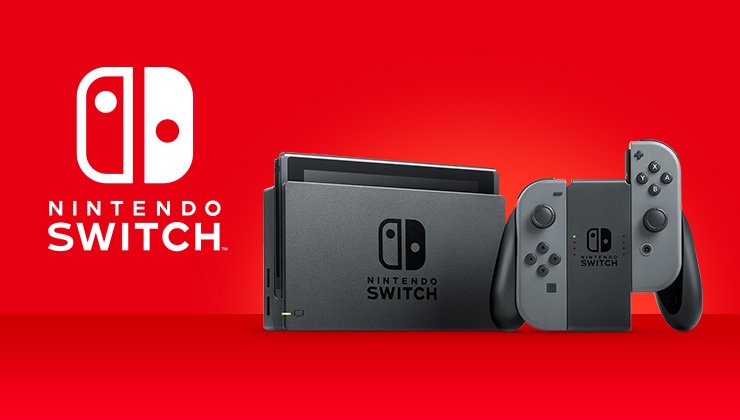 Today, Nintendo announced its financial results for the fiscal year ended March 31, 2019. We'll be rounding up all of the important pieces of information below.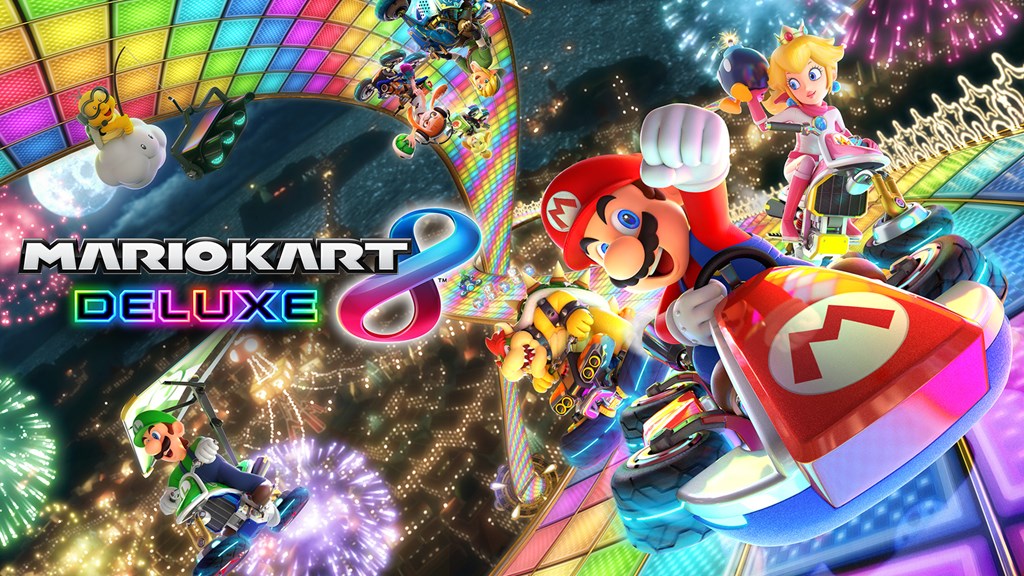 A bit of extra information has surfaced stemming from the latest NPD report. Shared by analyst Mat Piscatella, we now have a ranking of the top five best-selling Switch games life-to-date in the United States.
Mario Kart 8 Deluxe takes the top spot. Zelda: Breath of the Wild, Super Smash Bros. Ultimate, Super Mario Odyssey, and Super Mario Party round out the list.
If you're wondering why Pokemon: Let's Go isn't on the list, they're hurt a bit since the Pikachu and Eevee versions are counted separately. There's a good chance they'd make the list if combined.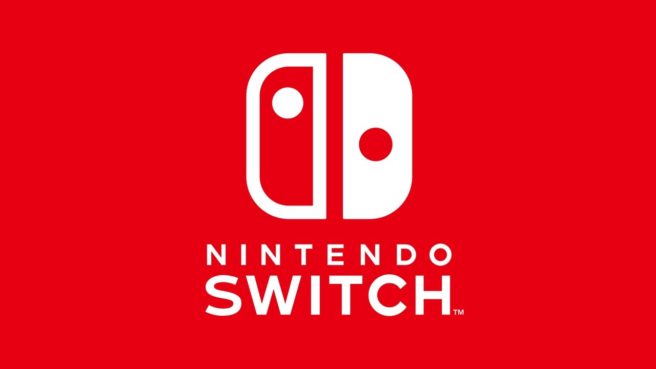 Switch has reached a new milestone in Japan. For the week of April 15, the console sold another 40,338 units. That puts it at 8 million units total in the region.
Switch has sold more this year than last year in Japan from a year-to-date respective. In 2019 so far, 1,110,512 systems have been sold. 772,632 units were sold through the first four months of 2018.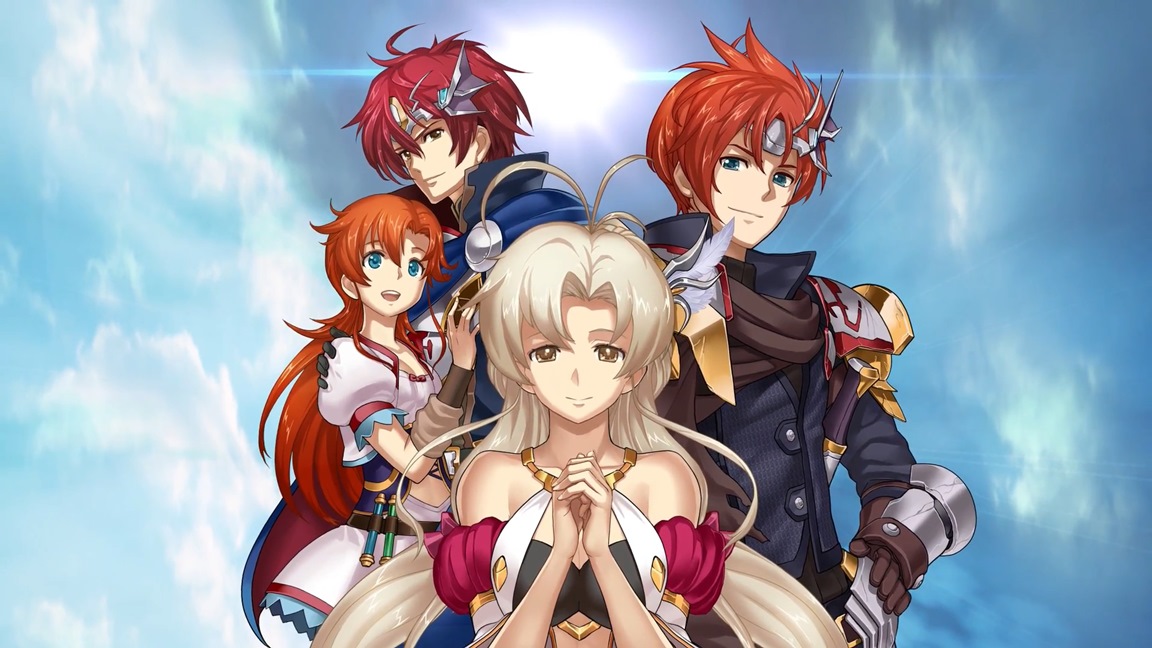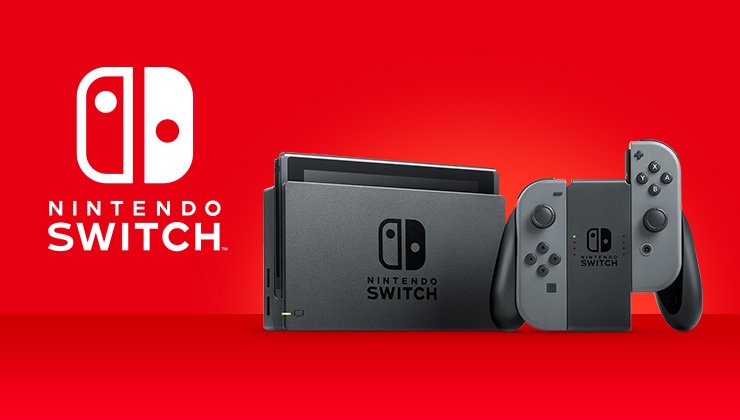 How did Switch perform in the United States last month? Apparently very well.
We're hearing that Switch was the best-selling hardware platform of March. Not only that, but the same also applies to Q1 2019 as a whole. That goes for both unit and dollar sales.
Yoshi's Crafted World managed to crack the top ten software sales chart for the month as well, coming in at #9. Super Smash Bros. Ultimate led the way for Nintendo at #5. You can see the full results here.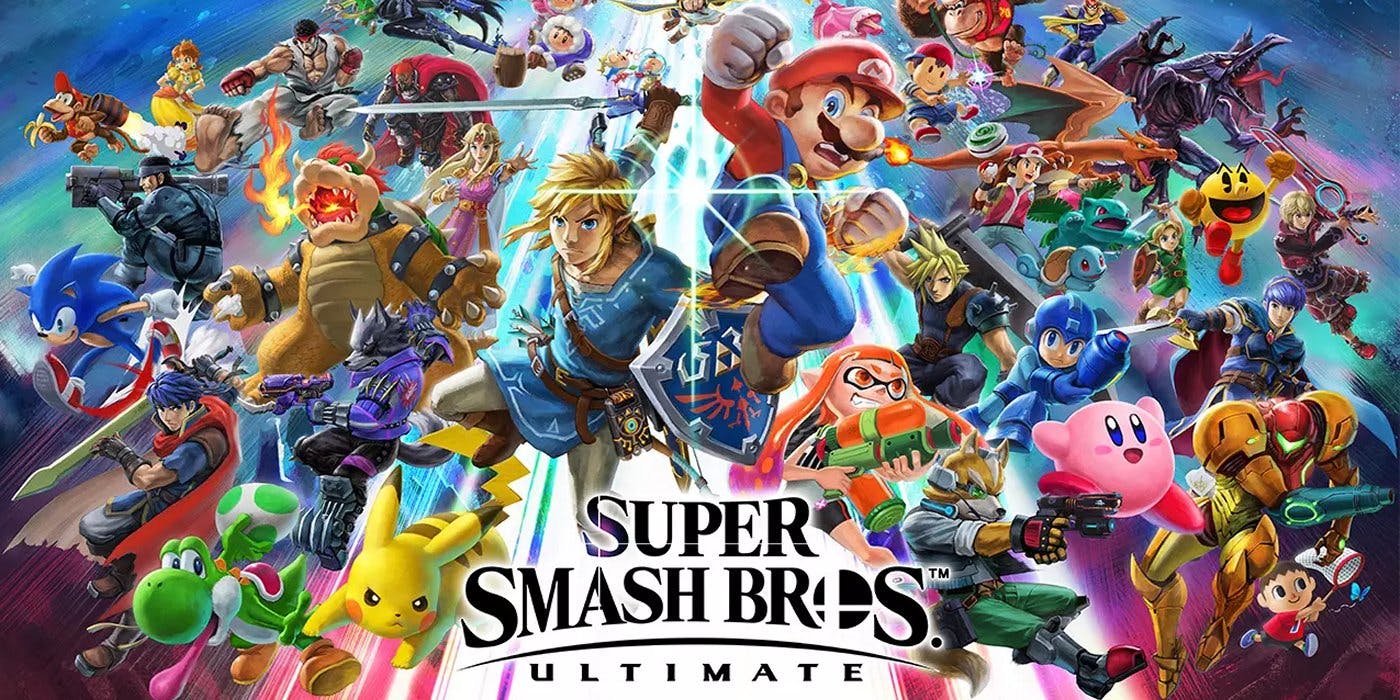 Another round of data is in from this month's NPD report. Along with the best-sellers on Switch and 3DS specifically for the month of March, we also have a list of the games year-to-date and have sold the best over the last 12 months. Continue on below for the full results.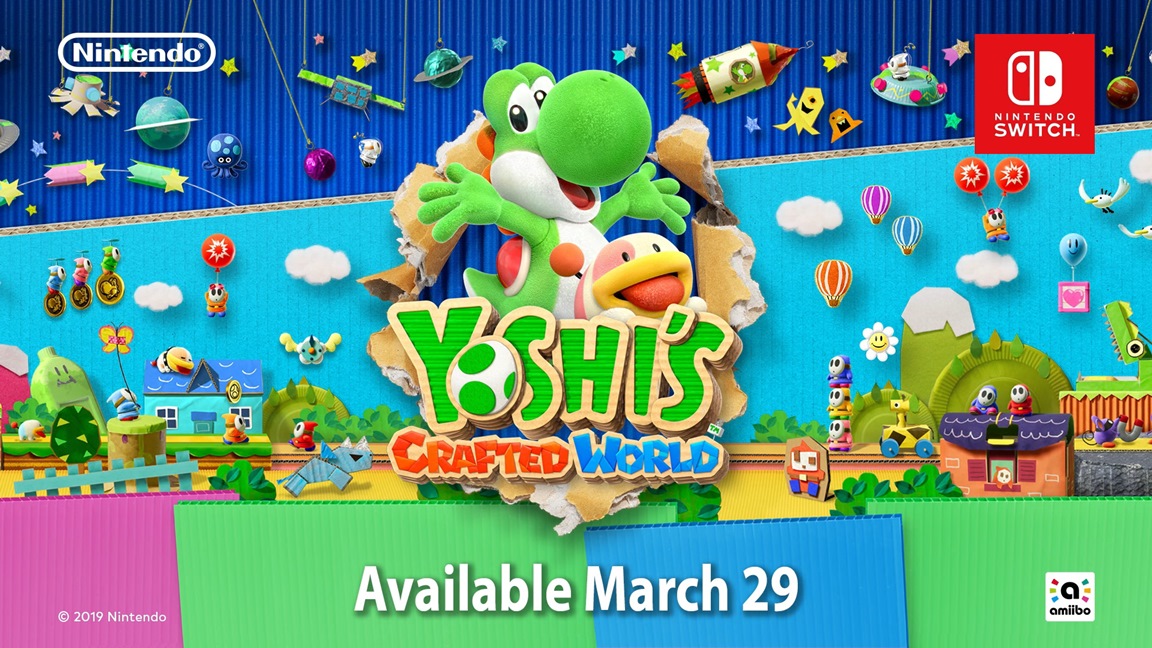 NPD Group has released a listing of the top twenty best-selling games in the U.S. for the month of March 2019. The results can be found below.