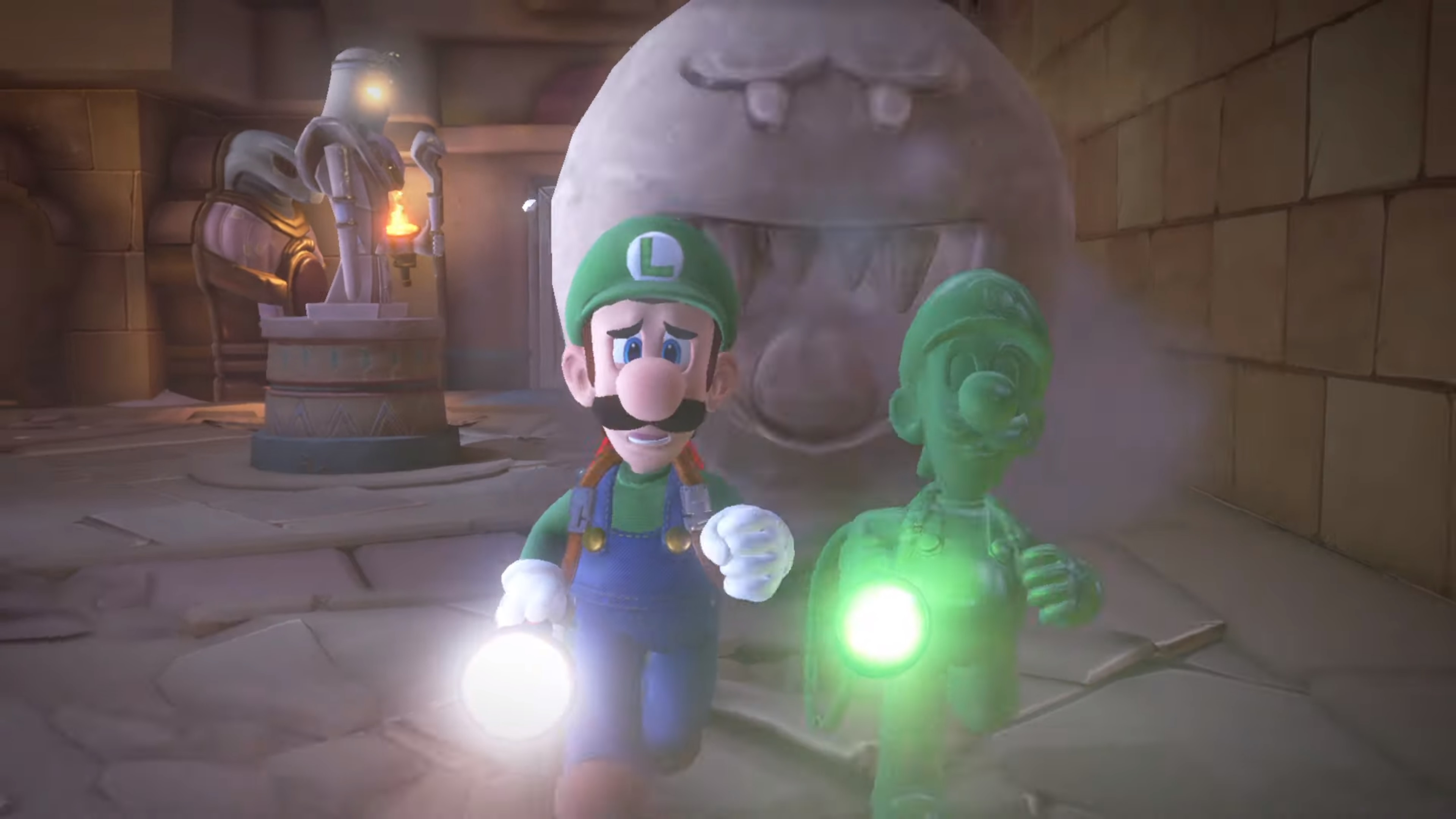 This week's expanded Japanese software sales are as follows:
1. [PS4] Persona 5 Royal (Limited Edition Included) (Atlus, 10/31/19) – 201,448 (New)
2. [NSW] Luigi's Mansion 3 (Nintendo, 10/31/19) – 150,649 (New)
3. [NSW] Ring Fit Adventure (Nintendo, 10/18/19) – 51,143 (183,685)
4. [PS4] Call of Duty: Modern Warfare (SIE, 10/25/19) – 37,905 (155,575)
5. [NSW] Mario & Sonic at the Tokyo 2020 Olympic Games (Sega, 11/01/19) – 19,438 (New)
6. [NSW] Dragon Quest XI S: Echoes of an Elusive Age – Definitive Edition (Limited Edition Included) (Square Enix, 09/27/19) – 8,551 (421,548)
7. [NSW] Story of Seasons: Friends of Mineral Town (Marvelous, 10/17/19) – 8,266 (90,954)
8. [NSW] Minecraft: Nintendo Switch Edition (Bundle Version Included) (Microsoft, 06/21/18) – 7,758 (987,202)
9. [NSW] Mario Kart 8 Deluxe (Nintendo, 04/28/17) – 7,233 (2,511,662)
10. [NSW] Super Smash Bros. Ultimate (Nintendo, 12/07/18) – 7,109 (3,317,305)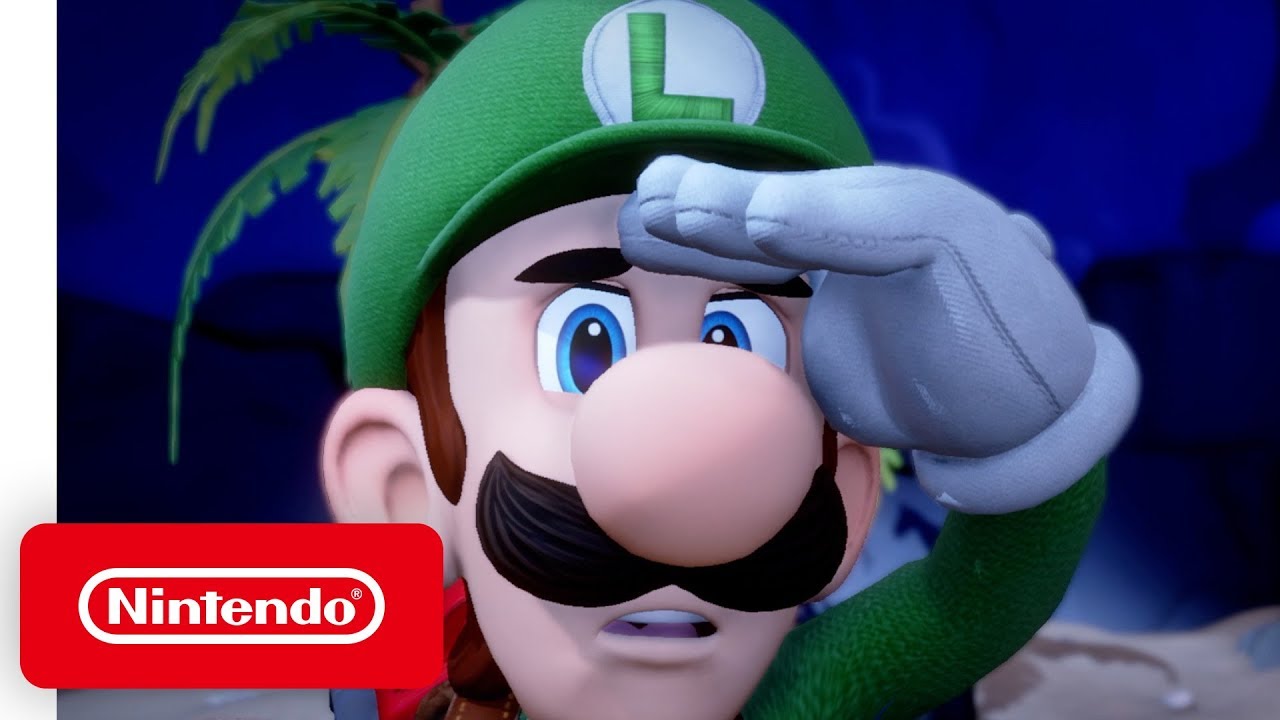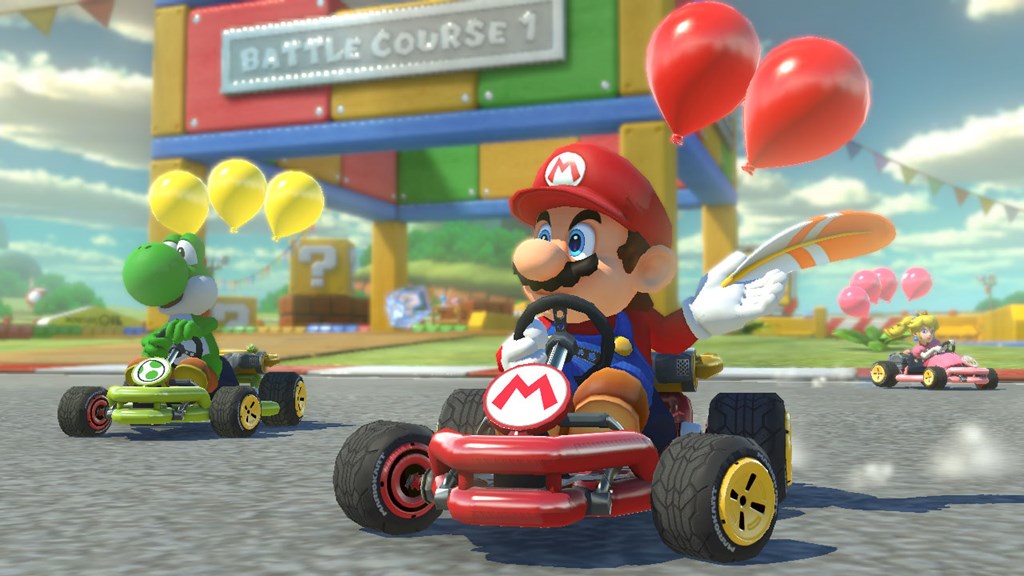 New sales data is in from the UK for the month of October.
Although there aren't any major highlights this month, a few Nintendo titles made the top ten. That includes Mario Kart 8 Deluxe, which is still going strong at #4.
Here's the full top ten: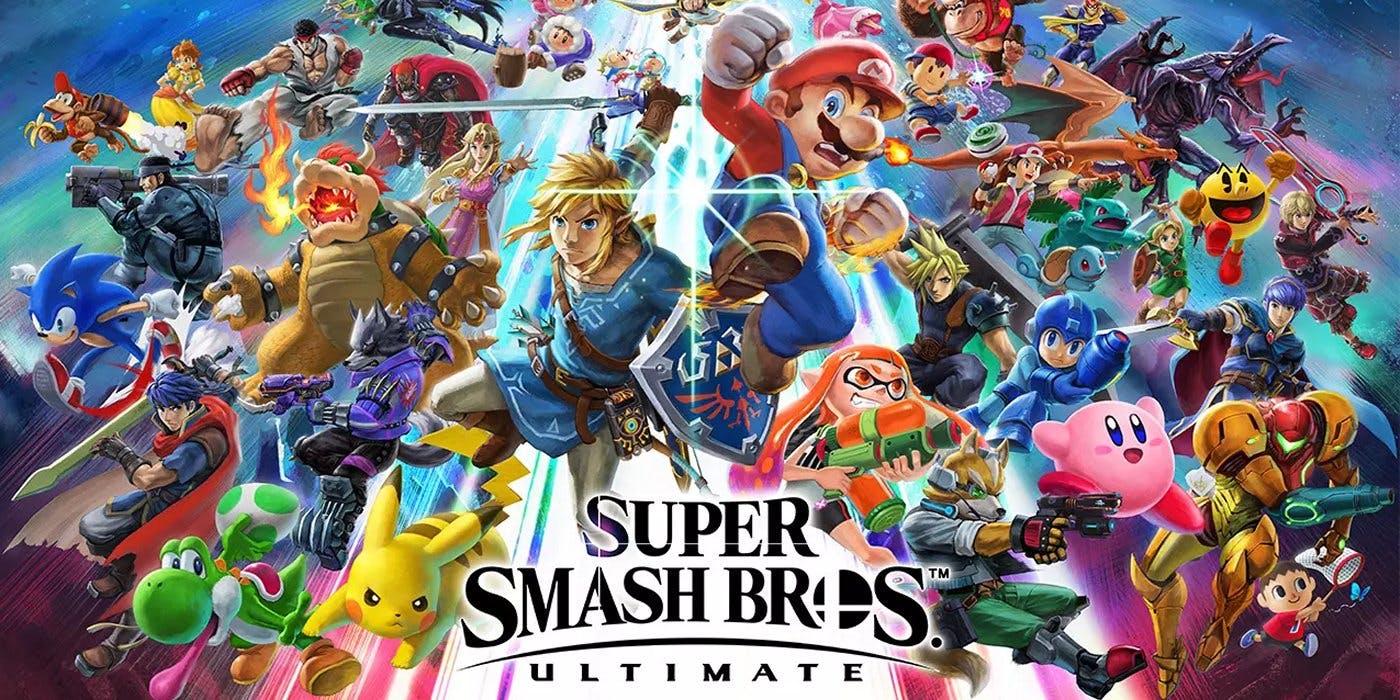 We previously reported that Super Smash Bros. Ultimate has become the best-selling entry in the series. That's not the only milestone the Switch game has achieved. Interestingly enough, Smash Bros. Ultimate is now the best-selling fighting title of all time.
Super Smash Bros. Ultimate sales sit at 15.71 million copies based on the latest data provided by Nintendo last week. Street Fighter II, the previous record holder, sold 15.5 million units.
Super Smash Bros. is also the most popular fighting game franchise of all time. The series has shifted 53.03 million copies whereas other heavy hitters like Tekken, Dragon Ball, Street Fighter, and Mortal Kombat fall short at around the 45 to 47 million mark.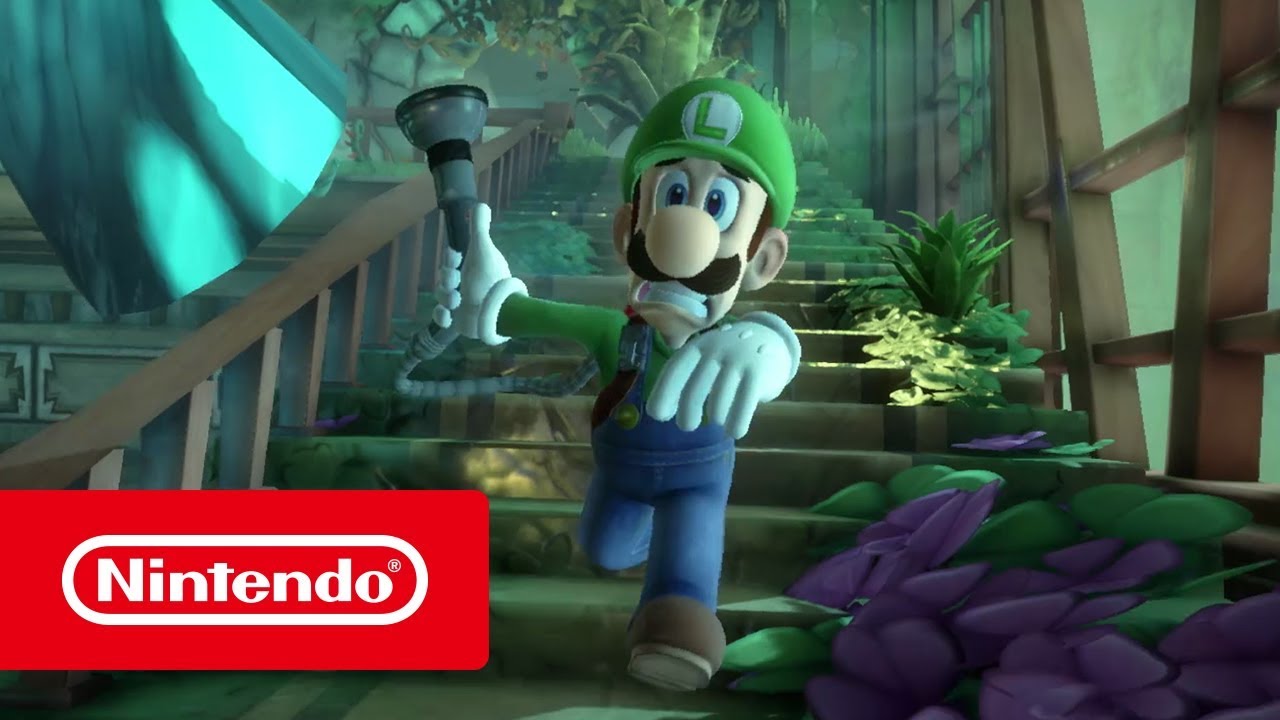 Luigi's Mansion 3 was already said to have had the fastest-selling physical Switch game of 2019 in the UK. GamesIndustry now reports that its sales are 140 percent higher than its predecessor, without including digital sales.
Disney Classic Games: Aladdin and The Lion King also launched last week. It came in at #12 and sold the best on Switch. 48 percent of sales were on Nintendo's platform, followed by PS4 at 38 percent and Xbox One at 14 percent.
As one other note, Ring Fit Adventure continues to do well. Sales dropped just 21 percent and the title remained in the top ten at #7.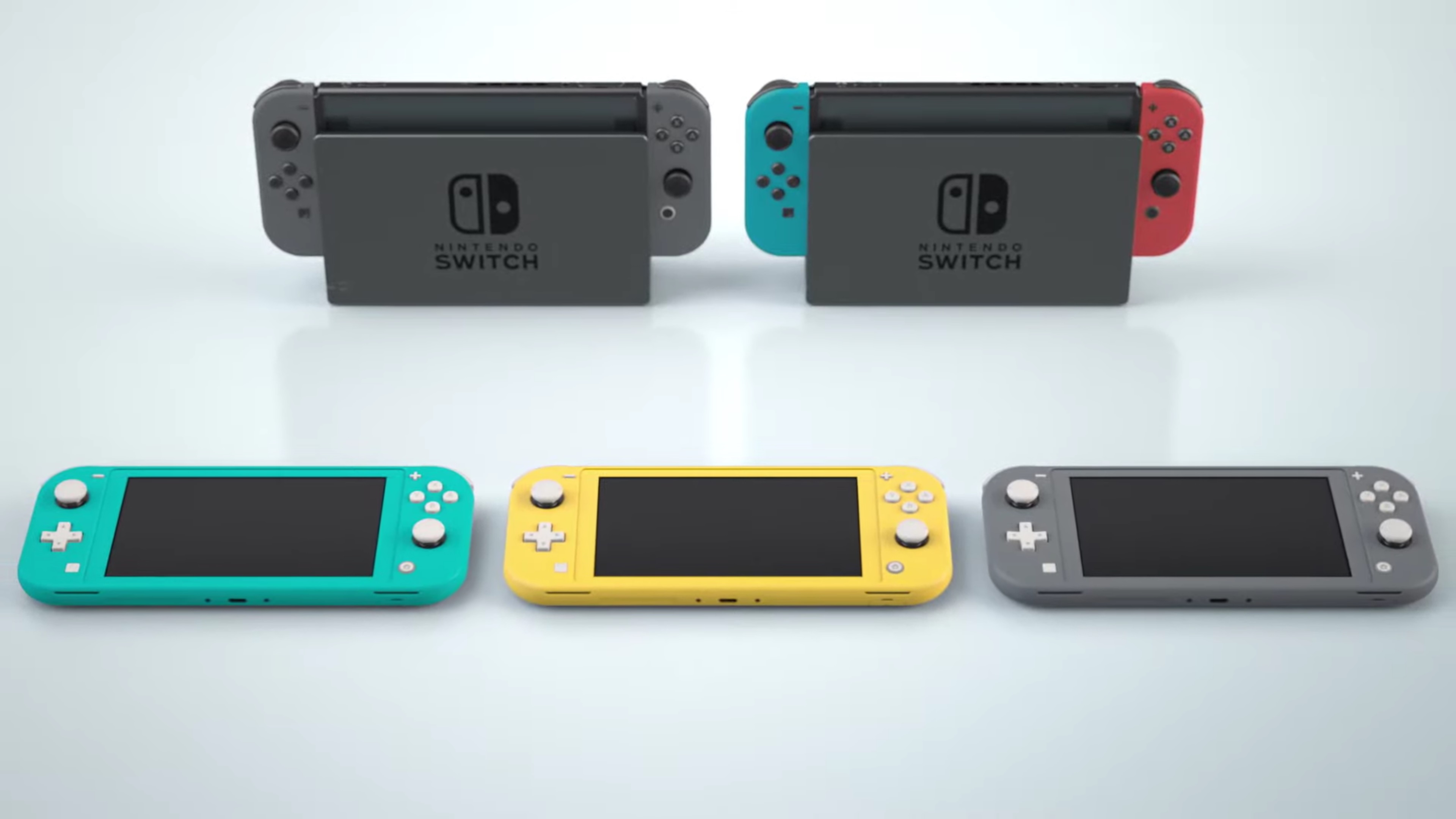 September was another good month for Nintendo and Switch sales in the United States. It was once again the best-selling hardware platform and remains the best-selling platform of 2019. Nintendo also announced that Switch sales surpassed 15 million units in North America.
Adding on top of that, we're hearing that Switch hardware drove the highest unit sales for a September month since 2014. That accomplishment previously went to the PlayStation 4 five years ago.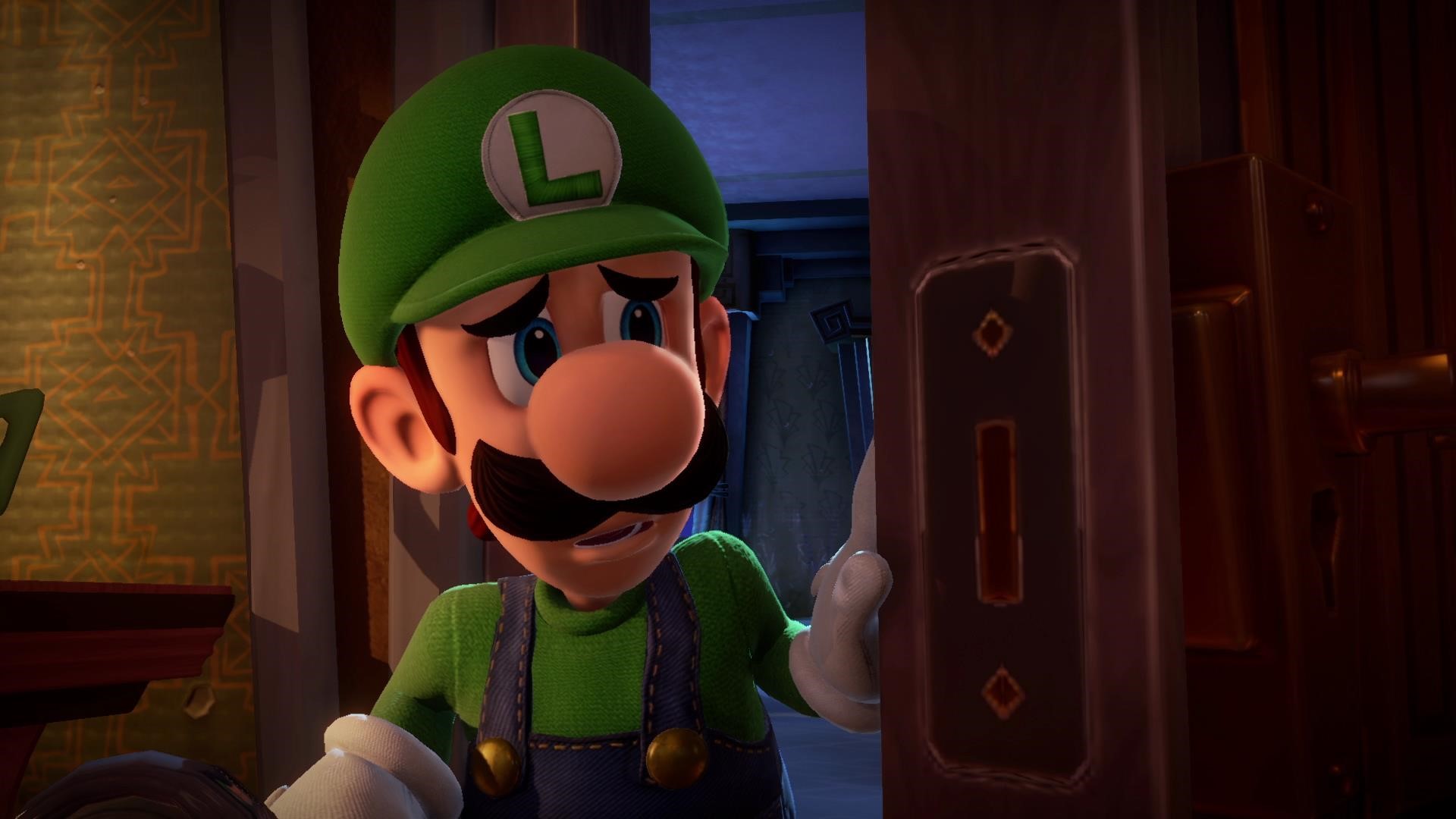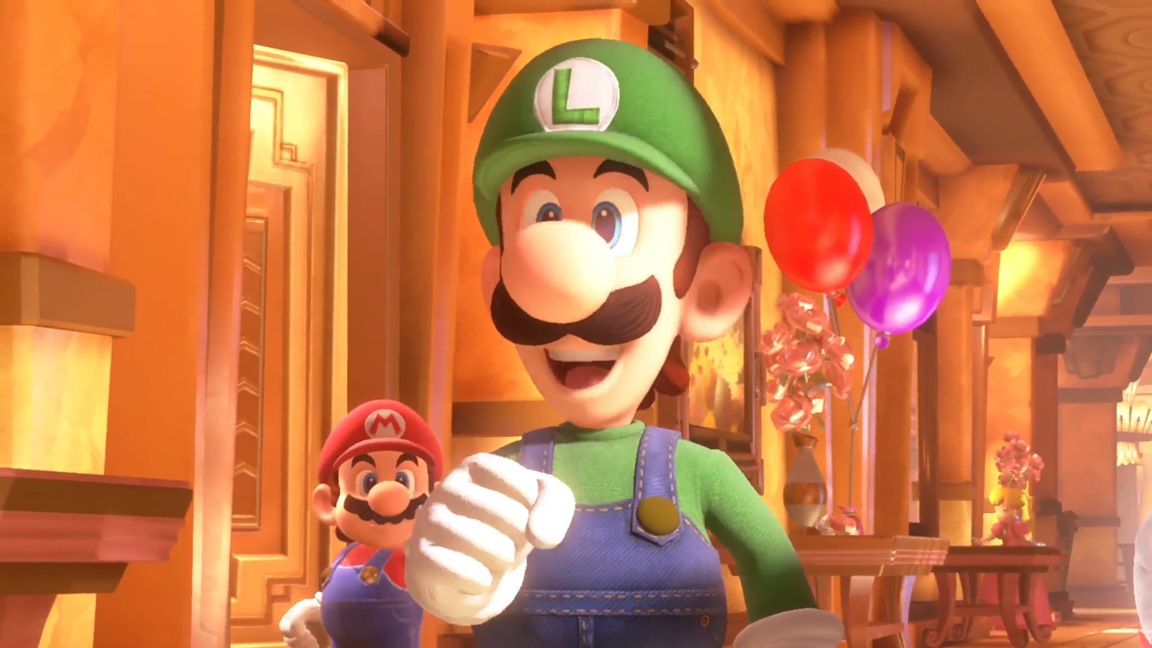 Early data from the past week of sales reveals that Luigi's Mansion 3 has become the fastest-selling Nintendo game in the UK of 2019 thus far. It beat out The Legend of Zelda: Link's Awakening to earn that achievement.
While Luigi's Mansion 3 had a strong debut, it wasn't the top-selling game in the UK last week. That honor went to Call of Duty: Modern Warfare.
We should have more news from the latest UK sales charts soon.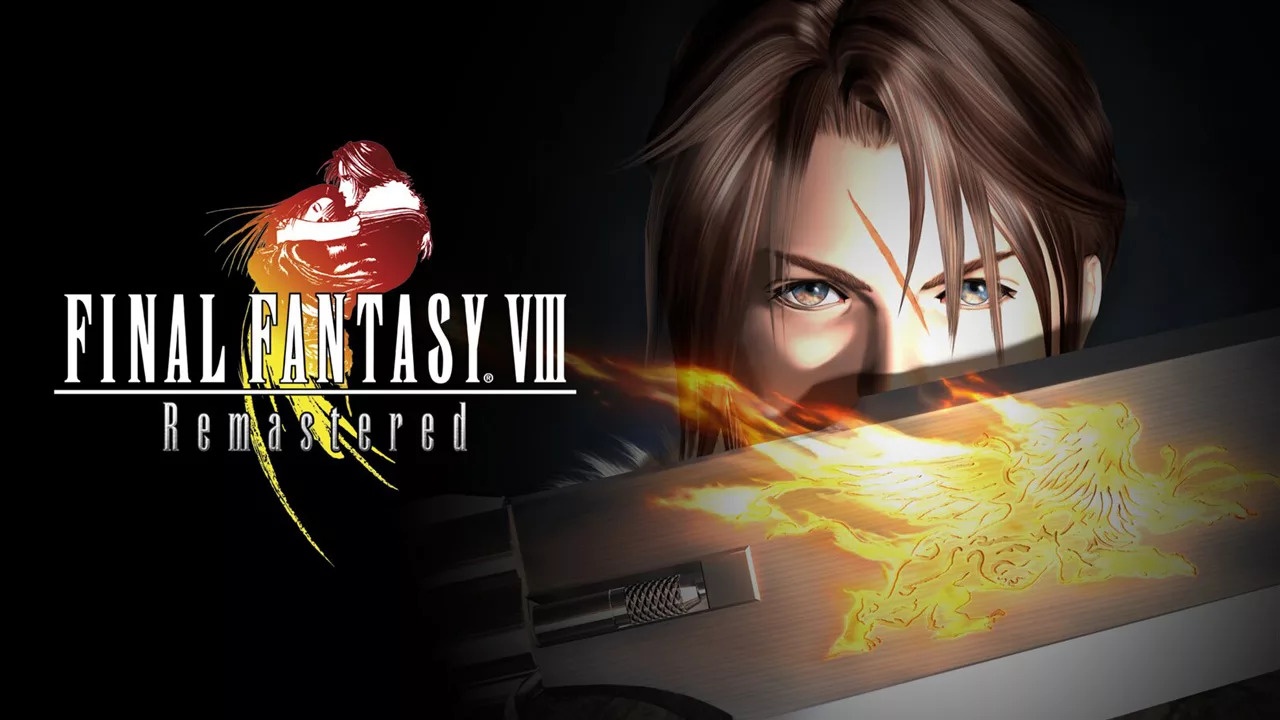 This week's issue of Famitsu has shared a listing of the top 30 best-selling games in Japan for the month of September 2019. You can check out the full results below, including debut sales for Final Fantasy VIII Remastered. We also have debut digital sales for a bunch of games, including Dragon Quest XI S, Zelda: Link's Awakening, Astral Chain, and more.