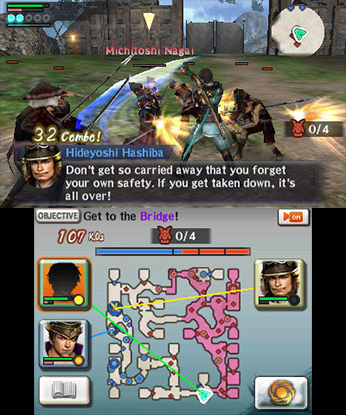 Samurai Warriors Chronicles 3 is now available on the 3DS eShop. Take a look at some footage of the game below.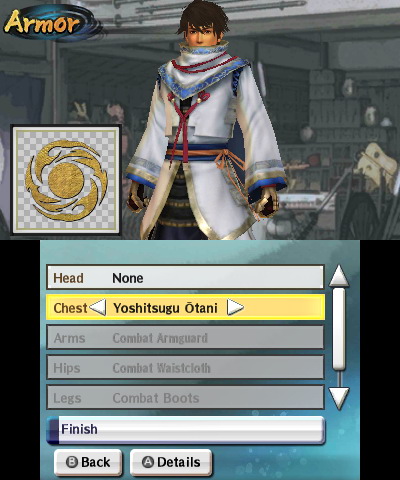 Koei Tecmo shared new details about Samurai Warriors Chronicles 3 today ahead of the game's June 30 release date.
Read up on some information regarding the Edit Mode below.
Among the key features of the game is the edit mode, where the player can create their own character. Being implemented from the fan-favorite version released with Samurai Warriors 4, the edit mode allows for a very deep level of customization and vast selection of facial features, armor, weapons and accessories. What is unique in Samurai Warriors Chronicles 3 though, is that for the first time players will be able to equip their customized characters with the default costumes of the famous warriors they befriend!

Creating and maintaining relationships with officers and warriors is a very important part of Samurai Warriors Chronicles 3, as it allows players to listen in to their thoughts and plans and affect them to their desired effect. In that way the game takes a different turn, as the story mode is completely in the players' hands and the outcomes of battles, alliances, and ultimately the conclusion of the game, is altered by their actions.
Koei Tecmo also published a pair of gameplay videos today:
Source: Koei Tecmo PR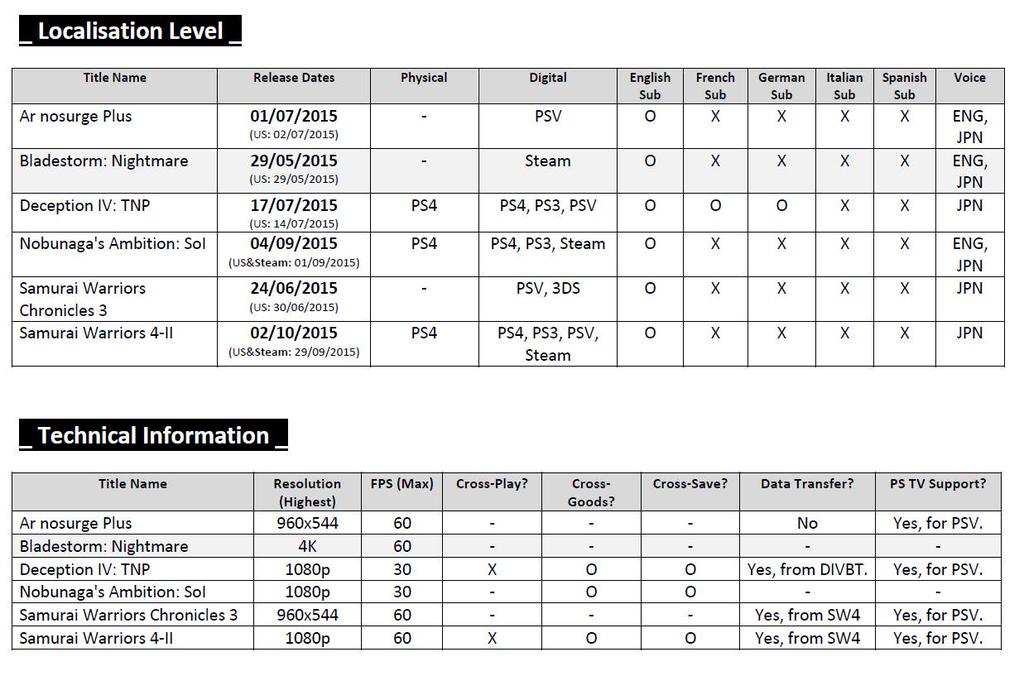 When Koei Tecmo officially announced Samurai Warriors Chronicles 3 for the west a few days ago, there was a hint that it would be a digital-only release. Based on the wording, it was unclear if that news only applied to the PS Vita version or both the 3DS and PS Vita versions. We now have the answer.
A graphic shared by Koei Tecmo's Chin Soon Sun confirms that Samurai Warriors Chronicles 3 is digital-only for both releases, which obviously includes 3DS. That's a bit of a shame, but at least we're getting the game overseas!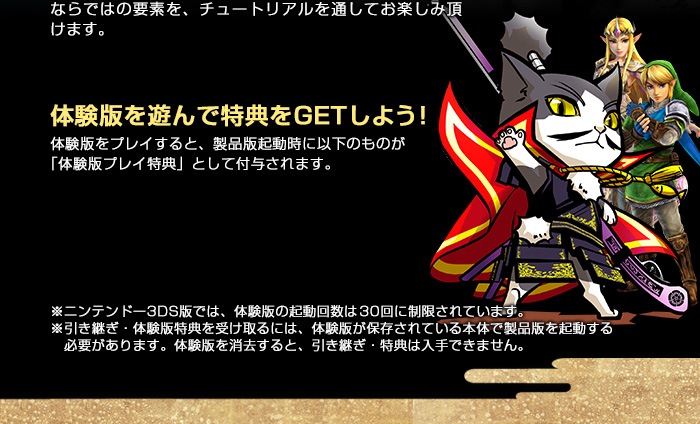 Nintendo teamed up with Koei Tecmo for Samurai Warriors Chronicles 3's Japanese release last year. By playing an eShop demo, players could access costumes based on Link and Zelda from Hyrule Warriors.
Unfortunately, Koei Tecmo won't be offering these items in next month's western version. The company told Siliconera that "those costumes are Japan-exclusive".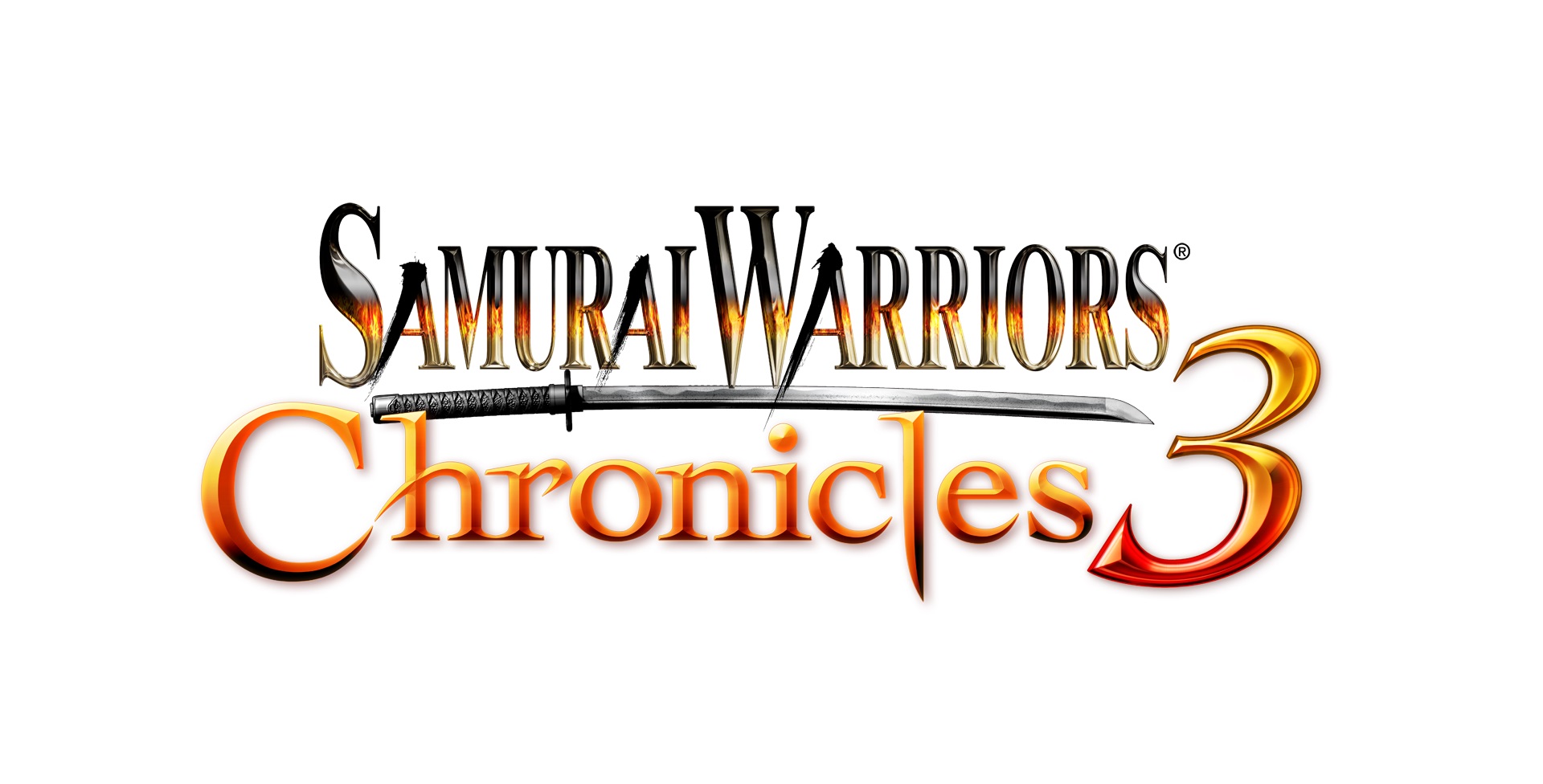 Last week, Koei Tecmo revealed that Samurai Warriors Chronicles 3 would be releasing in the west. We received confiramtion that the game would be reaching Europe on June 24, though we hadn't heard anything about North America – until now.
Samurai Warriors Chronicles 3 is heading stateside on June 30. For an official overview and the debut English trailer, continue on below.
The official Samurai Warriors Chronicle 3 website confirms that a demo will be released for the game. Specific details and a date for the trial have not been confirmed. For now, check out new screenshots and art from Samurai Warriors Chronicle 3 in the gallery above.