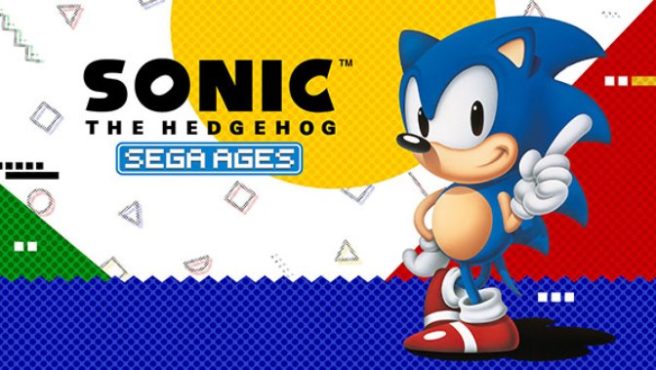 SEGA has prepared trailers for its first SEGA Ages titles on Switch. Watch videos for Sonic the Hedgehog and Thunder Force IV below, both of which just launched on the Japanese eShop.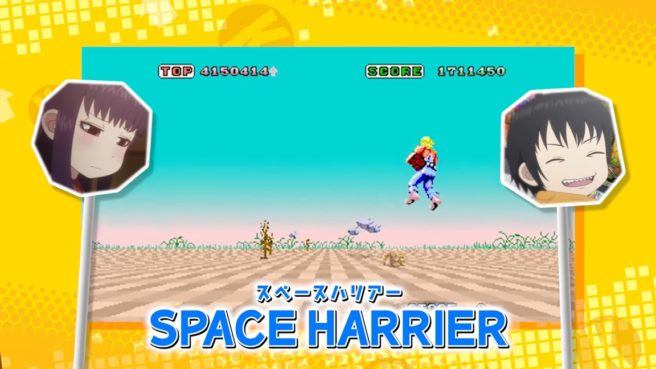 Space Harrier is joining the lineup of SEGA Ages on Switch, SEGA has revealed. We have a short video promoting the announcement below.
SEGA Ages starts on Switch this month. Other confirmed titles include Sonic the Hedgehog, Thunder Force IV, Phantasy Star, Alex Kidd in Miracle World, and Gain Ground.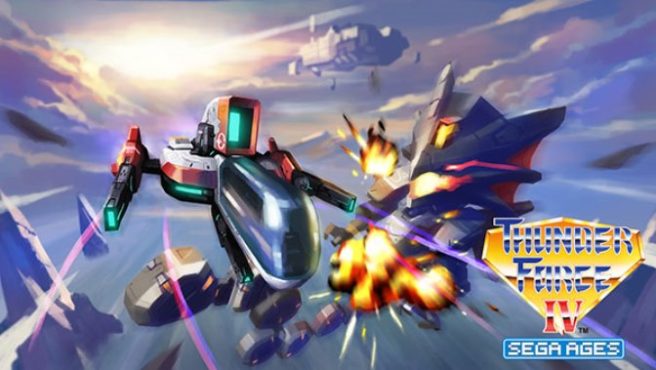 During the latest episode of Denjin Gacha, footage was shown from Thunder Force IV in the SEGA Ages line. Get a look at the gameplay below.