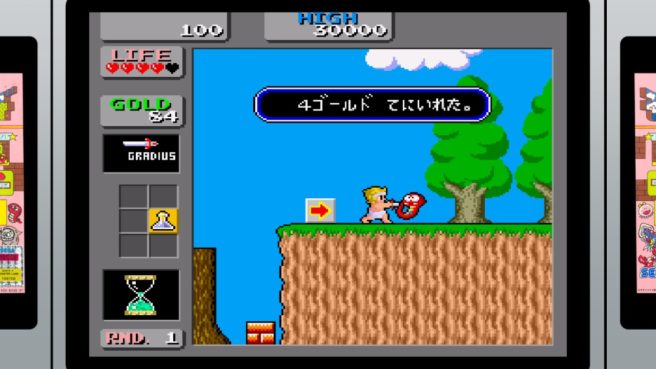 An official trailer has come in for the new release of SEGA Ages Wonder Boy in Monster Land on Switch. Take a look at the video below.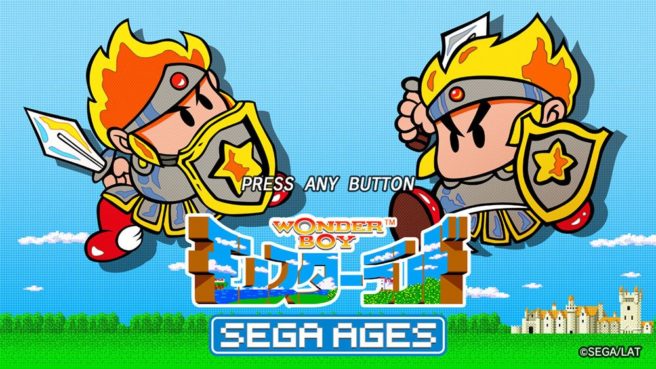 SEGA Ages Wonder Boy made it to the Japanese Switch eShop today, complete with English support. Check out a bunch of gameplay below.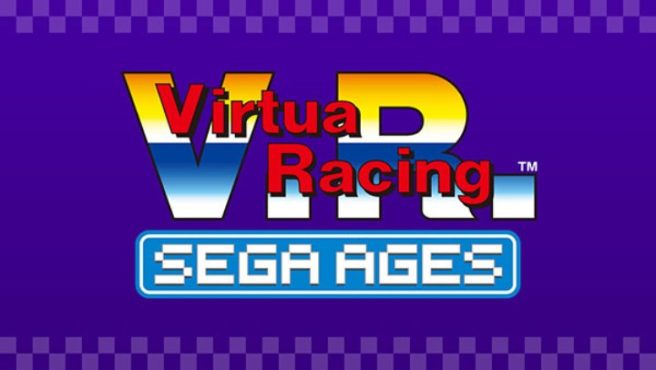 Following its release on the Japanese Switch eShop a few hours ago, SEGA Ages Virtua Racing has received a new trailer. We have it below.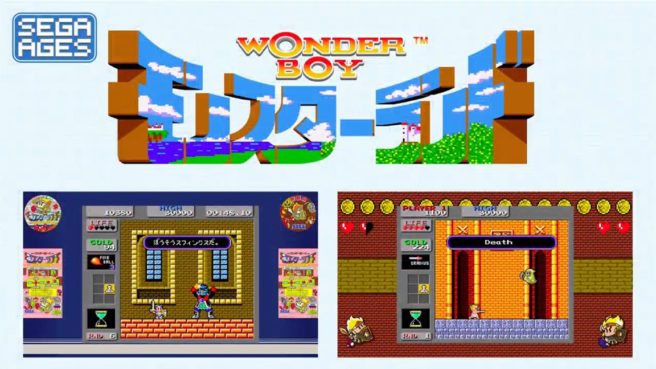 Six more games in the SEGA Ages series were revealed during a stage show at SEGA Fes today. Shinobi, Wonder Boy, Fantasy Zone, Puzzle & Action: Ichidant-R, Herzog Zwei, and G-LOC: Air Battle are all in the pipeline for Switch.
SEGA Ages Virtua Racer is also still happening. While there's no release date yet, development is 80% complete. That means we should be seeing it sooner rather than later.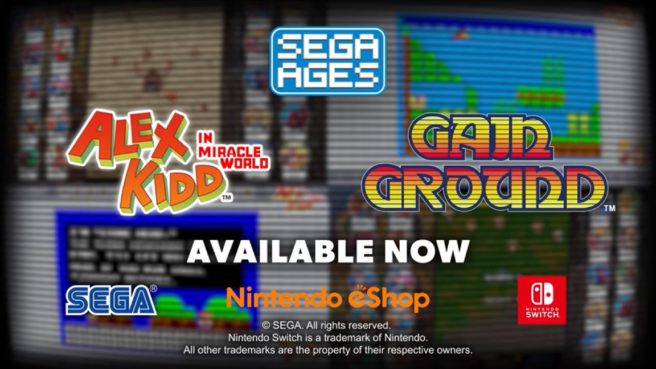 Alex Kidd and Grain Ground launched on Switch in the west today as the latest entries in the SEGA Ages series. A trailer for the two games can be found below.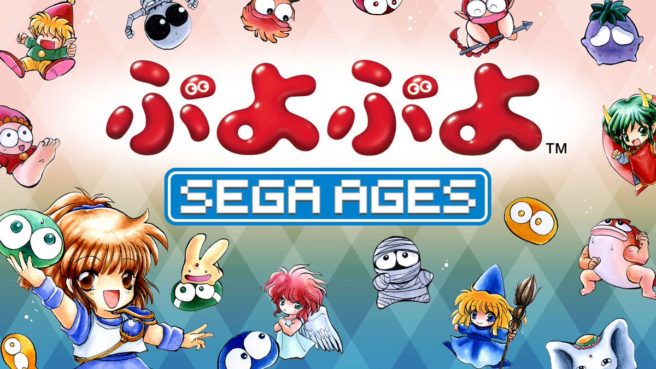 A new trailer has come online to promote the Japanese release of SEGA Ages Puyo Puyo on the Switch eShop (other regions will follow soon). Watch the video below.