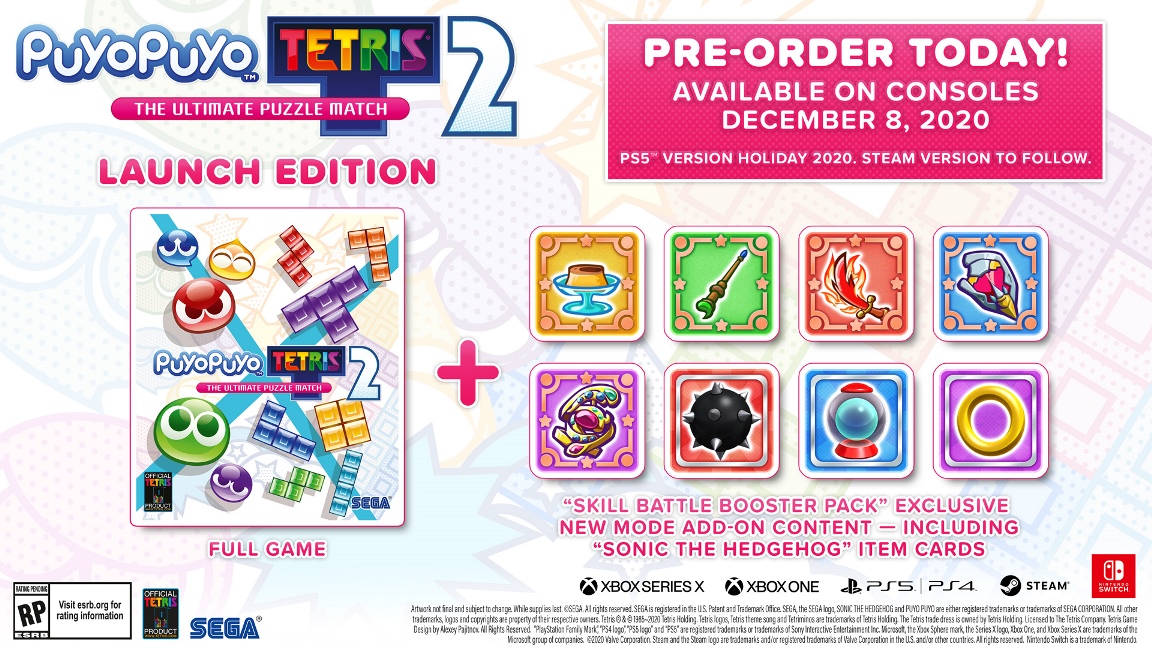 Following its reveal in today's Nintendo Direct Mini: Partner Showcase, SEGA has sent out an official announcement for Puyo Puyo Tetris 2. It includes the news of a Launch Edition, containing three special cards featuring items from the Sonic the Hedgehog series.
Here's the full press release, along with some screenshots: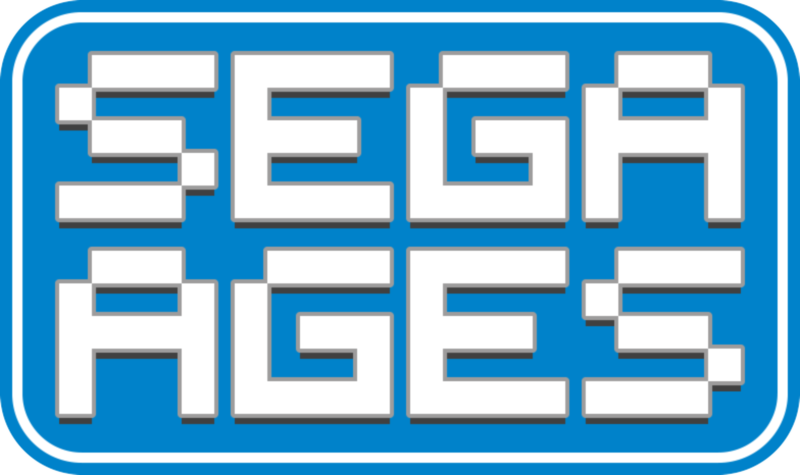 The SEGA Ages series has been ongoing since 2018 on Switch. We've seen a wide variety of classic games return on the system, ranging from Sonic the Hedgehog to Virtua Racing. But now after the development of 19 titles, SEGA Ages is coming to an end.
In an interview with Japanese outlet Game Watch, SEGA's Yosuke Okunari confirmed that there are currently no plans for additional games. However, he did confirm that the team's next project is moving along. And while we don't have any specifics, Okunari suggested that we may still see additional re-releases on Switch in the future.
Nintendo Everything's full translation is as follows: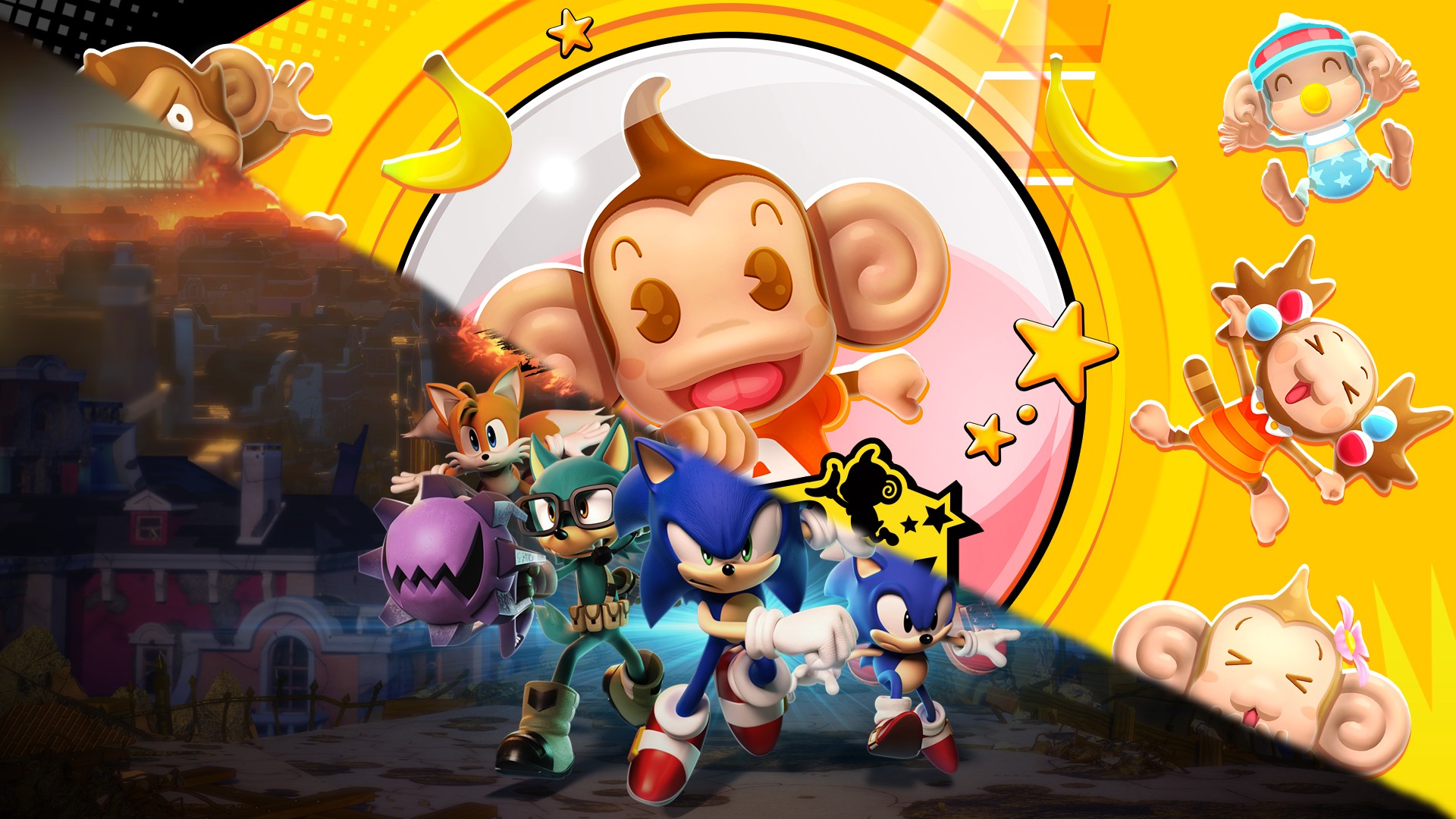 SEGA has a second double pack in store for Switch. As revealed by a GameFly listing, another package will be released featuring Sonic Forces and Super Monkey Ball: Banana Blitz HD. It should hit store shelves in October.
This past weekend, the Sonic Mania + Team Sonic Racing Double Pack was discovered for Switch, which is also planned for October. You can pre-order it on Amazon here.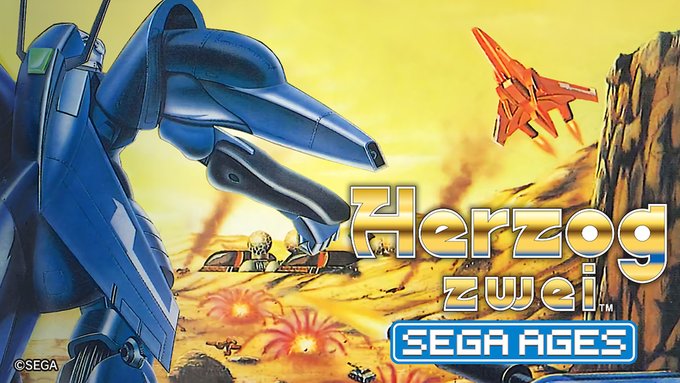 The next SEGA Ages game has been dated for Switch – at least in Japan. SEGA announced today that Herzog Zwei will release on August 27 via the eShop. Pricing is set at 999 yen.
A release date for SEGA Ages Herzog Zwei has not been announced for the west at this time. Stay tuned for news regarding the launch in North America and Europe.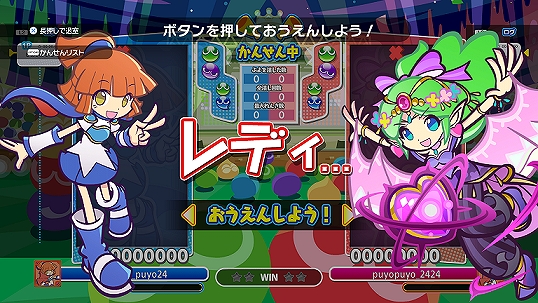 SEGA today announced a major update for the Switch version of Puyo Puyo Champions. New features and content are planned for the game, including a Spectator Mode, secret characters, and more.
Here's the full rundown, courtesy of Gematsu: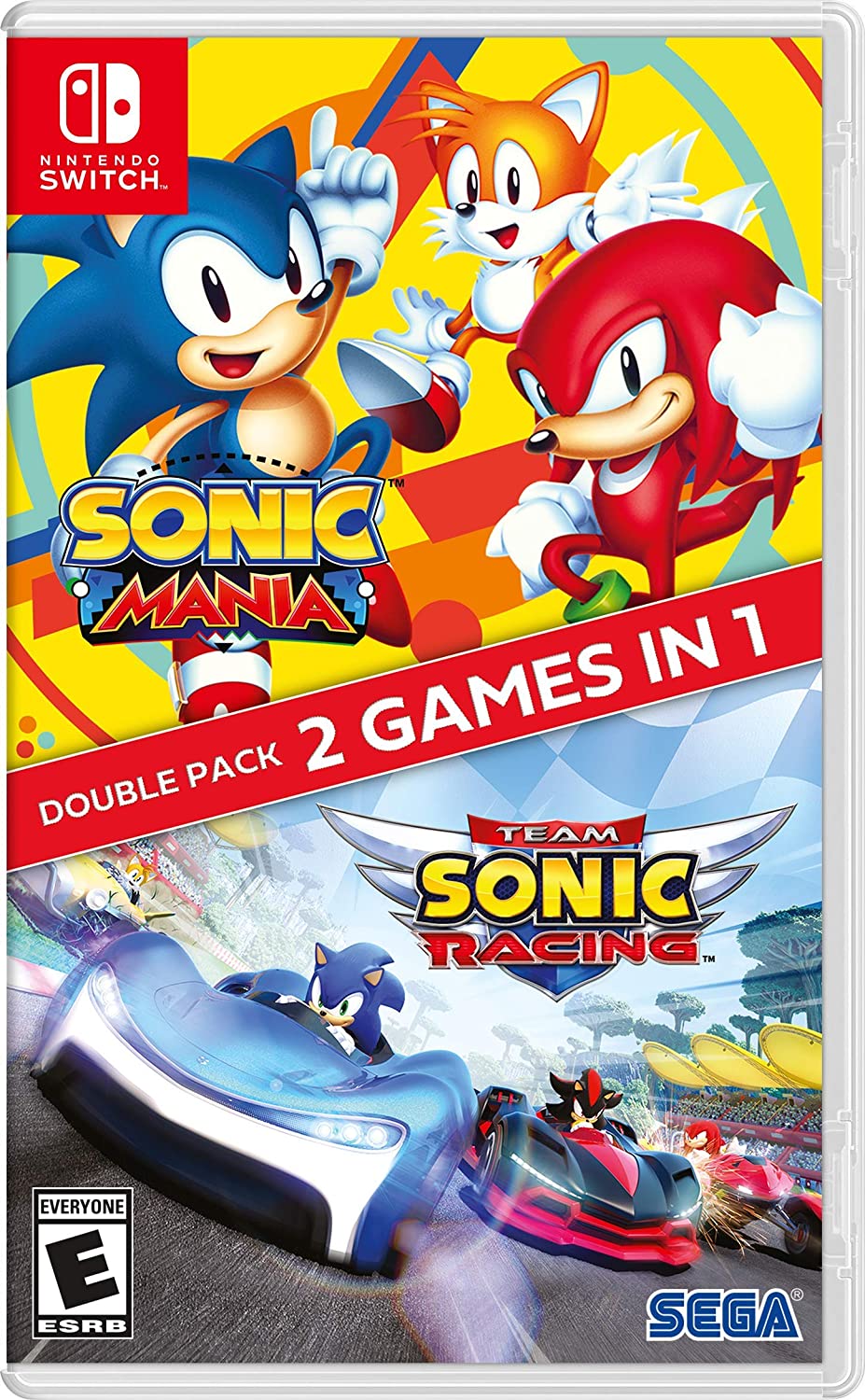 Update (8/23): The Sonic Mania + Team Sonic Racing Double Pack is now live on Amazon.
---
Original (8/22): According to a listing on Amazon, Sonic Mania + Team Sonic Racing Double Pack is making its way to Switch. It's apparently releasing on October 26. We have the official boxart above.
Pre-orders aren't live just yet. However, Amazon should eventually be taking reservations here.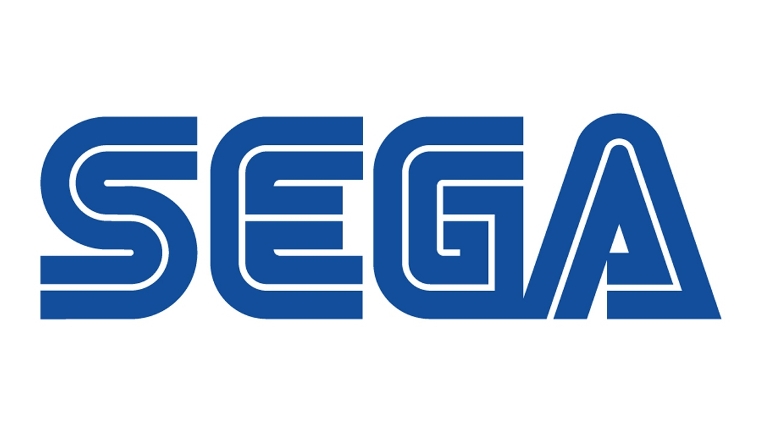 Just like Nintendo, SEGA used to produce its own consoles. But after the disappointing performance of the Dreamcast, the company pulled out of the hardware market. It then became a third-party publisher, and was forced to work with Nintendo – something that was unheard of previously due to the rivalry between the two sides.
As part of an interview with Otaquest, SEGA chief creative officer Toshihiro Nagoshi spoke about what it was like creating titles for the GameCube after the company moved on from the console business. Nagoshi told the site that he initially decided to meet with various people from Nintendo, including late president Hiroshi Yamauchi. He was shocked by those conversations as Nagoshi "never encountered a company where everyone held the same stance and desires and worked together in unity". This was in high contrast to SEGA, since "it was guaranteed to get at least one differing answer".
Nagoshi's full words: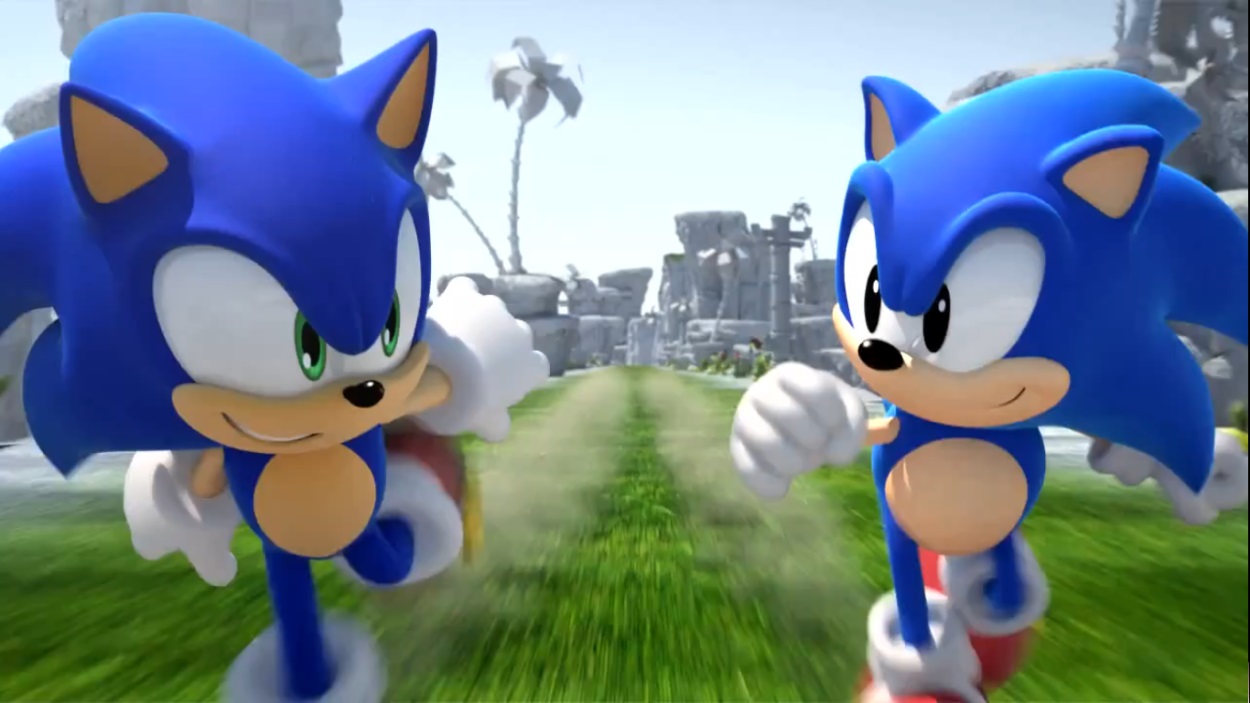 Sonic the Hedgehog has two very different types of gameplay styles. There's the classic 2D titles that have been around since the franchise's early days, but a bunch of 3D entries have also been put out over the years. Fortunately, both versions of Sonic will be considered carefully going forward.
During a recent interview with Otaquest, Sonic Team head Takashi Iizuka was asked if the popularity of Sonic Mania has affected the way in which the studio approaches the handling of the franchise. Iizuka said in response: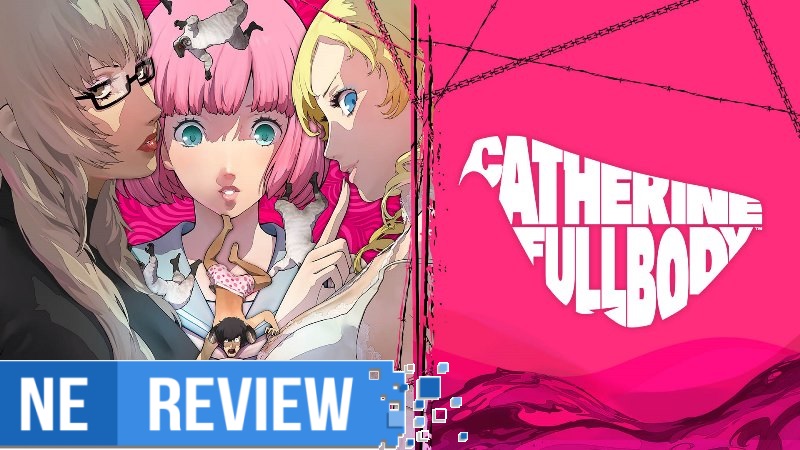 System: Switch
Release date: July 7, 2020
Developer: Atlus
Publisher: Atlus
---
Atlus is one of the most consistent developers and publishers when it comes to providing unique and quality content thanks to its RPGs that have some of the best storytelling in gaming. Interestingly, even though the company is well-known within the industry and avid RPG fans, it still has a fair share of niche titles that always felt like they deserved more attention such as Trauma Center, Growlanser, and Etrian Odyssey – just to name a few. Even though it's been re-released before, there's a surprising amount of people I've spoken to that have never heard of or played the game, but now Catherine: Full Body on Switch gives the game another spot in the limelight. Fortunately, Catherine looks and feels better than ever before on Nintendo's console in a way that feels like a perfect fit.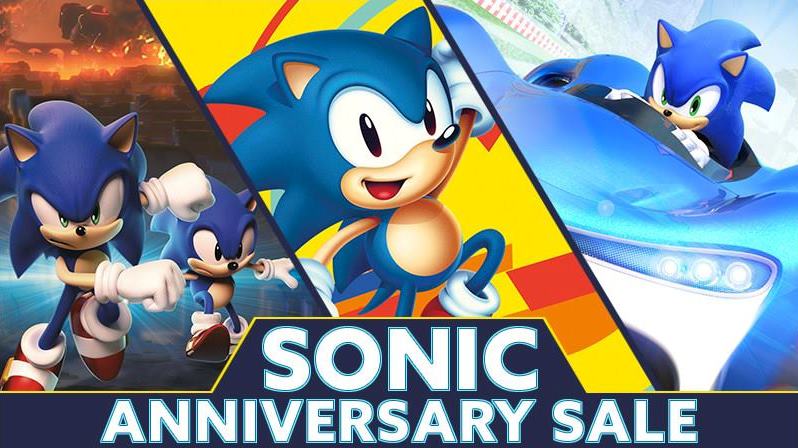 Sonic the Hedgehog celebrated its latest anniversary this week. On June 23, the series turned 29 years old. SEGA is hosting its latest eShop sale to celebrate.
The typical Sonic games have been discounted on Switch and 3DS, including Sonic Mania, Team Sonic Racing, and more. We have a look at the full set of titles on sale below.