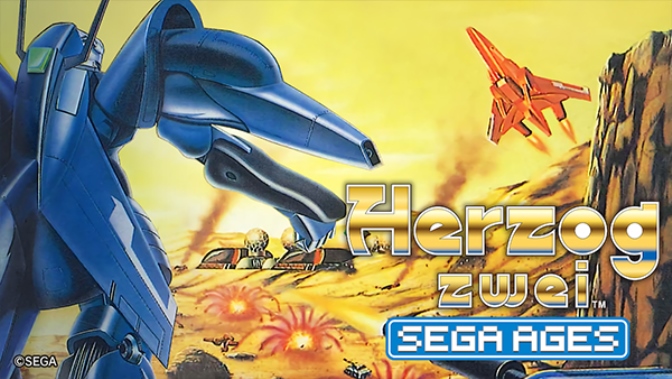 The official website for SEGA Ages Herzog Zwei has opened, providing details and screenshots for the upcoming Switch release.
Here's the full roundup, courtesy of Gematsu: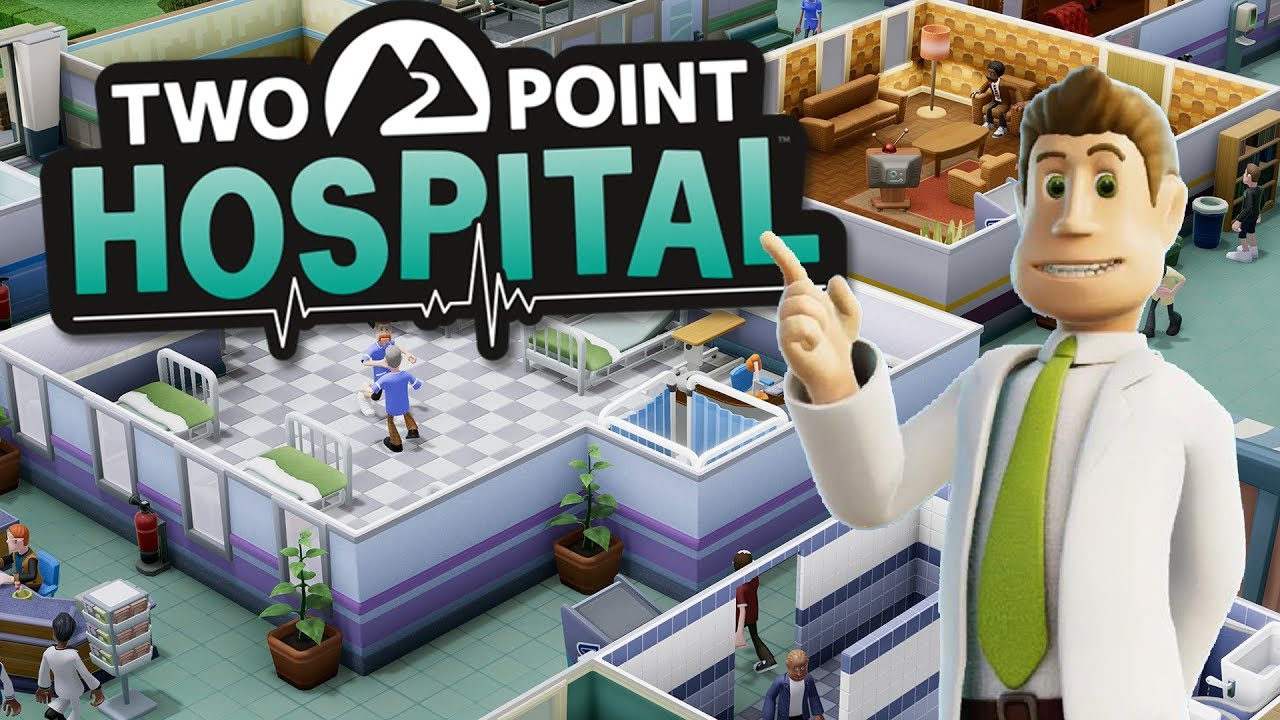 The sim title Two Point Hospital has been updated, adding in a new feature. Switch players can now access the game's Sandbox Mode.
Here's an overview of the update, along with a trailer: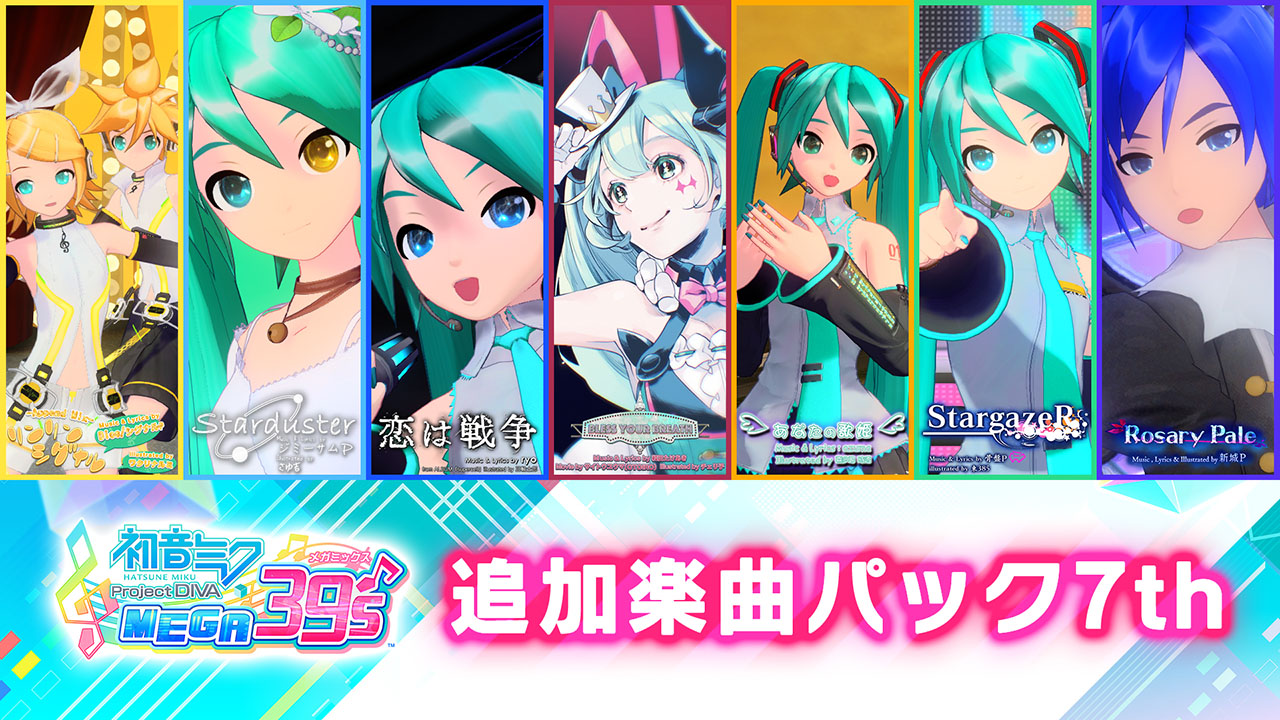 A second round of downloadable content is on the way for Hatsune Miku: Project Diva Mega Mix, SEGA has revealed. New songs and models are expected to drop starting on July 16 in Japan, though players in the west should have access around the same time.
Here's the full lineup, courtesy of Gematsu: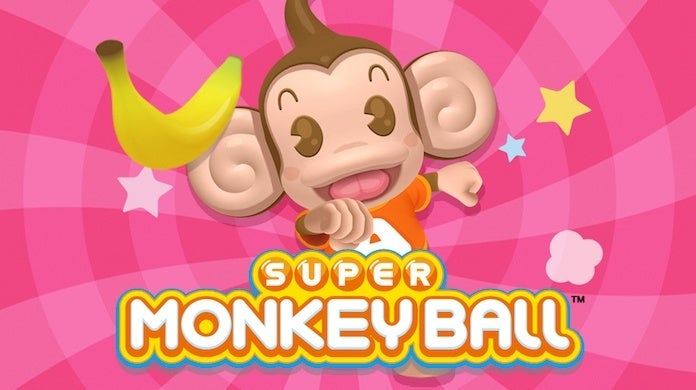 After the series went on hiatus for a few years, Super Monkey Ball returned in 2019. Super Monkey Ball: Banana Blitz HD, a redone version of the 2006 Wii game, made it to Switch and other platforms back in October. Now it appears that SEGA is continuing on with the franchise and is working on a new entry.
That news actually comes from Brian Matt-Uhl, the original announcer for the Super Monkey Ball series. Nick Robinson was told in an interview that he's been working on a new game and has already recorded lines. The project is said to be well in development.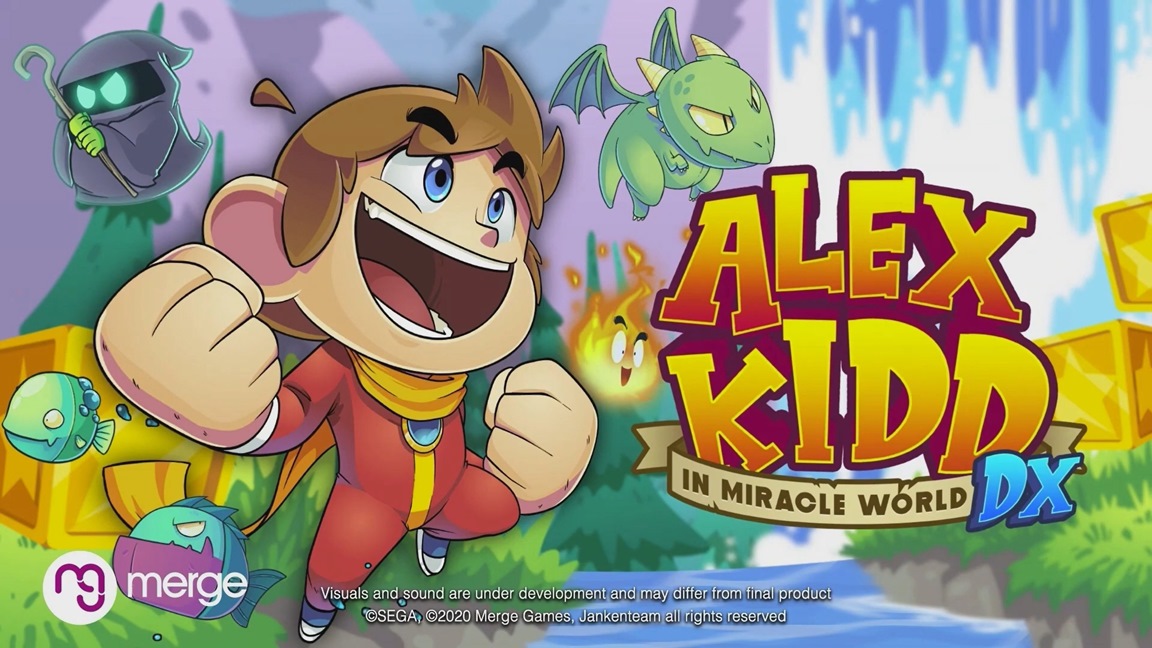 Merge Games has announced Alex Kidd in the Miracle World DX, a revamp of SEGA's classic game from the Master System.
Alex Kidd in the Miracle World DX contains the same content and levels from the original. However, there's now a new art style, new levels and story elements, altered boss fights, and new modes such as a boss rush mode. Tweaks have also been made to combat, movement mechanics, and menu systems.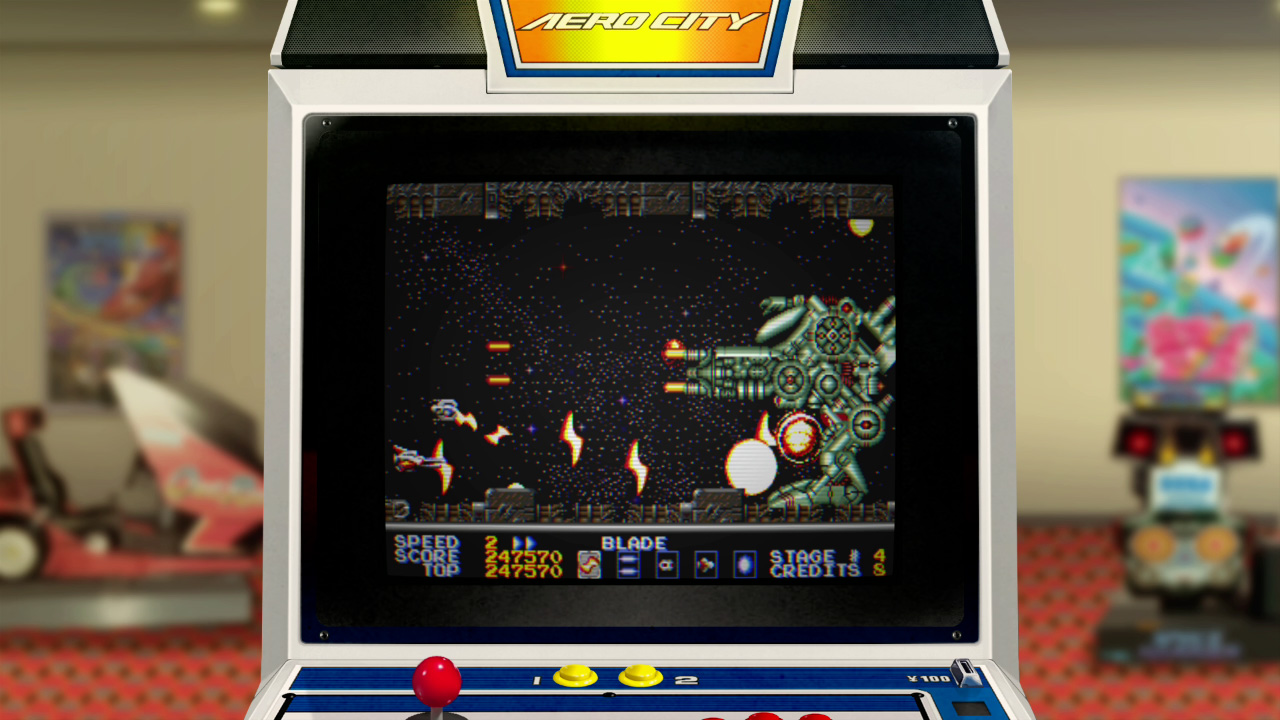 After previously debuting in Japan, SEGA AGES Thunder Force AC will reach Switch in North America and Europe on May 28. We have an English trailer for the game below.
SEGA AGES Thunder Force AC will be offered on Switch via the eShop.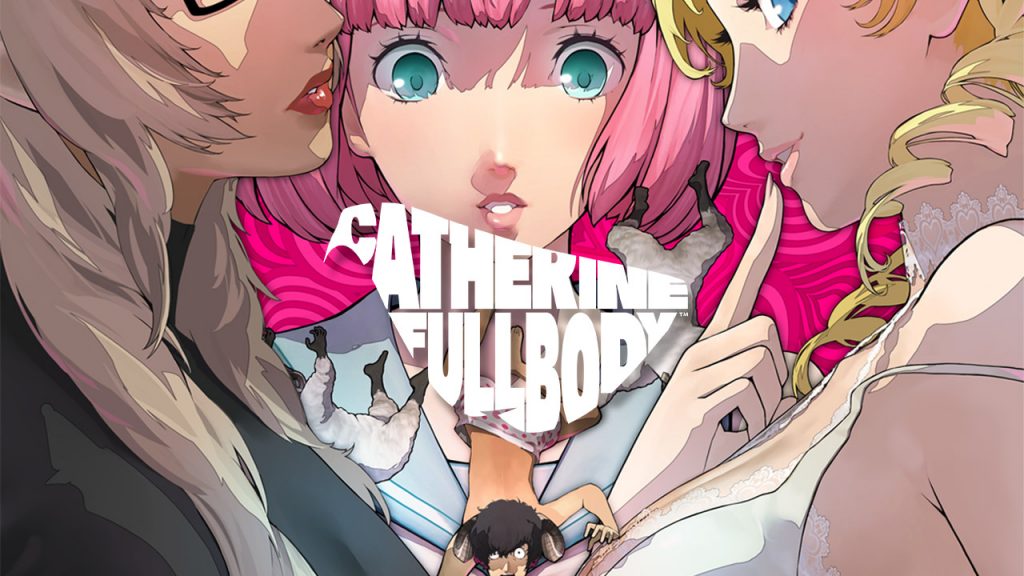 Today, SEGA released a new trailer for their cult classic puzzle game, Catherine: Full Body. The trailer gives a brief look into the game's story. Take a look below.
Catherine: Full Body is available for pre-purchase now, and launches on Switch July 7.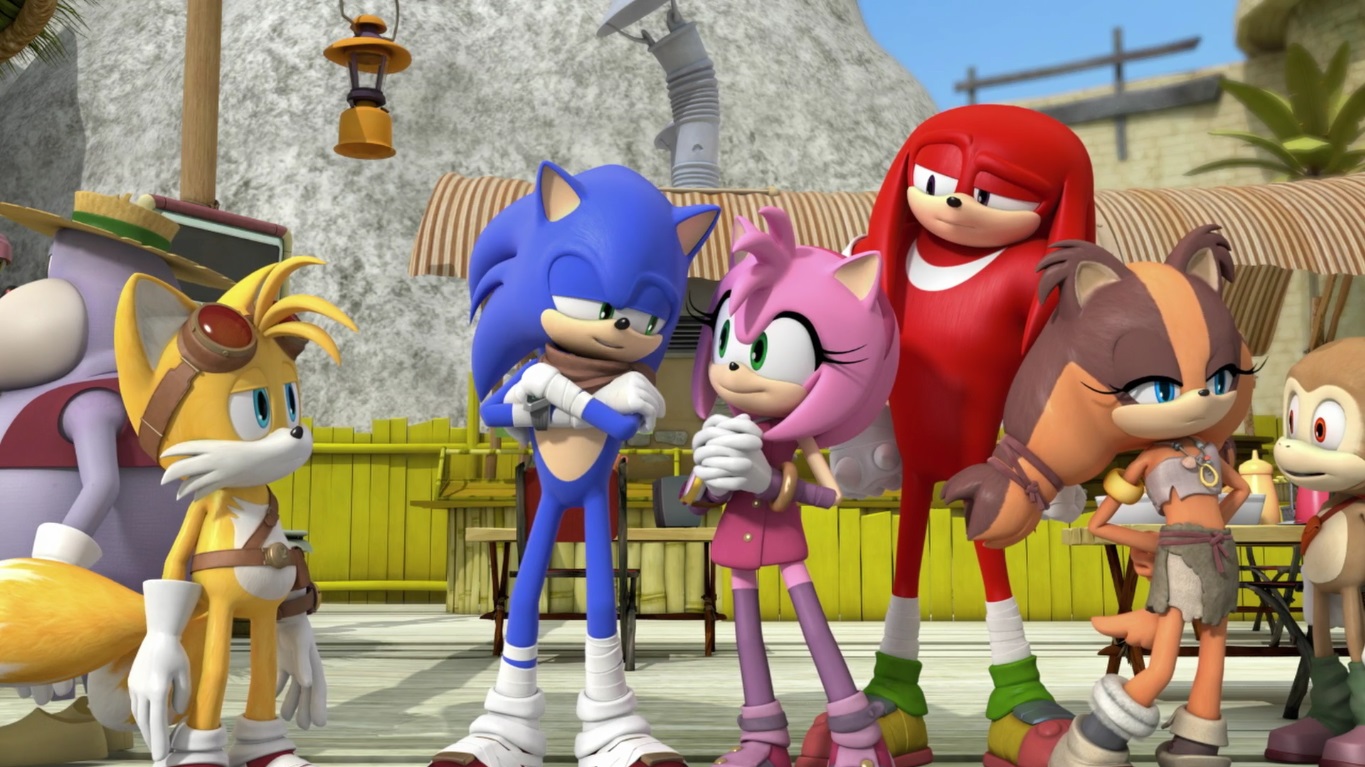 Ivo Gerscovich, chief brand officer for Sonic Studio at SEGA of America, recently held a Reddit AMA. Gerscovich addressed several questions from fans regarding the IP's future and more.
One important note concerns the status of Sonic Boom. The days of the Wii U and 3DS games are long gone, though a show had been airing through the end of 2017. With a lack of news over the past couple of years, it's unsurprising that the show appears to be over. Gerscovich said "there are no plans for a new Sonic Boom specific TV series or game." Some fans believe that the comment leaves the door open to more episodes in the future, but executive producer Bill Freiberger has been putting out tweets indicating that the show is finished.
Elsewhere in the AMA, Gerscovich was asked about the future of the Sonic brand. Gerscovich said SEGA will be focusing on "respecting the past while looking to evolve the brand and its characters and storylines for the future across all content, products, and platforms." He also stressed the importance of releasing "high quality content".
Here's a full roundup of the important bits from the AMA: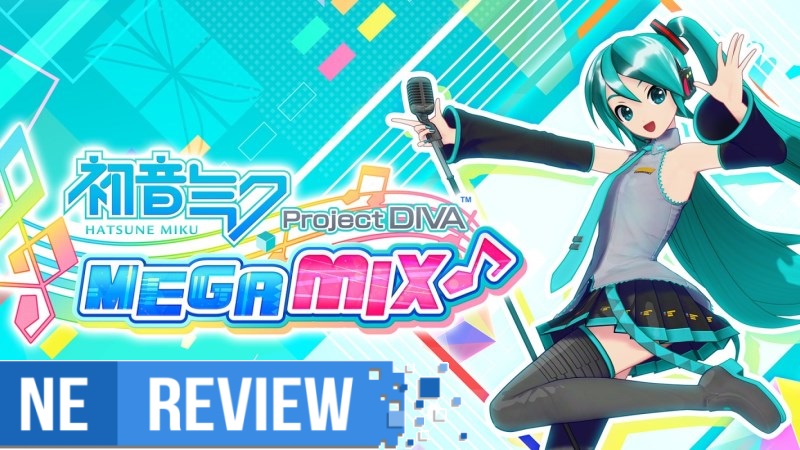 System: Switch
Release date: May 14, 2020
Developer: SEGA
Publisher: SEGA
---
The world's favorite vocaloid superstar finally makes her long-awaited Switch debut with Hatsune Miku: Project Diva Mega Mix, bringing along a from-the-ground-up experience where you can attend and play through your own personal concerts at home and on the go. Other Crypton mascots Meiko, Kagamine Rin/Ren, Kaito and Megurine Luka are also included with over 100 songs and a myriad of outfits for you to choose from and customize. Long time fans of the series will recognize favorites like LOL -lots of laugh- and The Disappearance of Hatsune Miku as they go through a catered track list throughout her discography tapping into just about every genre imaginable, from rock ballads to pop, dance, jazz, and more. Hatsune Miku: Project Diva Mega Mix is a celebration of vocaloid culture and music, with tons of beautiful music videos accompanying the songs as button prompts fly from all sides of the screen, and the experience is only really hindered by long loading times and low resolution that degrades its otherwise stunning look.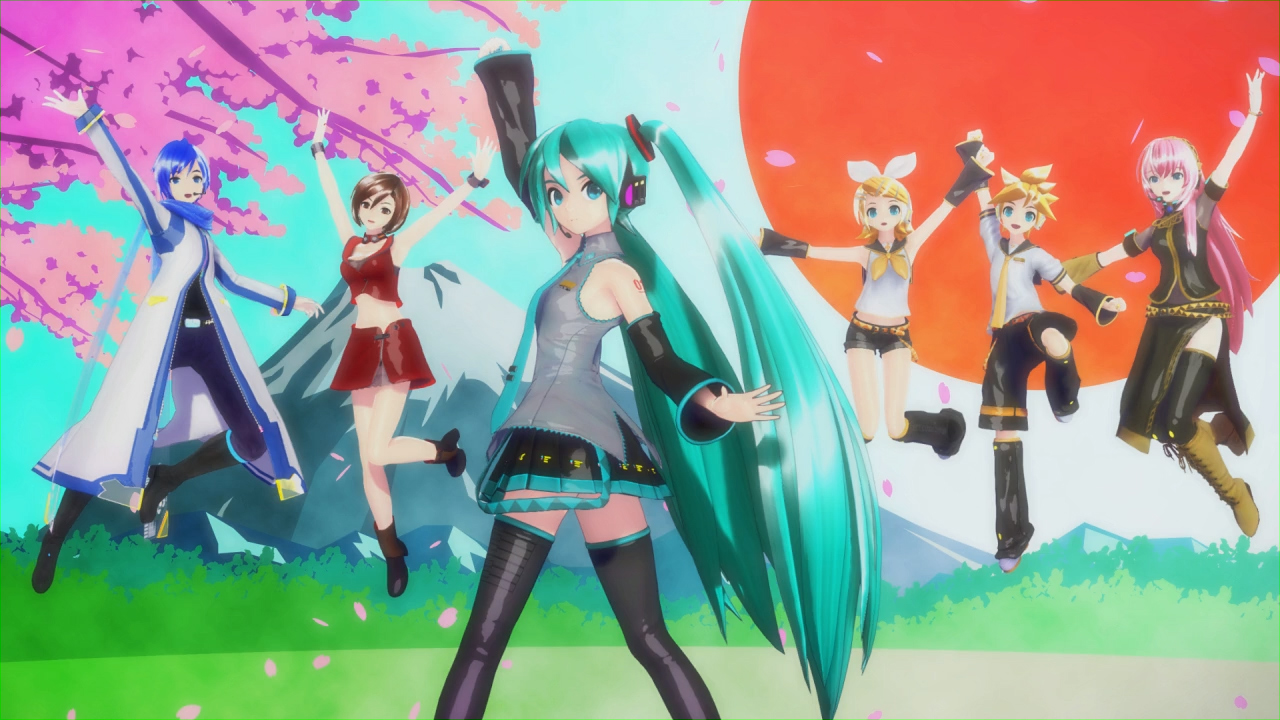 SEGA is celebrating the western launch of Hatsune Miku: Project Diva Mega Mix with a new launch trailer. We have today's video below.
Hatsune Miku: Project Diva Mega Mix is out now on the Switch eShop.