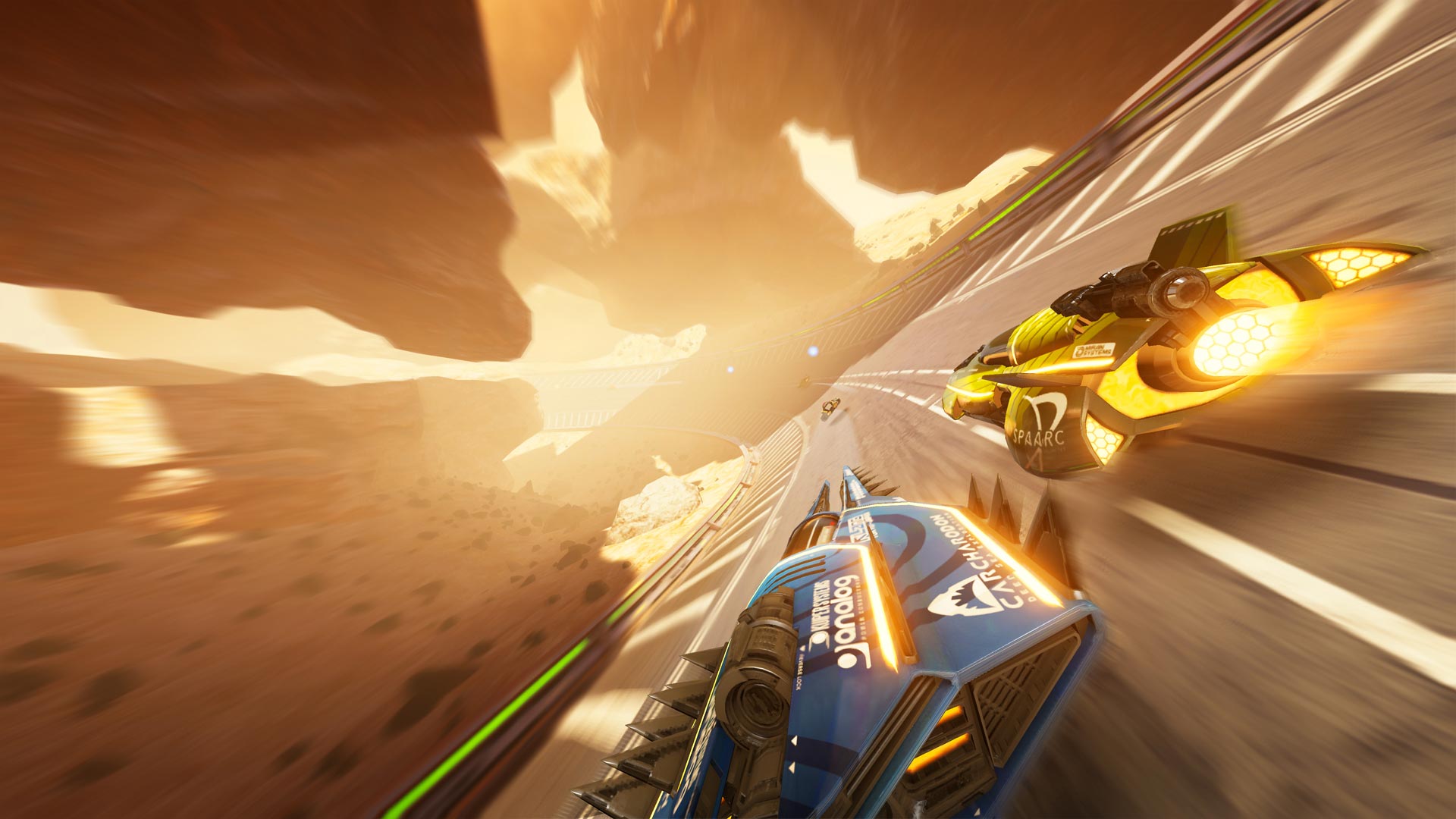 Shin'en announced plans for a notable update for its Switch racer FAST RMX a few weeks ago. Earlier today, the developer said that it's coming "soon" and a release date will be shared as soon as Nintendo can confirm.
Shin'en wrote:
@Xolono69 As soon we get the release date by Nintendo we will post it here. It will be soon.

— Shin'en Multimedia (@ShinenGames) March 21, 2017
The FAST Racing Neo update will add a Time Attack mode plus online support with friends.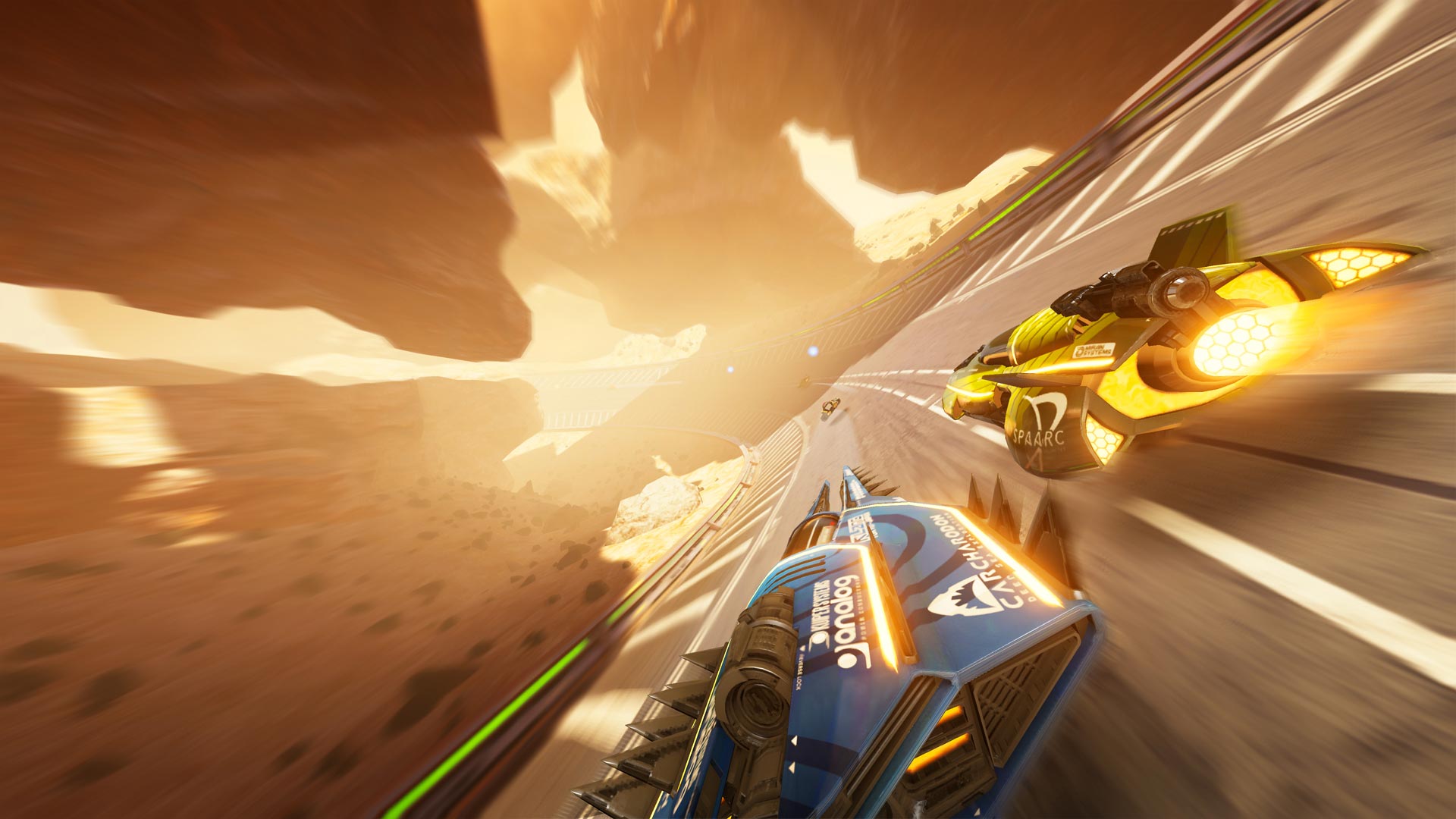 FAST RMX isn't a completely new game. It's based on FAST Racing Neo for Wii U, but has a number of additions and improvements. Among these is a boost to the visuals. Once again, Digital Foundry is here for an analysis.
First, whereas FAST Racing Neo had a temporal upscaling to modify a 640×720 image into a 1280×720 one, this has been removed entirely on Switch. The game jumps between 900p and 1080p while docked (and sometimes a bit lower than that) "while portable mode drops the resolution ceiling to 720p where minor drops in pixel-count can also occur, mostly in pre-race fly-bys." Switch apparently has a small issue with its firmware resulting in a drain on GPU resources, but when it's fixed, FAST RMX will run at 1080p when docked. Also, thanks to the higher resolution and removal of flickering artefacts, the Switch game is clearer.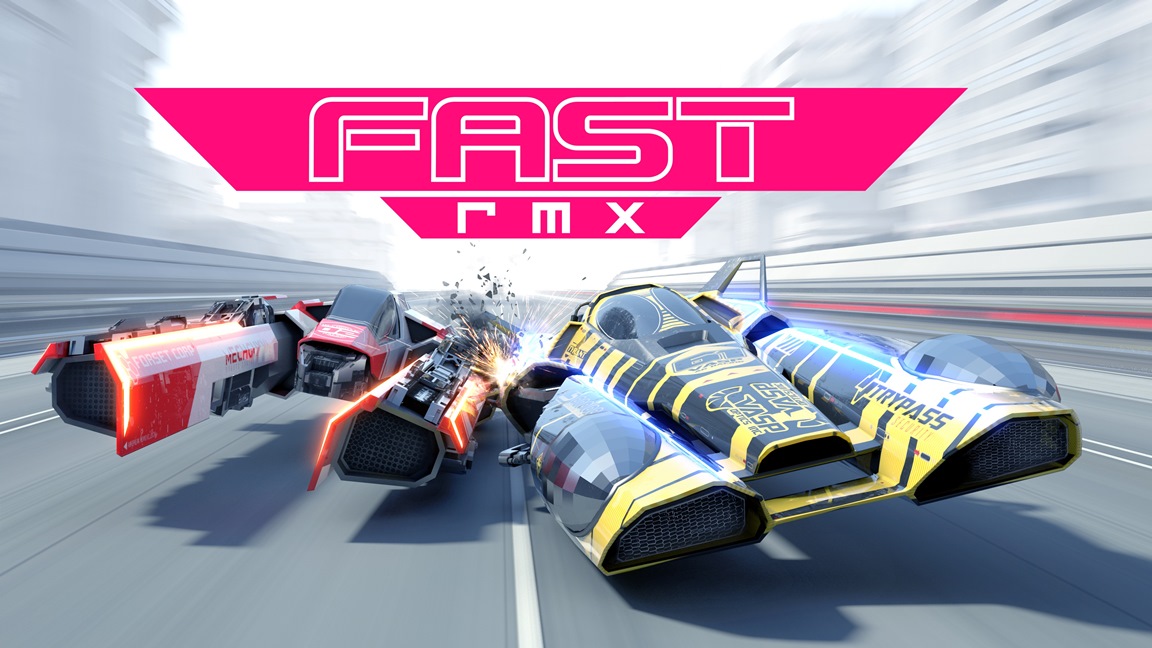 Shin'en has revealed that the studio is developing a new project. "We are already working on a new game, but we can't say more for the moment," the company stated in an interview with German outlet Nintendo-Online.
Shin'en just wrapped up FAST RMX for Switch. Despite that, the small team has moved on to something new already. Although platforms are unconfirmed, a release on Switch is probably a safe bet.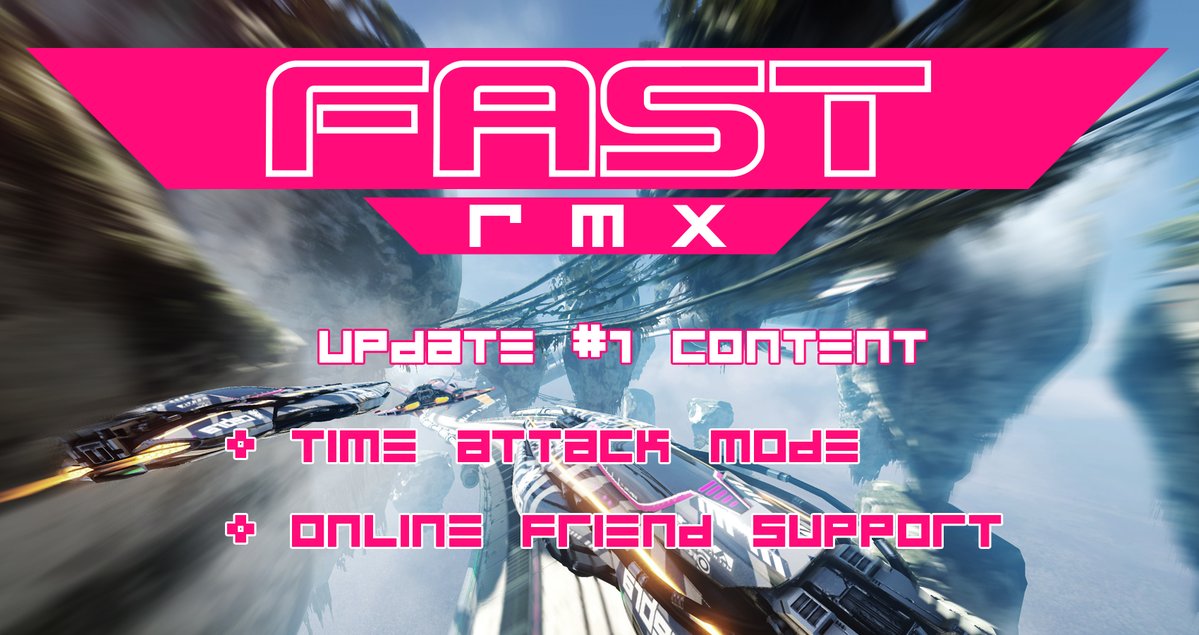 Shin'en has announced plans to update its just-released Switch eShop game FAST RMX. A Time Attack mode will be added as well as online support with friends. No word on a release date, but look for it soon.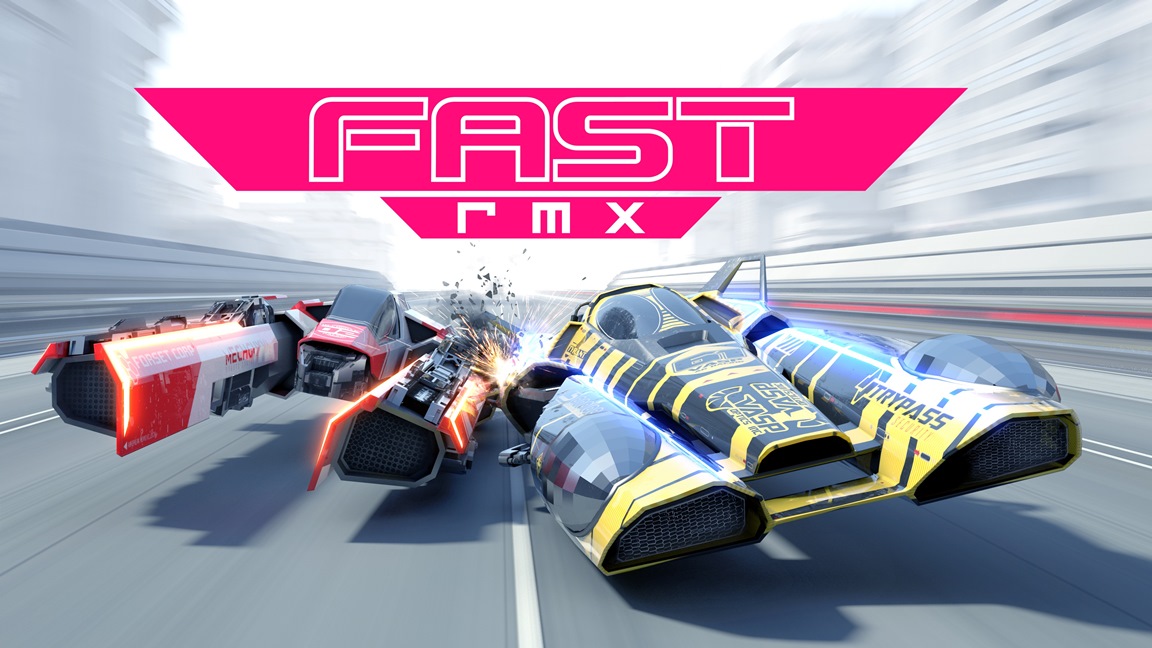 Fotage is in from the final version of FAST RMX. Take a look at 14 minutes of footage showing the eShop racer below.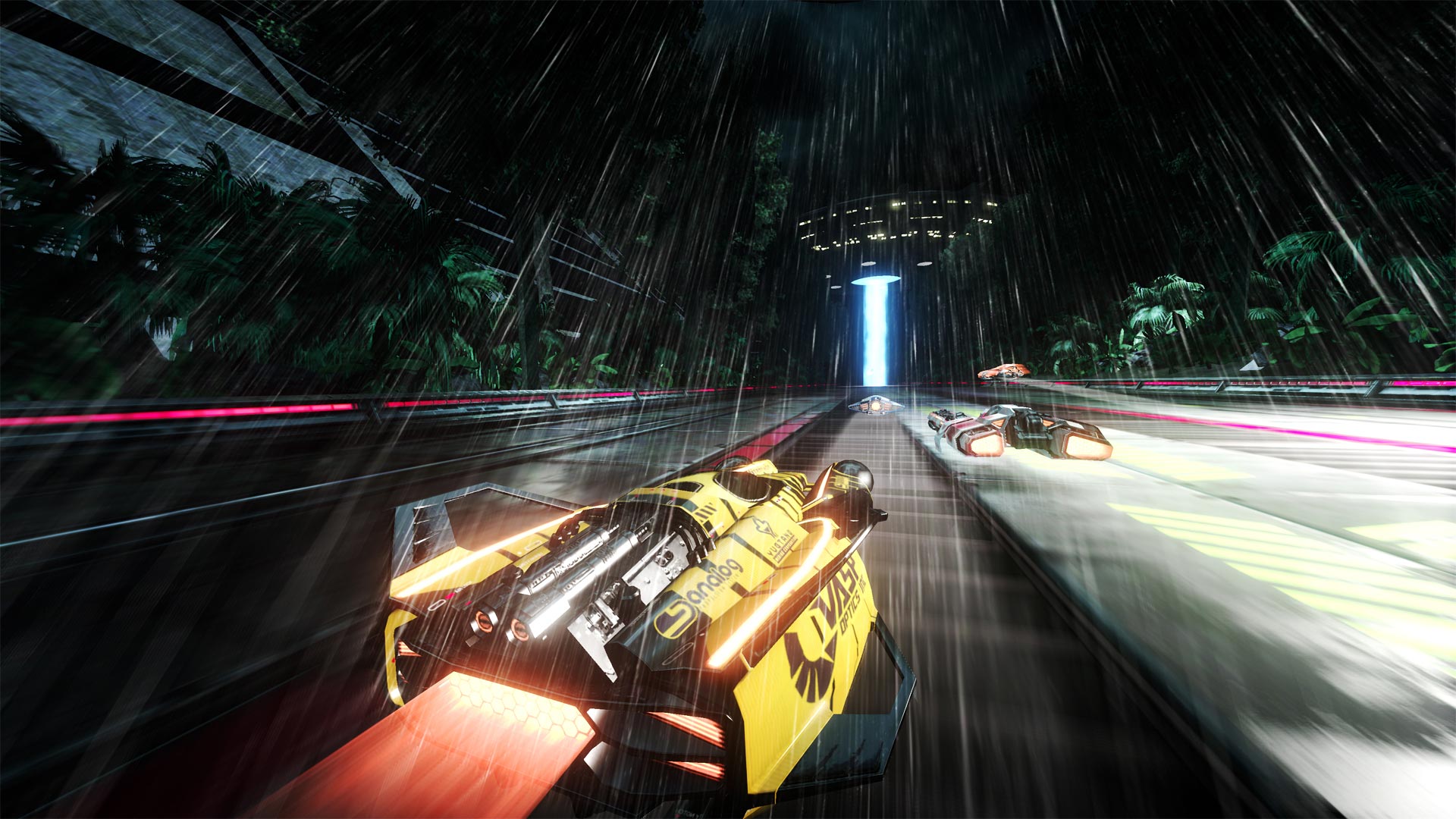 Another file size is in for a Switch eShop game. FAST RMX, Shin'en's racer, will be 900 MB.
Other information from Shin'en is below:
File Size

As always we used all tricks to keep the file size super small without sacrificing any quality.
The file size of FAST RMX will therefore only be ~900 Megabytes! So anyone can download it really 'FAST' to their internal memory.

Despite the small size the game is full packed of content, with an overview below:

– 10 Cups
– 15 Vehicles
– 30 Individual tracks
– 47 Audio Tracks

Surround Sound

When playing in console mode on a 5.1 surround set you can hear other drivers coming from behind or passing by. Of course also most other actions have 3D sounds associated.

When playing in handheld mode we down-mix to stereo but still have 3D information processed (distance, panning, doppler effect..)

Touch Screen

All buttons in the menus can also be operated by touch! This makes it a breeze to select any items when playing in handheld mode.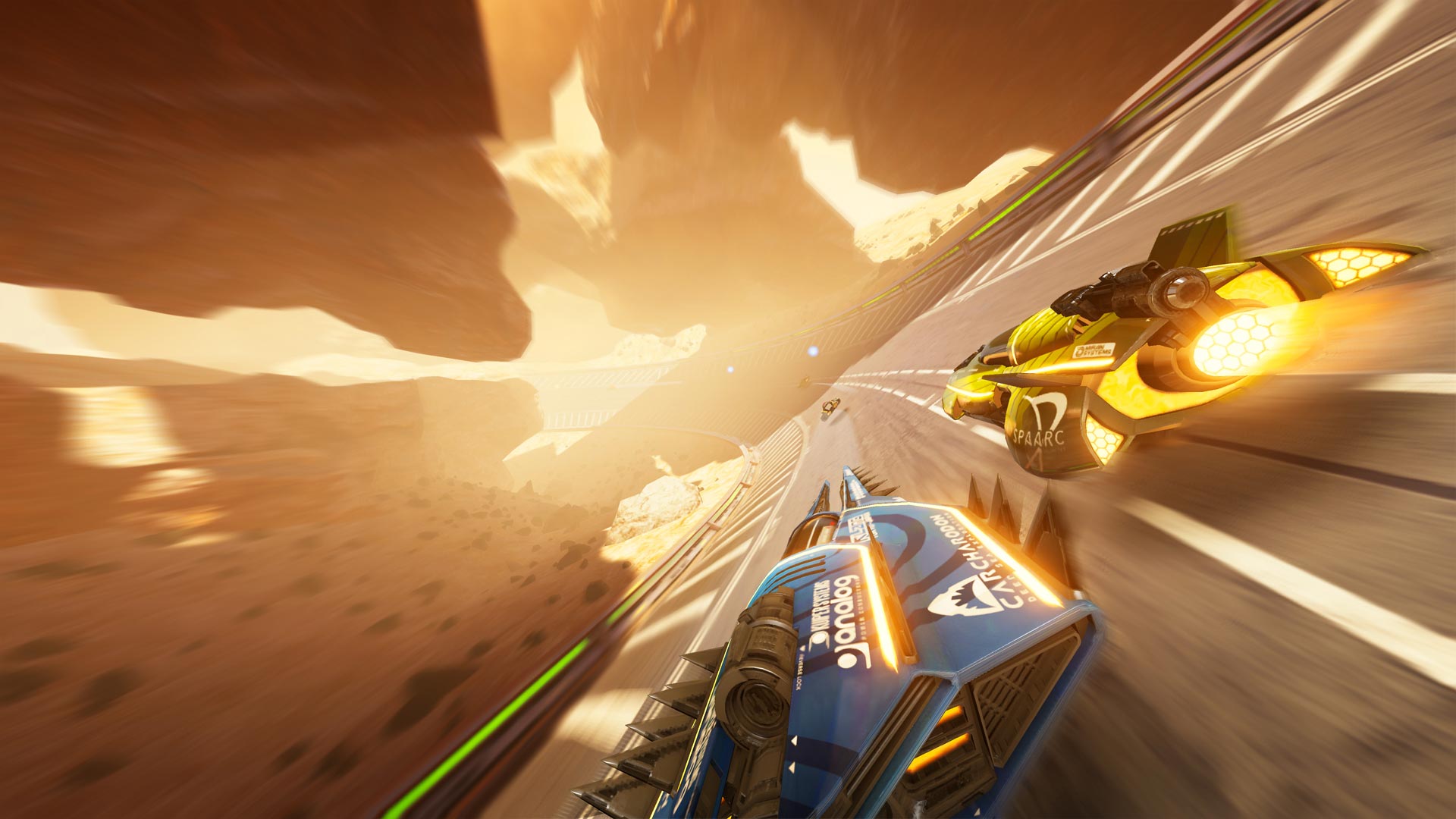 As was announced yesterday, FAST RMX is set to launch digitally on Switch alongside the console's launch next week. Shin'en has now followed up with a price point. The racer will set you back $19.99 / €19.99.
FAST RMX features 30 tracks, a tougher Hero Mode, and HD Rumble support. Local split-screen multiplayer with up to four players and eight players online are supported.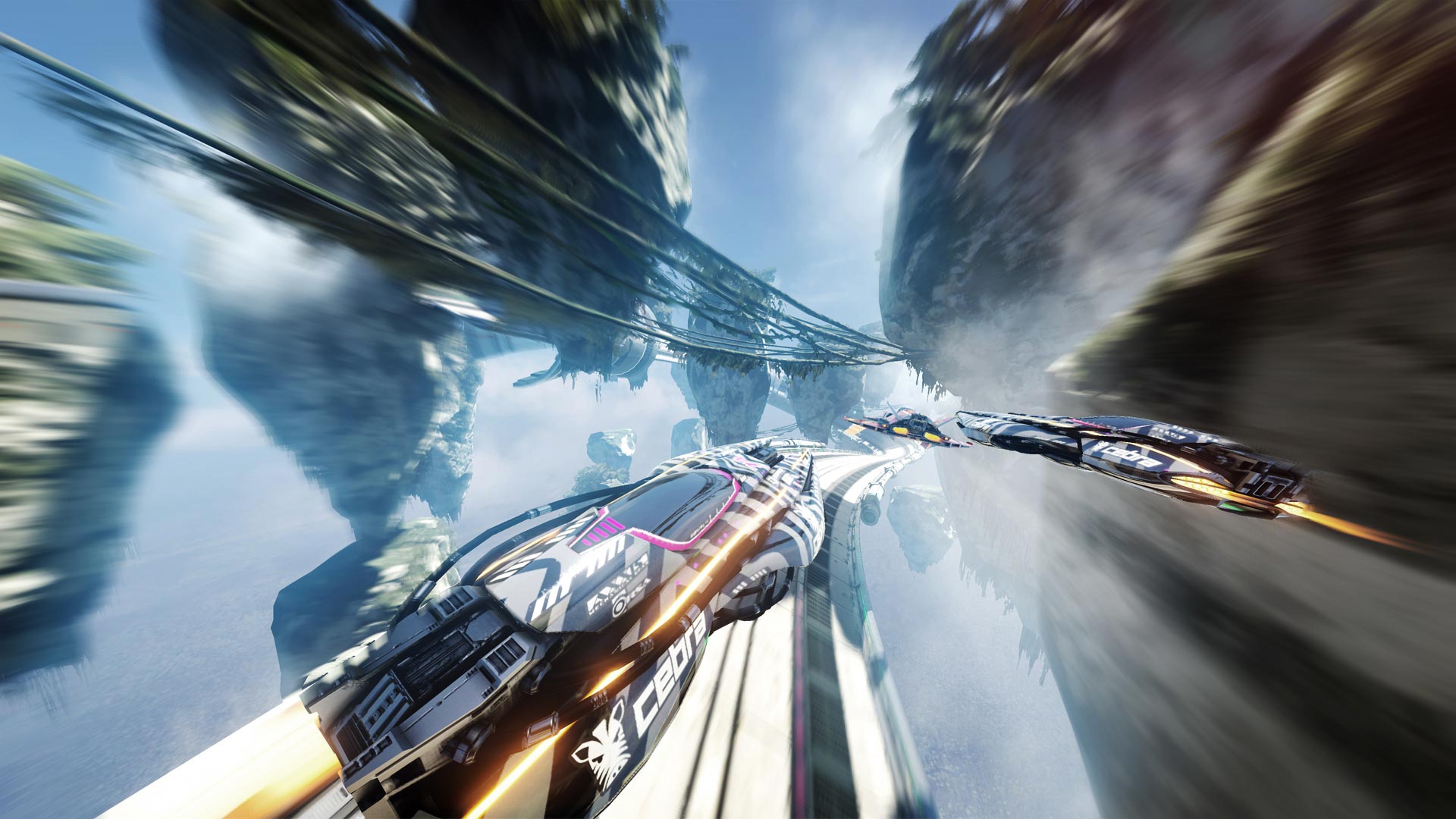 Jack Merluzzi is doing a little bit of voice work in the Switch game FAST RMX. That's according to developer Shin'en, who shared the news on Twitter.
Merluzzi was the announcer in FAST Racing Neo on Wii U. Shin'en's tweet suggests that Merluzzi has performed some new recordings for FAST RMX.
We are happy 2 announce that voice actor Jack Merluzzi will lend his voice to #FastRmx. You may heard him in games like FZERO,Tekken,Rockman

— Shin'en Multimedia (@ShinenGames) February 3, 2017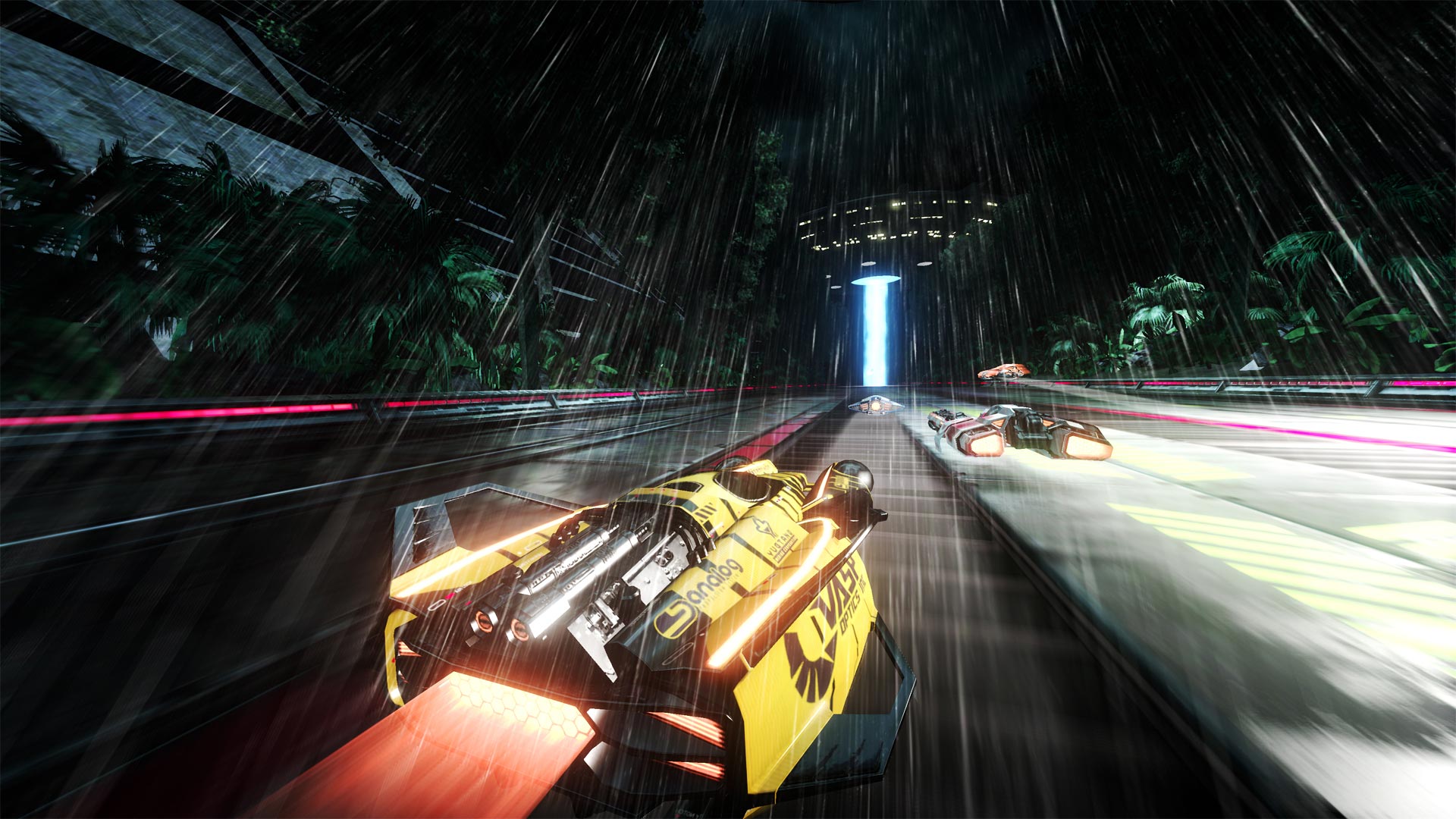 IGN has shared another direct-feed video for FAST RMX, showing the Tepaneca Vale track. See the latest gameplay below.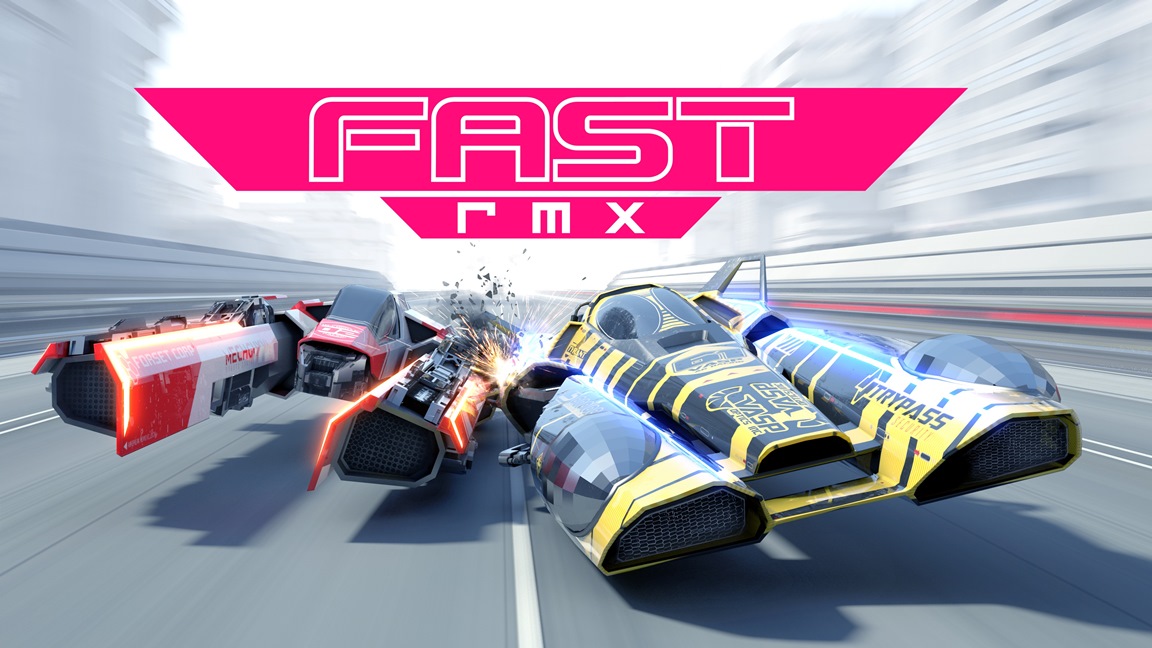 Thanks to IGN, we have some actual direct-feed footage of FAST RMX in action showing its 1080p resolution and 60 frames per second prowess. Have a look at the gameplay below.