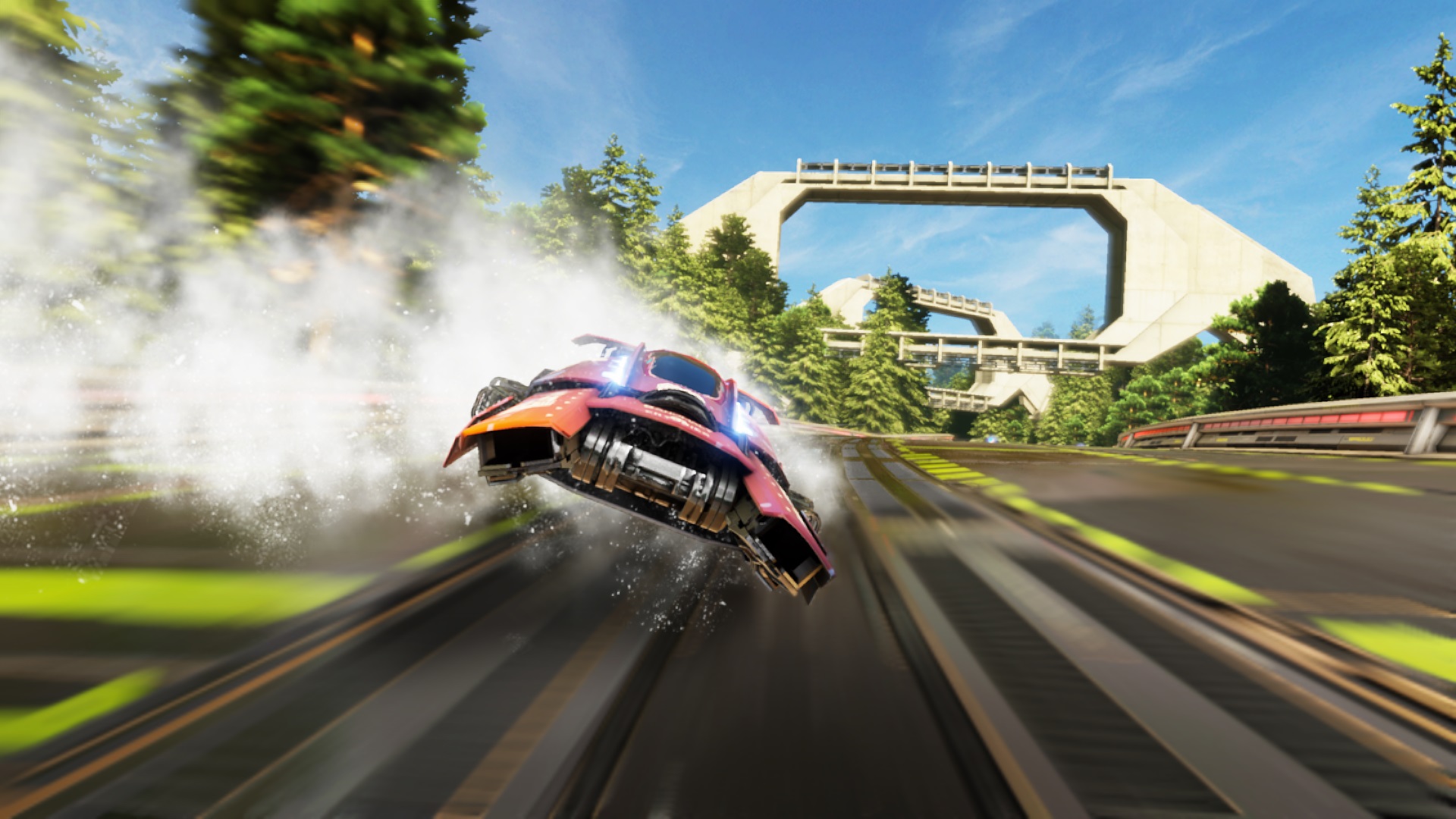 IGN has another 13 minutes of footage up from FAST Racing Neo's upcoming DLC pack. You can watch the latest gameplay below.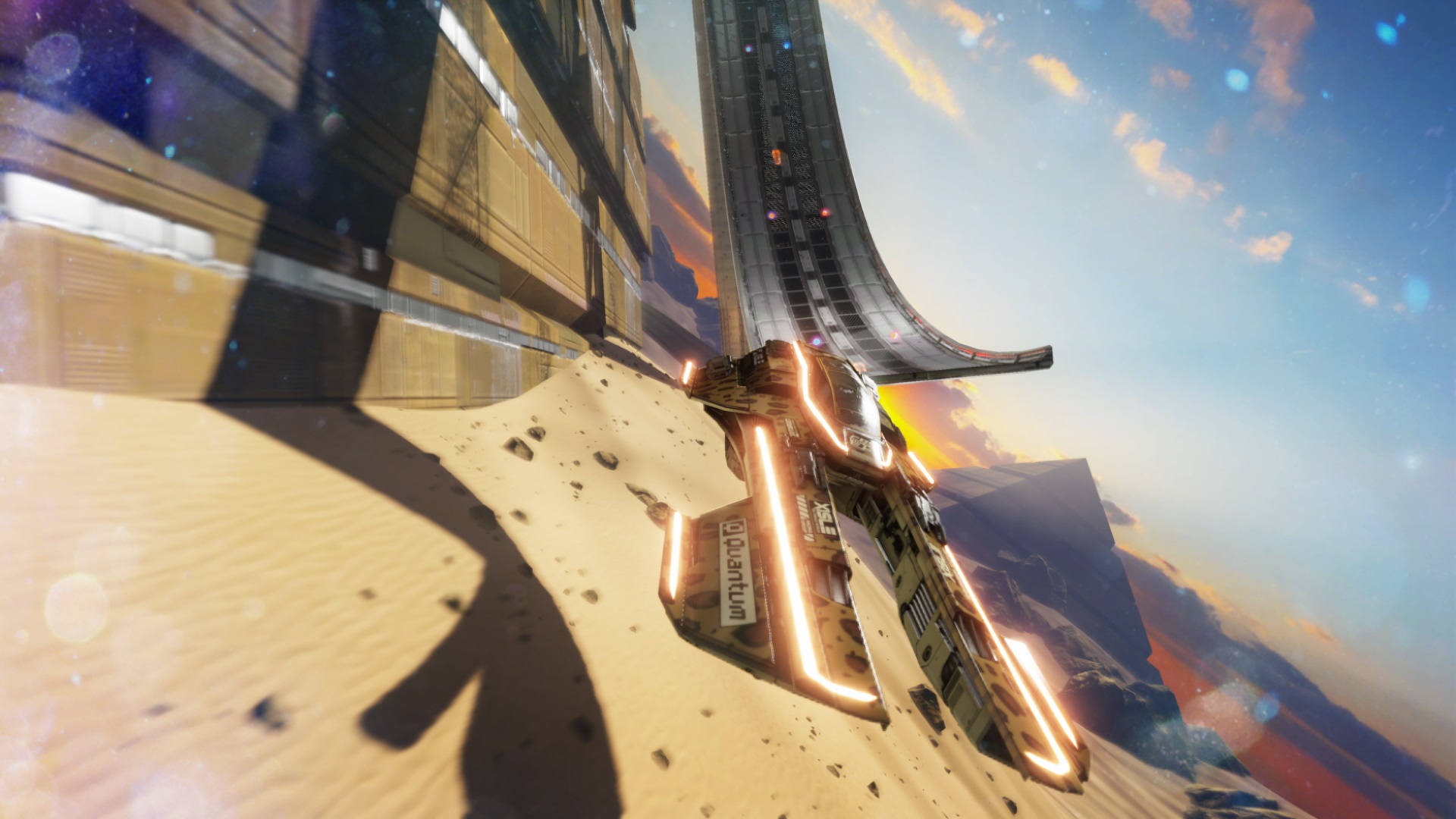 FAST Racing Neo's upcoming DLC was shown during a Twitch stream at Gamescom today. We've posted the full recording below.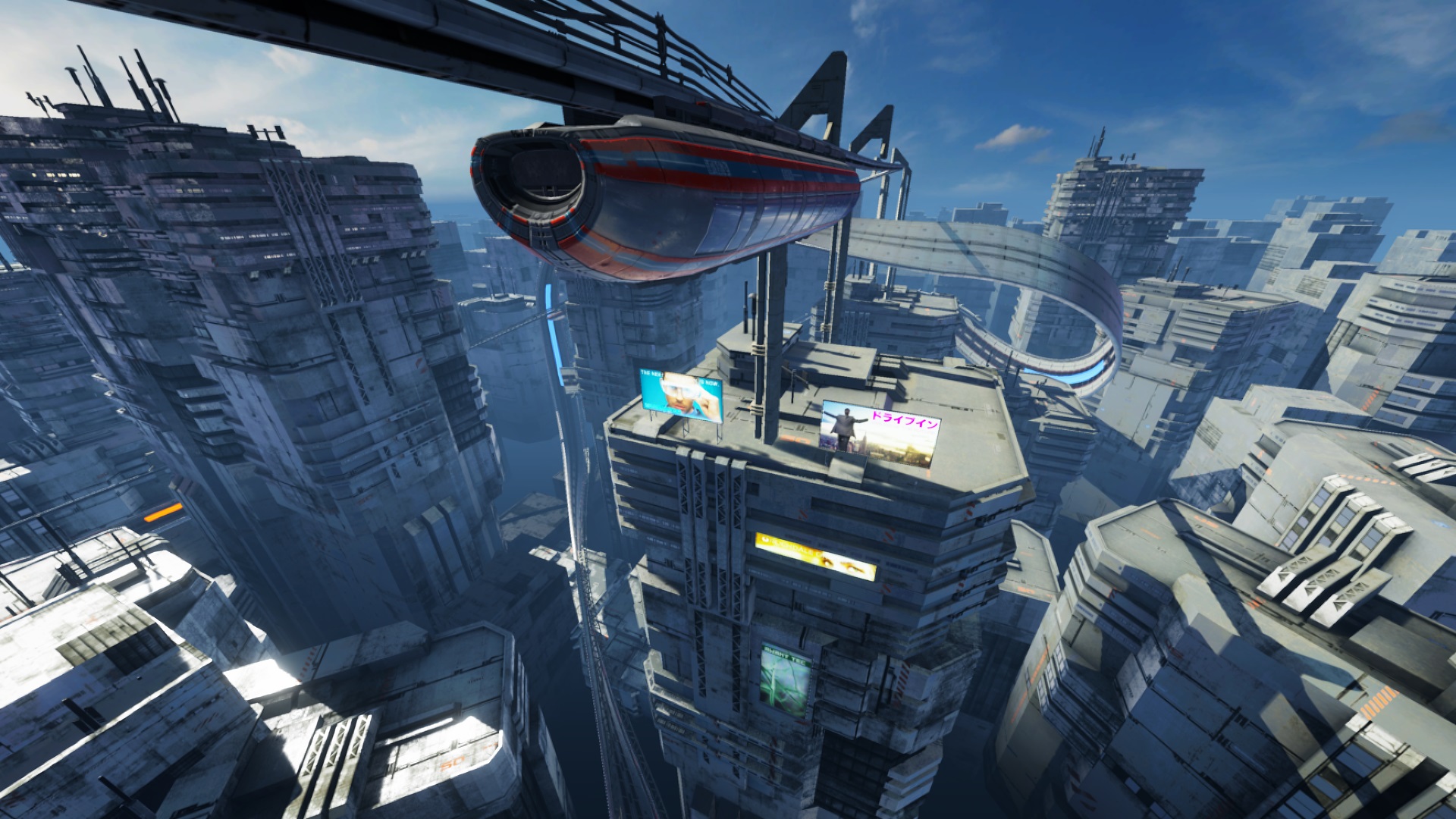 Shin'en announced last month that DLC is in the works for FAST Racing Neo. At Gamescom, it's now playable for the first time. Watch some off-screen footage of new tracks below.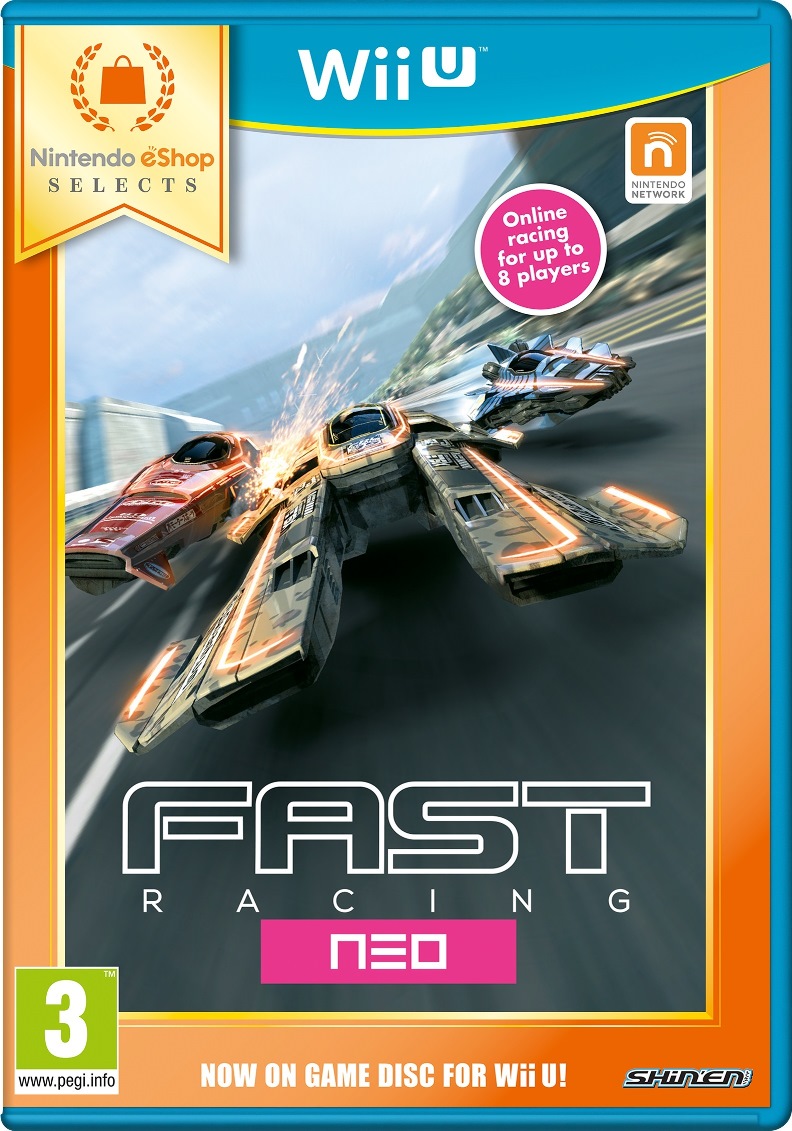 FAST Racing Neo received some big news today. Not only is a physical release planned for Europe (hopefully we'll have a North American confirmation soon), but new DLC is in the works as well. Shin'en is preparing 10 new vehicle profiles, 18 new audio tracks, and eight new racing tracks.
We now have a first look at the new levels in the gallery below. Additionally, you can check out the retail version's boxart above.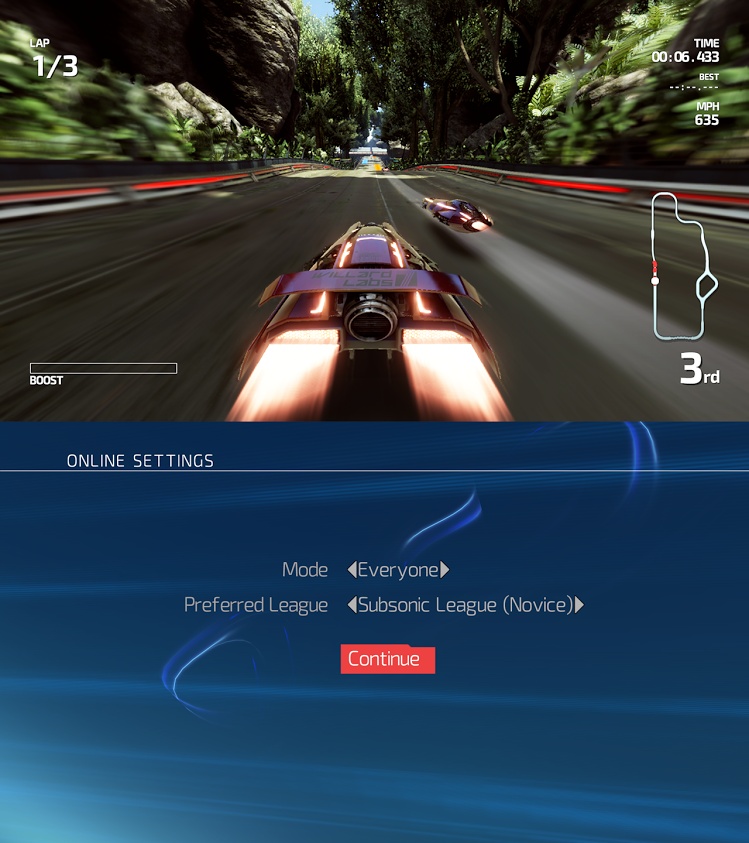 Shin'en is gearing up to release a new update for FAST Racing Neo, which goes by the name "Vertigo". We should be seeing it on May 18.
What does the update entail? Here's the overview straight from Shin'en:
Online: Improved stability
Online: You can now choose a preferred speed league
General: Mini Map for all tracks available while playing
General: Improved loading speed for many tracks (especially from external USB devices)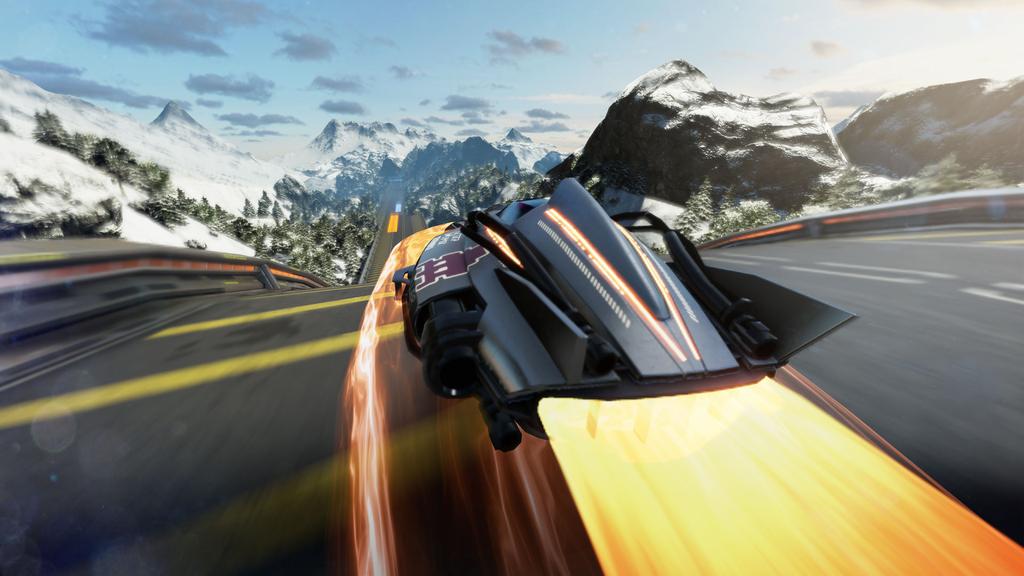 FAST Racing Neo only just landed on the Wii U eShop a few weeks back. That being said, Shin'en is happy with the game's sales performance thus far.
Speaking with Nintendo Life, Manfred Linzner from Shin'en said the studio is "very pleased" with how the racer is doing. He said:
"We had a bet running in the company on how many copies would be sold on day one. Martin called the highest number. And he was right. It was almost exactly the number he predicted. We are very pleased with the sales so far, but on the other side our preceding investment was very high as well. Anyway, currently it looks pretty bright for the sales."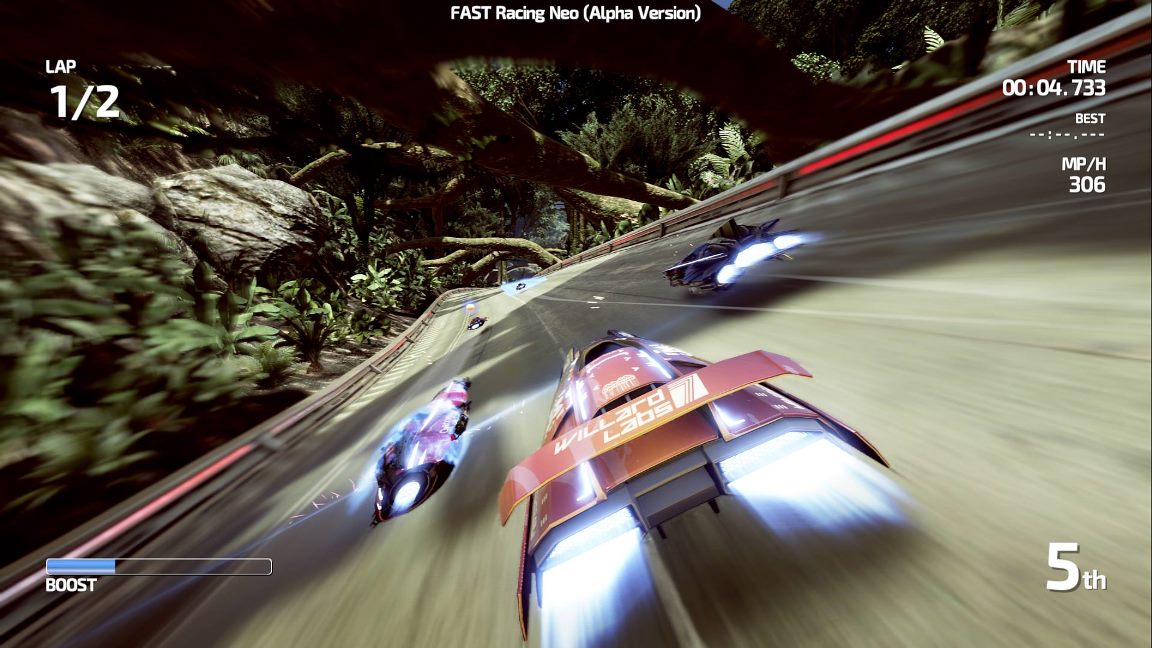 A FAST Racing Neo update is due out sometime next month. According to developer Shin'en, a mini-map of the track and online tags will be added. Stability improvements and bug fixes will be implemented as well.
Here's the news from Shin'en:
#FAST Racing Neo update scheduled for January 2016 - New: Track minimap - New: Online Tags - Stability improvements - Various fixes

— Shin'en Multimedia (@ShinenGames) December 16, 2015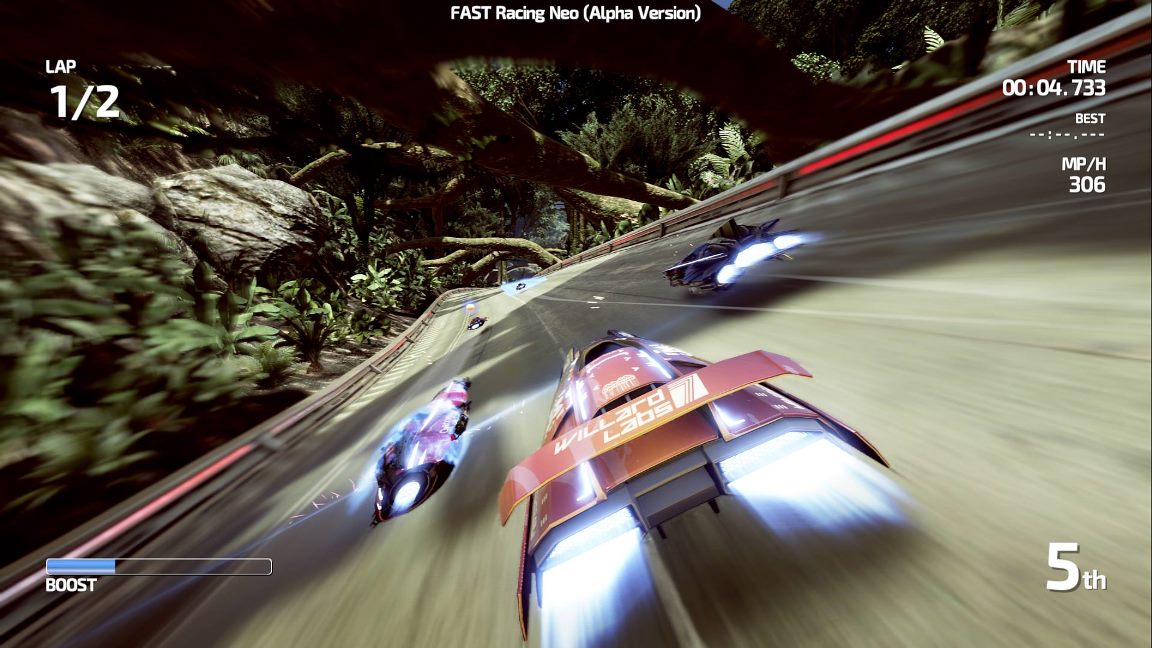 Digital Foundry's latest technical analysis focuses on FAST Racing Neo, Shin'en's just-released racer on the Wii U eShop.
Overall, the studio managed to put out a fantastic technical showpiece. FAST Racing Neo usually manages to maintain 60 frames per second with only small dips on a few tracks. The only downside stems from a compromise in rendering resolution. But thanks to the use of some great techniques and clever programming, Wii U owners now have an "impressive looking racer" which features "a blistering frame-rate and beautiful visual design."
Take a look at the video for a look at Digital Foundry's analysis. You can also find a more in-depth article here.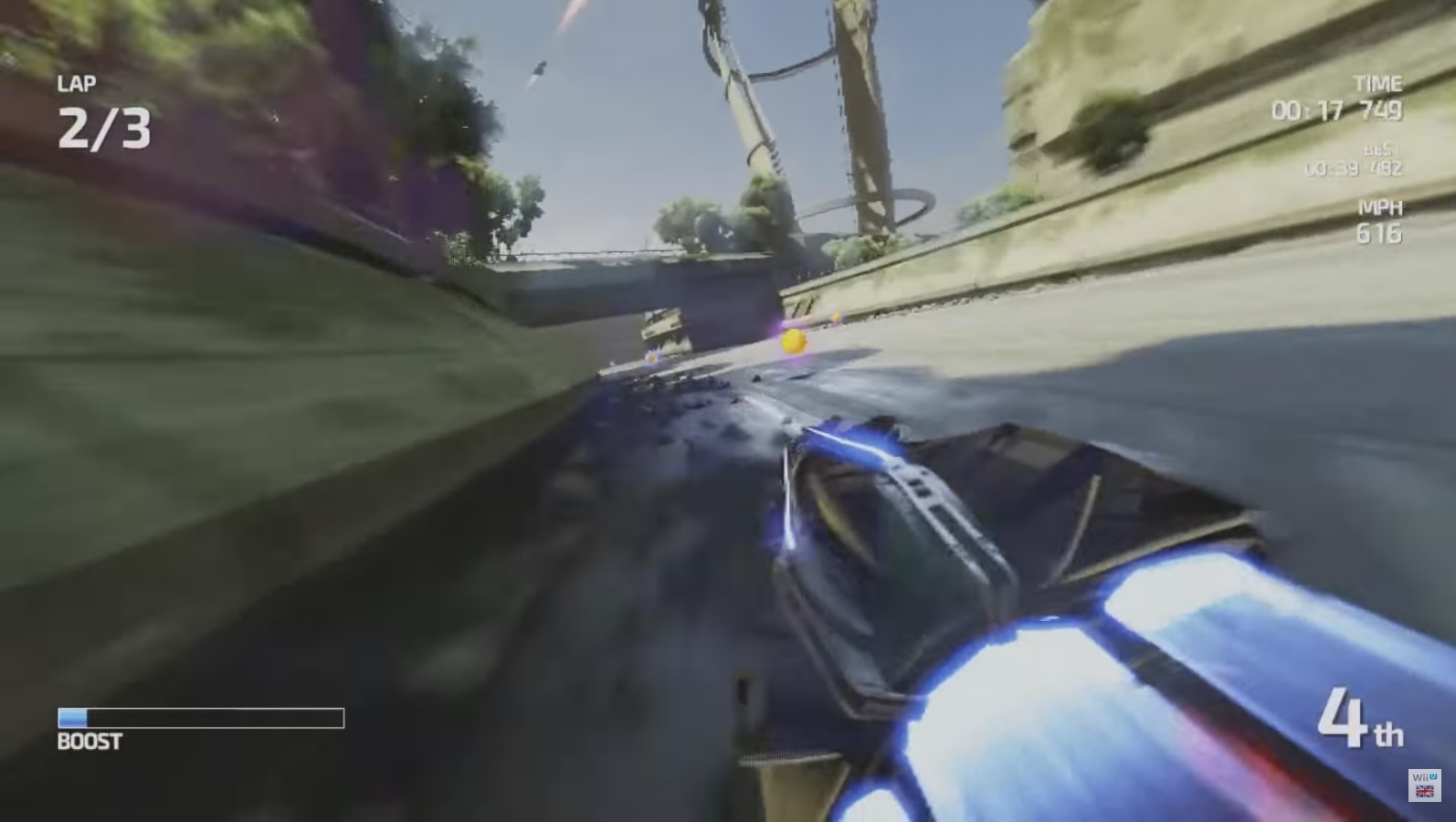 Nintendo of Europe has posted another gameplay video from FAST Racing Neo showing Kamagori City. You can watch it below.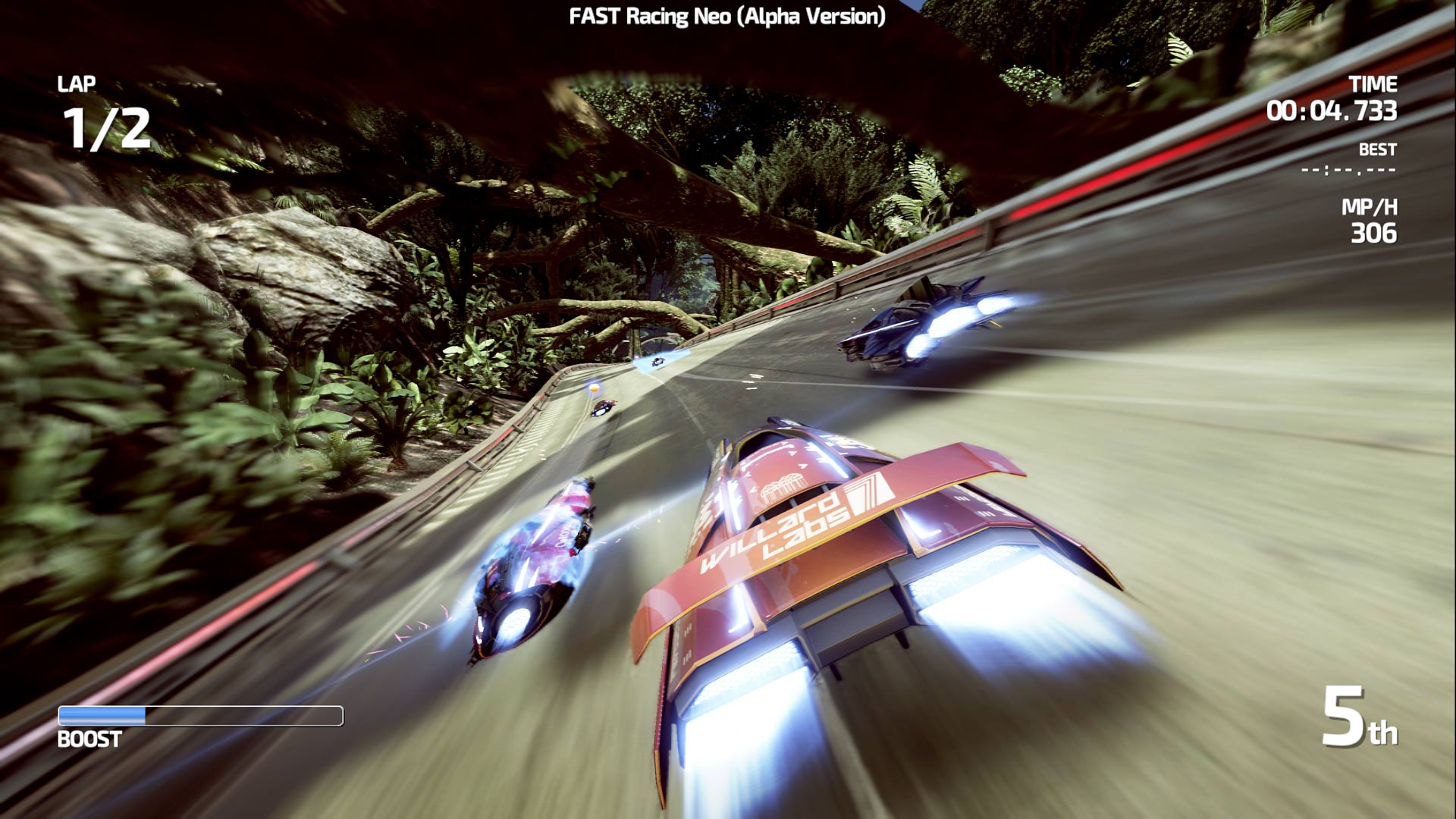 A few days ago, we posted footage of FAST Racing Neo's Cobalt Cup. Now we have glimpses of the other Cups: Xenon, Titanium, and Neon. Get a look at the various tracks below.