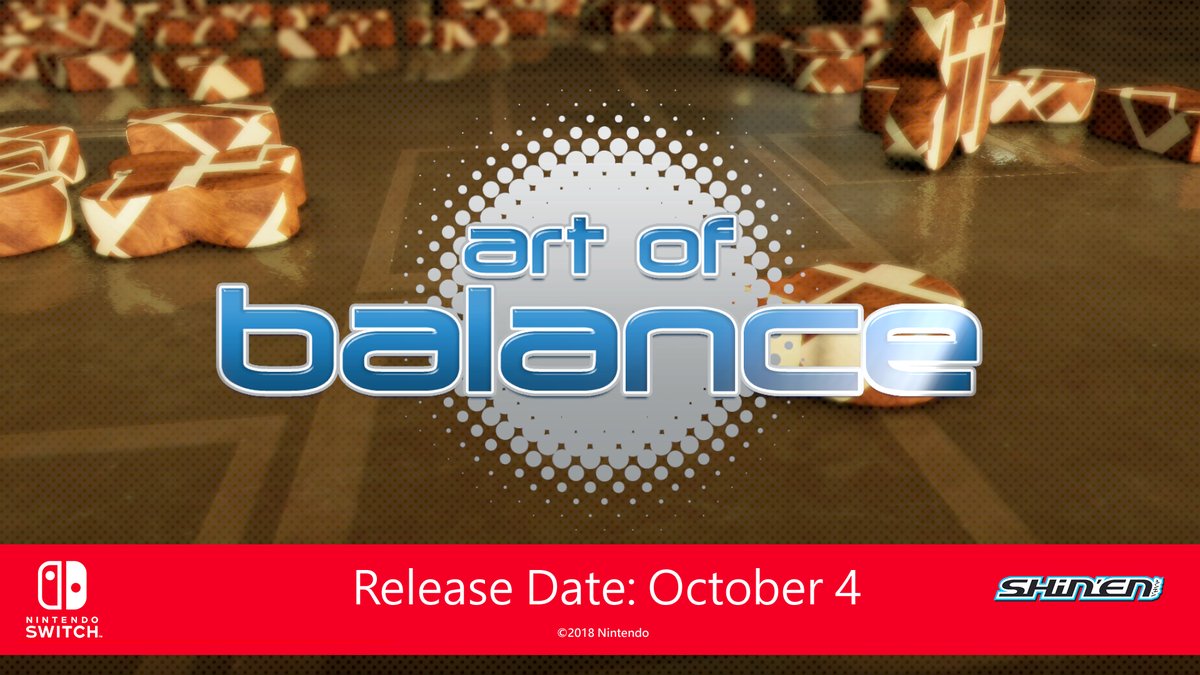 Art of Balance, one of Shin'en's past releases, is out now on Switch. Check out some footage in the video below.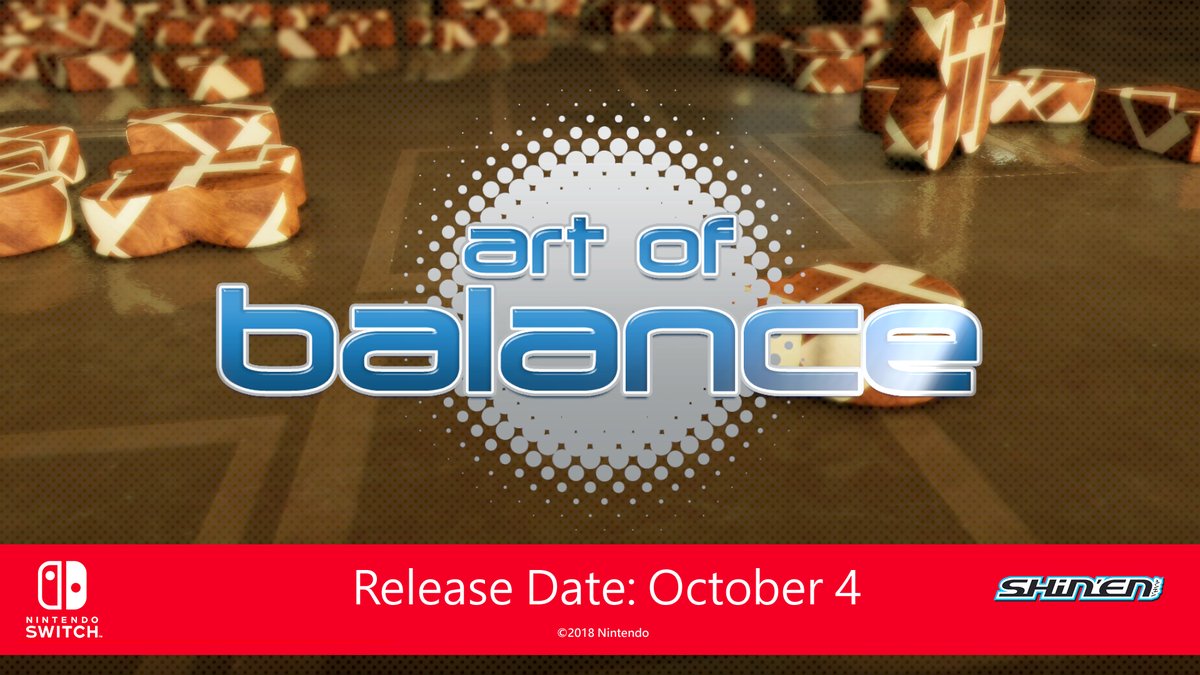 Shin'en is bringing its critically-acclaimed puzzle game Art of Balance to Switch, the studio has announced. It's due out very soon – specifically October 4.
Here's an overview and trailer: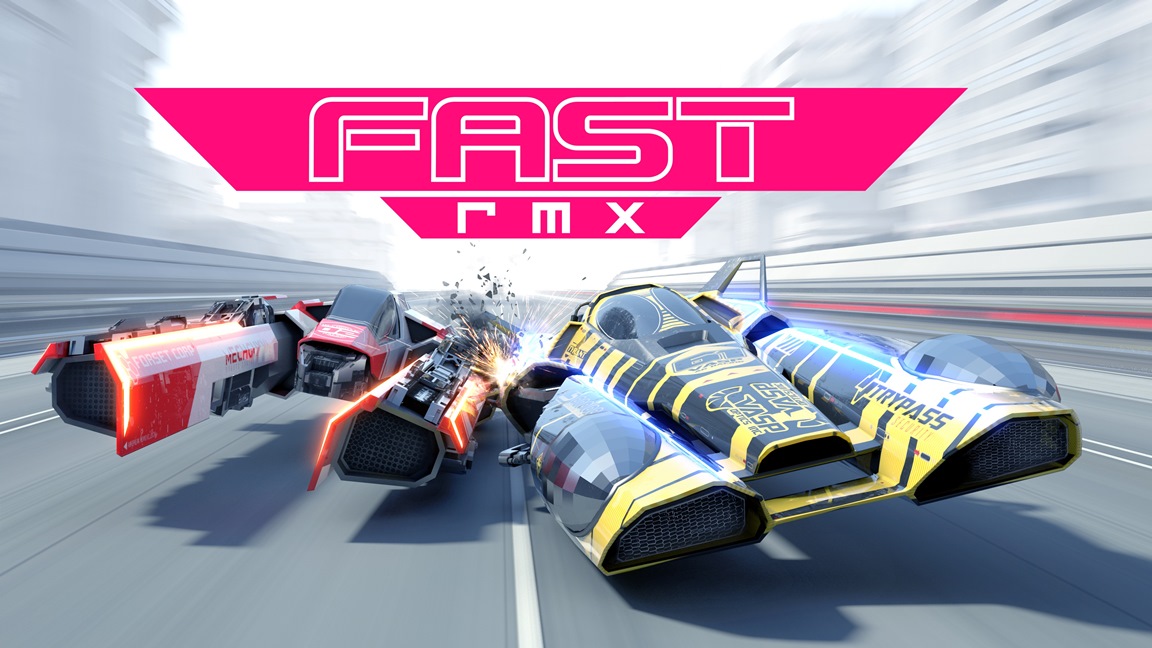 The last game we saw from Shin'en was FAST RMX for Switch's launch. While the studio has been quiet since then, it sounds like the team is about to reemerge.
Shin'en just announced on Twitter that it will have news about its next game tomorrow. We don't have much to go on other than the tweet below, but fortunately it won't be long until we have a proper update:
Hi everyone, if you asked yourself what Shin'en is doing since #FastRMX: News are coming tomorrow for #NintendoSwitch!

— Shin'en Multimedia (@ShinenGames) September 26, 2018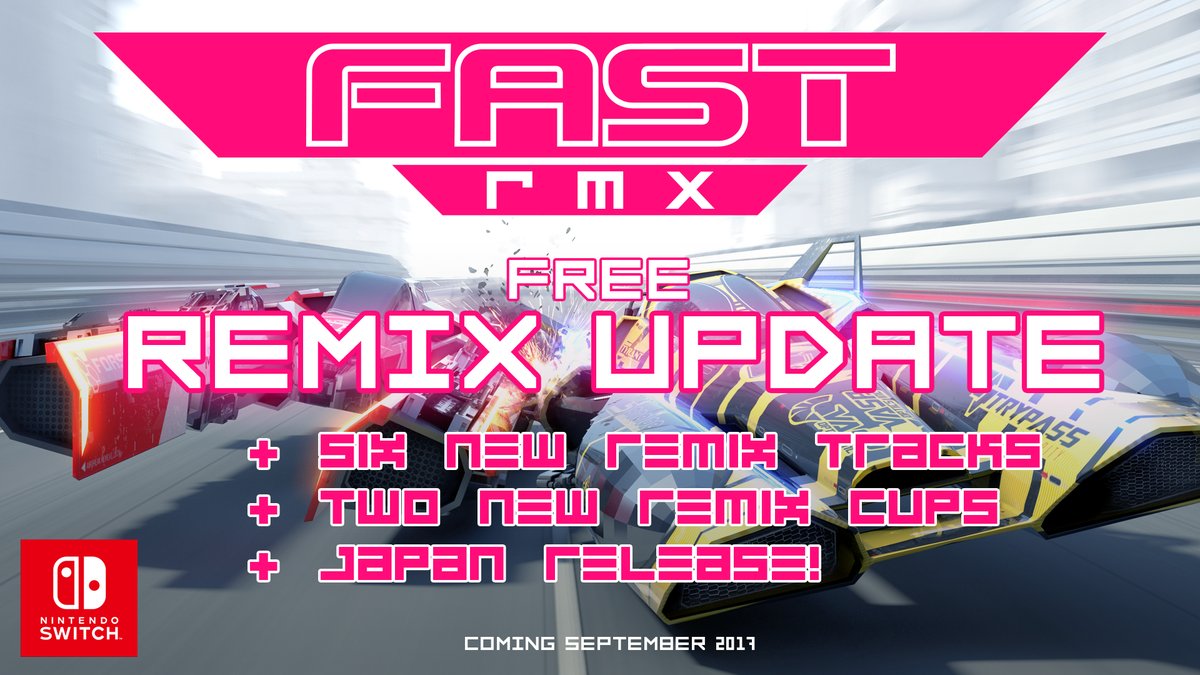 The new "Remix Update" for FAST RMX is now officially live, including two new cups and six tracks. Take a look at some footage below.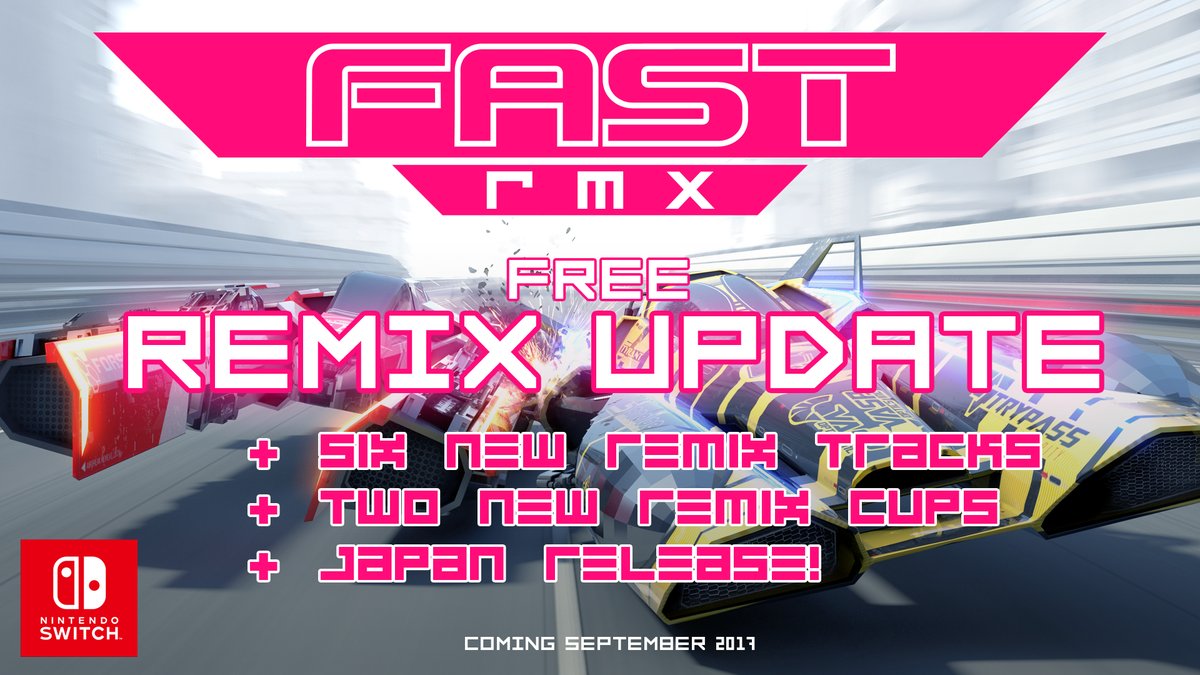 FAST RMX's big Remix Update arrives later today. Along with new tracks and cups, a few other additions / changes are being implemented as well.
As far as tracks go, these are the additions:
Titanium Cup
Tepaneca Haze
Chuoku Habitat
Ice Coast
Iridium Cup
Cameron Raceway
Sunahara Valley
Scorpio Mine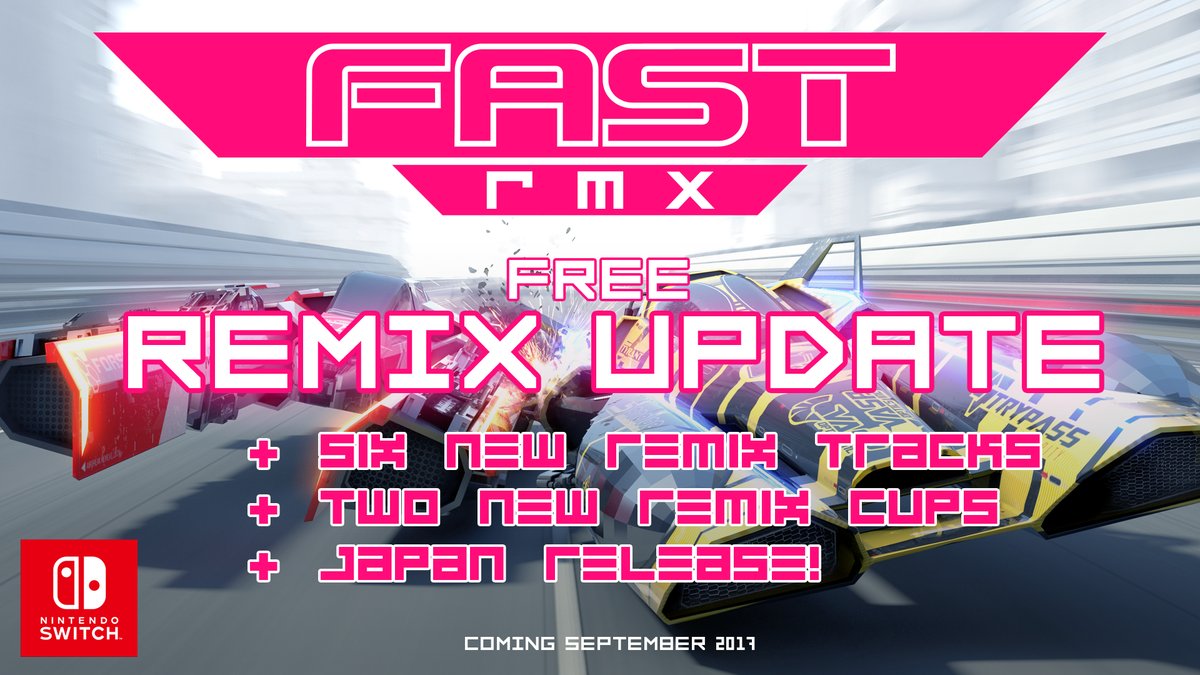 Last month, Shin'en teased a new 1.3 "Remix Update" for FAST RMX. The studio will be releasing six new tracks and two new cups entirely for free.
In preparation for what's to come, Shin'en created a news channel for Switch owners. A notice just sent out to those who are subscribed states that the update is landing on September 13. The North American message doesn't have a time, but the European version states it will be at 4 PM in the UK / 5 PM in Europe.
Source: Switch news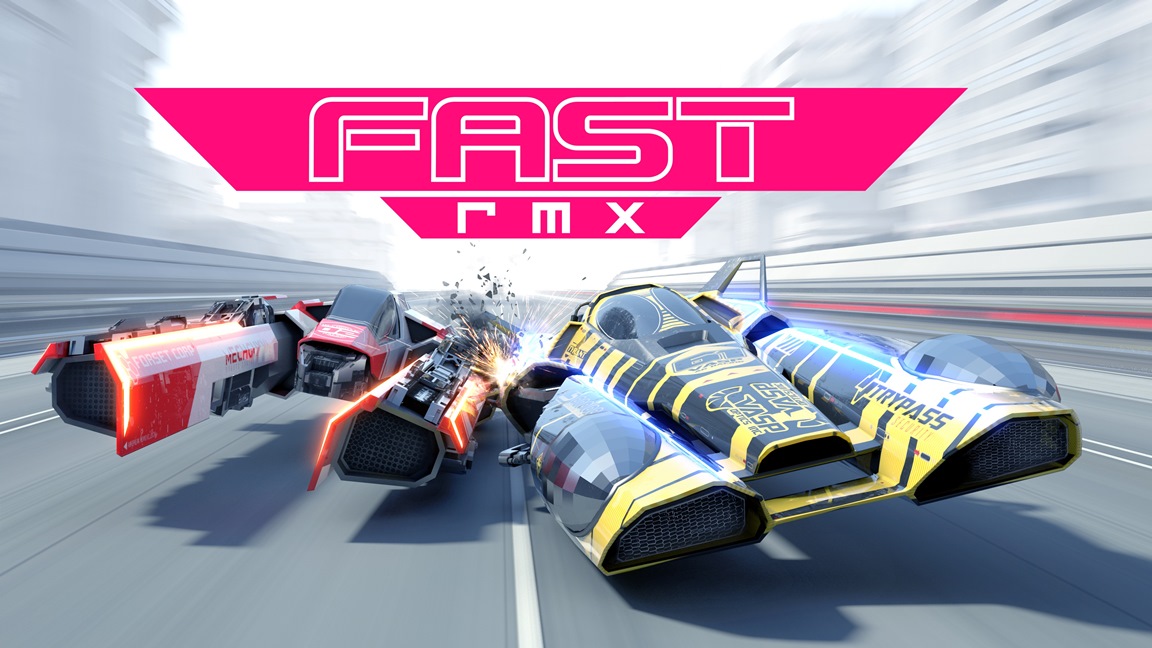 Announced last month, FAST RMX is receiving a new update in September. Players can look forward to a new wave of cups and tracks.
Since new content is coming to FAST RMX very soon, it was no better time for us than now to speak with developer Shin'en about the game. We talked with the studio's Manfred Linzner about the Switch title and more during our discussion.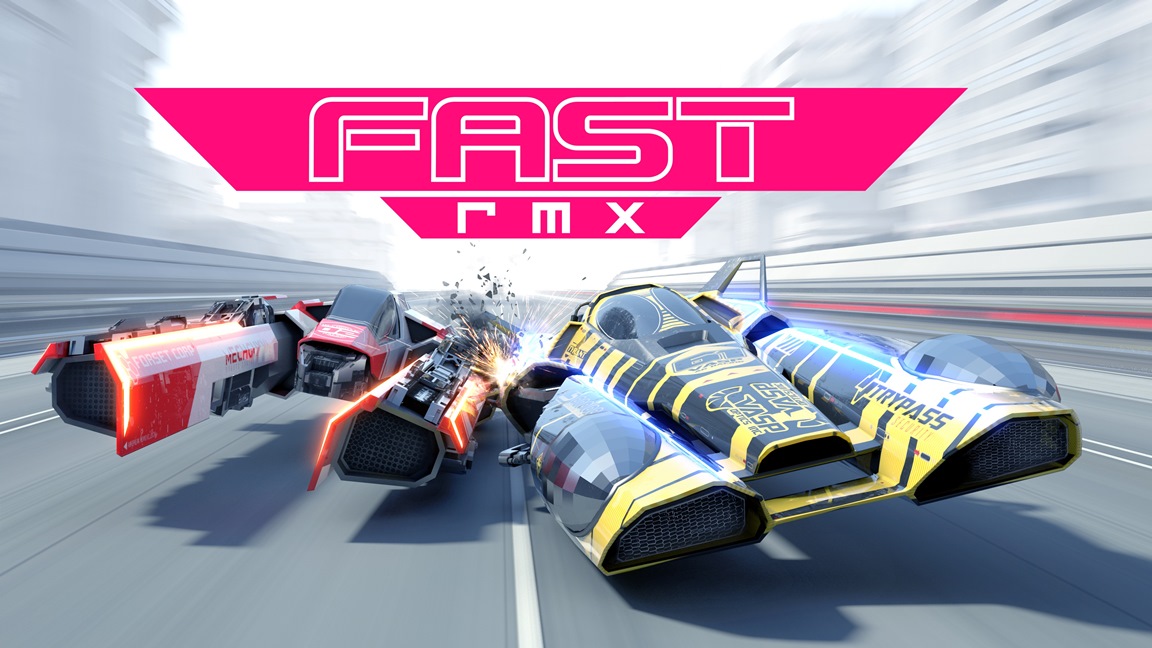 Update: Shin'en has now stepped forward with the news officially. The update launches in September.
#FastRmx #NintendoSwitch REMIX UPDATE coming in September 2017. Six new tracks, two new cups and first release in japanese eShop! pic.twitter.com/8CaFcqTvYH

— Shin'en Multimedia (@ShinenGames) August 22, 2017
We'll have more from Shin'en in the near future.
---
Original: Shin'en isn't done with its Switch eShop game FAST RMX. In an interview with Nintendo Everything, the studio revealed that a new update is in the works.
Shin'en tells us that the update will add new tracks and new cups. It will be free from what we understand – you won't need to pay anything extra.
FAST RMX will also debut in Japan for the first time soon.
Shin'en should be sharing more about the FAST RMX update very soon.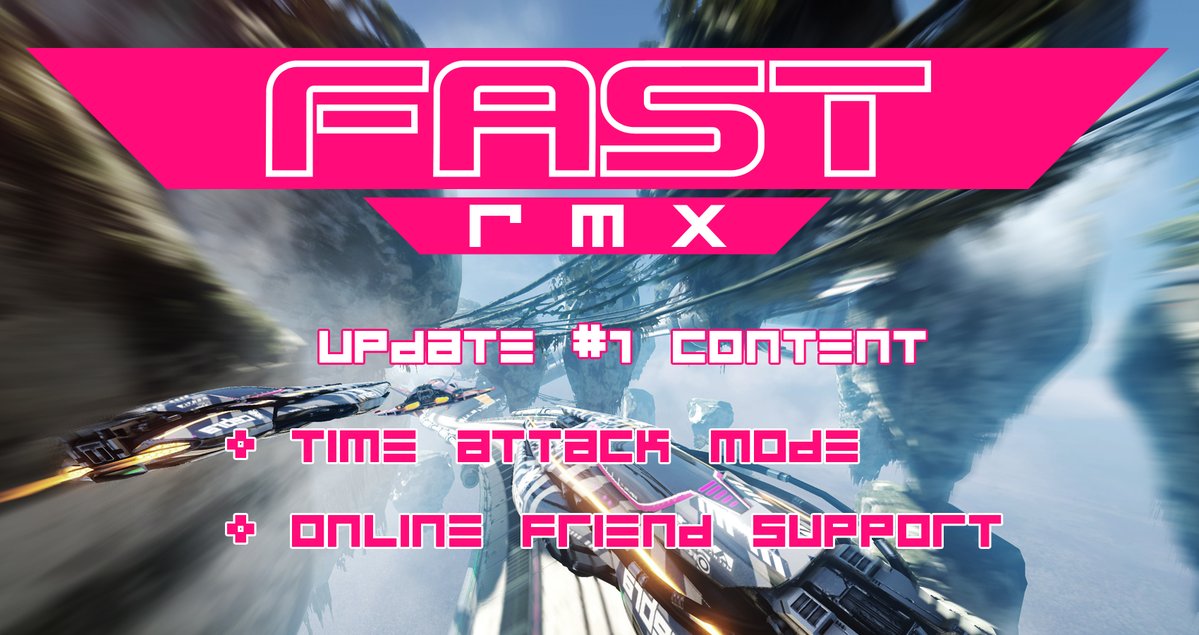 As Shin'en promised a few days ago, FAST RMX's new update is now live. Players can download version 1.2.
The update adds in two new features. FAST RMX now has a brand new time attack mode, and it's also now possible to easily connect with friends online.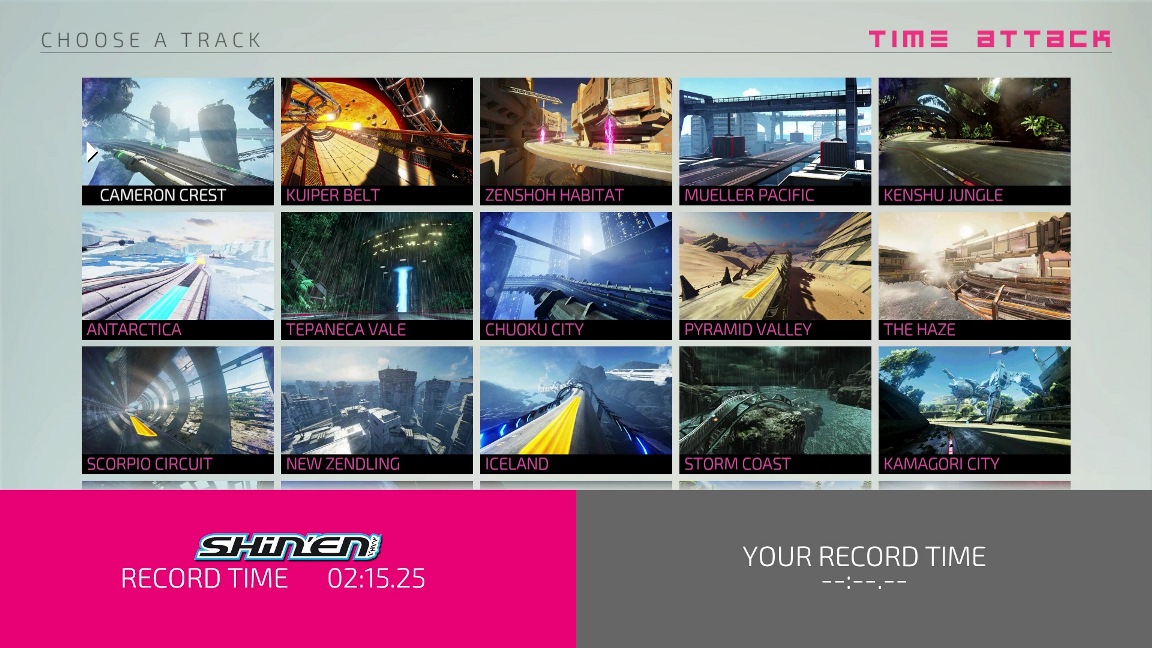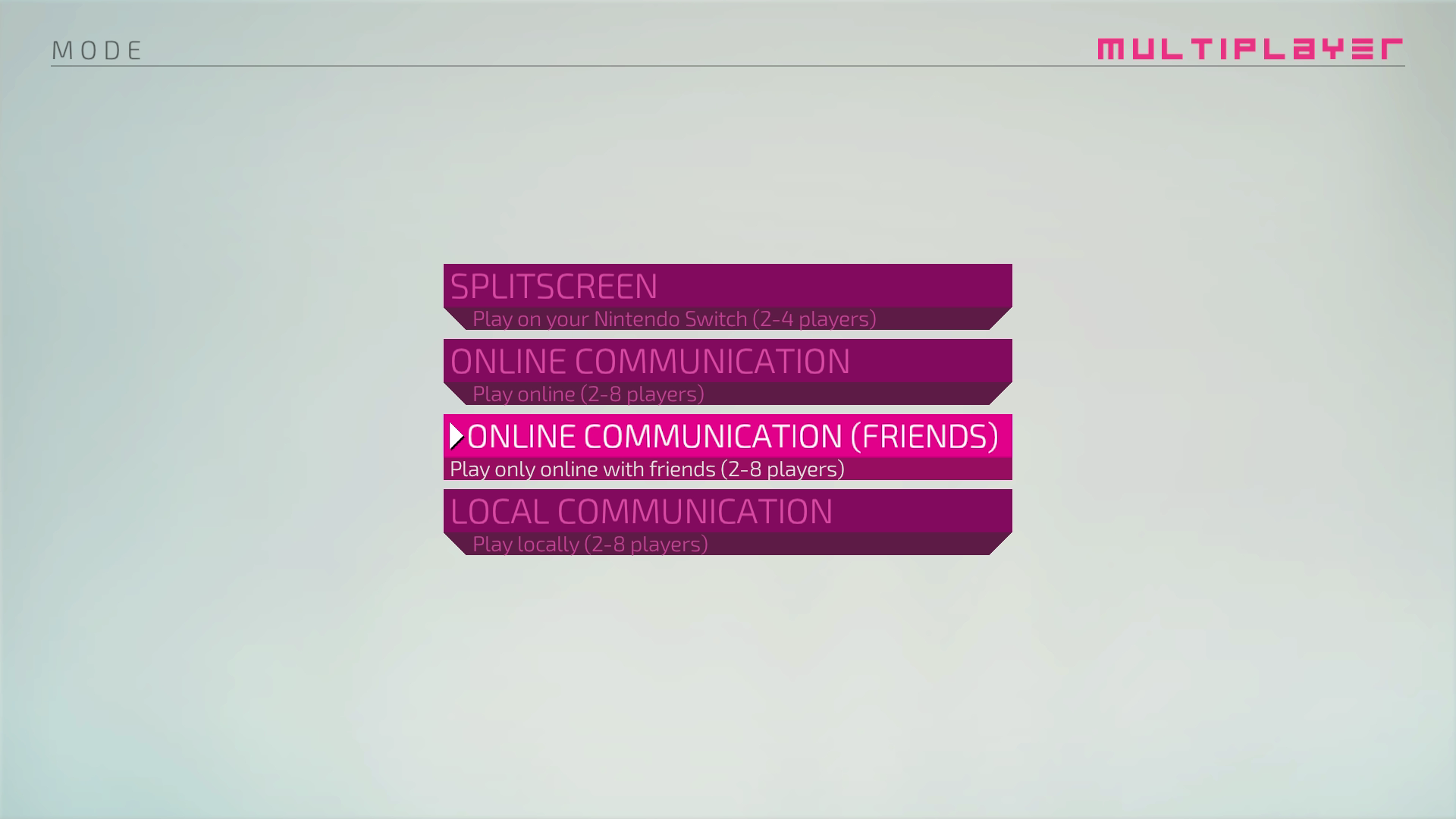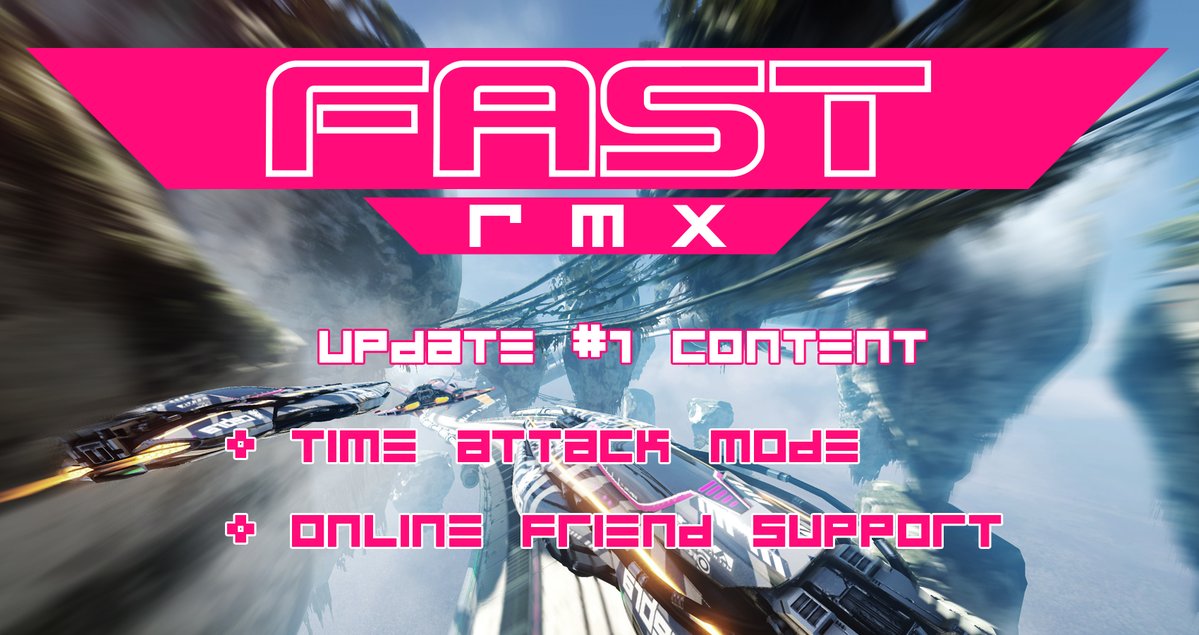 FAST RMX's first update will be out next week, developer Shin'en has announced. The patch will arrive next Wednesday – April 19.
The update primarily consists of two features. A time attack mode will be added, along with the ability to easily connect with friends online.
Shin'en tweeted out the update release date news just a couple of minutes ago:
#FastRmx Update is coming!
Release Date: April 19 (01:00h UTC) pic.twitter.com/uNbu5bvOWB

— Shin'en Multimedia (@ShinenGames) April 13, 2017