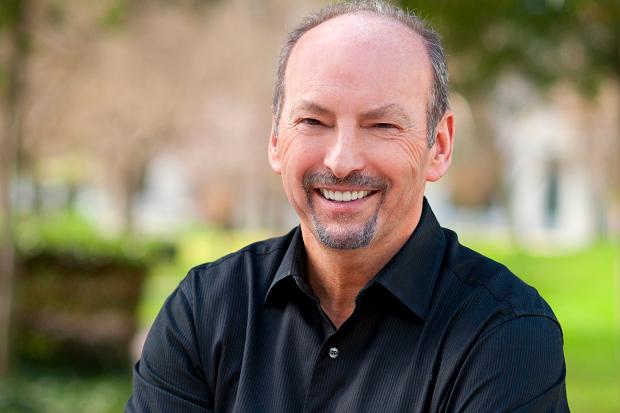 EA and Nintendo have had an interesting and tumultuous relationship over the last few years. To help clarify (or fuel?) the situation with EA on the handheld site of their publishing, COO Peter Moore recently had the following to say:
"We were supportive of both of those platforms," Moore said. "But then you've got finite resources and you've got teams that say, 'We really think that two or three years from now, these are the platforms that people are going to be consuming games on.' And you look at the quality of what you can do on phones and tablets… Sometimes strategy is not about what you do but what you don't do, and you have to make some hard calls when you've got only so many people. To my point, we've got to be planning for FY 17 and 18. Do you think the Vita and 3DS are going to be around in some shape or fashion by then on a scale level?"
For what feels like the umpteenth time, Nintendo president Satoru Iwata has commented on why the company doesn't feel compelled to bring its games to smart devices.
According to Iwata, selling titles for such platforms has the potential to negatively impact other segments of Nintendo's business. Iwata also believes that revenue from such an effort "cannot be a pillar" for the company. Smartphone development simply isn't an option unless doing so could be successful.
Iwata told Bloomberg:
"The smartphone market is probably more competitive than the console business. We have had a console business for 30 years, and I don't think we can just transfer that over onto a smartphone model."

"Our games such as Mario and Zelda are designed for our game machines so if we transfer them into smartphones as they are, customers won't be satisfied. If customers aren't satisfied with the experience, it will decrease the value of our content."
Iwata added that no games moved onto smartphones from game machines have continuously generated tens or hundreds of billions of yen in the long-term.