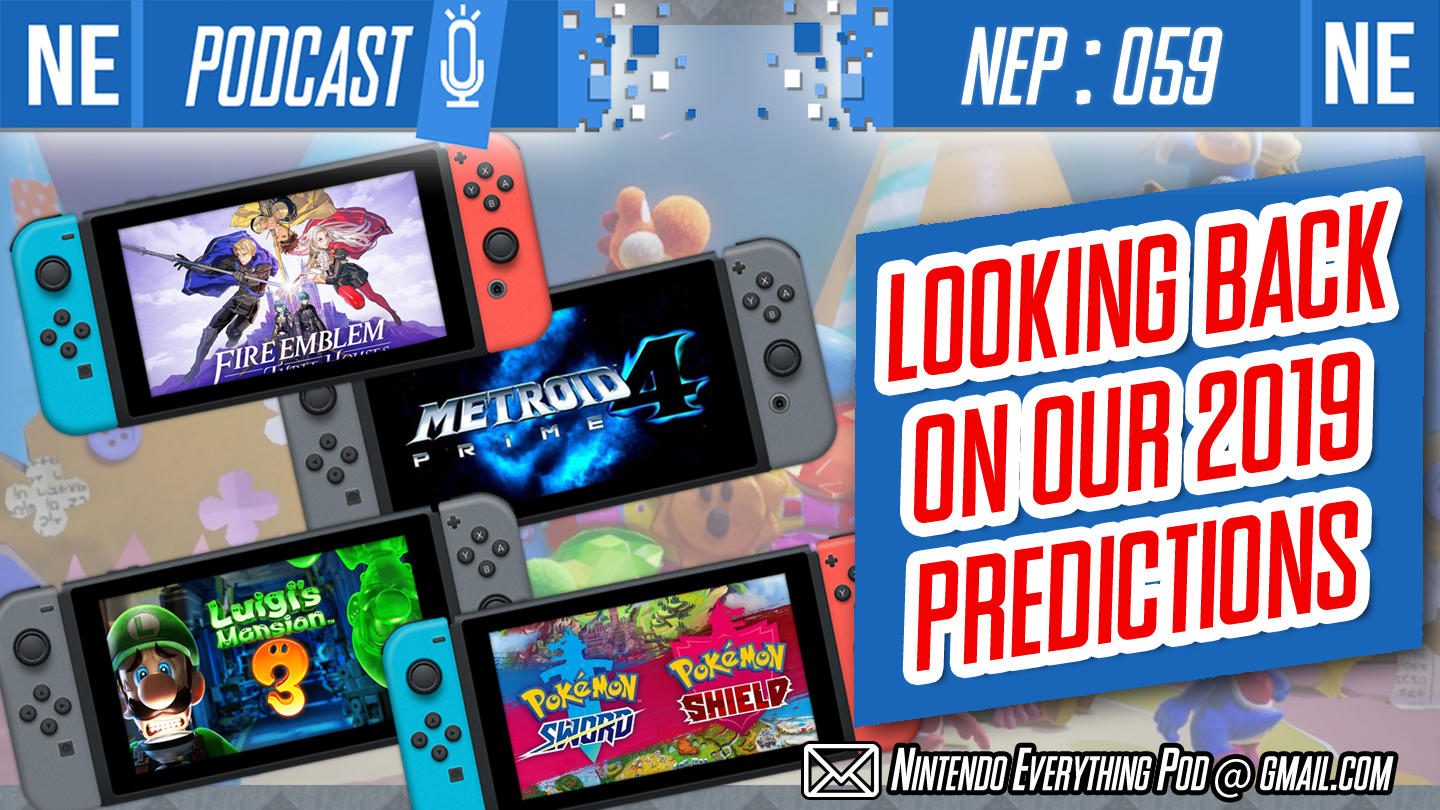 Hello my coffee-flavored Gooigis. This week on NEP, we're looking back on our predictions of 2019 and seeing what we got right, wrong, and what was totally unexpected. Luigi's Mansion 3, Fire Emblem: Three Houses, Pokemon Sword and Shield and more–it's funny how much our perspectives changed in under one year.
If you're enjoying NEP, please consider giving us a 5 star review on Apple Podcasts, aka new iTunes. It's incredibly helpful in getting us exposed to new listeners through algorithms, so we would greatly appreciate your help. Thank you for listening!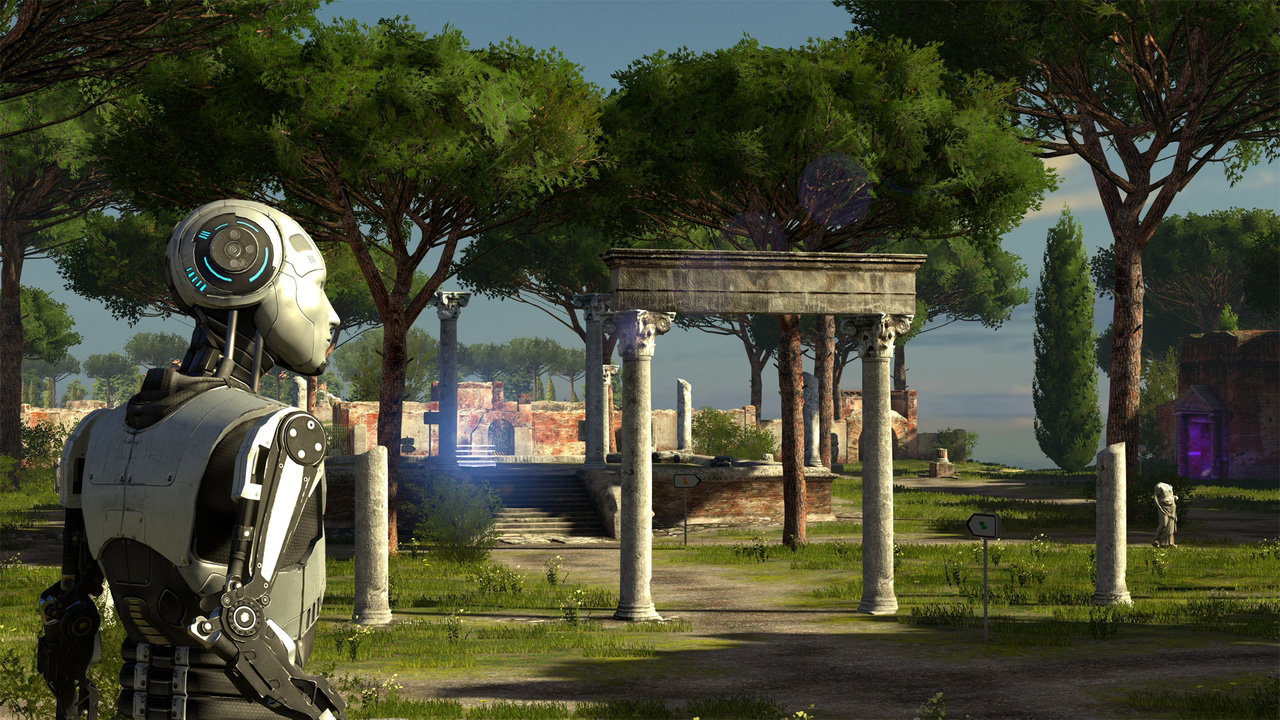 After it was announced for Switch earlier today, The Talos Principle: Deluxe Edition saw a surprise release on the Switch eShop. Check out some footage below.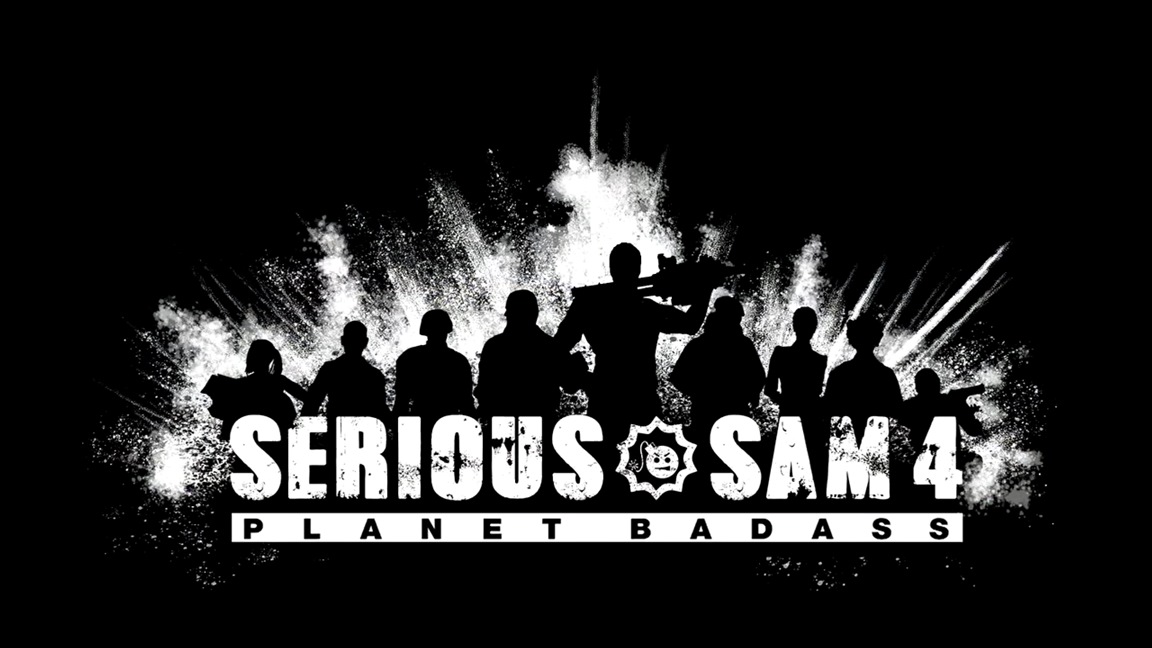 Croteam has long been known for its work on the Serious Sam franchise, including the upcoming Serious Sam 4. The developer also has another hits on its hands with the 2014 first-person puzzler The Talos Principle. Both of these IPs could very well be finding their way to Switch in the future.
The first bit of news comes from Croteam CTO Alen Ladavac and marketing manager Daniel Lucic. In an interview with Wccftech, the two revealed that its new engine for Serious Sam is being ported to Switch. On top of that, Lucic revealed that The Talos Principle is "likely" for Nintendo's system.
Here's the full exchange: