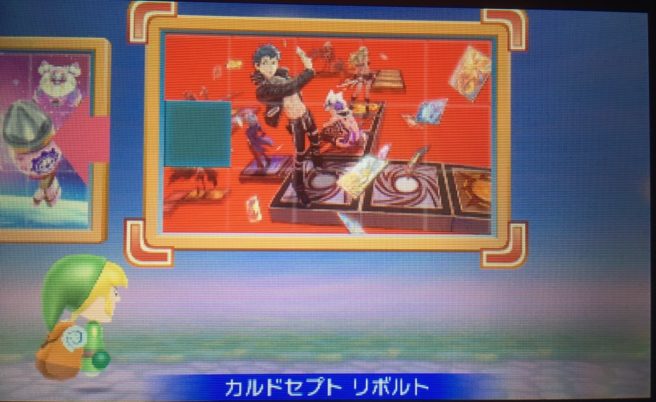 Nintendo is distributing a new 3DS puzzle for StreetPass in Mii Plaza in Japan. To promote the game's launch, a panel based on Culdcept Revolt is now available. I don't see this one ending up in North America or Europe unless Nintendo decides to bring the title over!
Thanks to Jason for the tip.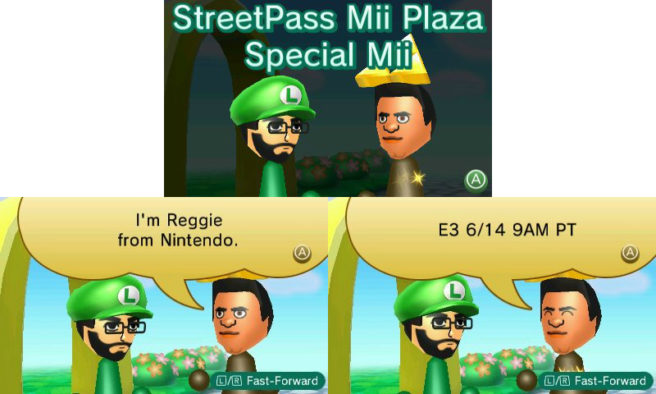 A new guest is arriving in StreetPass Mii Plaza. That's right! Nintendo of America president Reggie Fils-Aime is starting to go out to 3DS owners, at least in North America.
The special Mii is being distributed in celebration of E3 / National StreetPass week. In case you're wondering, it shows that Reggie's been playing Hyrule Warriors Legends recently.
Thanks to Duarte N for the tip.
National StreetPass Weekend: Spring Edition is set to kick off tomorrow. With that in mind, Nintendo is sending out a new Mii, Amy, to 3DS owners in North America. She should be arriving soon if you have SpotPass enabled.
Thanks to Jake for the tip.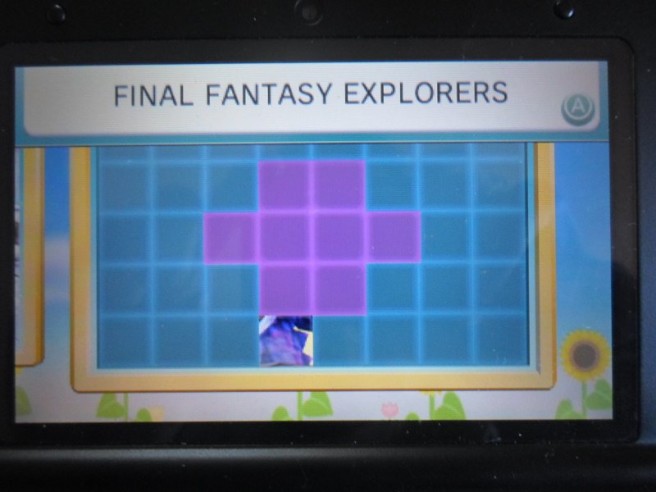 A new 3DS puzzle is being added to the StreetPass Mii Plaza today. In both North America and Europe, a panel should be arriving for Final Fantasy Explorers. The first piece should show up so long as you have SpotPass enabled.
Thanks to dtsnunes19 for the tip.