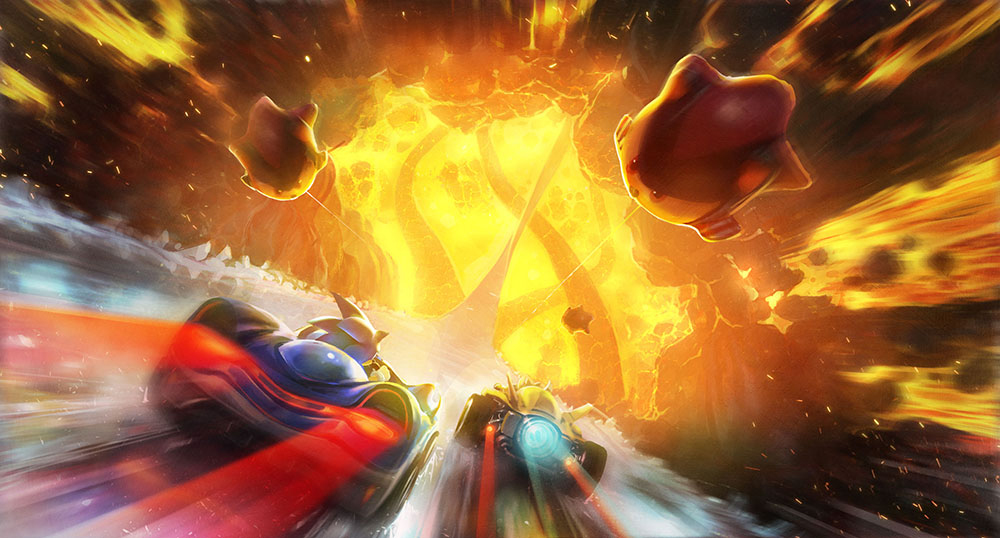 SEGA has shared new details and screenshots for one of the tracks in Team Sonic Racing. Today we're introduced to Hidden Volcano.
Here's an overview for the course as well as a few screenshots: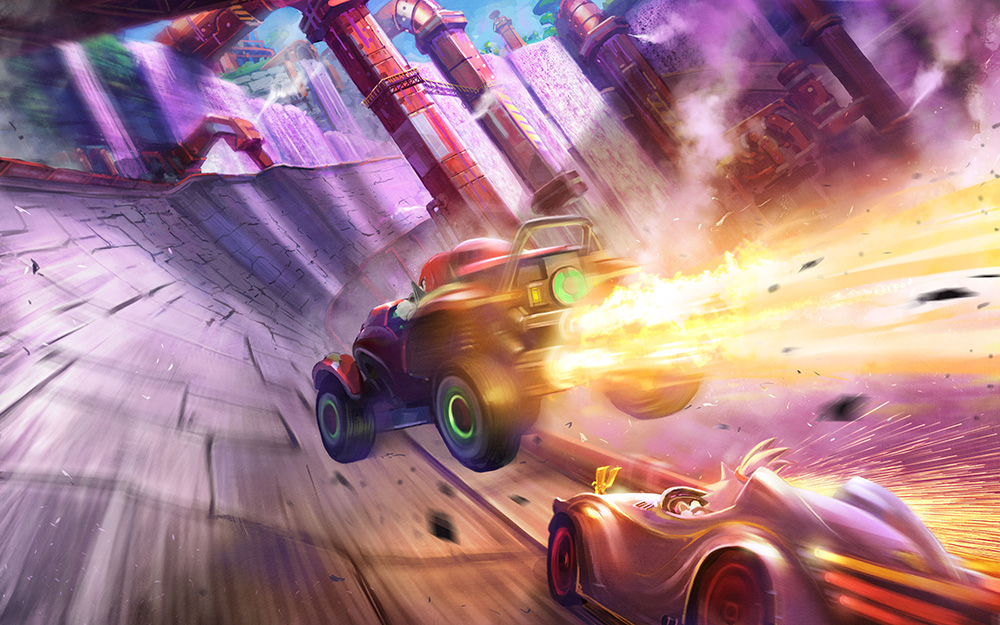 SEGA shared a handful of new screenshots from Team Sonic Racing today. The images show off a few different things, including CG and the Doctor's Mine track. We've rounded up the various screenshots below.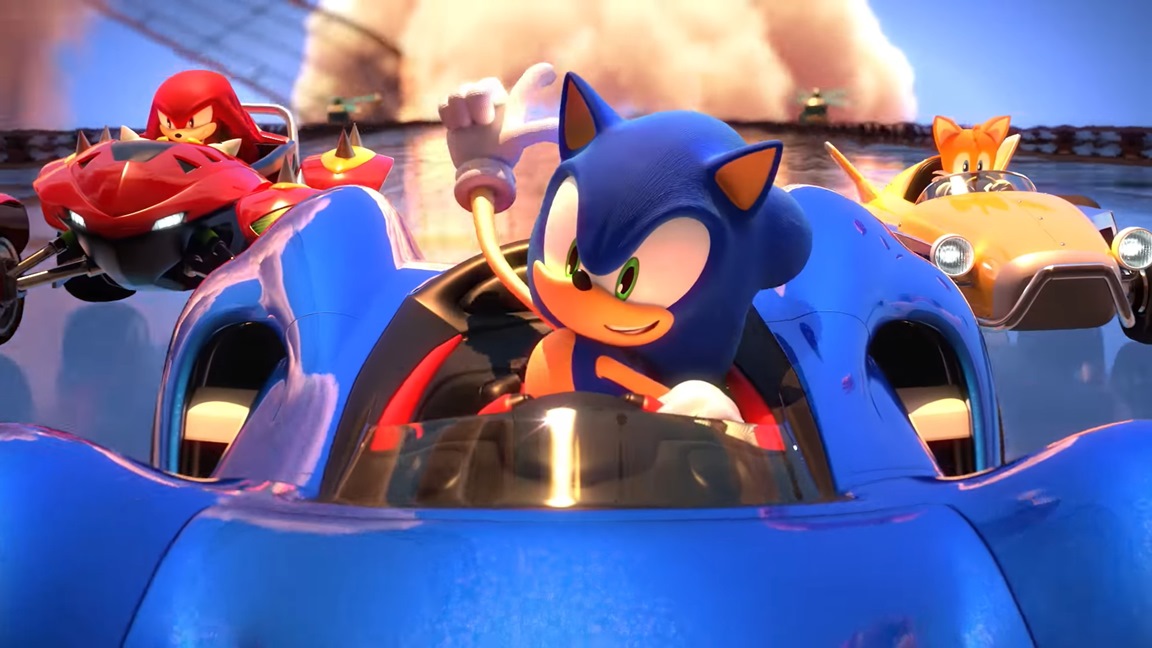 SEGA today released a behind-the-scenes look at the creators behind Team Sonic Racing's soundtrack, including Sonic Team Sound Director, Jun Senoue, along with Act. on drums and Takeshi Taneda on bass. Have a look at the video below.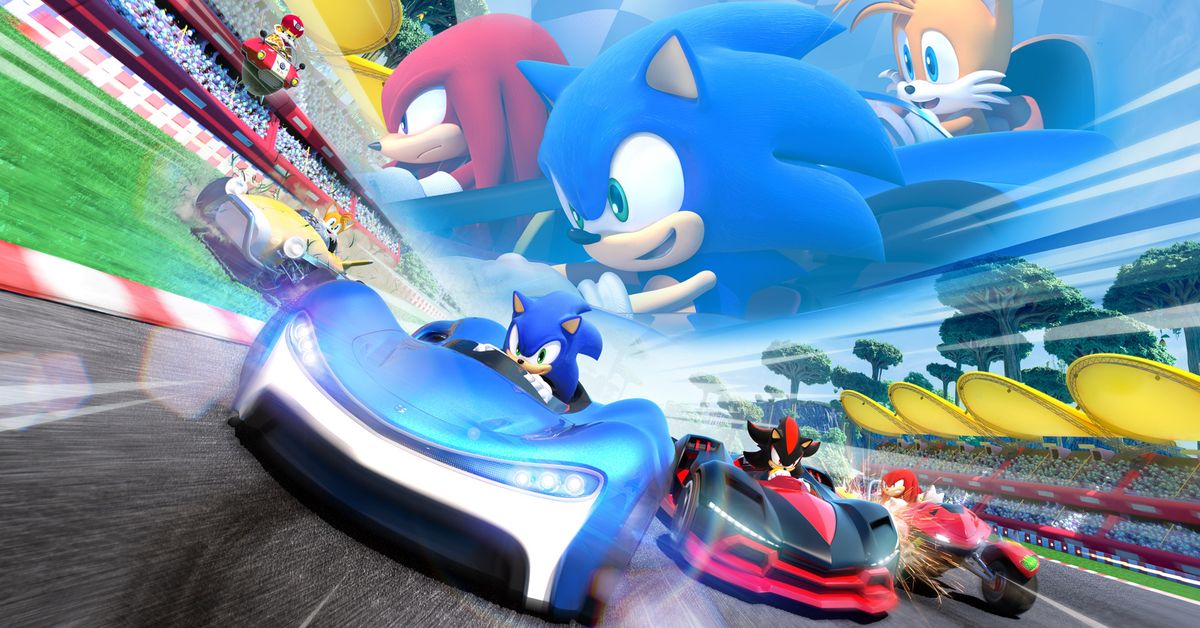 This week's issue of Famitsu provides an update on Team Sonic Racing. There's only a little bit new, but we do learn about a previously-unannounced track: Doctor's Mine. The track is said to be a wide stage where you don't really have to worry about falling off, and there are plenty of jumps and tunnels that make for a high speed race.
Famitsu also goes over the recently-revealed Team Eggman. Metal Sonic is a speed type, Zavok is a power type, and Eggman is a technique type. They also tease the possibility of Dodonpa being somehow related to Team Eggman.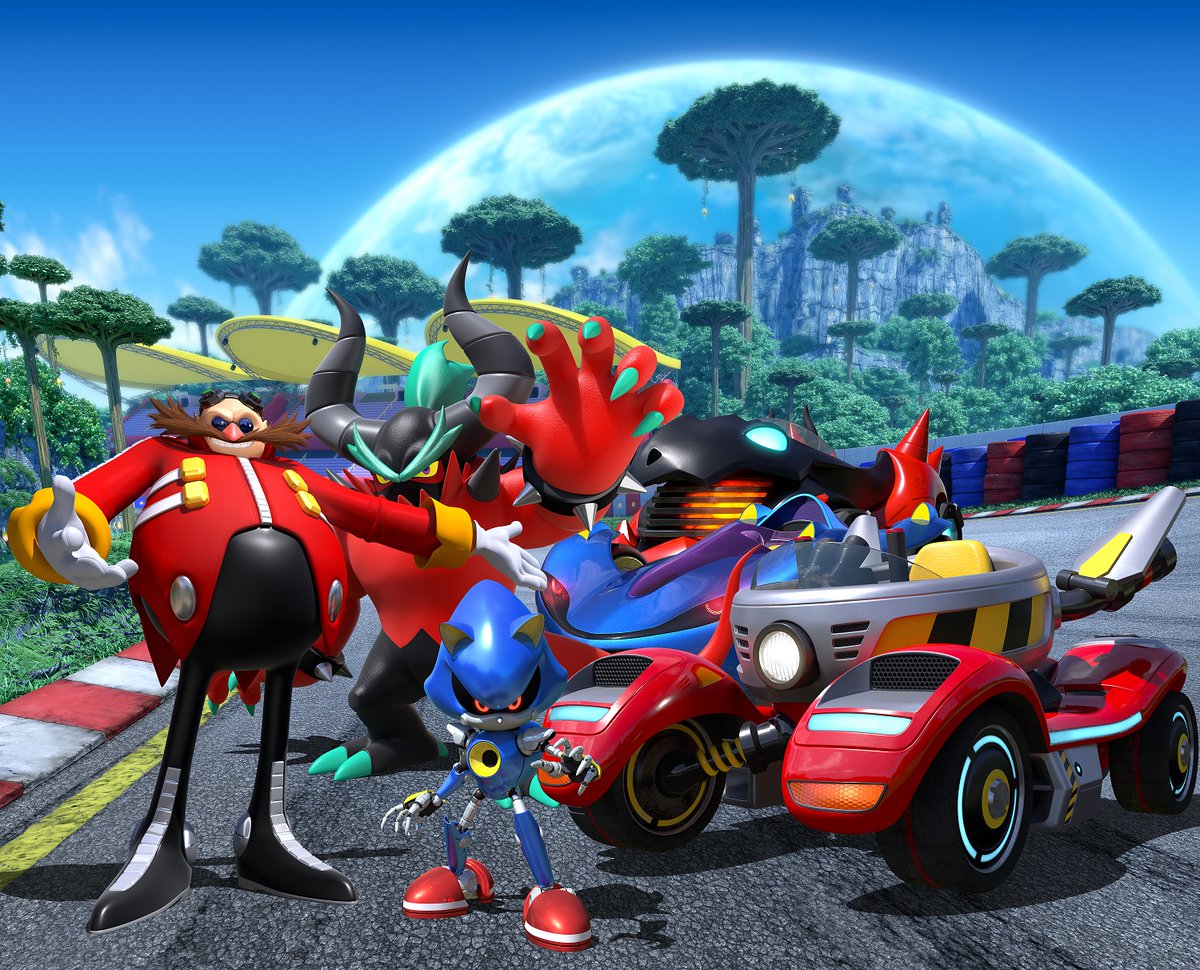 SEGA has announced the final set of playable characters for Team Sonic Racing. Team Eggman will feature Eggman, Metal Sonic, and Zavok.
Below are details about each: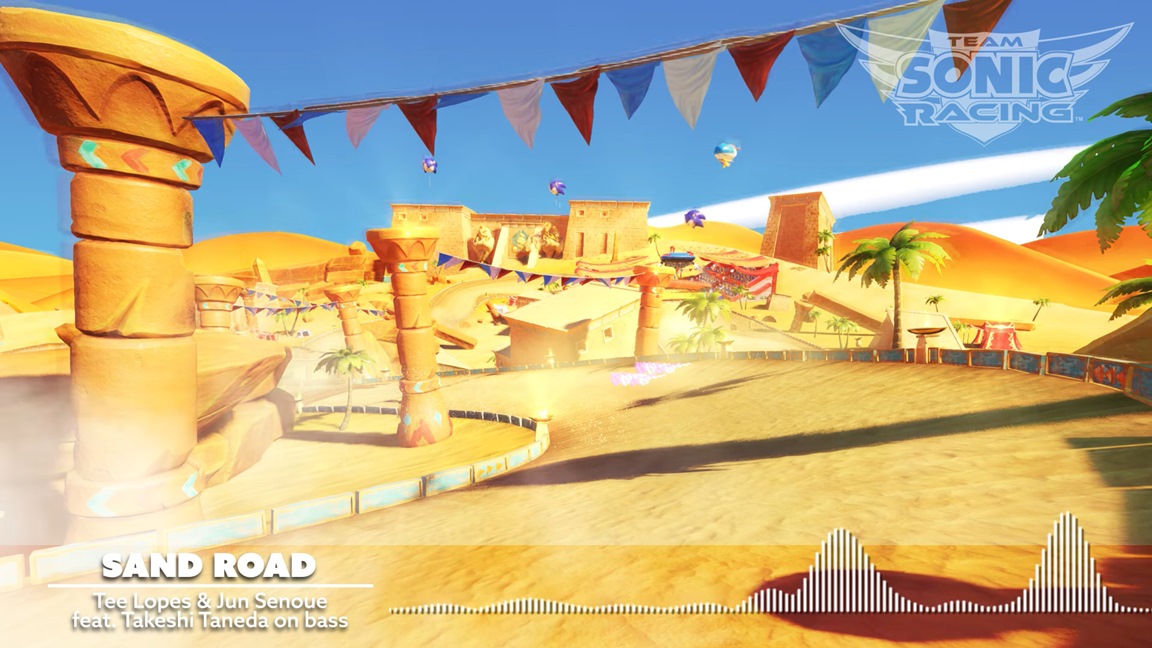 SEGA uploaded a new piece of music from Team Sonic Racing. Today's track is "Sand Road", which features Jun Senoue, Tee Lopes, and Takeshi Taneda. Listen to the music below.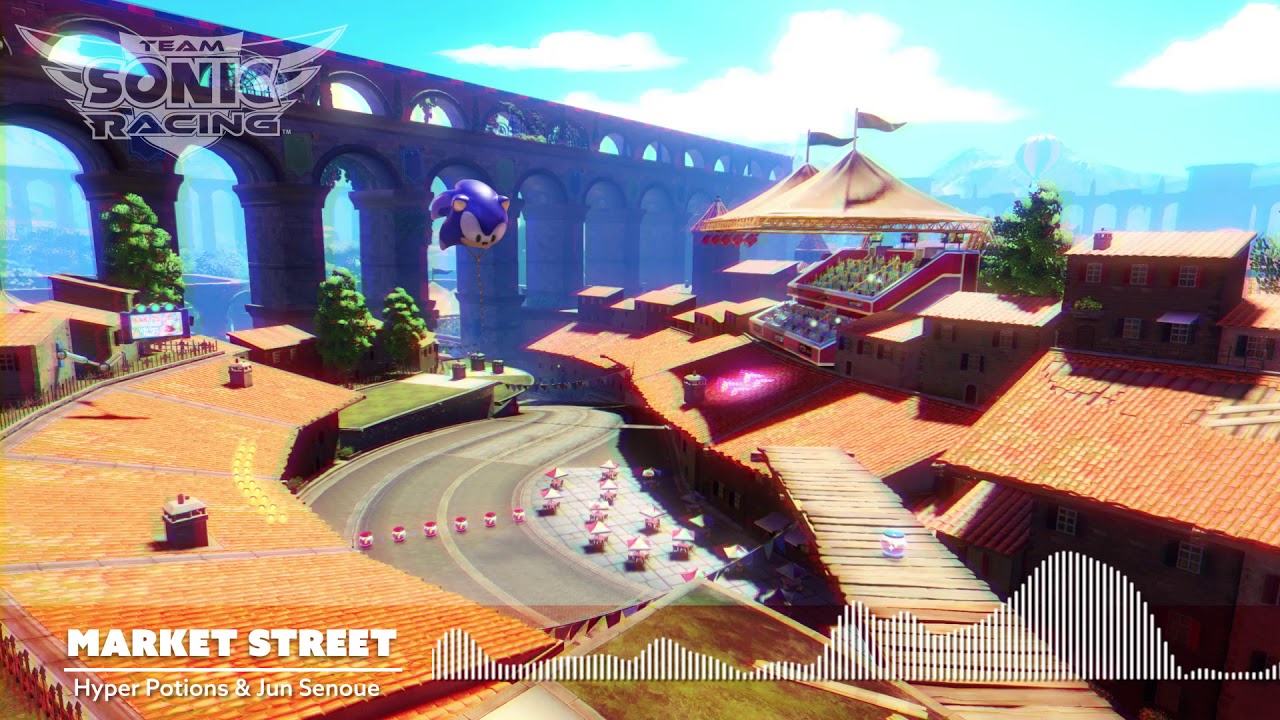 SEGA uploaded a new piece of music from Team Sonic Racing. Today's track is "Market Street", which was composed by Hyper Potions and Jun Senoue. Listen to the music below.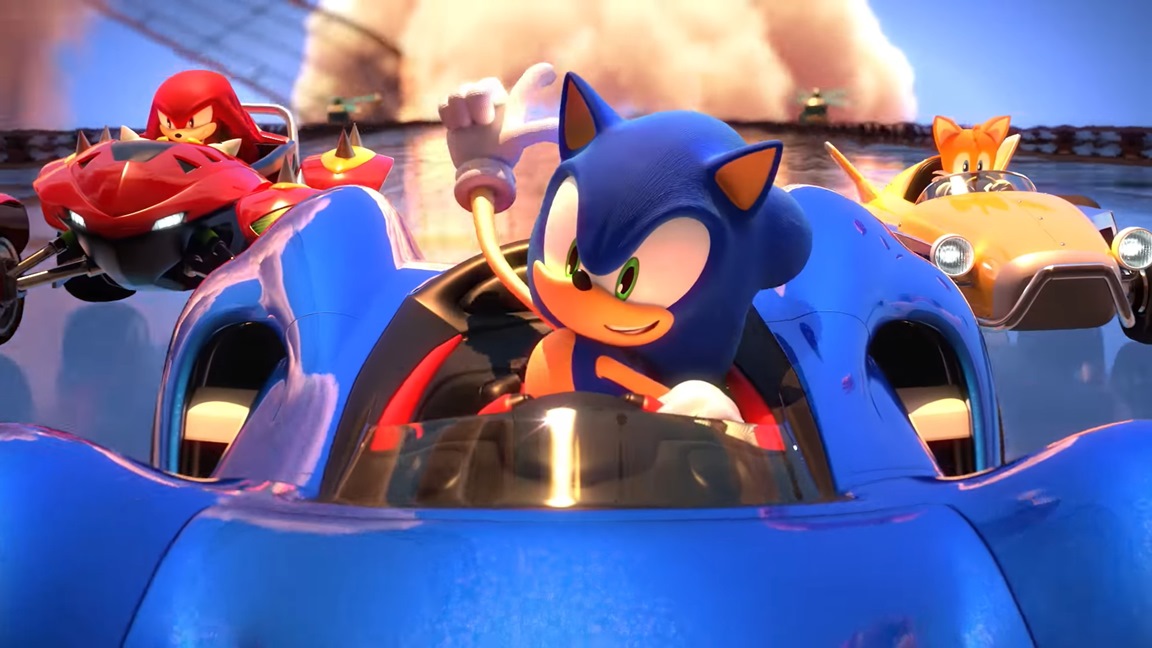 SEGA shared a new Team Sonic Racing video today that features an interview with Sonic series producer Takashi Iizuka. Below, you can hear what Iizuka has to say about his inspiration behind the game, some of the fast-paced courses showcased at the Tokyo Game Show, the various playstyles and character class types, and more.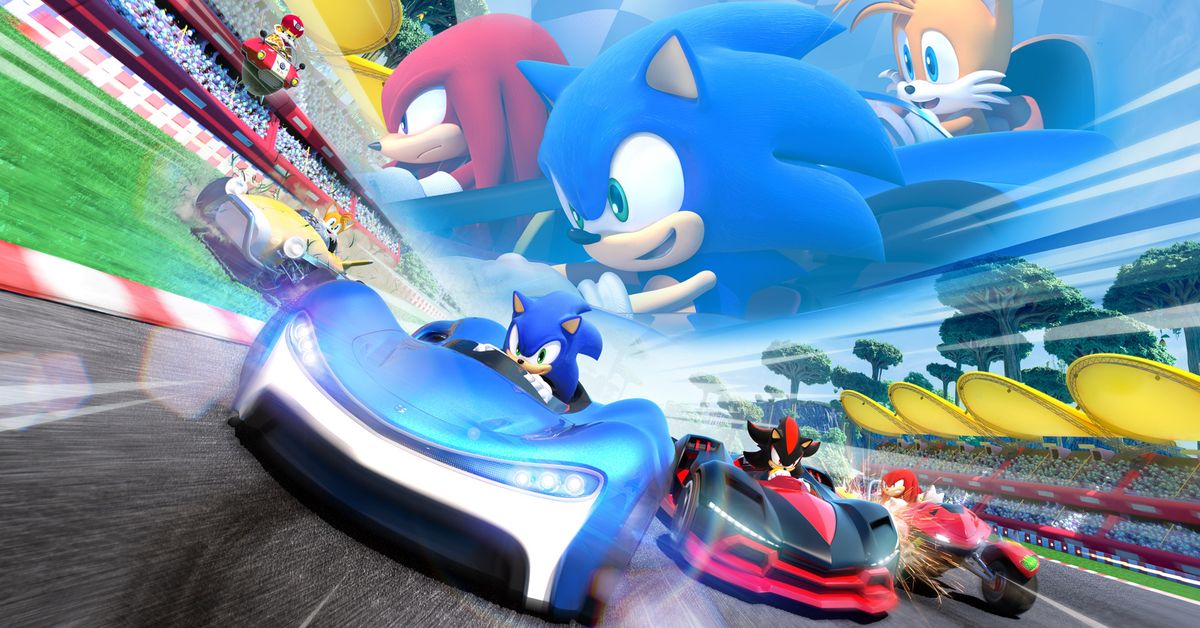 To celebrate Halloween, SEGA is sharing a brand new music track from Team Sonic Racing. Listen to "Boo's House" below.
Boo's House features a special remix of Sandopolis Zone from Sonic & Knuckles. Tee Lopes and Jun Senoue worked on the piece, while also featuring Tei Sena on violin.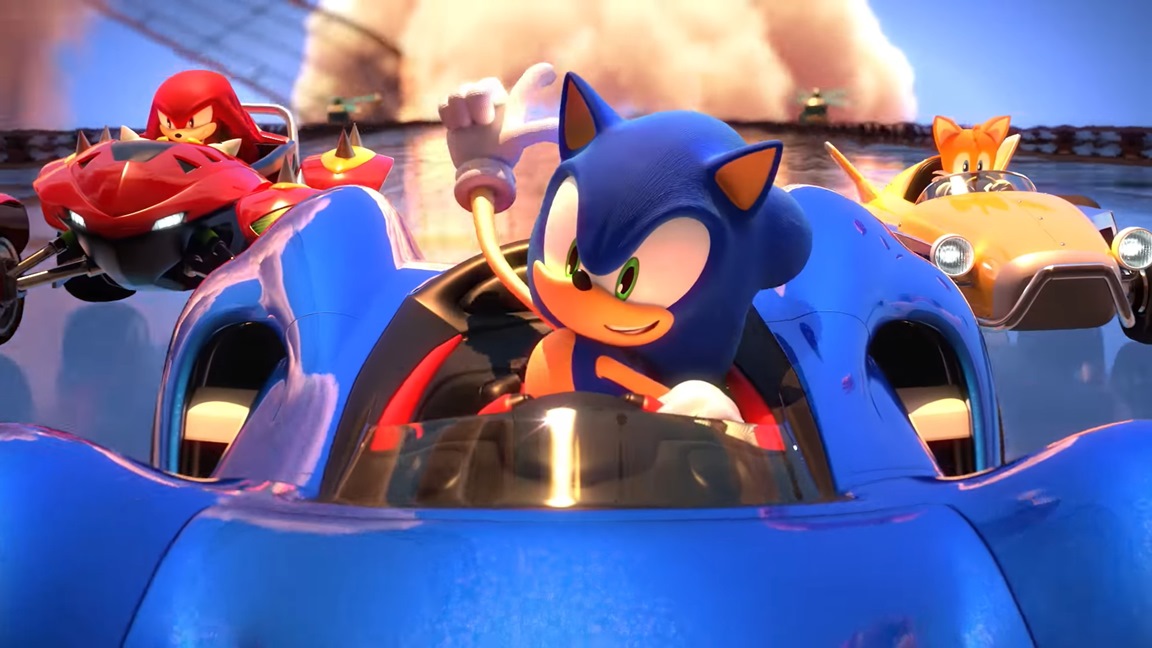 Team Sonic Racing will not launch this winter as previously announced. The game is seeing a delay, and it will now launch next May.
SEGA said in a statement regarding the news: