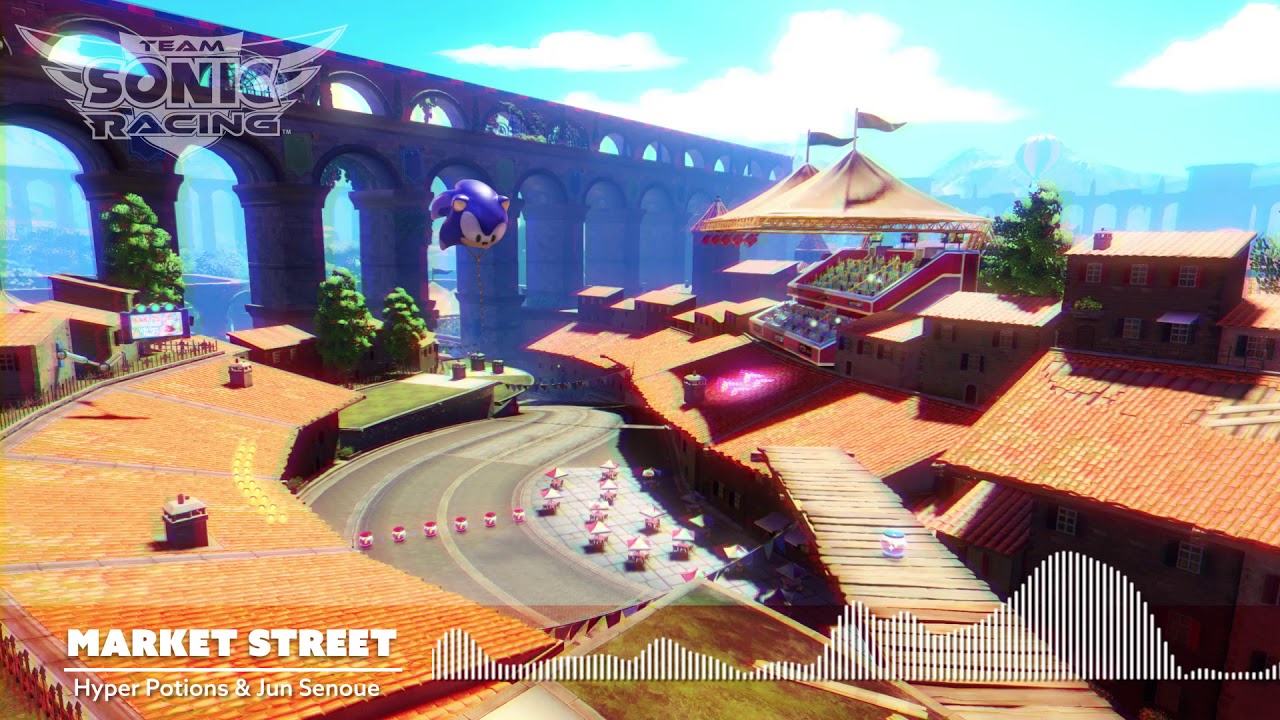 SEGA uploaded a new piece of music from Team Sonic Racing. Today's track is "Market Street", which was composed by Hyper Potions and Jun Senoue. Listen to the music below.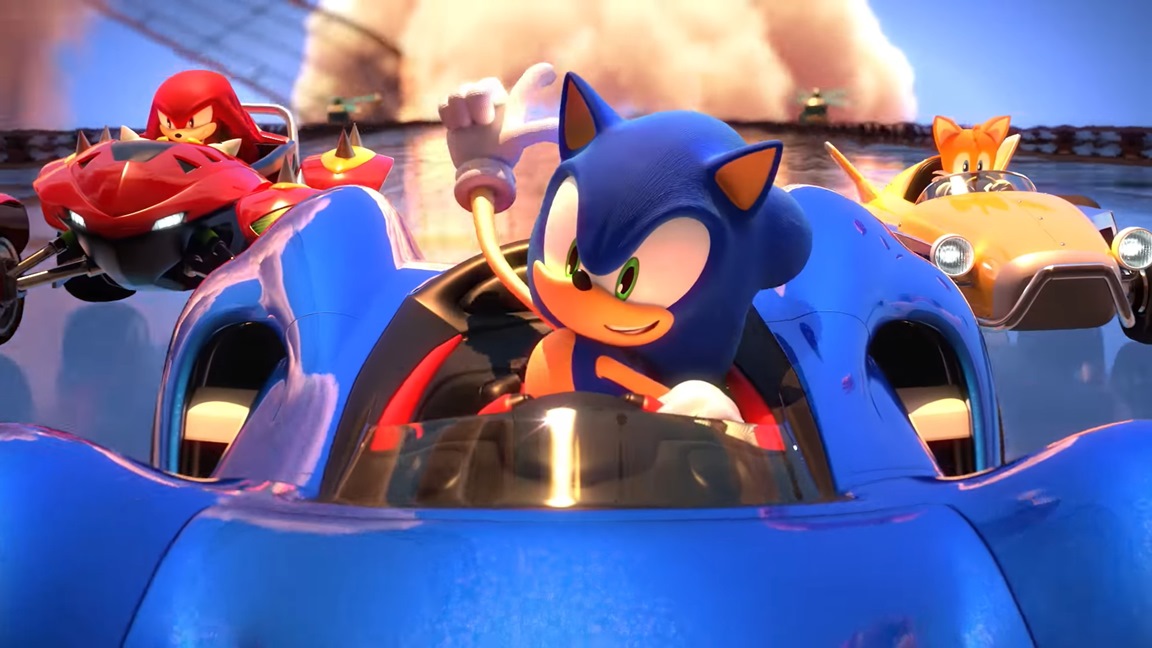 SEGA shared a new Team Sonic Racing video today that features an interview with Sonic series producer Takashi Iizuka. Below, you can hear what Iizuka has to say about his inspiration behind the game, some of the fast-paced courses showcased at the Tokyo Game Show, the various playstyles and character class types, and more.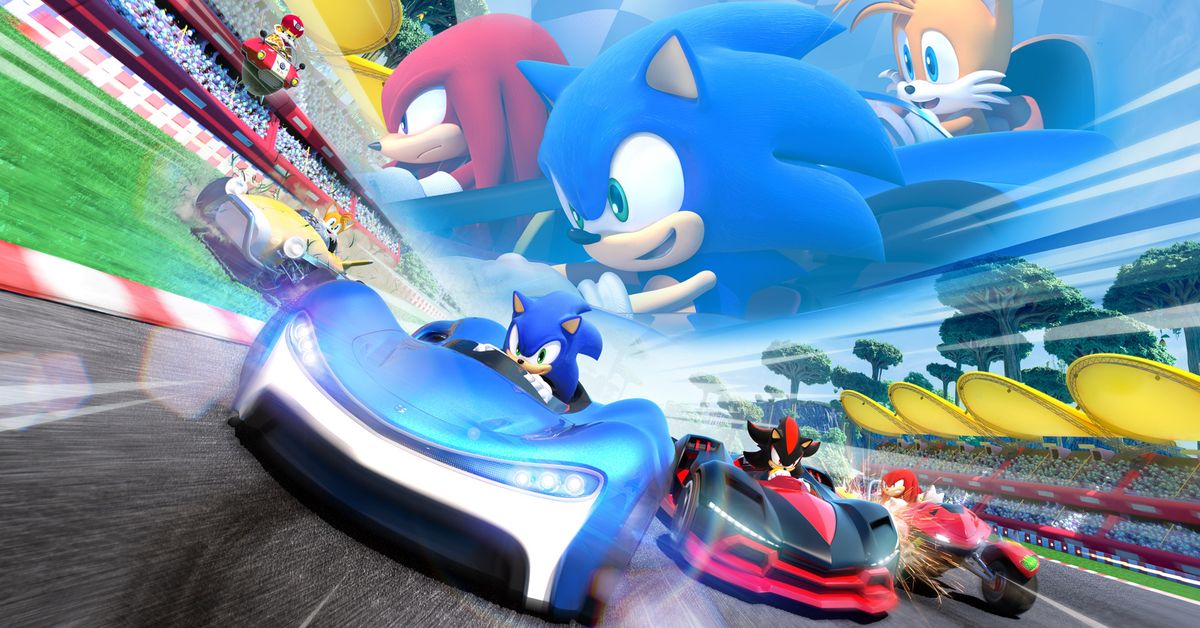 To celebrate Halloween, SEGA is sharing a brand new music track from Team Sonic Racing. Listen to "Boo's House" below.
Boo's House features a special remix of Sandopolis Zone from Sonic & Knuckles. Tee Lopes and Jun Senoue worked on the piece, while also featuring Tei Sena on violin.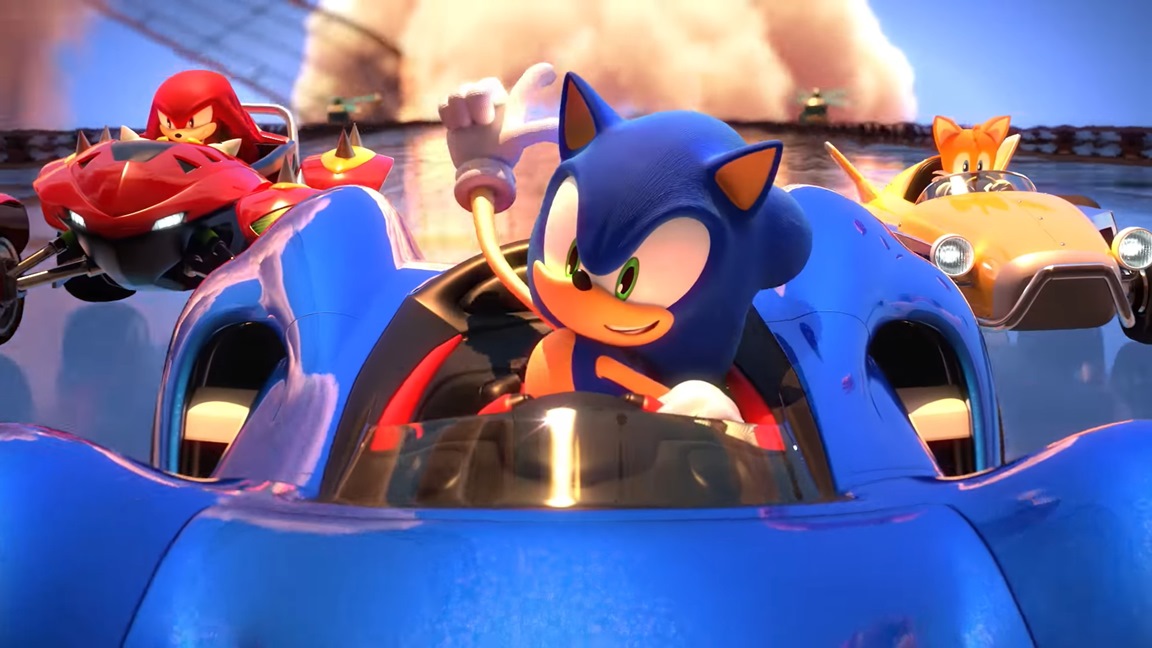 Team Sonic Racing will not launch this winter as previously announced. The game is seeing a delay, and it will now launch next May.
SEGA said in a statement regarding the news: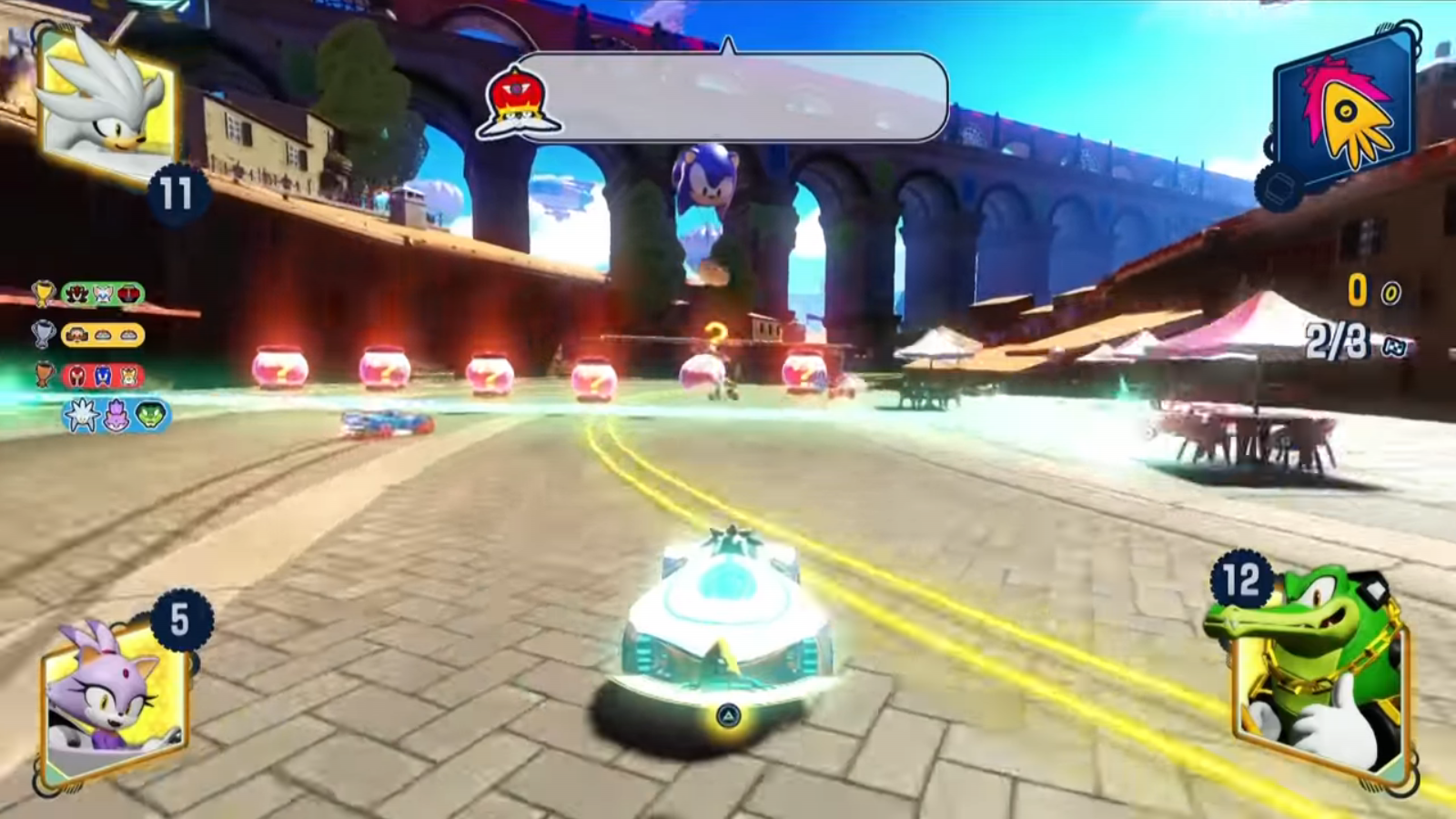 SEGA has released a complete recording of the Team Sonic Racing stage show held at Tokyo Game Show last month. This includes a good 25 minutes of gameplay: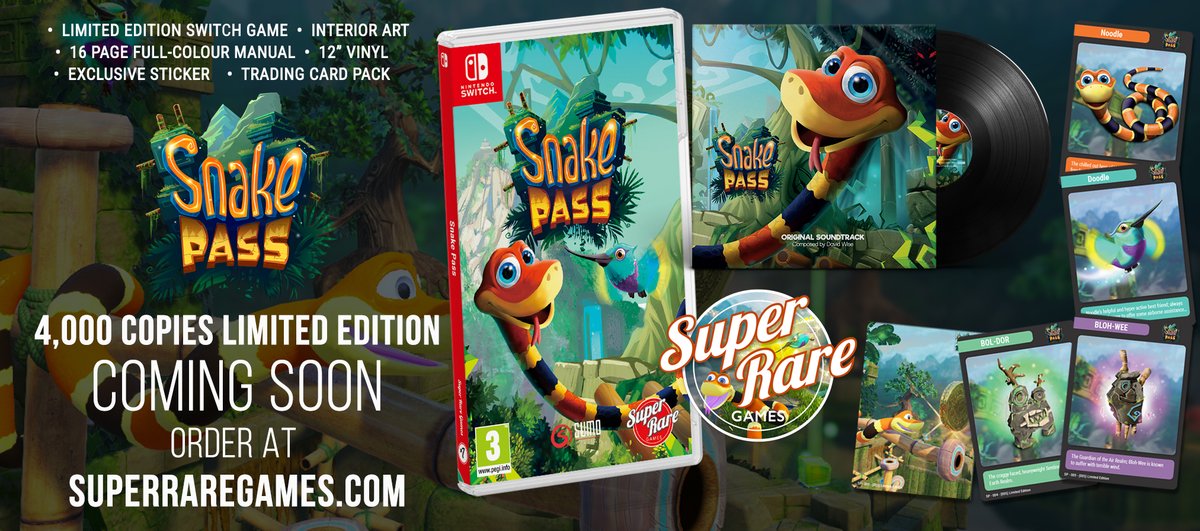 Super Rare Games has opened pre-orders for the physical version of Snake Pass. You can secure your copy here.
Only 4,000 units will be produced worldwide. Along with the game, copies will include interior art, a full-color artbook, exclusive sticker, and 3-card trading card pack.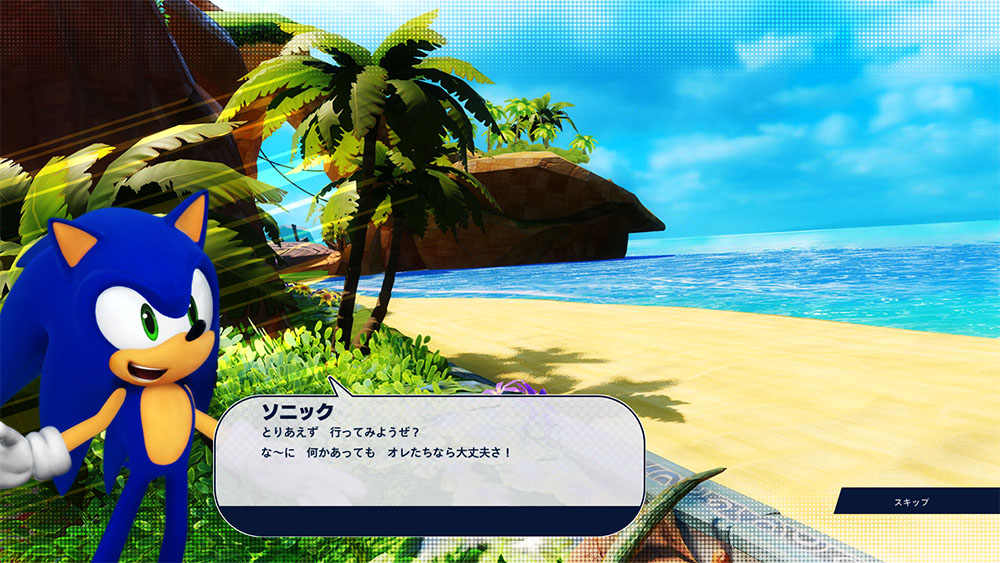 As part of the latest issue of Famitsu, SEGA has released a fresh batch of screenshots from Team Sonic Racing. Included in this stack are the first glimpses provided of the kart racing title's overworld map and in-game "cutscenes". Check them out in the gallery below.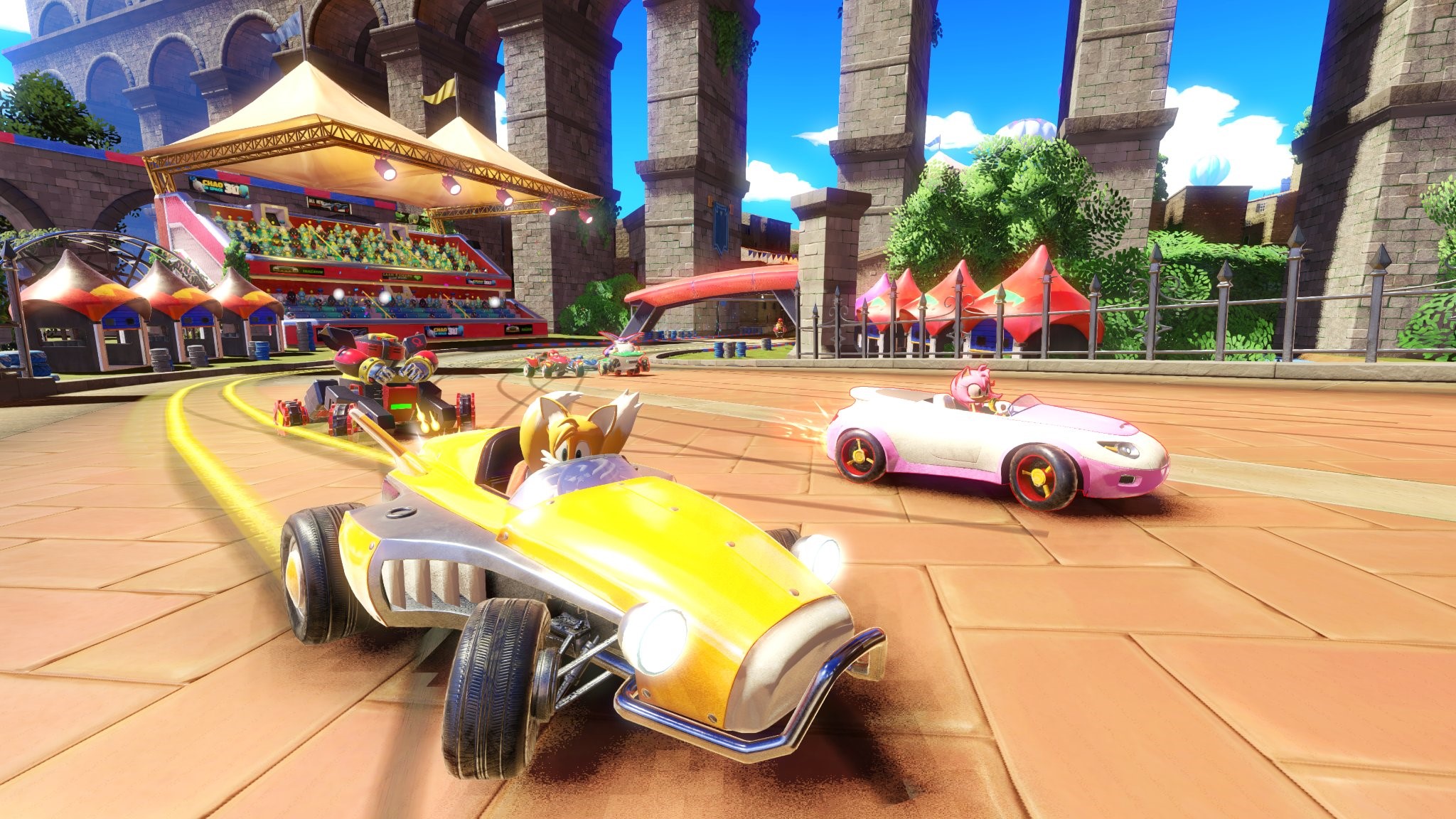 It's been a busy week for Team Sonic Racing. This week's issue of Famitsu introduced the game's Story Mode, and SEGA is also unveiling a new track for the game.
Market Street has been announced as the latest area where players will be able to race. We have a few screenshots showing it off below.
Team Sonic Racing will be on Switch this winter.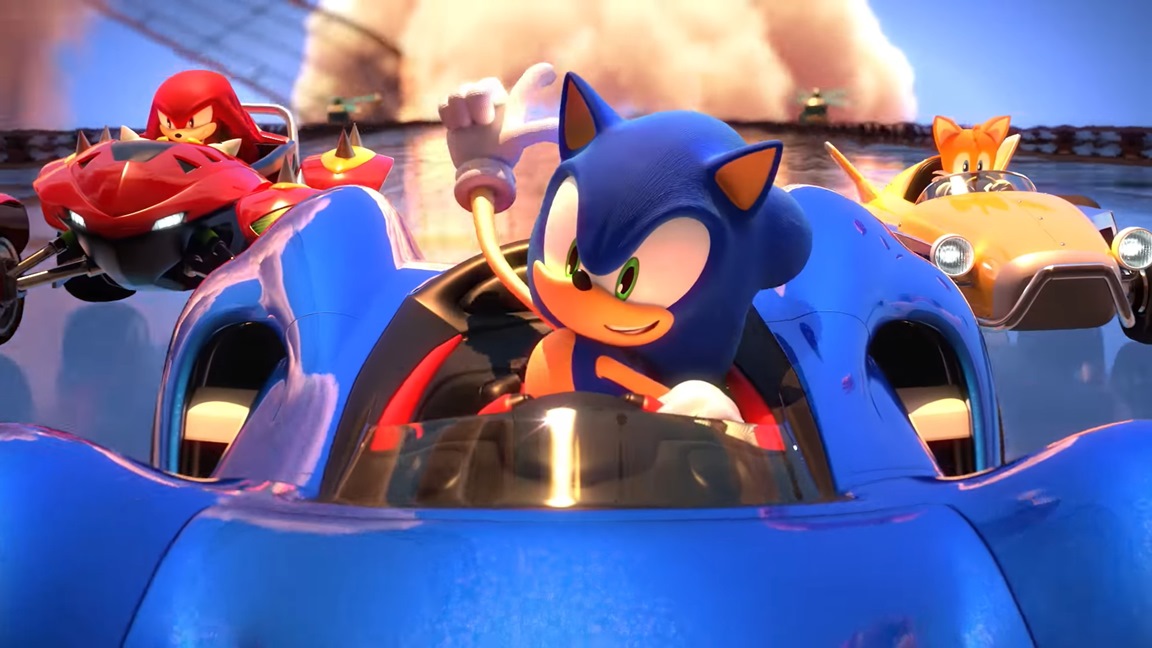 IGN has posted a new video for Team Sonic Racing showing off the latest build from Gamescom 2018. Check out the video below.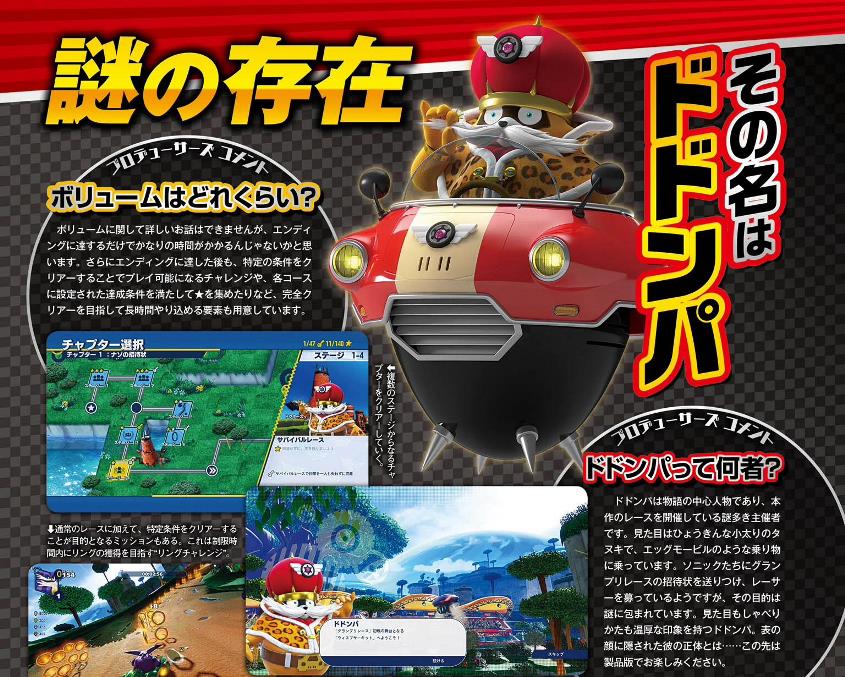 In this week's issue of Famitsu, Team Sonic Racing has a two-page article. The main highlight is the reveal of first Story Mode details, including a look at new character Dodonpa. Producer Takashi Iizuka also provides some insight.
Here's the full translation: