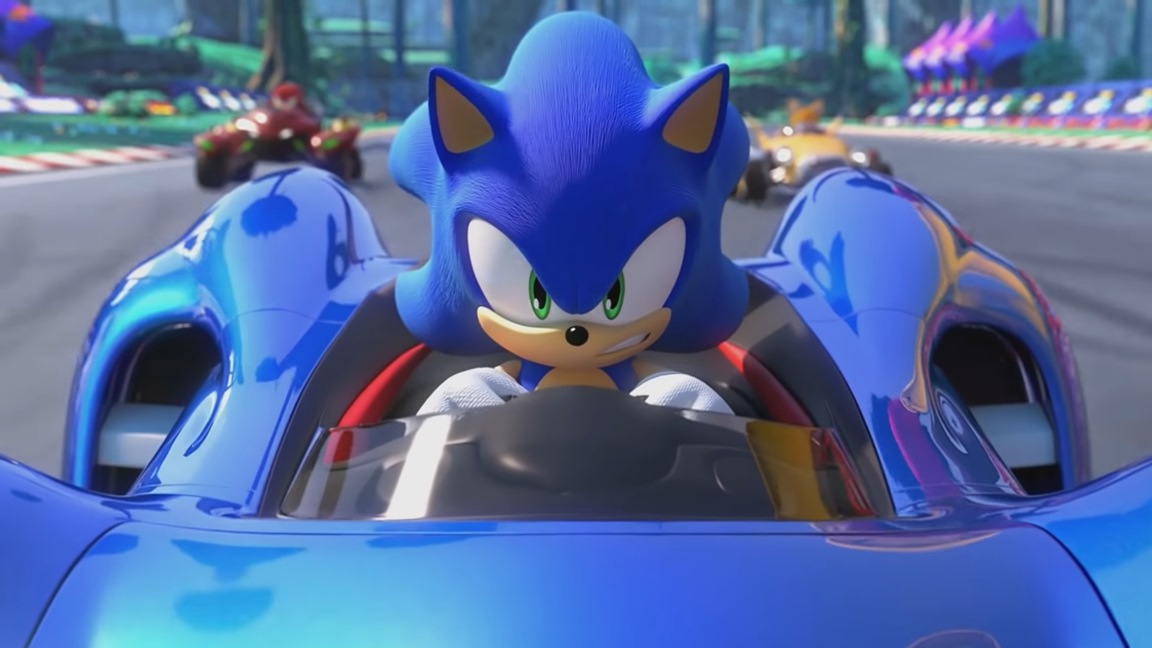 Team Sonic Racing launched earlier in the week, but word started to surface yesterday that the Switch was missing something. Unlike other platforms, the opening movie was cut.
One theory suggested that this had to do with cartridge size. Team Sonic Racing is about 7GB on Switch, and including the movie may have bumped things up beyond 8GB. If that was the case, SEGA would have to pay a higher amount for cartridges.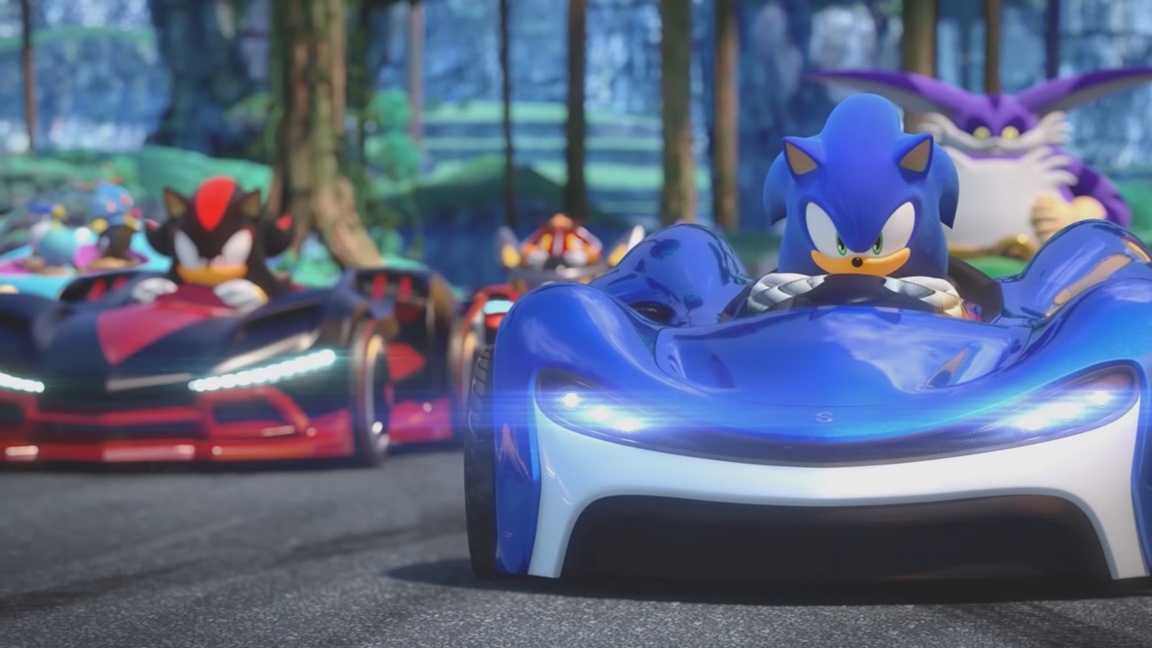 Sumo Digital created an opening movie for Team Sonic Racing, which can be seen when booting up the game… except when playing on Switch. For whatever reason, the video is missing in action. No one has an official reason as to why at present.
Could it have something to do with the game's file size? Team Sonic Racing weighs in at about 7GB, but if the opening movie was included, it may not be able to fit on an 8GB Switch cartridge. Seeing as larger carts cost more money for publishers to produce, perhaps SEGA decided not to include it.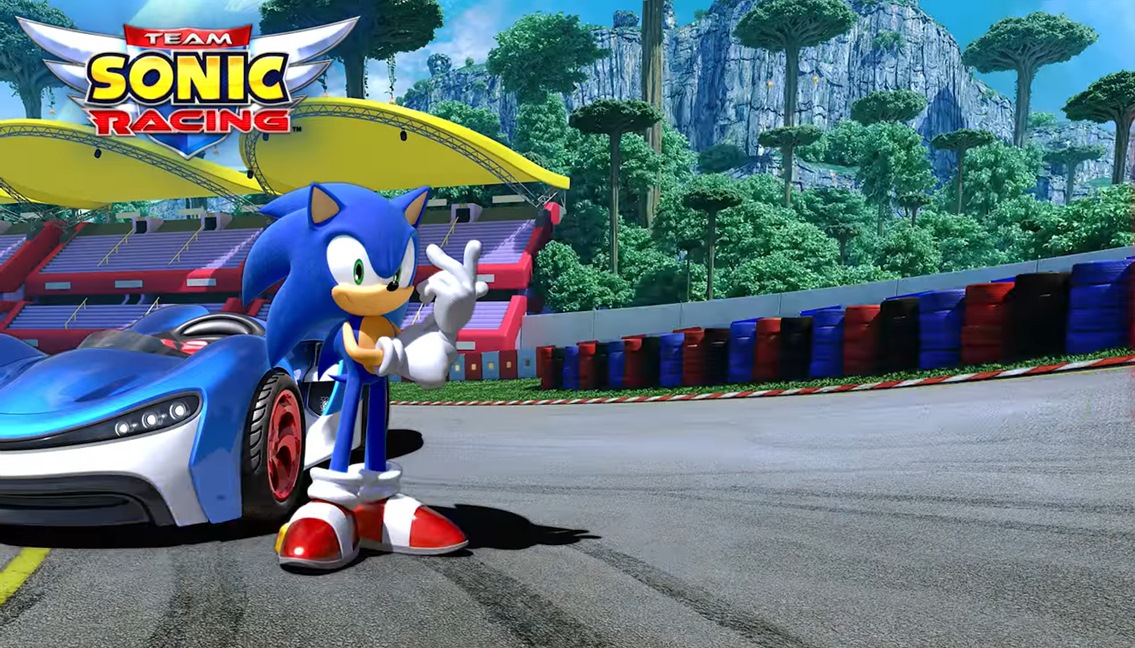 At least to start out with, Team Sonic Racing won't have any DLC. There also won't be microtransactions of any kind, which some may have been concerned about due to the game's mod pods and the way in which new customization parts are unlocked.
In a live stream this week, SEGA's Aaron Webber explained that the original plan was for Team Sonic Racing to include everything at launch without cutting out content and selling it later. Other than that, the team felt strongly about avoiding microtransactions, so currency earned in-game – used to unlock parts – doesn't tie in to real money.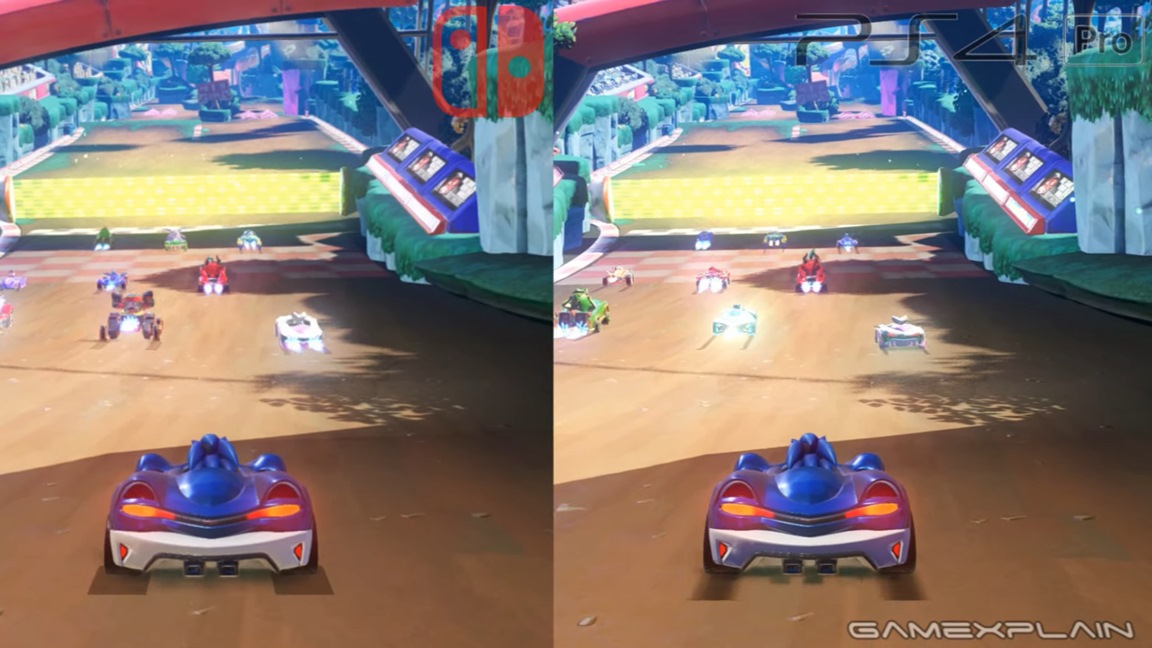 GameXplain has compared the Switch and PS4 versions of Team Sonic Racing in terms of both graphics and load times. Check out the video for a closer look below.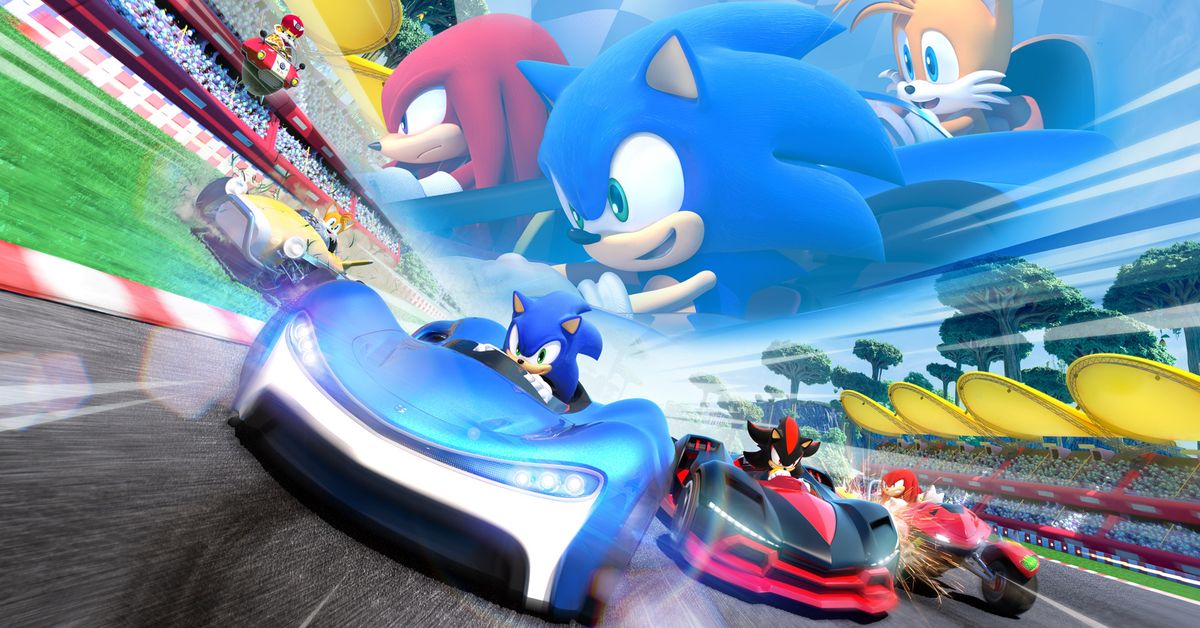 GameXplain has offered a look at Team Sonic Racing on Switch with nearly 20 minutes of footage. Check out the gameplay below.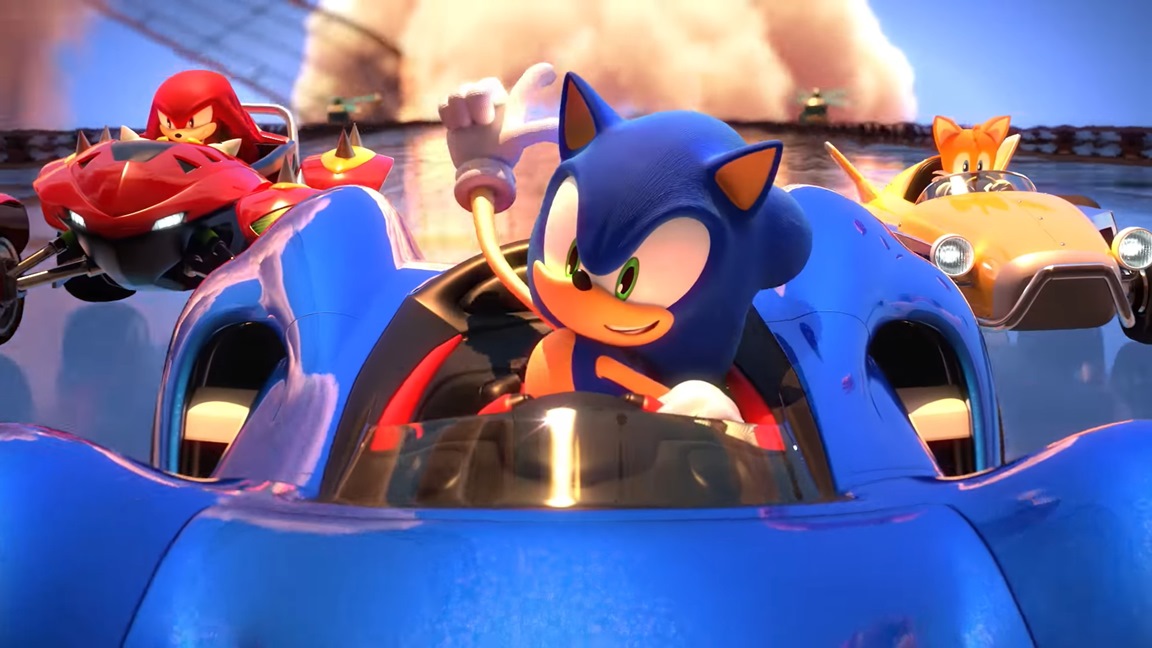 Team Sonic Racing is arriving early next week. Ahead of its release, some of the first reviews are starting to pop up. We've rounded up a few of the early verdicts below.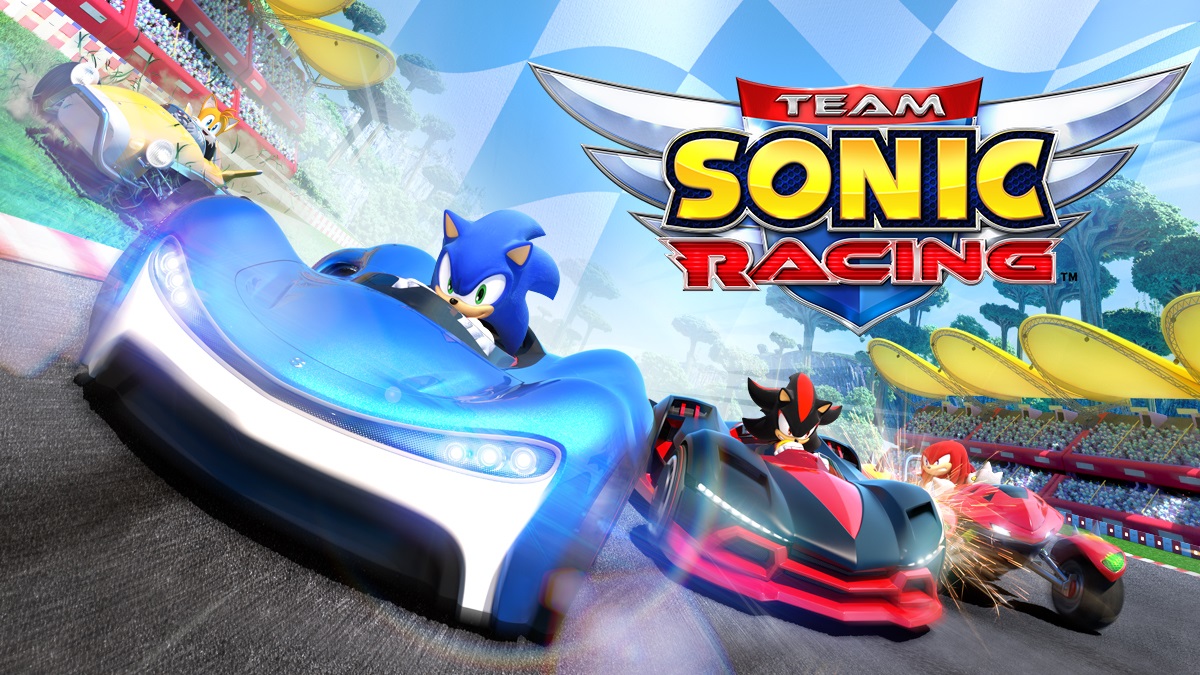 SEGA has gone live with the official launch trailer for Team Sonic Racing. View the new video for the Switch game below.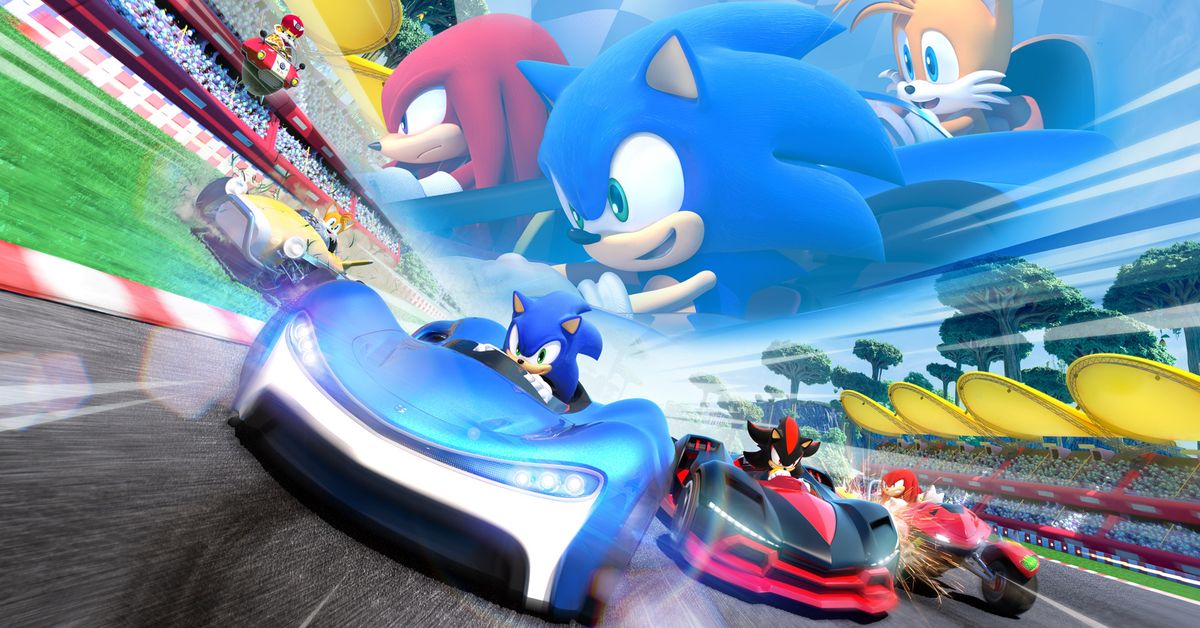 SEGA hosted a lengthy live stream for Team Sonic Racing at the end of this week, showing off a bunch of gameplay from the final product. We get a look at races, customization, and even a bit of the story mode – known as Team Adventure. Watch the full recording below.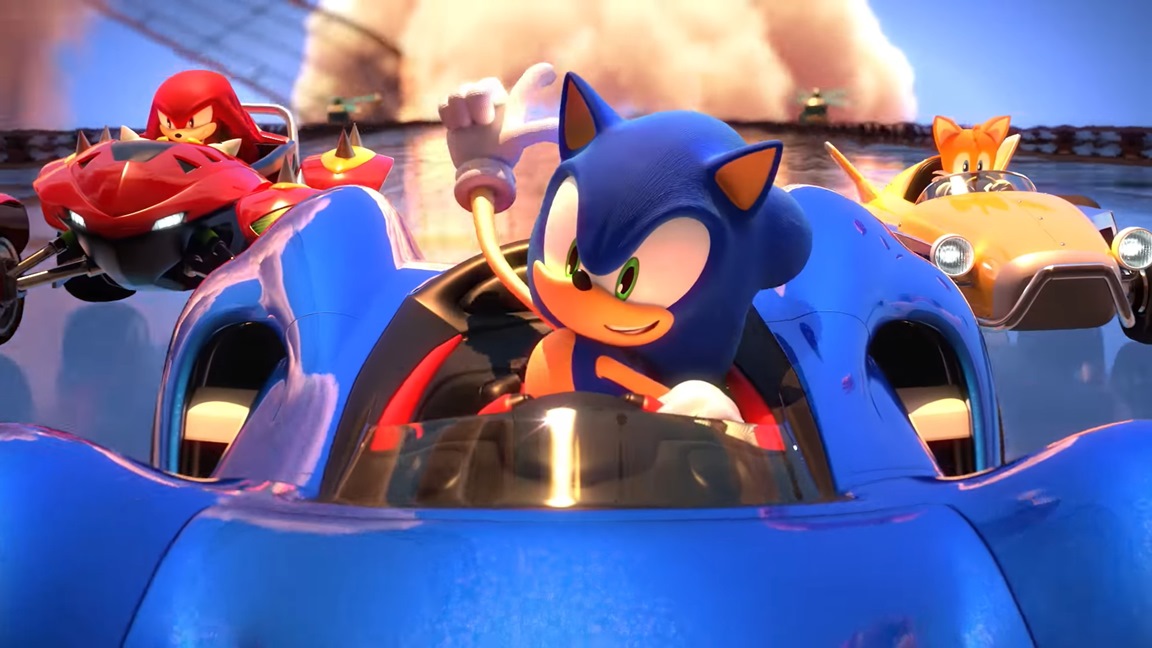 A new wave of footage for Team Sonic Racing is in following a recent media event for the game. Check out the latest gameplay below.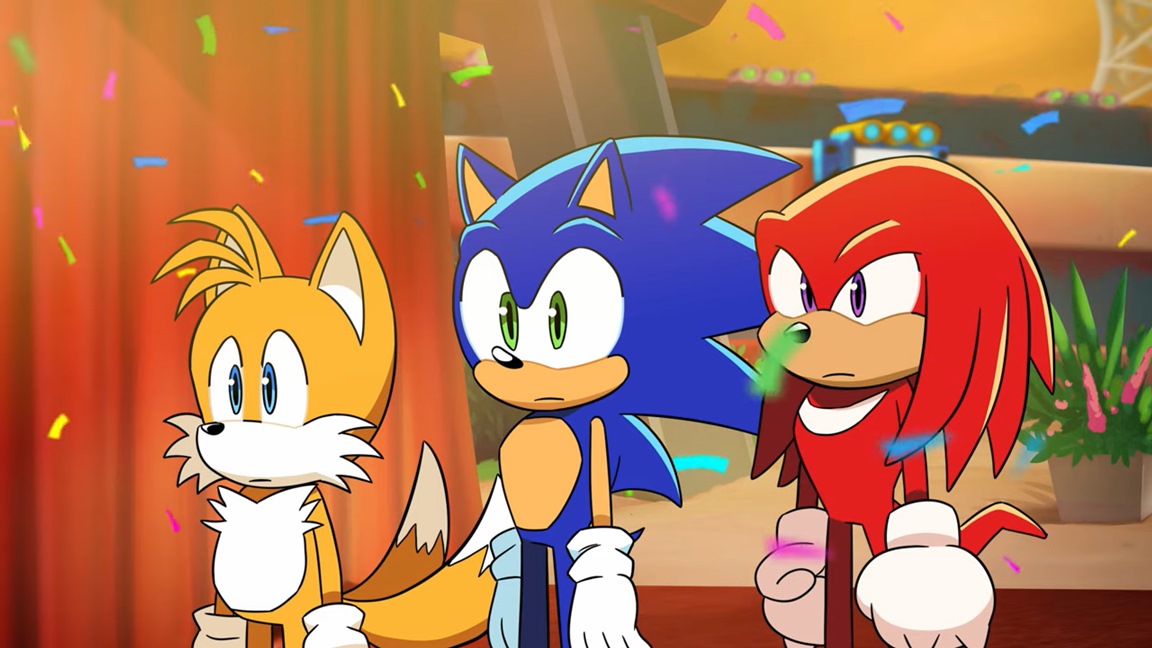 SEGA has revealed the second part of Team Sonic Racing Overdrive, a brief animation series developed by Tyson Hesse and Neko Productions.
Here's a brief description of the piece: