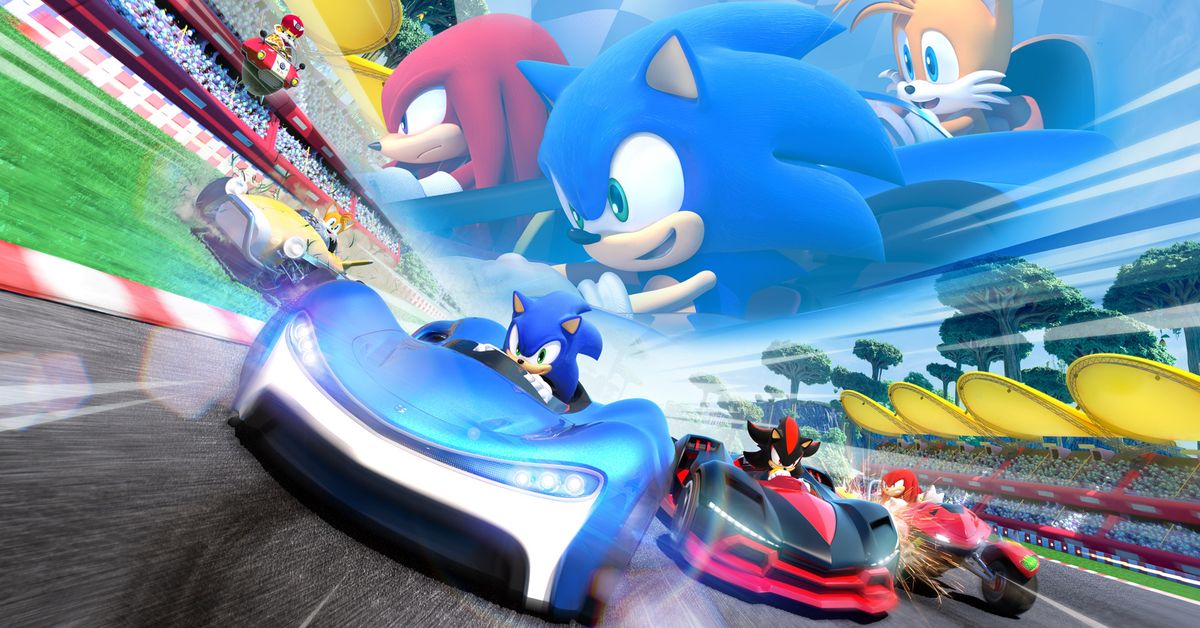 GameXplain has offered a look at Team Sonic Racing on Switch with nearly 20 minutes of footage. Check out the gameplay below.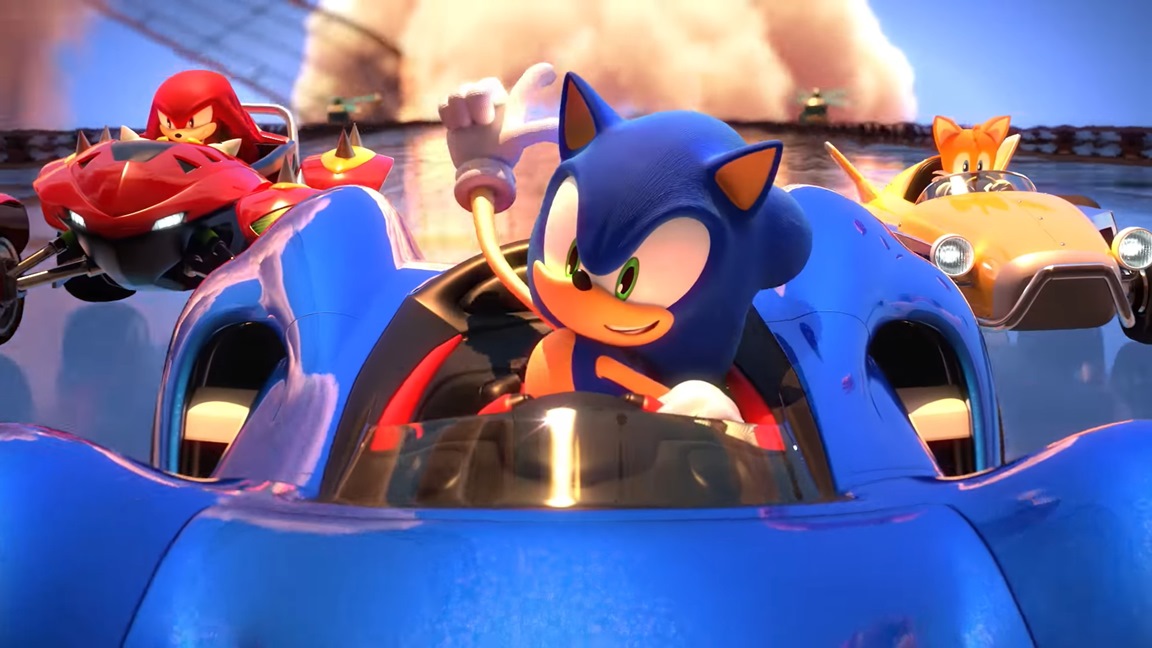 Team Sonic Racing is arriving early next week. Ahead of its release, some of the first reviews are starting to pop up. We've rounded up a few of the early verdicts below.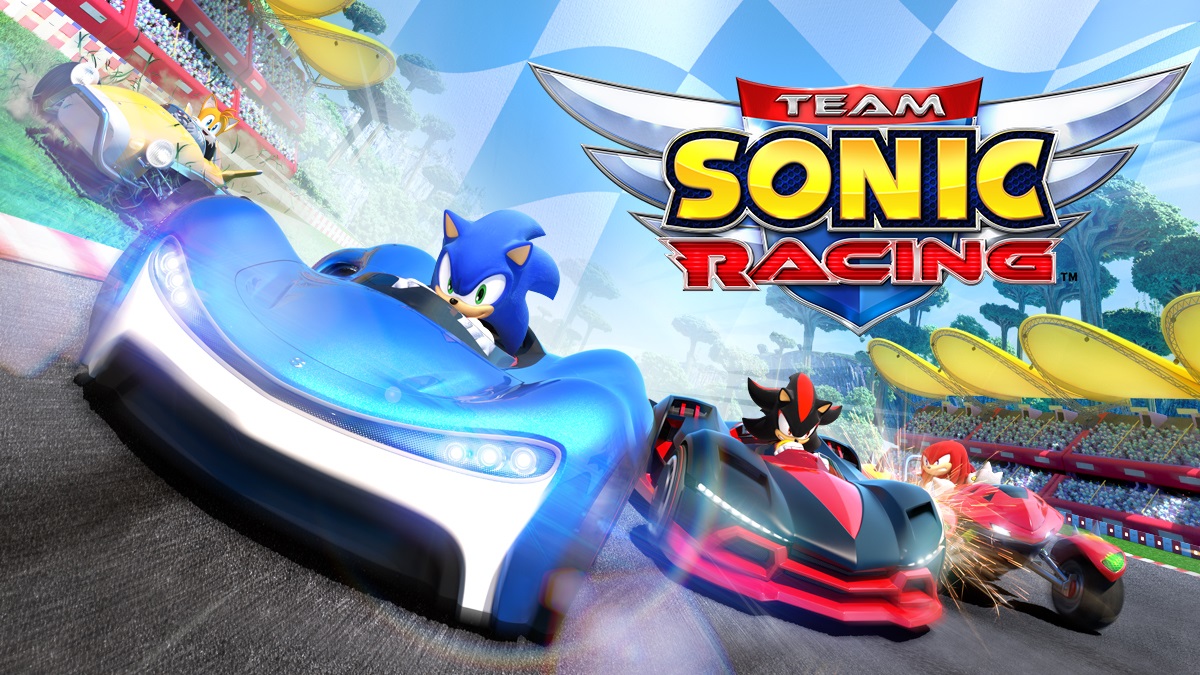 SEGA has gone live with the official launch trailer for Team Sonic Racing. View the new video for the Switch game below.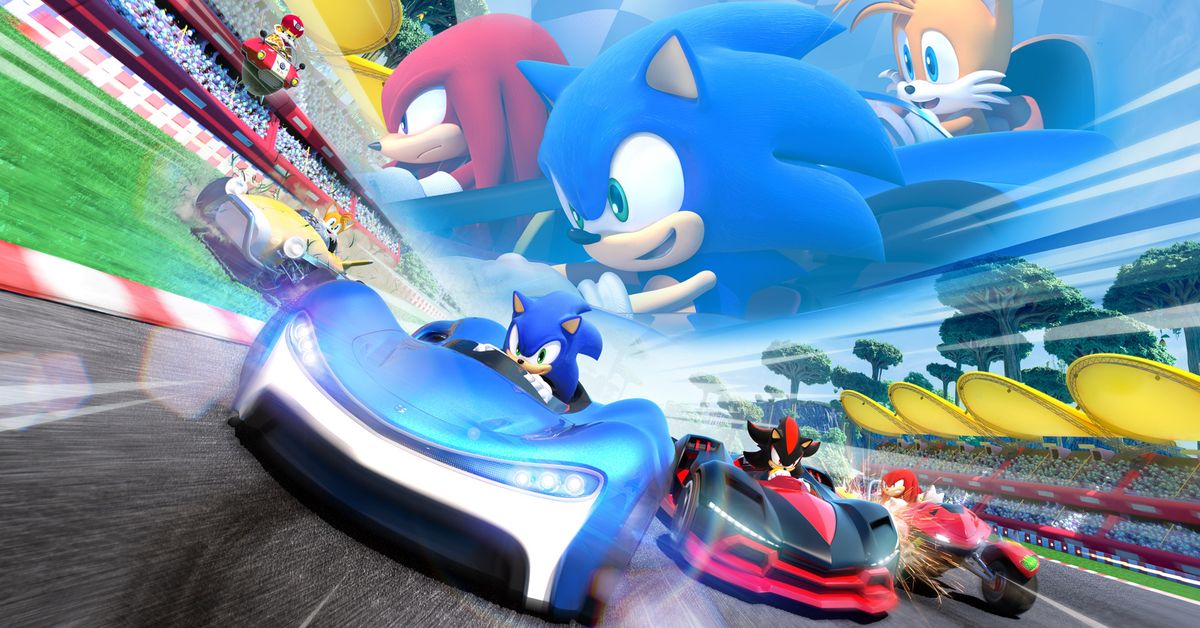 SEGA hosted a lengthy live stream for Team Sonic Racing at the end of this week, showing off a bunch of gameplay from the final product. We get a look at races, customization, and even a bit of the story mode – known as Team Adventure. Watch the full recording below.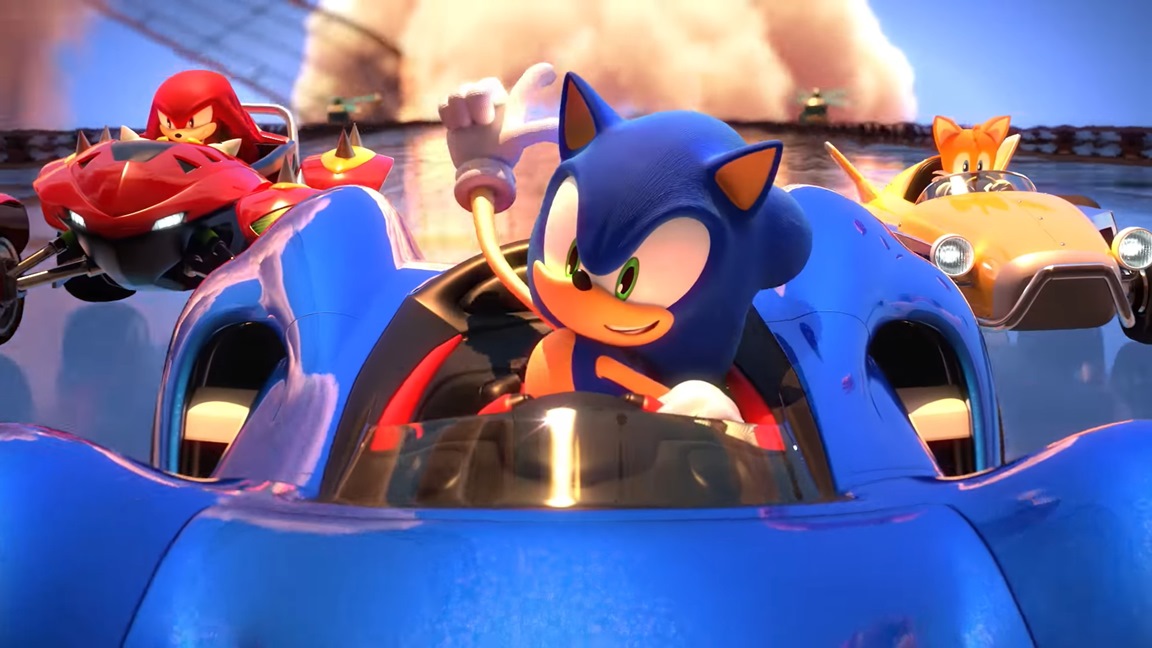 A new wave of footage for Team Sonic Racing is in following a recent media event for the game. Check out the latest gameplay below.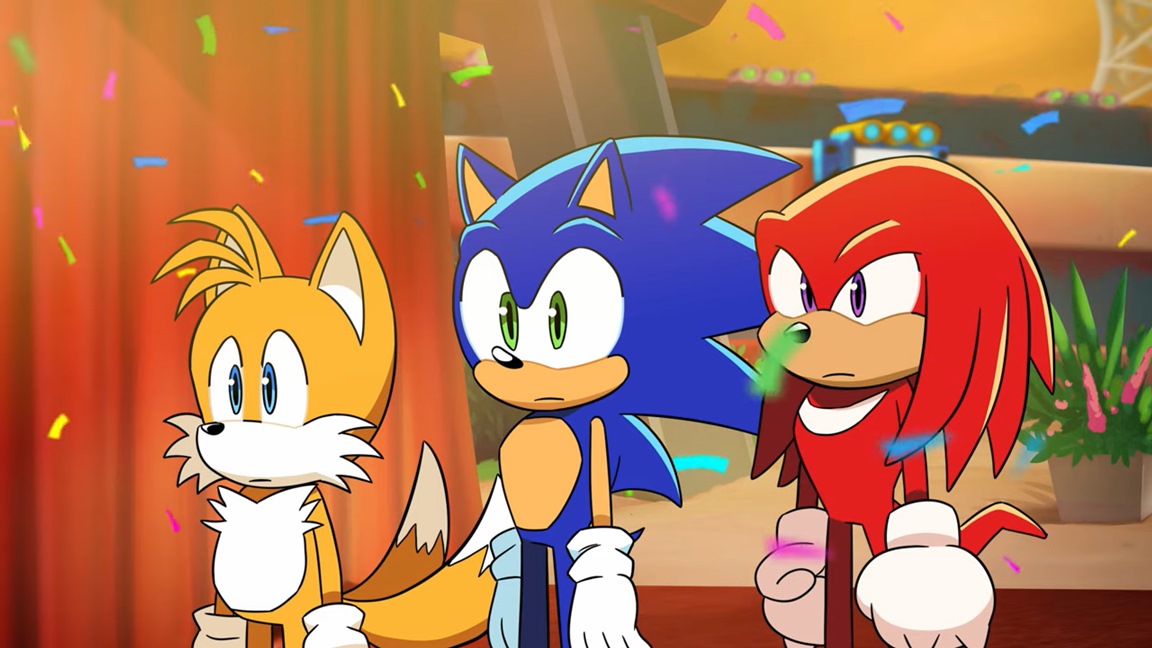 SEGA has revealed the second part of Team Sonic Racing Overdrive, a brief animation series developed by Tyson Hesse and Neko Productions.
Here's a brief description of the piece: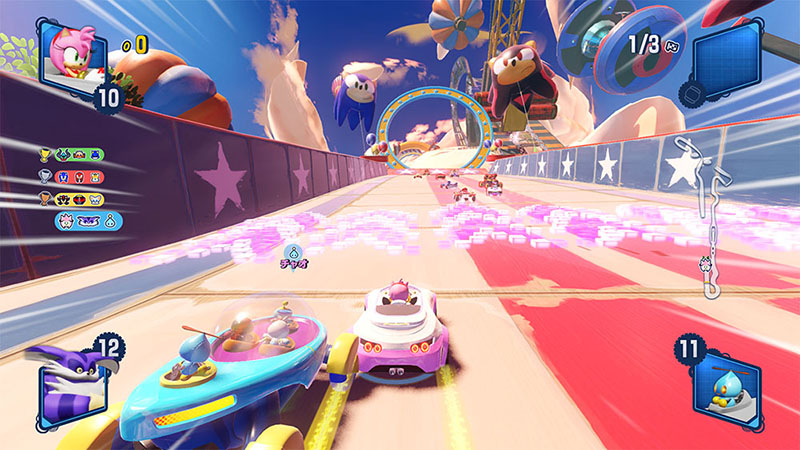 YouTuber DanTDM was recently given the opportunity to visit SEGA's offices for a chance to play Team Sonic Racing. New footage was recorded during his stay, including a look at the new stage Sky Road. You can check out the full set of gameplay below.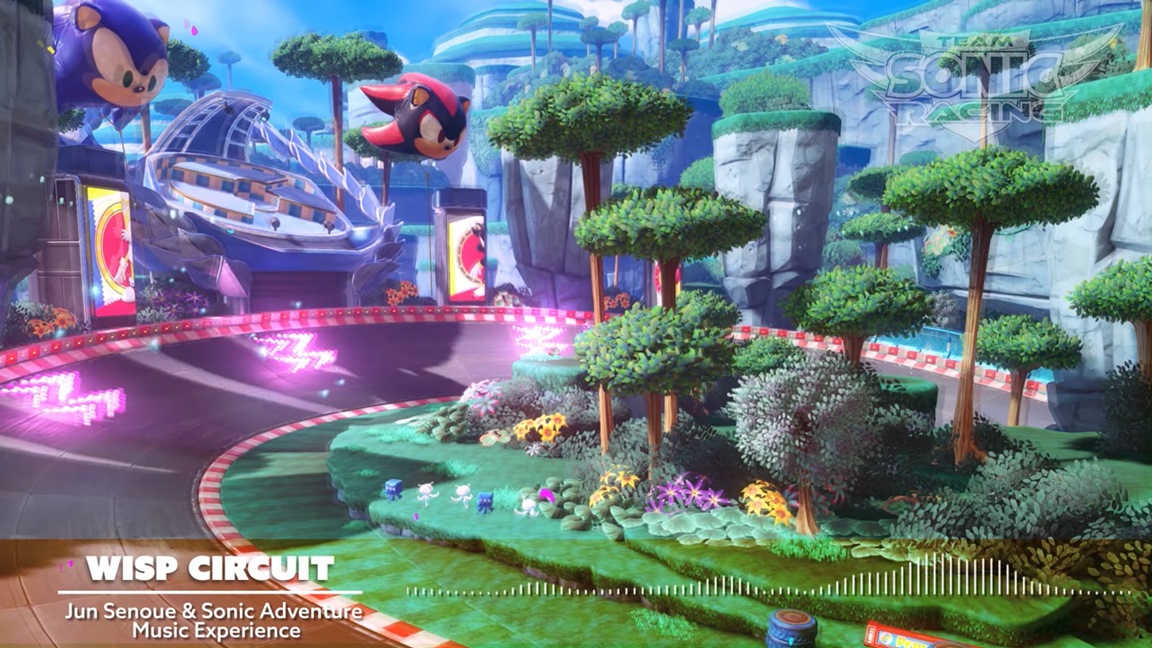 SEGA has shared the latest music track from the arcade-style racer Team Sonic Racing. "Wisp Circuit", produced by Sonic series sound director Jun Senoue and the musicians behind the 2016 Sonic Adventure Music Experience, is now available.
Here's the track: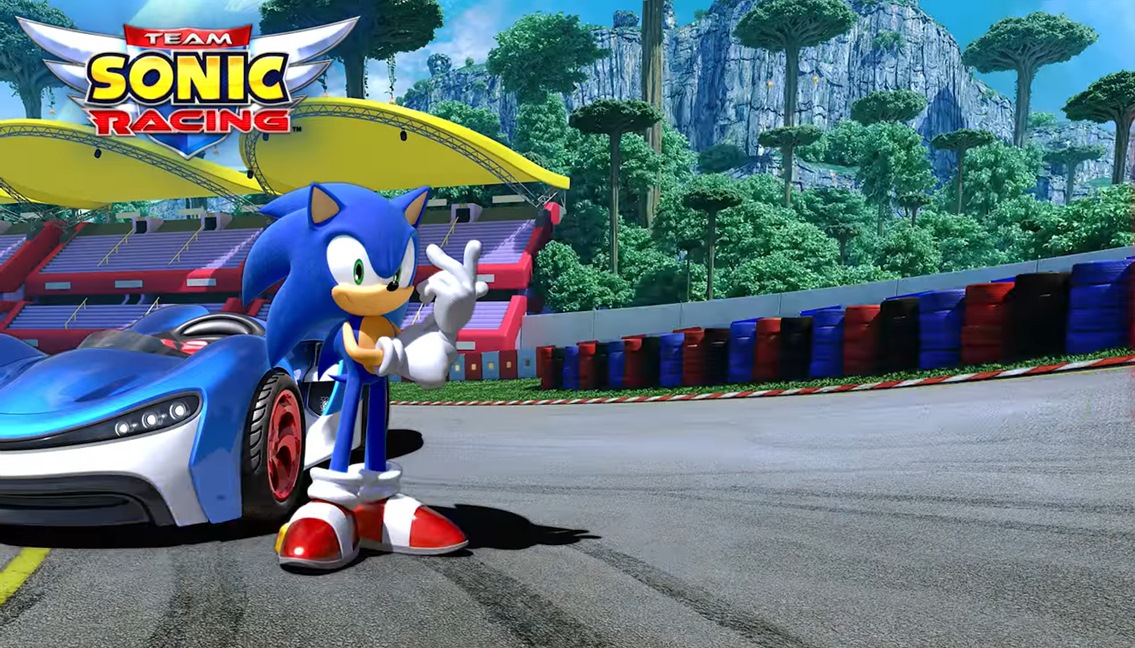 SEGA shared the latest video for Team Sonic Racing today. Get a look at the "Team Up" trailer below.
Following its delay from late 2018, Team Sonic Racing launches physically and digitally on Switch on May 21.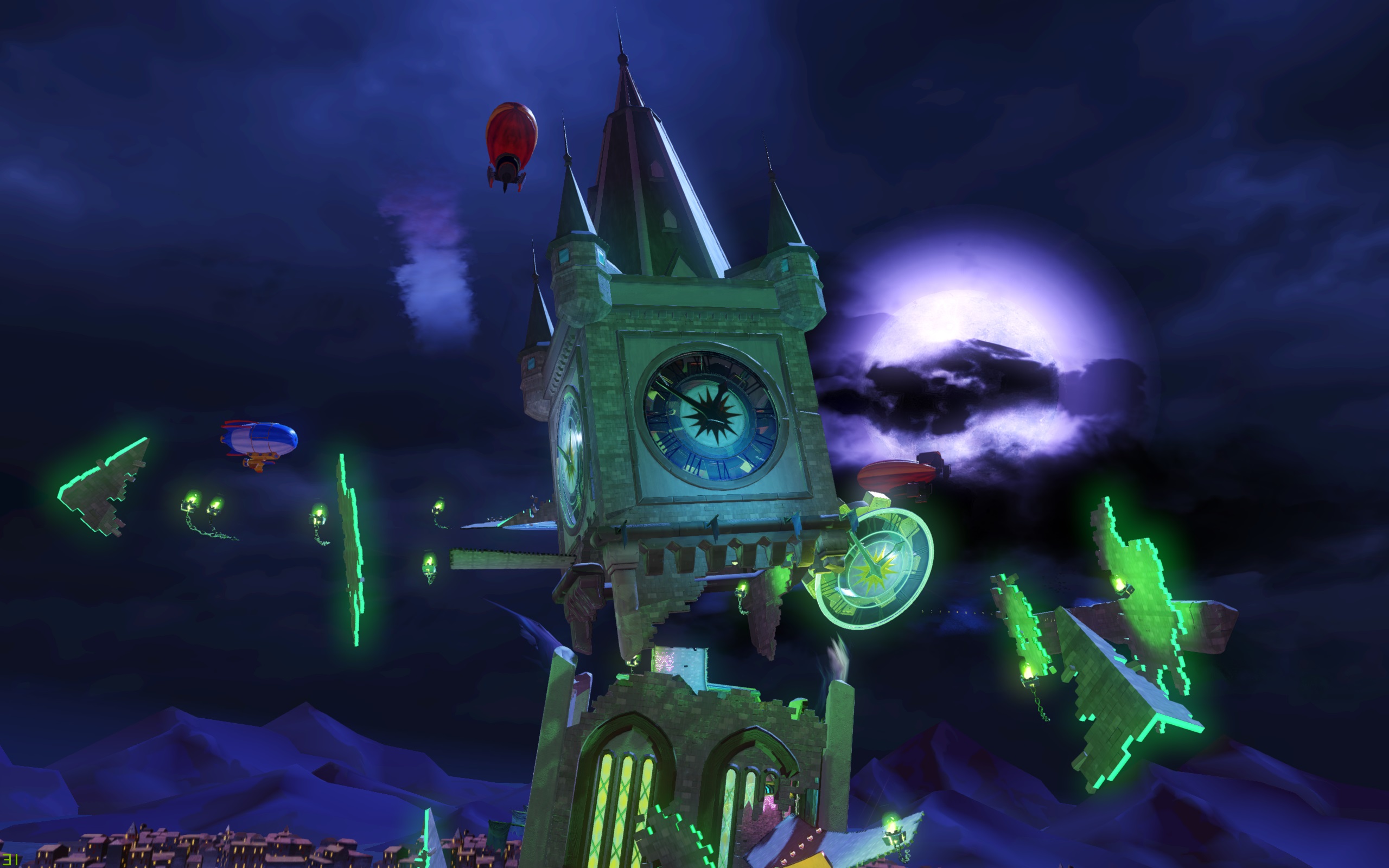 SEGA and Sumo Digital have unveiled a new map for Team Sonic Racing. As the name implies, the Haunted Castle track features a ghoulish setting that "is sure to send chills down your spine as you encounter the mysterious ghosts haunting the halls".
Sonic Mania composer Tee Lopes is behind the Haunted Castle music, which was performed by S.A.M.E featuring Tei Sena on violin. Listen to a preview below.
Source: SEGA PR