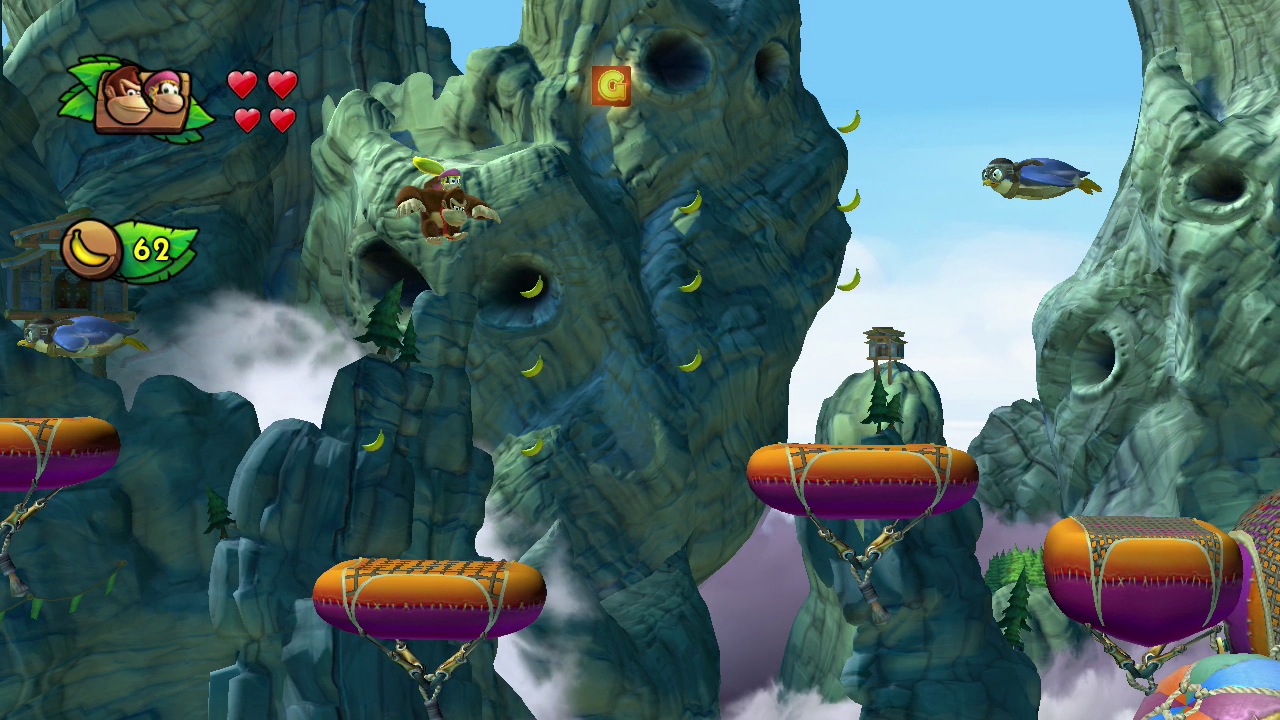 ON THIS EPISODE: A return to normal quality sees us talk about how impressive Portal is and how Valve achieved such a cohesive sense of place in a relatively minimalist game, and a discussion of Persona 4 turns towards the analytical with some exploitative discussion on more complicated games and what elements might help and hurt such ambitious experiences.
PLUS: We go through every announcement in the Nintendo Direct and give our thumbs up or thumbs down, in addition to general discussion about all of the games/features shown.
AND: Listener mail has a few really great game-design-driven questions that have us analyzing screenshots from Donkey Kong Country: Tropical Freeze and speaking on the subject of redundancy and teaching in games, and how this might separate the good games from the great games. Here are the two screenshots we refer to in the segment: Image 1 Image 2
This Week's Podcast Crew: Austin, Jack, and Laura
---
Download this episode (click this link)
Subscribe via iTunes by clicking this thing!
Subscribe with Google by clicking this thing!
Subscribe with Yahoo something-or-other by clicking this thing!