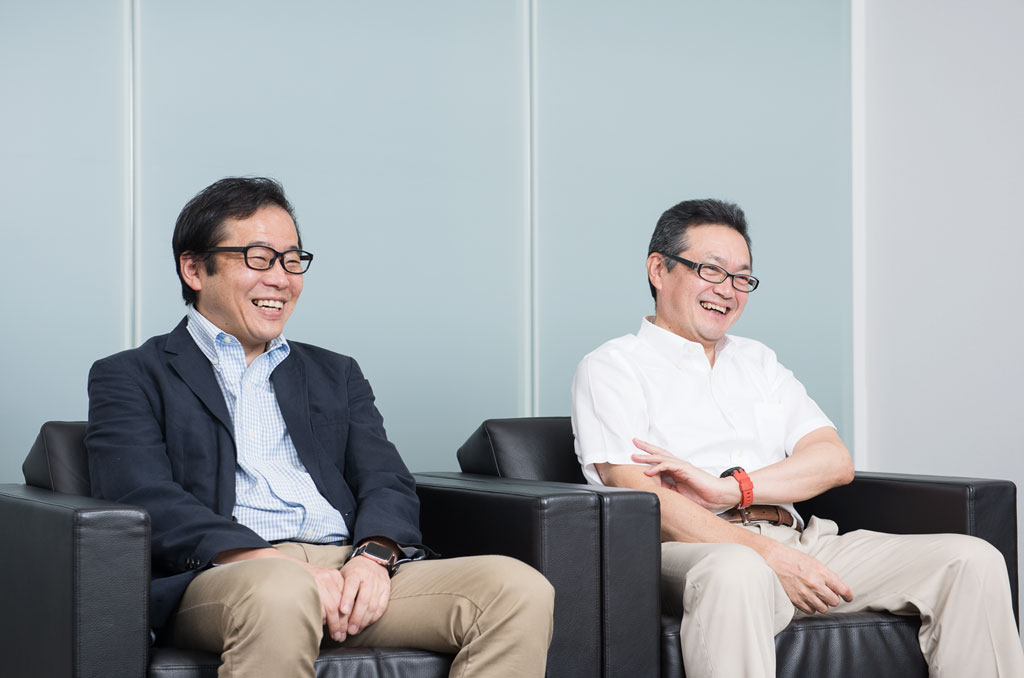 Nintendo has been publishing weekly interviews about games included in the Super NES Classic Edition in preparation of the hardware's launch later this week. For the latest discussion, Super Mario Kart is the focus. Tadashi Sugiyama and Hideki Konno were brought in to talk about the SNES game.
Sugiyama and Konno talked about Super Mario Kart's origins, including how Shigeru Miyamoto's request to create a 2-player F-Zero led to the start of the project. They also explained how Mario Kart characters ended up being inserted, the various items, and more.
You can read the full interview with Sugiyama and Konno below.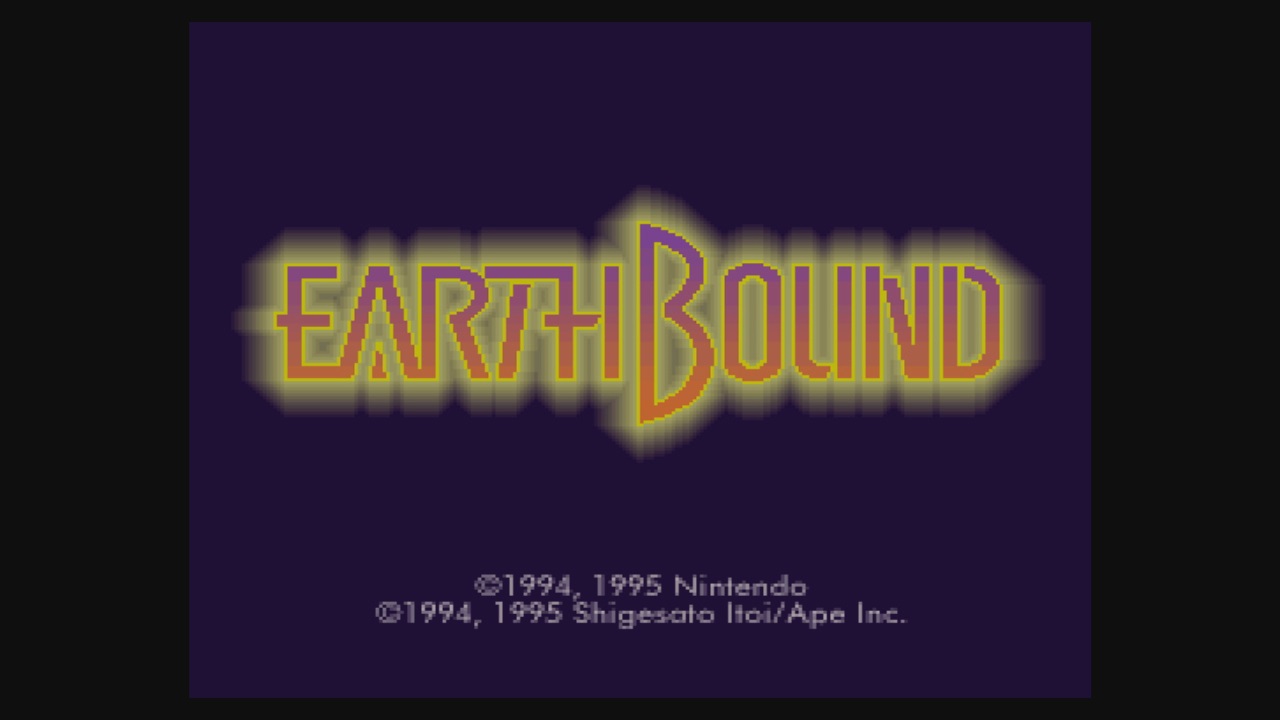 Donkey Kong Country, EarthBound, and Super Mario Kart all launch for the New 3DS Virtual Console in North America tomorrow. Take a look at their trailers below.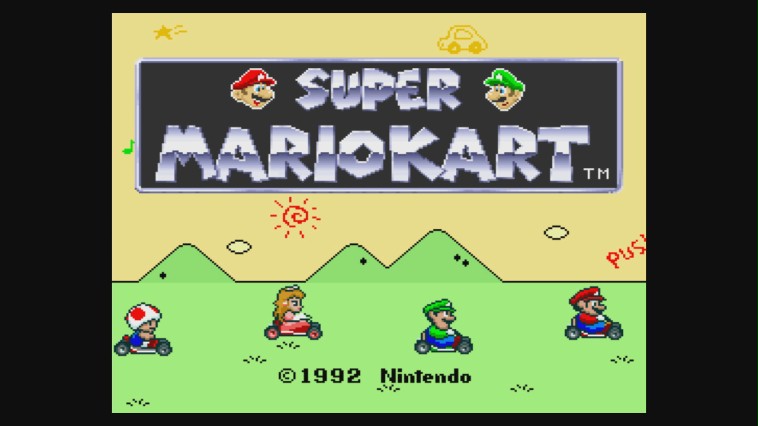 Some direct-feed footage of Super Mario Kart on the New 3DS Virtual Console is now available. Check out a few minutes of gameplay below.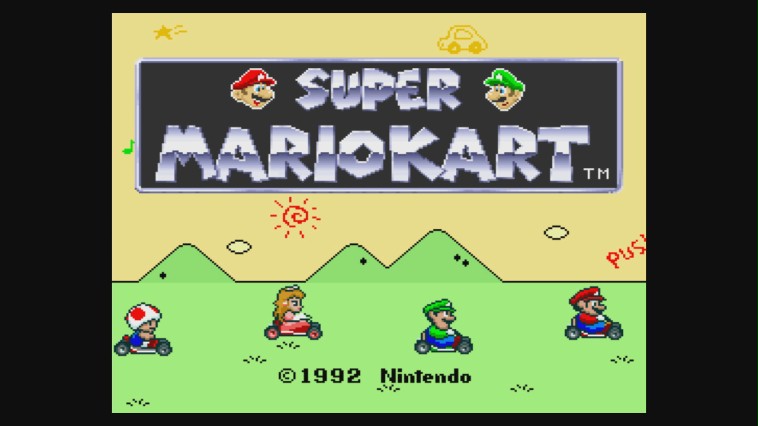 Super Mario Kart joined the European 3DS eShop today as a New 3DS Virtual Console title. Check out some off-screen footage below.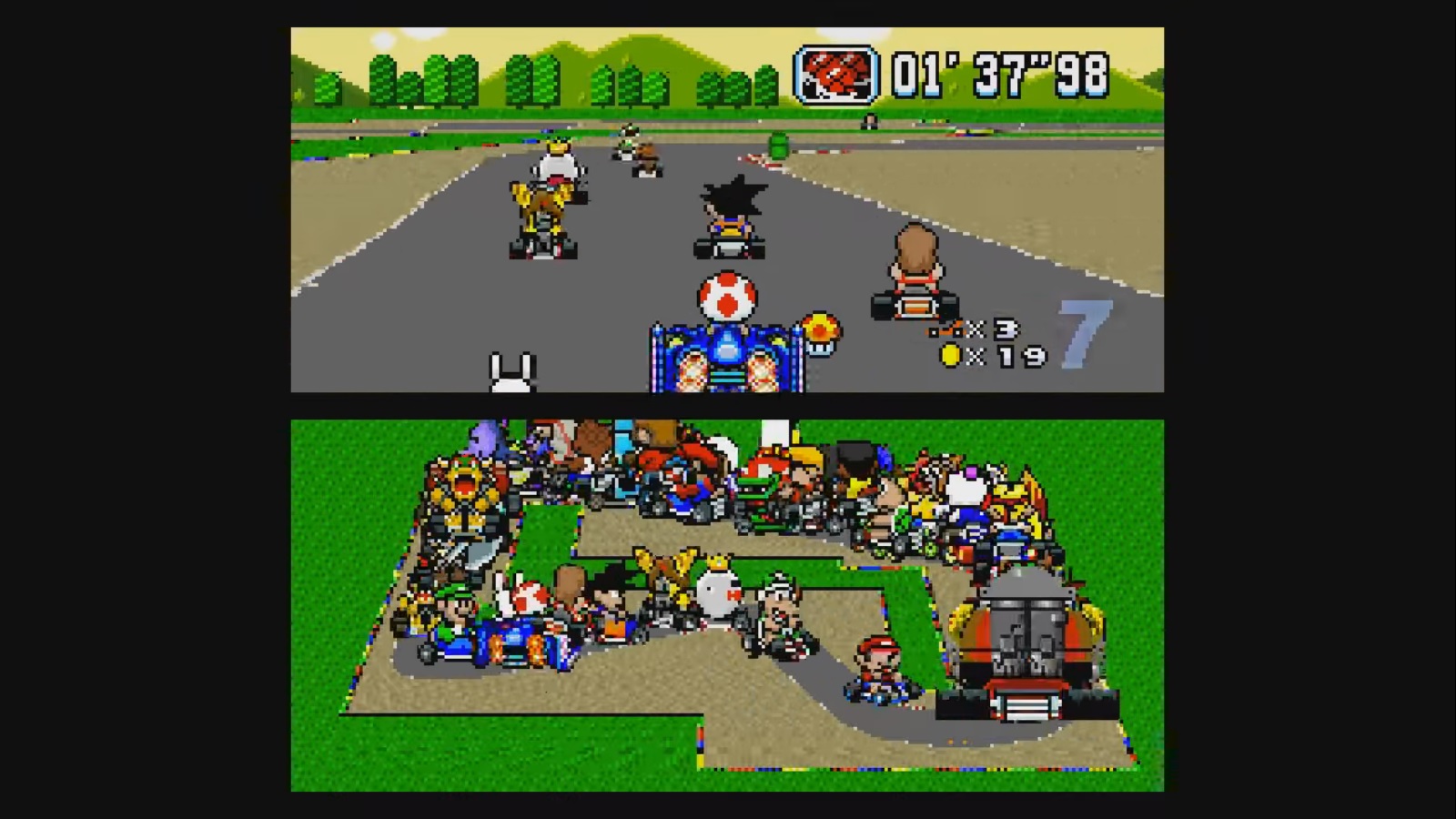 A fan animation has been posted online – see below – showing a neat take on Super Mario Kart. "Hat-Loving Gamer" demonstrates what the SNES classic would be like with 101 players. There are some pretty crazy character choices, along with items and mechanics that aren't in the actual game.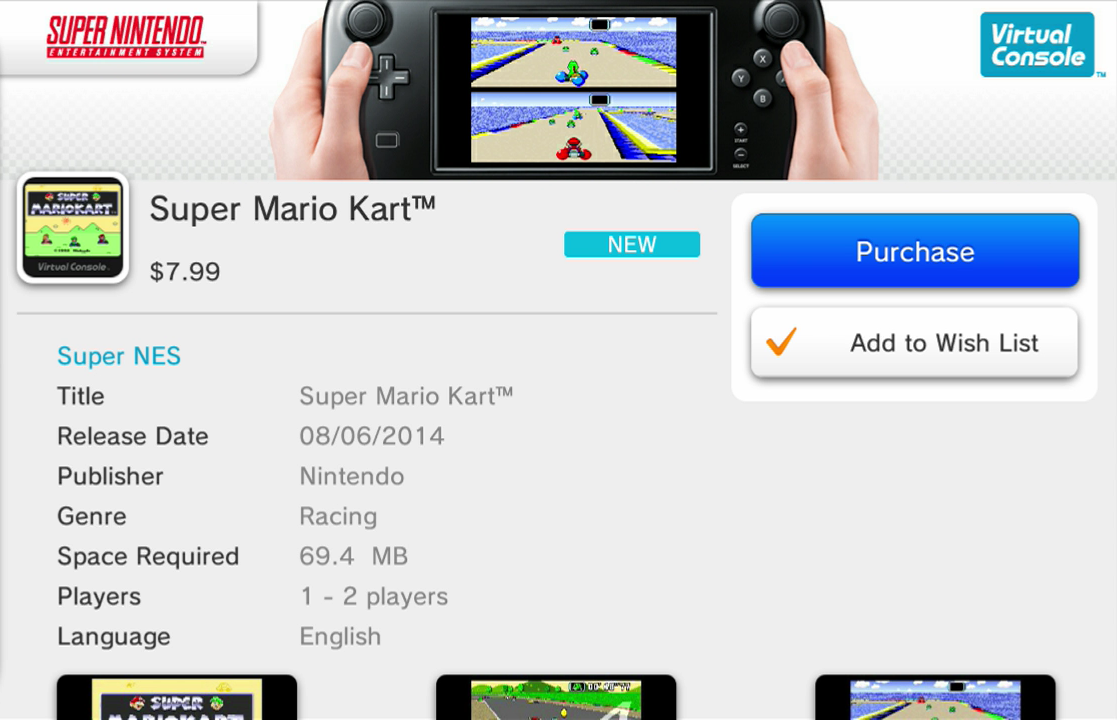 Super Mario Kart is out now on the Wii U Virtual Console, without any prior notice from Nintendo. It's available for $7.99. Download it, folks!