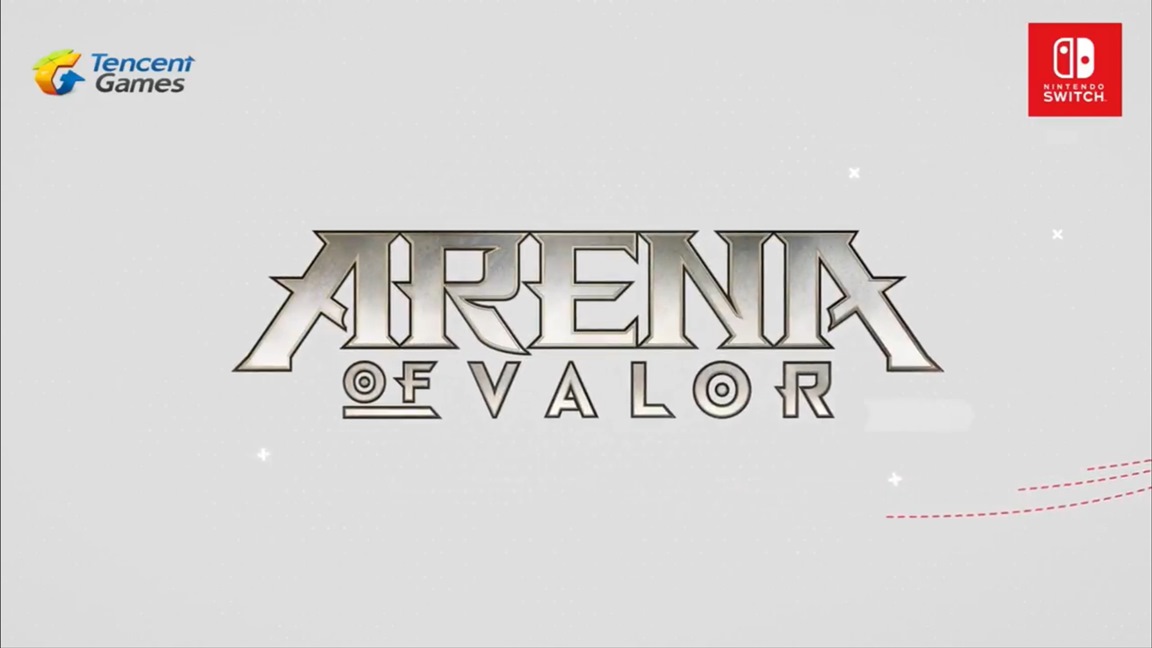 As we reported last week, Arena of Valor's closed beta on Switch will be held June 28 in North America and Europe. Players can still register for the beta test here. You can check out over 20 minutes of gameplay footage below: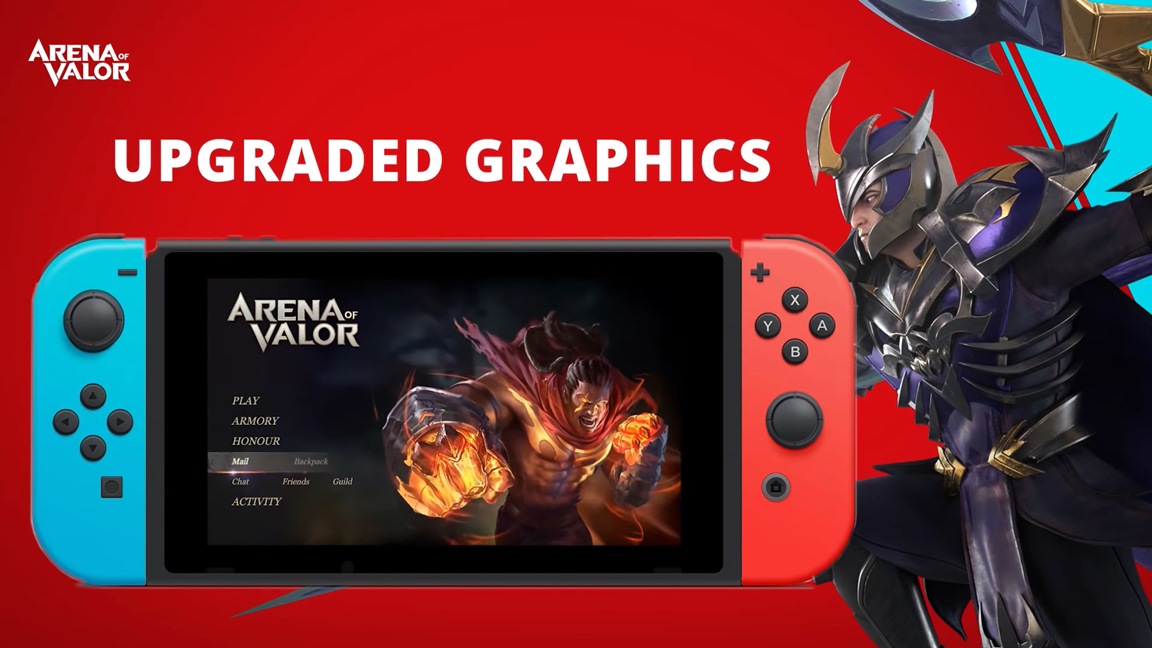 Tencent has announced that Arena of Valor's closed beta on Switch will be held a week from today. The event is set for June 28 in both North America and Europe. Despite it being so close, it seems that you can still register here.
The beta will allow Switch players to experience 5v5 competitive action. When the servers are live, there will be unlimited play for the duration of the event.
Get a look at a new trailer for Arena of Valor below.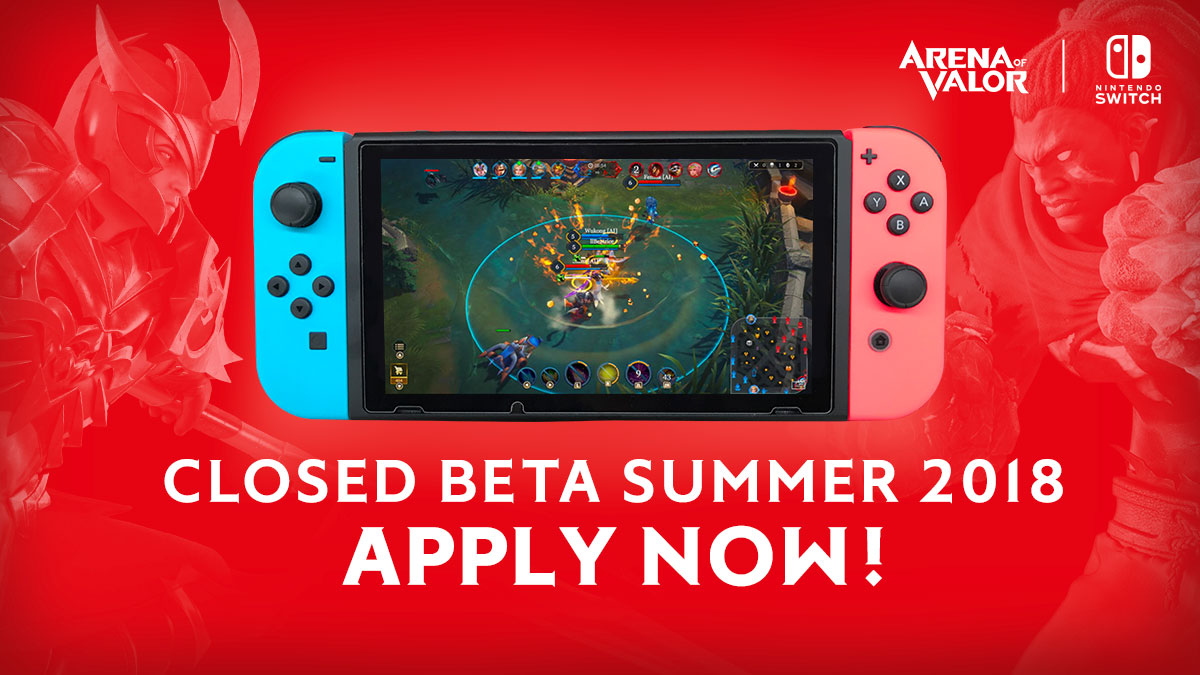 It's been awhile since we last heard about Arena of Valor. The game was announced for Switch during a Nintendo Direct last year, and a closed beta was held in Europe a few months ago.
Tencent has continued to tinker away on Arena of Valor on Switch, and has announced today that fans can register for a new closed beta taking place this summer. You can fill out the survey here for a chance to receive a code.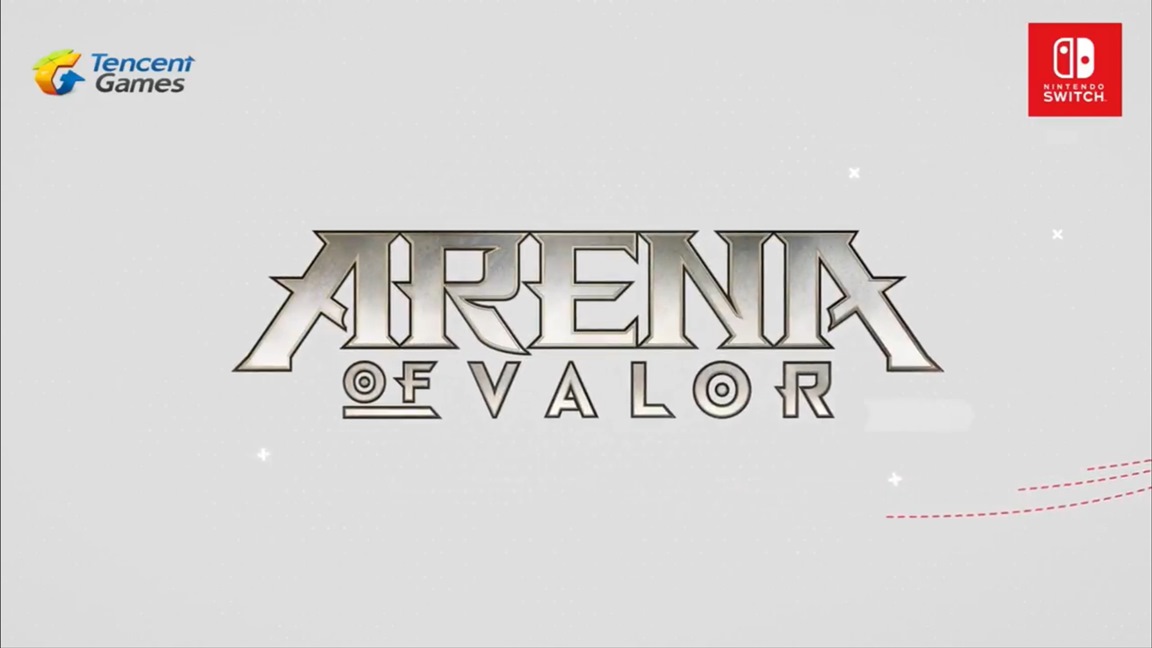 The closed beta for Arena of Valor has started in Europe, and it's giving us a first look at the game on Switch. View a couple of gameplay videos below.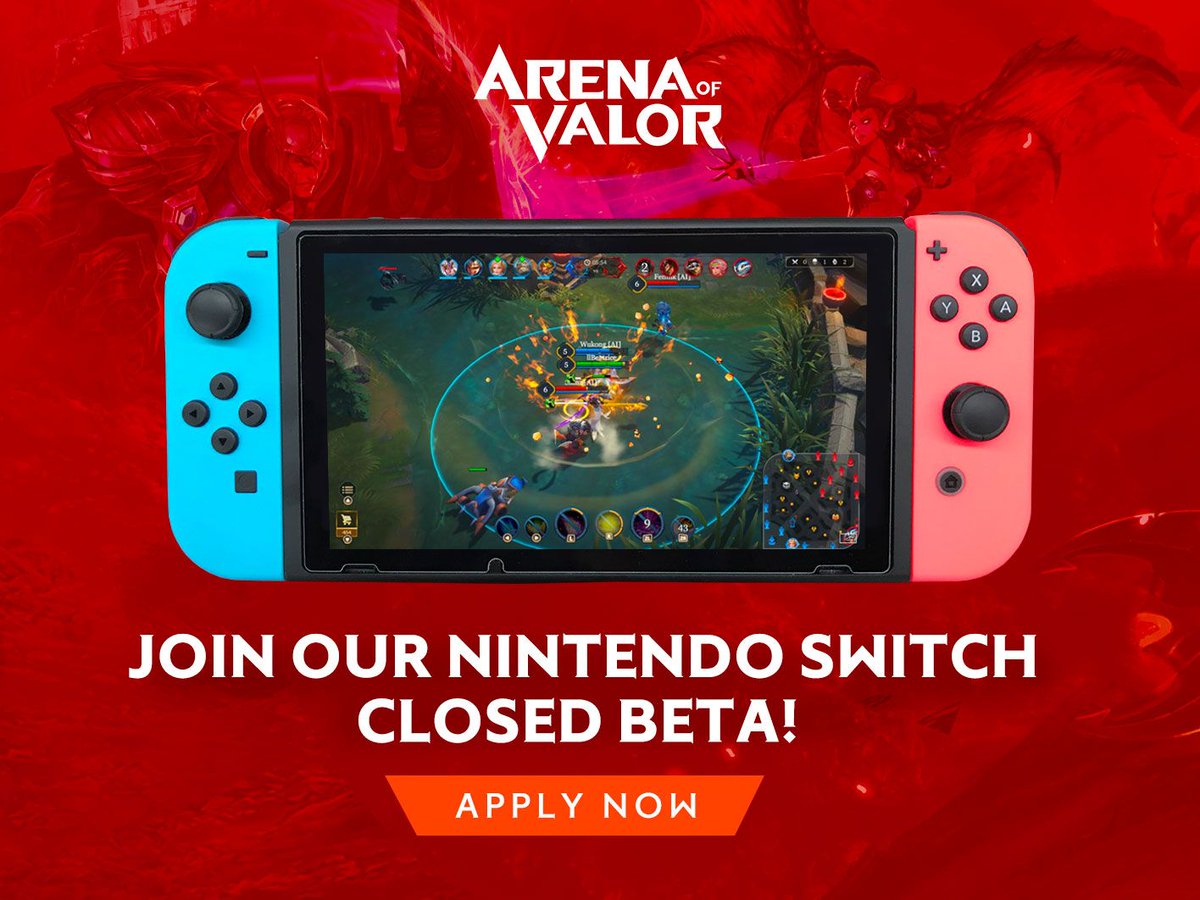 Tencent has set a date for Arena of Valor's Switch closed beta in Europe. The event begins at midnight UTC on January 27. It'll run until midnight on January 29, after which all player data will be erased.
Those who participate in the closed beta are encouraged to join the game's Discord channel to share impressions and feedback and to stay up to date on information about future events like this.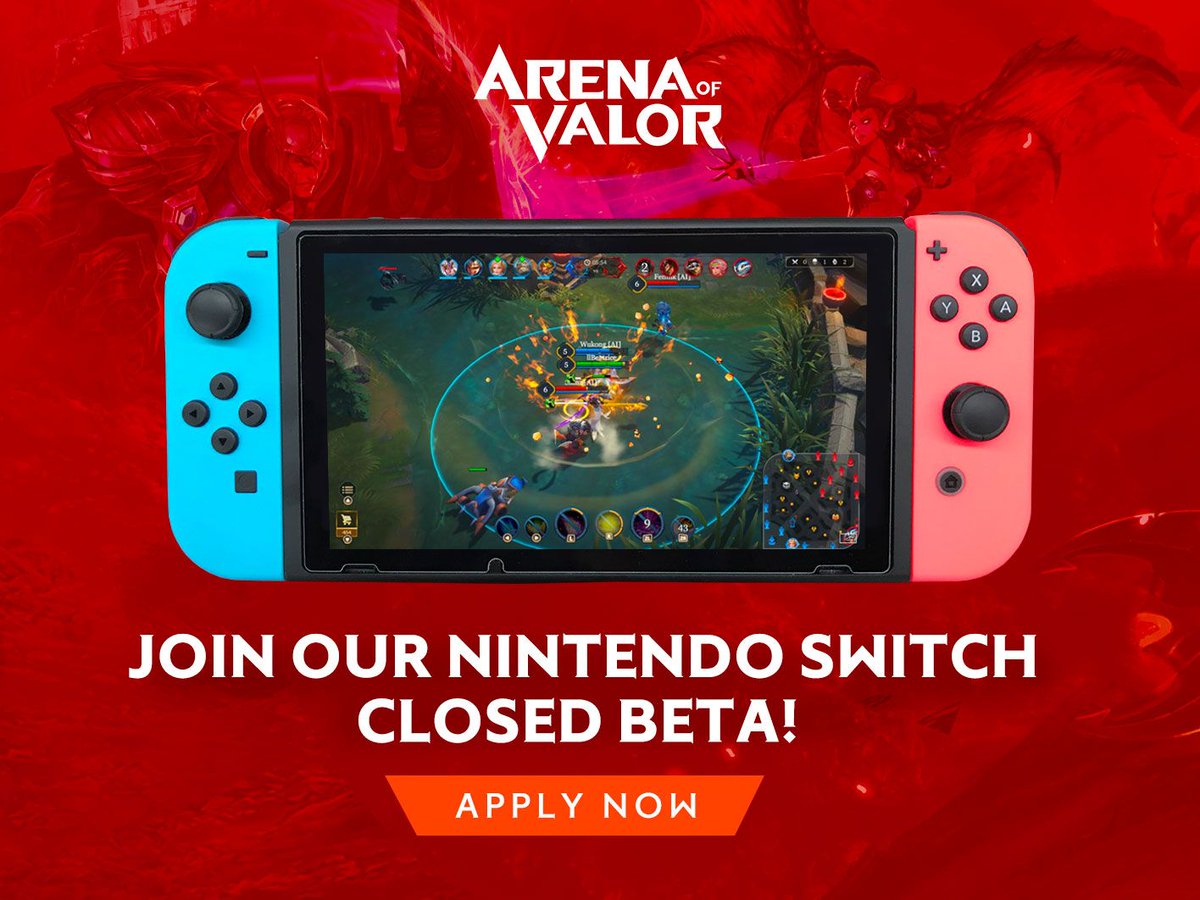 We haven't heard much about the Switch version of Tencent's multiplayer battle arena game Arena of Valor since it was announced during a Nintendo Direct earlier this year. However, the studio now appears to be gearing up for a closed beta.
Over in Europe, you can apply through a survey here. Not everyone who completes it is guaranteed to join, and we're not exactly sure when the actual beta will begin. It's also unknown when signups will start in other regions. Regardless, it's a positive sign that Tencent is starting to give Arena of Valor some attention on Switch.