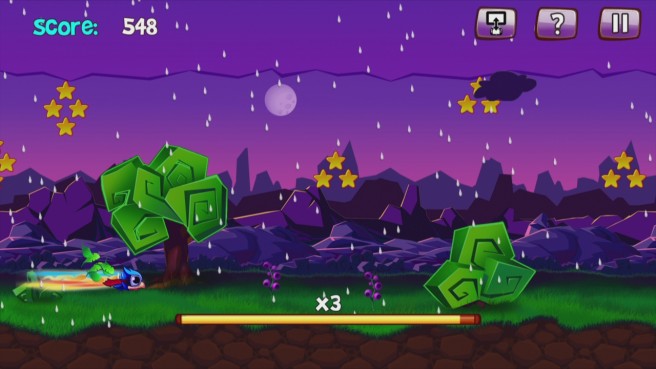 Bird Mania Party hit the European Wii U eShop earlier this month, with the North American release taking place this coming Thursday. Check out a few minutes of footage below.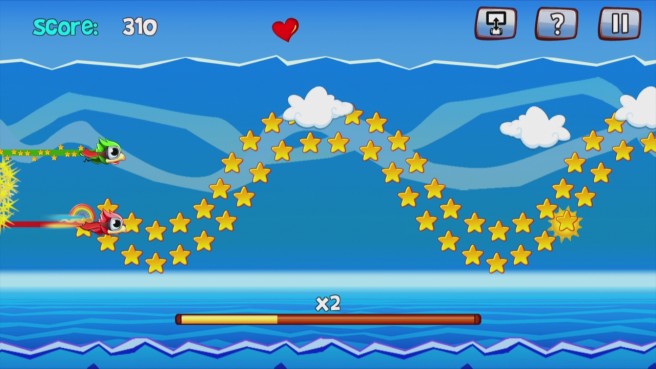 Teyon has announced that its 3DS game Bird Mania 3D is coming to Wii U in the form of "Bird Mania Party". It'll be available on March 10 in Europe, and March 17 in North America. Pricing is set at $1.99 / €1.99.
Here's an overview of Bird Mania Party:
Take to the bright blue skies and fly the distance! Fly past treetops, bushes and stinging bees and dash for crazy combos. Collect bonuses and unlock achievements to up your score right to the top as you zoom at the speed of lightning to the pumping music!
Invite friends and start Bird Mania Party! Team up with your buddy to master a challenge in a co-op mode or race for the top spot on Leaderboards in a competition mode for up to 5 players.

Features:

• Incredibly addictive game-play with a fast paced tempo
• 2 party multi-player modes for up to 5 players
• Over 20 achievements and extra bonuses to unlock
• Leaderboards for the ultimate competition with other bird maniacs
• Support for Wii U™ GamePad and Wii Remote
A trailer for Bird Mania Party can be found below.
Source: Teyon PR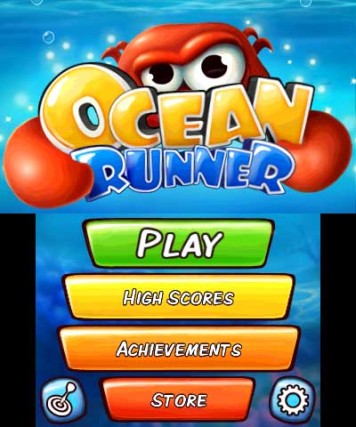 Ocean Runner will be available on the European 3DS eShop starting tomorrow. A trailer for the game can be found below.
Teyon have just published a trailer for their upcoming 3DS game Ocean Runner. The game will be released via the eShop on December 24th in Europe and on January 7th in North America.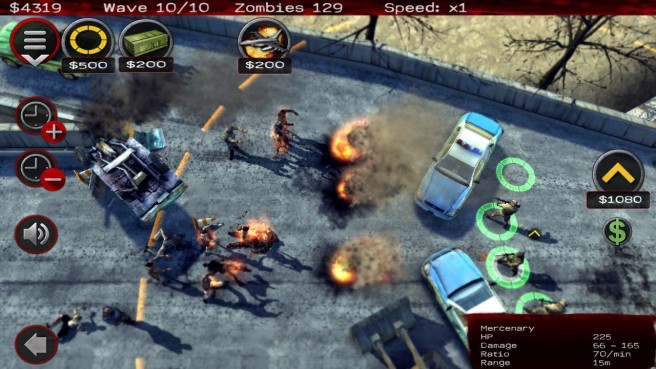 Today, Teyon nailed down a North American release date for its eShop game Zombie Defense. The title will be sold on the eShop starting on September 17 for $7.99.
Zombie Defense previously launched in Europe last Thursday.
Take a look at an official video for the game below.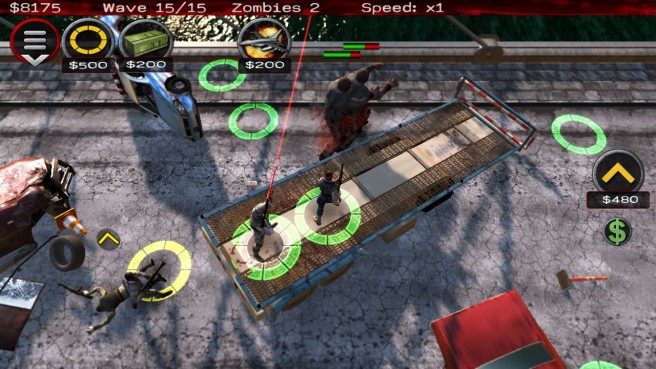 A few more minutes of footage has come in showing the Wii U eShop game Zombie Defense. Take a look at the video below.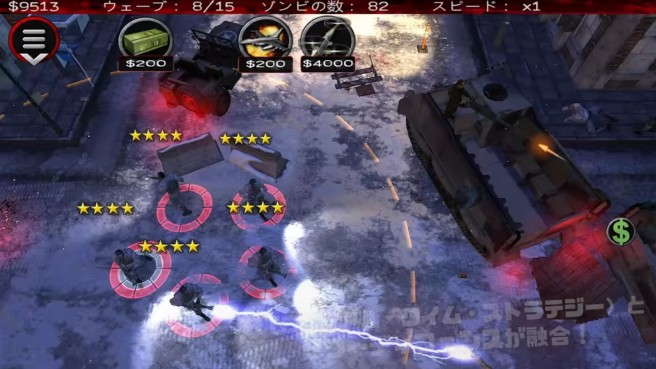 Teyon is bringing Zombie Defense to the European Wii U eShop today, with North America following soon. You'll find a video showing off the title below.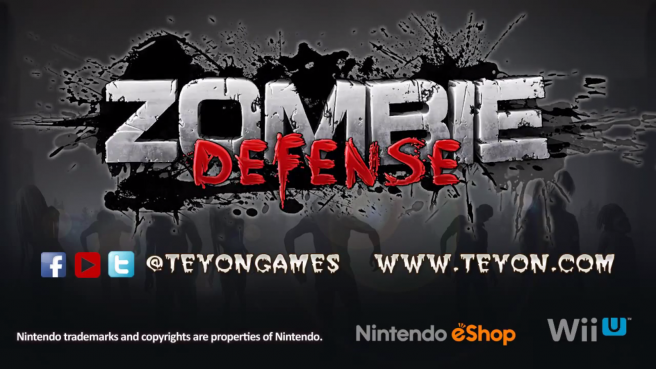 Teyon have published a trailer for Zombie Defense, their upcoming RTS / tower defense game which will be released on the European Wii U eShop on September 3rd and on the US one at a later date. Check it out below: