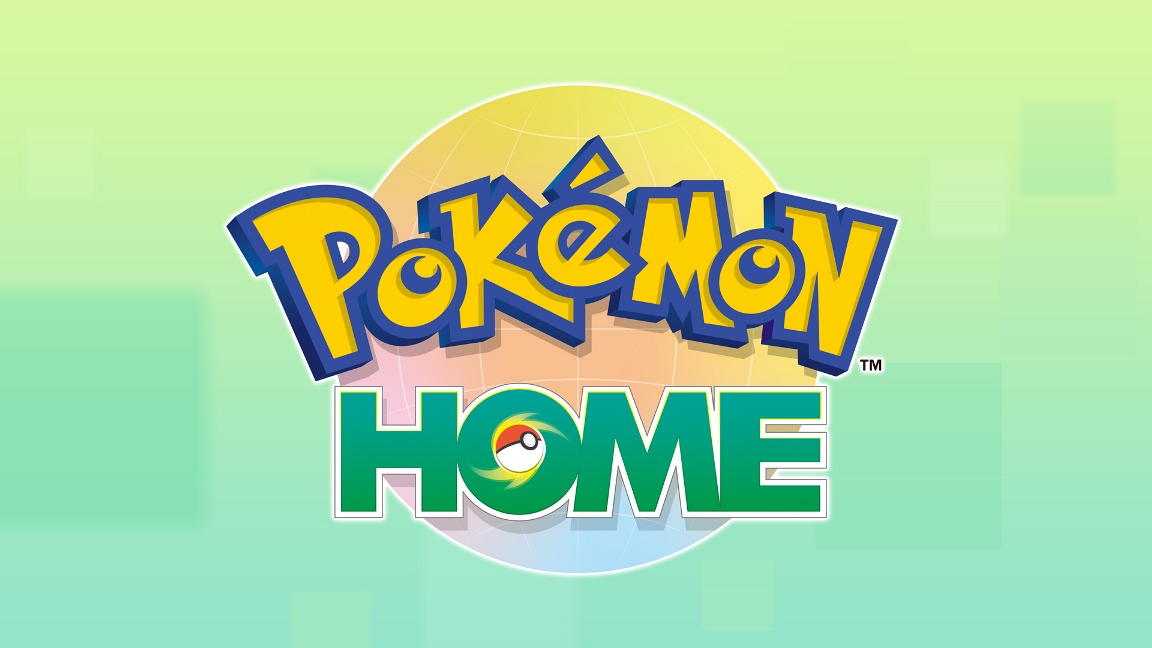 Pokemon Home has updated its mobile version to 1.2.1, bringing some new accessibility changes and bug fixes.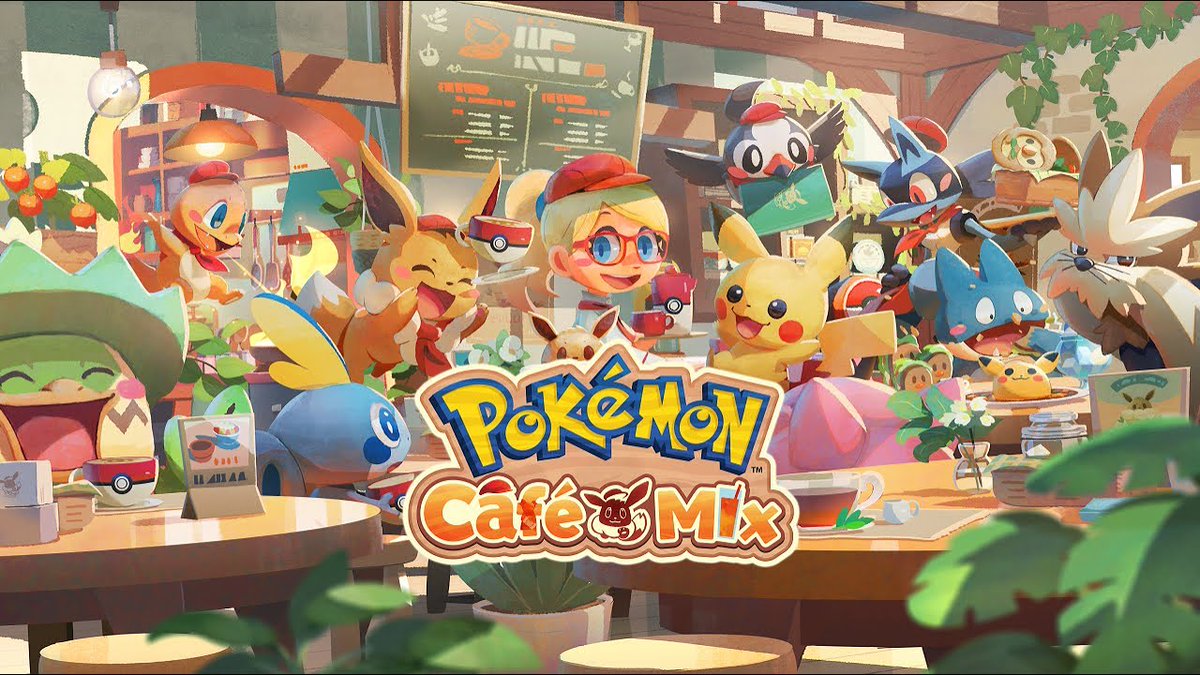 The next Special Customer has been announced for Pokemon Cafe Mix and it will be the grass Pokemon Grookey. Grookey's skill is to clear Pokemon icons and gimmicks to the right and Grookey will be available to recruit after encountering it.
This Special Customer event will last from August 12 – August 26.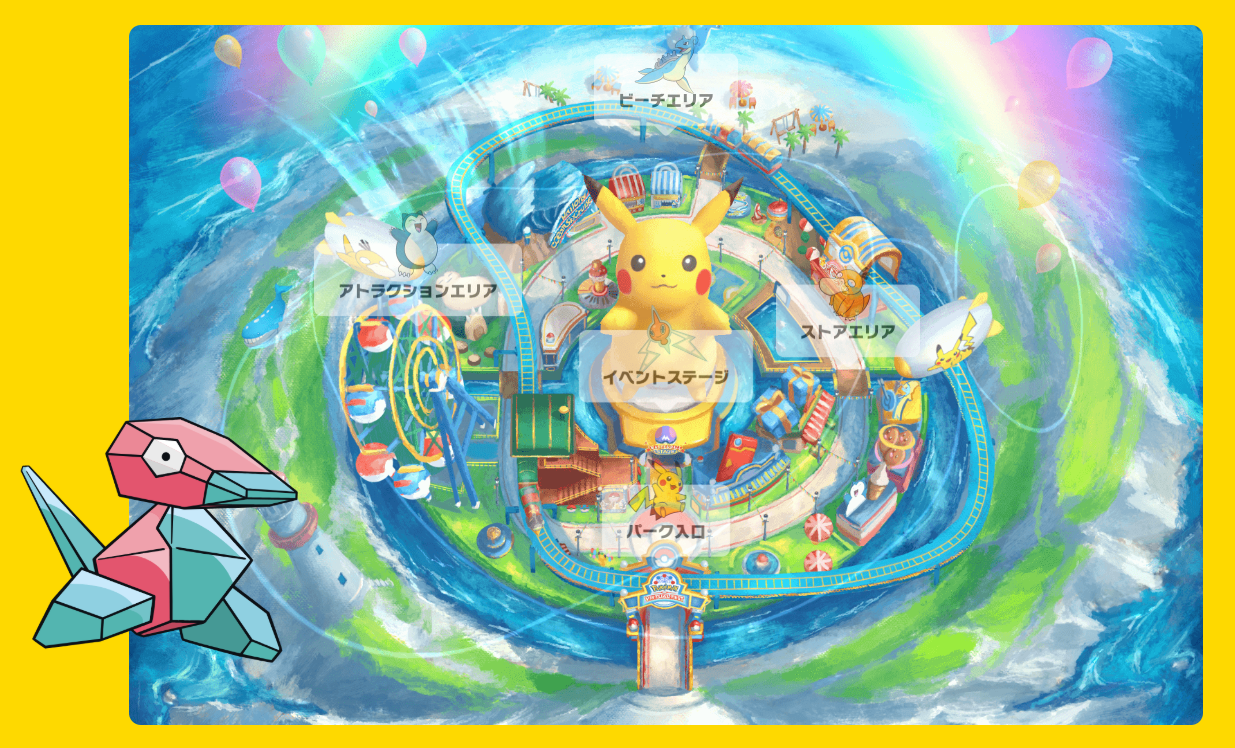 Japan looks to be getting a complete Pokemon theme park, in a virtual space. The Pokemon Company announced today that they would be bringing Pokemon Virtual Fest to PC and mobile devices on August 12th.
This will give people the full Pokemon theme park experience, complete with attractions, live events, and stores. There will also seemingly be a progression system in order to unlock new features in a challenge/mission mode.
All of this comes with a teaser website that details the park attractions and shows the specifics of the experience. Screenshots of the virtual park have also been included below to show what to expect in this Pokemon themed park.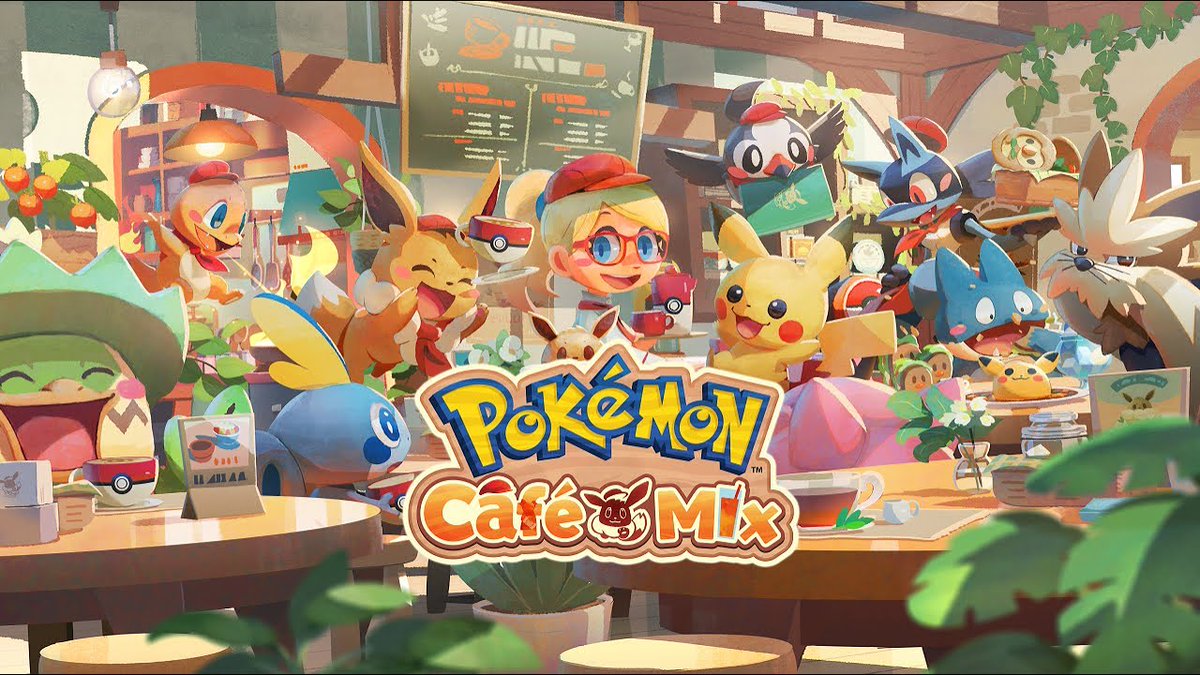 Pokemon Cafe Mix's next event has been announced and will go live on July 29, 2020.
This event is bringing Dragonite as a special customer and it will be able to be recruited as staff once meeting it. Dragonite's special ability is clearing Pokemon icons and gimmicks to the right.
Once released on July 29th, Dragonite will be available in game until August 12th.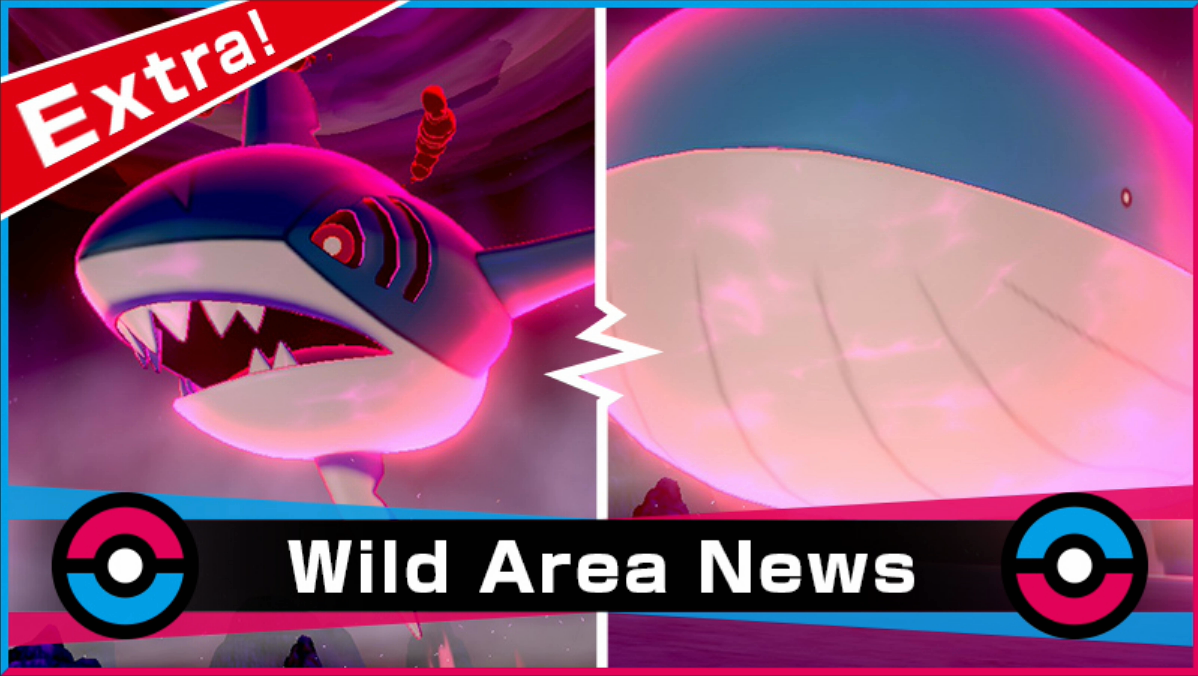 A new Max Raid Battle has begun in Pokemon Sword and Shield and this one focuses on Water Pokemon. Water Pokemon have an increased chance of appearing in the Wild Area raids and a battle slot is reserved for a guaranteed shiny Wailord.
Make sure to check in game for more details as well as the original source below (from Serebii).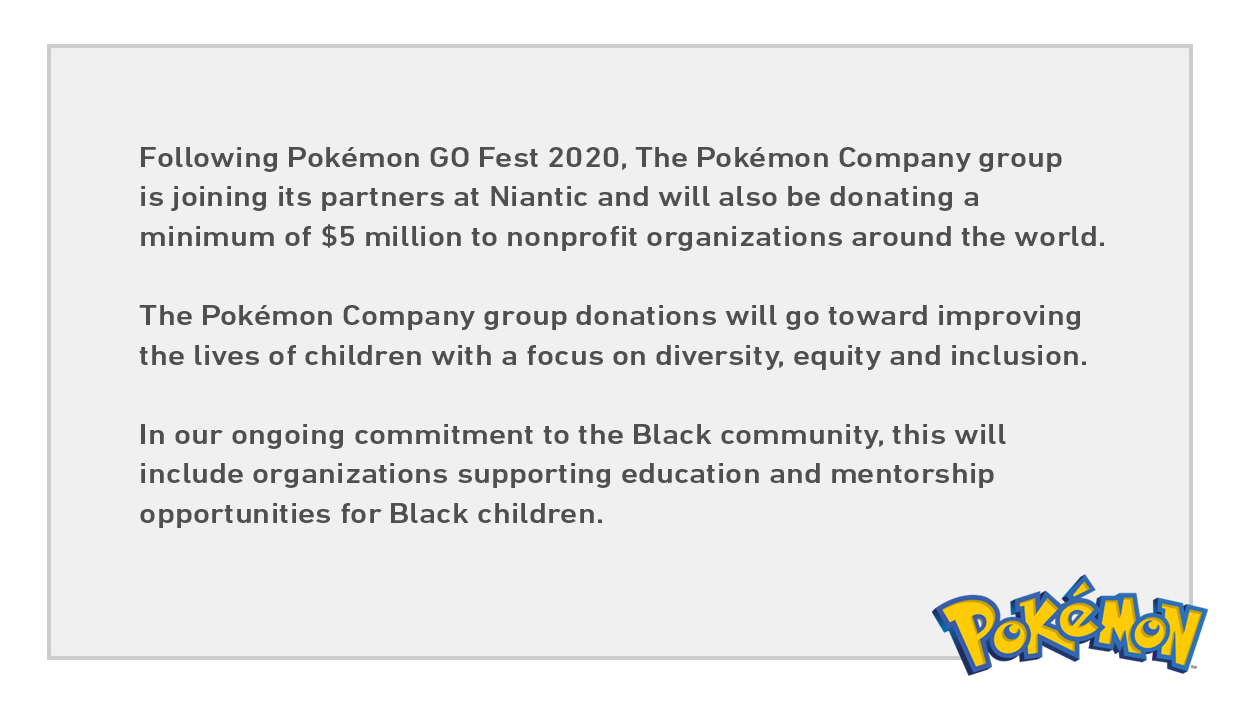 The Pokemon Company released a statement a few weeks ago stating their intent to pledge $5 million to support the Black community and, specifically, provide children education and mentorship. Now, they have updated their statement with the list of organizations they will be donating to. The current list is below.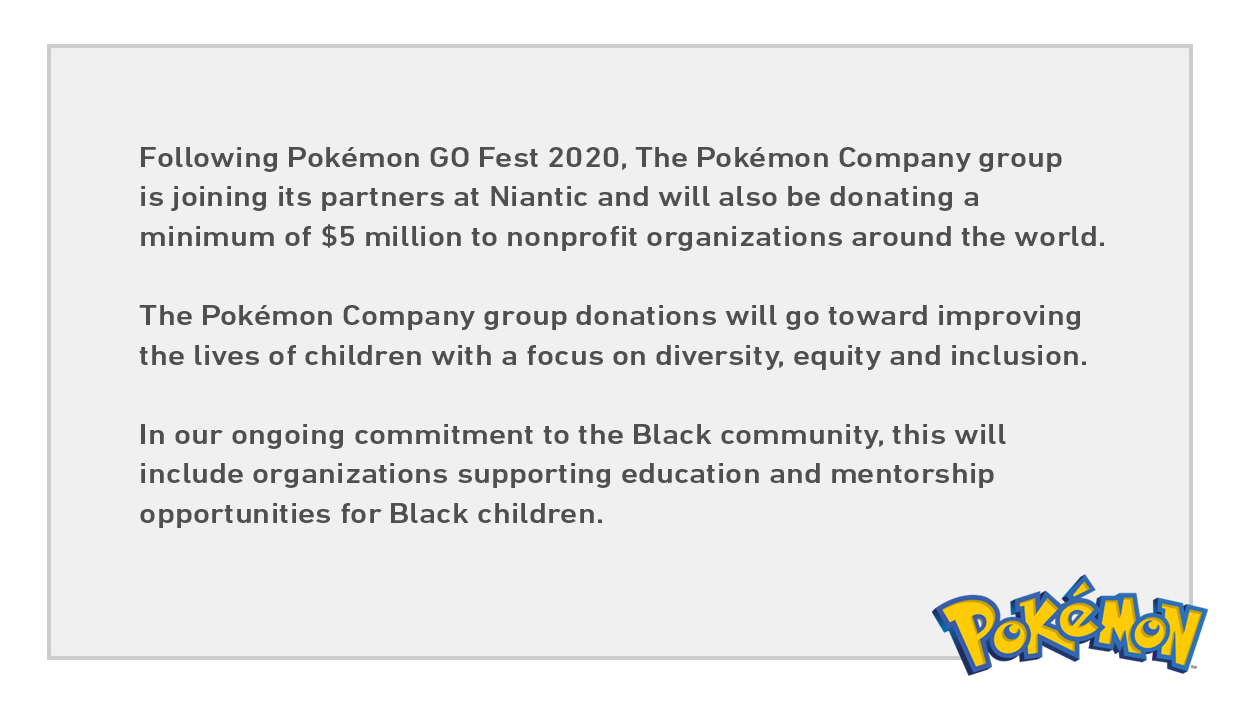 The Pokemon Company has announced via their official Twitter that they will be teaming up with Niantic to donate $5 million to nonprofit organizations. This news comes shortly after the Pokemon Company donated $200,000 to organizations affiliated with the Black Lives Matter movement in support of those affected by systematic racism and police brutality.
This donation is set to take place after Pokemon Go Fest 2020 (July 25 and 26) and the specific charities being contributed to will be listed at a later date. This money is meant to go towards helping children and promoting diversity, equity, and inclusion at a young age. The statement also specifies that the money will go to organizations that will educate and mentor black children that may be in need.
Feel free to check out the official annoncument from the Pokemon Twitter page below.
— Pokémon (@Pokemon) June 12, 2020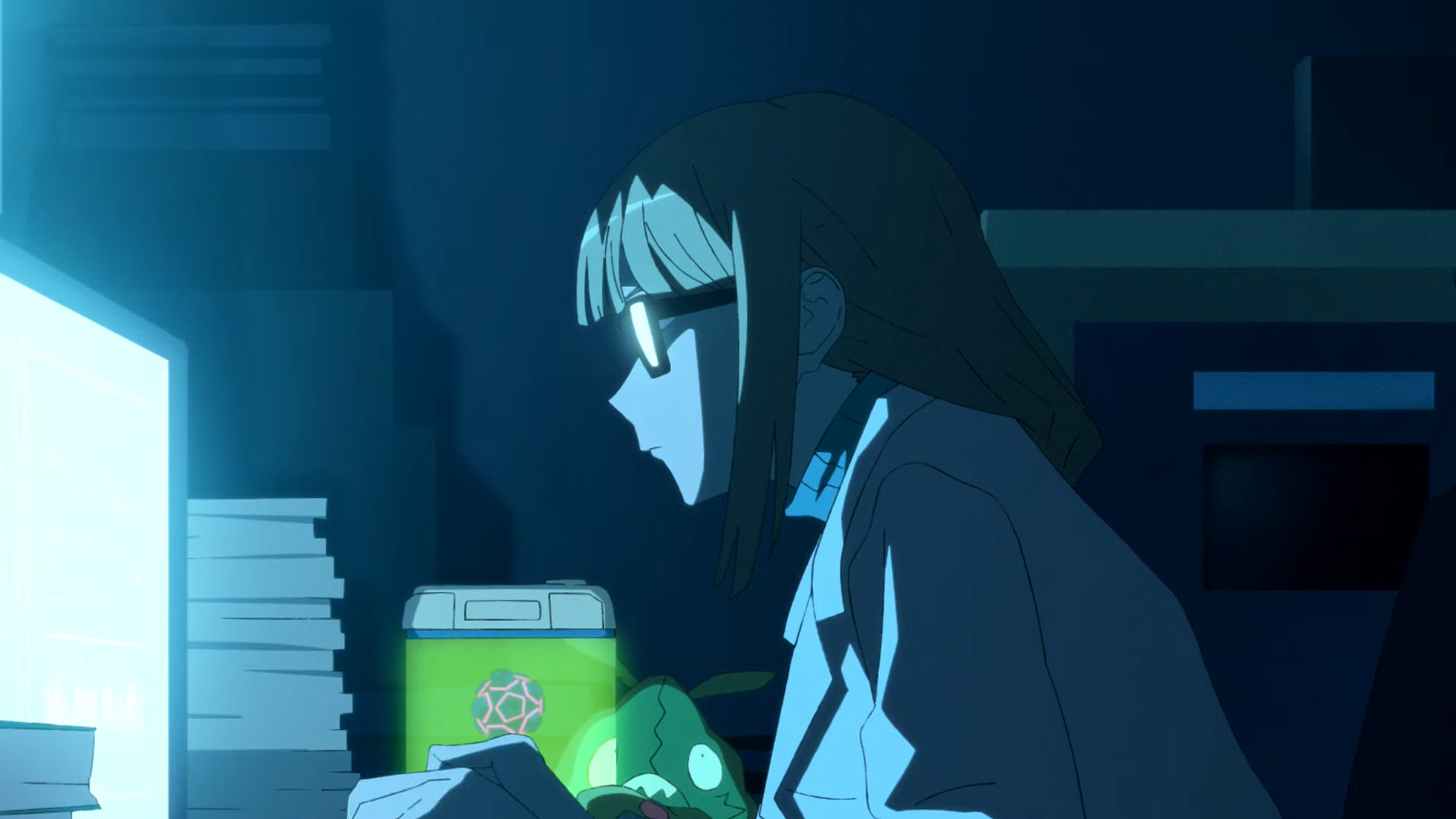 The fifth episode of the anime web series Pokemon: Twilight Wings has been released. The only audio and subtitles currently available are Japanese but the English version should be coming soon.
Feel free to watch the episode below.
EDIT: The episode has now been released in English. Check it out below!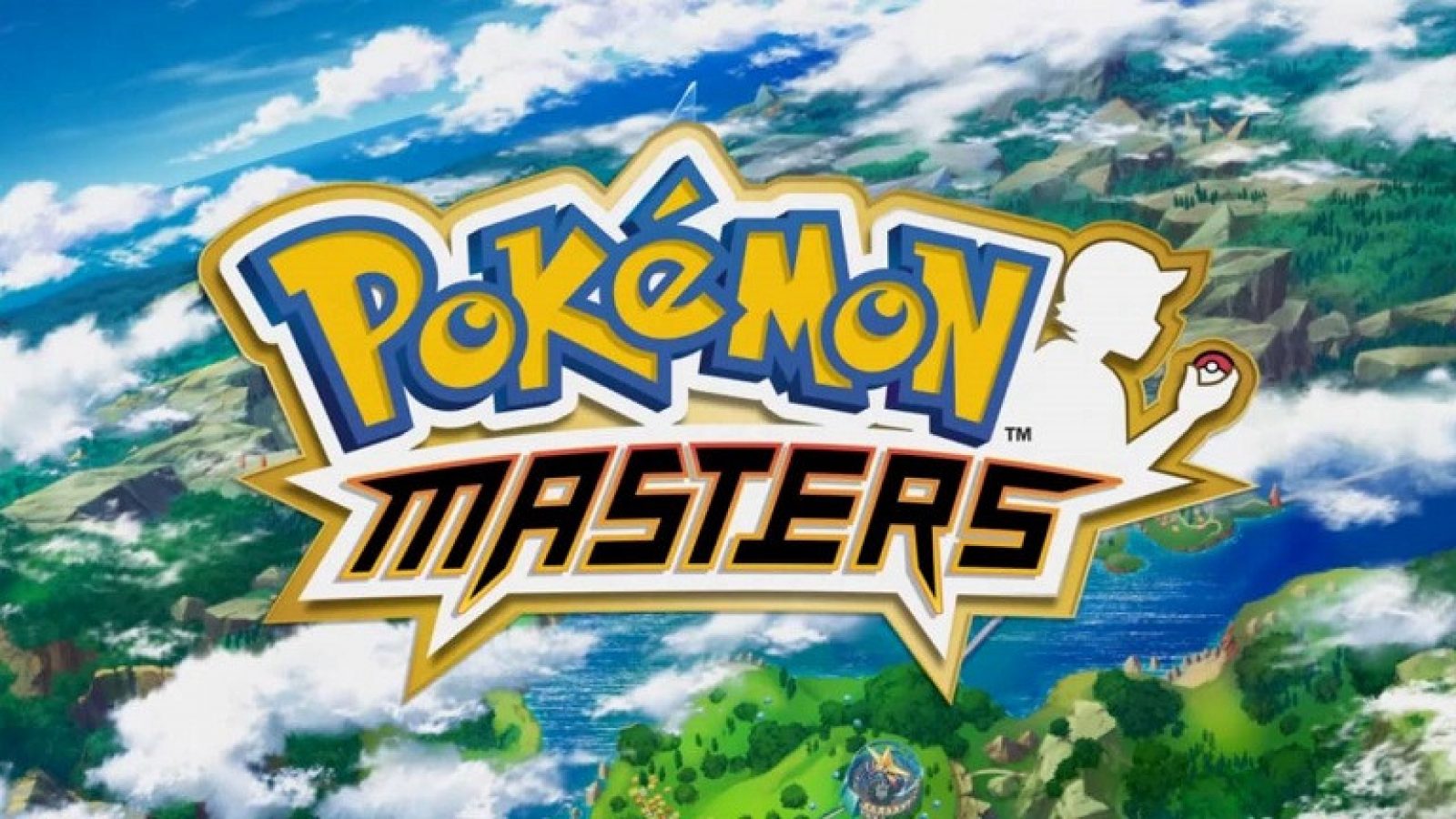 A new update for Pokemon Masters has been released (version 1.10.0) and is about 36.5MB to download. This update brings minor fixes to bugs found in the previous build as well as adding a small feature where you can go directly to Events or the Sync Pair Scout from the News page.
The full patch notes are included below: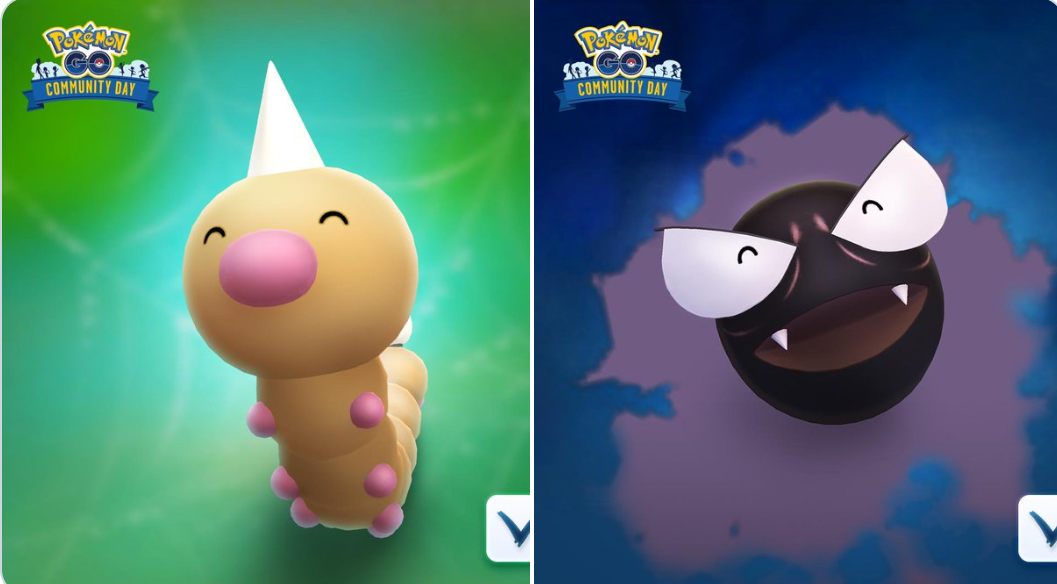 Recently, a Twitter poll was launched by the official Pokemon Go Twitter, asking trainers to vote on which Pokemon they'd like to see most in an upcoming Community Day event. Out of the four choices (Squirtle, Sandshrew, Gastly, and Weedle), the top two were selected to be Weedle and Gastly (Weedle at first place with 34.1% of the vote and Gastly at second with 32.3% of the vote).
This means that Weedle and Gastly will be featured in the June and July 2020 Community Day events, although it is unsure which will be featured in June and which will be selected for July.
The official announcement for the winners is included below, along with the poll results.